Samarkand State University was visited by a delegation of the Malaysian Mara Technological University. The guests were received by SamSU Vice-Rector for International Cooperation Akmal Akhatov.
The main purpose of the visit is to enrich the memorandum of cooperation signed in August 2020 with practical projects.
The issues of establishing the exchange of faculty and students, sending SamSU graduates to study in Malaysia for master's and doctoral studies were also discussed. SamSU researchers were invited to appoint professors of the Mara Technological University, as well as scientists from Samarkand to Malaysians as scientific supervisors and conduct online classes. Opinions on the preparation of scientific articles in the journals included in the Scopus database were divided.
- Samarkand is a historical and fascinating city. He left a deep mark on every member of our delegation. I dreamed of coming here," says Professor Haryani Haron, Dean of the Faculty of Mathematics at the Mara Technological University. "I have achieved my intention on relations between Samarkand and Malaysia. I believe that cooperation between our two universities will reach a higher level…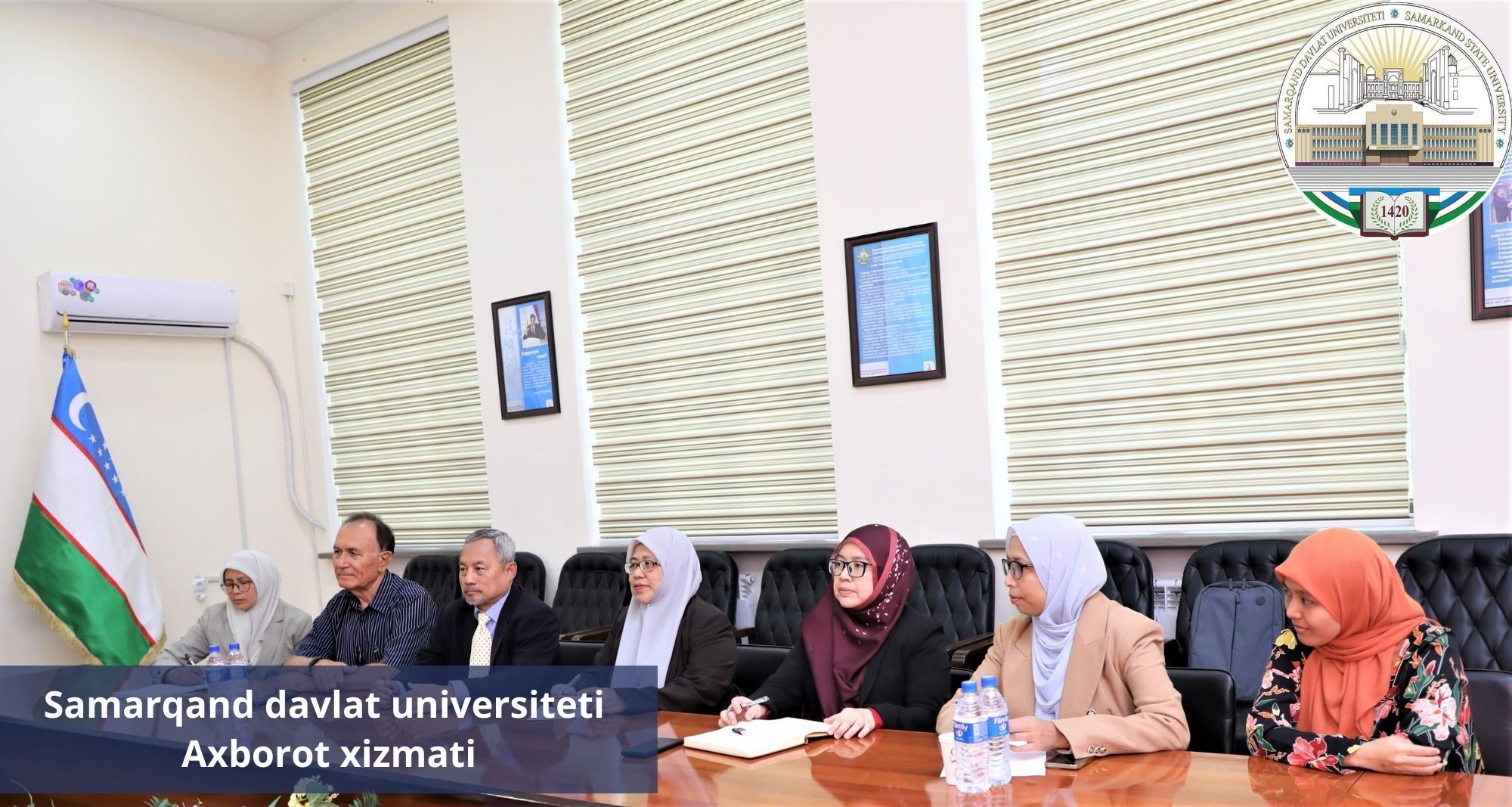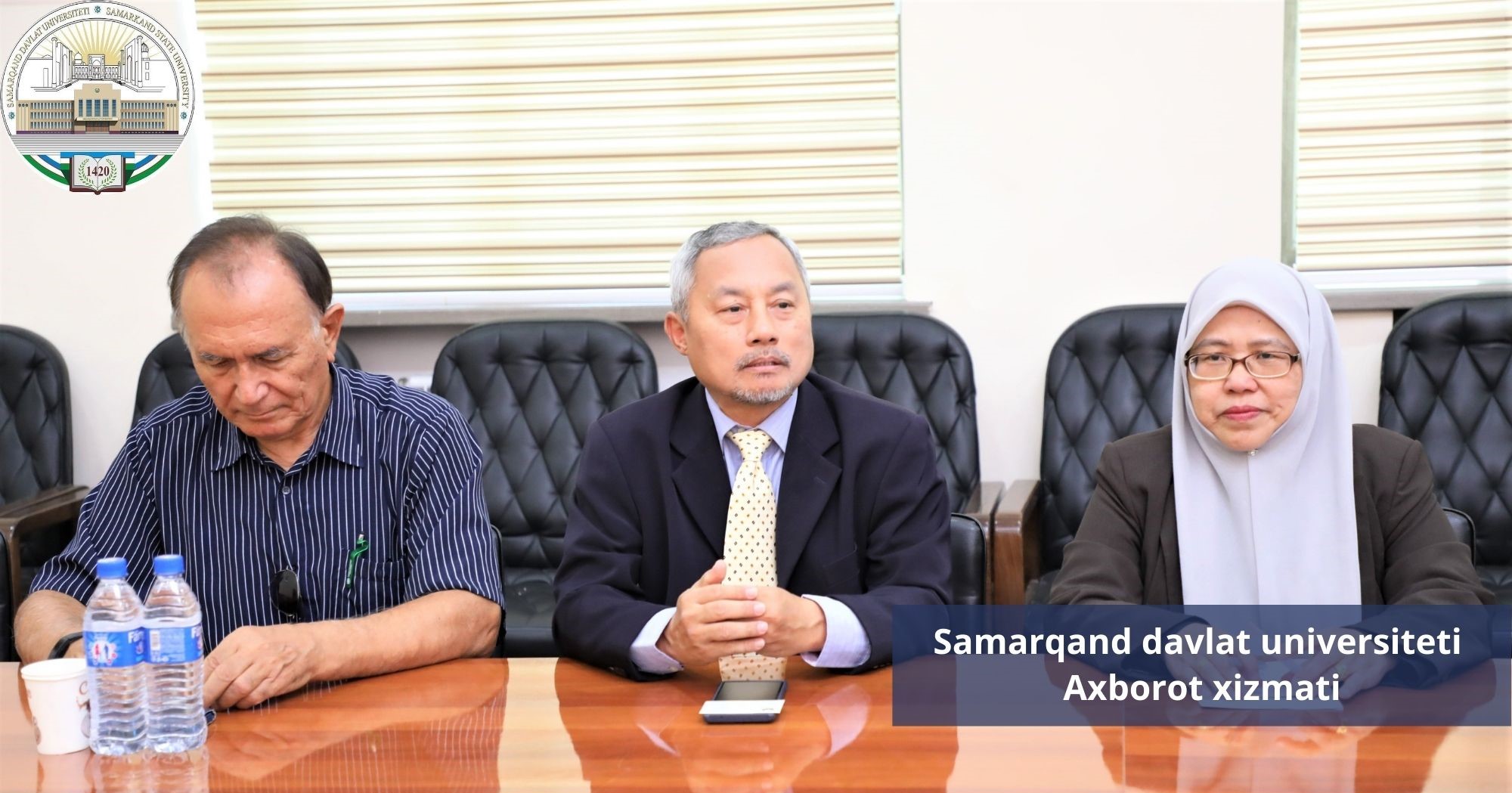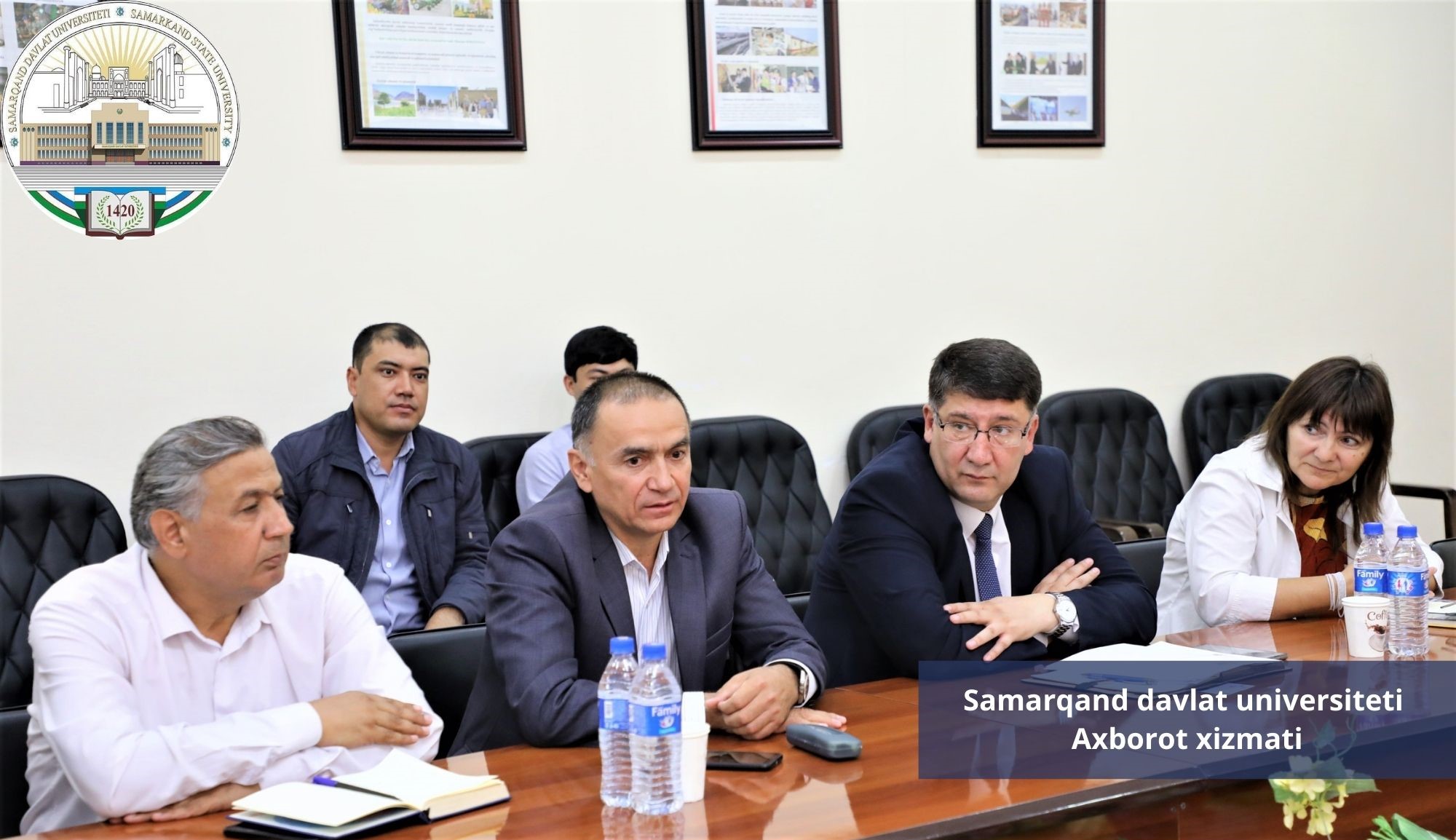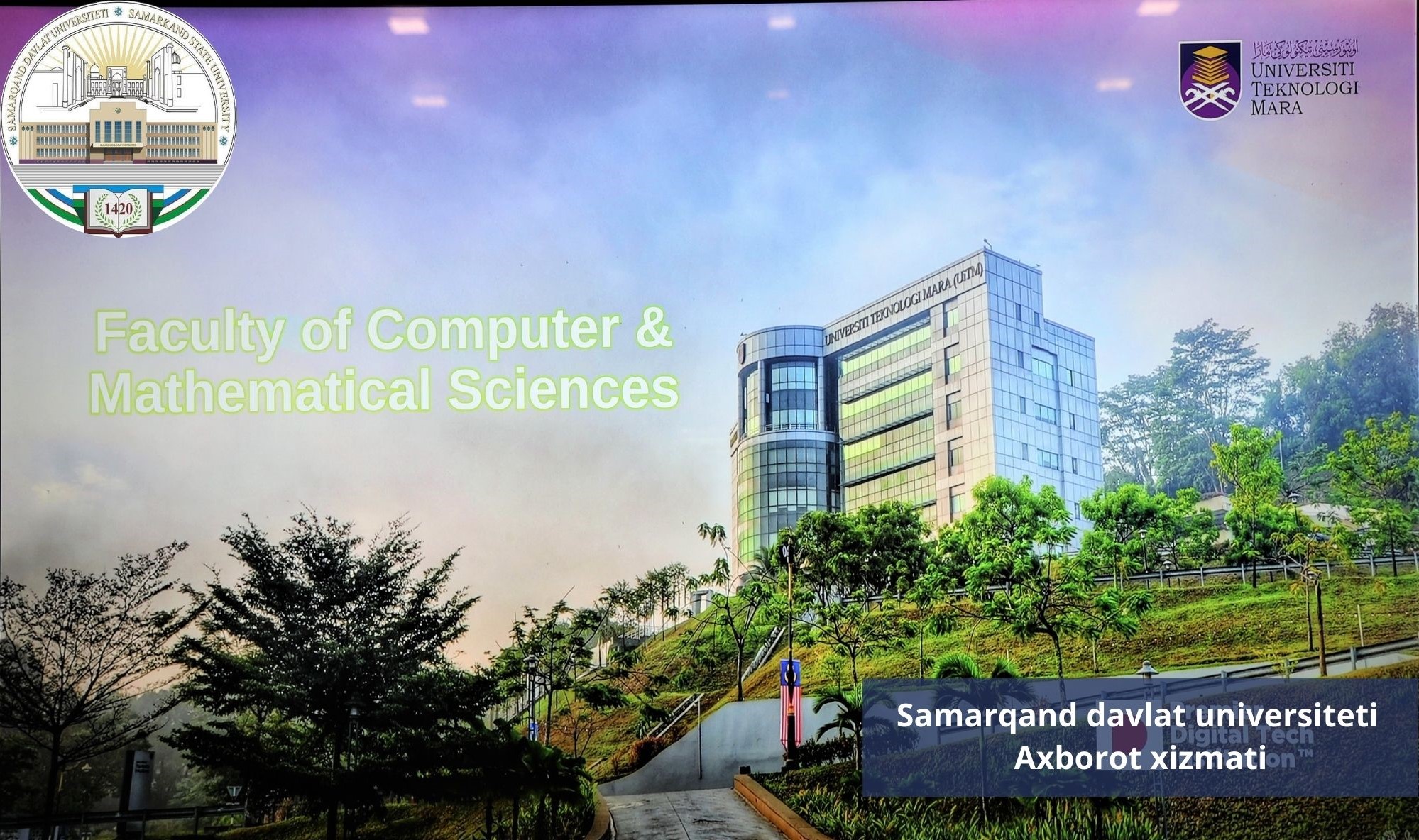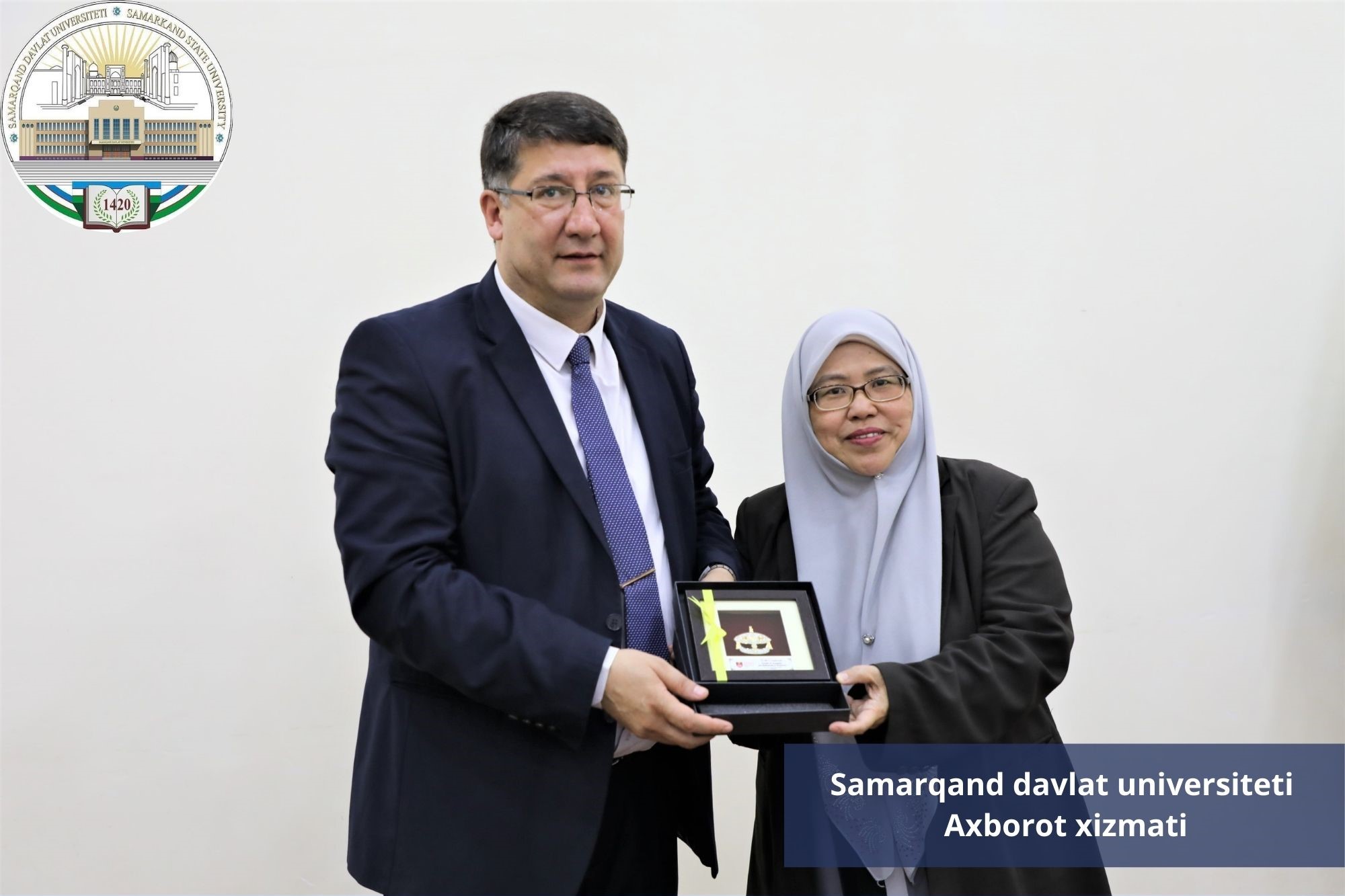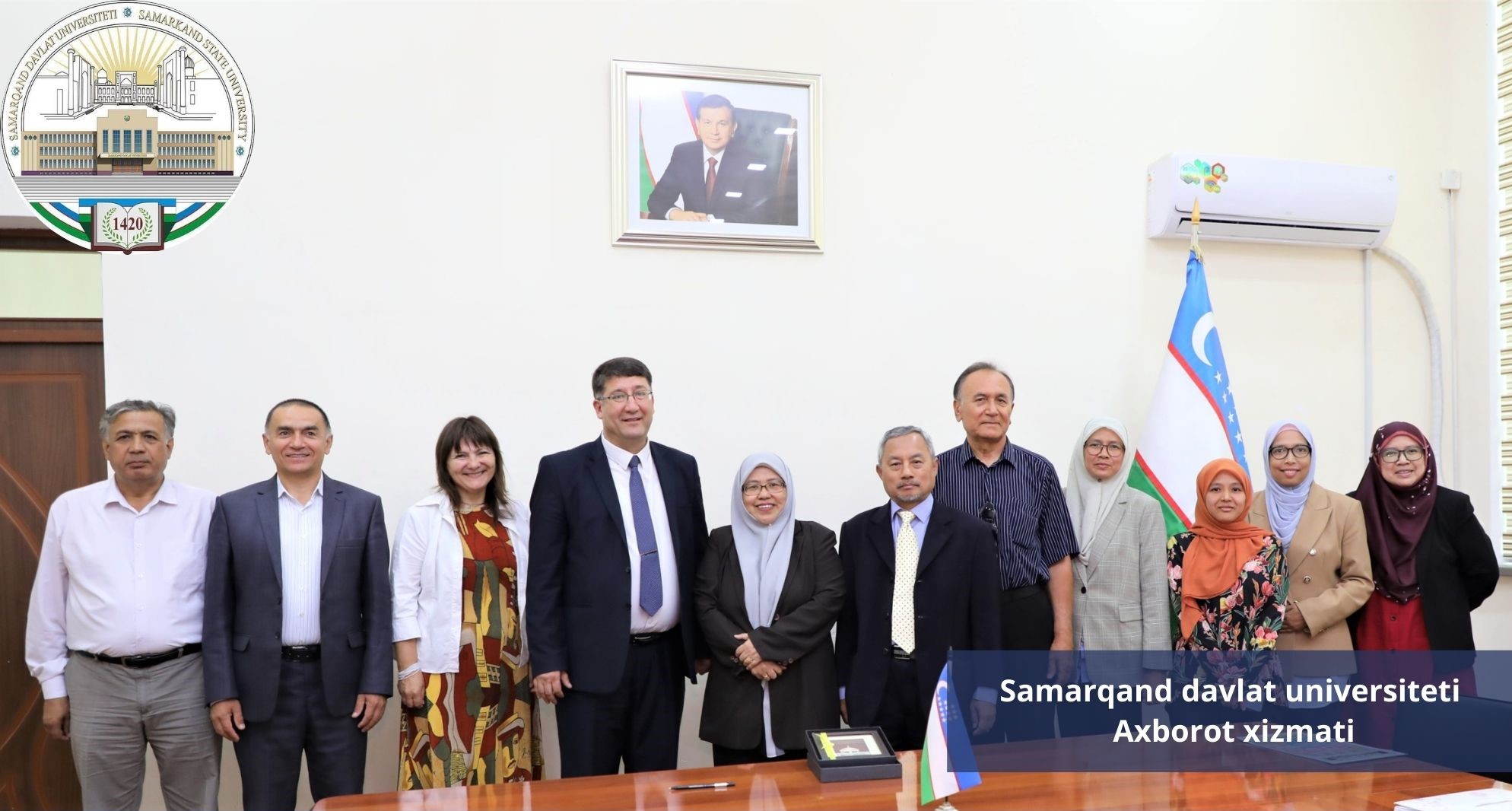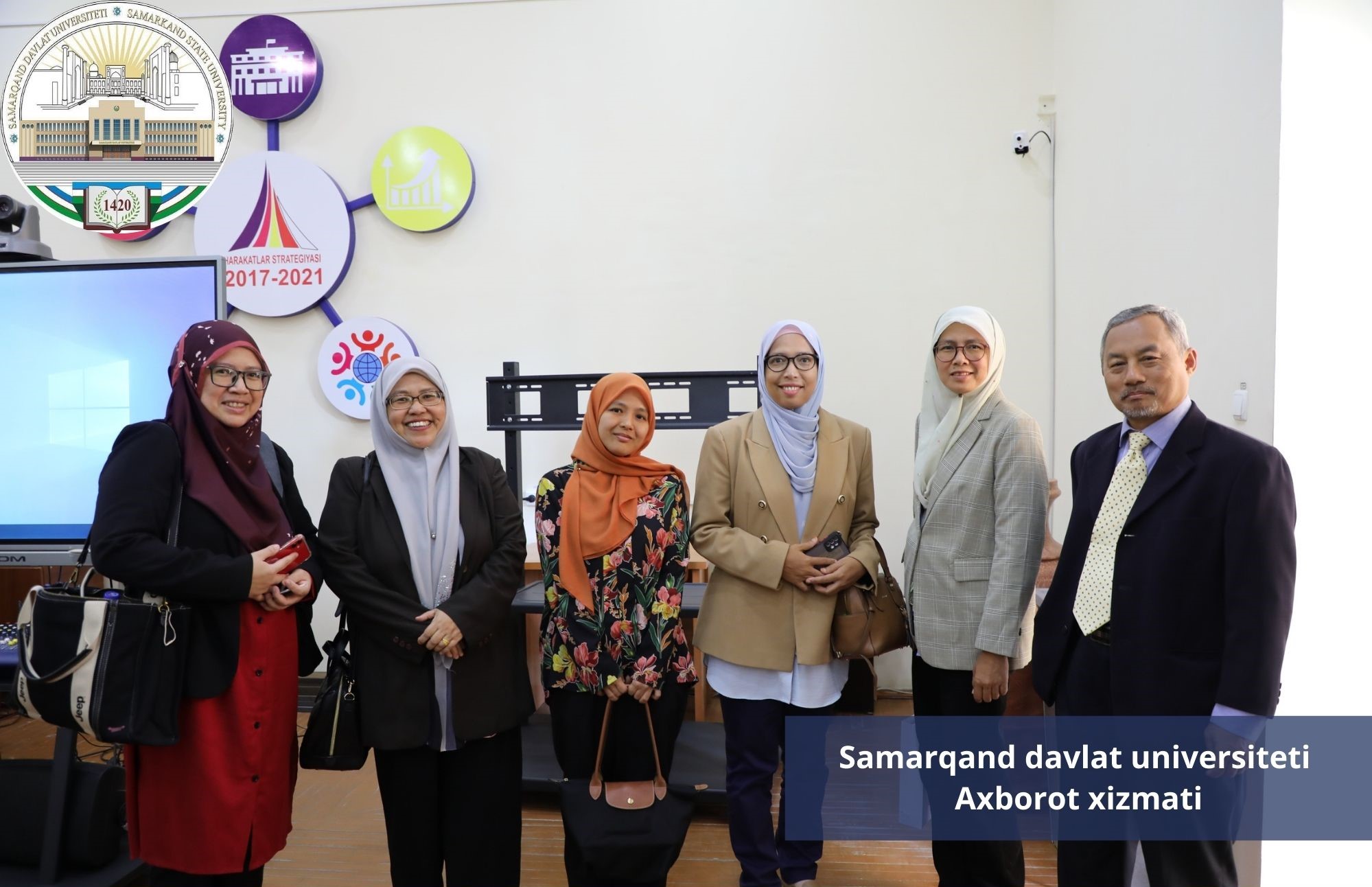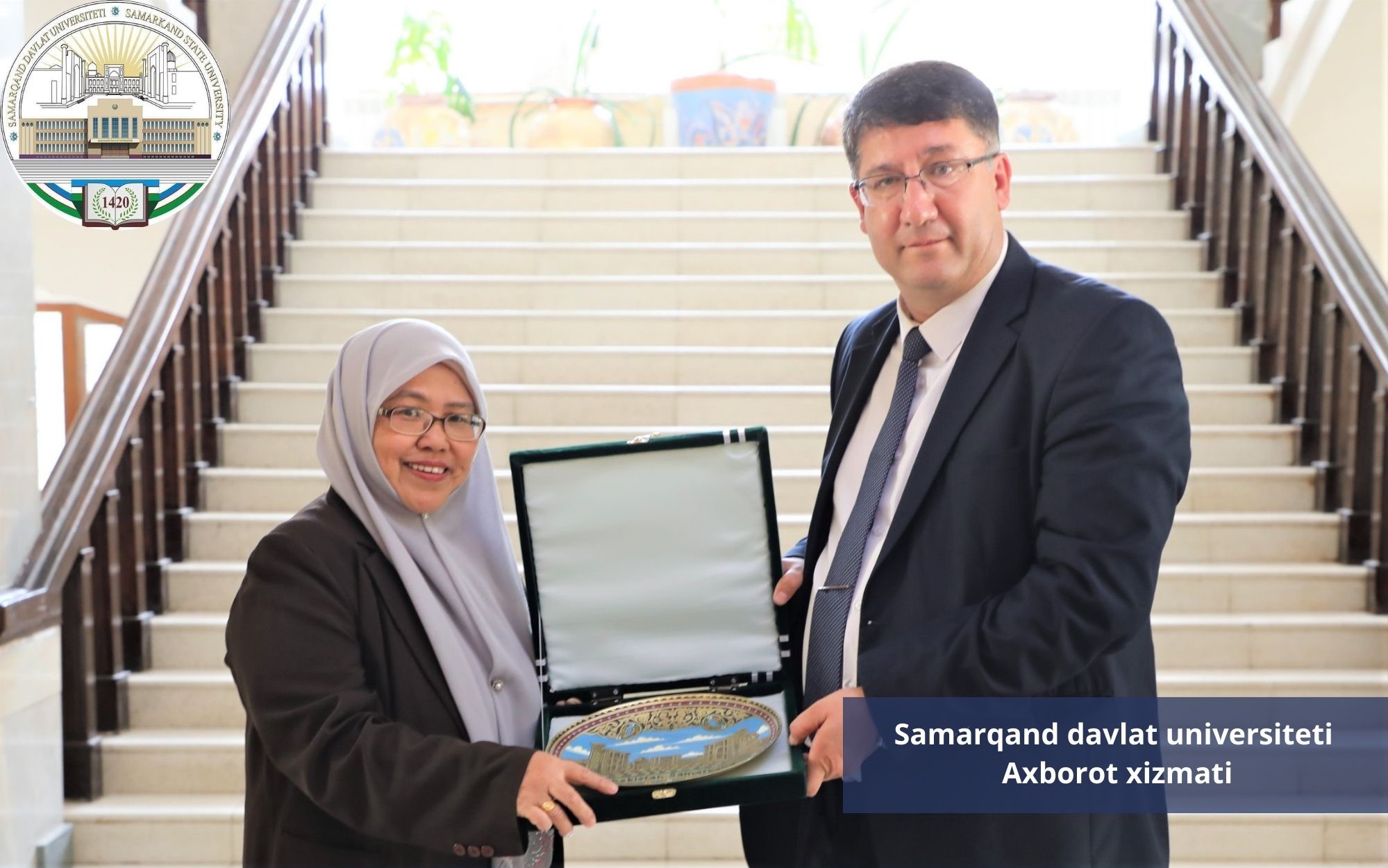 Samarkand State University
Information Service