FOREIGN STUDENTS ARE PROVIDED BY THE ROOM
INTO A COMFORTABLE HOSTEL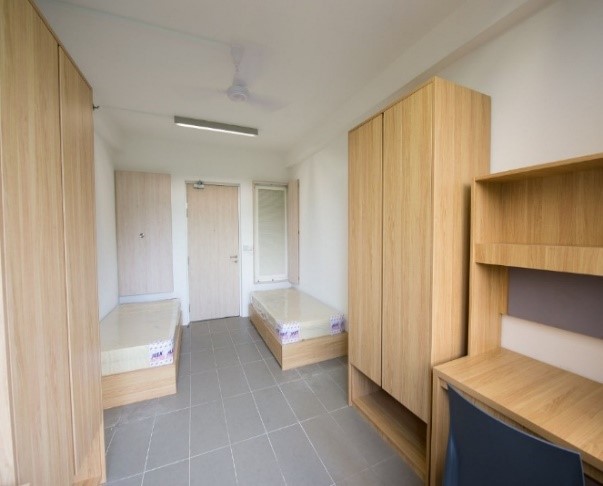 Foreign students are provided with a free hostel.
During the training, you will be given a place in the hostel located on the campus. Comfortable rooms are designed for two or three people. At your disposal, there will be a bathroom and a kitchen.
The hostel is a multi-national student family, and we very much hope that living in it will bring you much pleasure, joy and new acquaintances, because here you can find many friends from all over the world. Communication with students from the regions of Uzbekistan will help you not only get acquainted with Uzbek culture, but also provide a permanent language practice.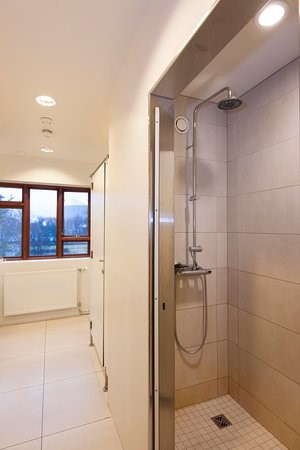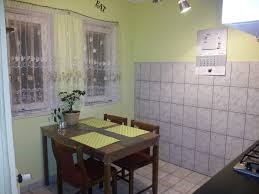 We really hope that this information will be useful and will help you become a student of the Samarkand State University! You can always contact us on all questions of interest.
More detailed information about the university and the training of foreign students at our university you can find on the following sites: www.samdu.uz
Contact us irossu@samdu.uz