HOSTEL FOR INTERNATIONAL STUDENTS
HOSTEL FOR FOREIGN STUDENTS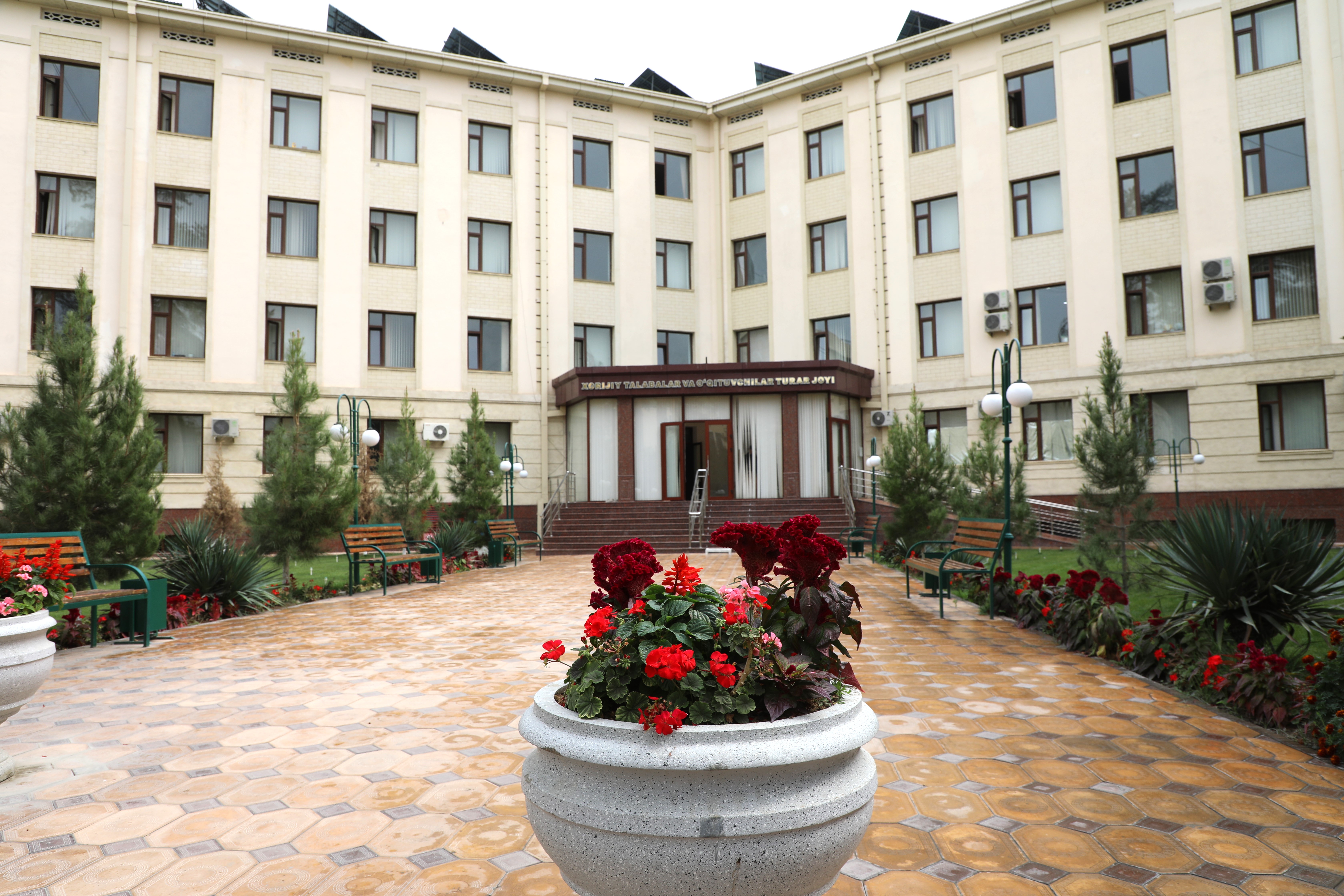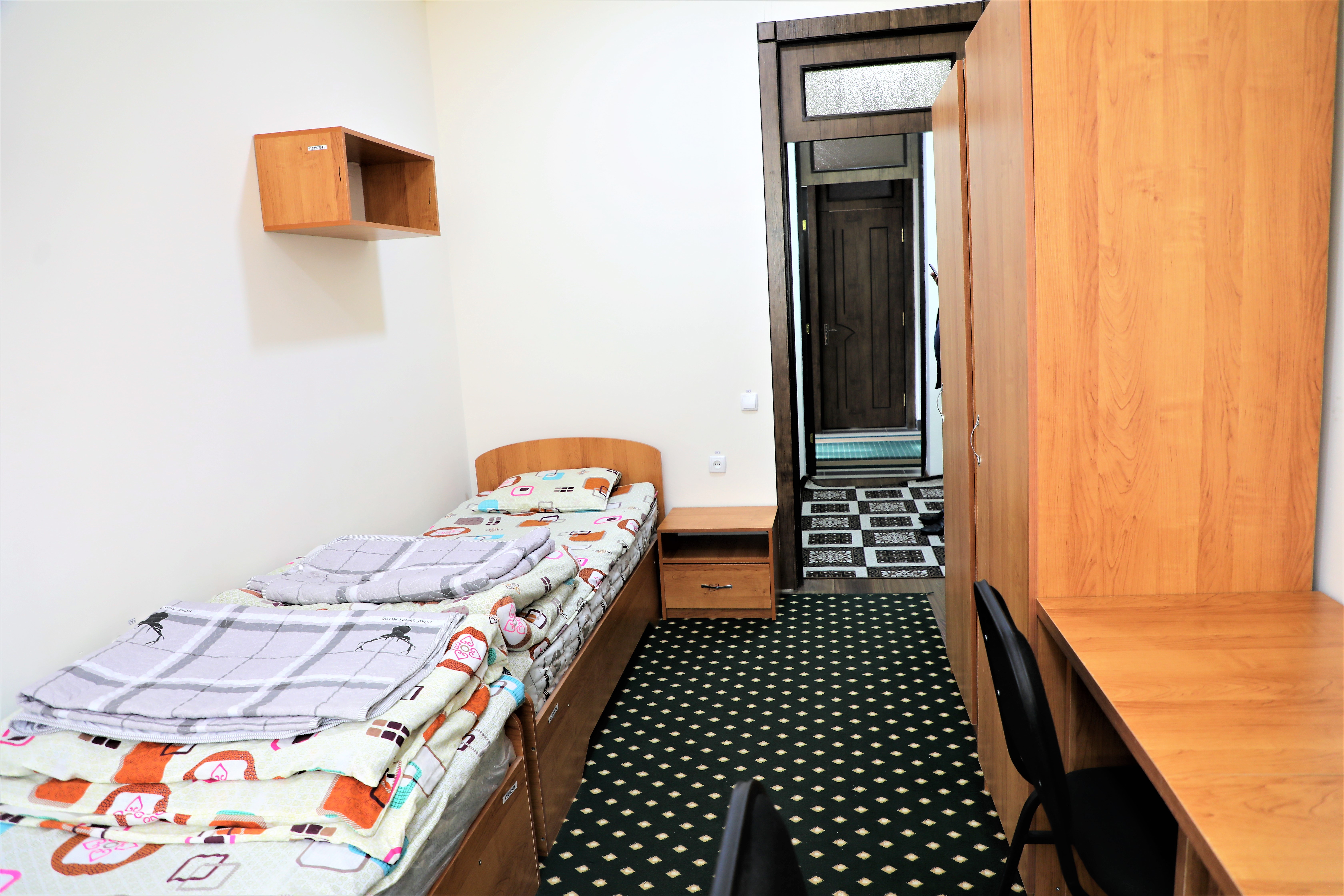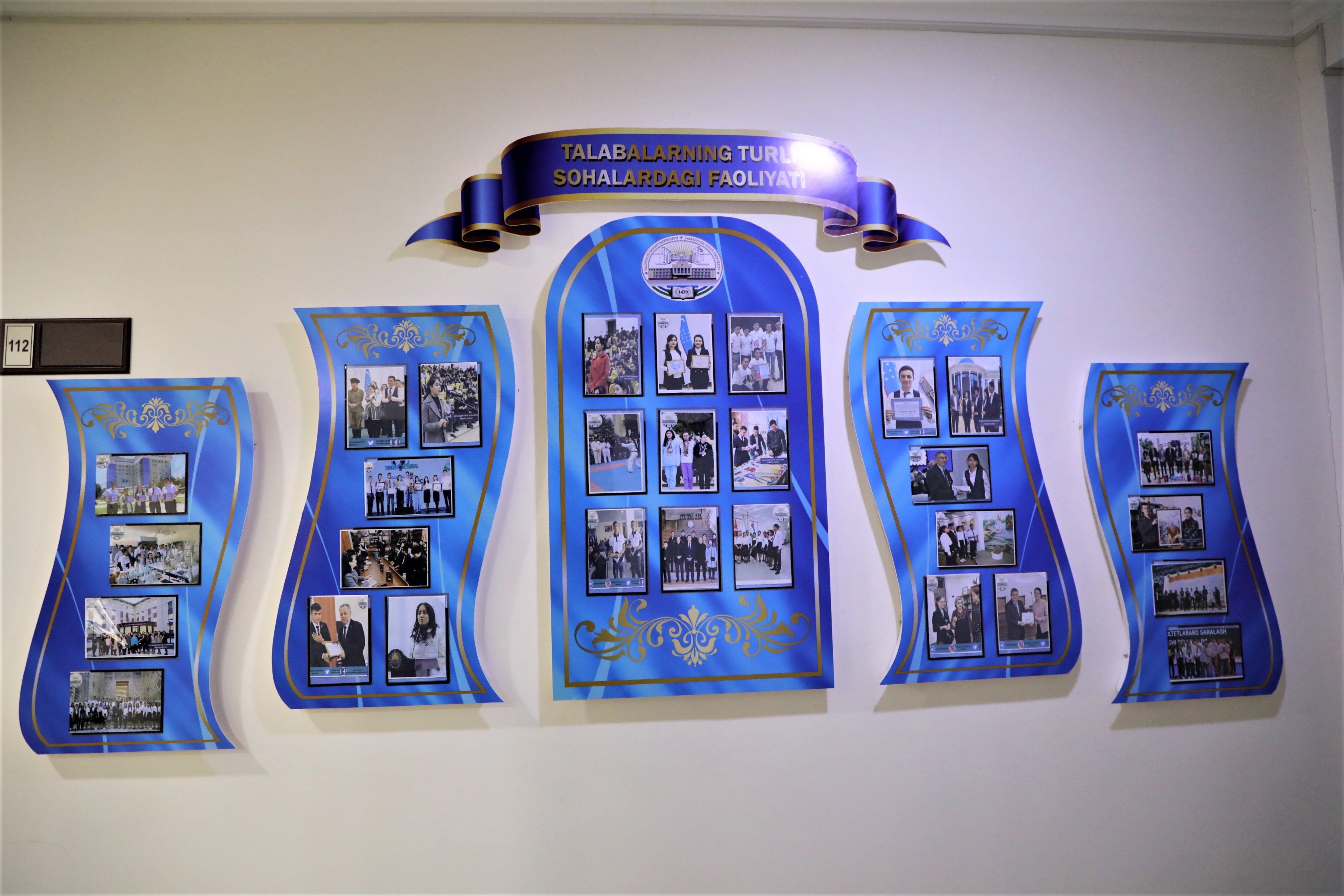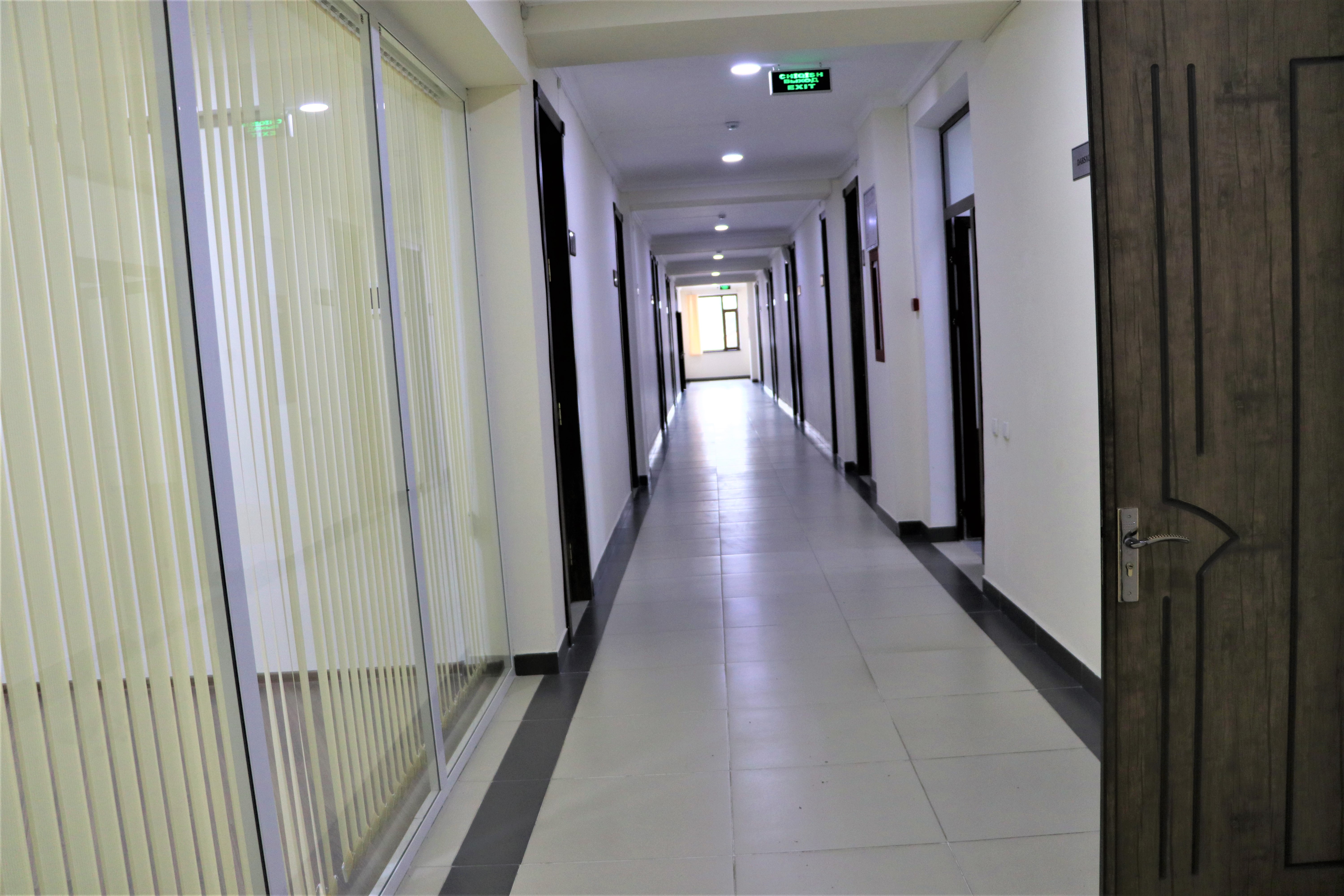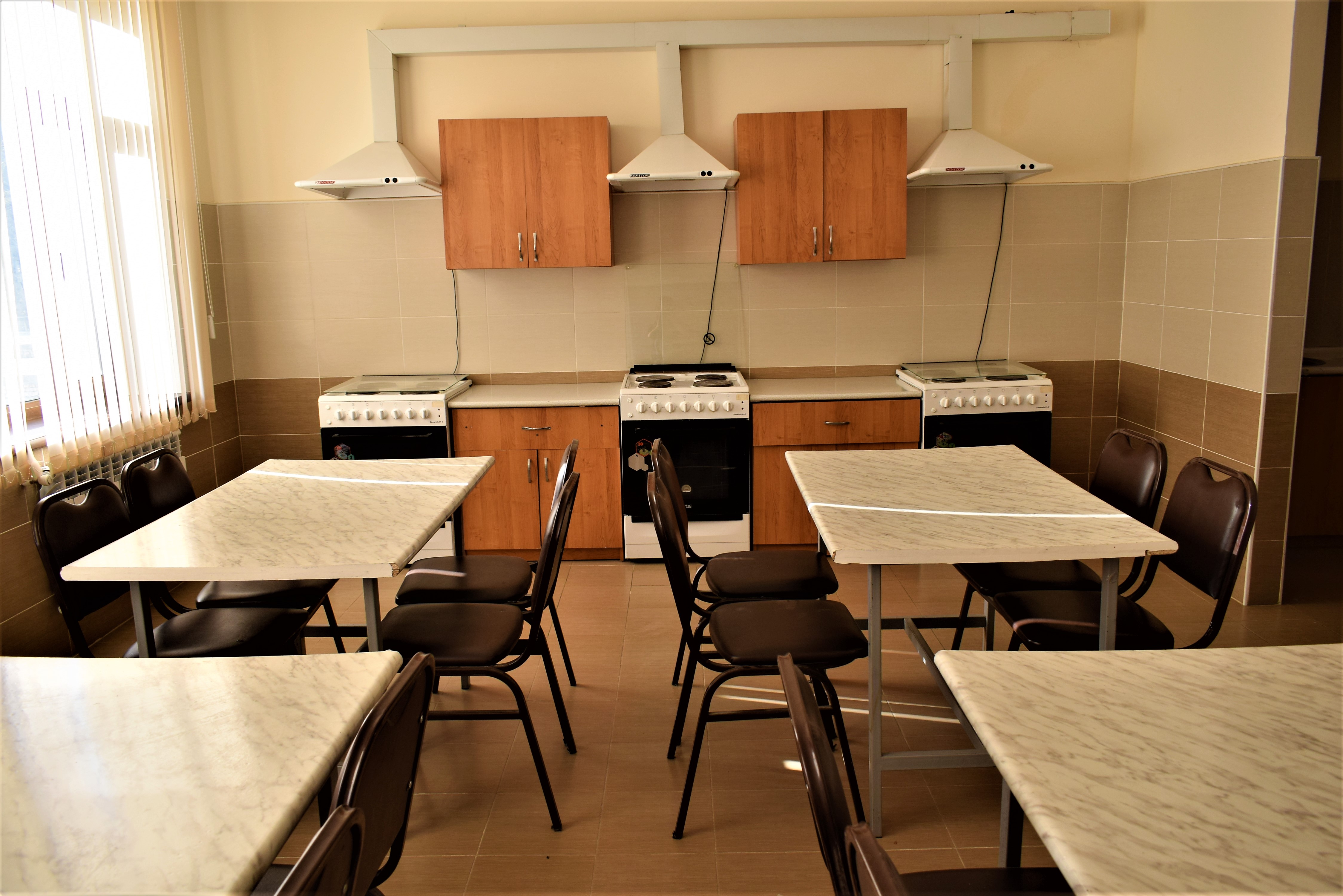 For the period of study, foreign students will be allocated a place in a dormitory located on the campus. Comfortable and cozy rooms are designed for 2-3 people. There will also be a separate bathroom and kitchen.
The hostel is a multinational student family, we hope that living in it will bring a lot of joy and new acquaintances, because this is where you can find many friends from all over the world. Interacting with Uzbek students will not only help you get acquainted with the Uzbek culture, but will also help you learn the Uzbek language.
We hope that this information will be useful and will help you become a student at Samarkand State University! You can always contact us with questions and problems that interest you!