STUDENT RESIDENCES
Currently, 3 student residences are operating under the management of the university, the total capacity of which is 1116 places.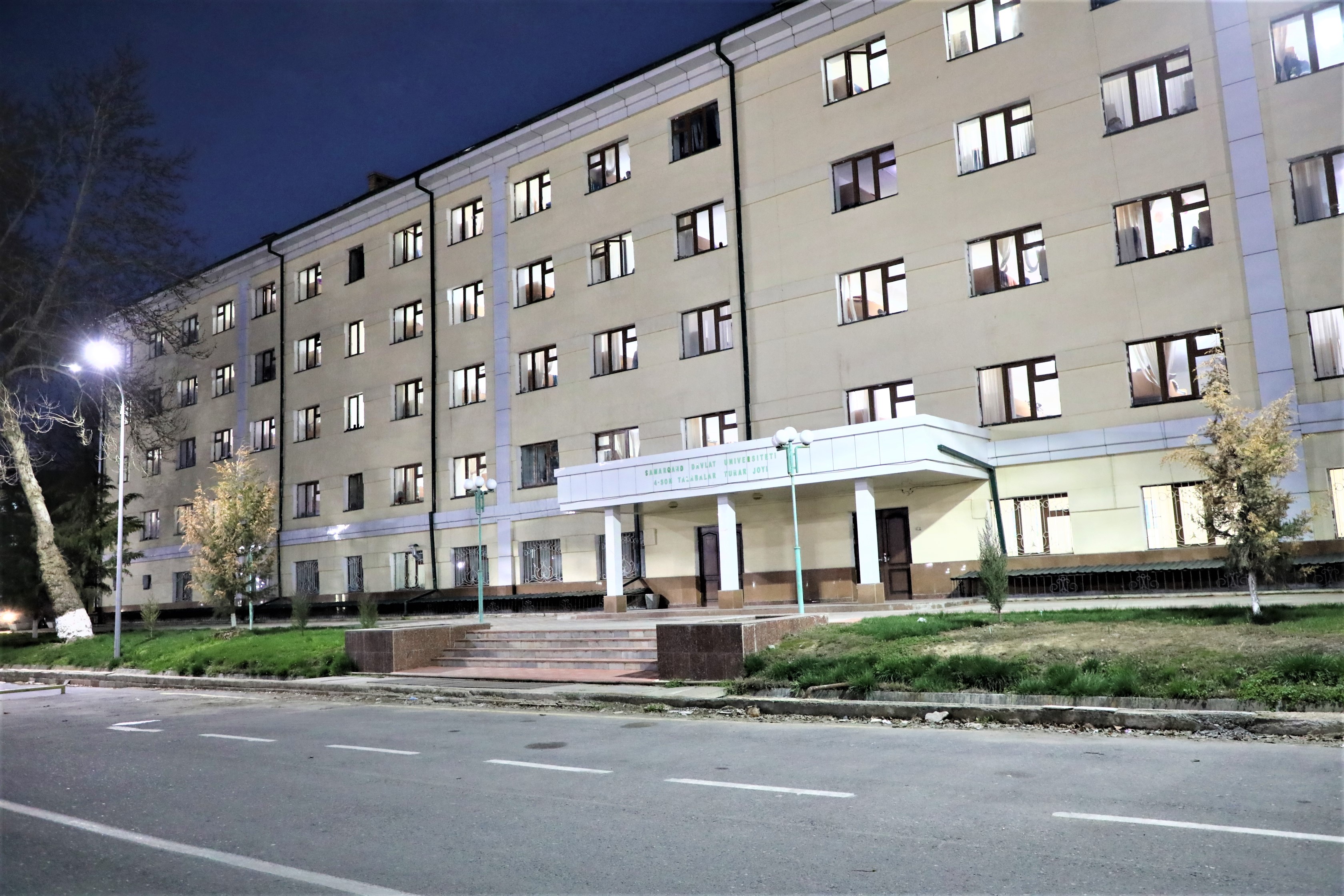 Student residence No. 4 has 522 seats,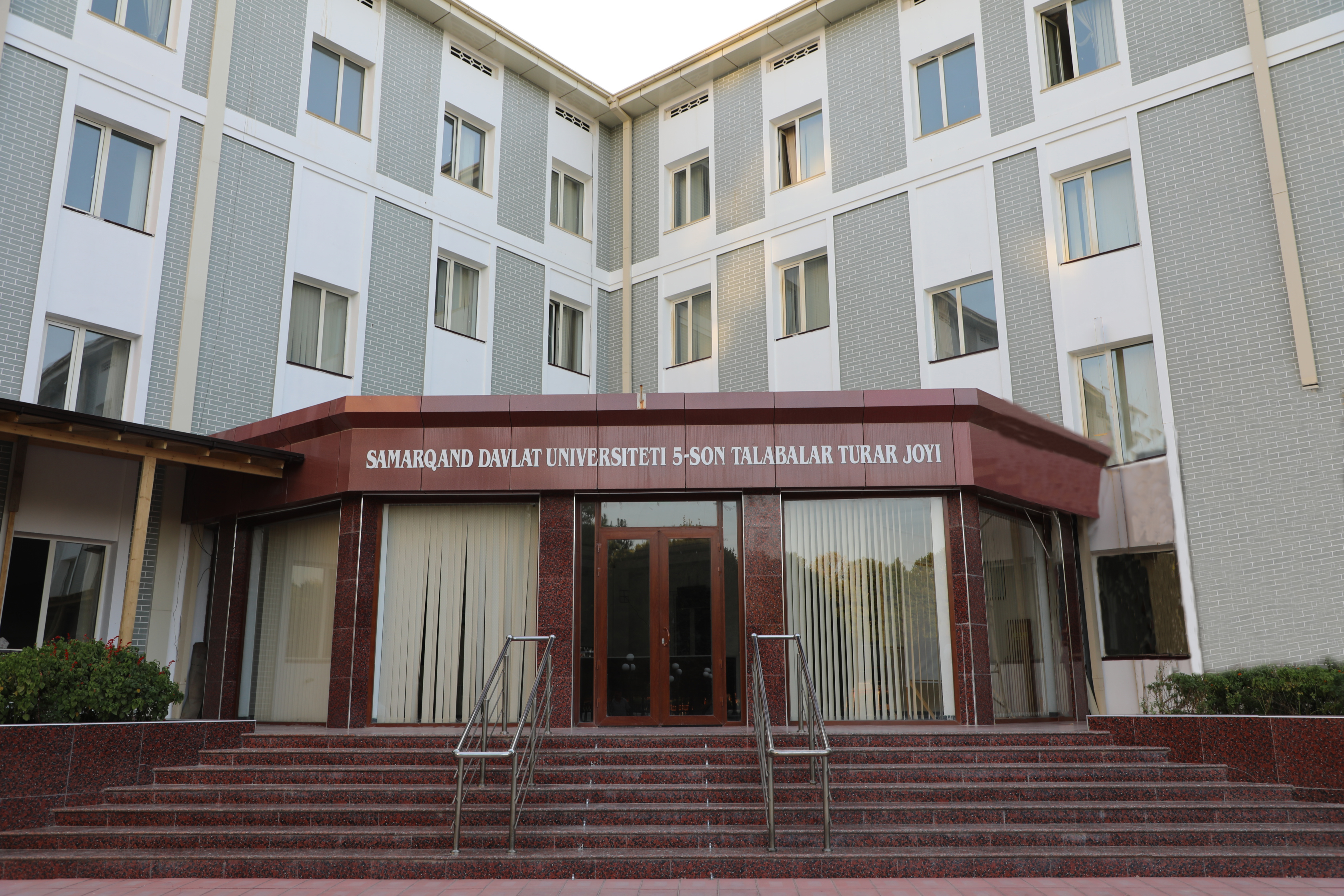 Student residence No. 5 has 394 seats.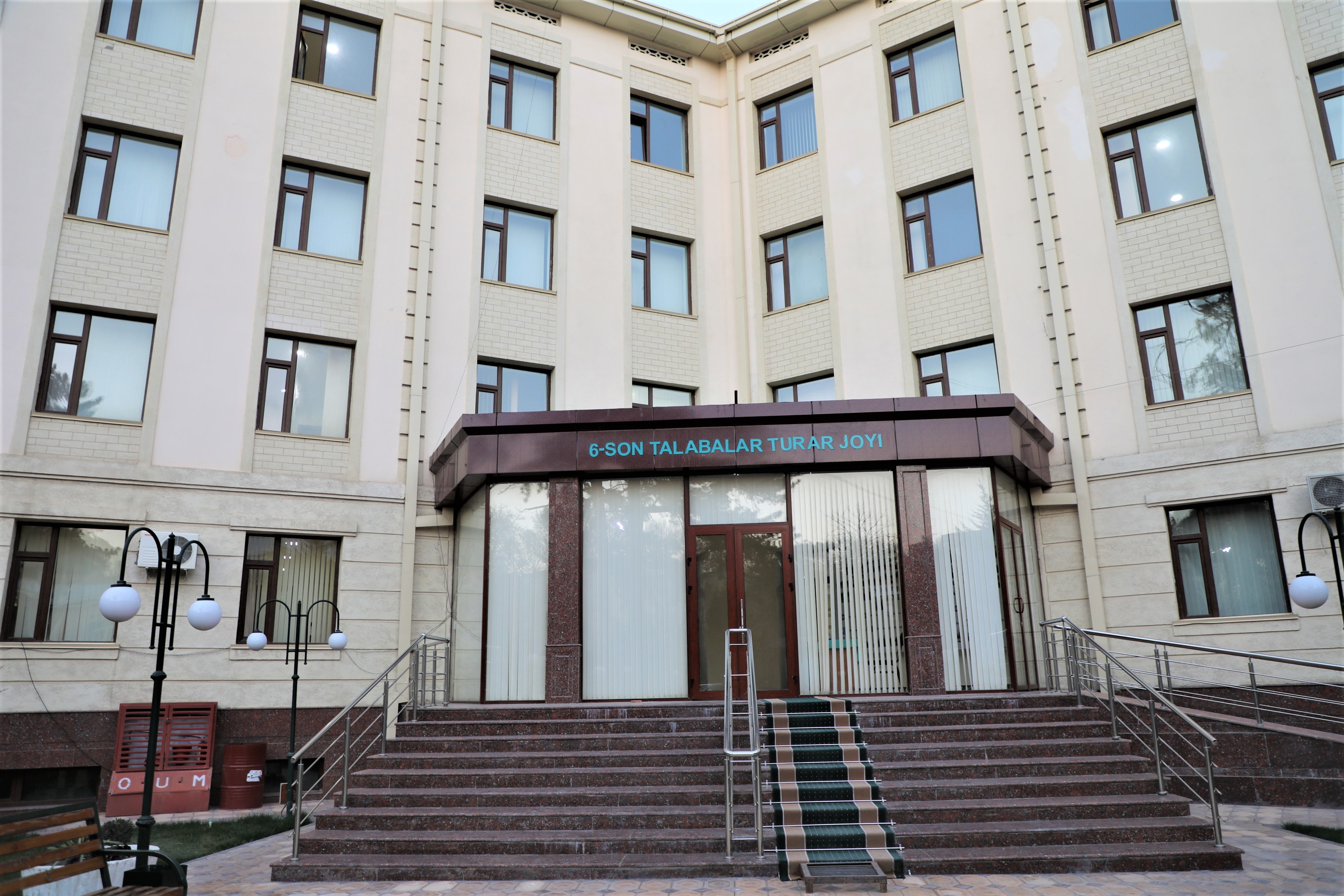 Student accommodation number 6 has 200 seats.
Student residence No. 4 of the university is currently under renovation, student residence No. 5 was commissioned in 2017, and student residence No. 6 was commissioned for construction in 2019. the number of students is 12021. Of these, 14% of university students are provided with student accommodation. This year, the monthly fee for student housing is 115,500 (one hundred and five thousand five hundred) soums.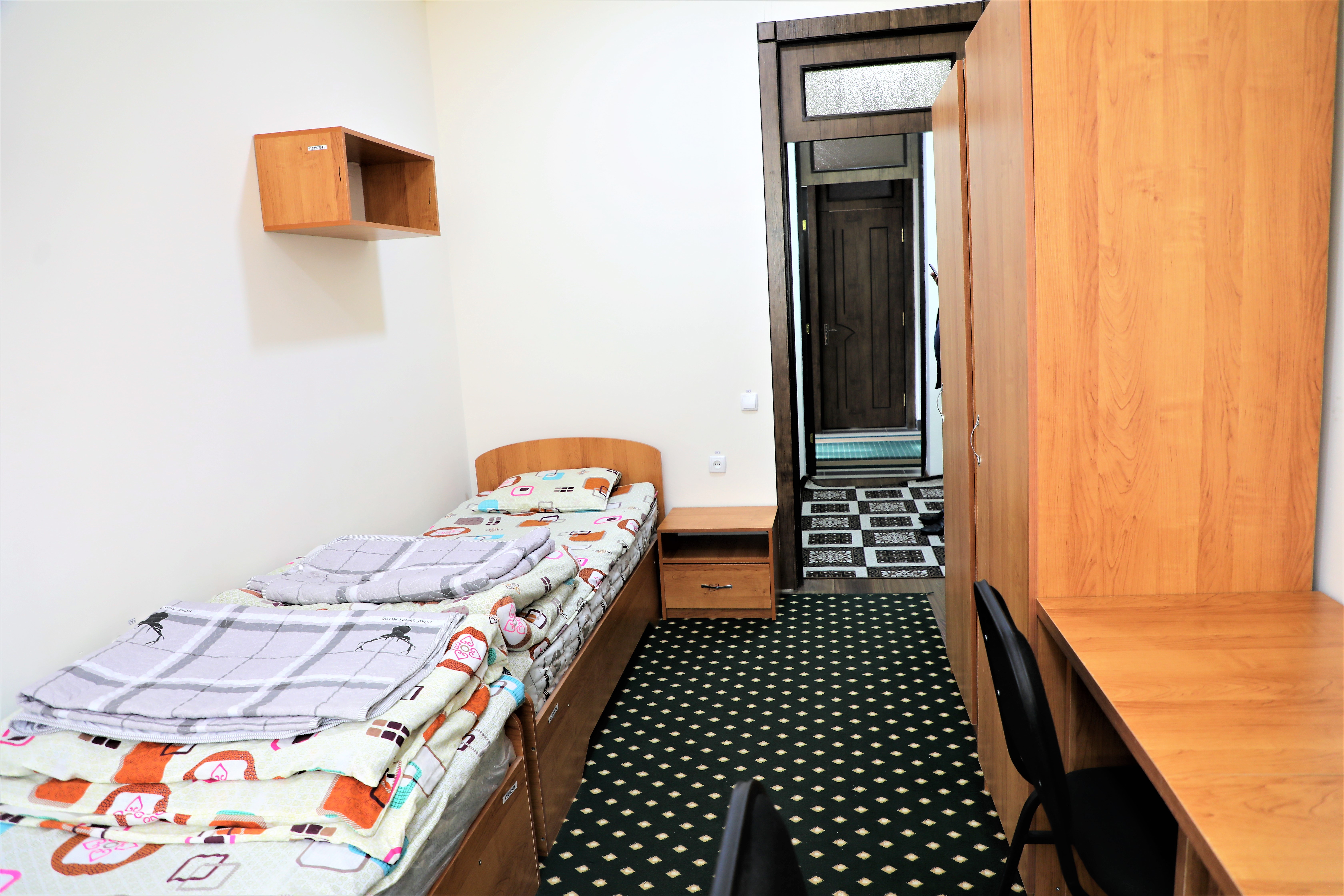 Internal regulations of the university are developed on the basis of regulations related to the activities of student accommodation, and the program. In particular, there is a regulation of student accommodation, a place for announcements, a list of students, and fire safety.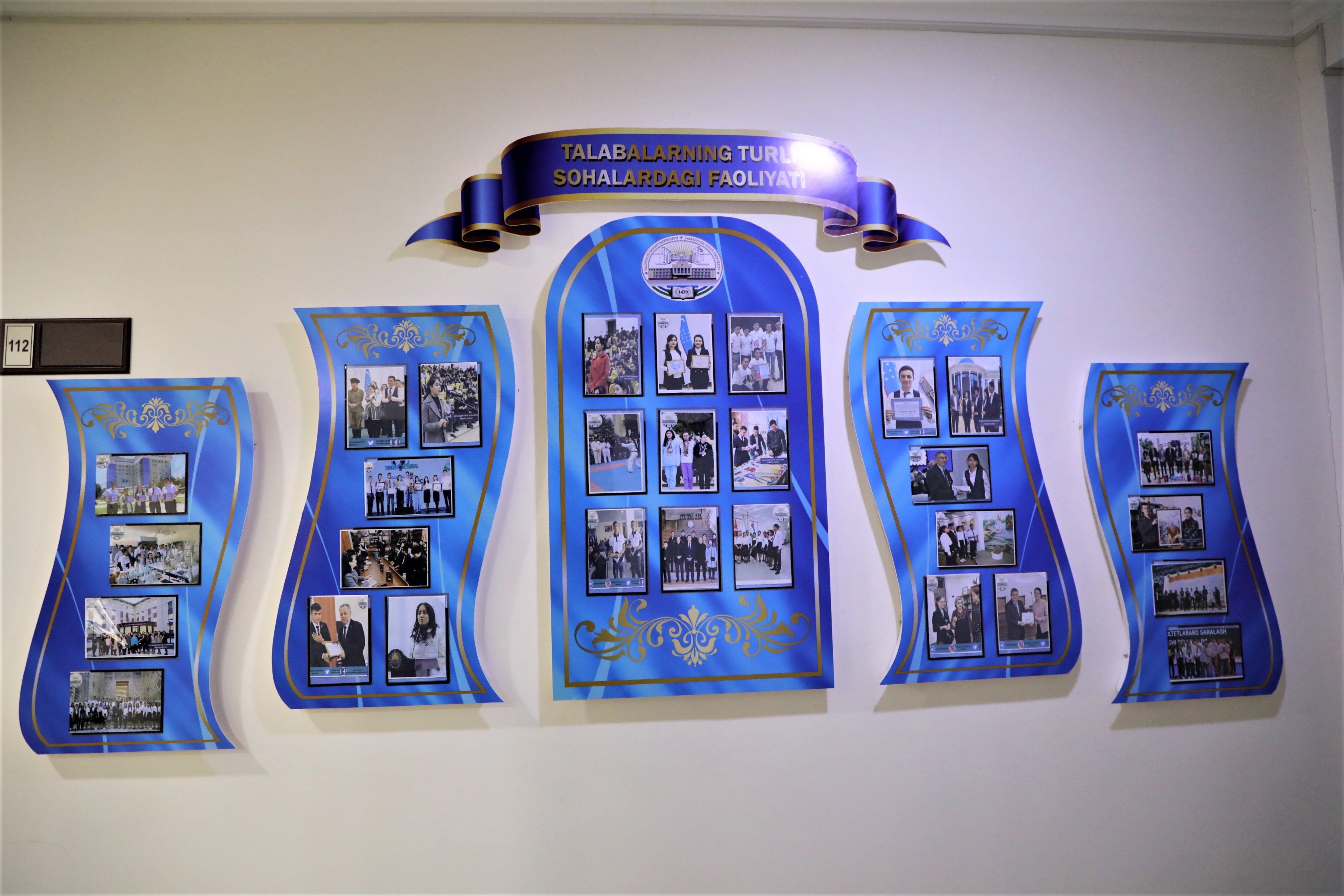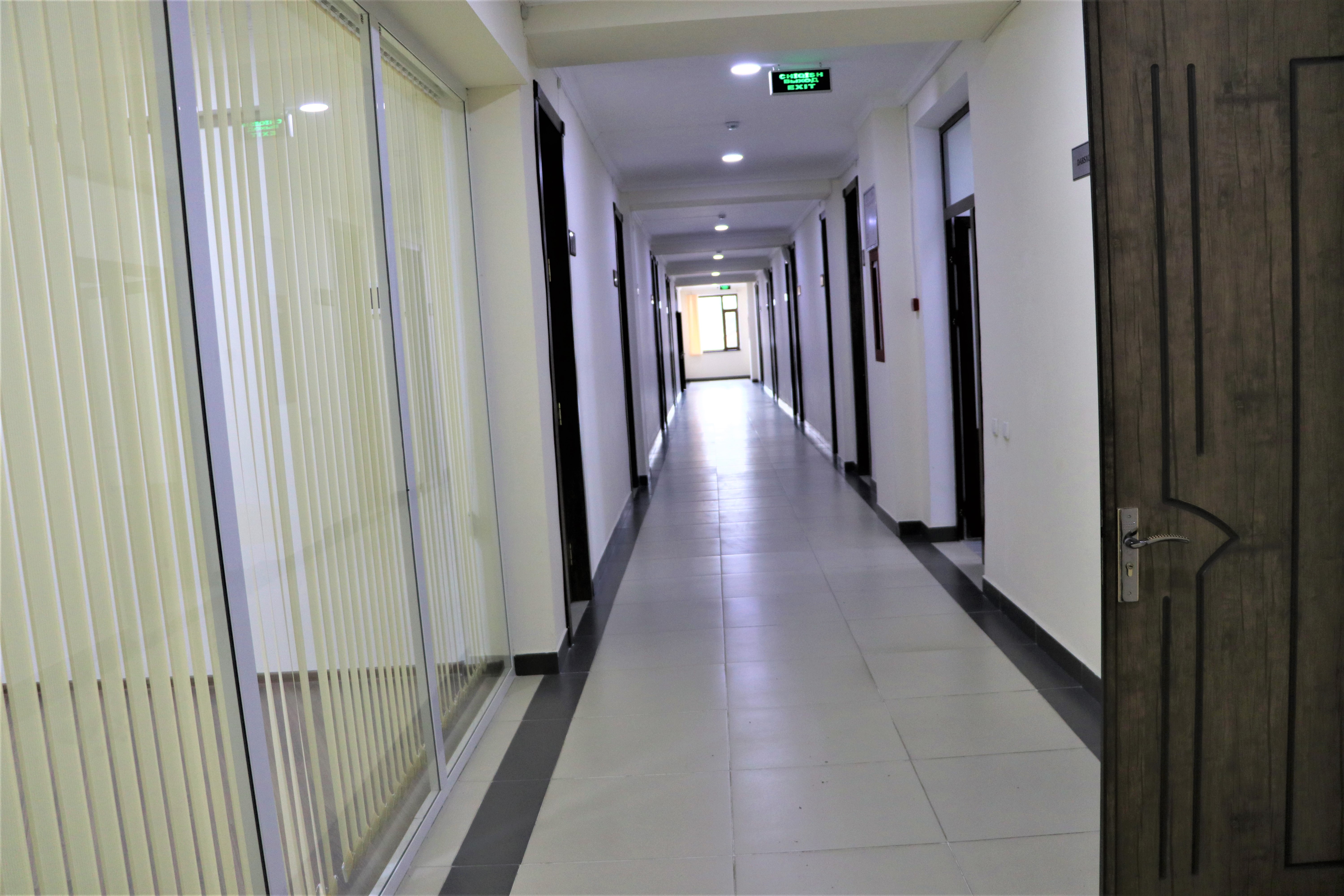 It is possible for students to live, have an independent structure on their own, and have accommodation for recreation. For students, the President announced five important initiatives: art, sports, computer technology. There are reading and betting rooms.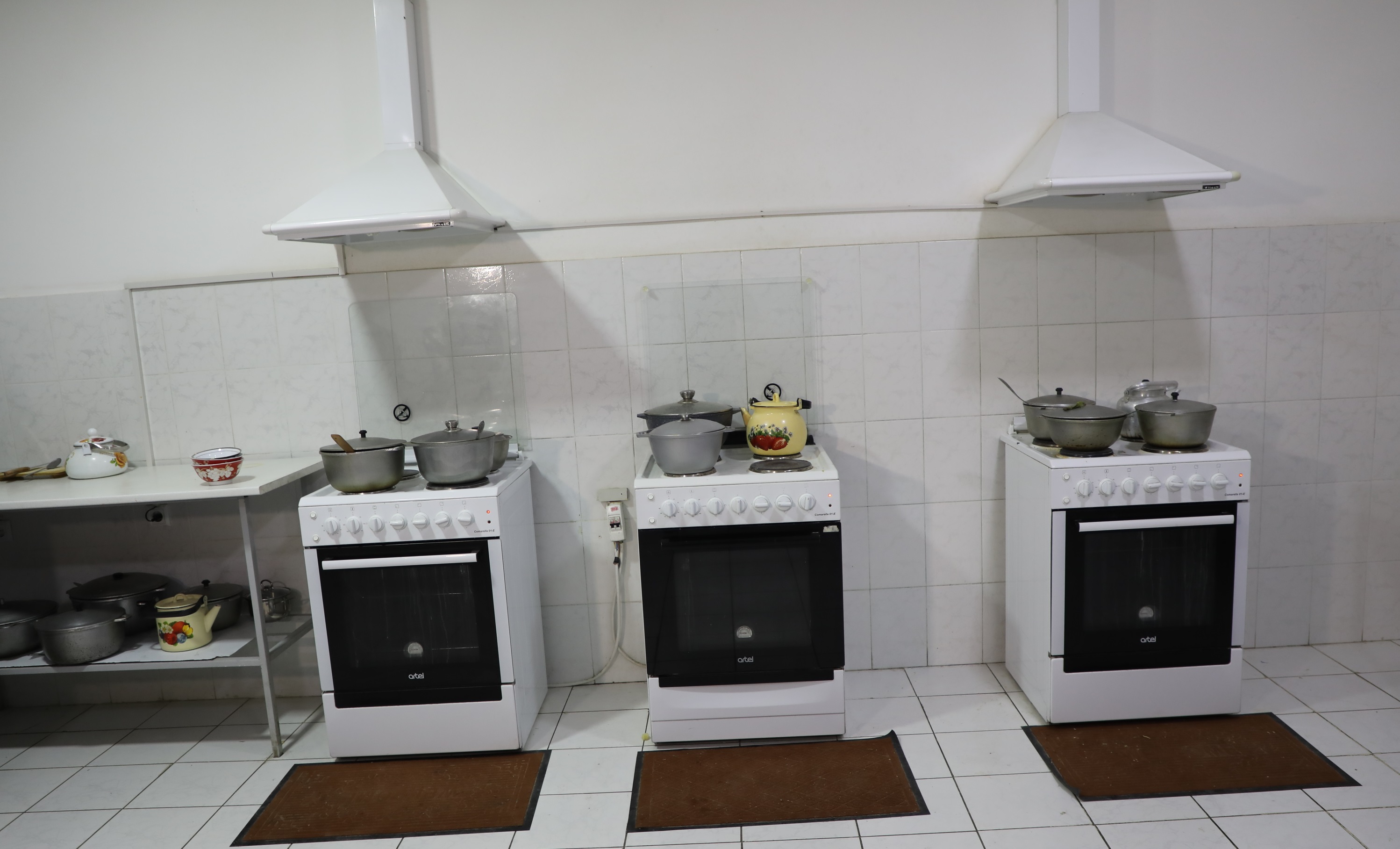 Various clubs are active in the student residence. In particular, English-language "Illustration", "Design", "Vocal and dutor performance", "Sewing and weaving" and other clubs were established. For students to spend their free time in a meaningful way, they are provided with material spiritual and educational rooms, study halls, and they are provided with the necessary equipment. , due to vacation (for Parents), female examination, laundry and cleaning, ironing clothes, appearance, appearance. Medical rooms are organized in the student accommodation and first medical services are provided to students. In addition, Women's Counseling and Psychologist rooms have been established in the student accommodation. Each floor of the residences has a toilet, shower with hot water, and a washing machine. A branch of the university's information resource center has been established in the student residence. About 2,000 fiction books and periodicals are provided in the student residence No. 4, and in the student residence No. 5, about 2,000. There are about a thousand fiction books at student stand No. 6 ARM branches are open from 15:00 to 22:00.