University psychologist
PSYCHOLOGIST OF SAMARKAND STATE UNIVERSITY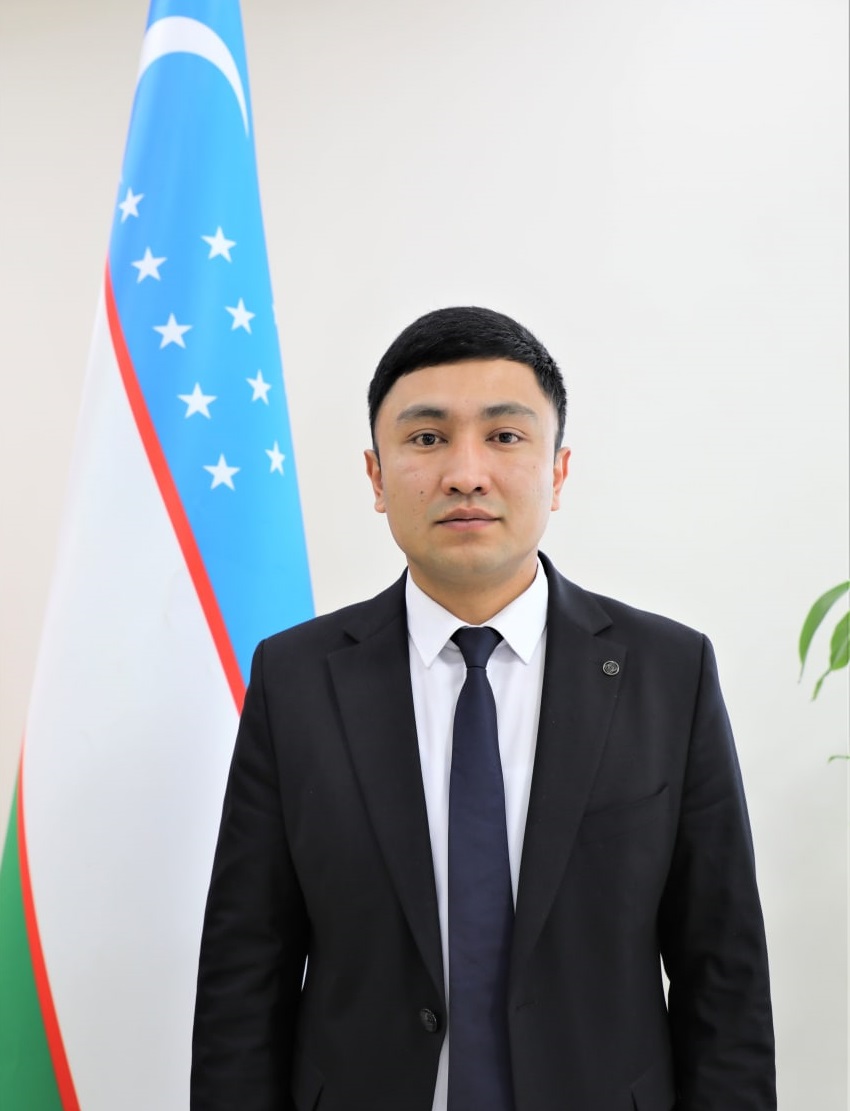 Otabek Elmurodov Komil oʻgʻli
Biography
He was born on 17th December in 1996 in Bulungur district in Samarkand region
In 2017-2021 years, he was a student at Samarkand state university
In 2021-2022 years, Studied at master degree at The National University of Uzbekistan named after Mirzo Ulugbek
From 2022,on 28th September till the present day-A psychologist at Samarkand state university
PSYCHOLOGIST OF SAMARKAND STATE UNIVERSITY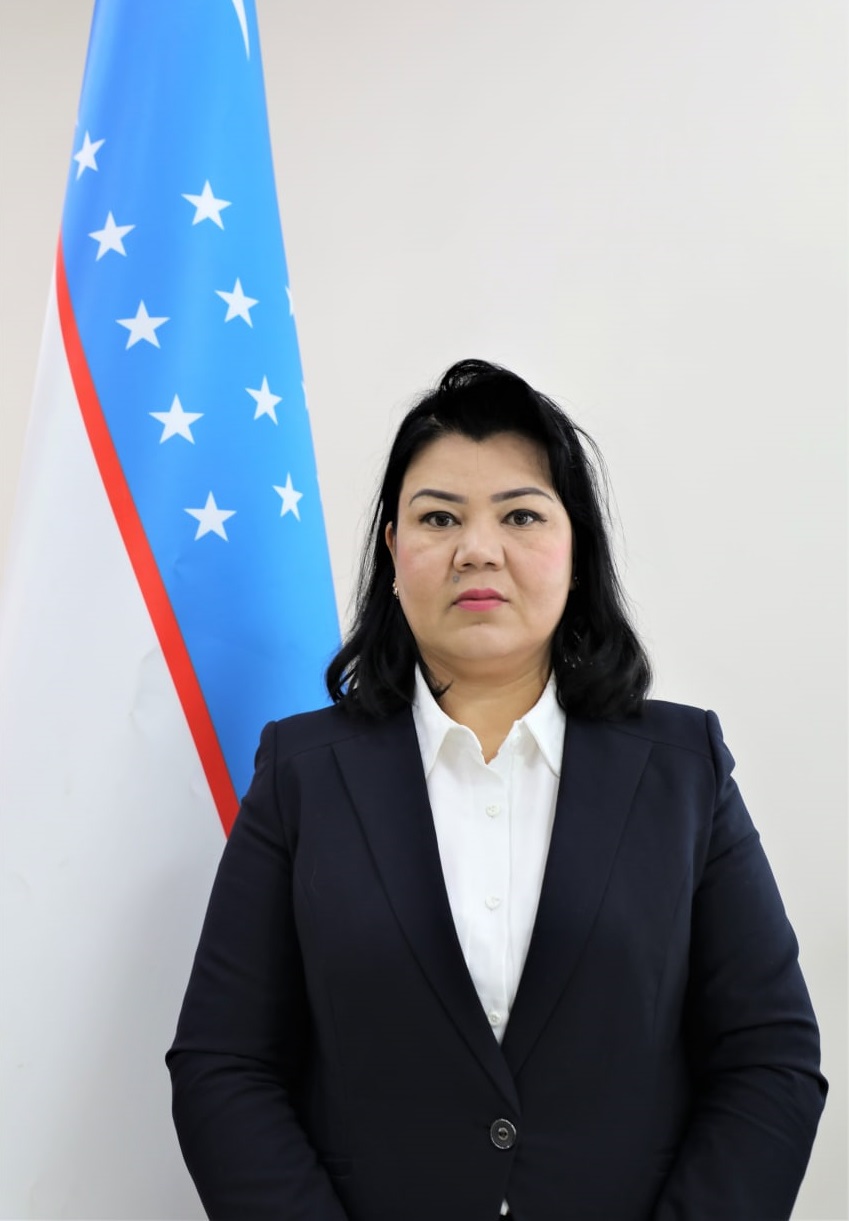 Nomozova Roziya Omonovna
She was born on 9th July in 1985 in Ishtikhon district in Samarkand region
2004-2008 years – she was a student of Navoi state pedagogical institute
2008-2018 years - she was a science teacher at Ishtikhon pedagogical college
2018 -2021years- she was a psychologist at number 35 school in Ishtikhon district
2020-2021 years – she was an international program master at Samarkand state university named after Sh.Rashidov
2021-2022-years – she was a master at Moscow Psycho-analysis institute
2021- 2022-years – a head of the cabinet at the psychology theory and practice department at Samarkand state university
2022 y – A psychologist at Samarkand state university named after Sh.Rashidov
Activity
The higher education's psychologist's activities are related to the field of educational services, improving the quality and efficiency of personal training, bringing up the perfect person to educate students and full-fledged providing comprehensive psychological development to create the optimal conditions.
The psychologist of the higher education and his activities' analysis and having an influence's objects are the students,teachers,their parents.To train individually or as a group with them.
The psychologist does his trainings with vice-rector for spiritual and educational affairs,faculties,medical staffs,certain commissions,parents and the team of higher education institution .
Tasks
Gradually correction of the students' psychological process,defects of behavior and for this to do special tasks with them,decreasing the neurological conditions, doing activities in order to developing the creative abilities
To organize the consultation about education,development,the development of professionally and to get married,mutually relations,manners ans the secrets of meetings,teenager's relations and world-view,ability,problems of capability
The main activity directions of a university psychologist:
Psychophylactic works
psychological education and enlightenment
psycho-diagnostics
psychological development and psycho-correction
psychological consultation