The Faculty of International Educational Programs of Samarkand State University trains specialists in 8 areas of undergraduate studies and establishes partnerships with higher educational institutions in Russia, Israel, South Korea, and China under the 2 + 2 educational programs.
Preschool students of this faculty will continue their studies at the South Korean University Soon Chun Hyang.
- I studied for two years at the Faculty of International Educational Programs of SamSU, - student Rustam Lapasov says. – Now we will continue the remaining two years at the Korean University Soon Chun Hyang. Foreign language and Korean language proficiency levels have been tested in order to continue our studies on request. I also had to talk to Korean experts and pass an exam. I believe that in two years I will graduate and become a mature specialist. Good luck everyone!
- Since childhood, I had a dream to study abroad. This intention is about to come true, - says student Marzhona Eshboeva. – In two years, I perfectly learned the Korean language and received an international certificate. I want to further explore the knowledge I gained here in Korea and grow into a qualified specialist in my field. I express my gratitude to the leadership of Samarkand State University for the opportunities provided to us.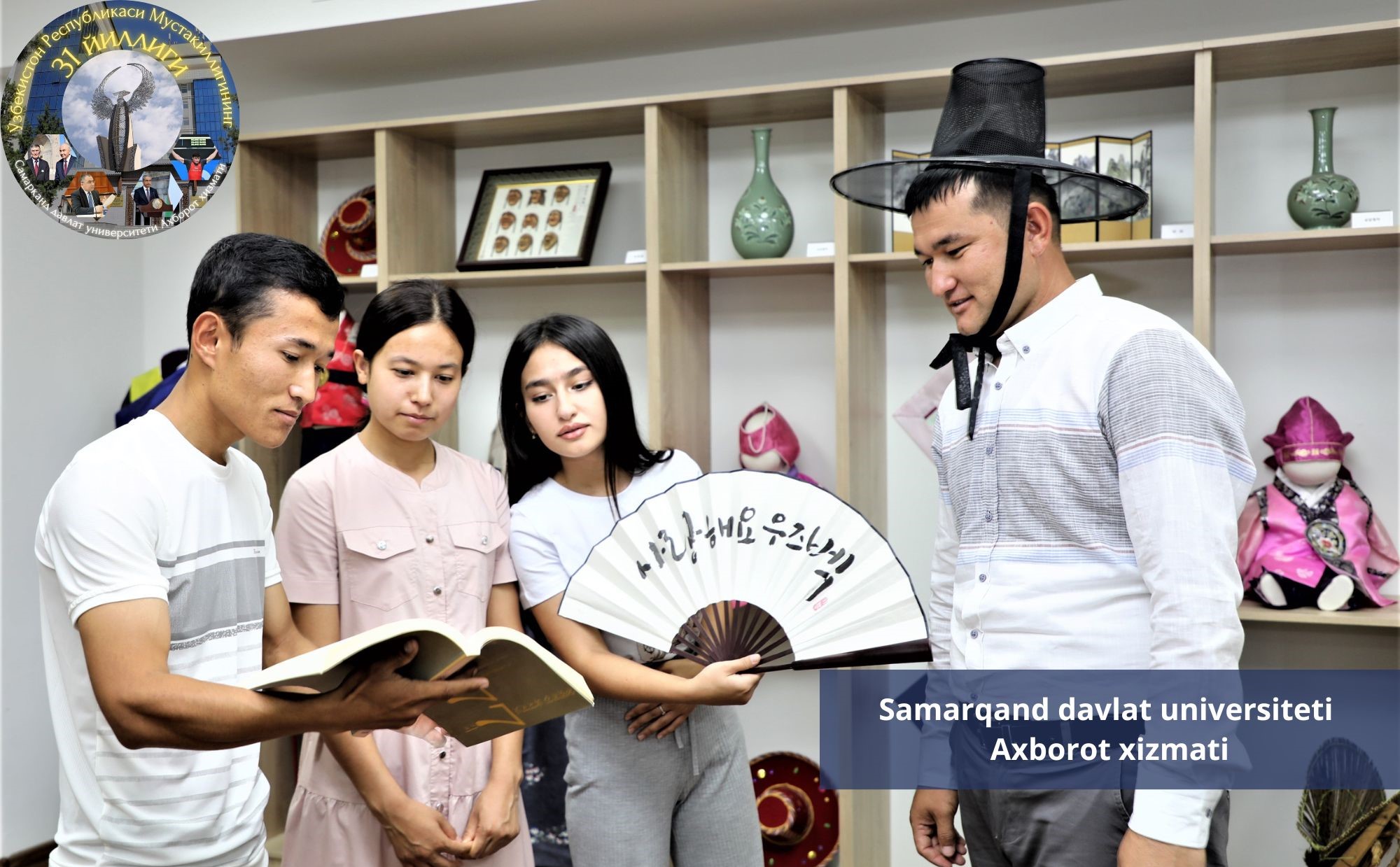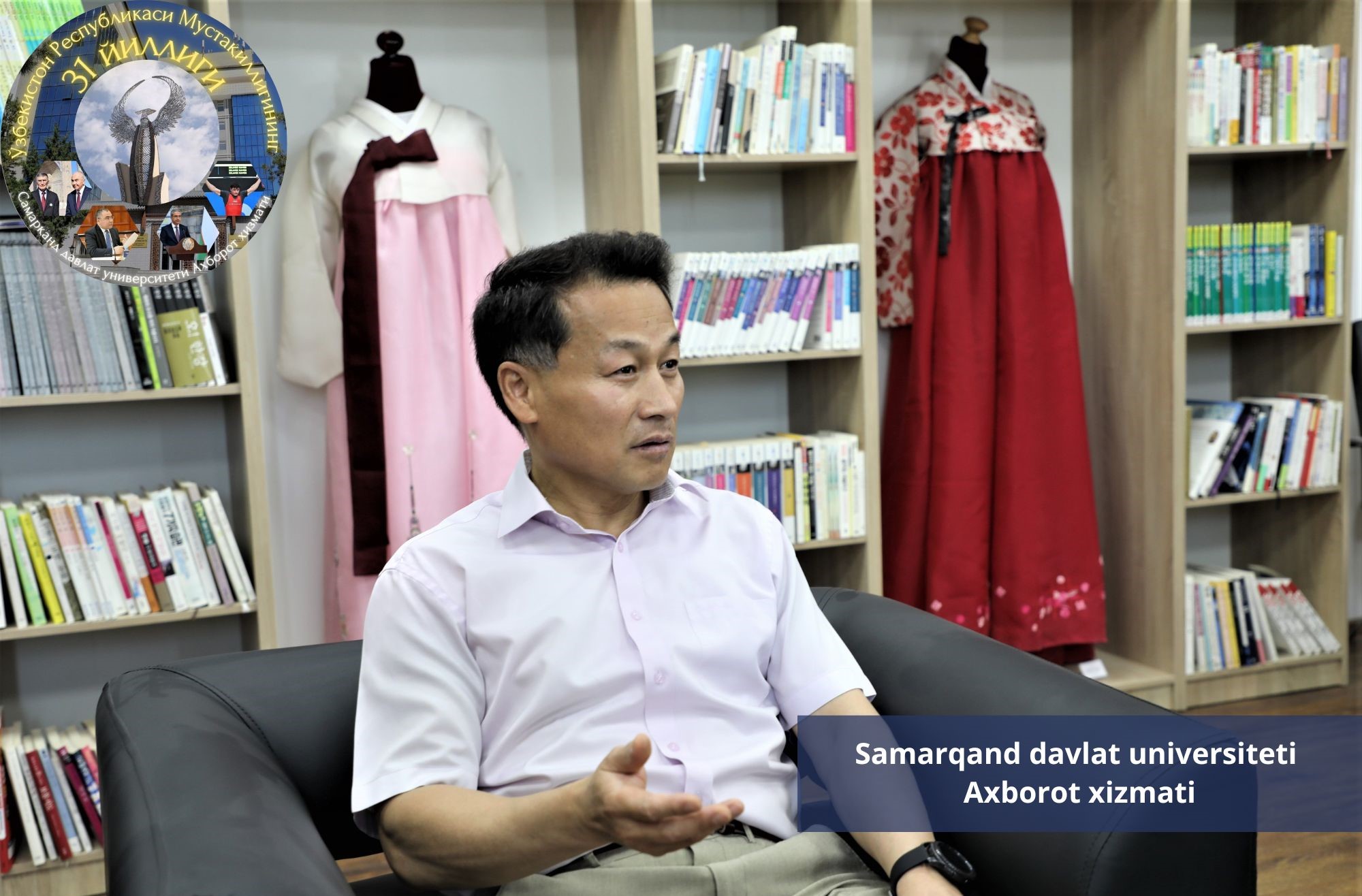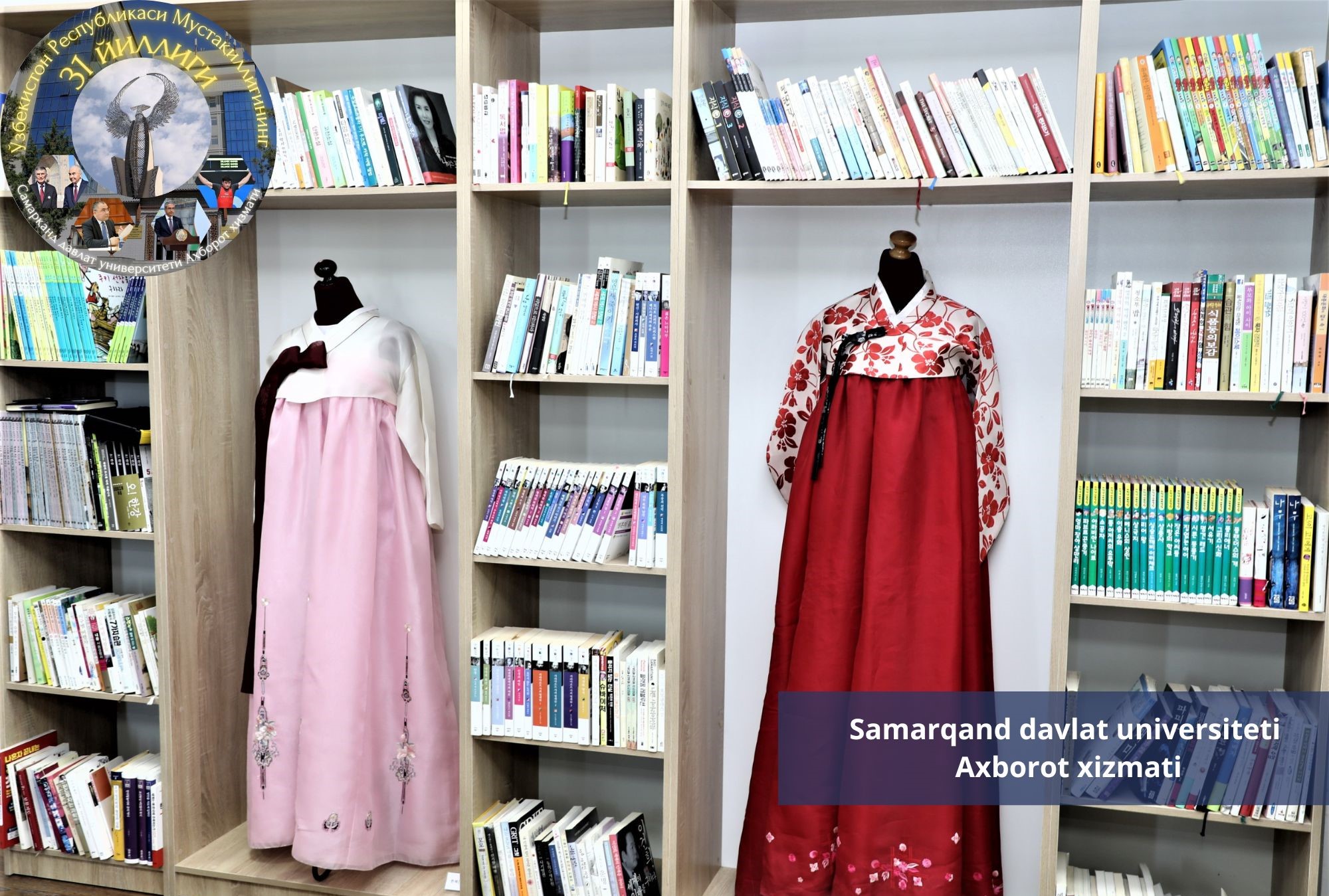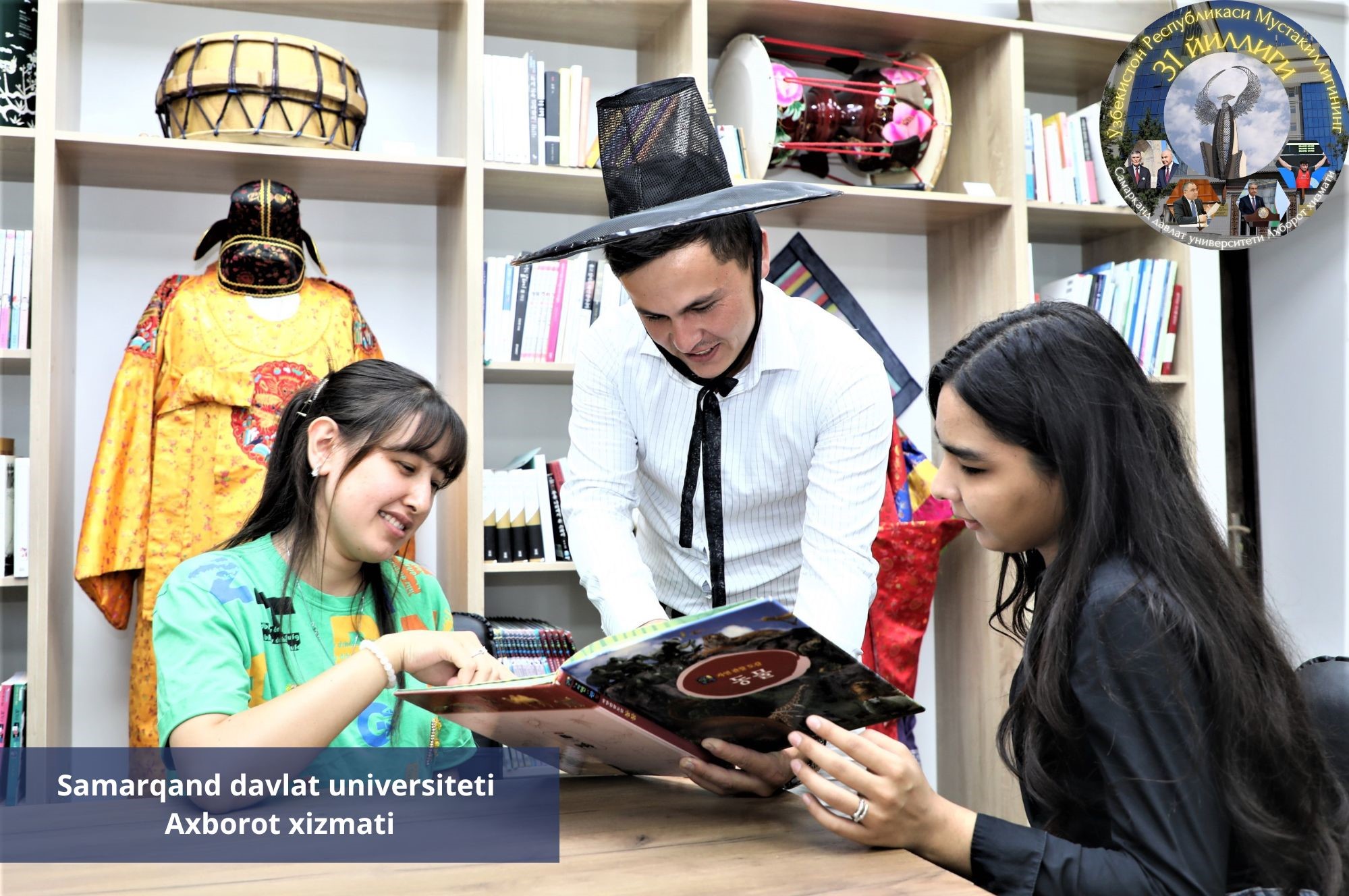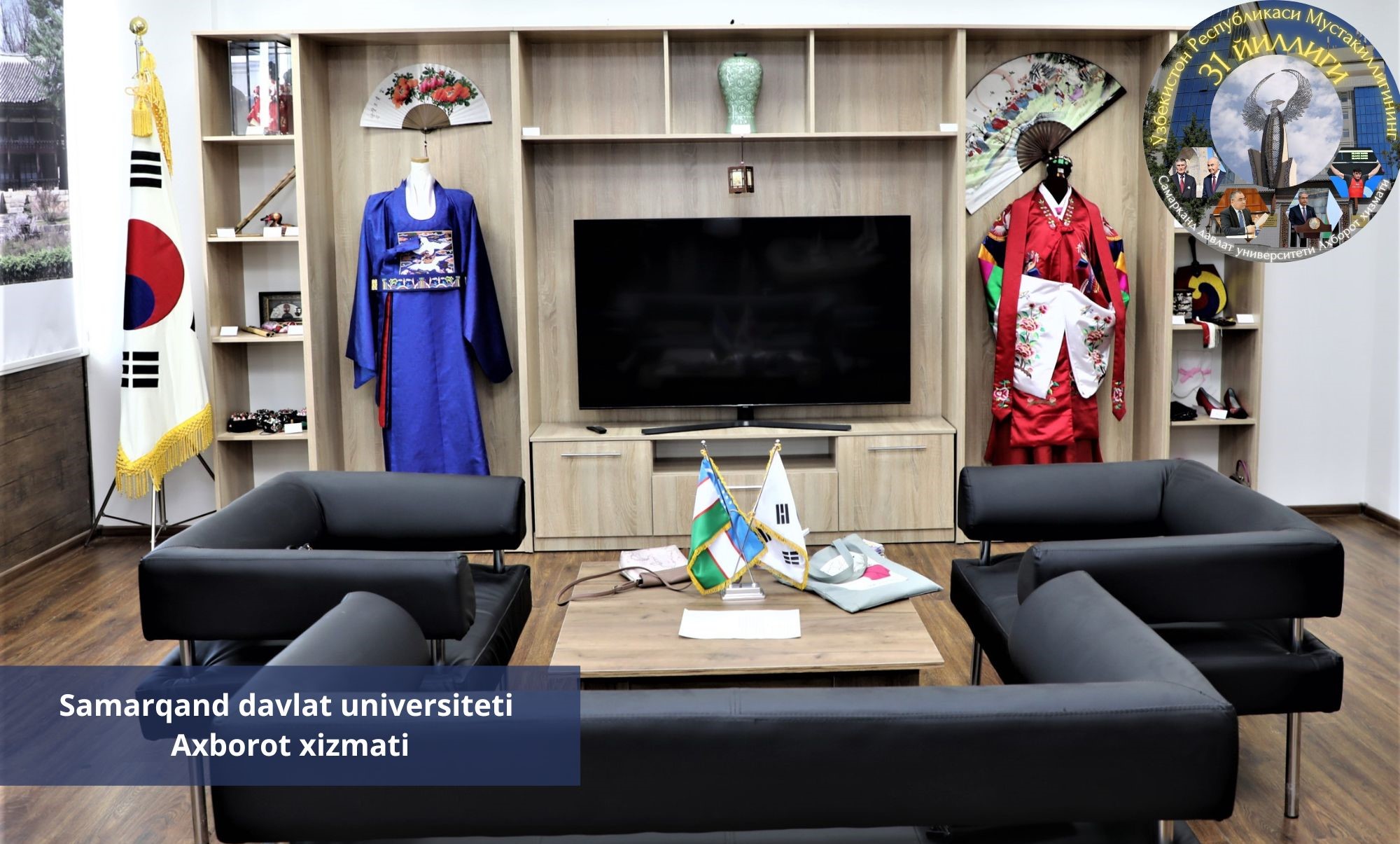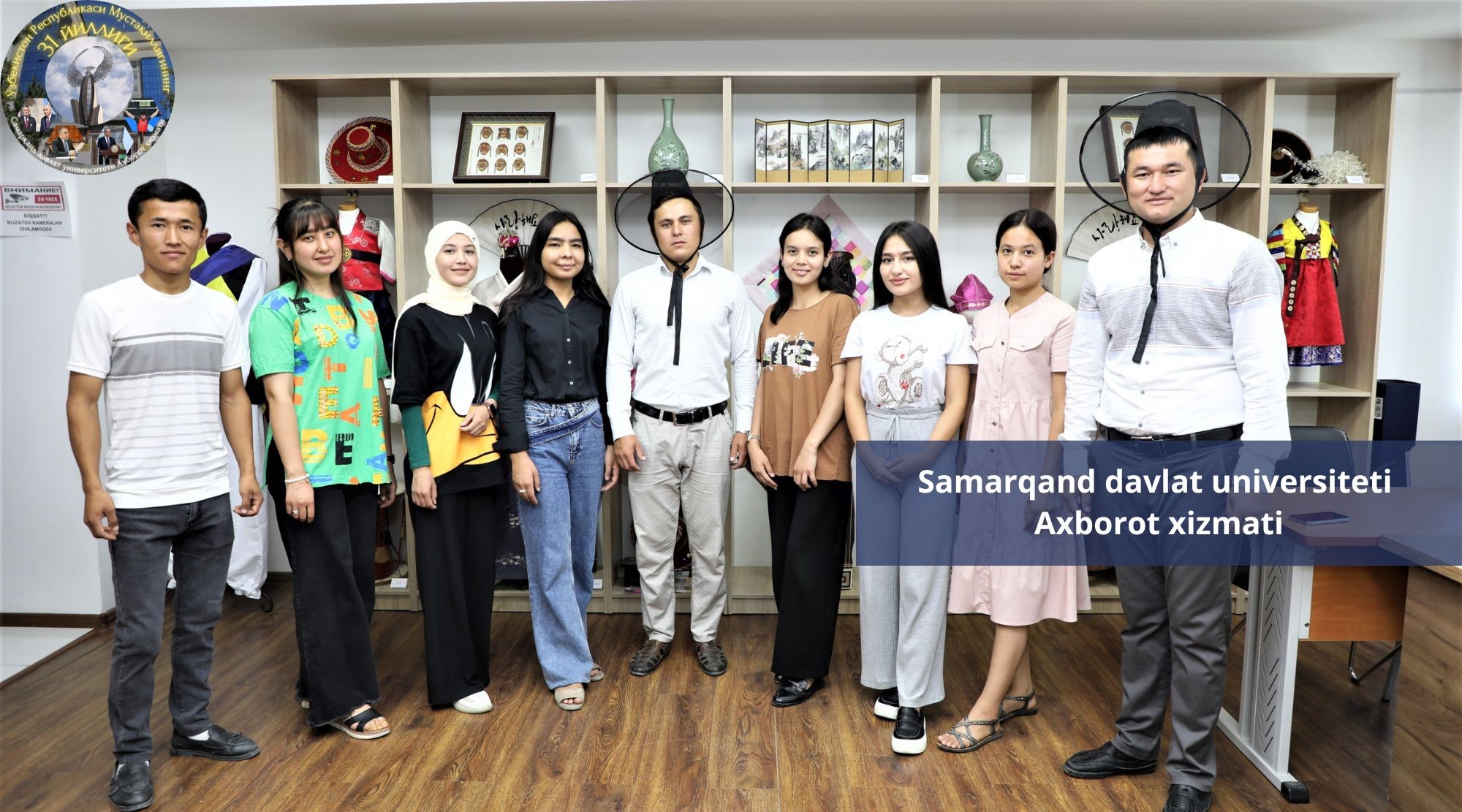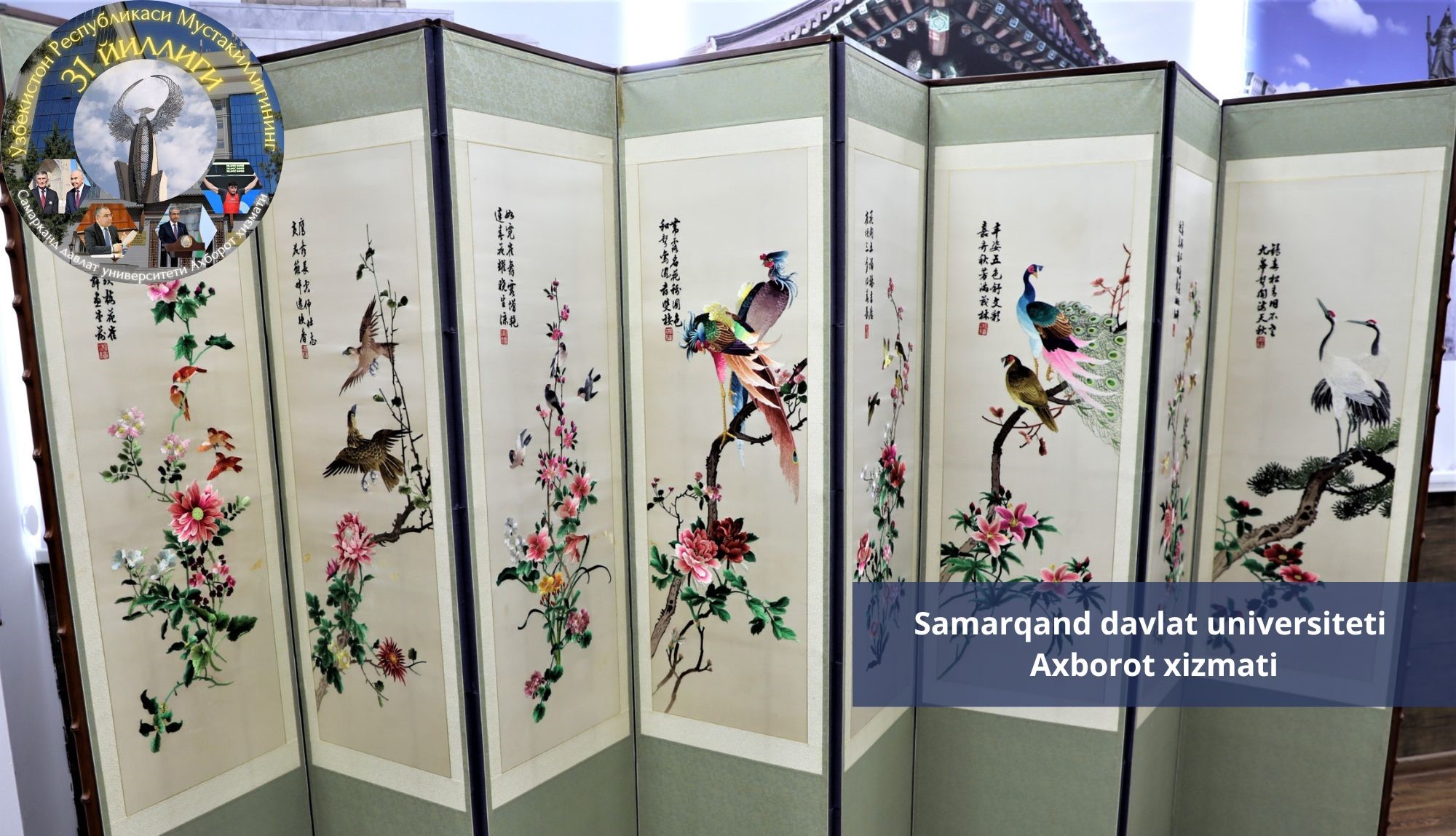 Bekhruz Shamsiddinov
Samarkand State University
information officer,
Photos taken by Shavkat Akramov.