Navruz holiday was widely celebrated at the Institute of Agrobiotechnologies and Food Safety of Samarkand State University. Vice-rectors of SamSU, the chairman of the primary trade union committee of the university, deans of faculties, heads of departments and students took part in the solemn event.
Also, 15 students of the Berlin Technical University in Germany, who visited Samarkand State University as part of the summer school, took part as guests.
The First Vice-Rector of Samarkand State University Ahmadjon Soleev opened the event with an introductory speech and congratulated all participants on the holiday.
On this holiday, students performed various songs and dances and staged performances reflecting national values and traditions.
The holiday was held in a cheerful atmosphere and raised everyone's mood.
- My first visit to Samarkand. I heard about Samarkand, but I had little information, says Angelina Yashina, a student at the Technical University of Berlin, Germany. - I really liked your city. Nationality and humanity at an excellent level. Your people are hospitable, people care about each other very much. It continues its traditions without losing its values and customs. Today's Navruz holiday made a special impression on me. I admired the national clothes of your girls, they are very beautiful and attractive. I was very glad that most of the teachers and students communicated in Russian and English. I decided to come to Uzbekistan again. Next time I will come with my family. Happy holiday to all of you!
- The holiday celebrated today is not only a holiday of the Institute of Agrobiotechnologies and Food Safety of SamSU, but also a holiday of the entire Dzhambay people. We see that special preparations were made for the holiday, - says Gulnora Akhmedova, the owner of the "El-Yurt Hurmati" order and the "Shuhrat medal". - The holiday began with the sounds of karnays and surnays, everyone was in a good mood. National games performed by students reminded me of my youth... I congratulate all our compatriots on Navruz holiday...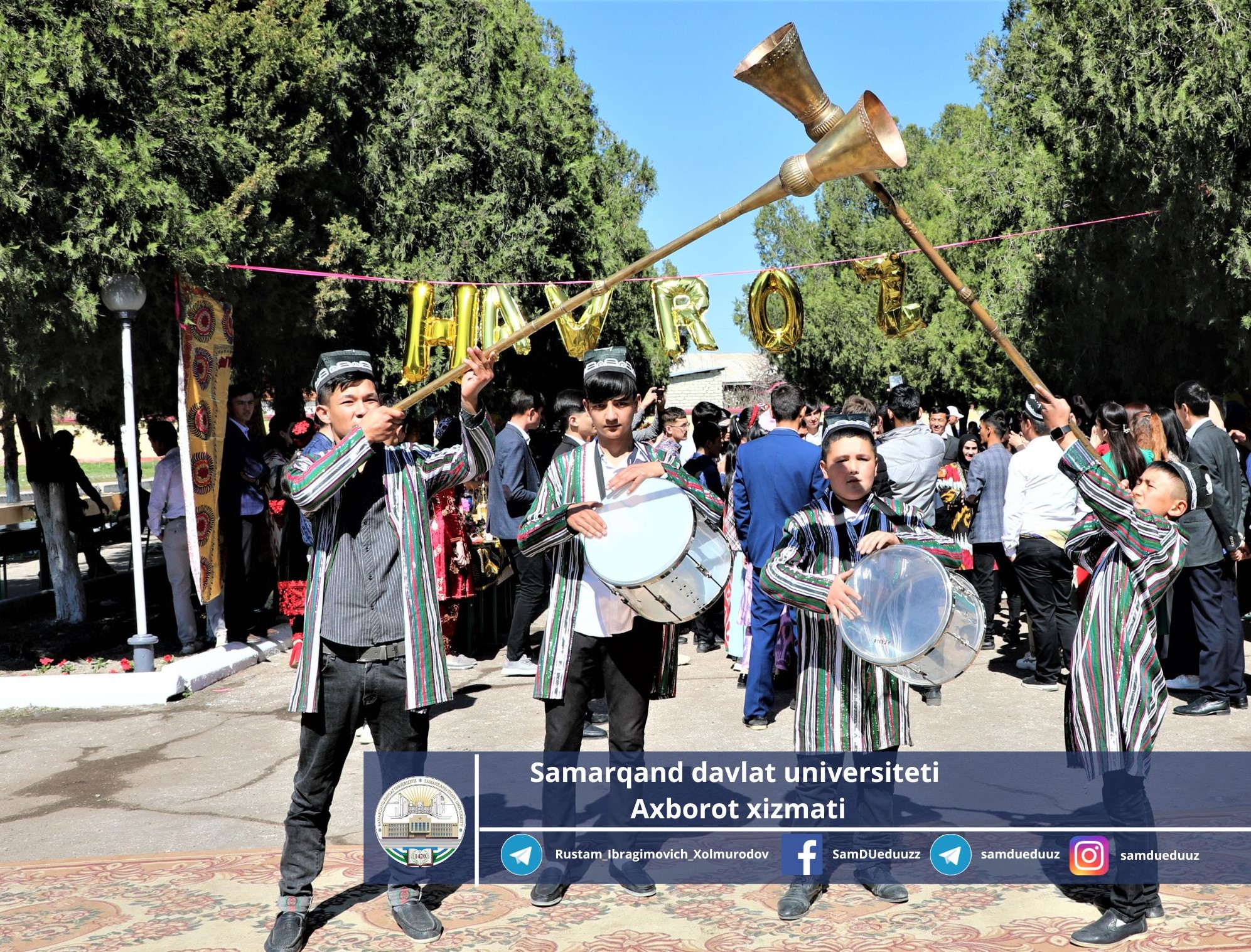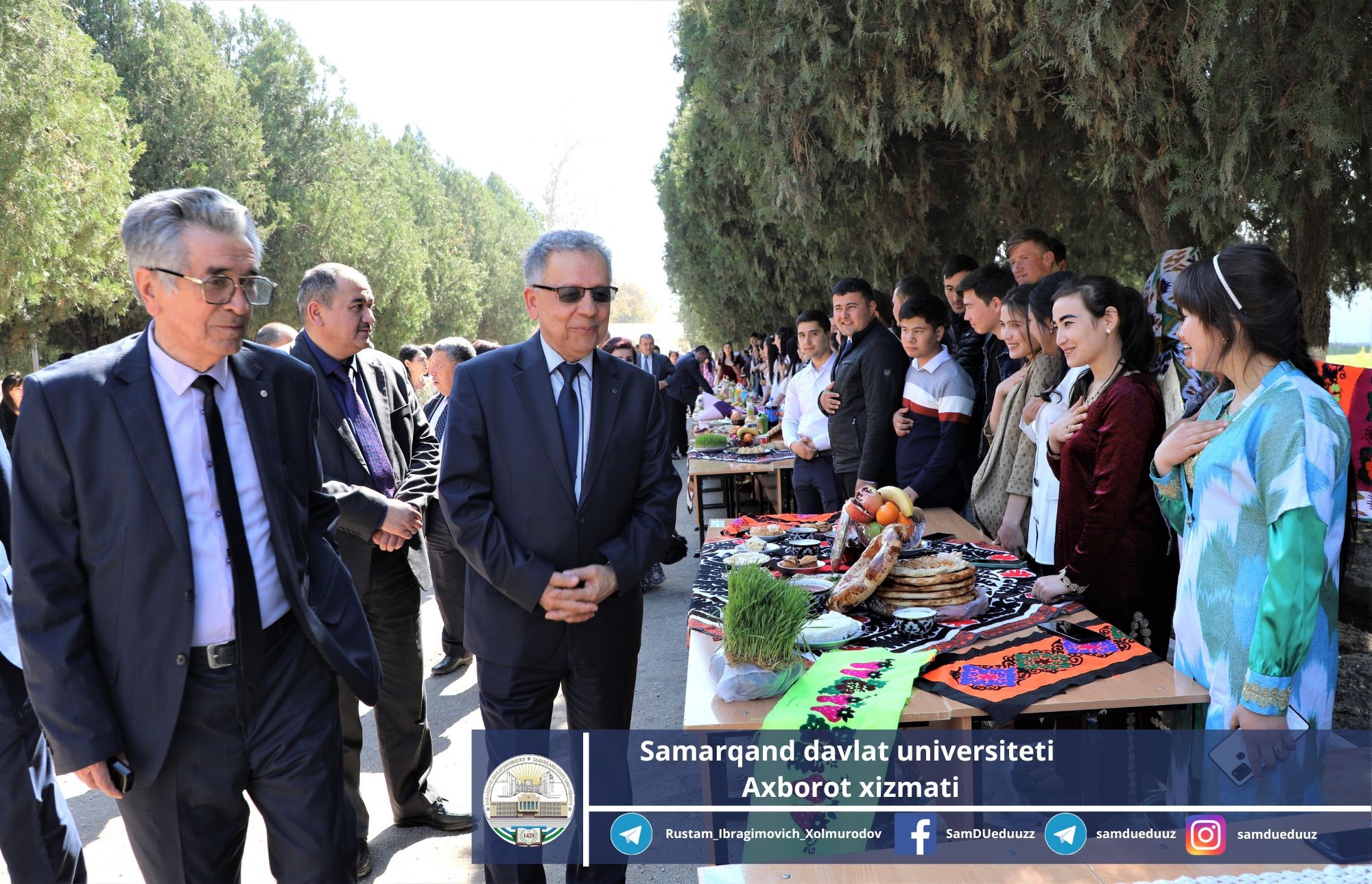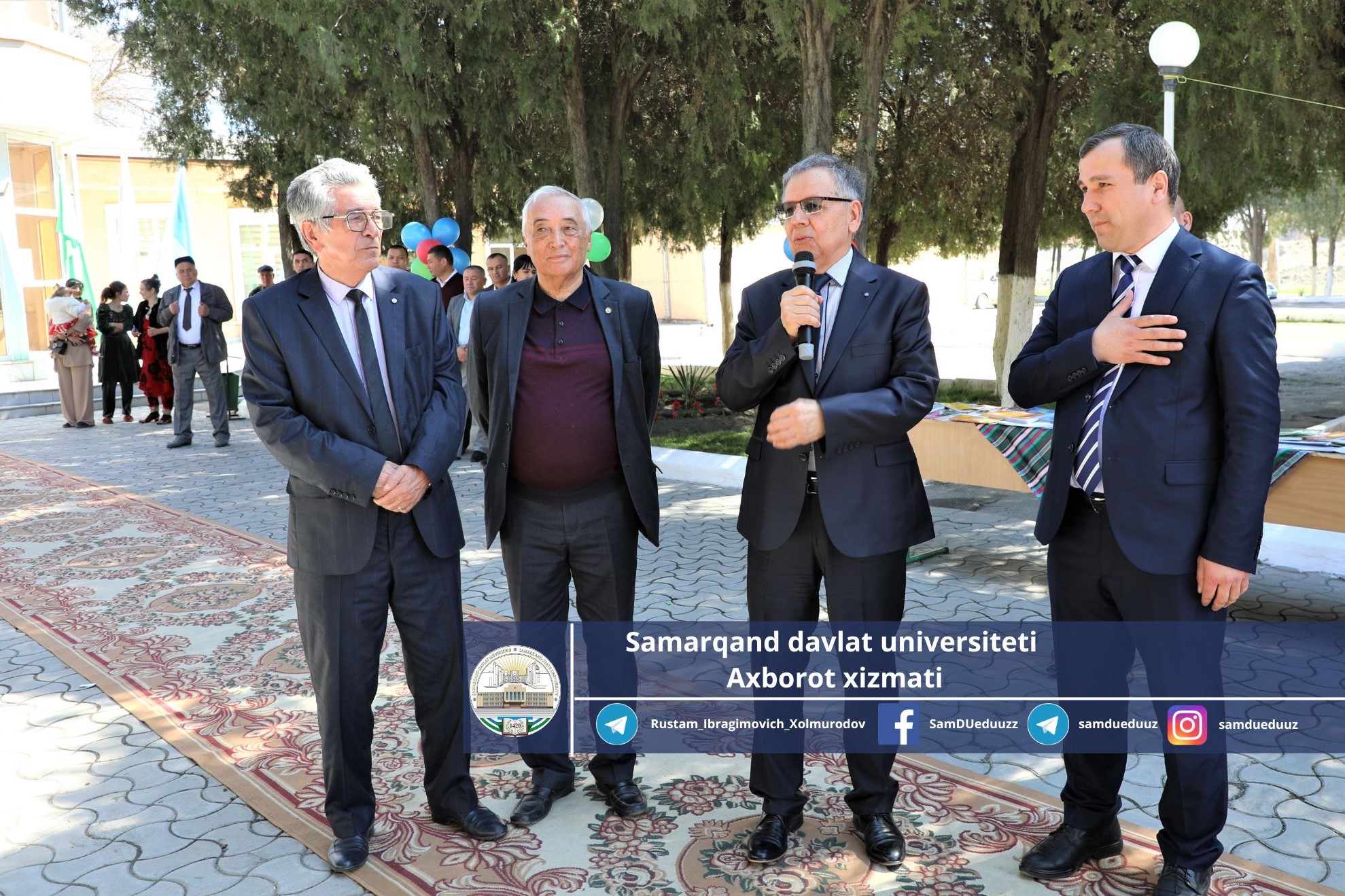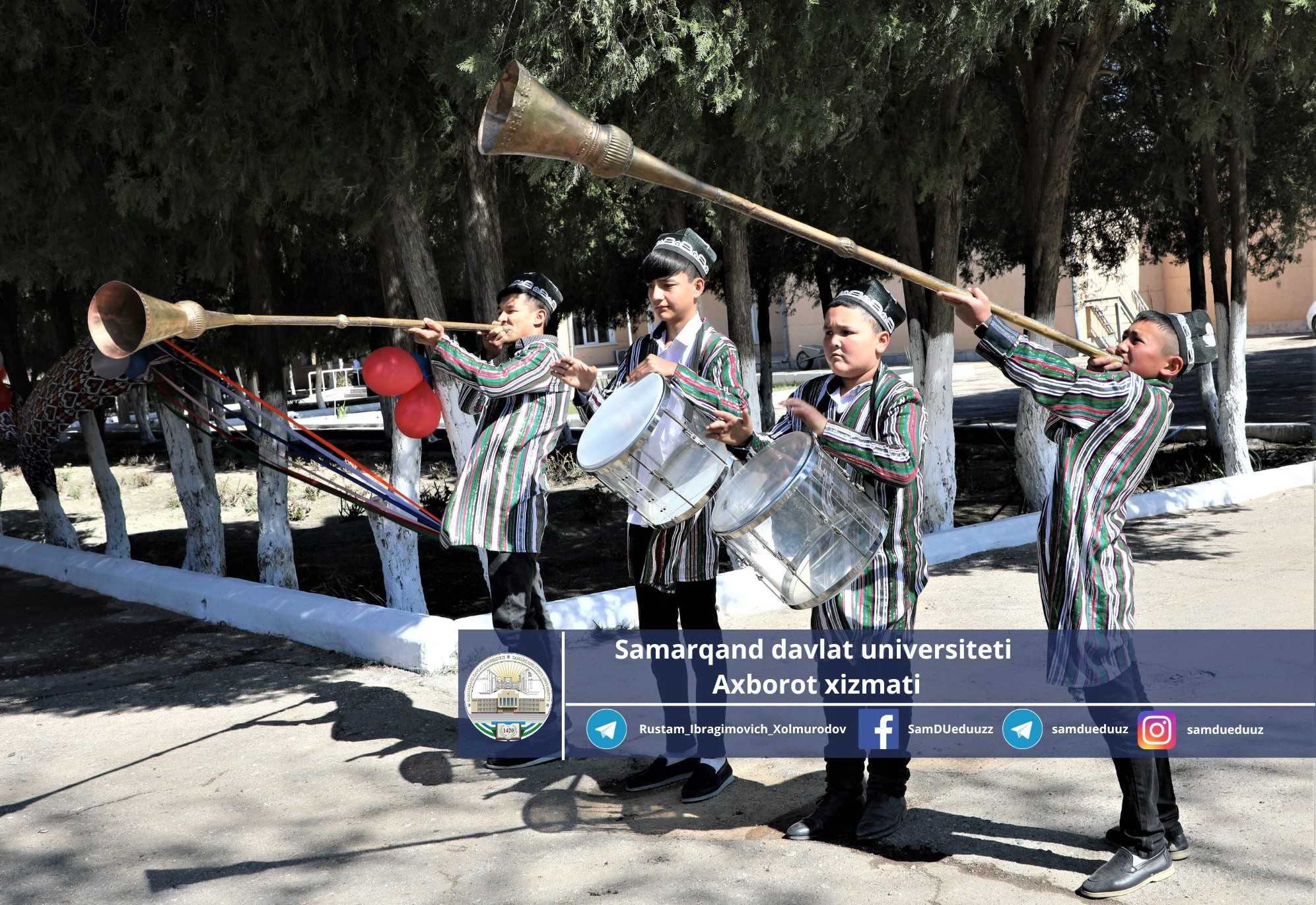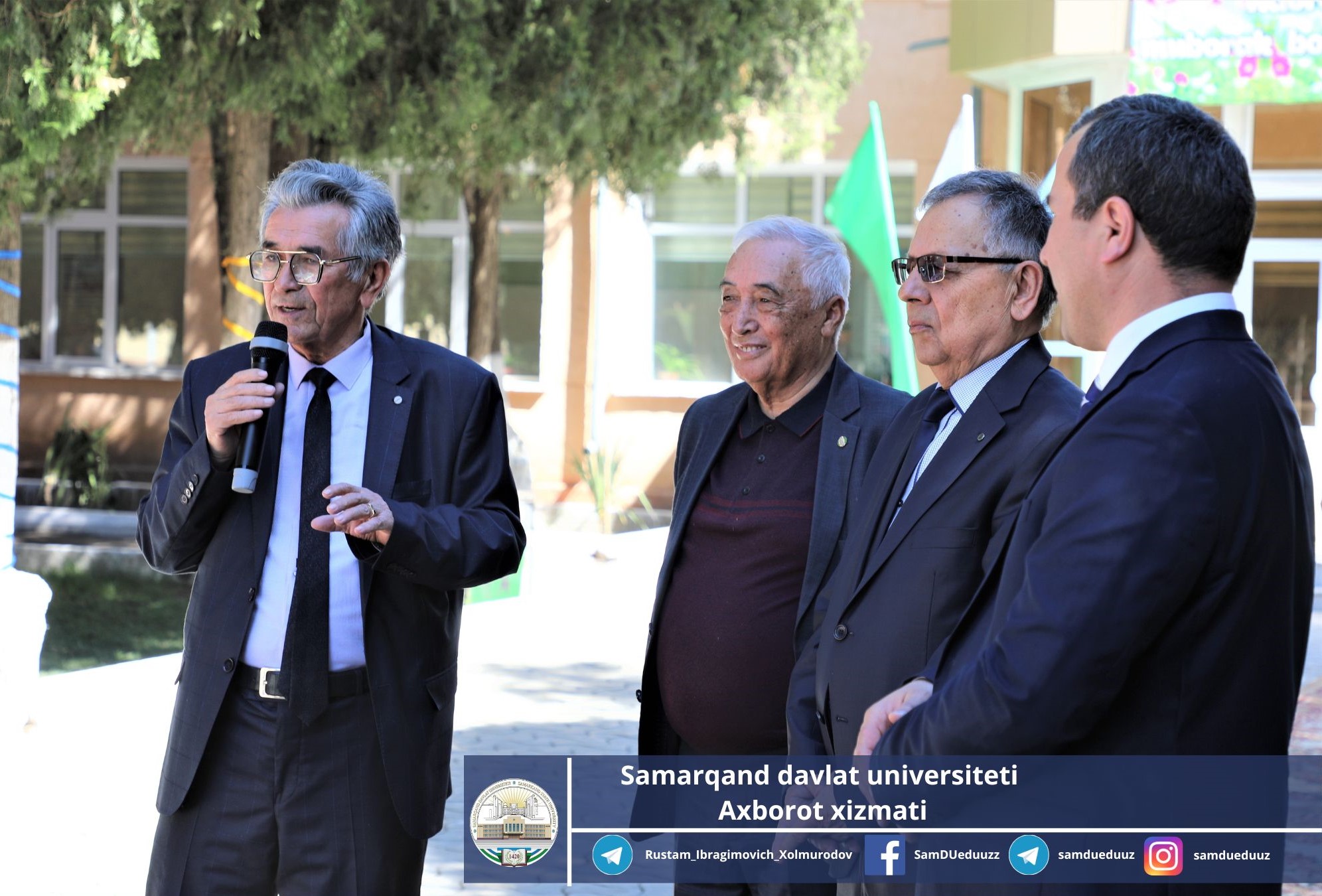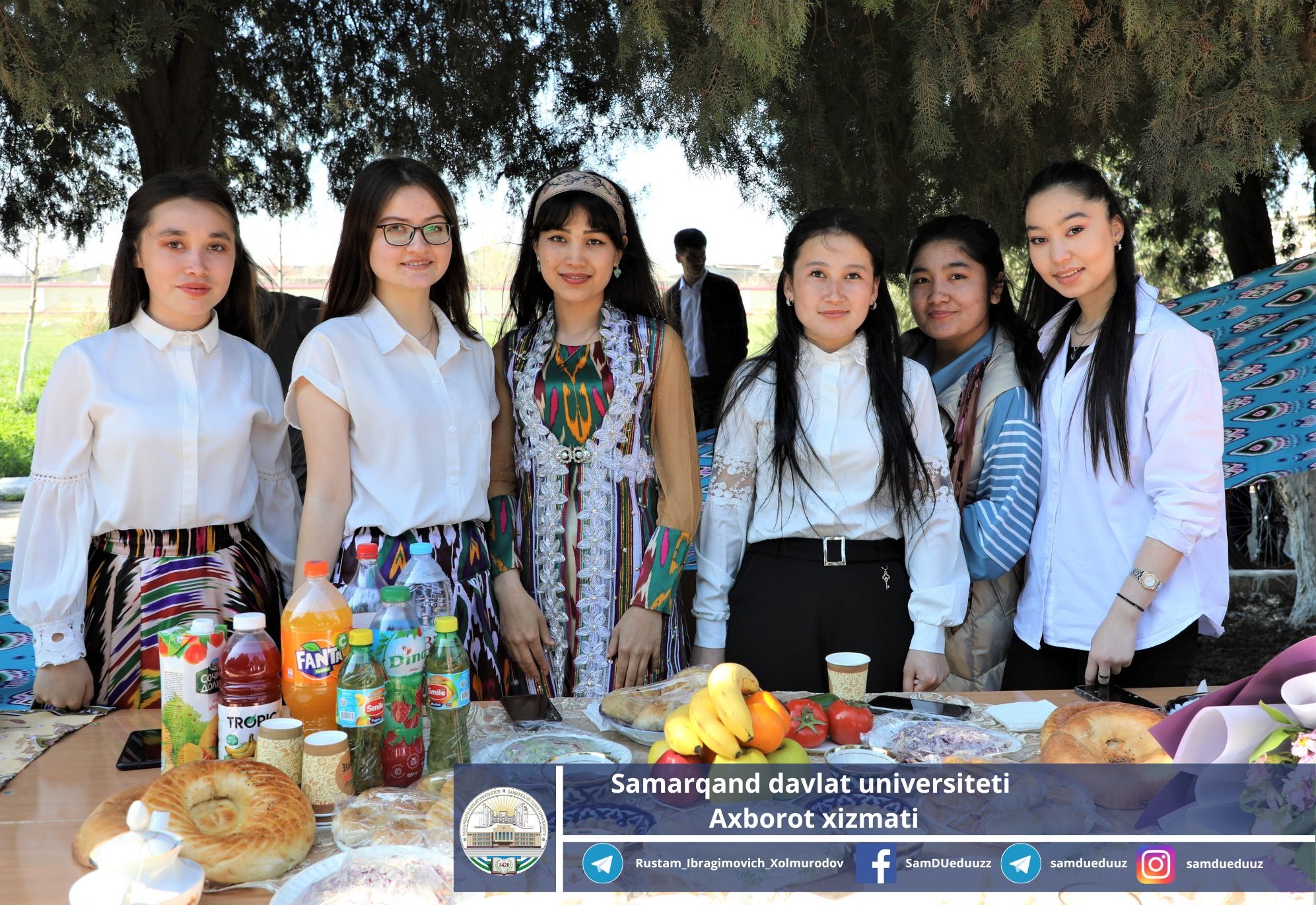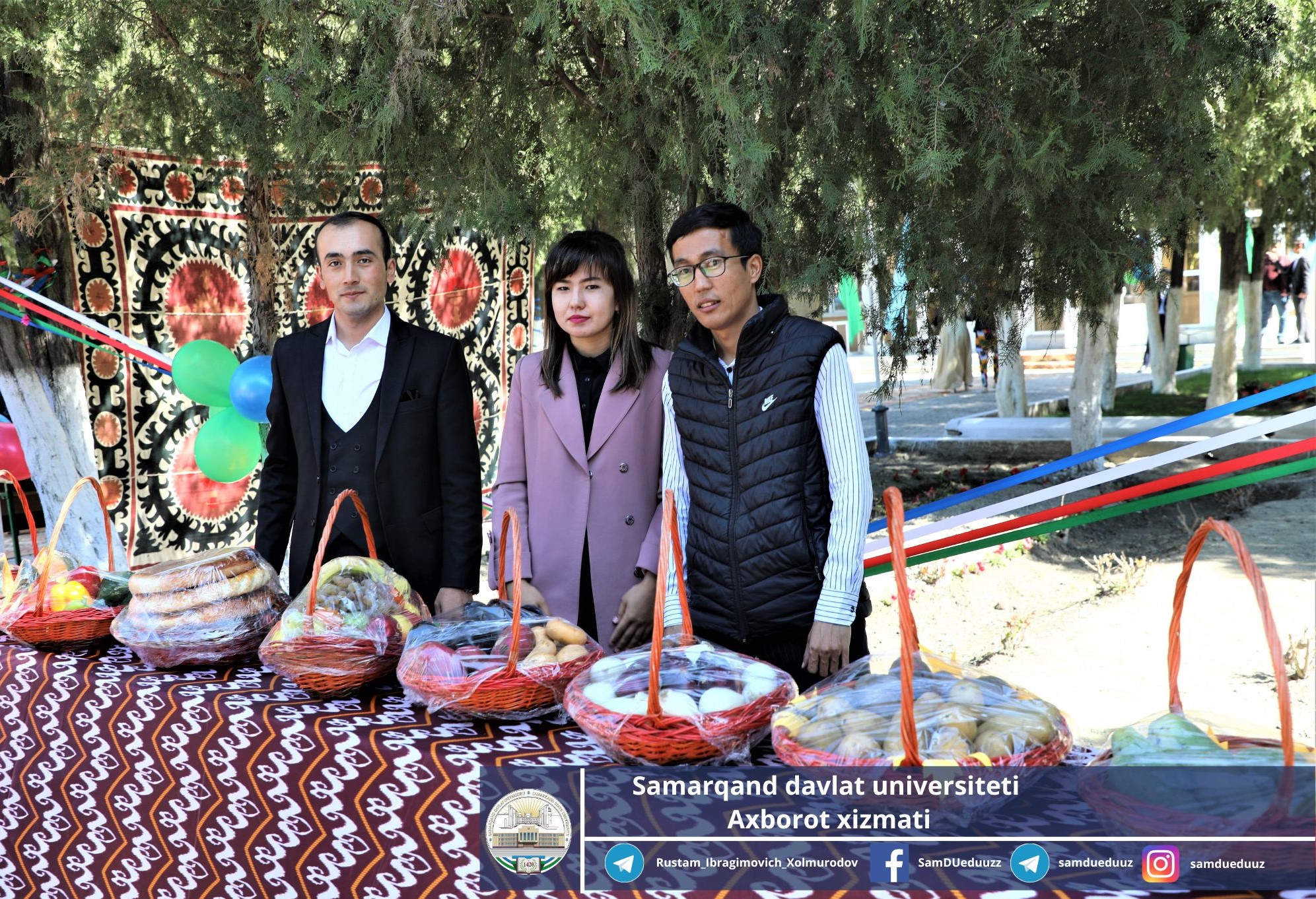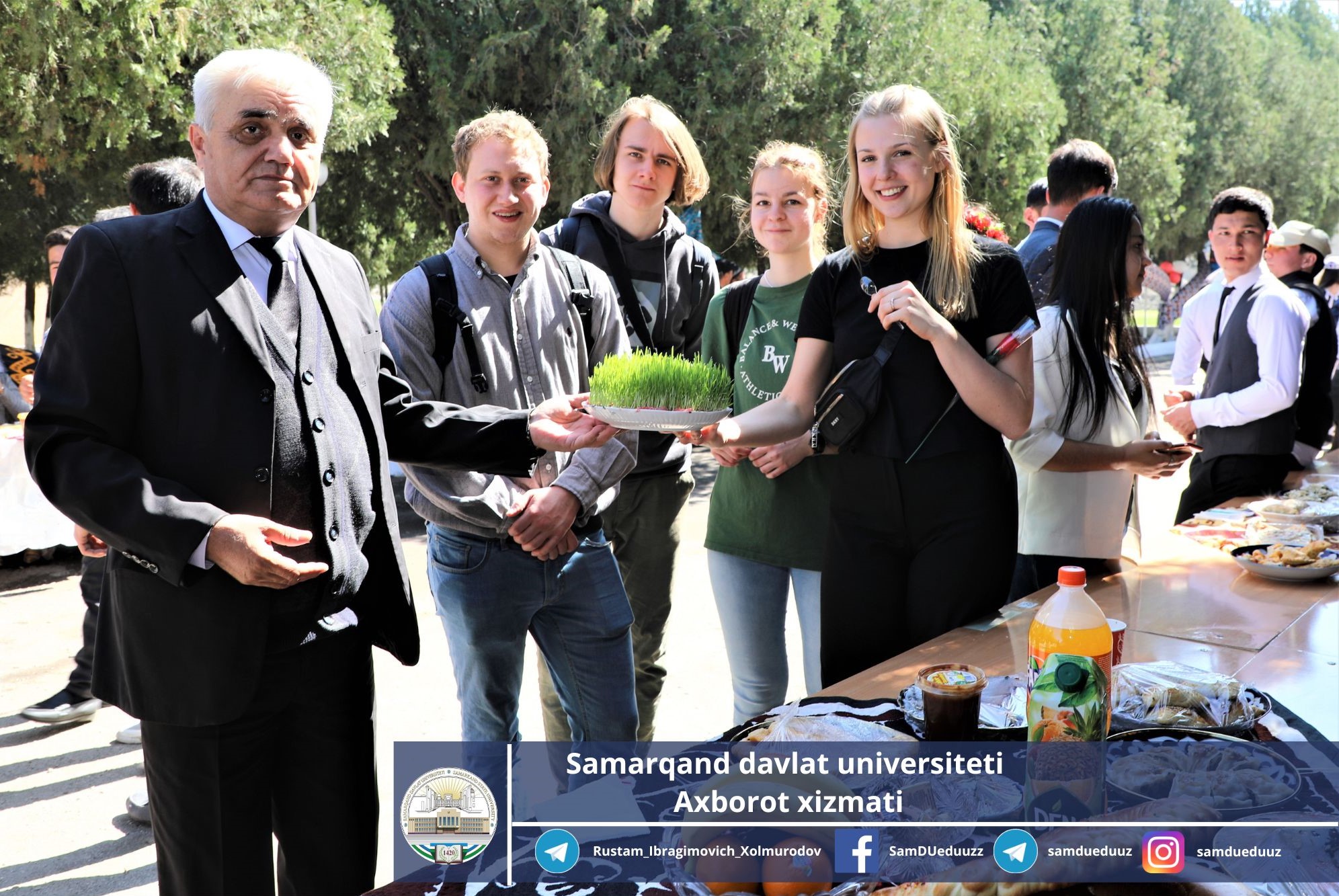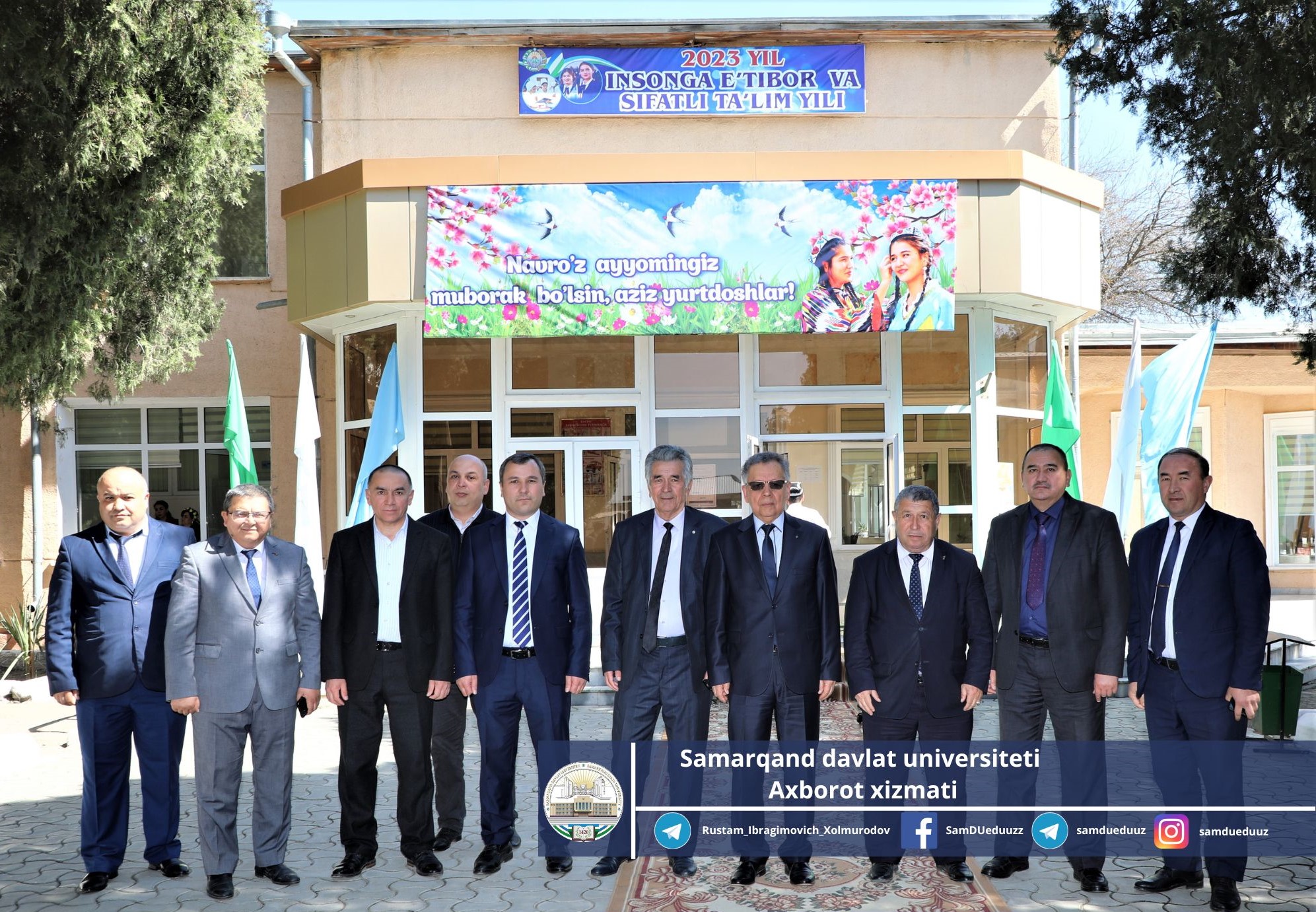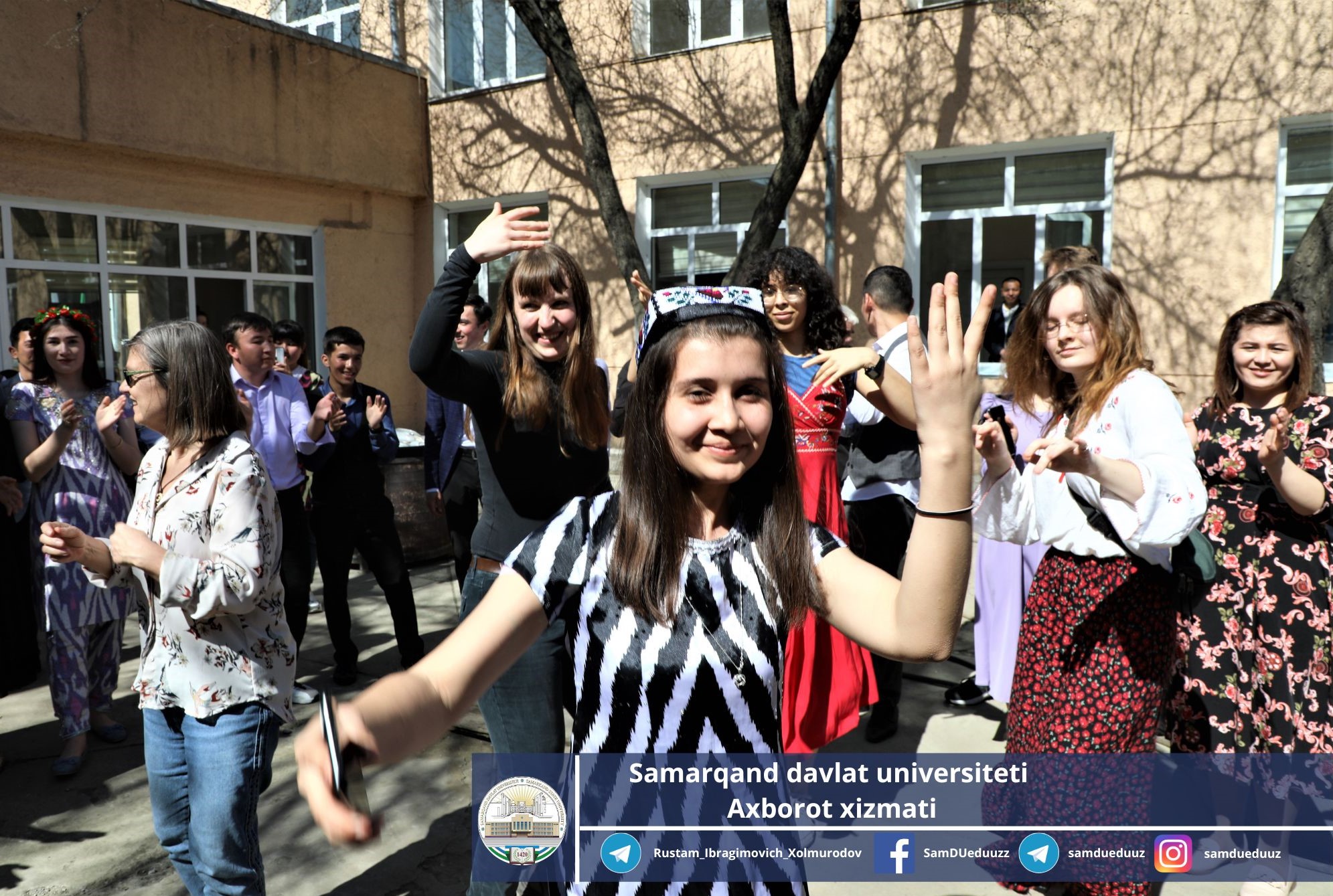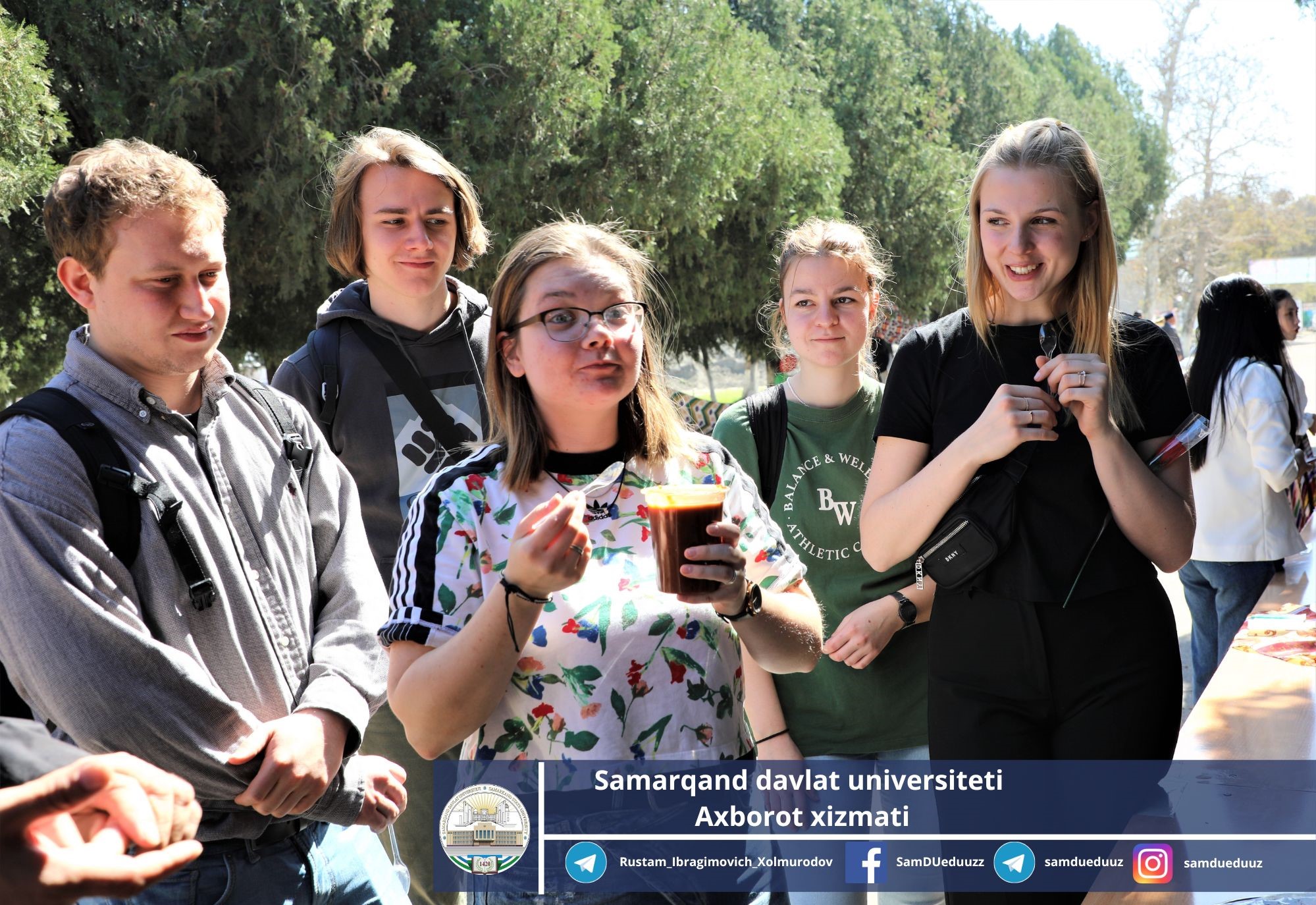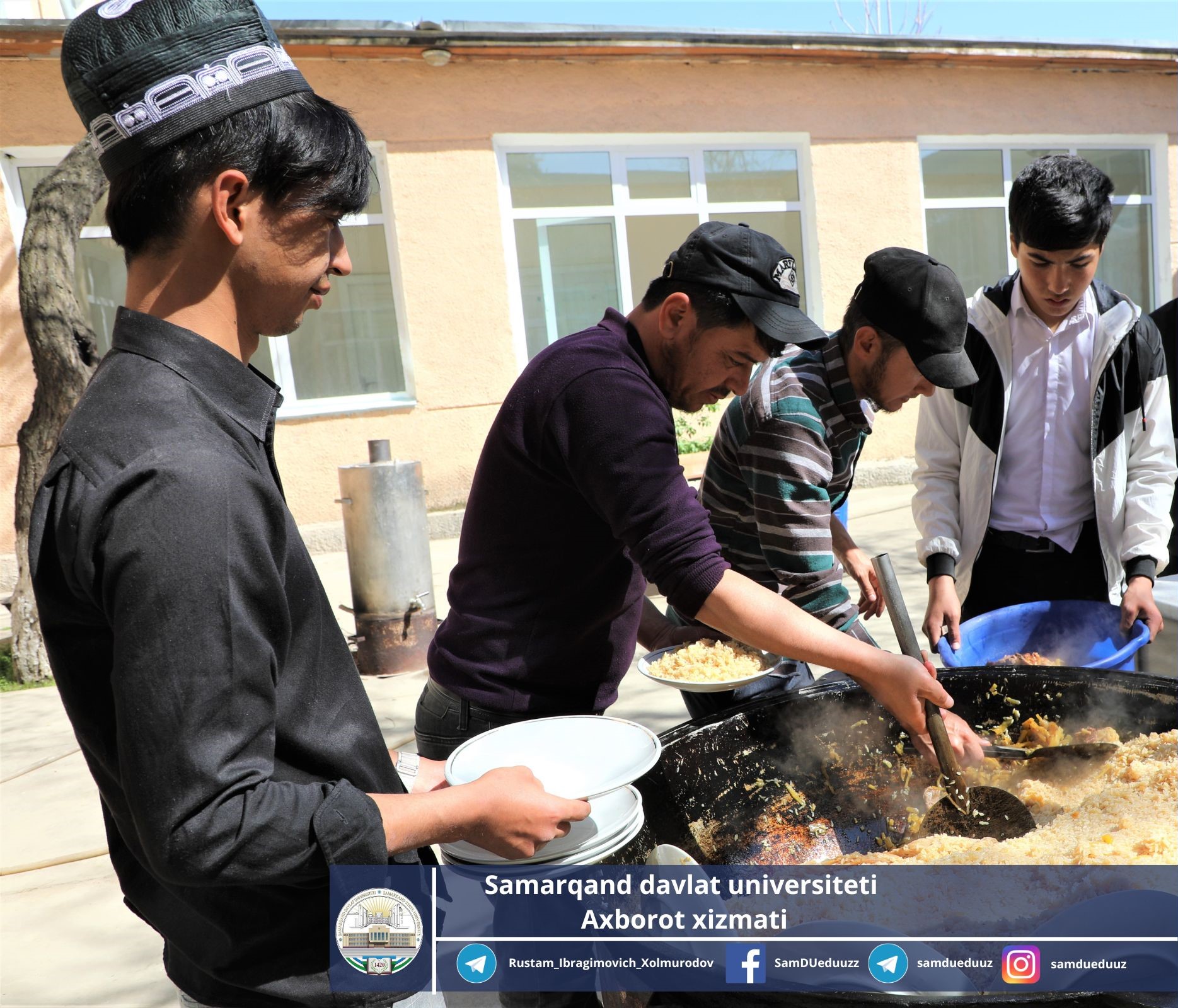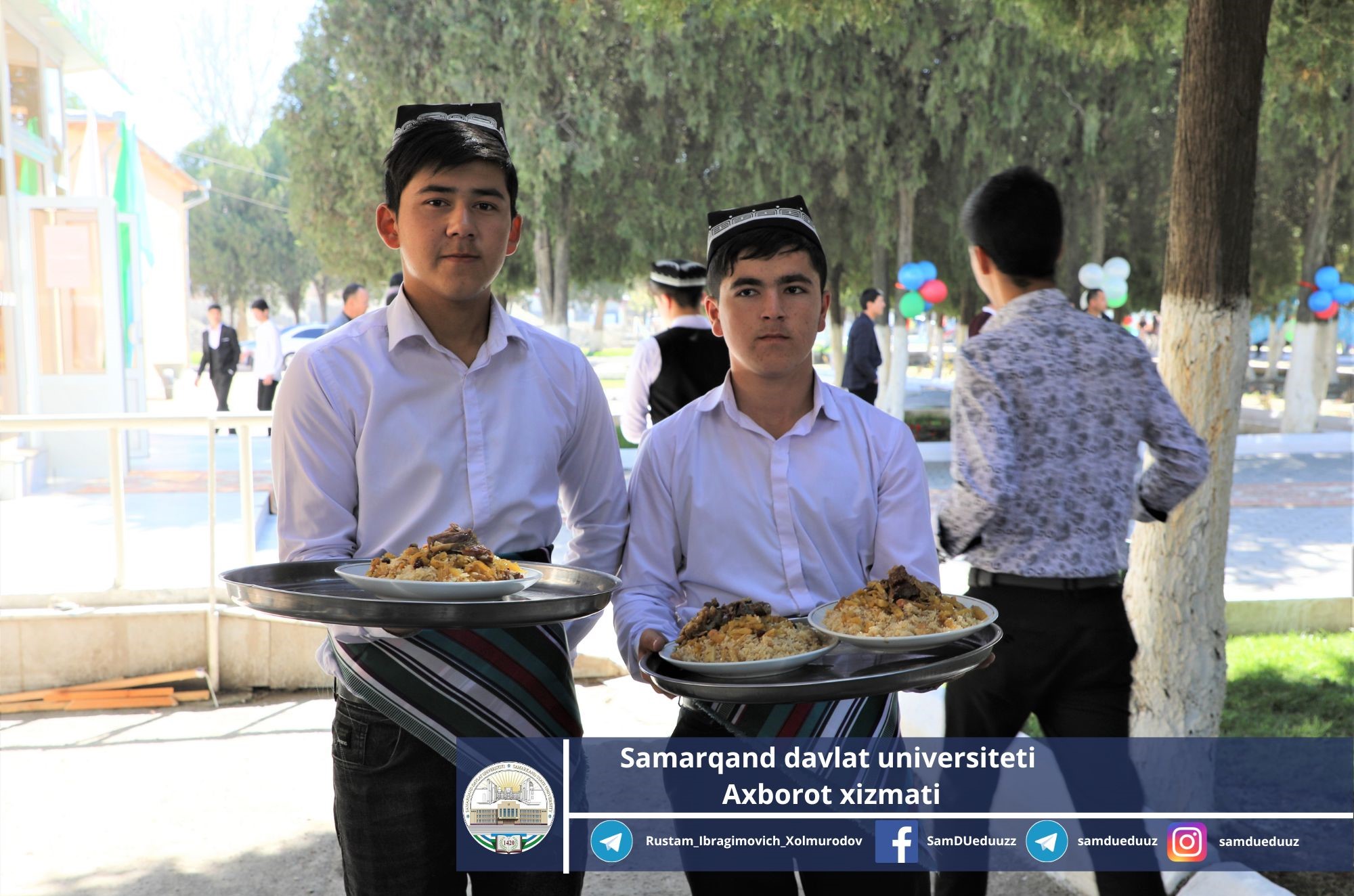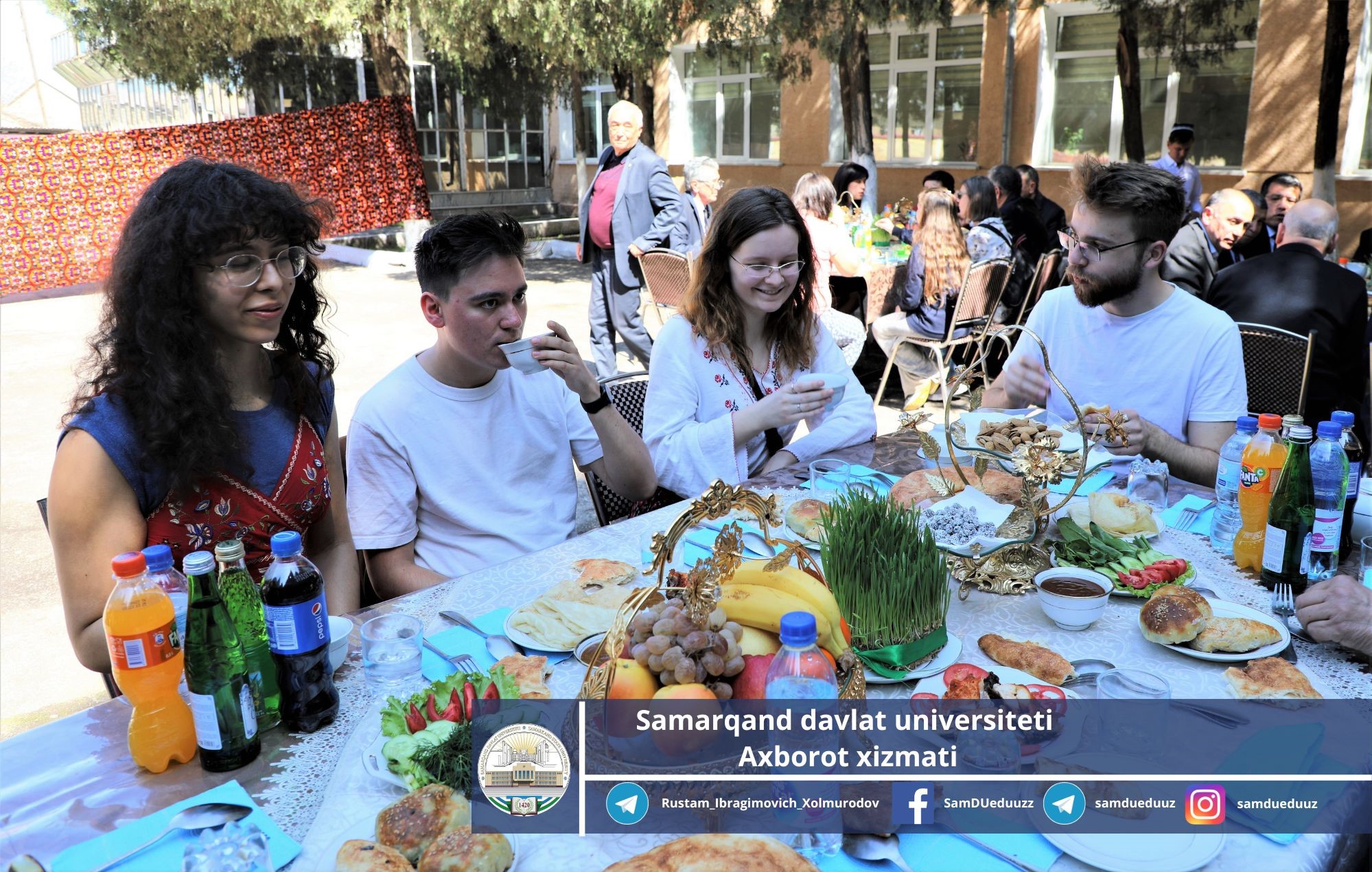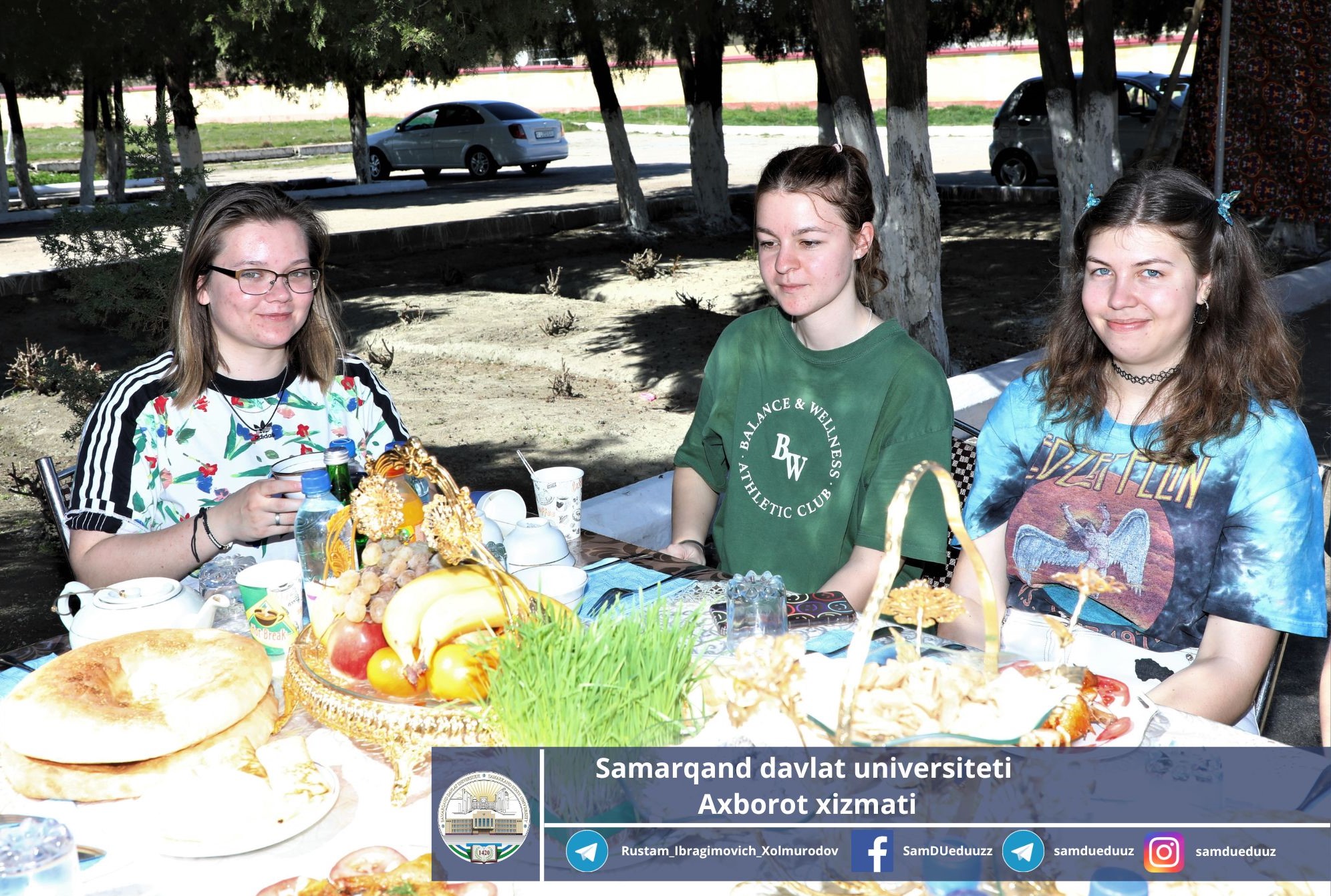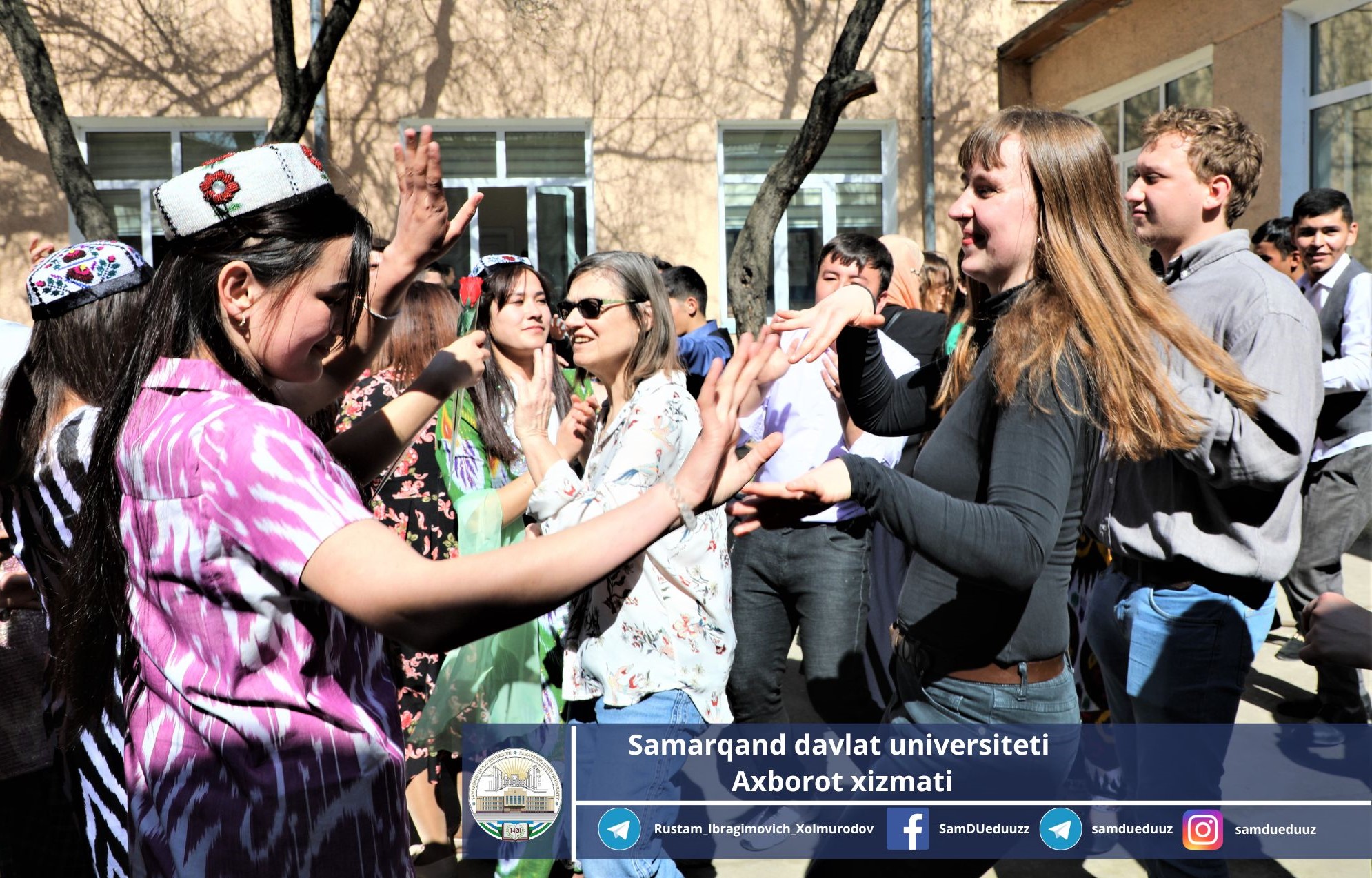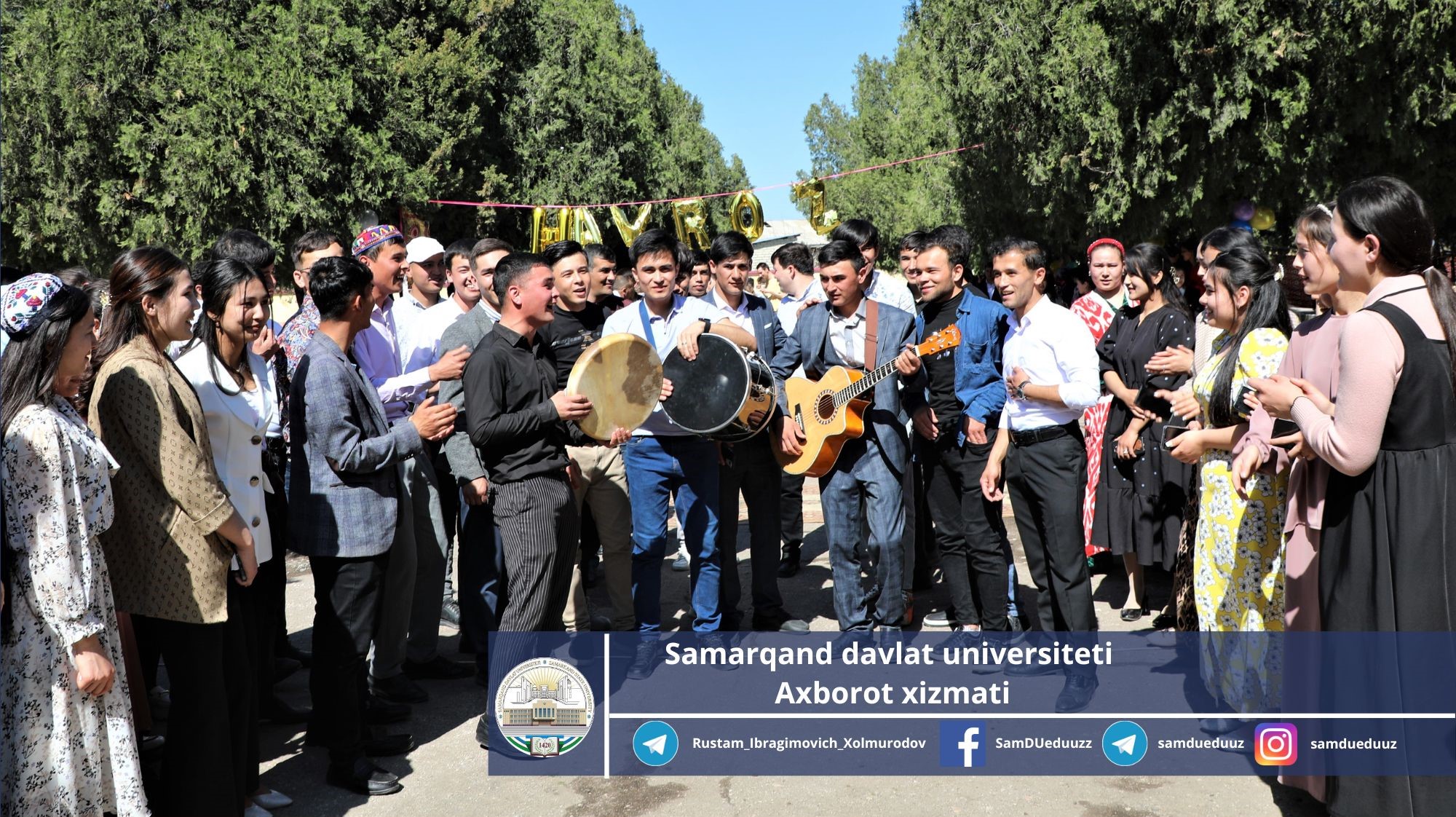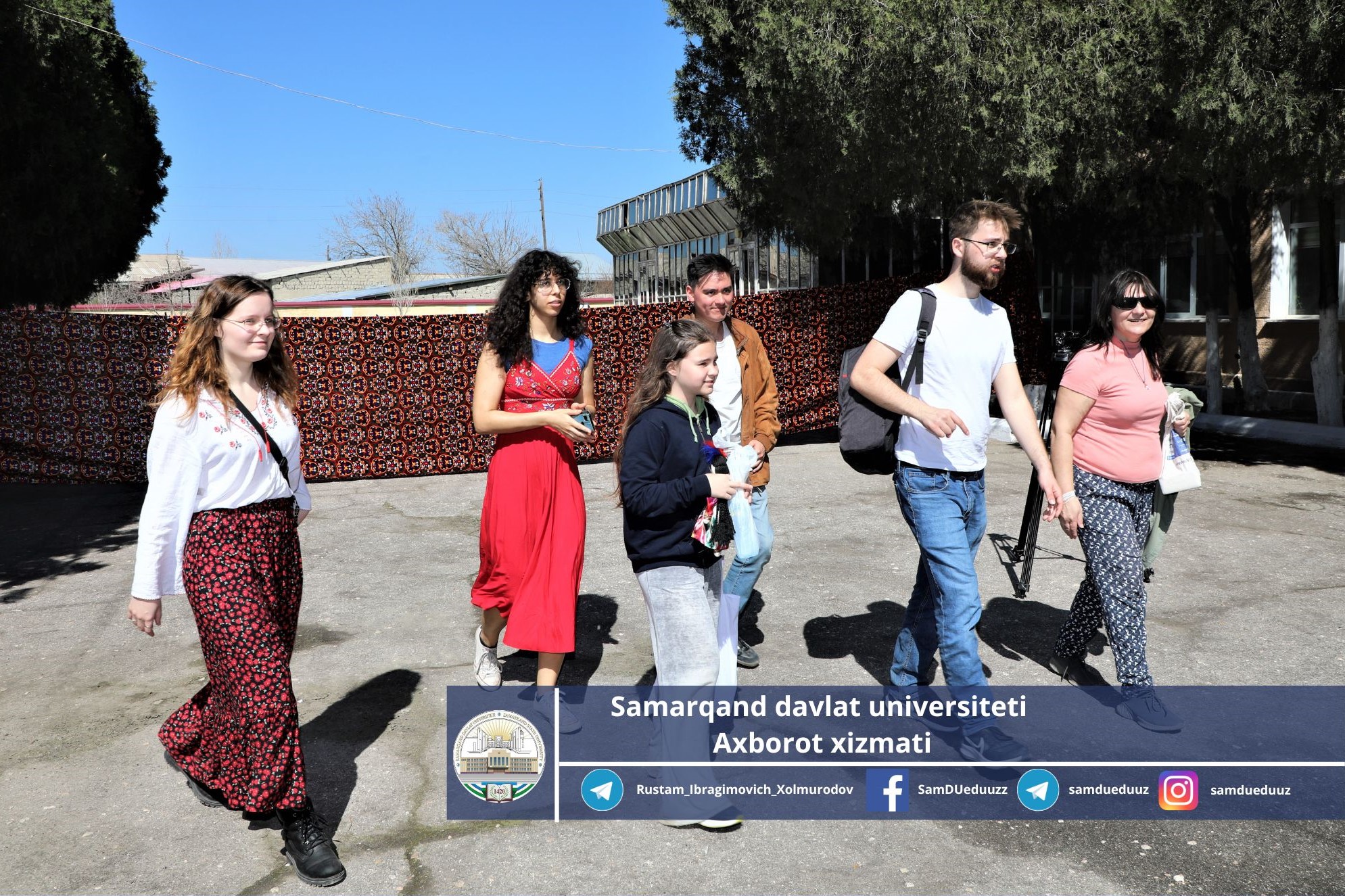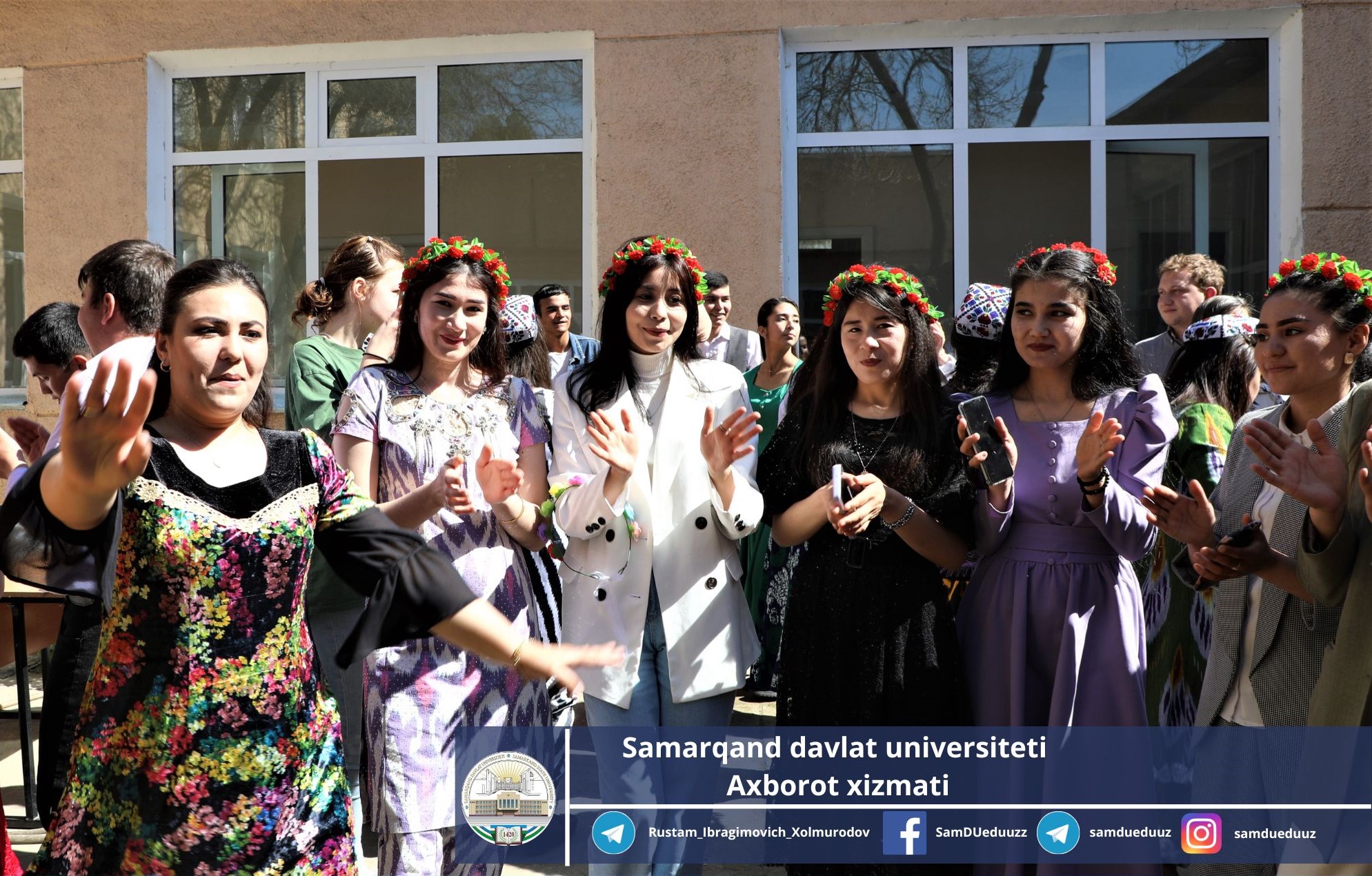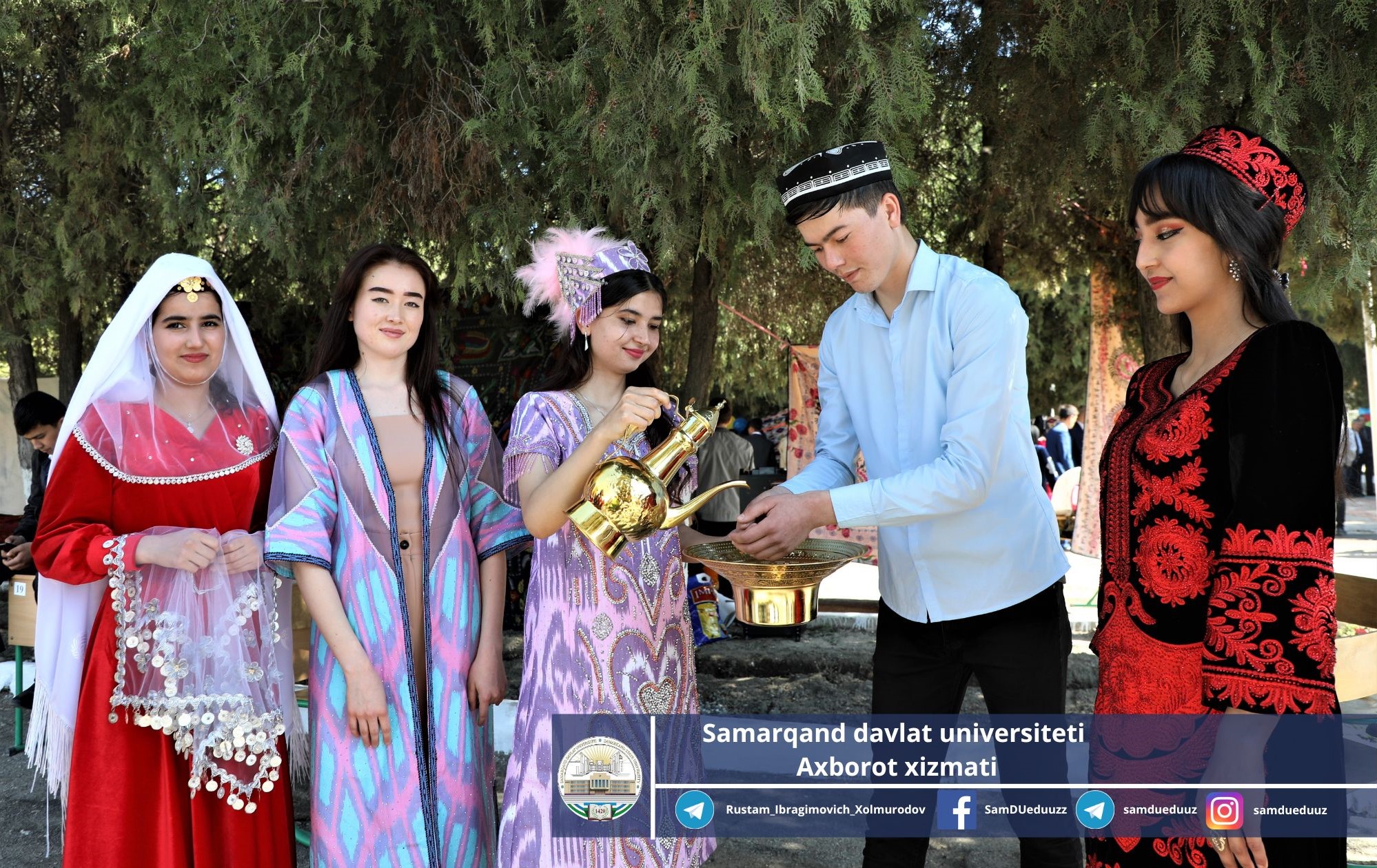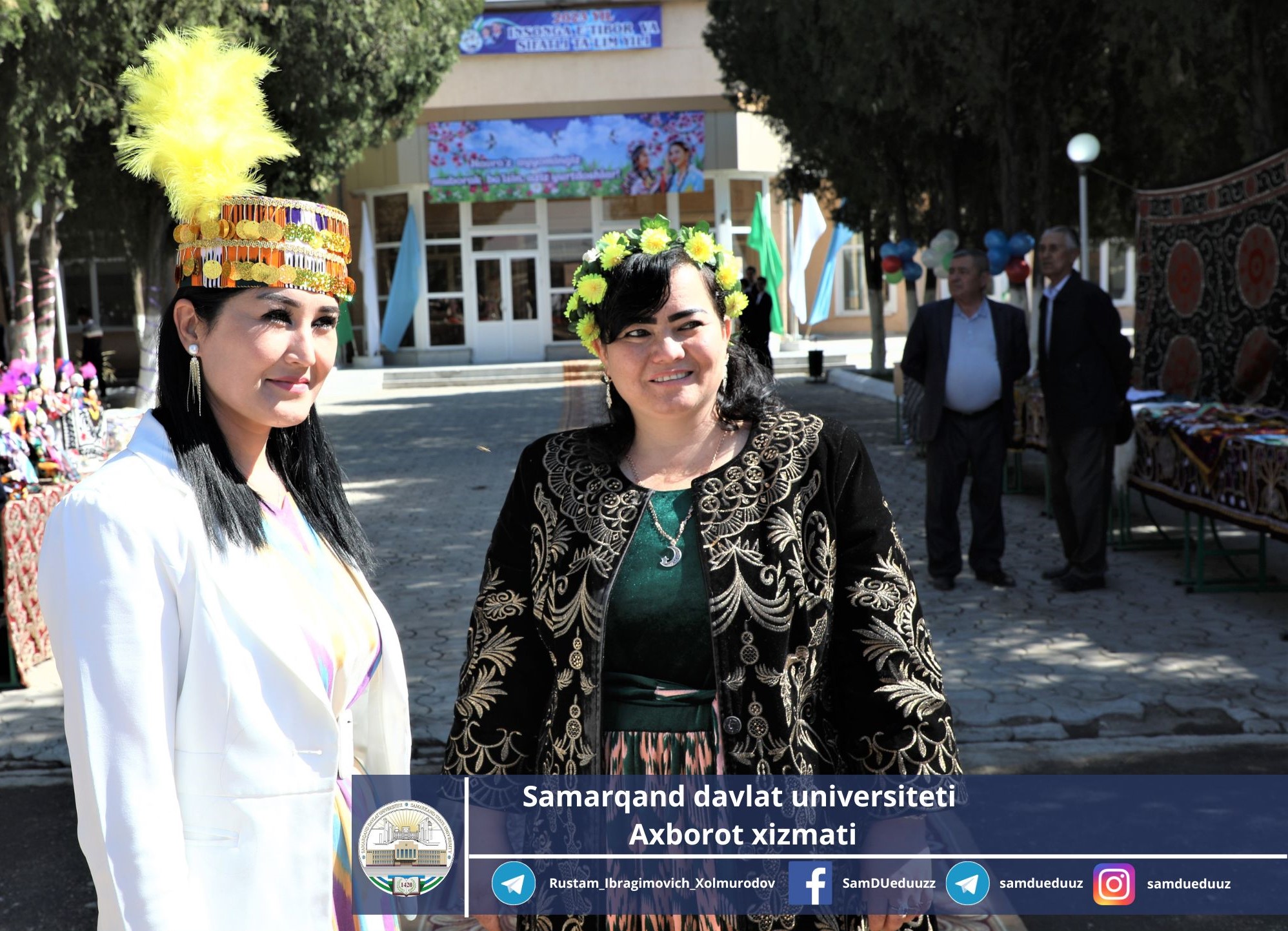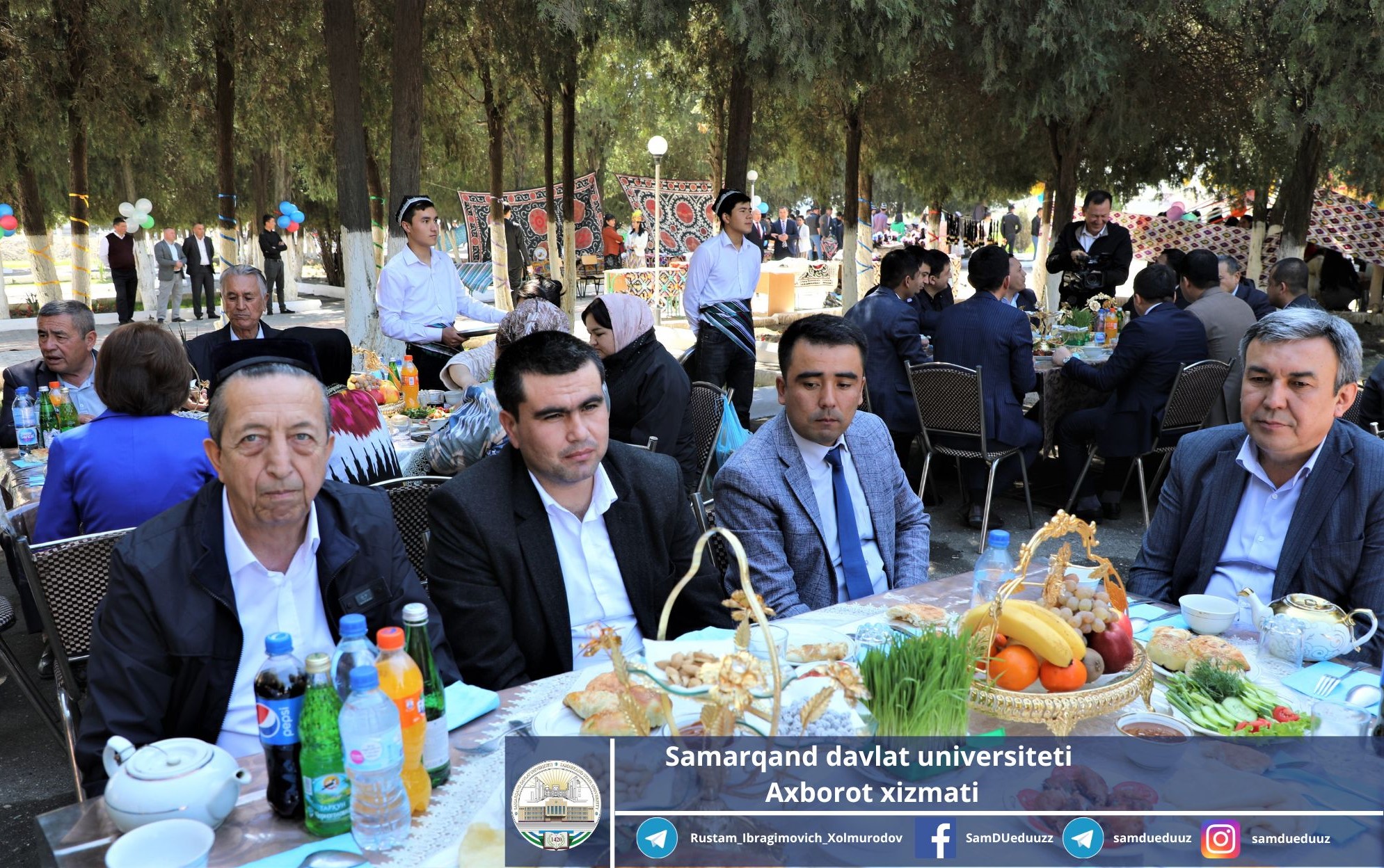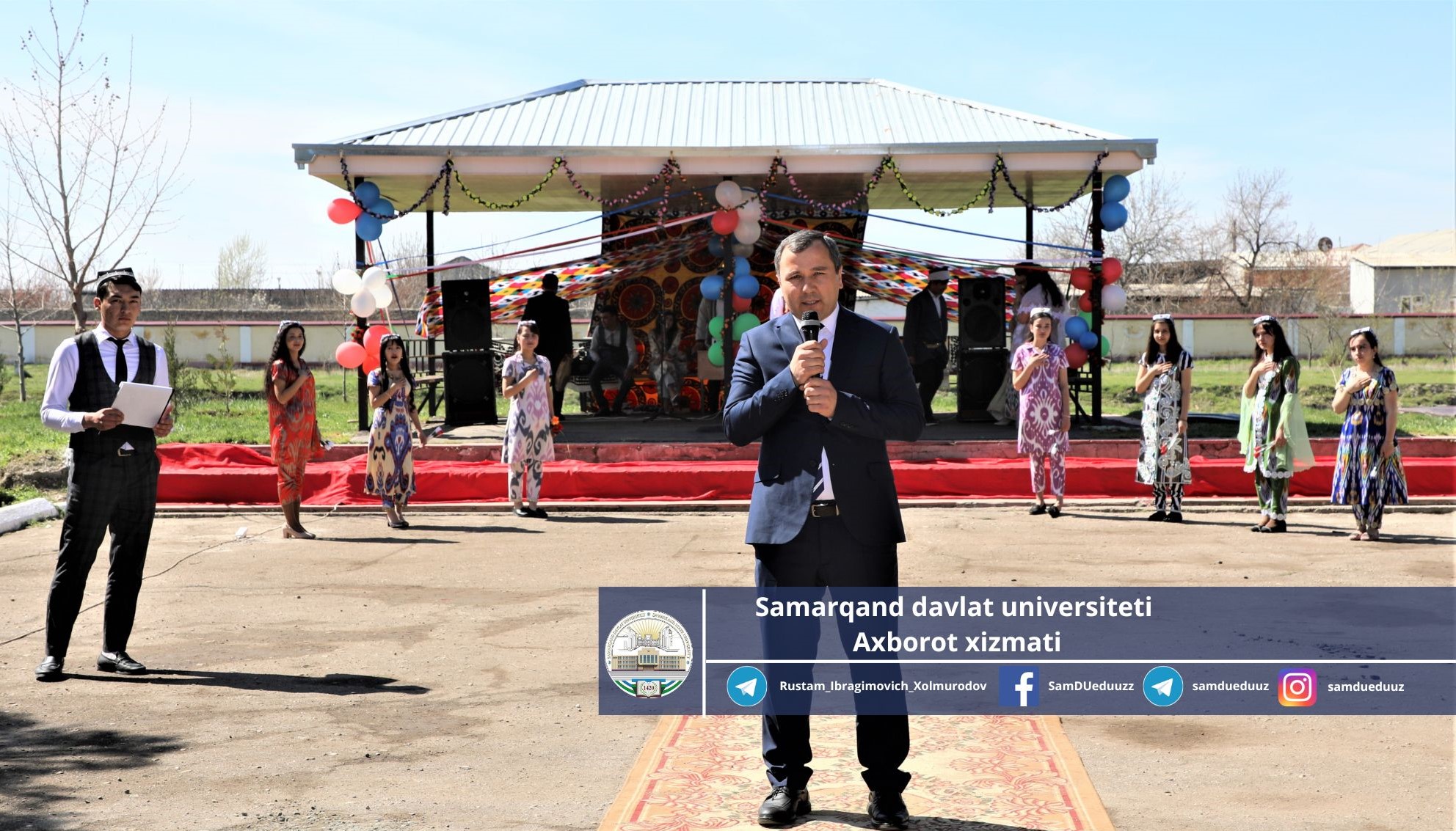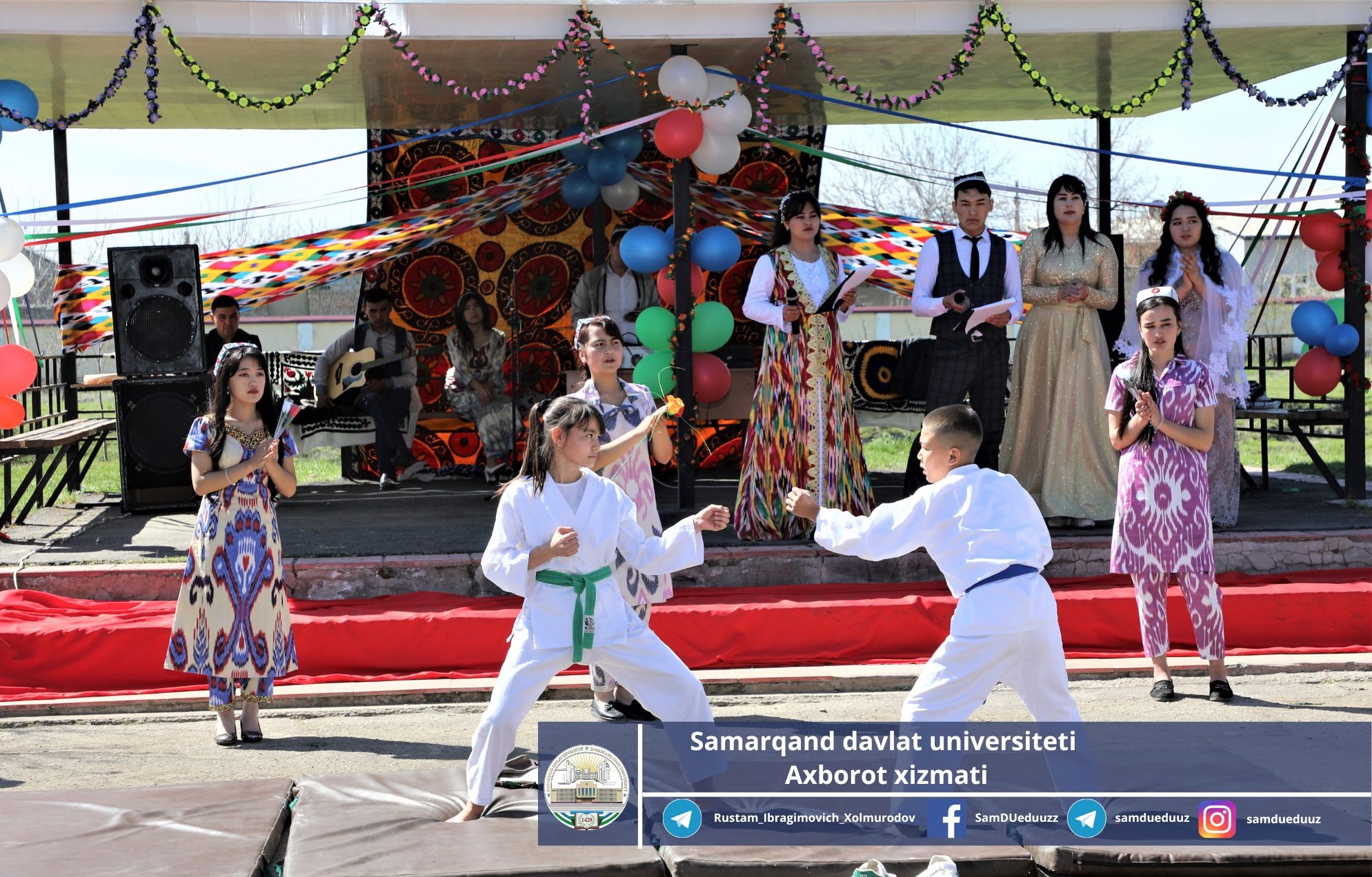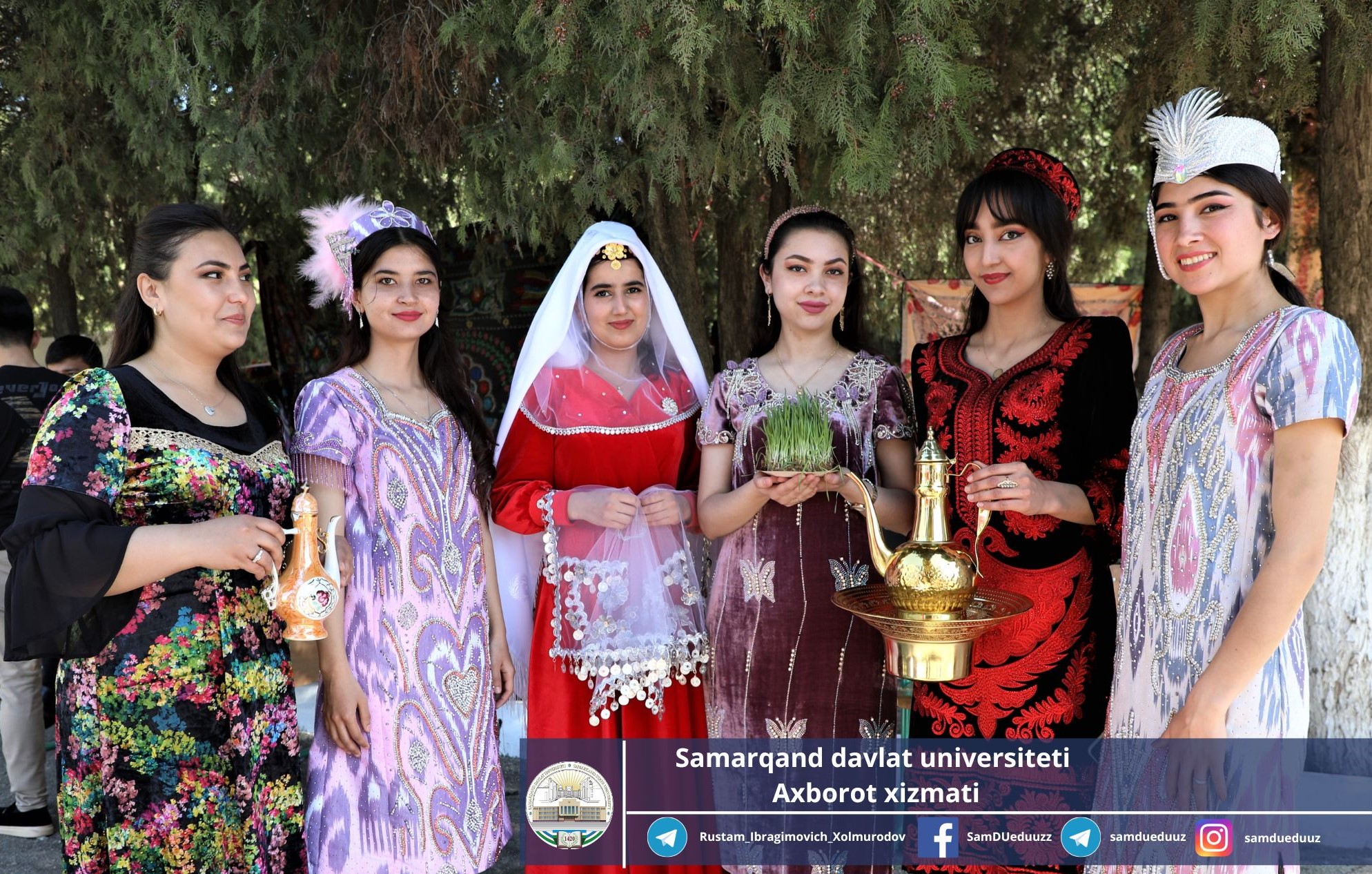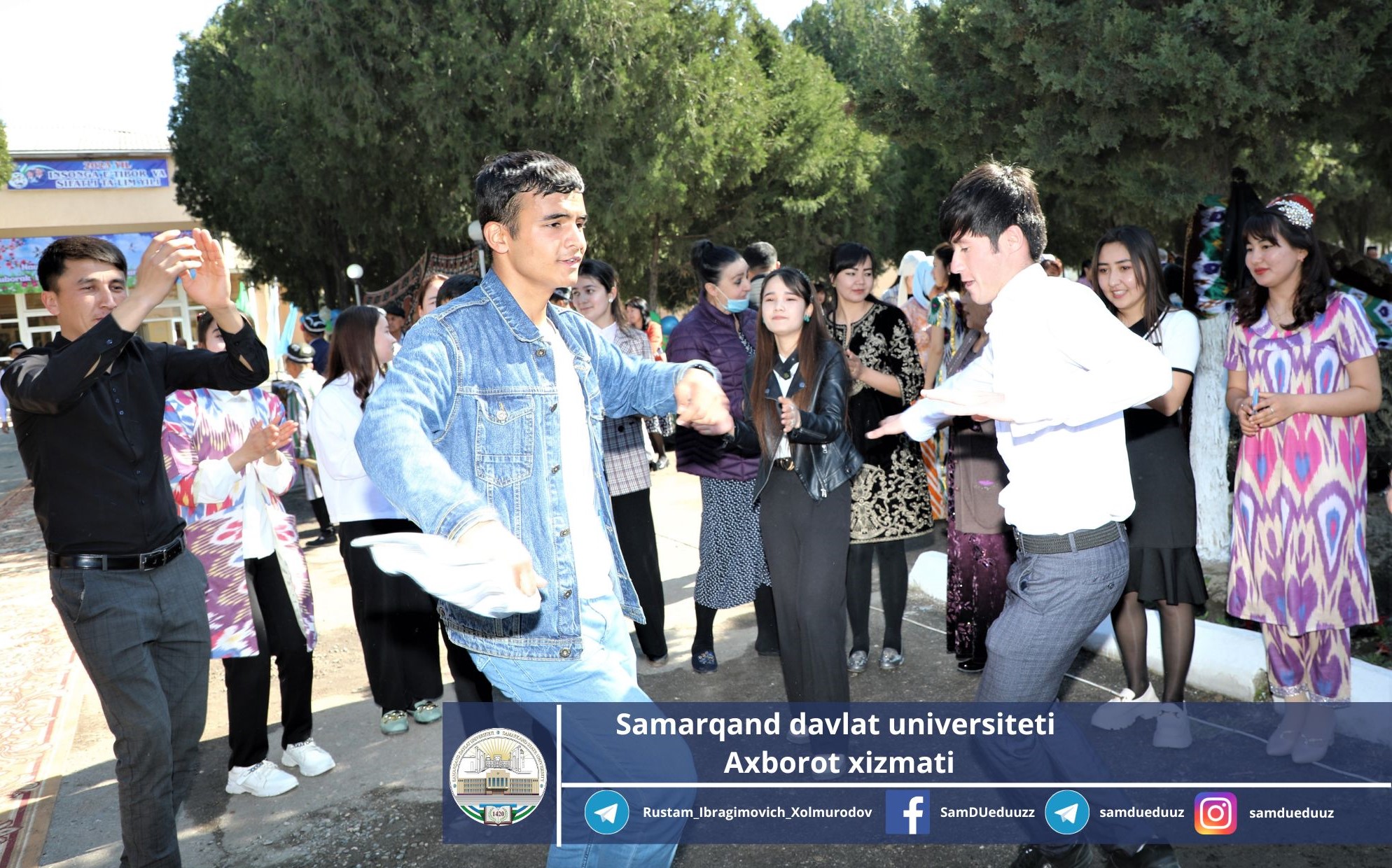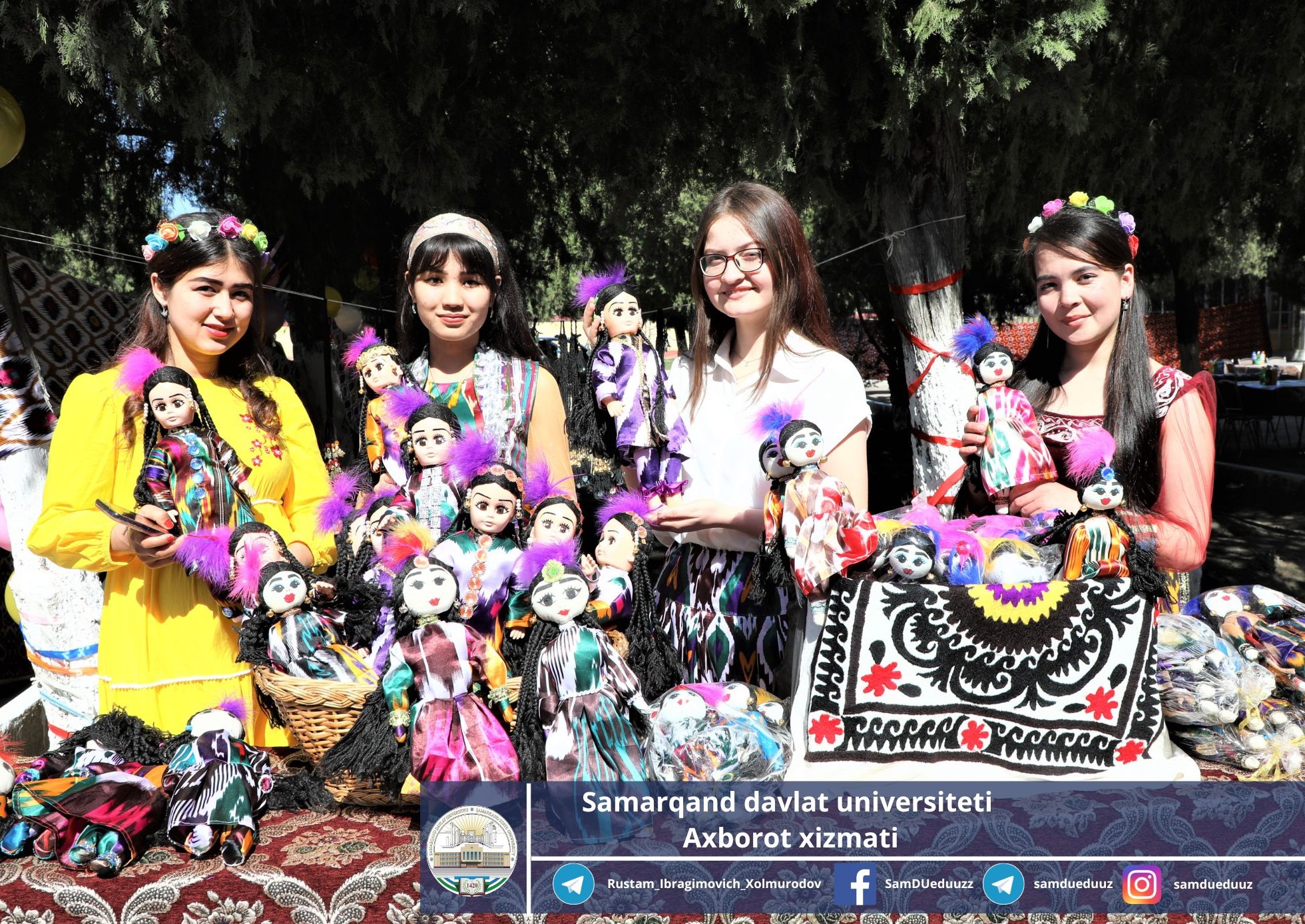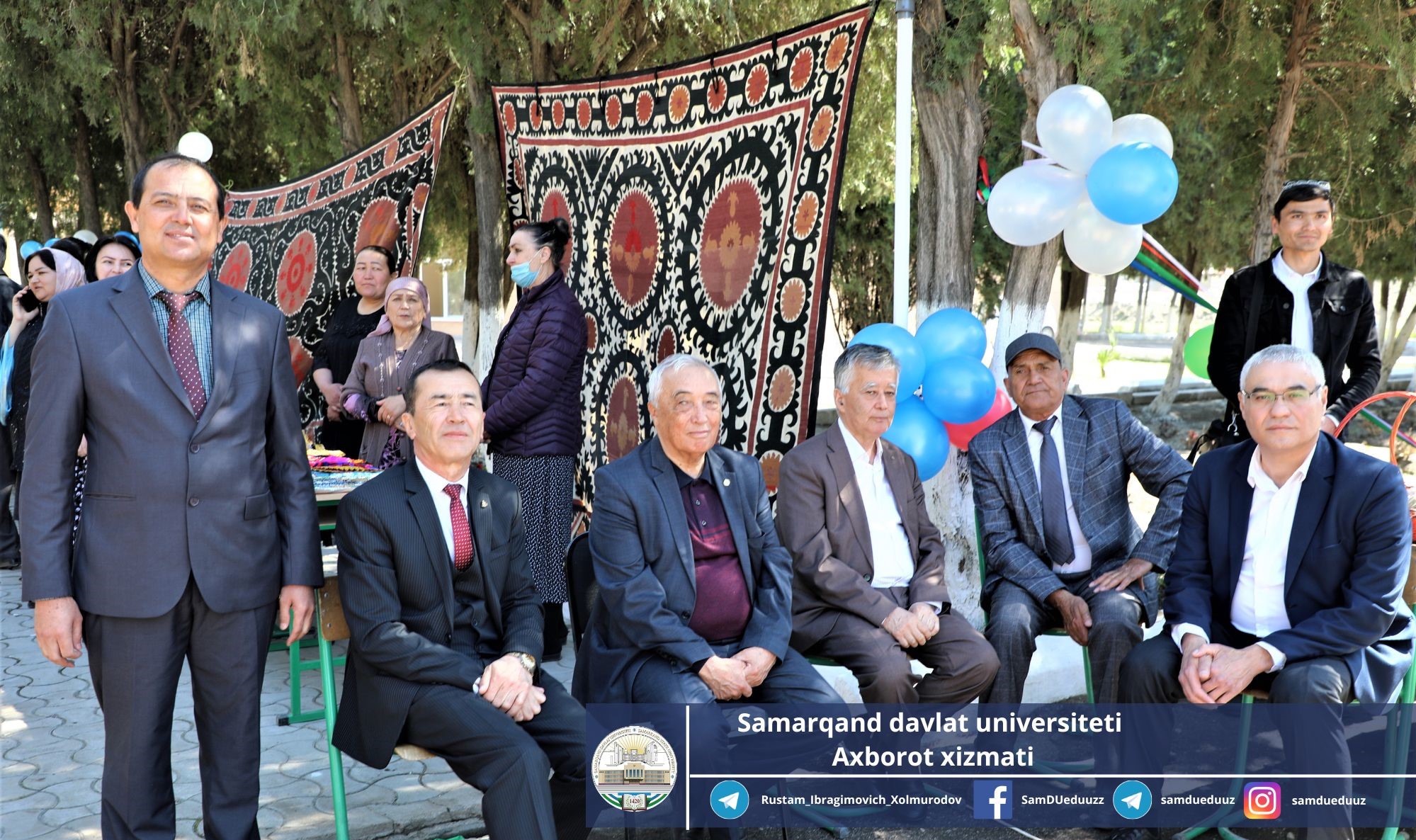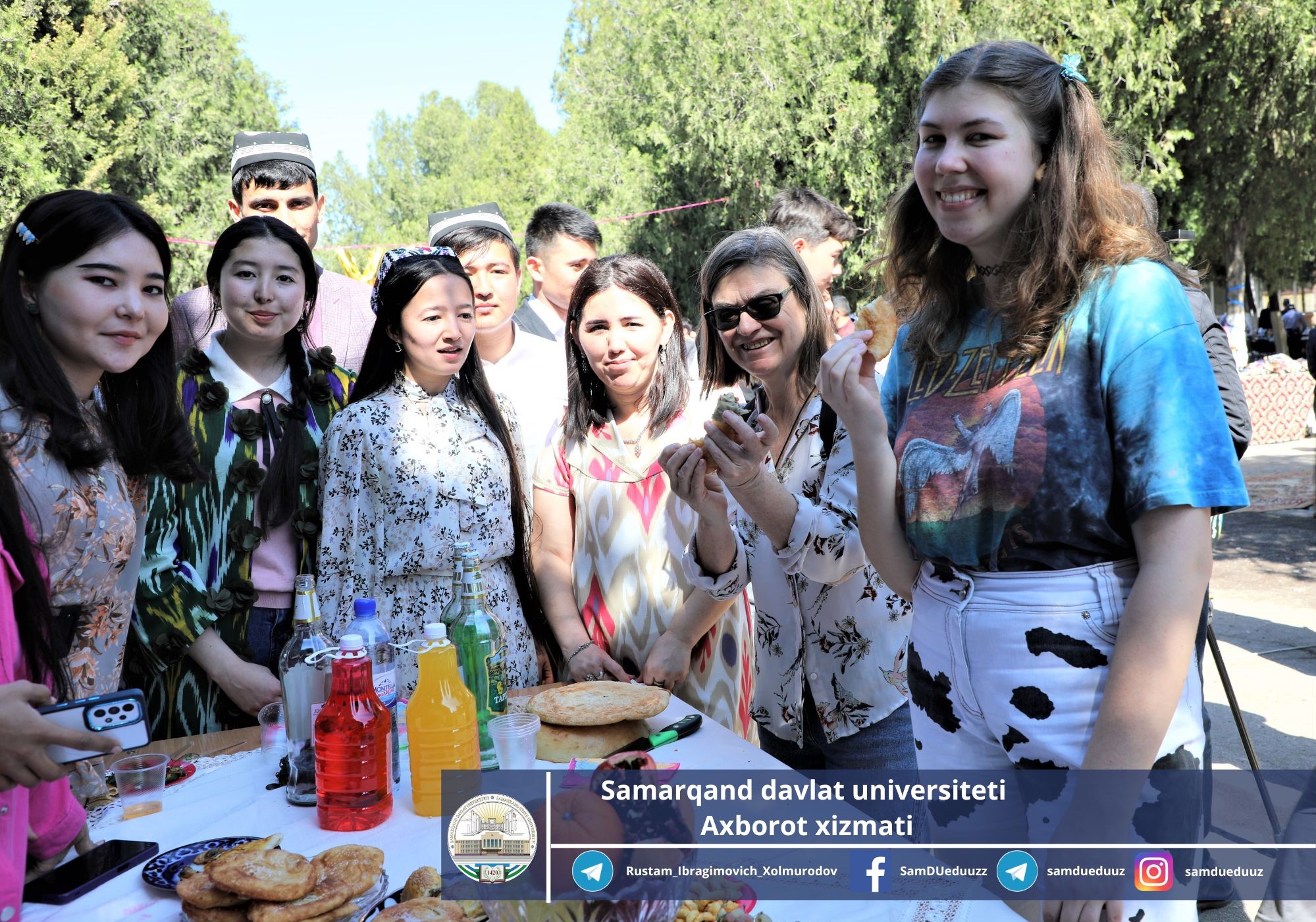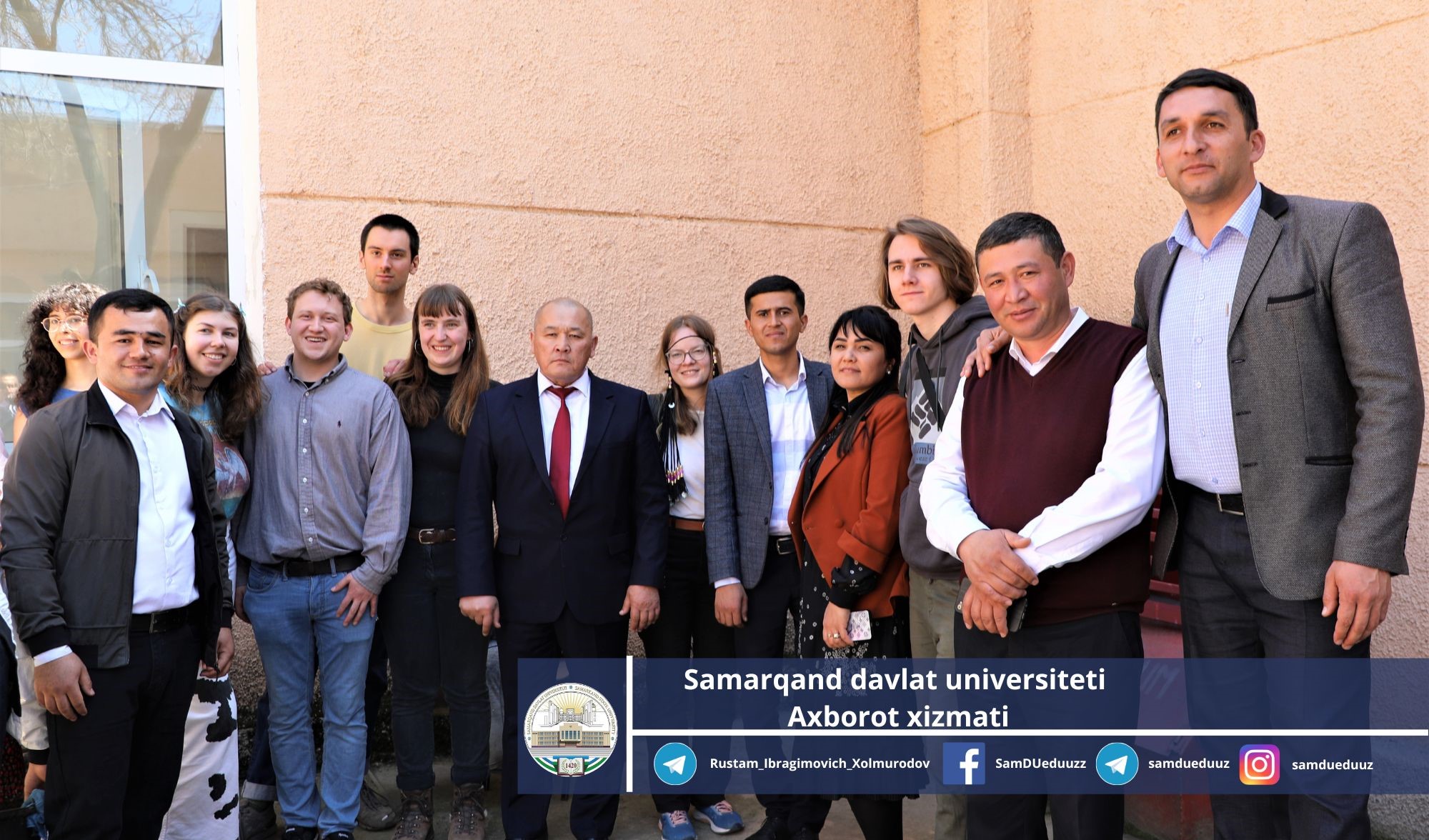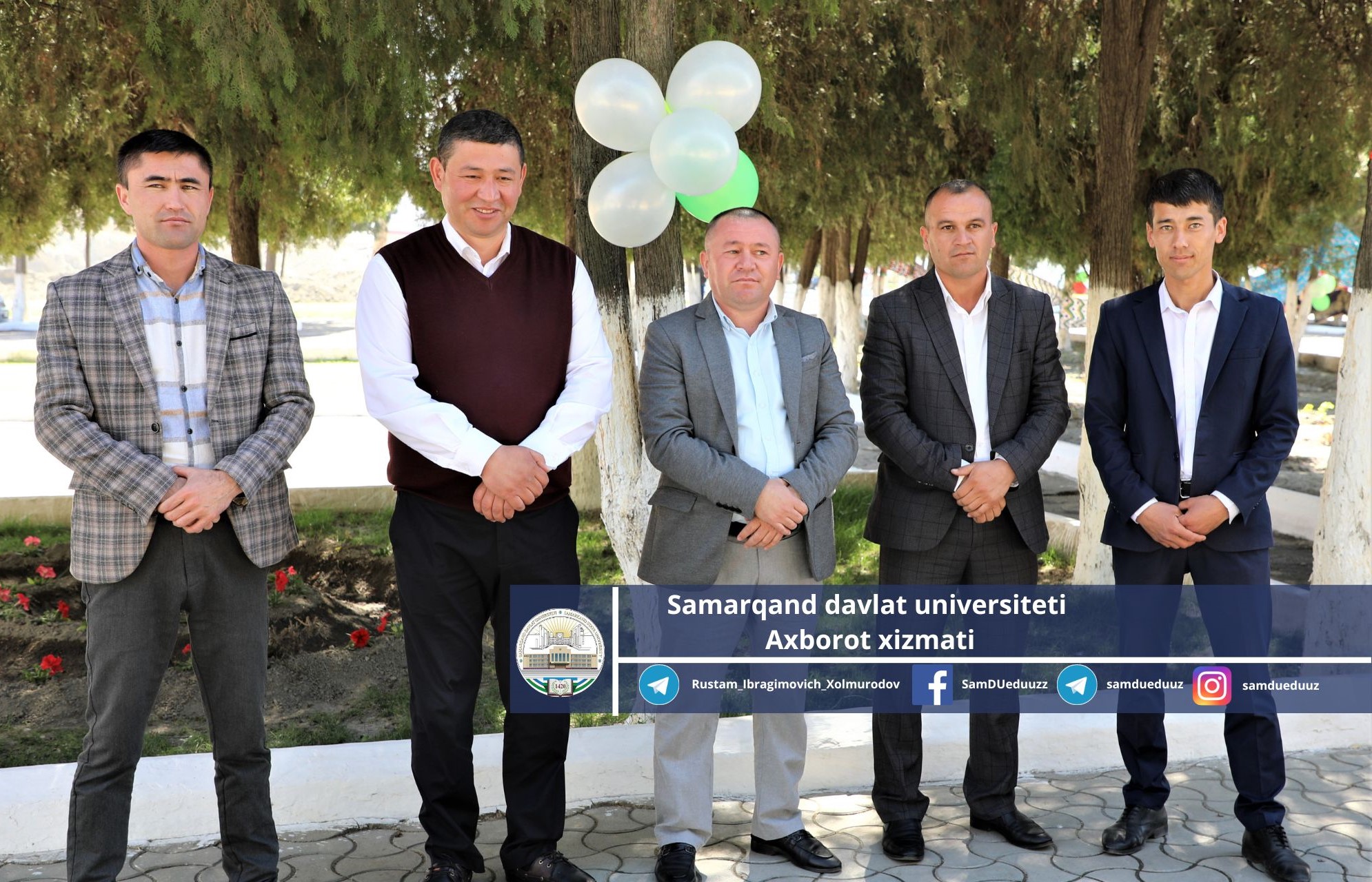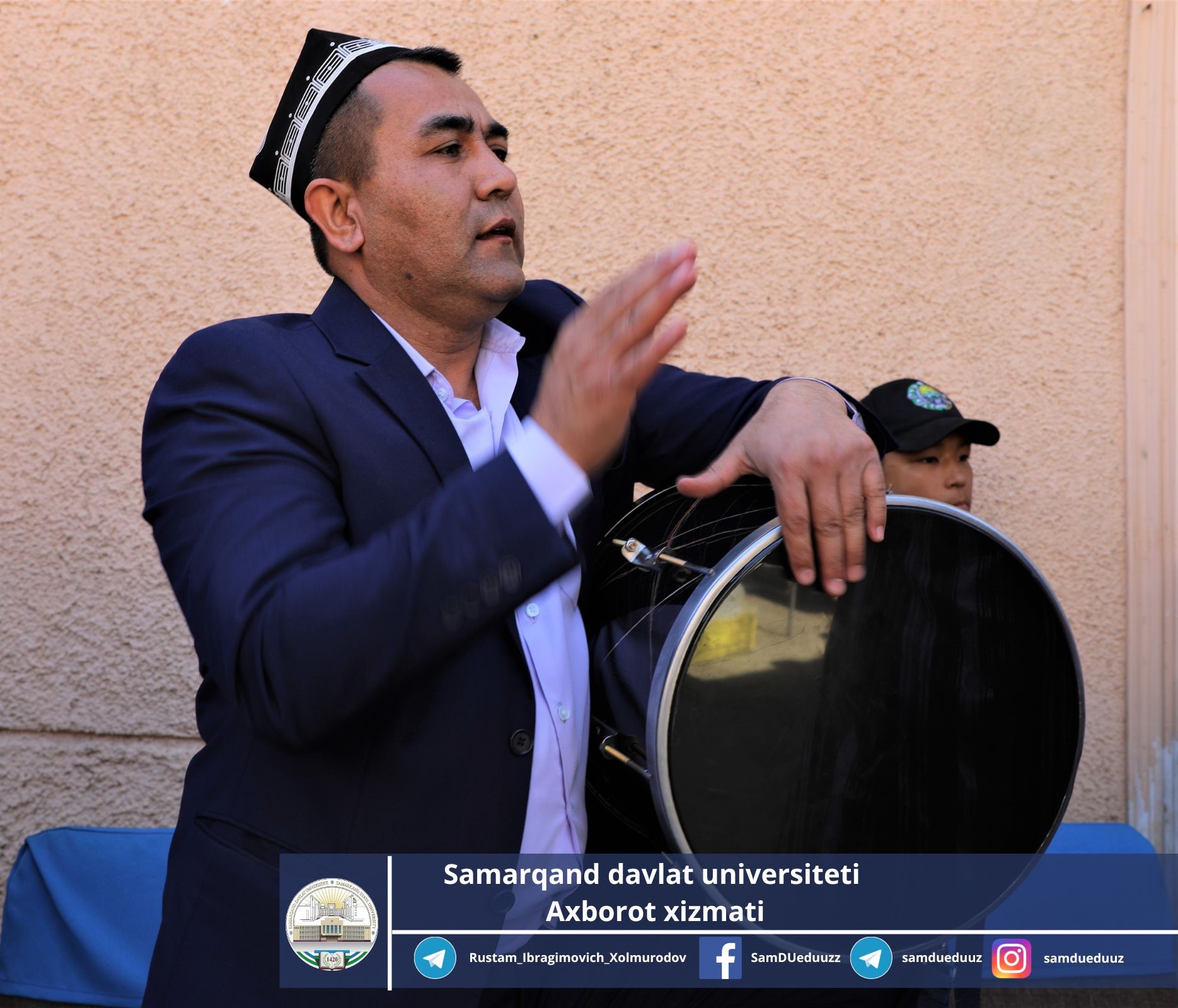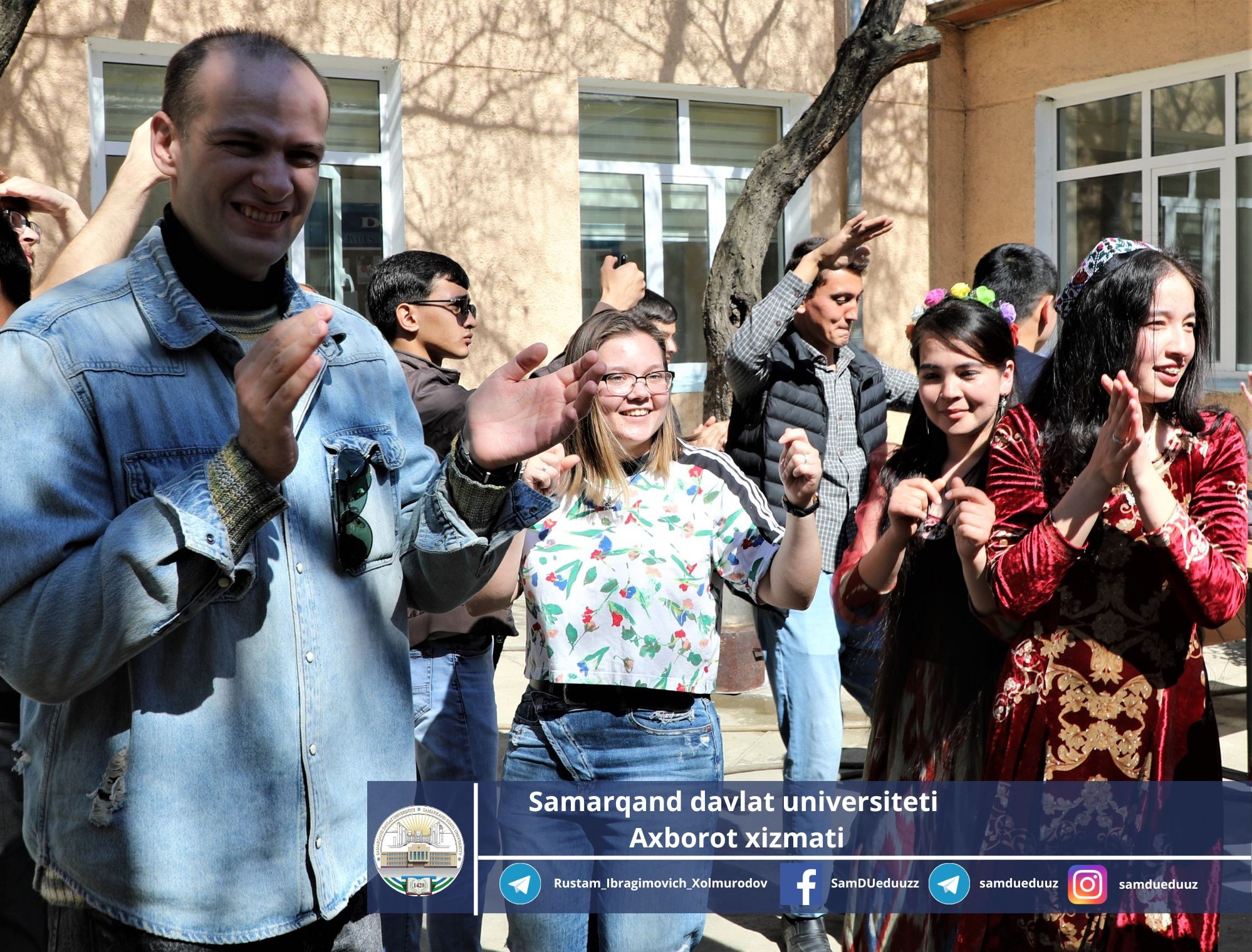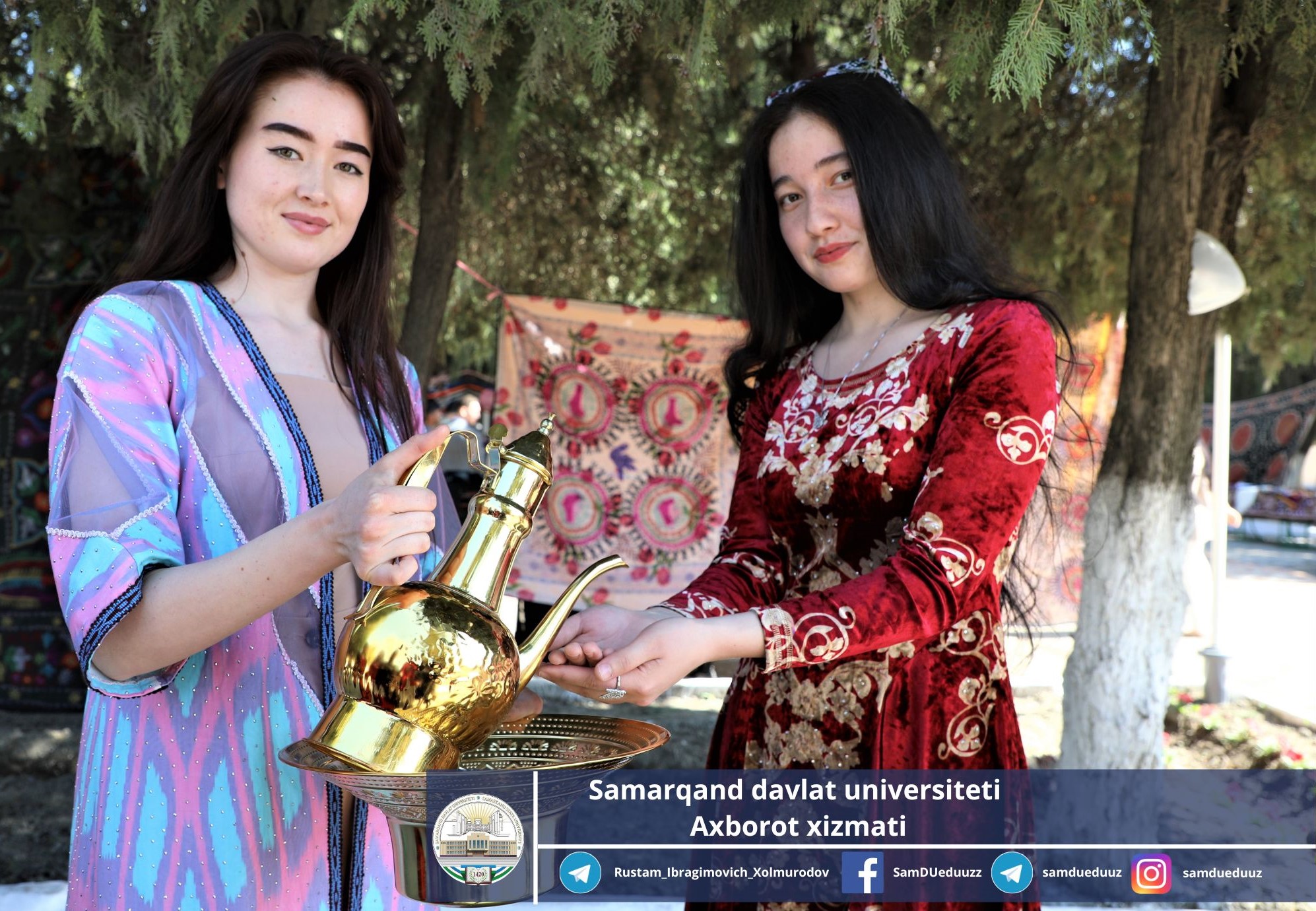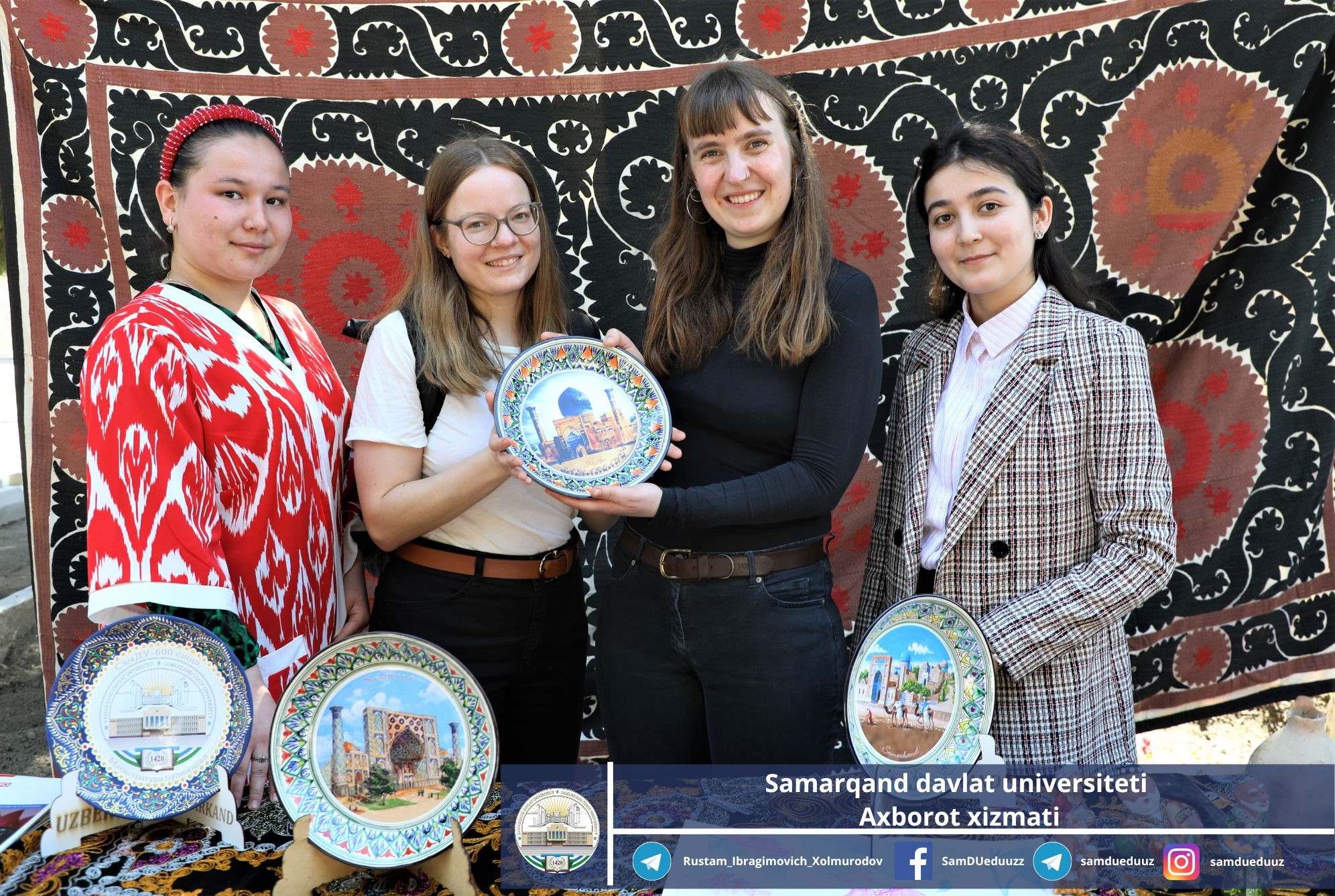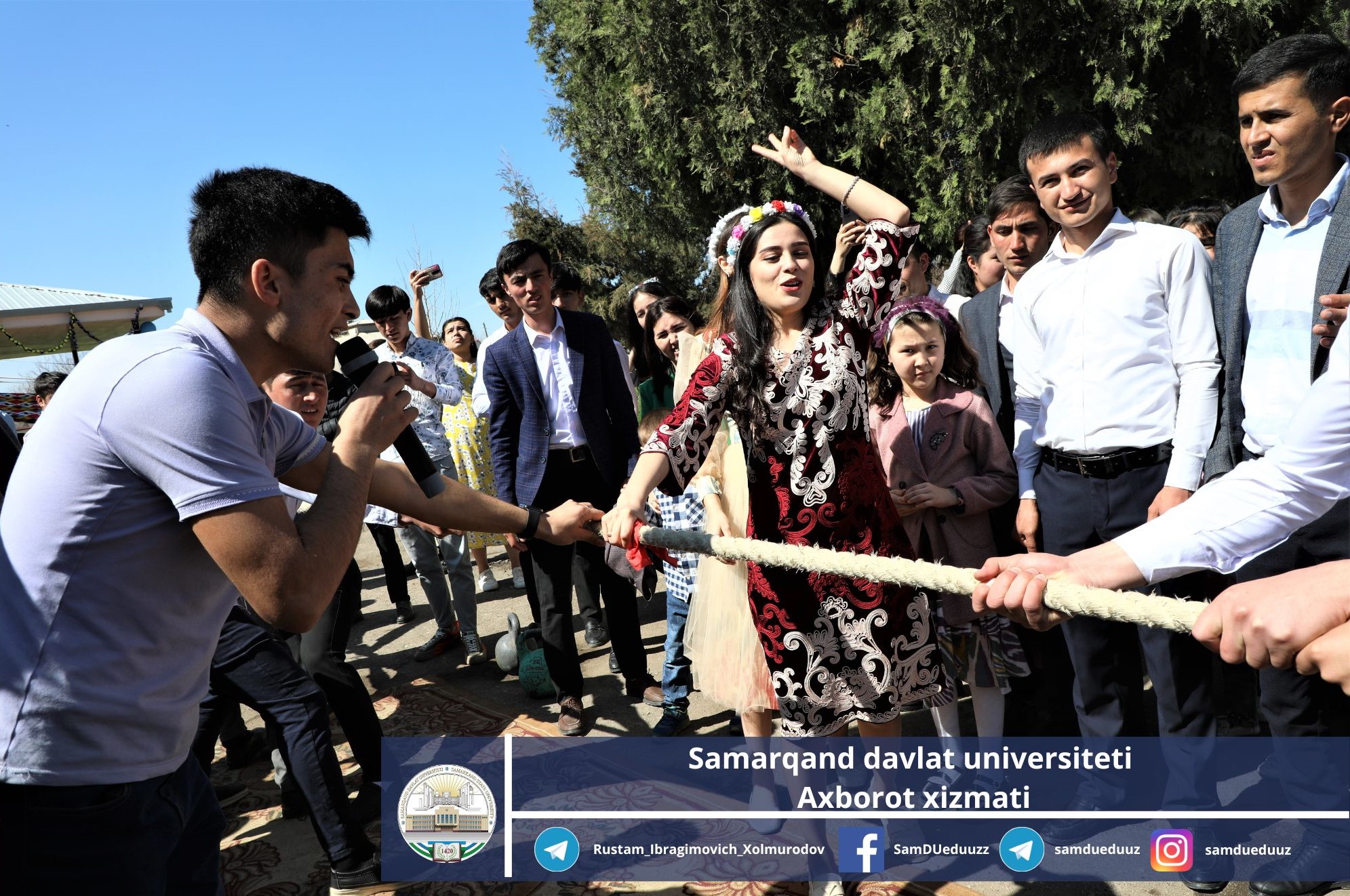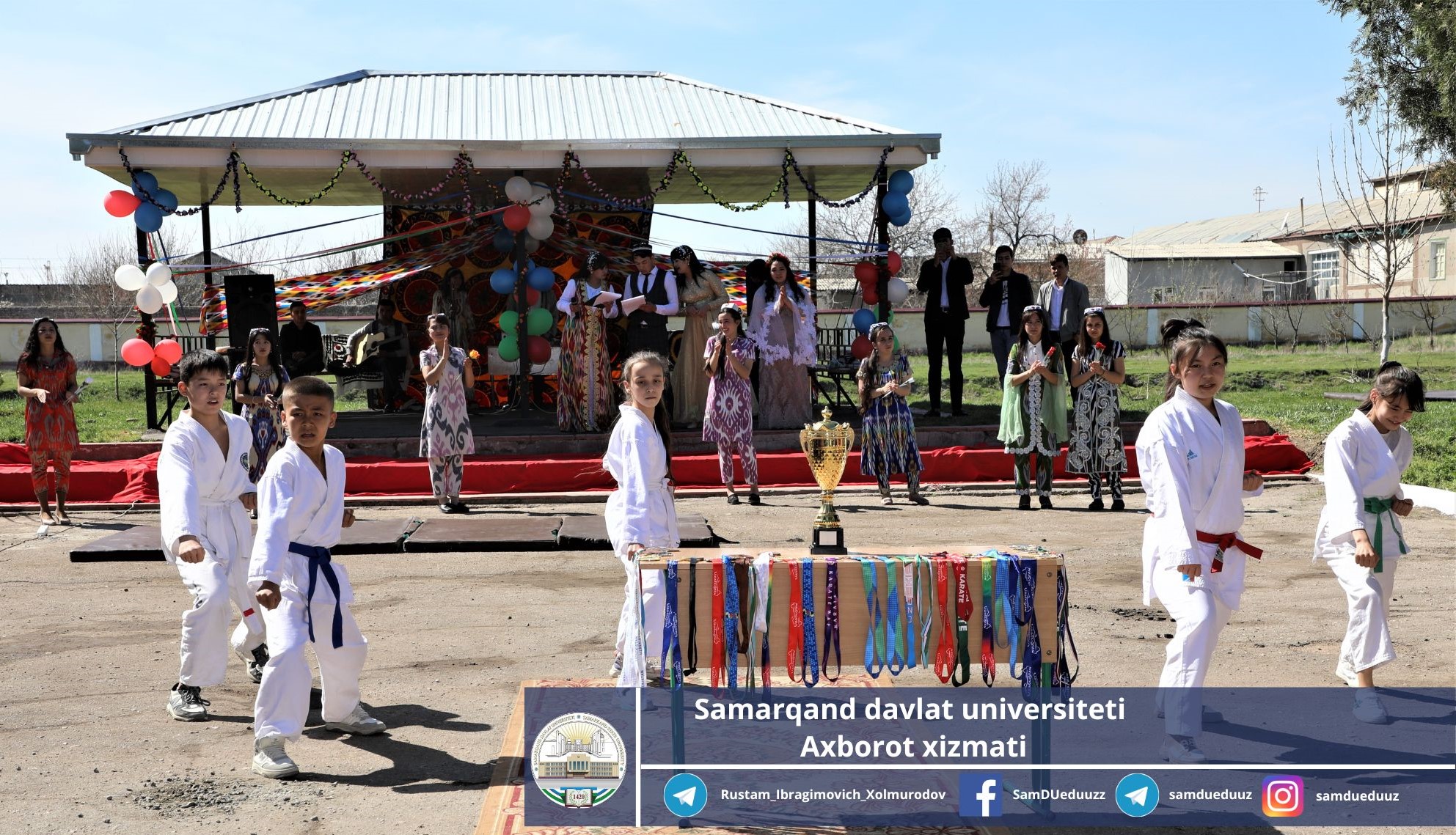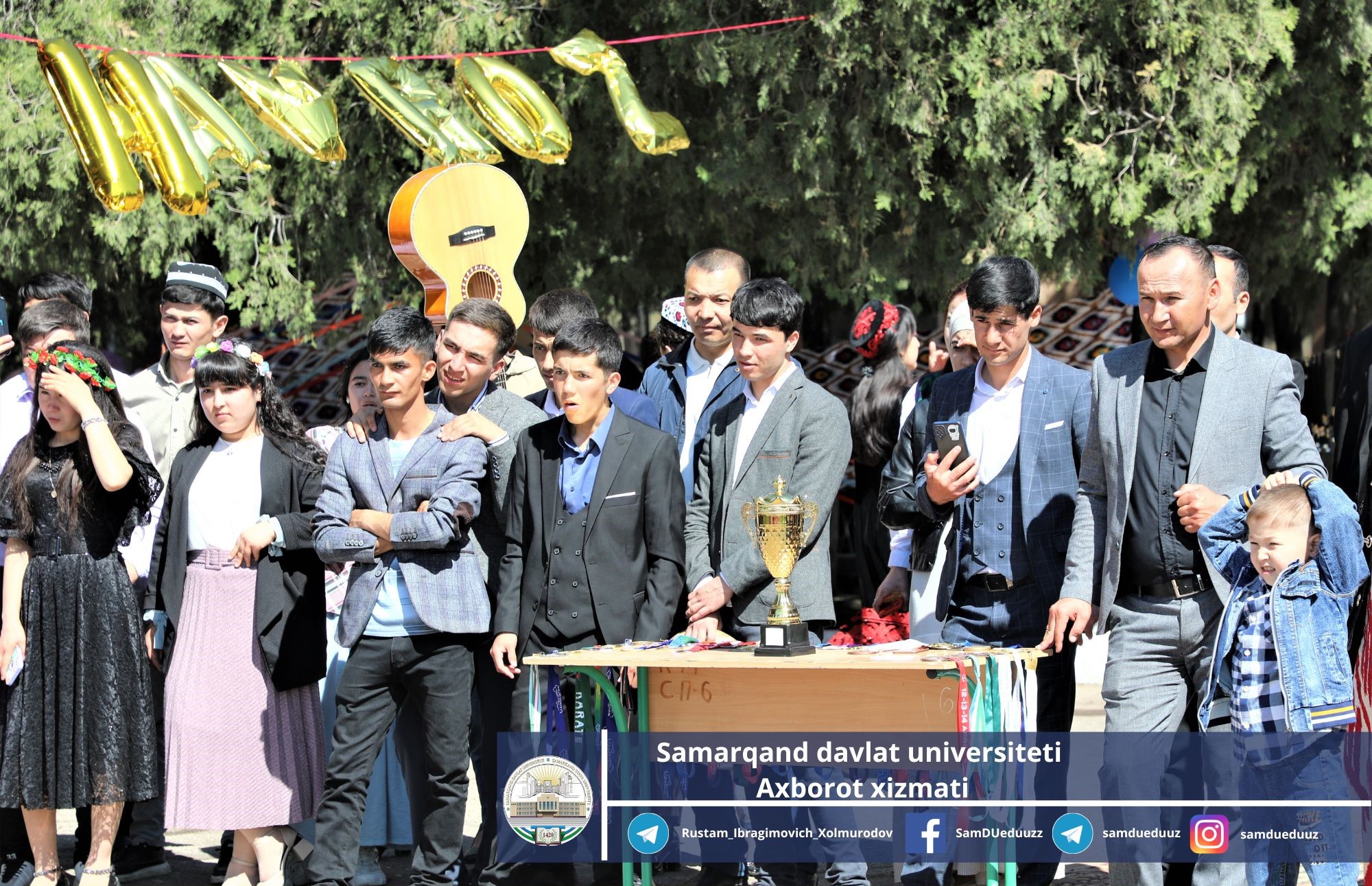 Information Service of Samarkand State University,
The photographs were taken by Shavkat AKRAMOV.