Exactly 268 years ago the world-famous Moscow State University was founded.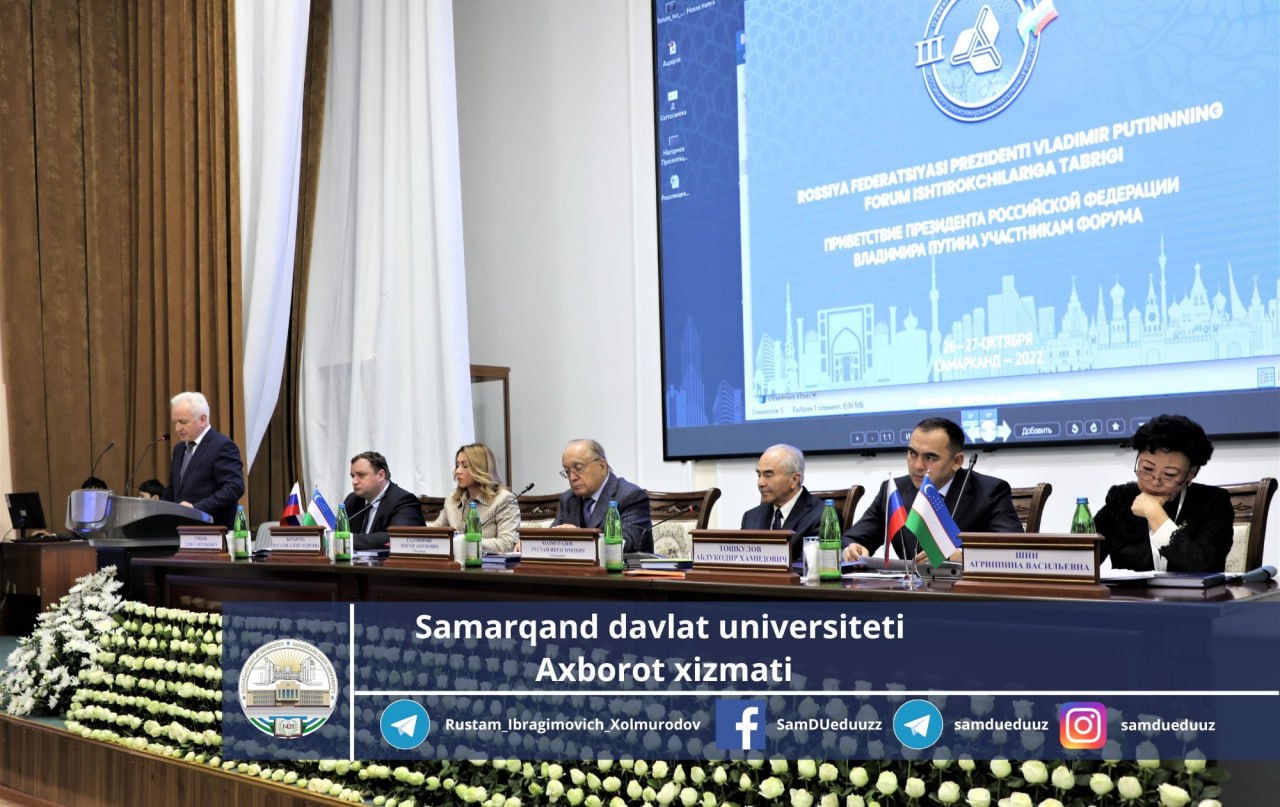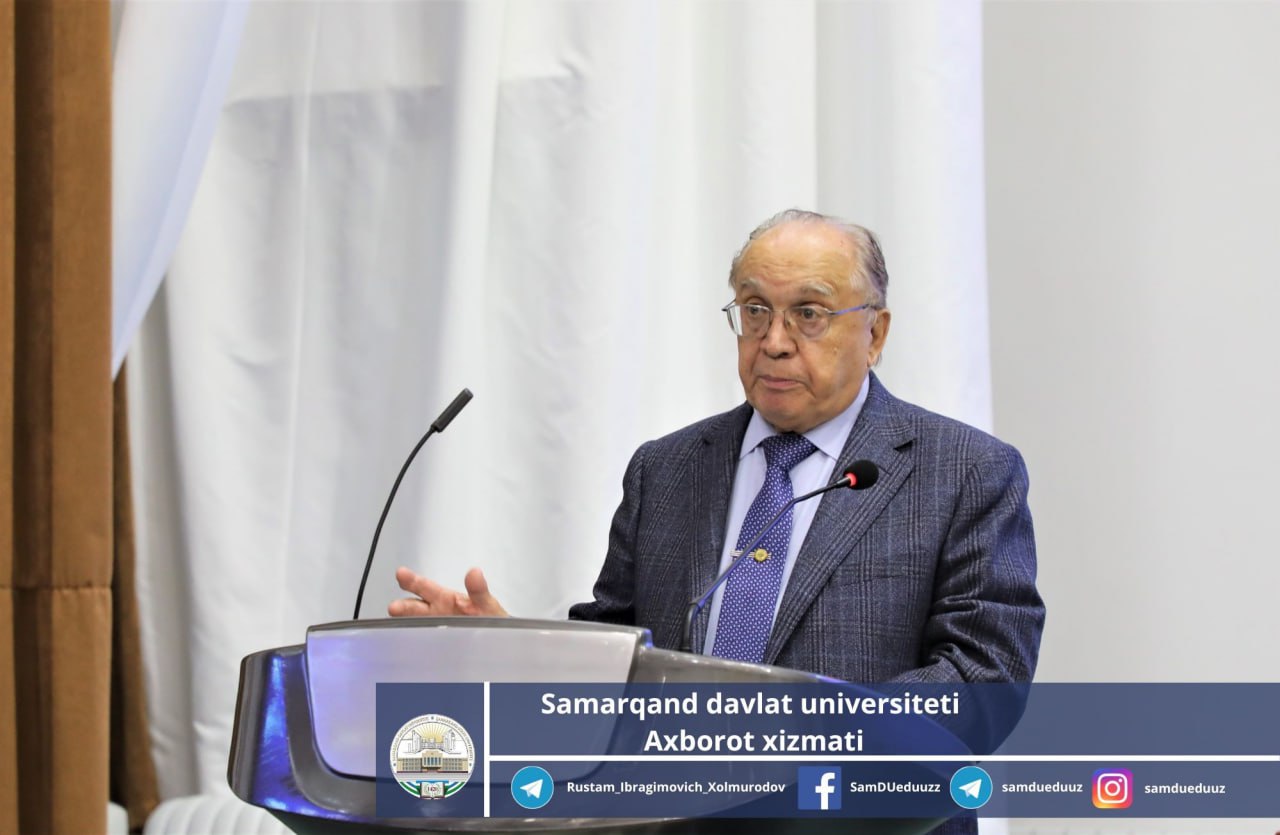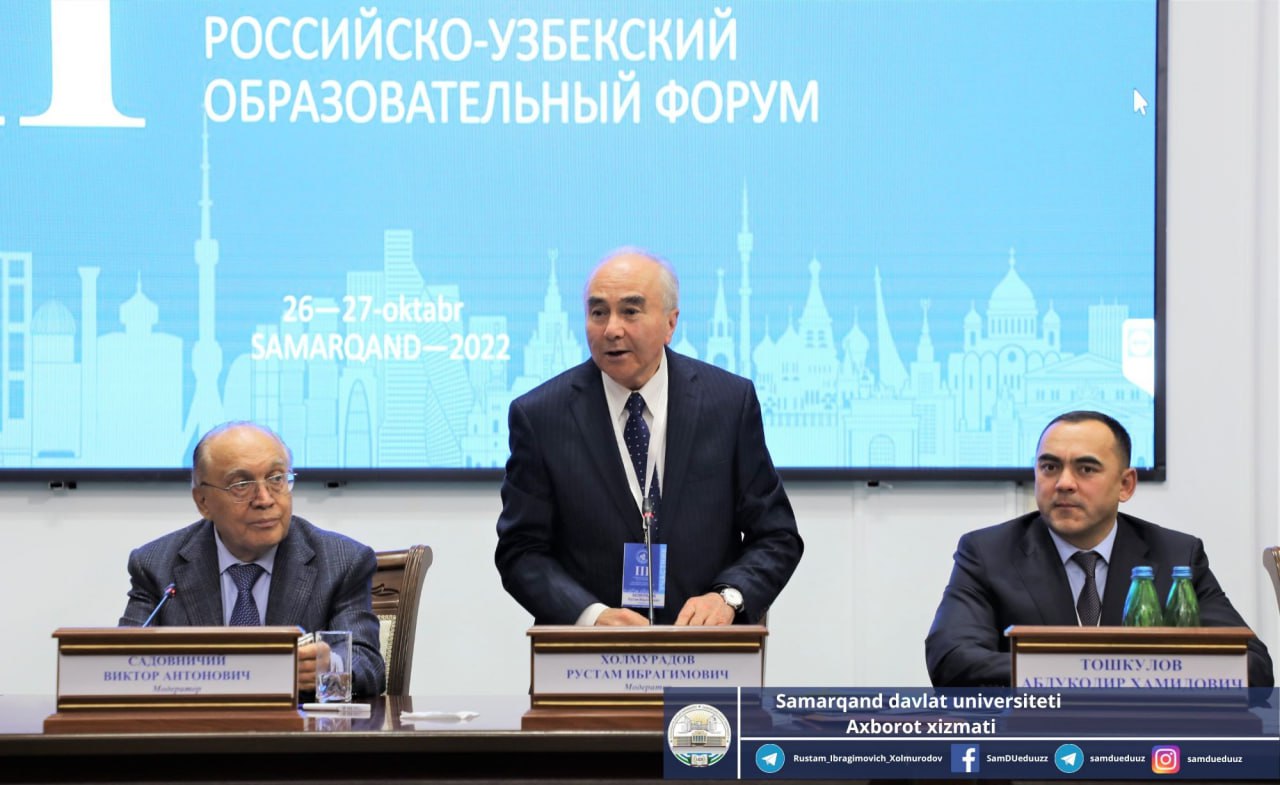 Samarkand State University has a close partnership with Moscow State University.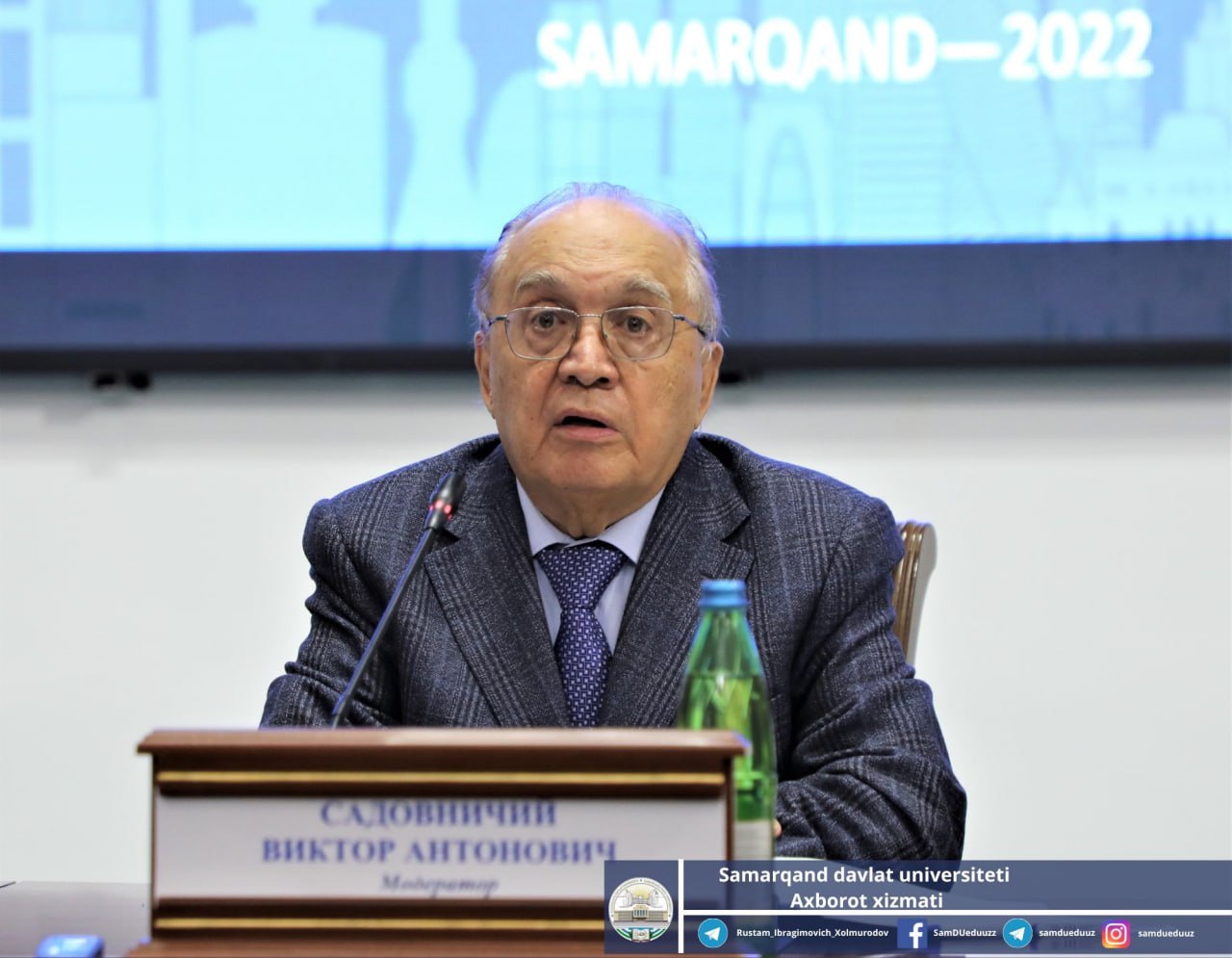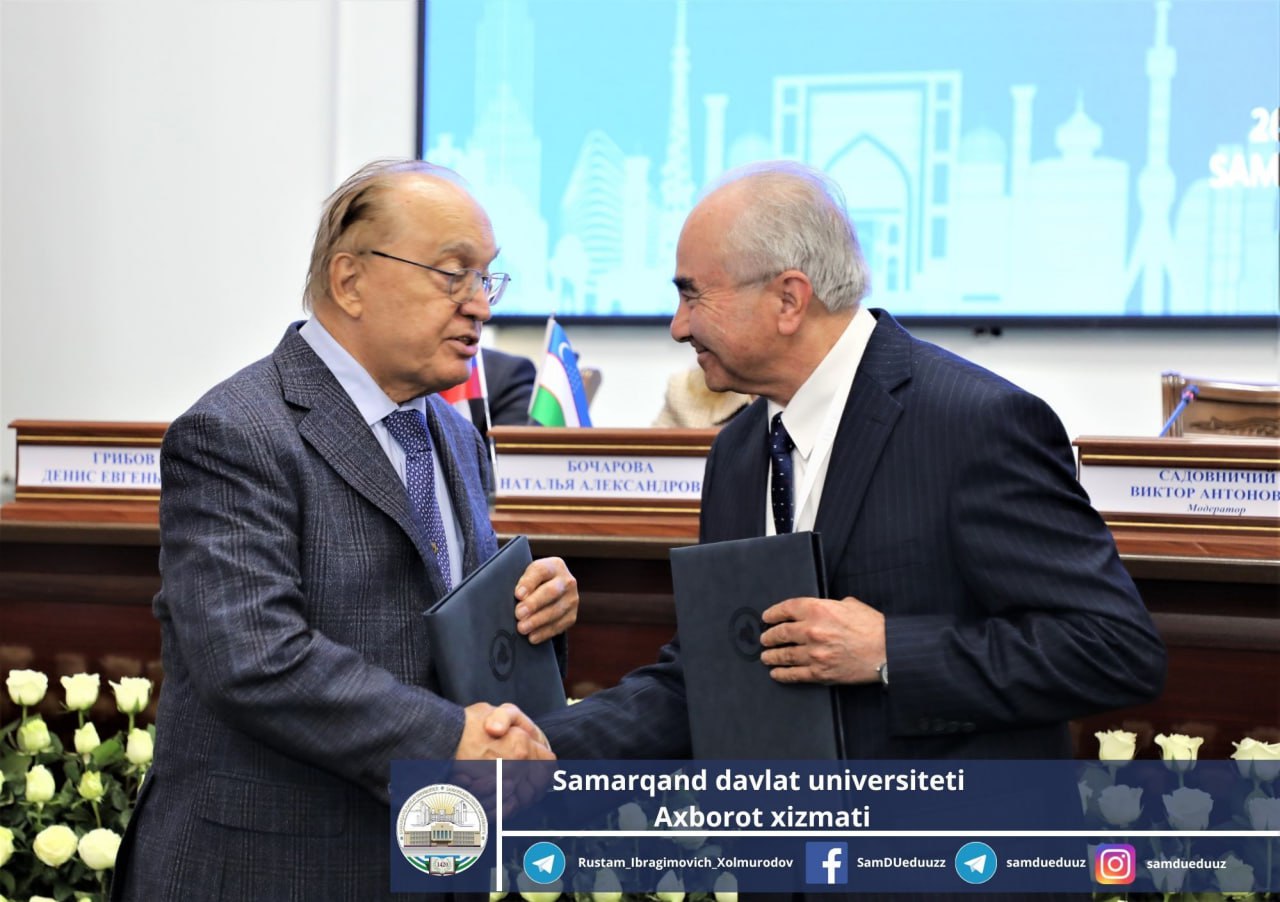 A number of scientific research and projects are being carried out in the field of history, archeology, mathematics, mechanics, physics, chemistry, psychology, geography and ecology, and biology. The parties have extensive experience in joint publication of textbooks, manuals, monographs, as well as articles in prestigious journals. Particular attention is paid to the participation and presentations of the teaching staff at international conferences organized at universities.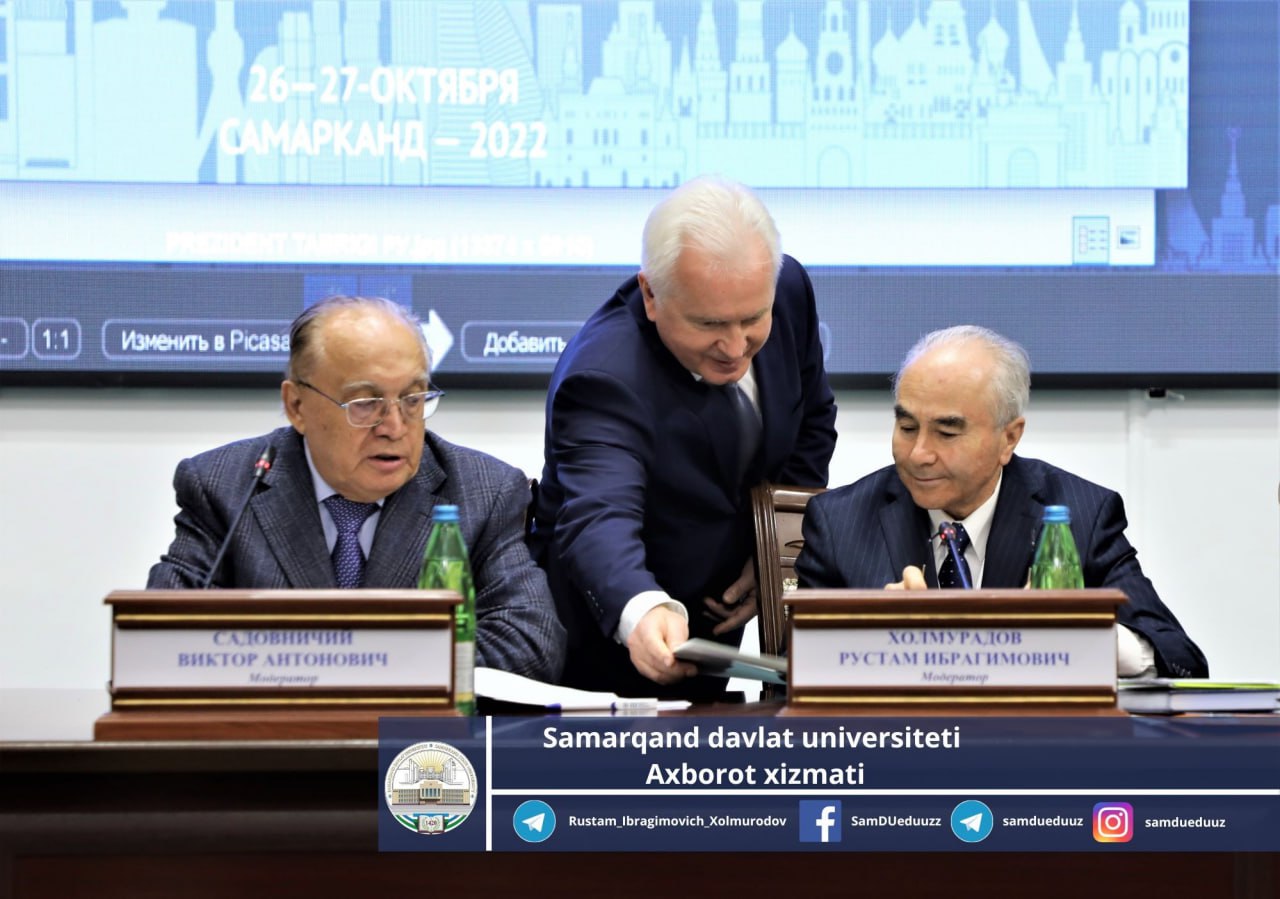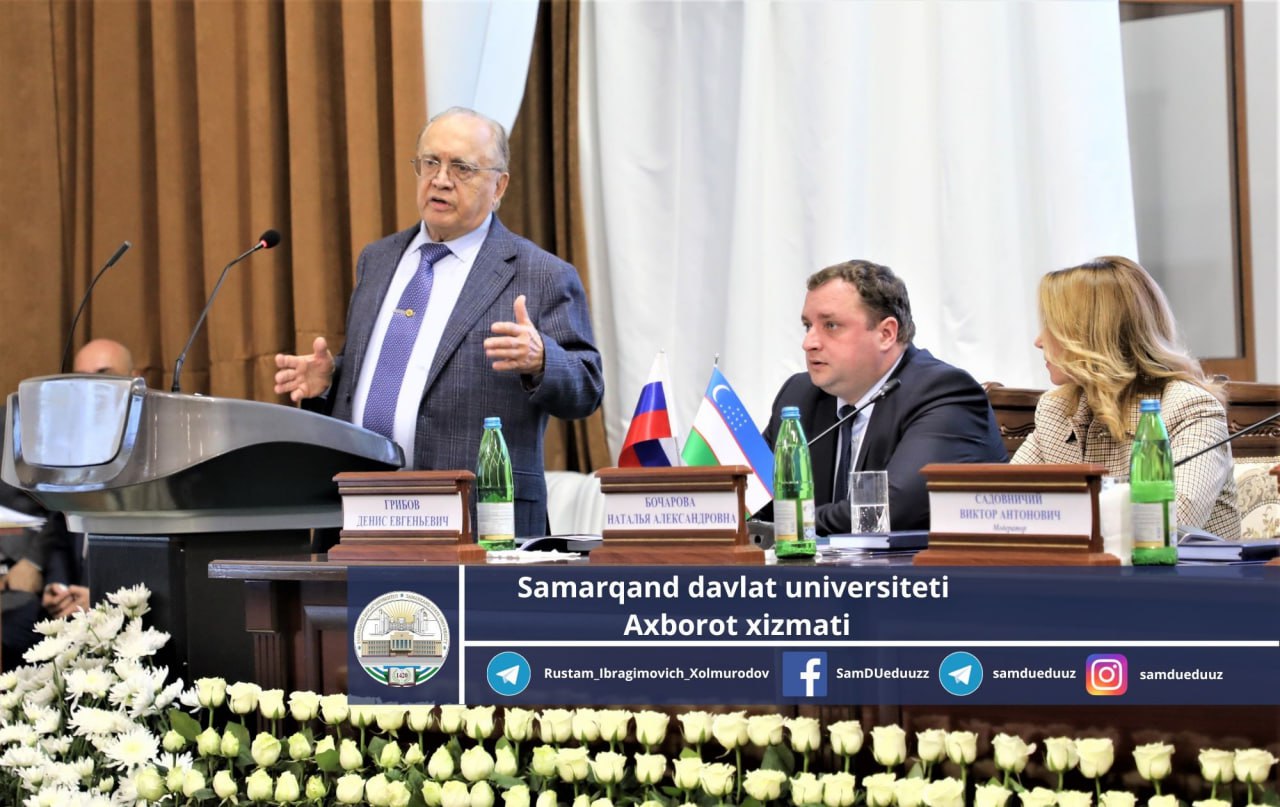 Today, 5 professors of Moscow State University - Maria Goryachko, Olga Soldatova, Alexei Reteyum, Alexander Granovsky, Nargis Nurulla-Khojaeva are conducting online classes in socio-economic geography, biology, ecology, physics, history for students of Samarkand State University. In addition, they are scientific supervisors of SamSU researchers.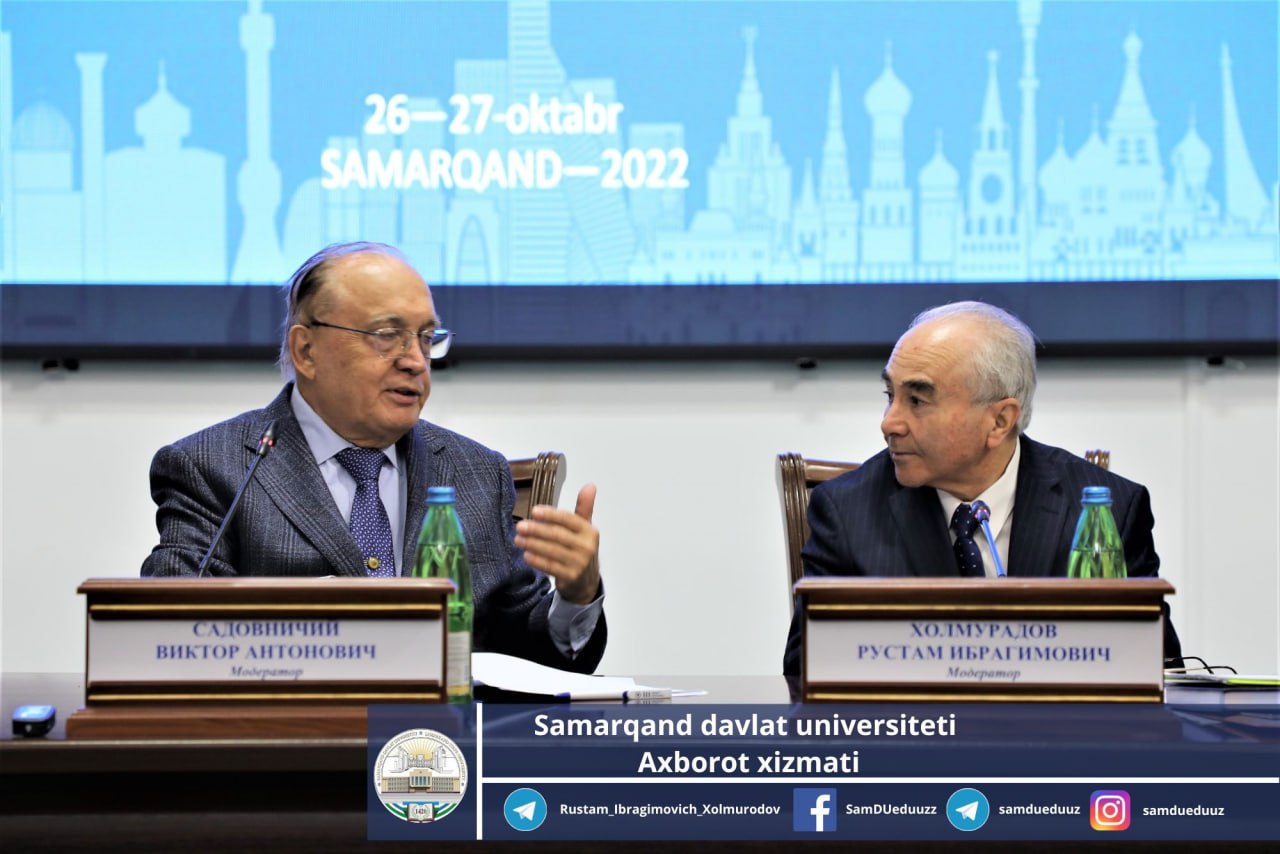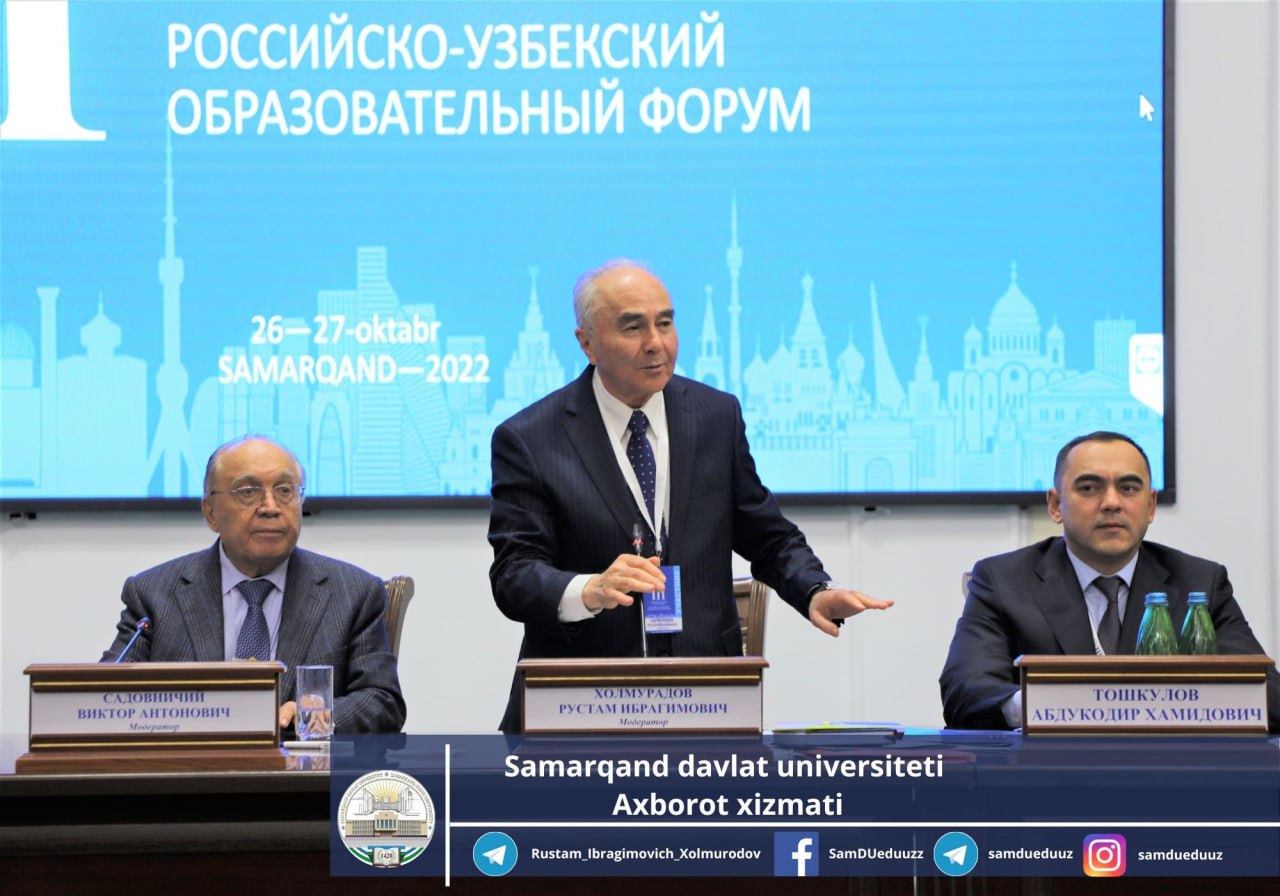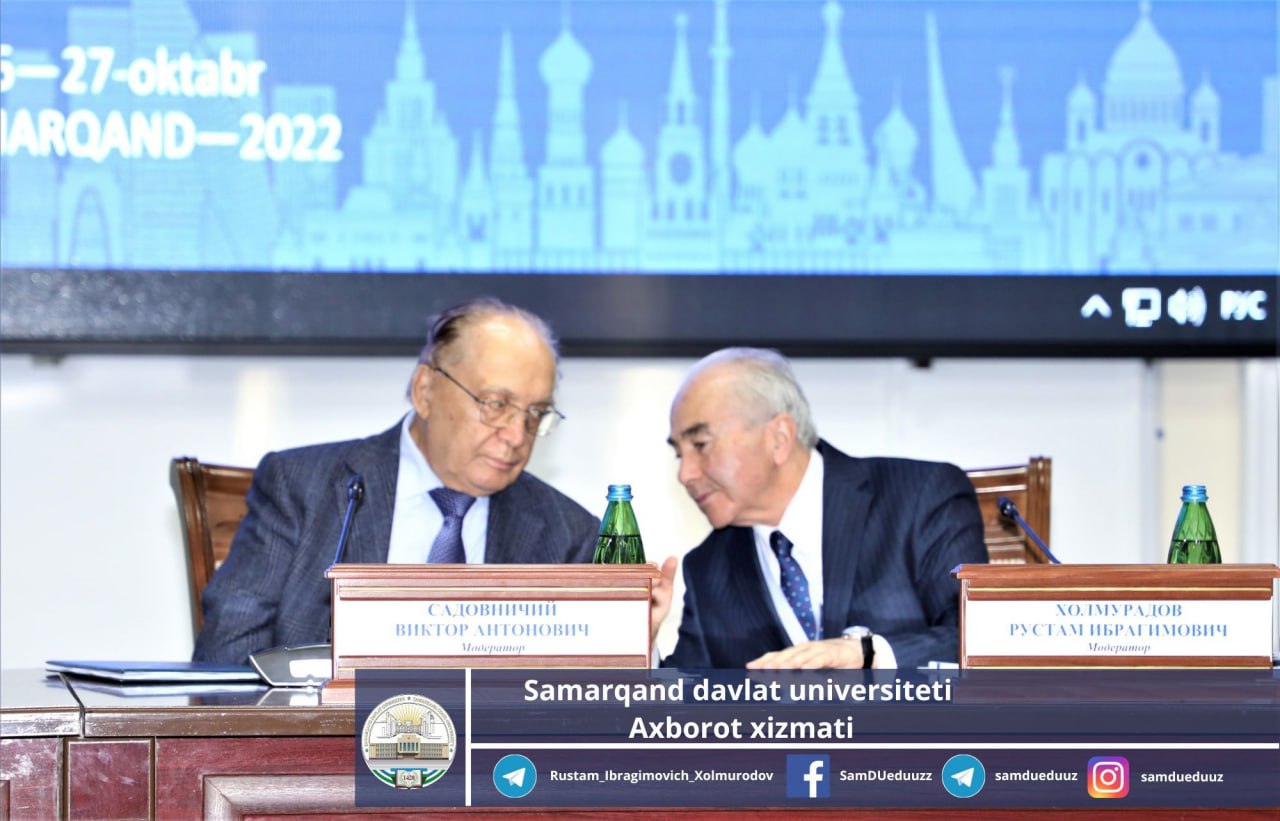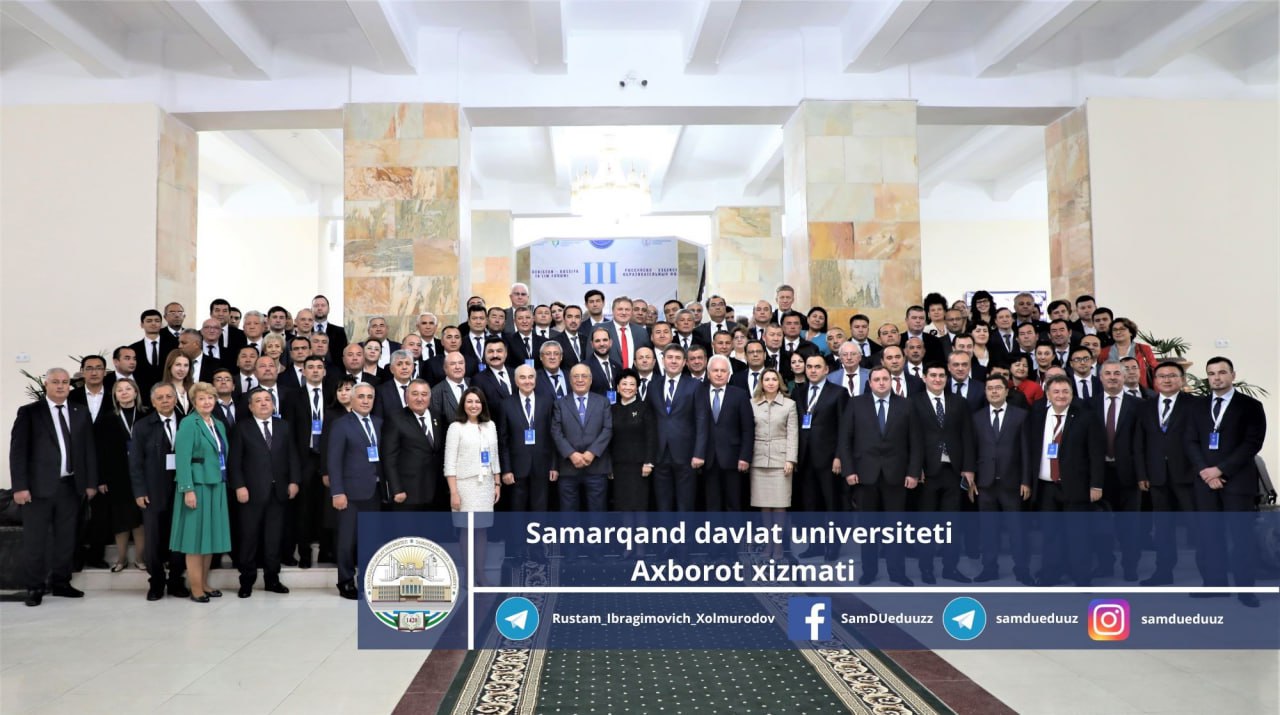 On October 26-28, 2022, the III Uzbek-Russian educational forum was held at Samarkand State University. Rector of Moscow State University, Academician Viktor Sadovnichy took part in this conference.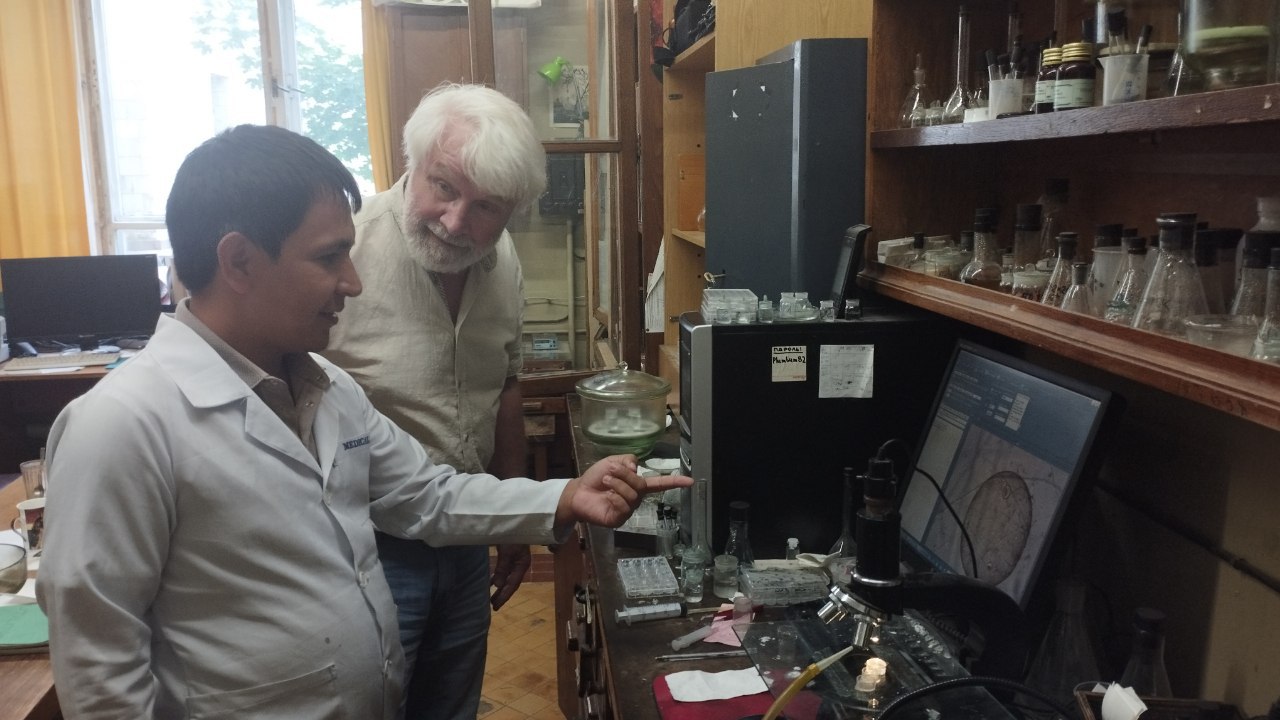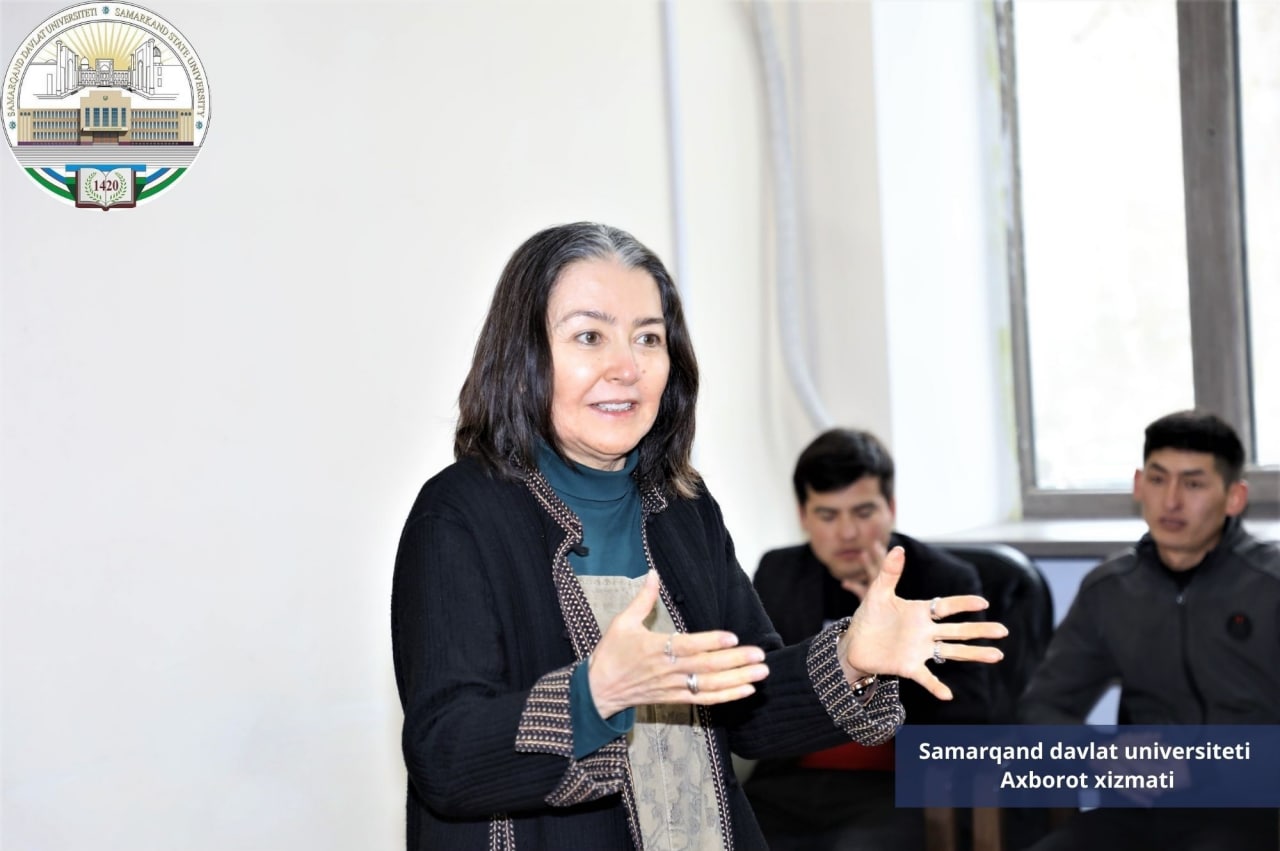 Between the rector of Samarkand State University, a scientist of the Republic of Uzbekistan, a member of the Senate of the Oliy Majlis Rustam Khalmuradov and the rector of Moscow State University, academician Viktor Sadovnichy, an agreement was signed to continue cooperation in the field of science and education, to establish faculty and research exchanges, to organize international conferences, to hold joint scientific research.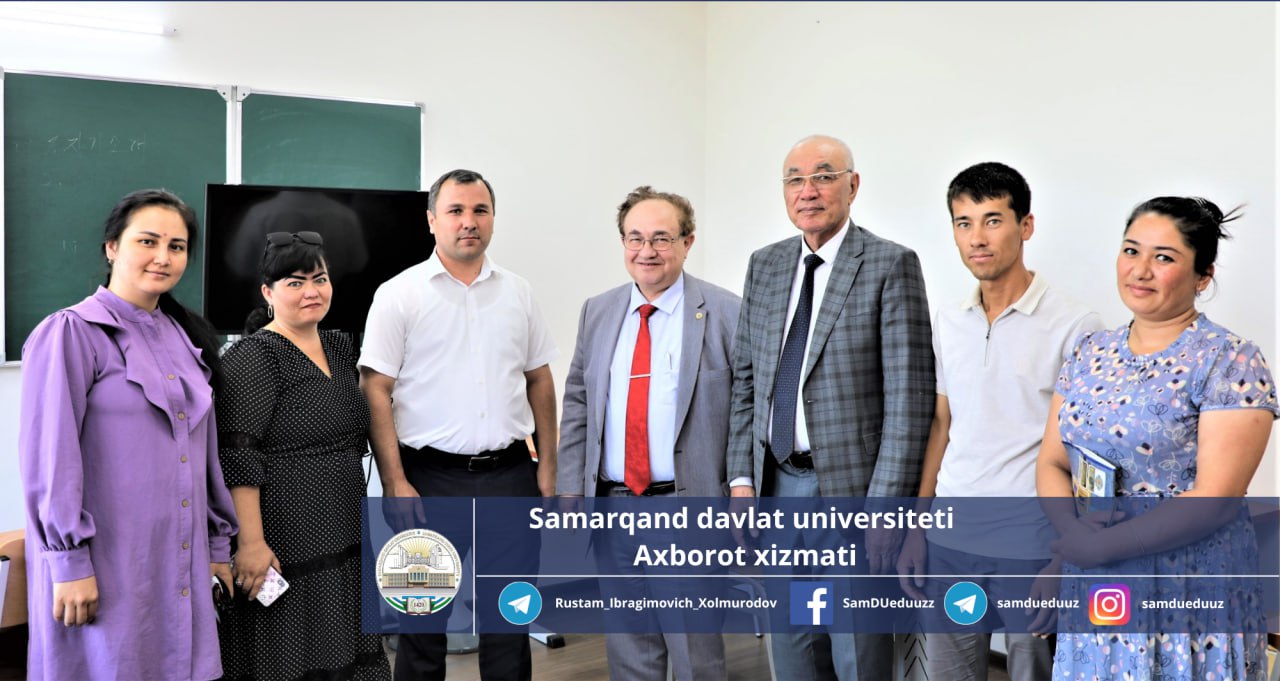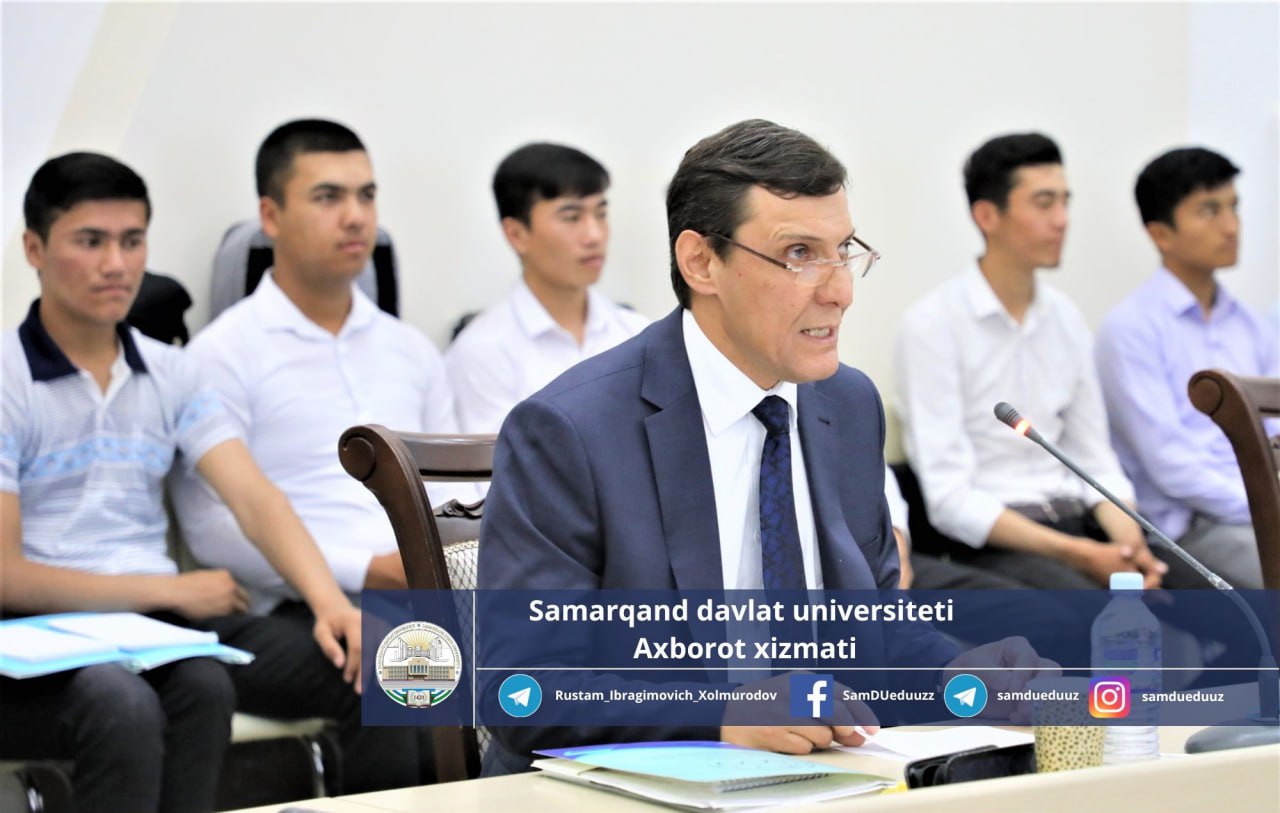 Information service of
Samarkand State University.