Ponkina Elena and Vera Zhuravleva, professors of Altai State University, visited Samarkand State University. The main purpose of this is to strengthen scientific and international cooperation between the parties.
Also, a seminar was held for teachers and students of SamSU on the topic "Methods and models for studying the factors of agricultural land use and adaptation to climate change".
Members of the delegation held talks on the exchange of professors, students and researchers between the two universities.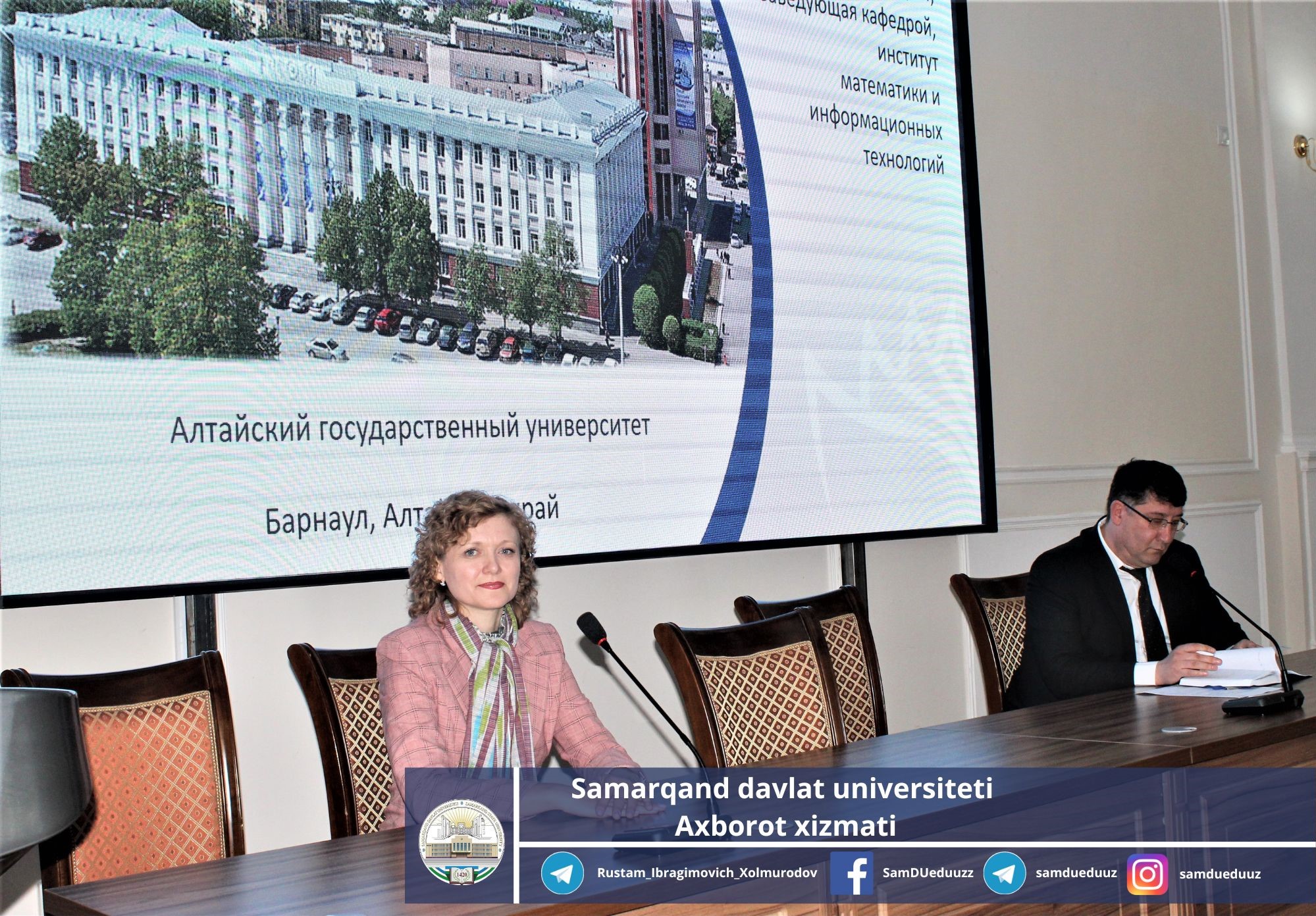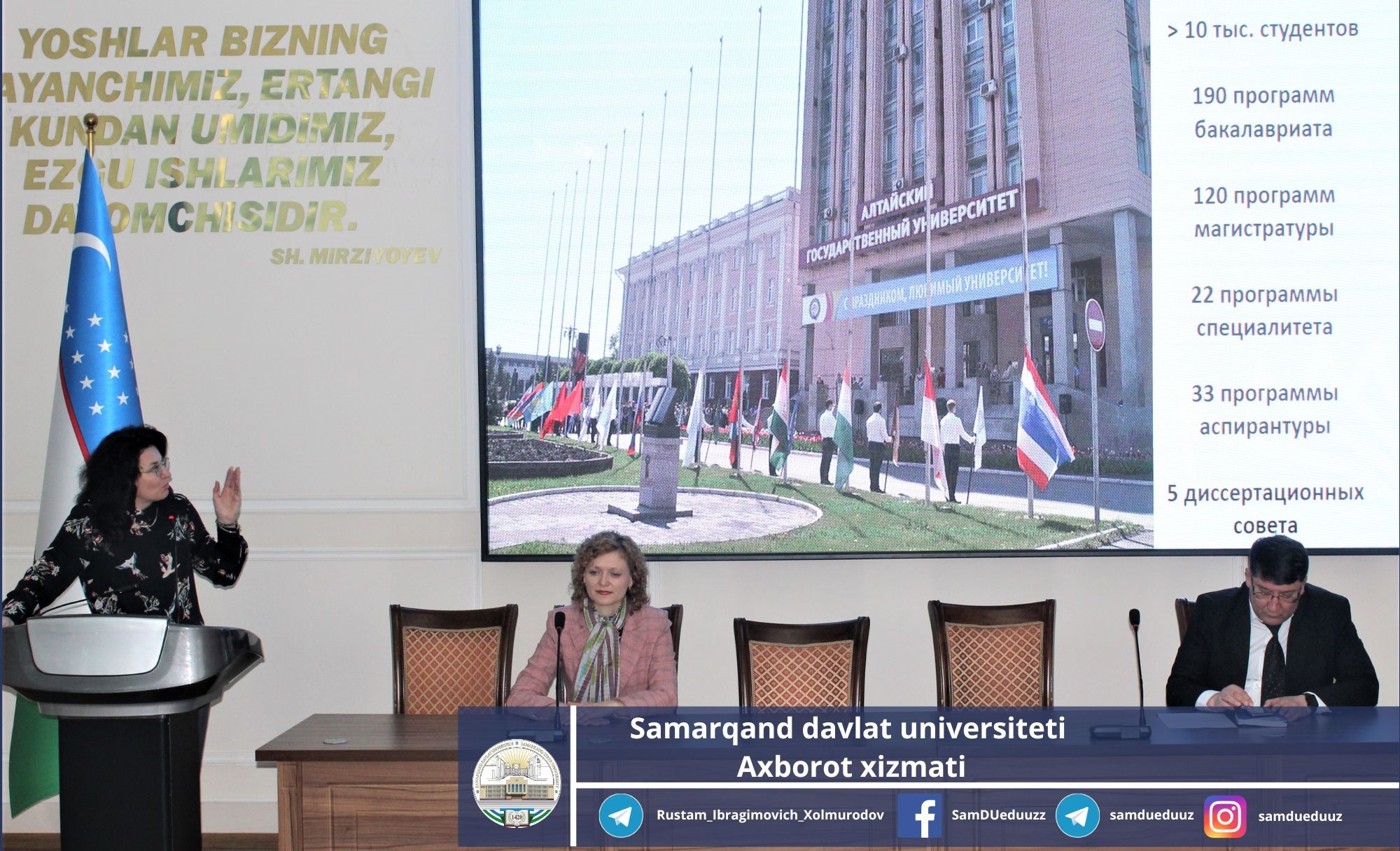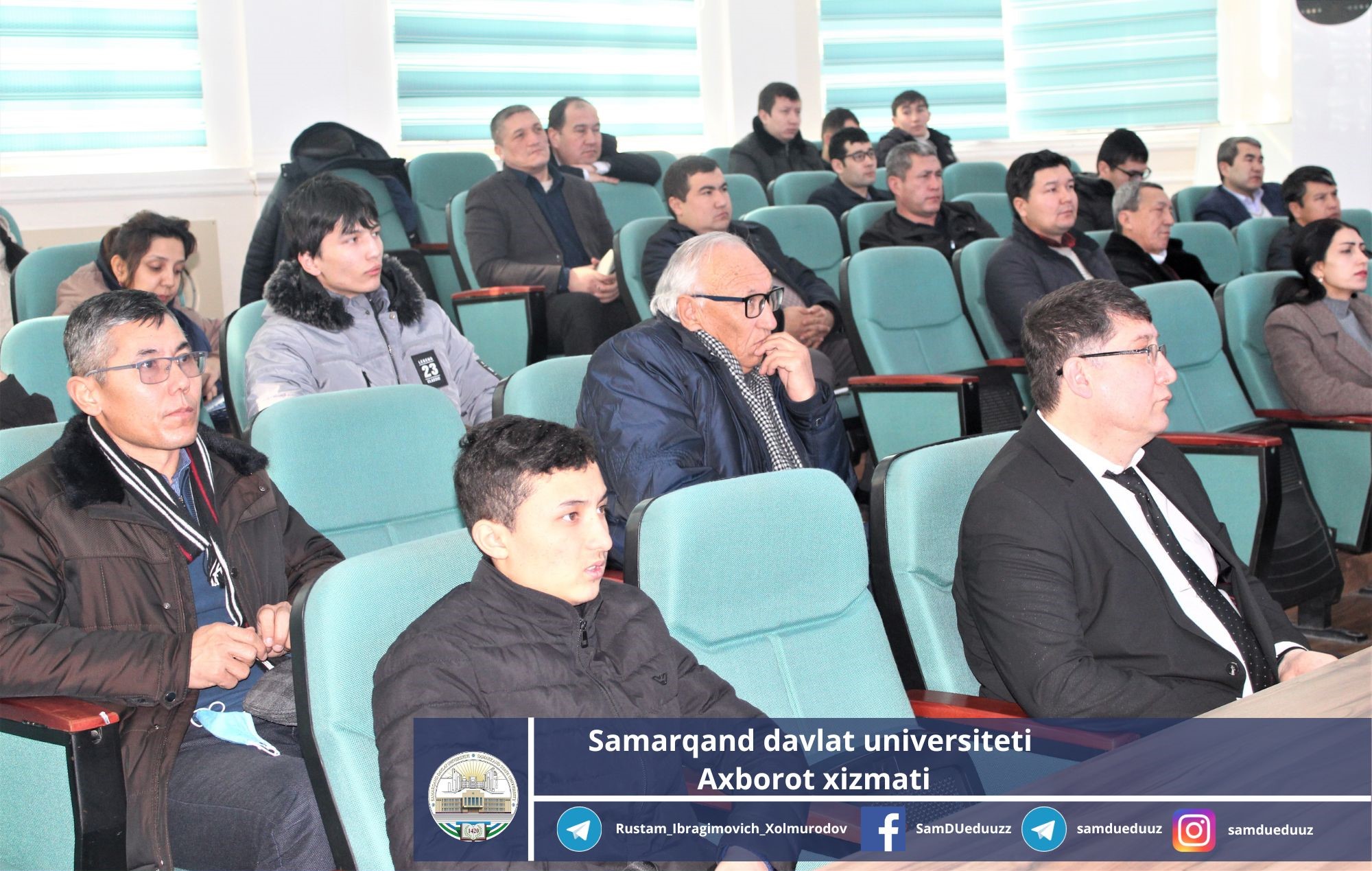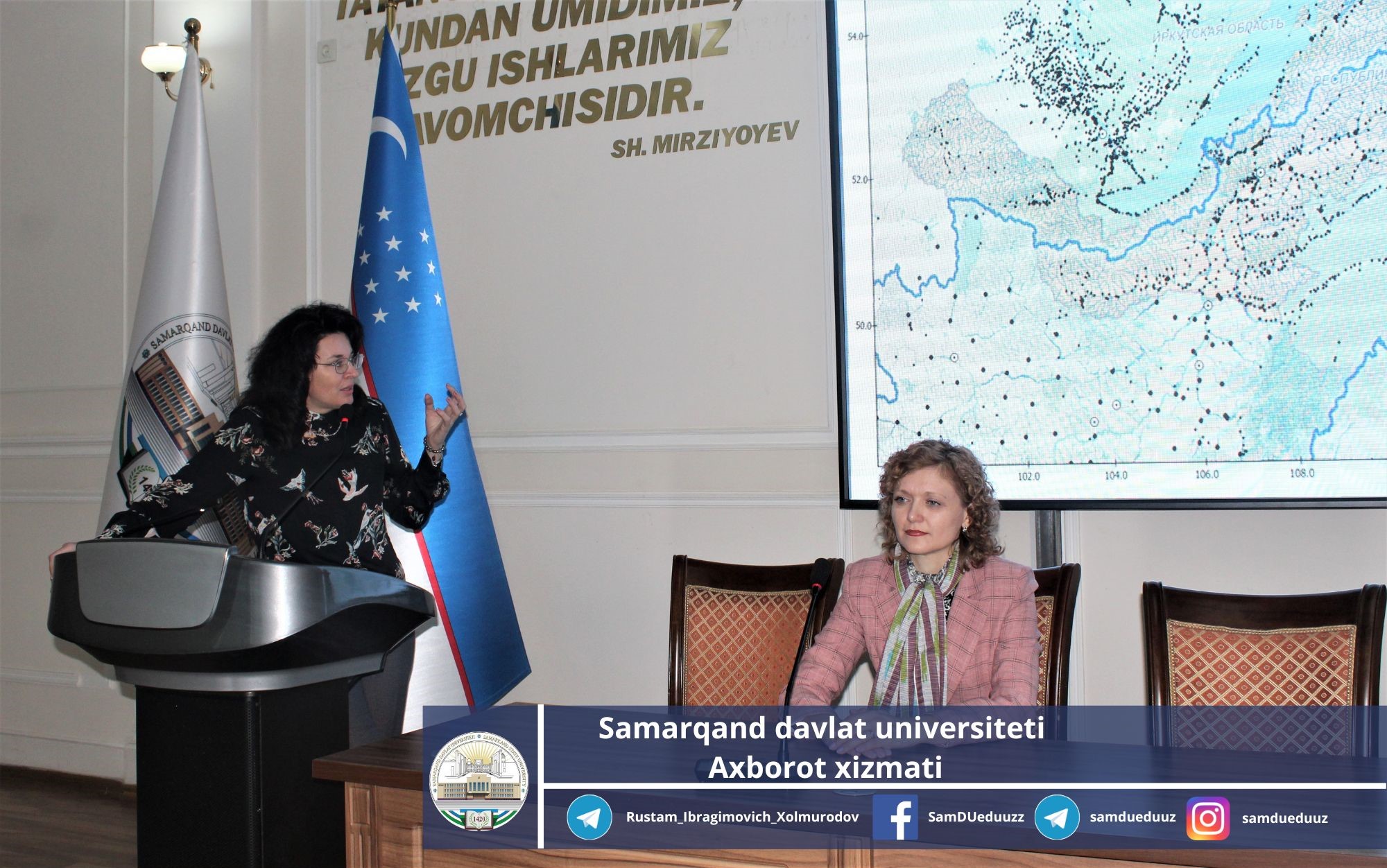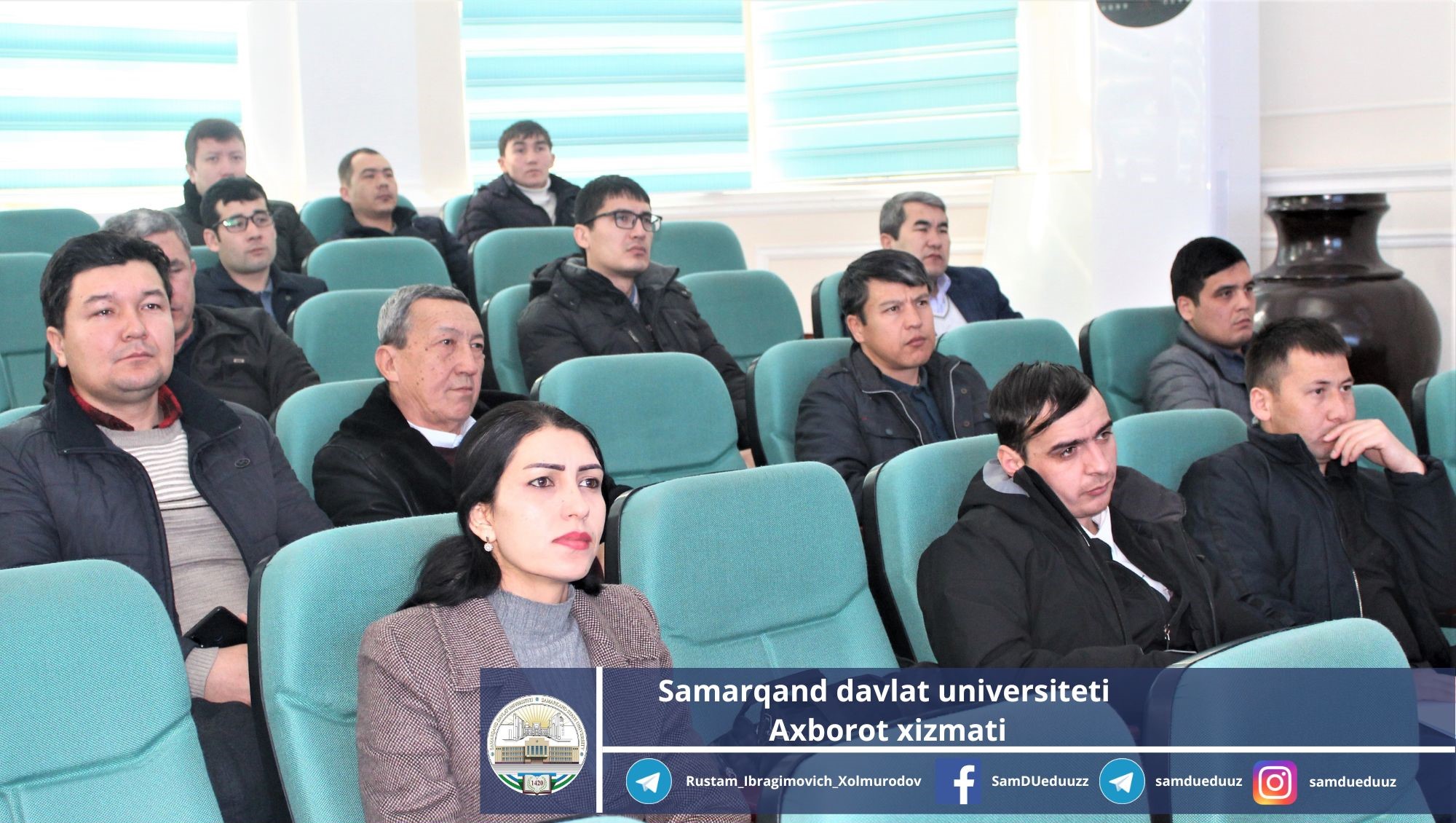 Information Service of
Samarkand State University