Our victories: student of Samarkand State University Sharofiddin Amriddinov won a bronze medal at the Islamic Solidarity Games…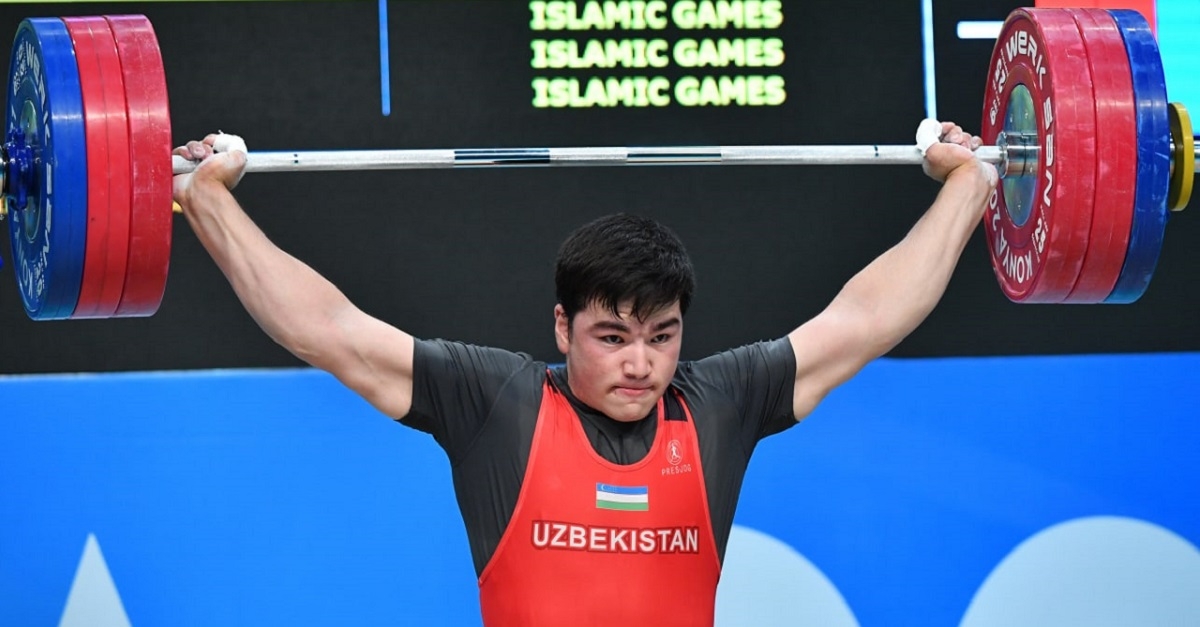 In Konya, Turkey, the weightlifting competition of the Islamic Solidarity Games in the 102 kg weight category has ended. In this weight, the honor of our country was adequately defended by the current world and Asian champion among youth Sharofiddin Amriddinov.
In an uncompromising duel, our athlete won a bronze medal in the 172 kg weight category.
Sharofiddin, who first lifted 163 kg, won the bronze medal, lifting 168 kg on his second attempt and 172 kg on his third.
Having successfully started with 191 kg in the snatch, Sharofiddin conquered 198 kg on the second attempt. A little unlucky with the last attempt to lift 201 kg of barbell.
In the overall standings, our athlete completed the performance with a result of 370 kg.
When we contacted Sharofiddin, he spoke about his impressions of the competition:
- This competition was exciting and very difficult for me, - says a student of Samarkand State University Sharofiddin Amriddinov. - I fought to the end, indeed, my opponents are much stronger. My teammates are more experienced and younger than me. Every time I walked up the catwalk, I only thought about the trust and responsibility that was given to me. I express my gratitude to the family, relatives, in particular, the team of Samarkand State University. I dedicate this modest victory to the 31st anniversary of the state independence of the Republic of Uzbekistan.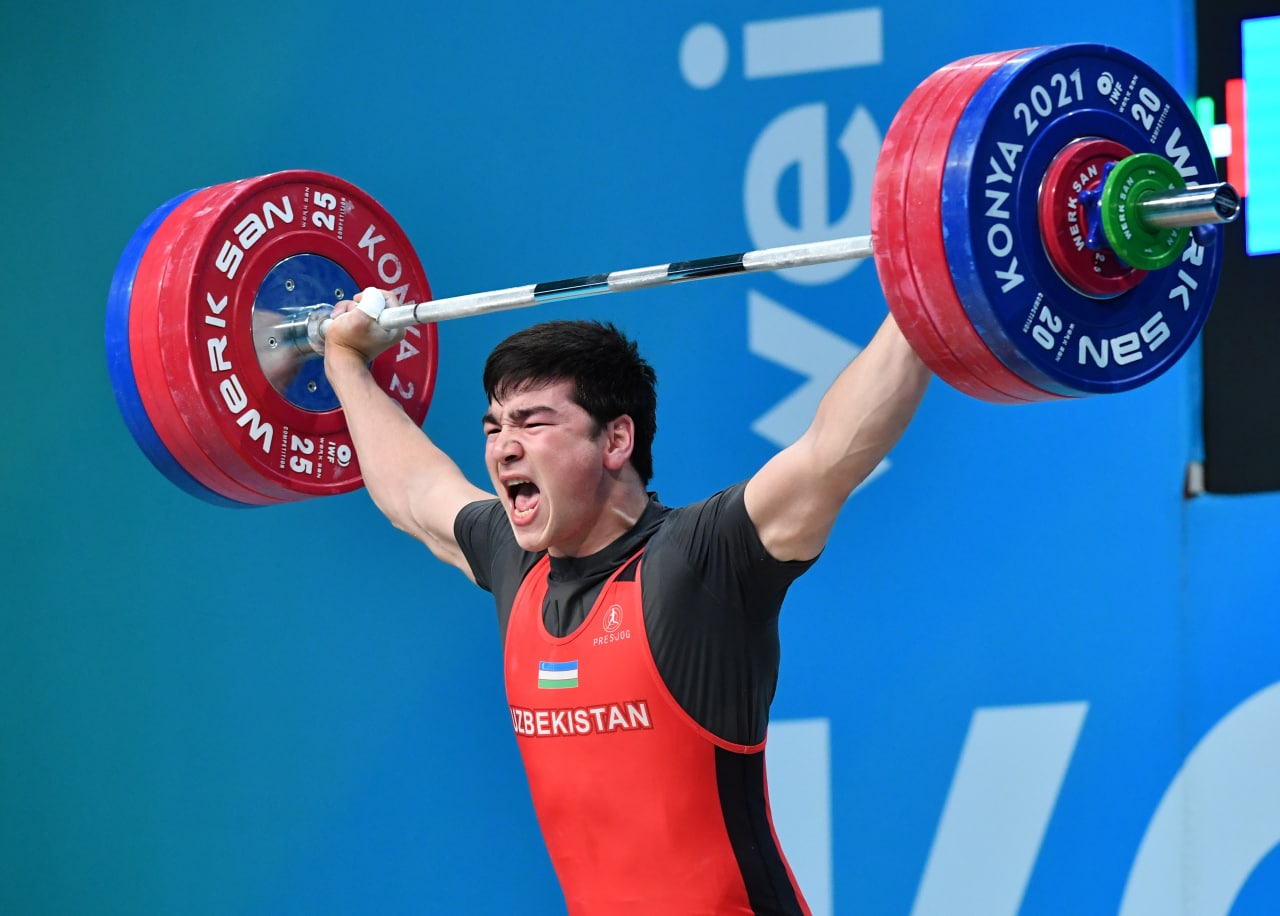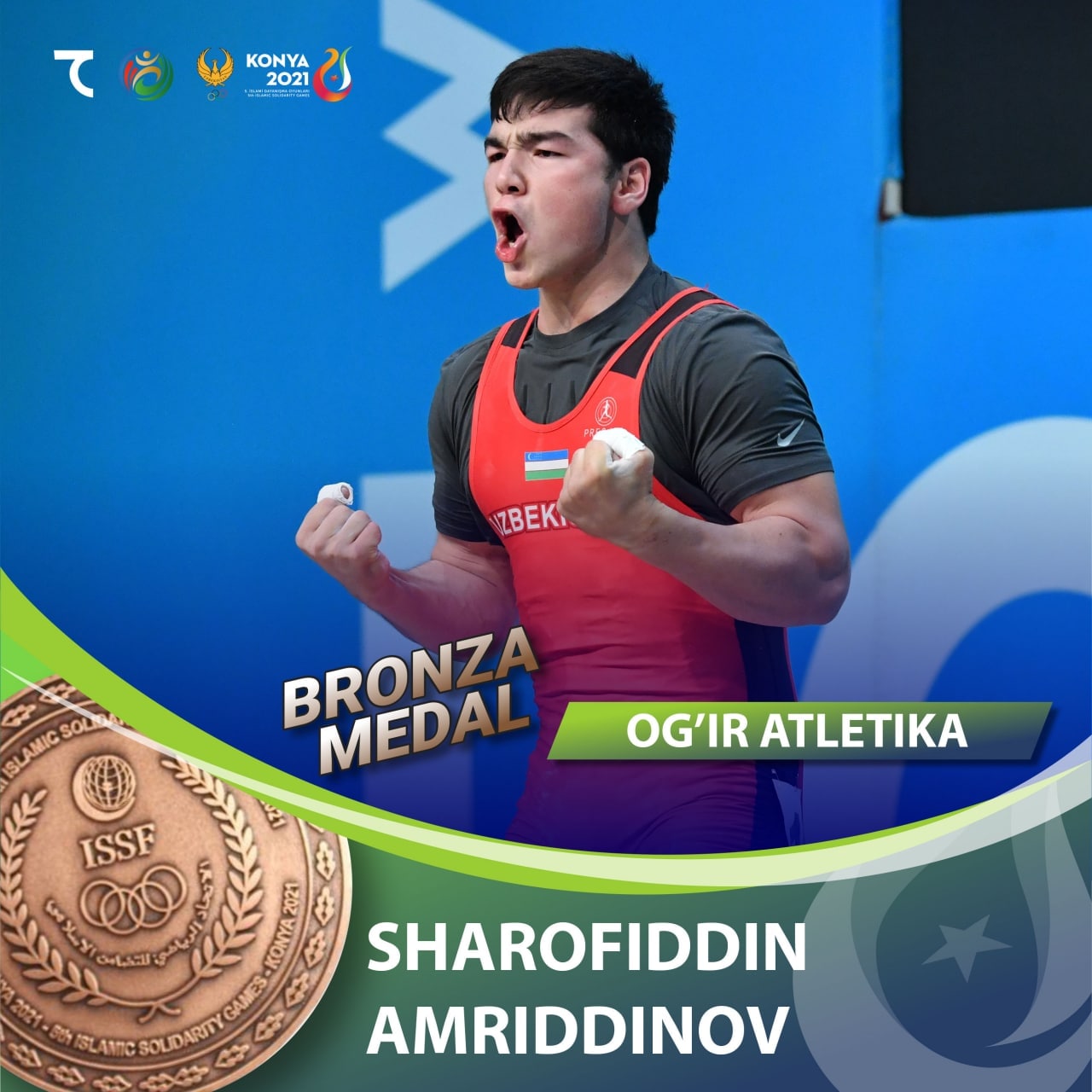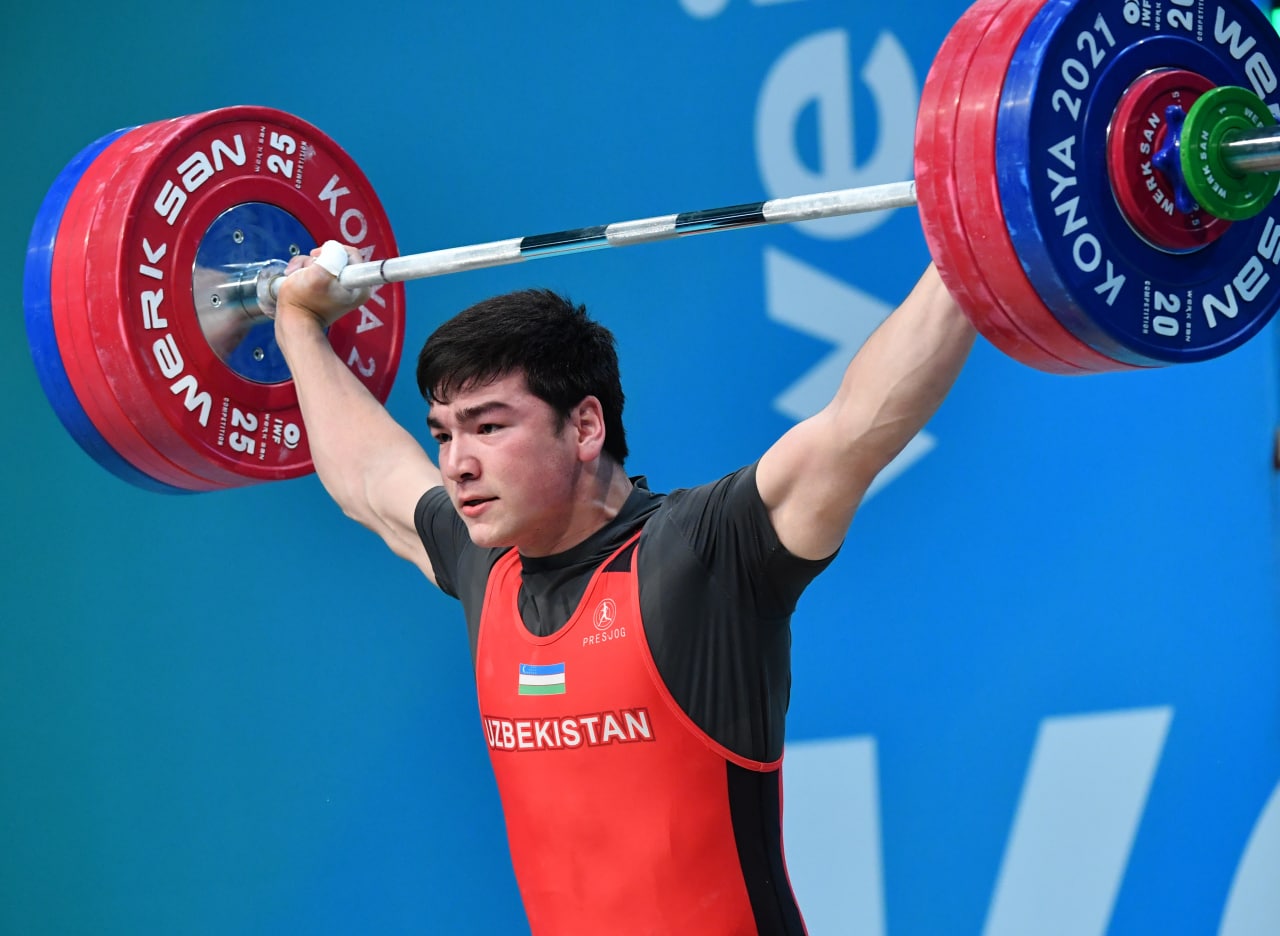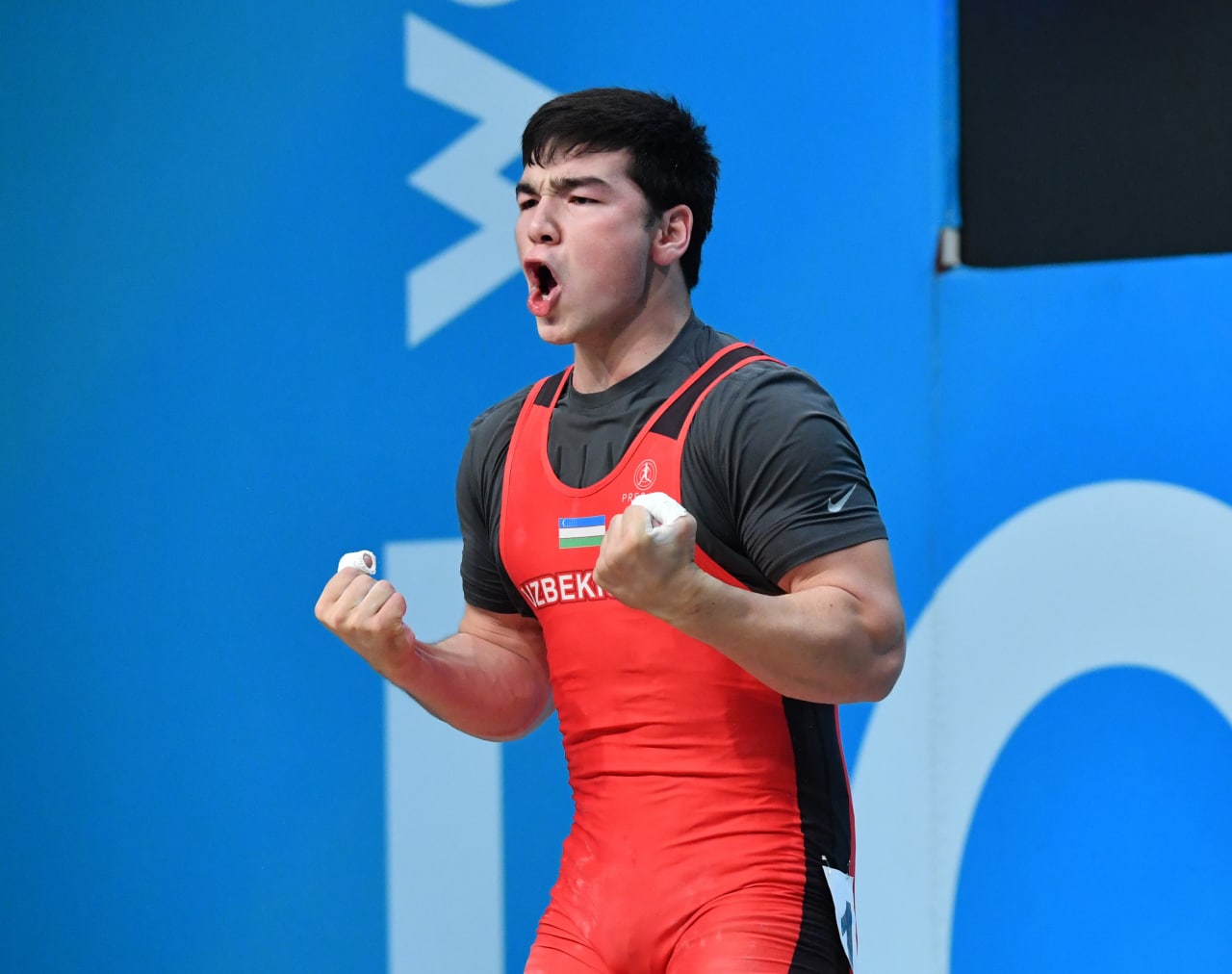 Bekhruz Shamsiddinov
Samarkand State University
Information Service Officer