Samarkand State University was visited by Professor Ekaterina Turilova, Vice-Rector of Kazan Federal University, Director of the Institute of Mathematics and Mechanics. N.I. Lobachevsky. The guests were received by the Vice-Rector for International Cooperation of Samarkand State University Akmal Akhatov.
The main purpose of the visit is to develop cooperation with SamSU mathematicians, to establish an exchange of faculty.
Issues of conducting scientific research in the field of mathematics and mechanics, publishing the results of scientific work, establishing mutual cooperation in the training of scientific and pedagogical personnel with Kazan State Federal University were discussed.
The issues of development and organization of joint master's programs in geometry and mathematical statistics were also discussed. Kazan Federal University and Samarkand State University agreed to sign a memorandum of cooperation on the above issues.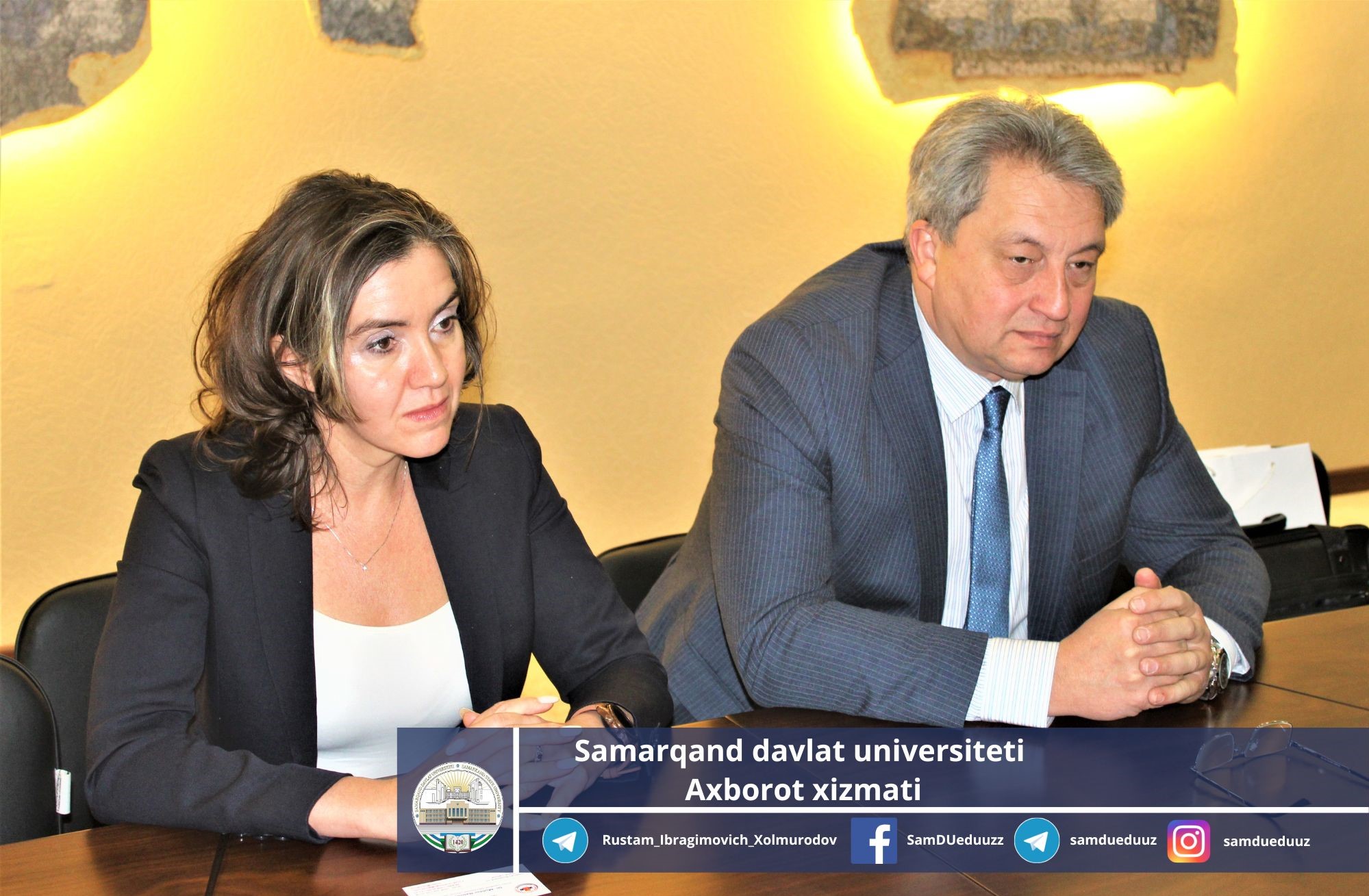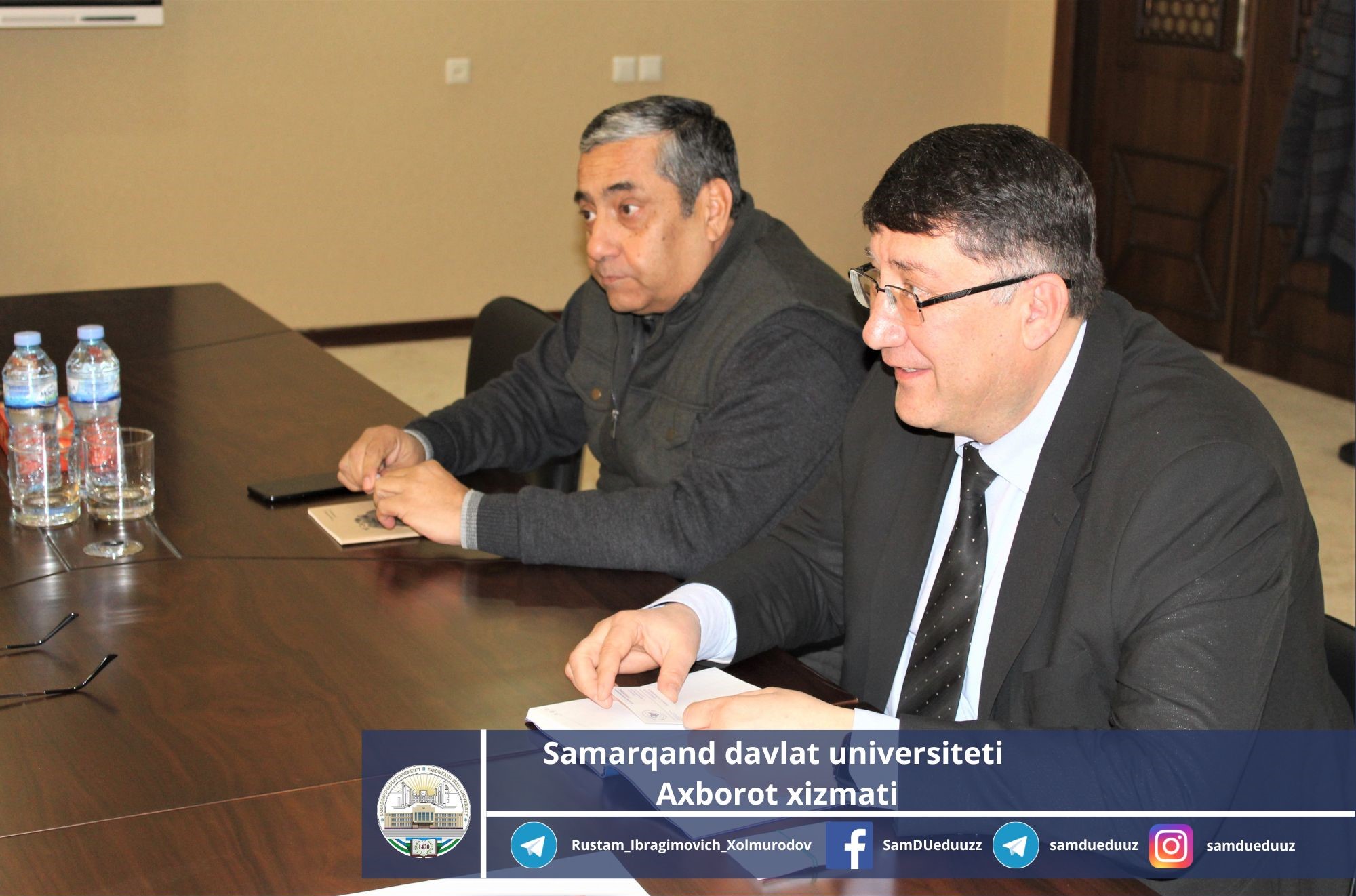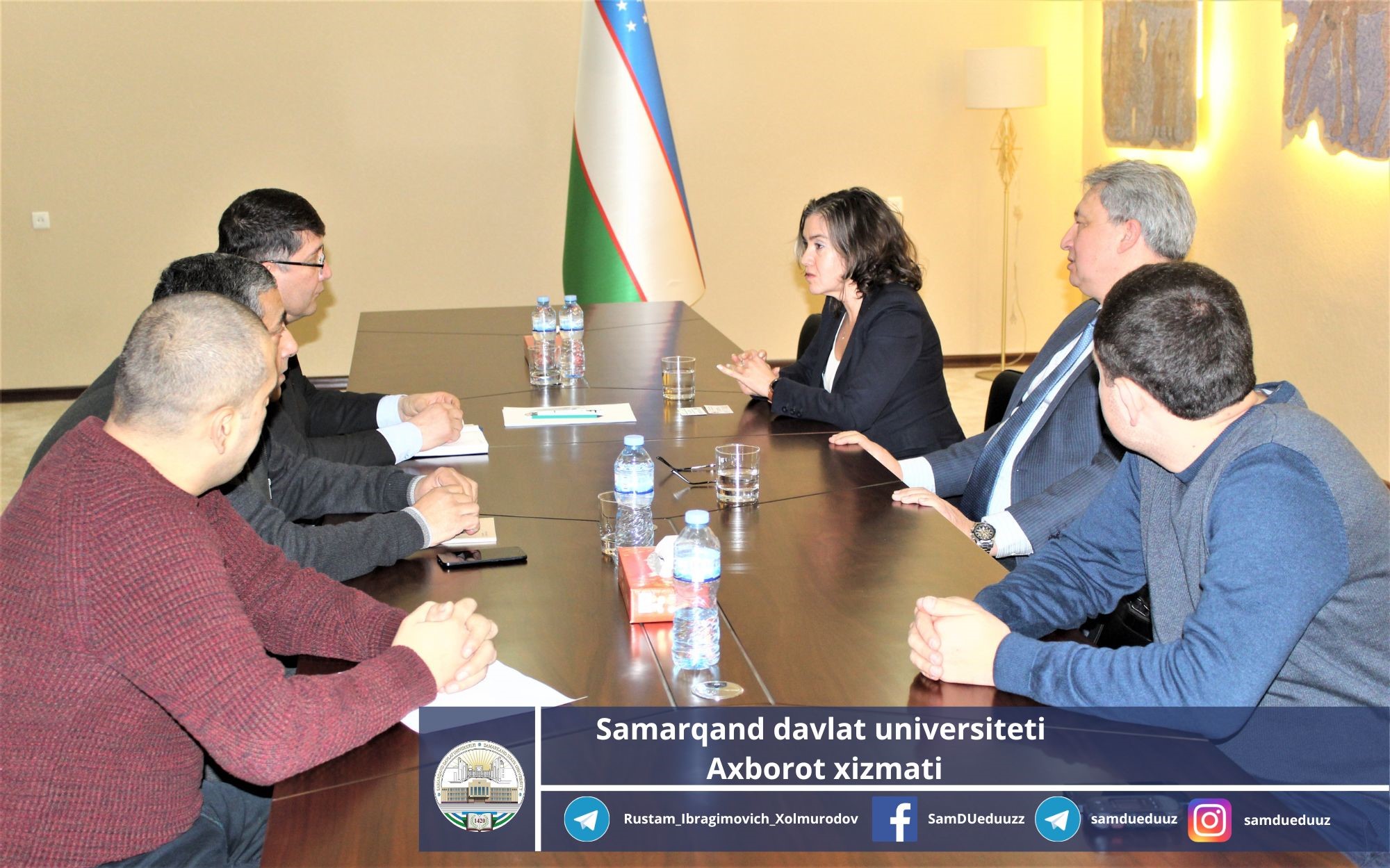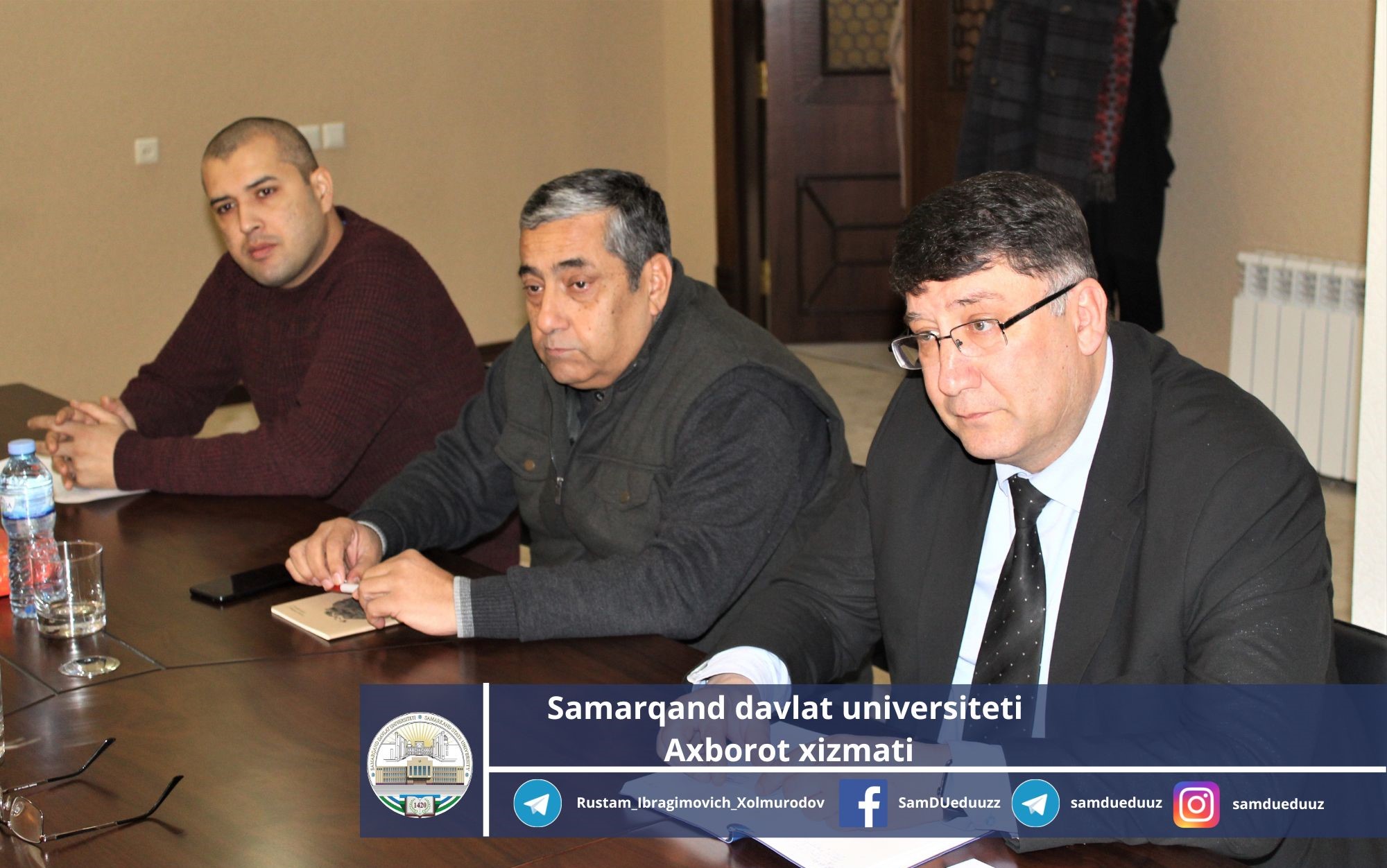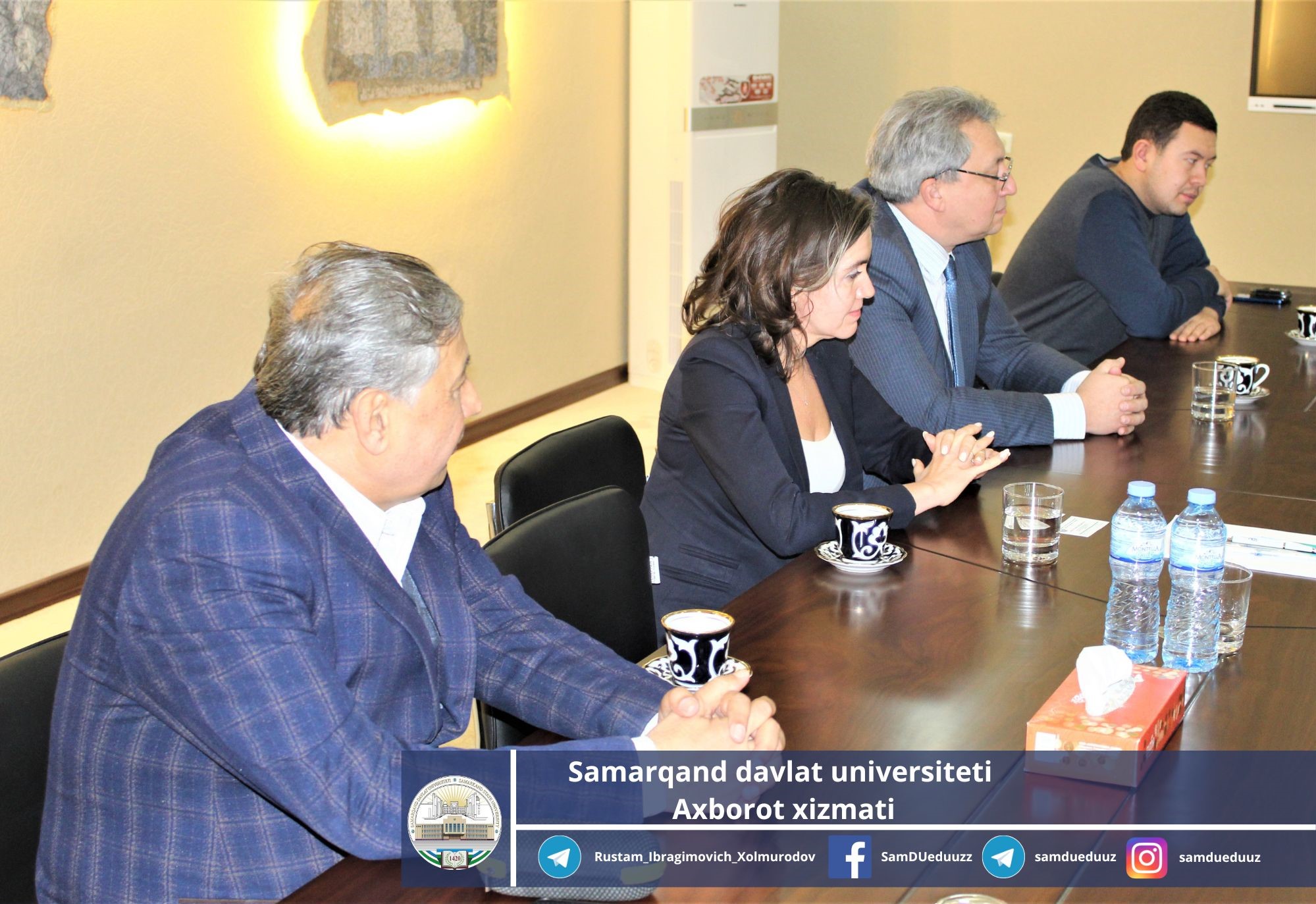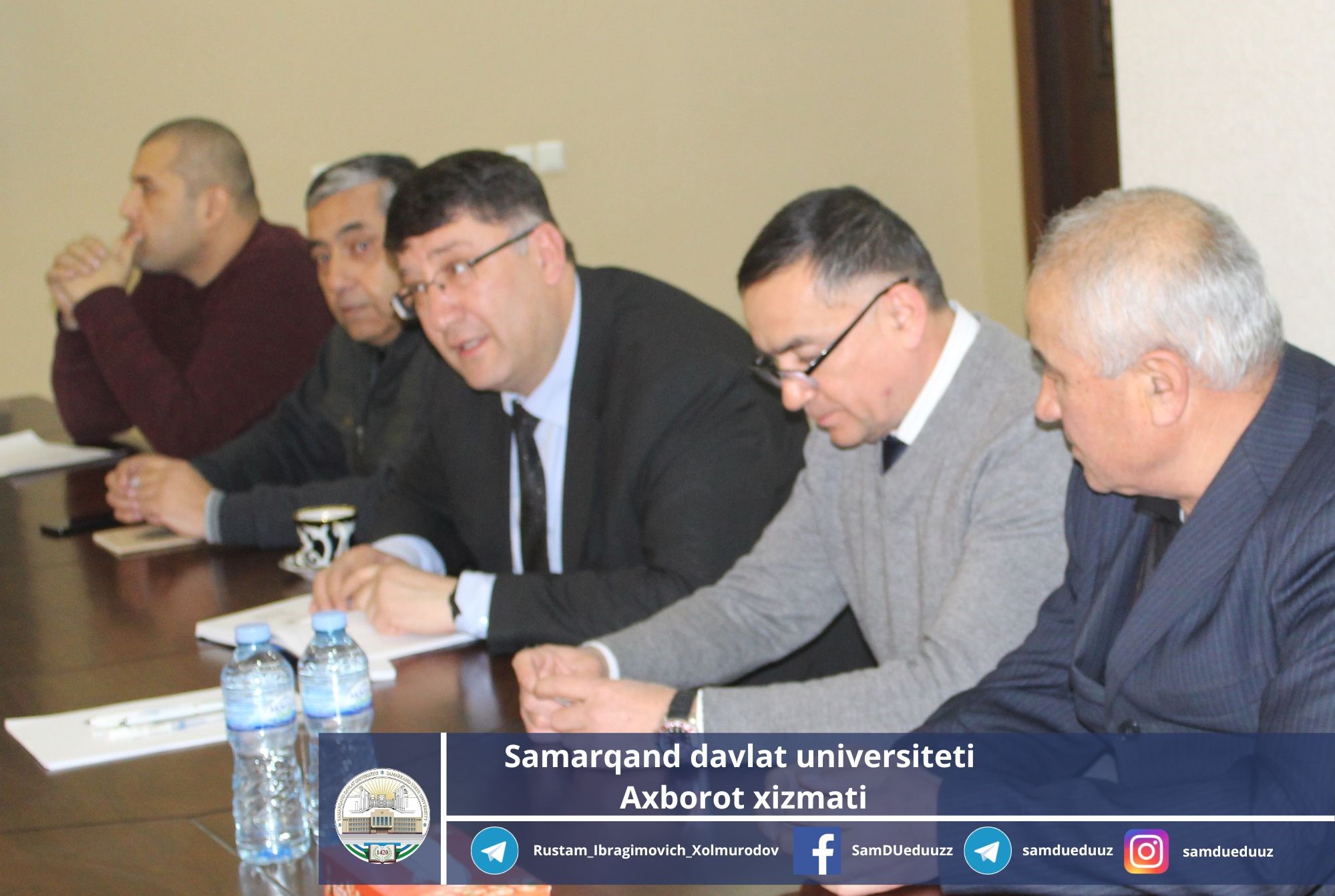 Information Service of
Samrakand State University