Information about the state of health of pupils of students at home with disabilities ...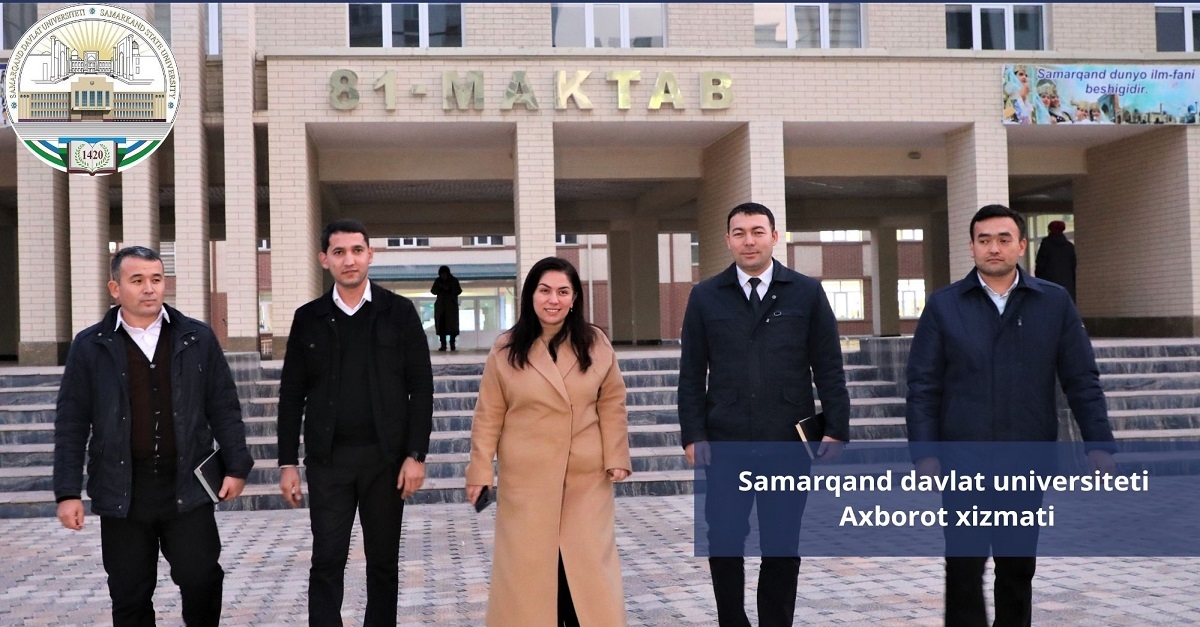 At the initiative of the rector of Samarkand State University Rustam Khalmuradov, a scientist of the Republic of Uzbekistan, information was received from students with disabilities studying individually at home in Samarkand.
Khasan and Khusan Sadriddinov are studying in the 3rd grade of school No. 81 in the city of Samarkand. Unfortunately, by the will of fate, they are forced to study individually at home, and not at school. The twins try to get an education while battling cerebral palsy.
A group led by the first vice-rector of Samarkand State University, Professor Shahzoda Negmatova visited this apartment and received information about their condition. She talked with students and was interested in their future. She also expressed the sincere wishes of the rector of the university and presented books and souvenirs.
In communication with the mother of the brothers, the First Vice-Rector emphasized that she was in the true sense of the "Mother Heroine", and wished the children medicine for pain and good luck in their studies... During the conversation, the mother could not hold back her tears...
Dildora Isaeva, mother of Khasan and Khusan Sadriddinov:
- Life is full of various difficulties and trials. My children also experience these painful days. Because of the disease of infantile cerebral palsy, they have been struggling with this disease for several years. No main movement. We are looking for a cure, we do not lose hope. Their teachers come every day and supervise his lessons and teaching. They study well... To be honest, I didn't expect today's visit. I was very pleased with the attention of Rustam Khalmuradov, rector of Samarkand State University, scientist of the Republic of Uzbekistan. I also want my children to be scientists. If I am lucky, if my sons recover, I hope that they will become students of Samarkand State University. Thanks to all organizers...
For reference, 258 students with disabilities of Samarkand State University were awarded by the leadership of the university in the amount of 2,068,000 soums...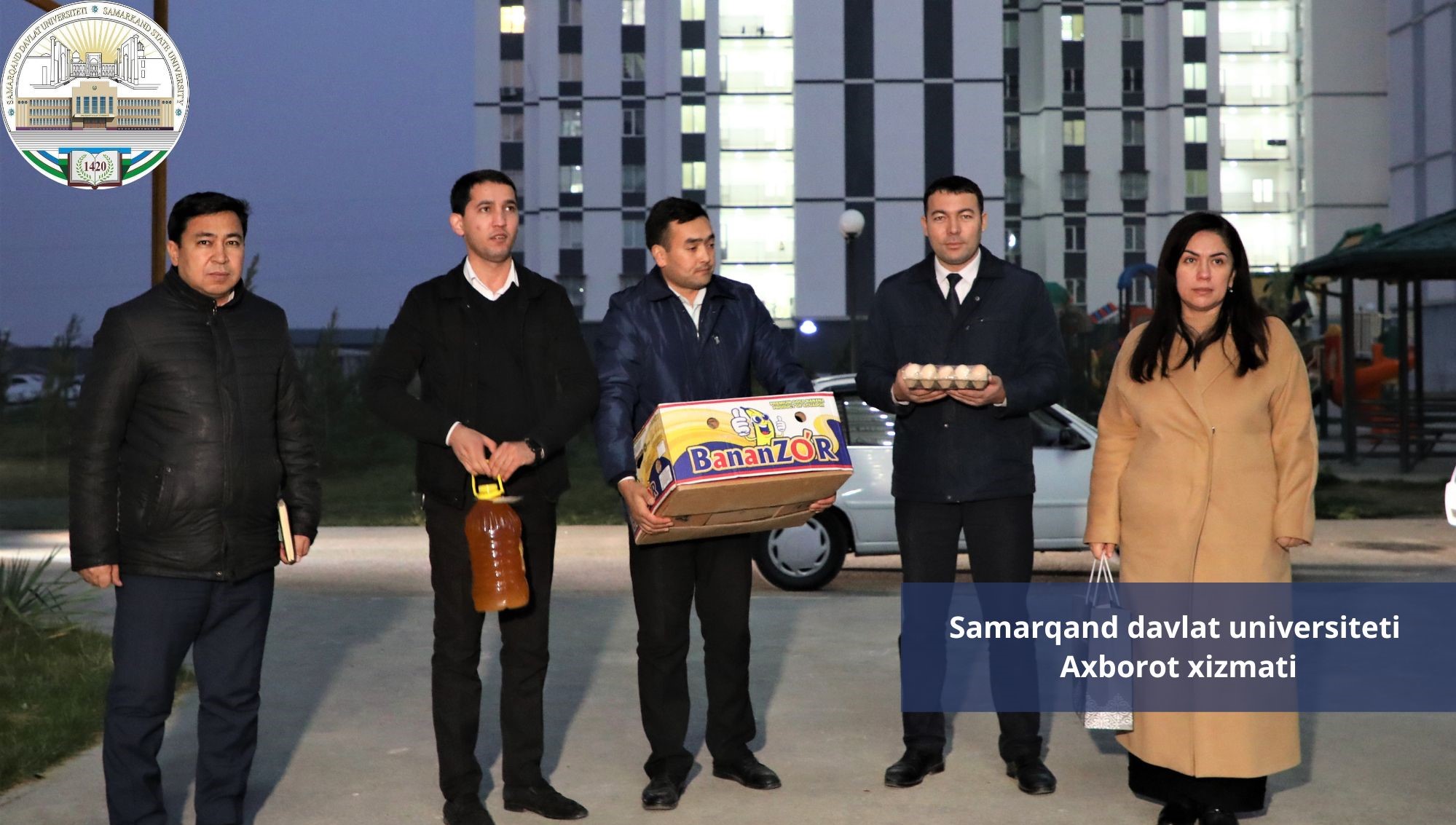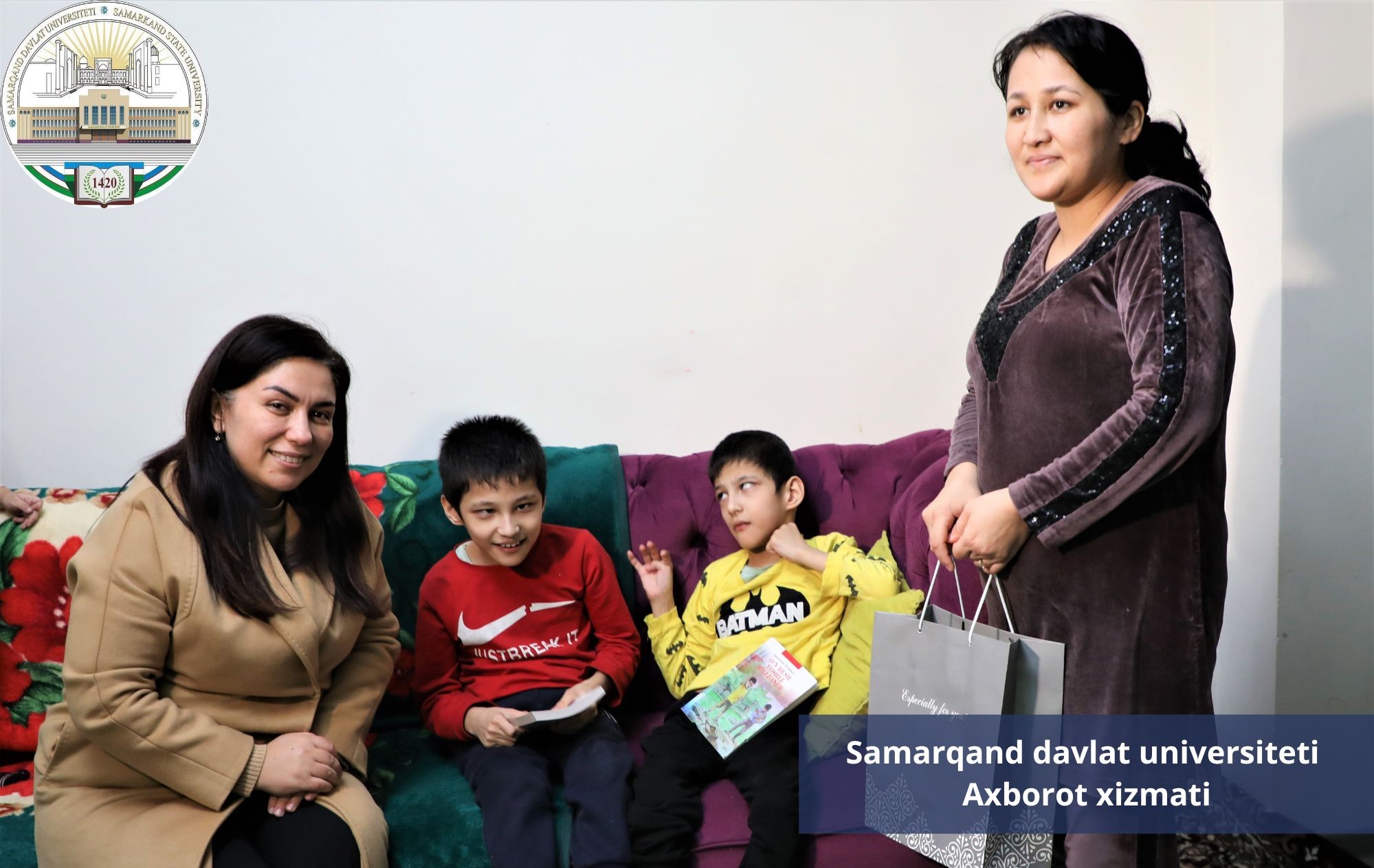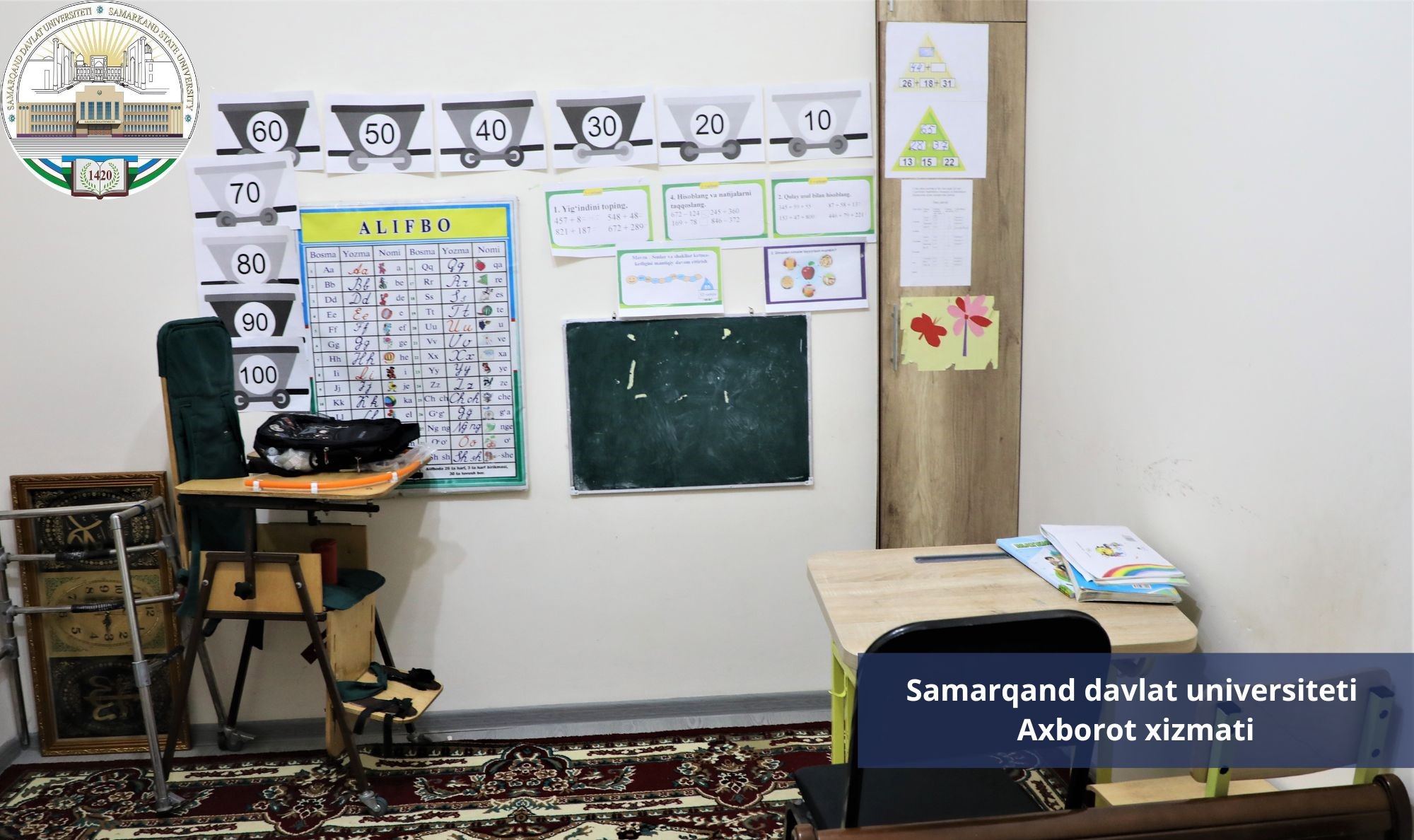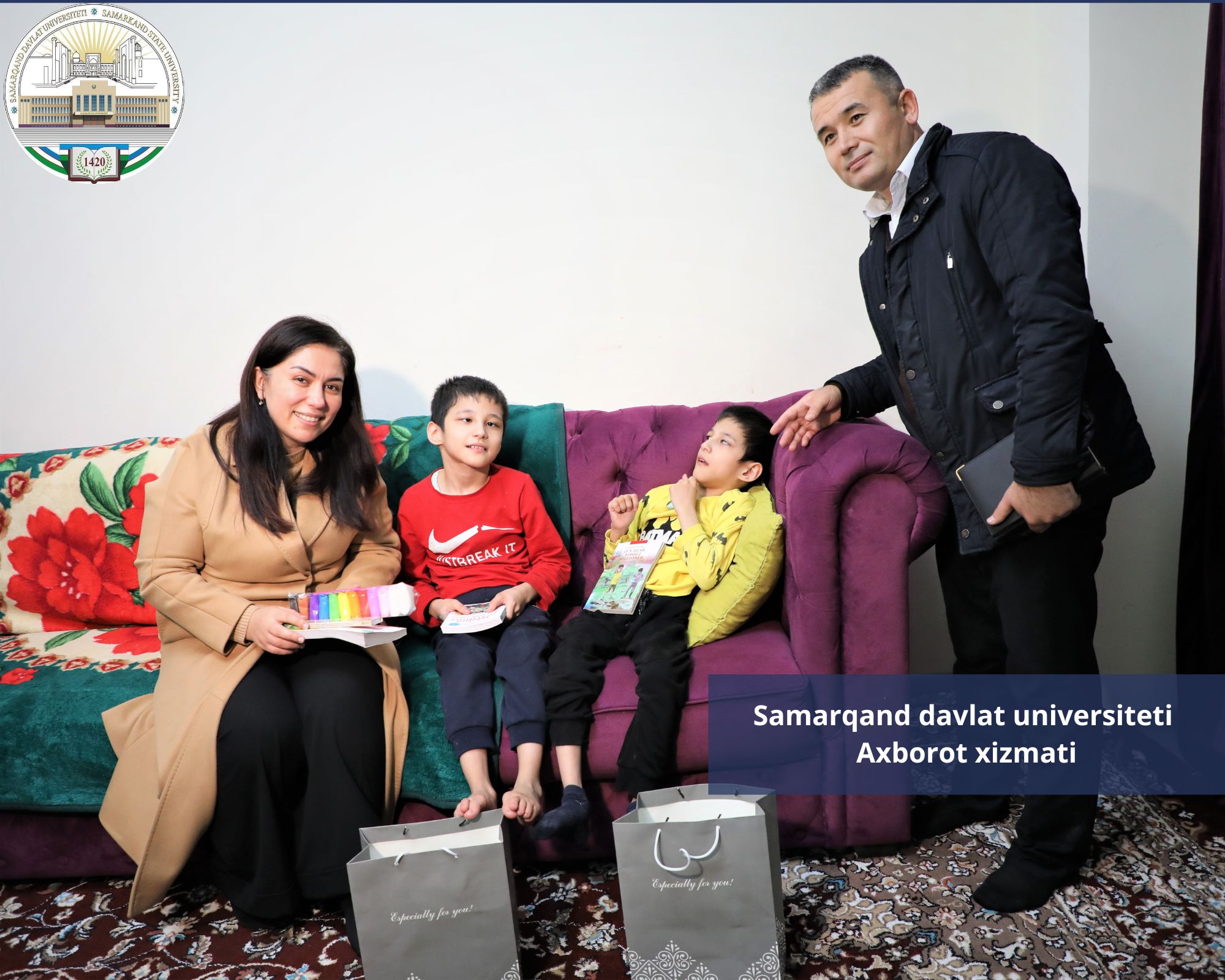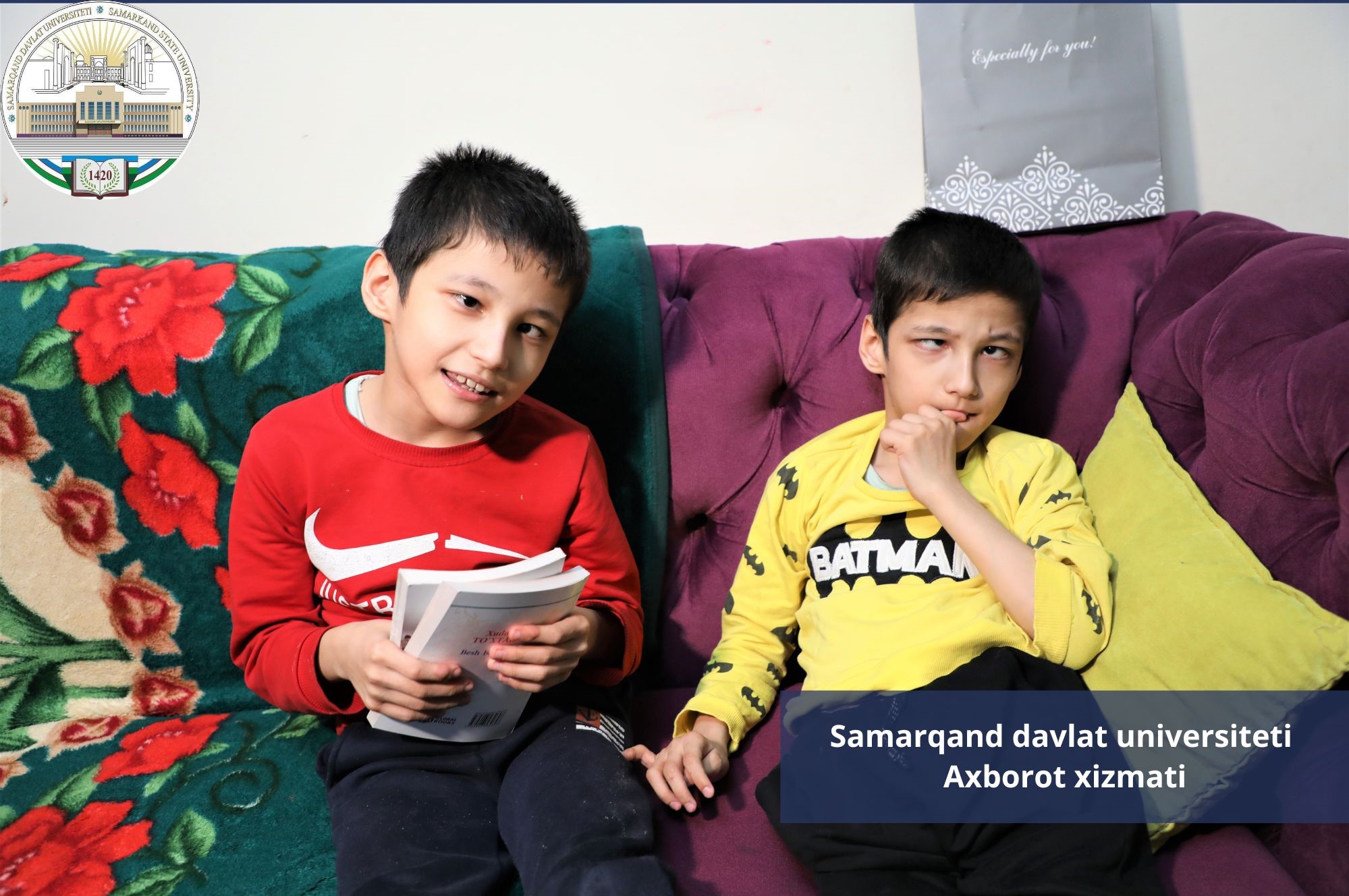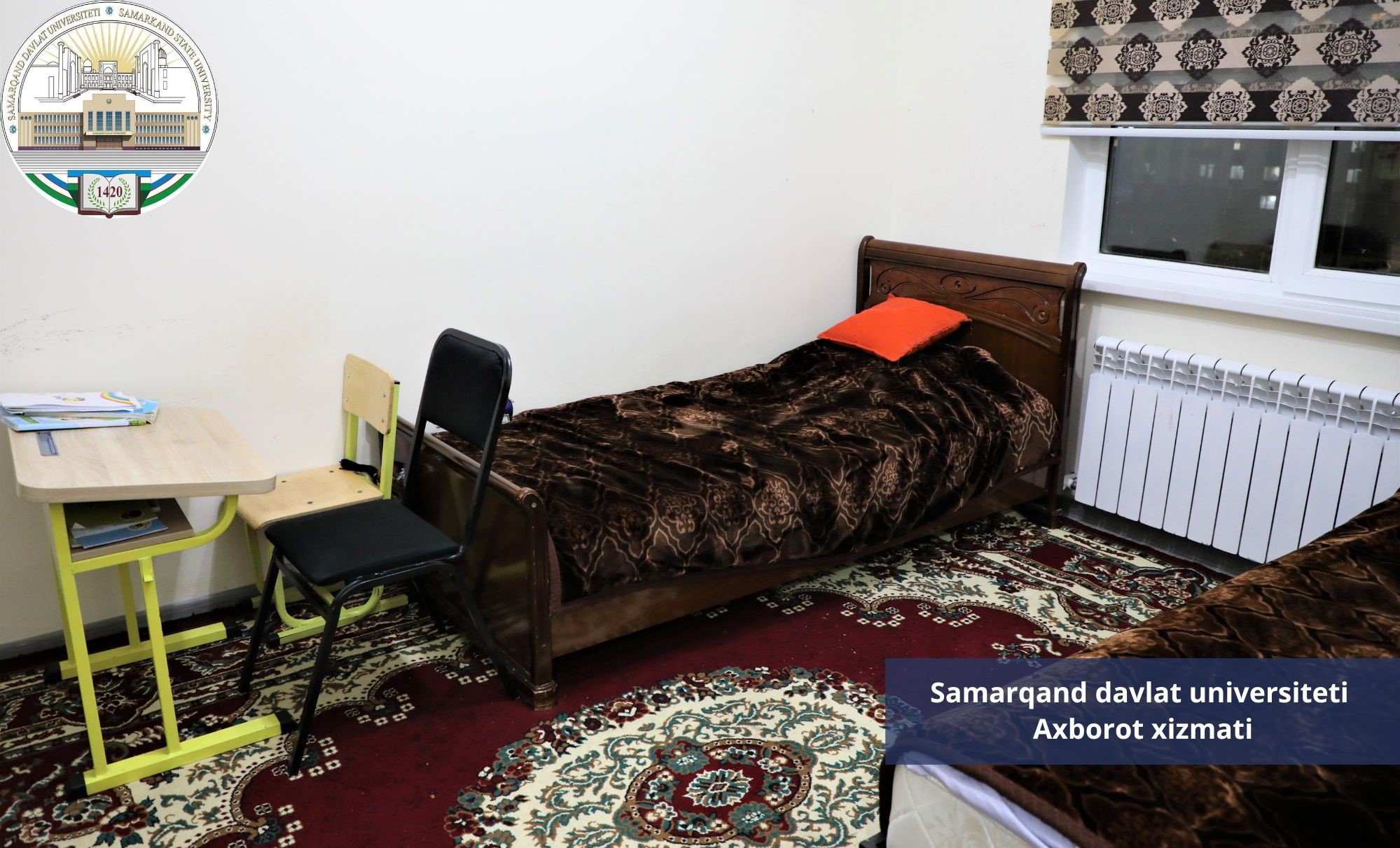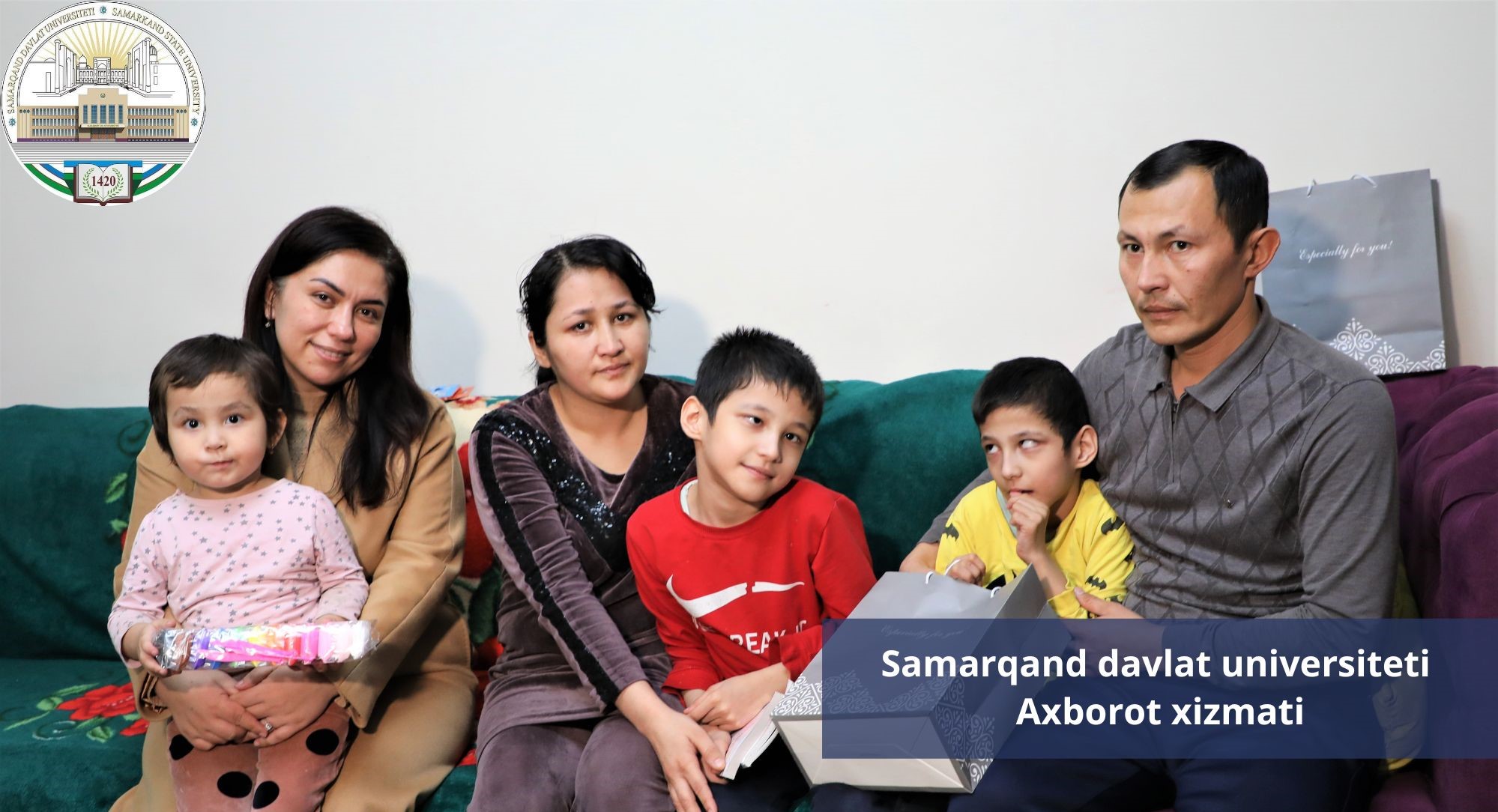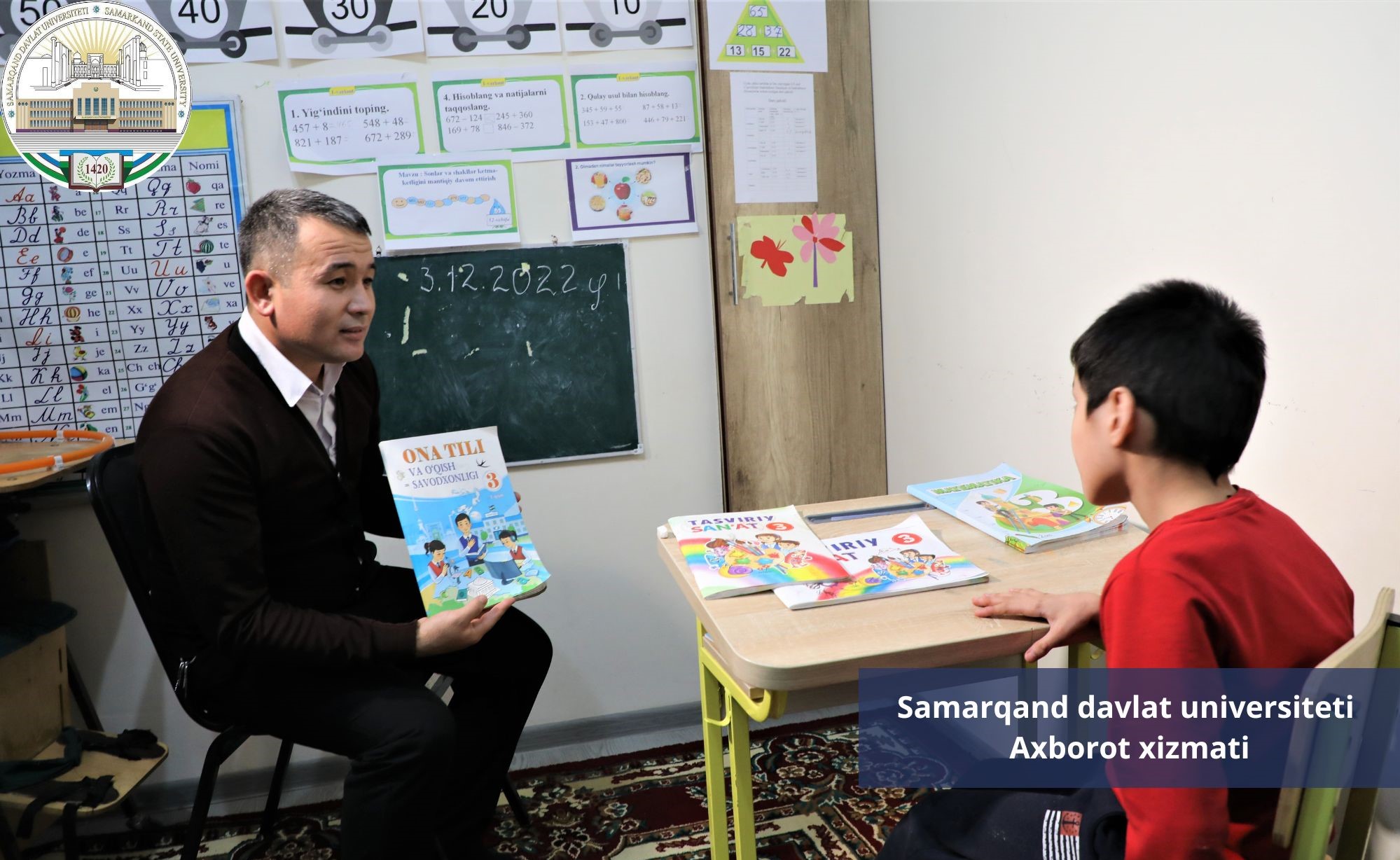 Behruz Shamsiddinov
Samarkand State University
Information Service Officer,
Photos taken by Shavkat Akramov.