Cooperation between SamSU and Prague Capital University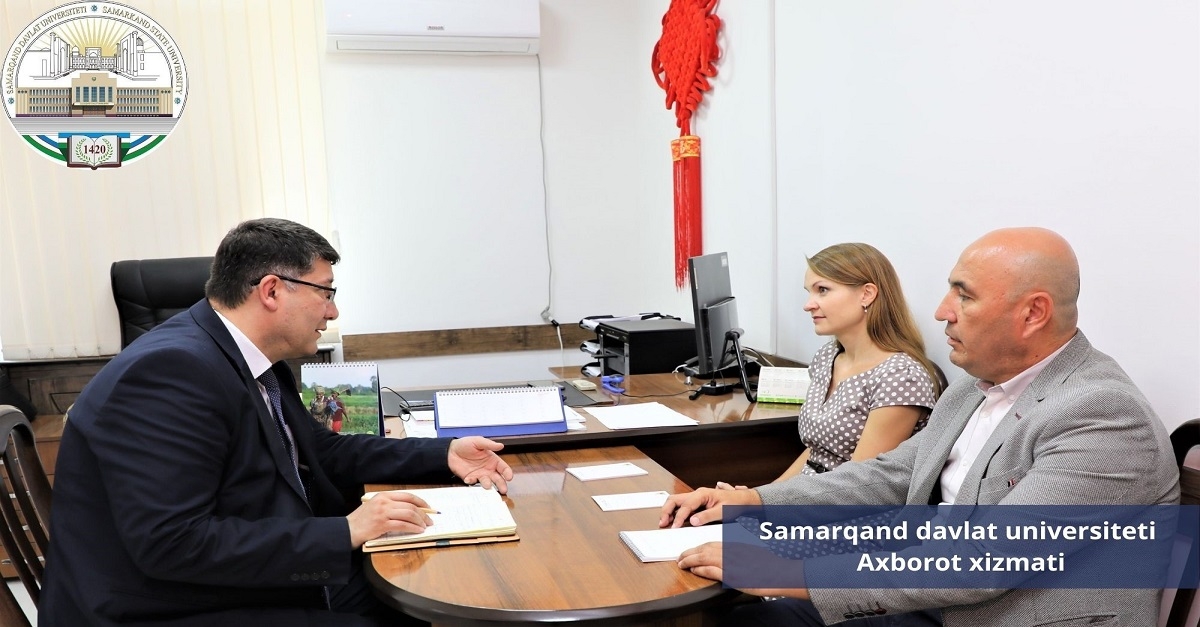 Samarkand State University was visited by Professor of the Capital University Lea Melnikovova. The guest was received by Akmal Akhatov, Vice-Rector for International Relations of Samarkand State University.
The main purpose of the visit is to discuss the issues of establishing international cooperation, the exchange of students and professors, the organization of research activities and academic symposiums, and the direction of young researchers for doctoral studies at the Prague Capital University.
The issues of joint development and implementation of educational programs for teaching disciplines in the field of the digital economy in English, as well as an exchange of views on writing and publishing scientific articles in journals included in the Scopus scientific database, were also agreed.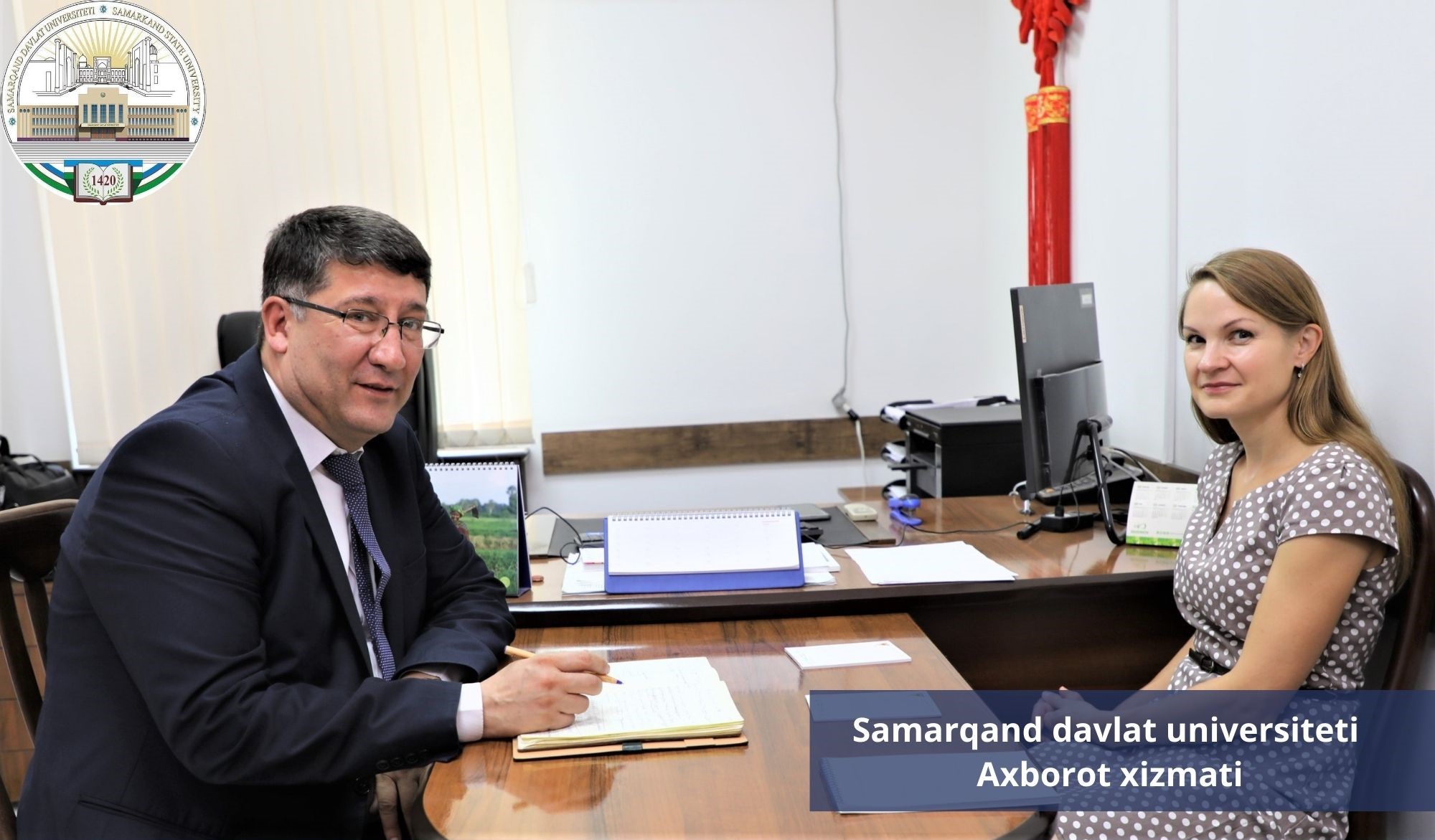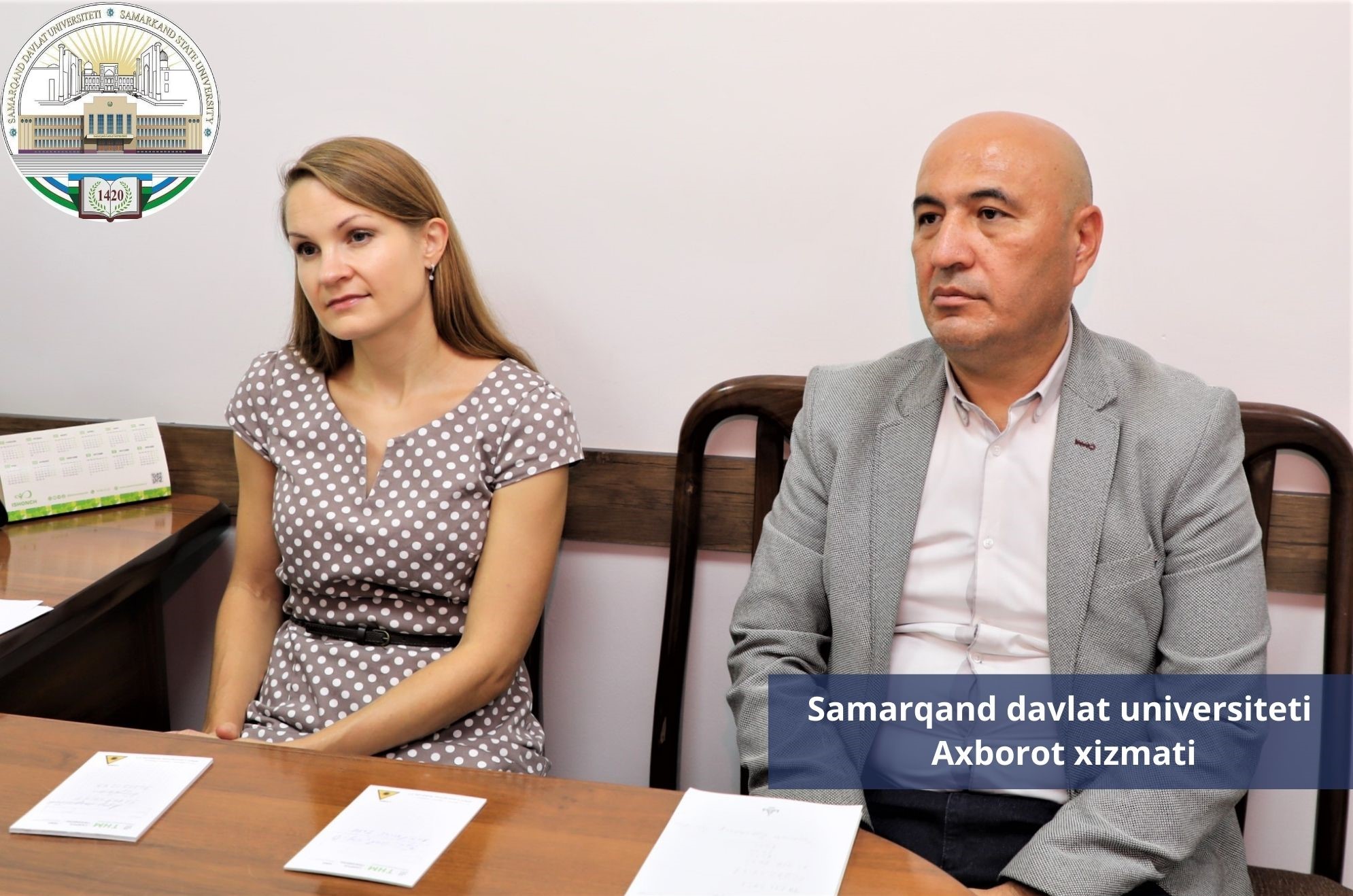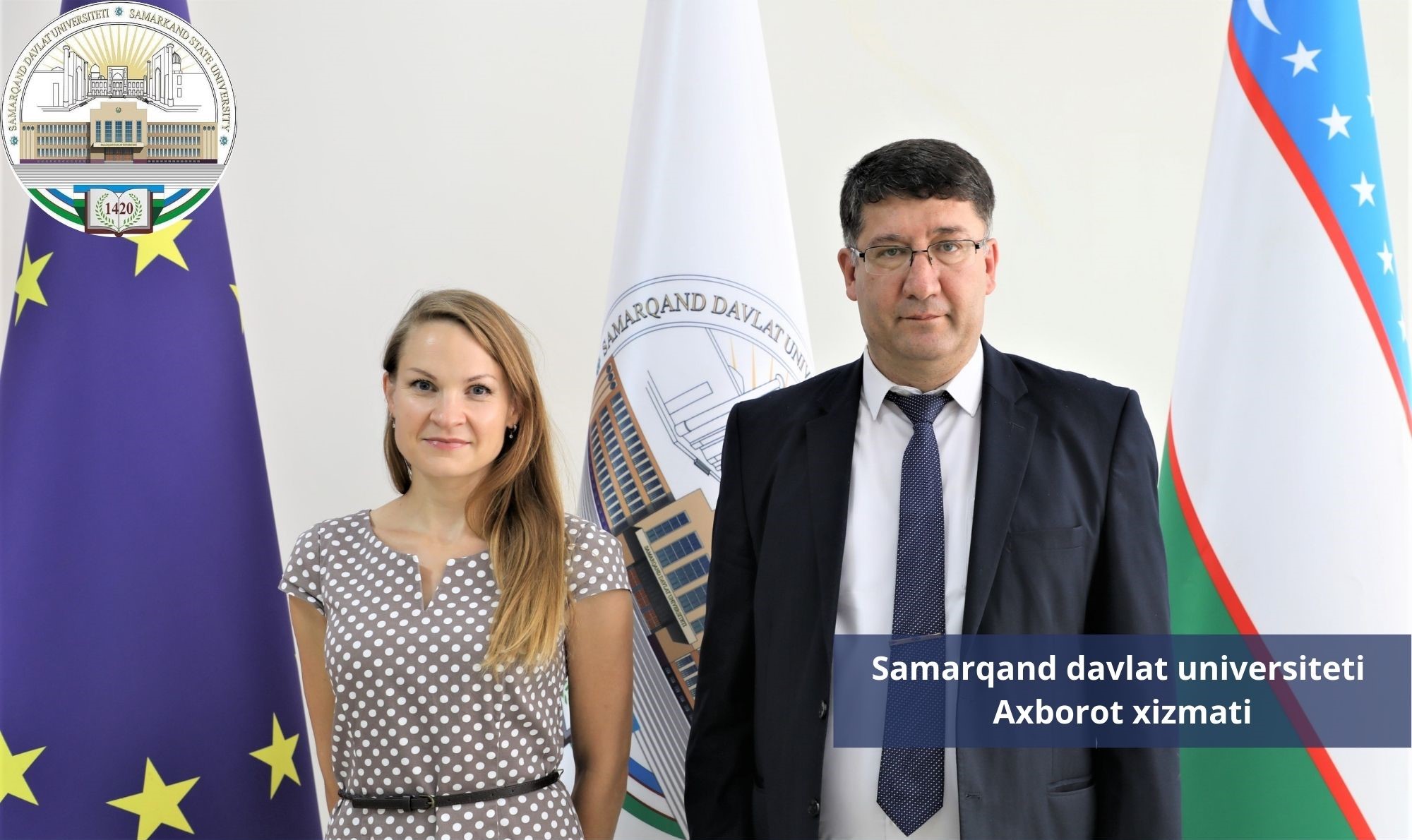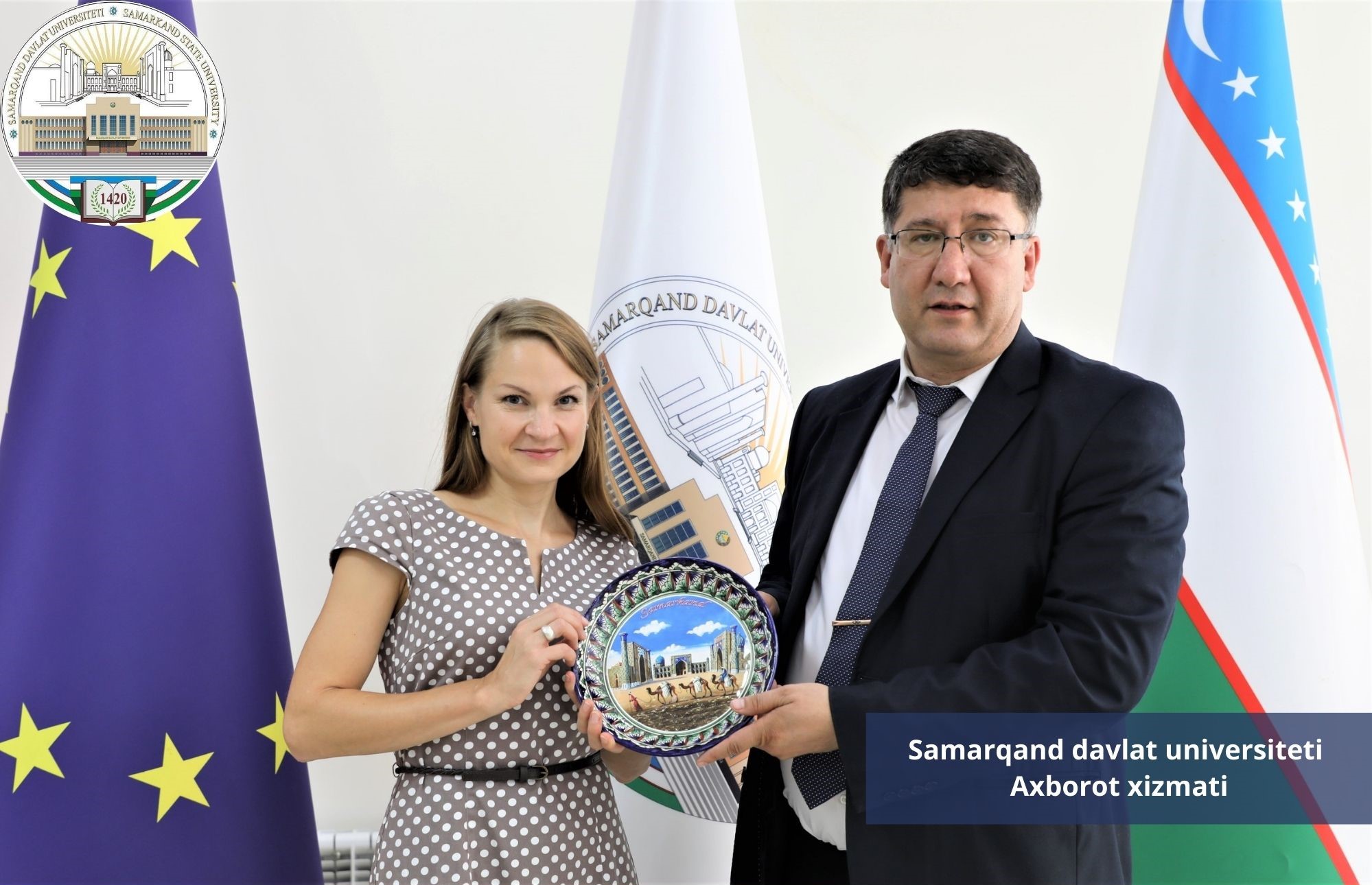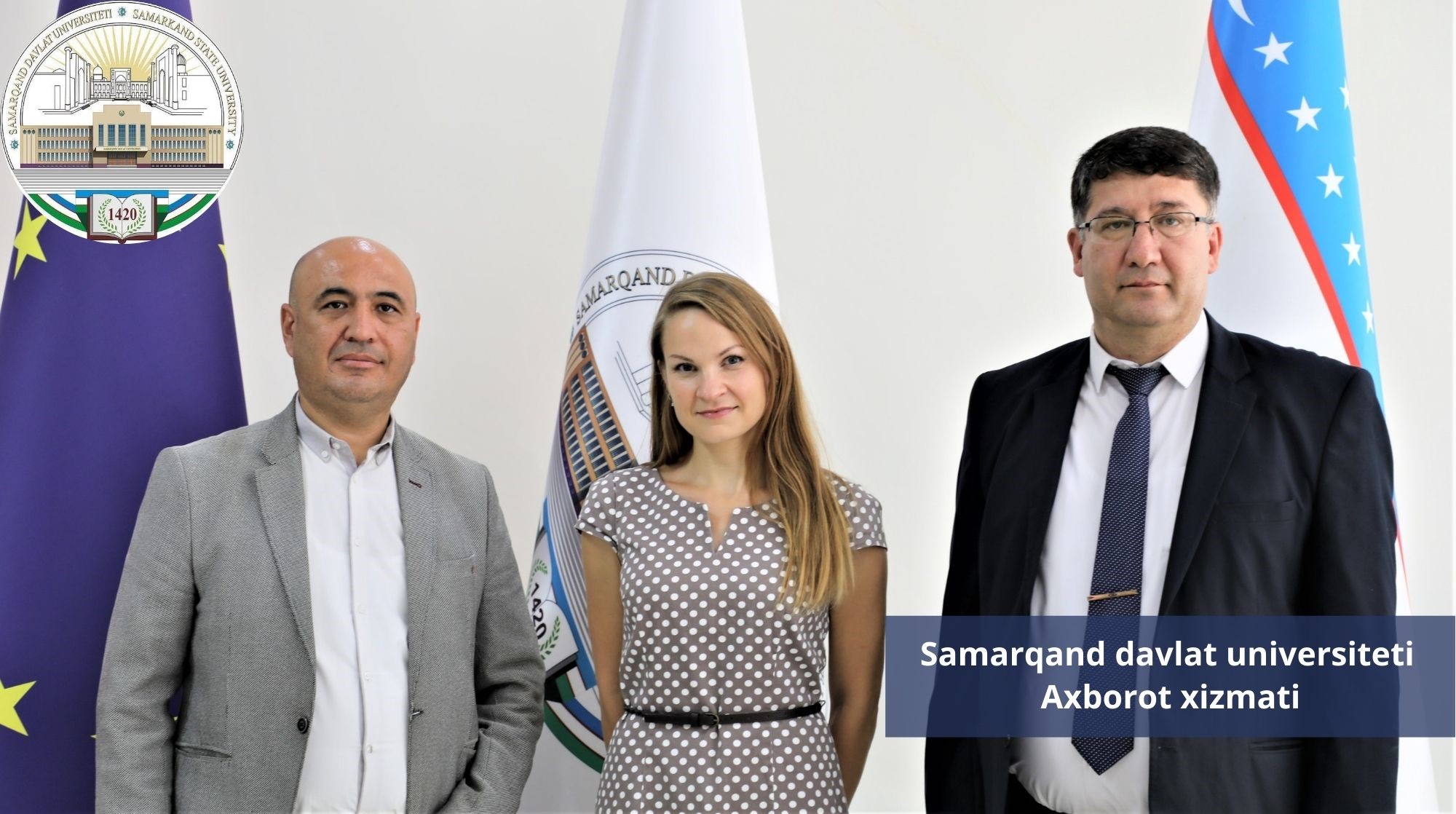 Samarkand State University
information service,
Photographs taken by Shavkat Akramov.