Samarkand State University will cooperate with the Turkish University of Burdur Mehmet Akif Ersoy...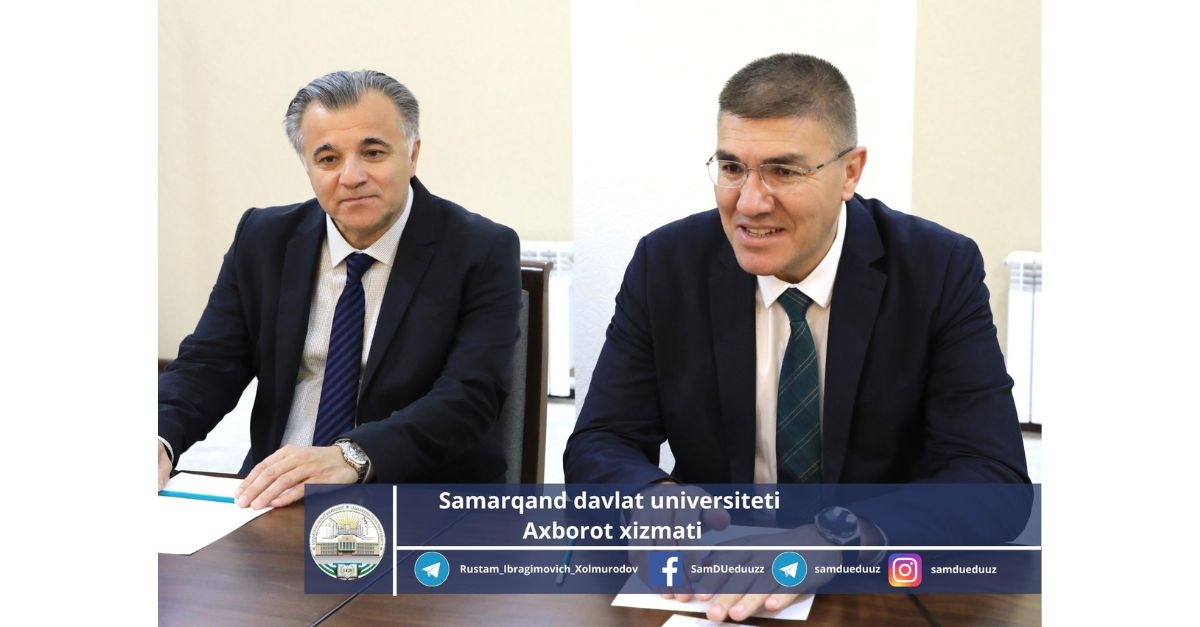 Rector of Burdur University Mehmet Akif Ersoy Hussein Dalgar visited Samarkand State University as part of the Second Uzbek-Turkish Educational Forum. The rector of Samara State University, scientist of the Republic of Uzbekistan, member of the Senate of the Oliy Majlis Rustam Khalmuradov met with the guest of honor.
During the dialogue, issues of international cooperation were discussed. The parties agreed to conduct research in the field of agrobiotechnology, chemistry, physics, food and agriculture.
There was also an exchange of ideas about creating joint master's courses and cooperation in the field of archaeology.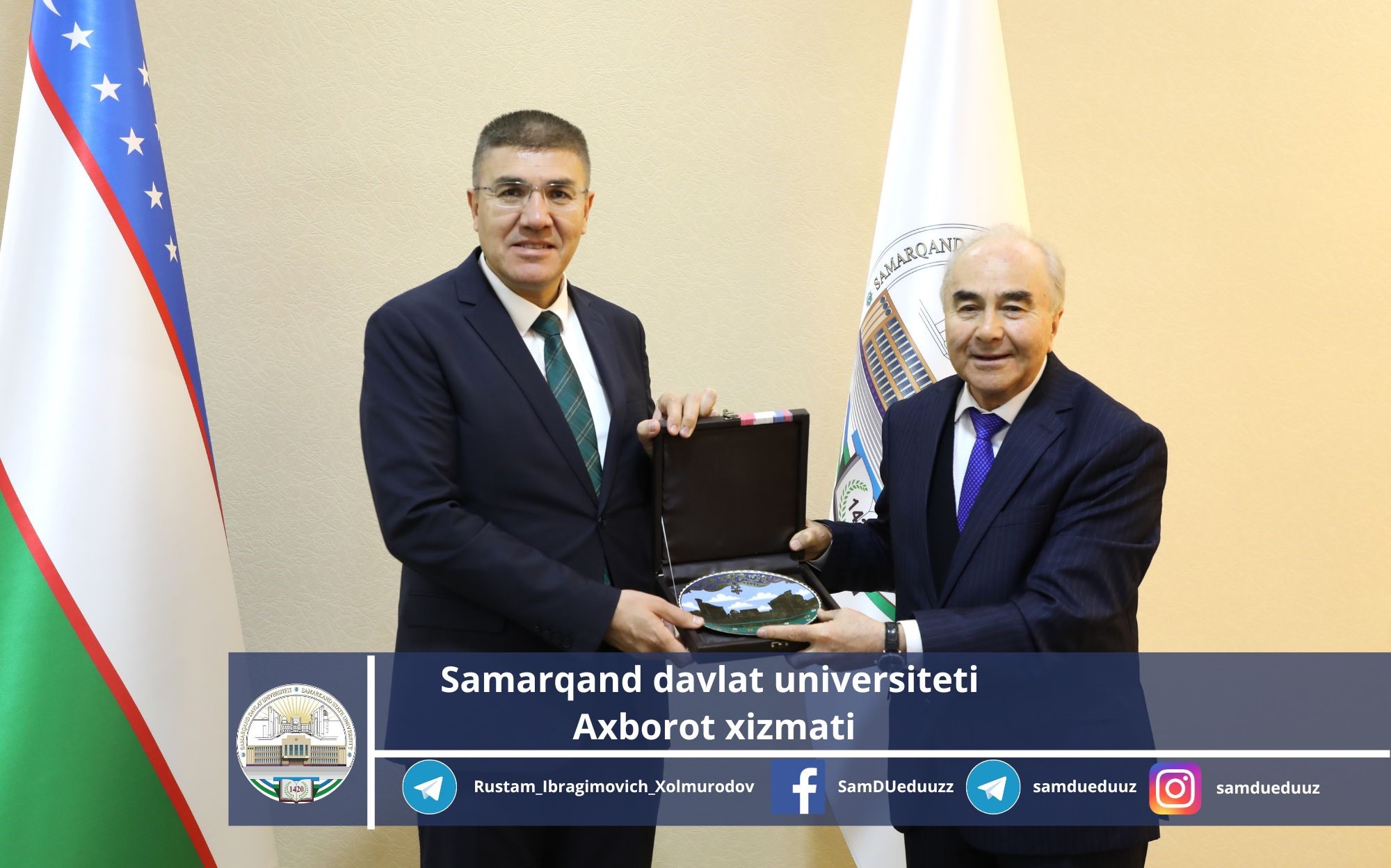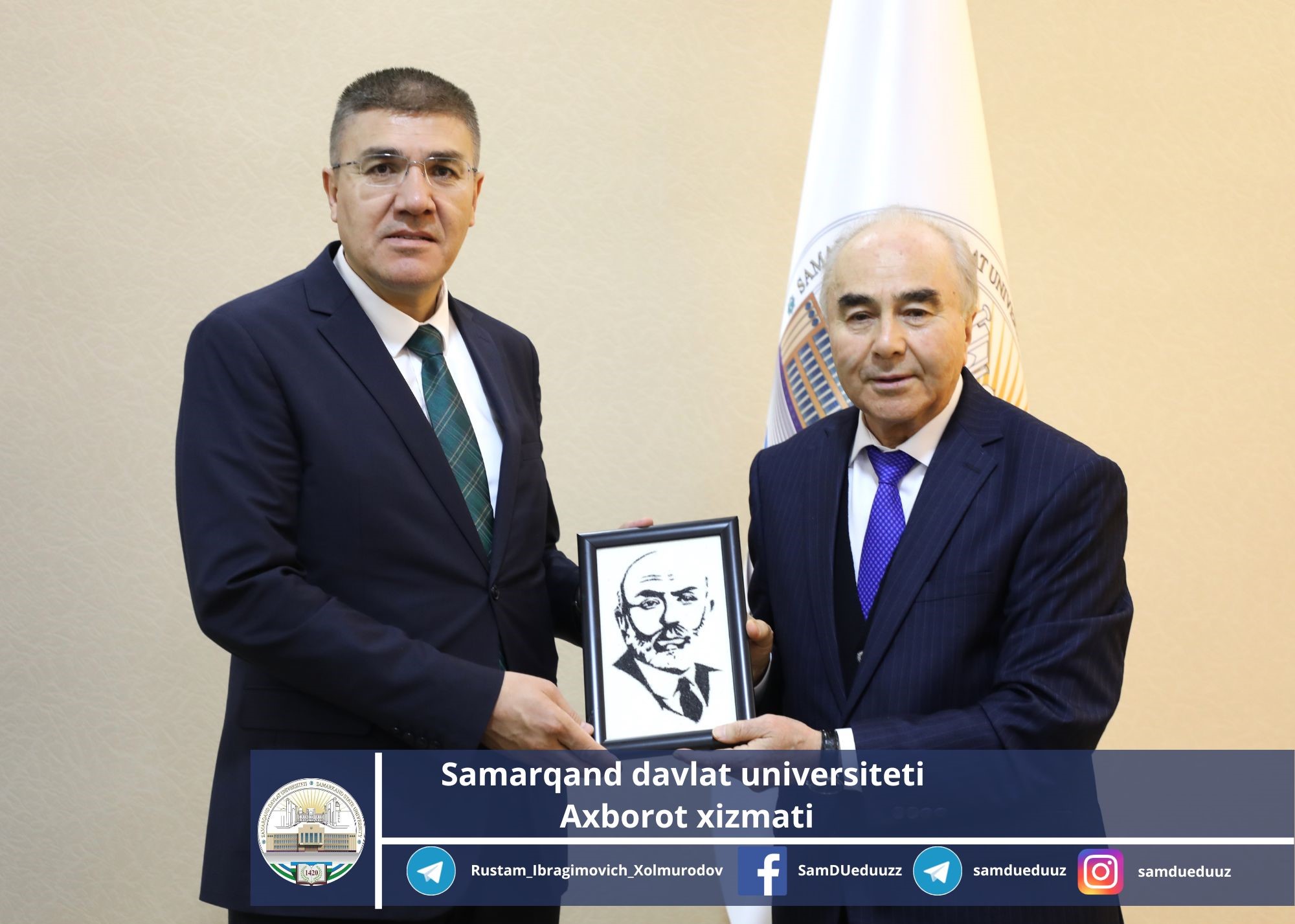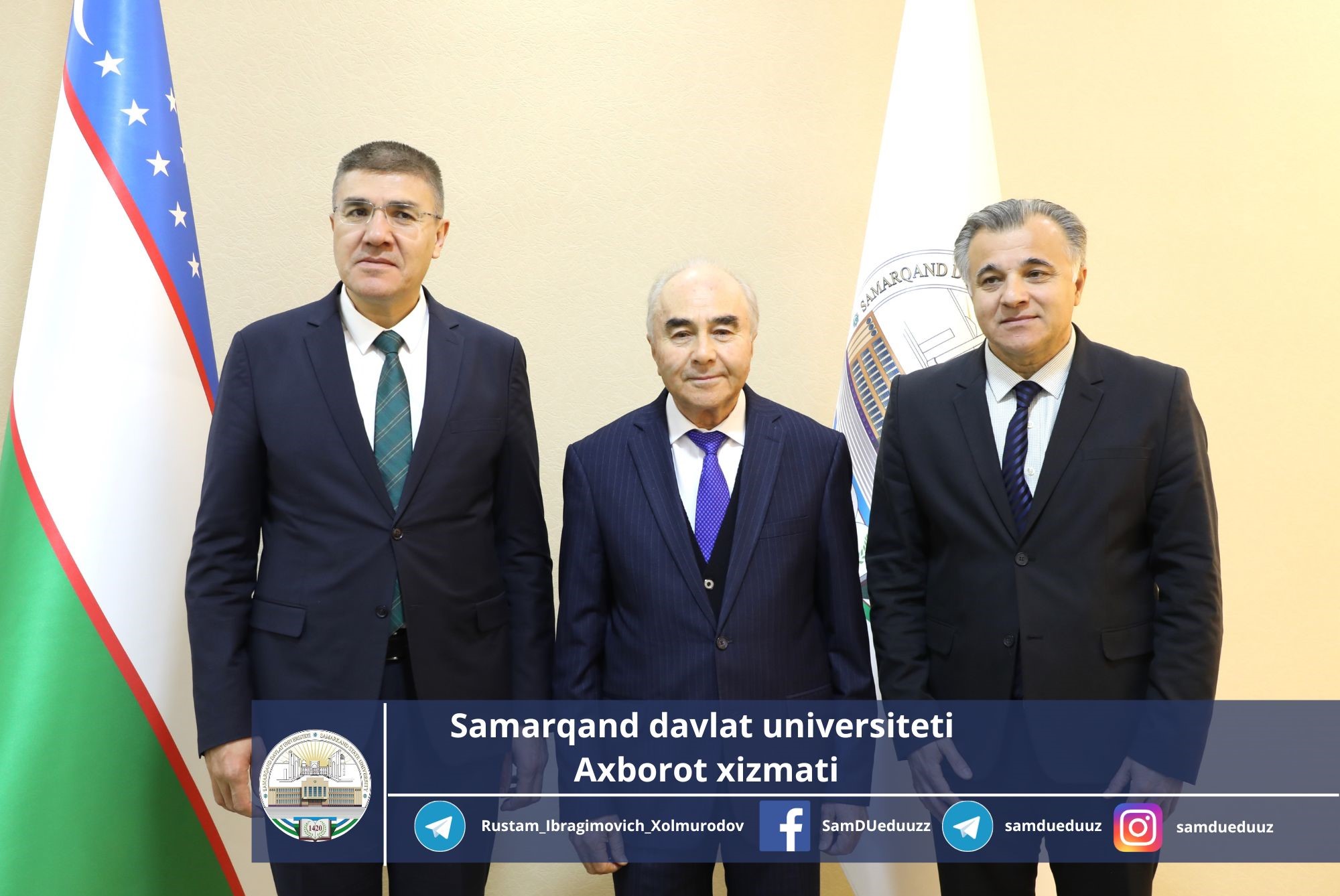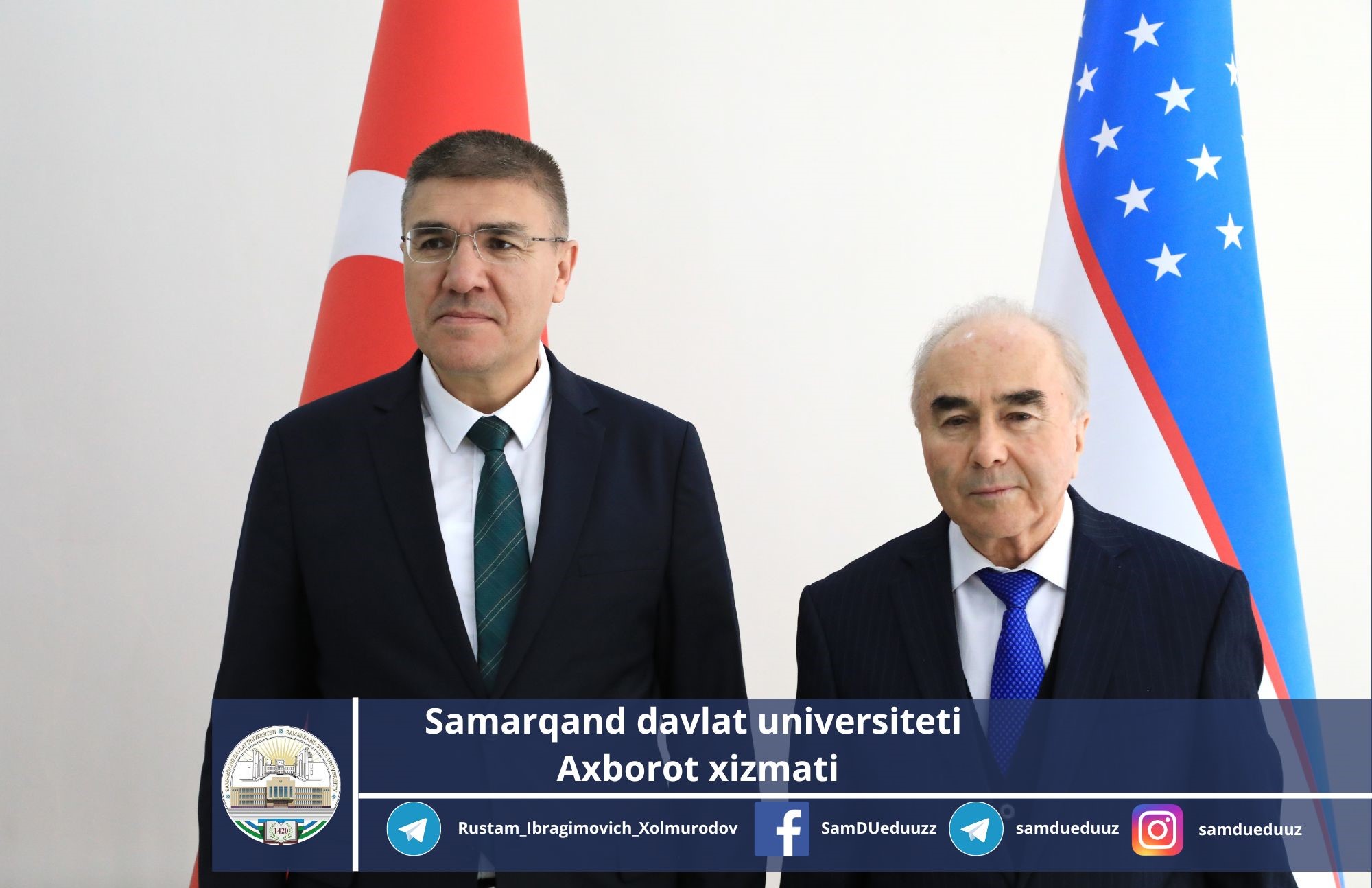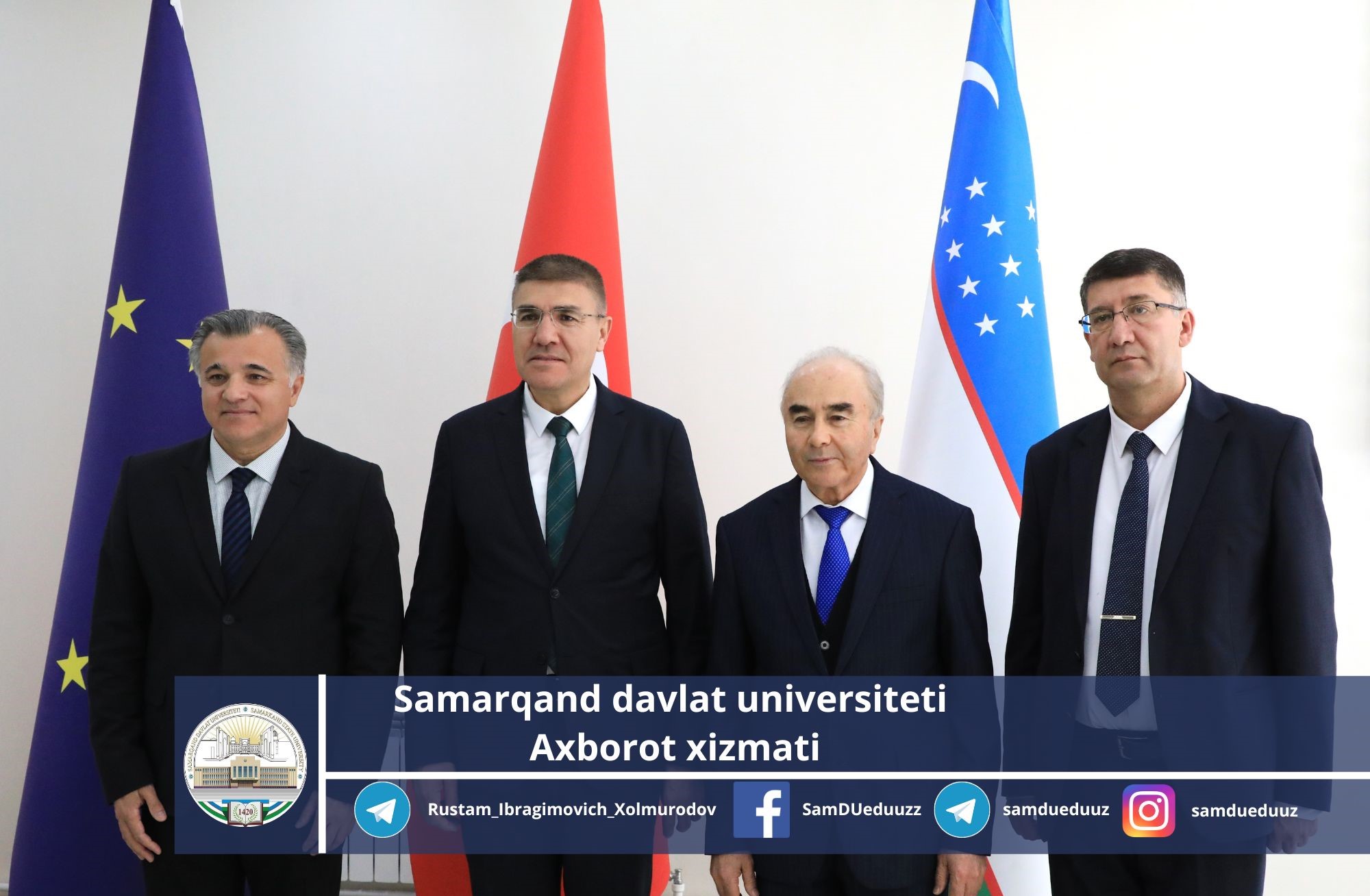 Information service of Samarkand State University,
Photos were taken by Shavkat Akramov.