Chess and checkers competitions will take place...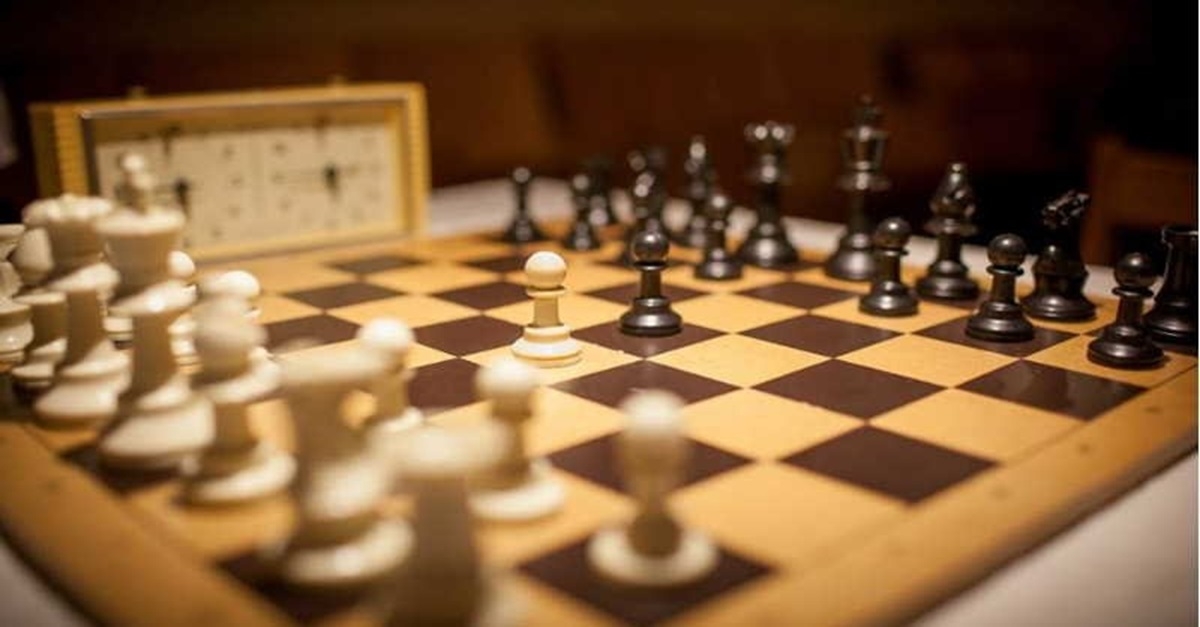 December 8 – in honor of the 31st anniversary of the adoption of the Constitution of the Republic of Uzbekistan, sports competitions in chess and checkers will be held between the teaching staff and employees of SamSU.
The first stage of the competition (institutes and faculties) will begin from November 20, 2023 to December 5, 2023 at 9:00.
The second stage (University Championship) will begin on December 6-7, 2023 at 15:00.