September 21 is the day of Samarkand State University.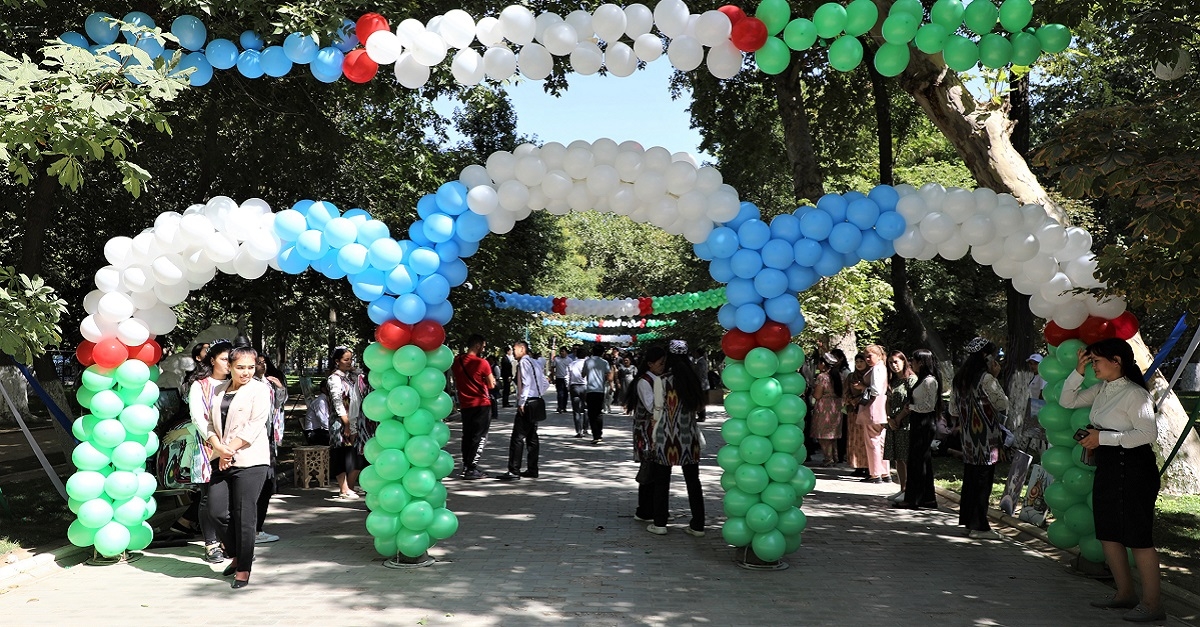 По этому случаю утром для университетского собрания был приготовлен праздничный стол. На Университетском бульваре проводятся различные конкурсы, спортивные игры и религиозные представления, аудиопесни.
Также была организована выставка кружков и клубов. Коллективы каждого факультета представляют публике свои выставки.
Многие студенты имеют доступ в университет, клубы и кружки во время выставки.
Герой Узбекистан, директор Института математики В.И.Романовского АНРУз, академик Шавкат Аюпов, заместитель директора Института нанотехнологий Техасского университета в Далласе, директор лаборатории гибридной нанофотоники и оптоэлектроники Университета ИТМО, Анвар Захидов (Республика Узбекистан) , директор Института астрономии, академик Шухрат Эгамбердиев, ректор Бакинского государственного университета, профессор Эльчин Бабаев, Ши Юнли, профессор Китайского университета науки и технологий, Юн Хи Ли, профессор Университета Ёнсей, Южная Корея
- День Самаркандского государственного университета отмечается уже 3 года. Сегодня все преподаватели и студенты открыты, - рассказал студент математического факультета СамГУ Хабибуло Джалилов. - Мероприятие проходит в приподнятом настроении. Факультет Кайдый представил свои выставки. При этом принимаются и иностранные студенты, обучающиеся в СамГУ. У никс тое хорошее настроение. Я горюсь тем, что чучусь в Самаркандском государственном университете. Пусть ты будешь благословен.
- Самарканд – замечательный город, и я рад его открыть. Я чус в ОшГУ в Кыргызстан, - рисует студентка Айгерим Джураева. - Он студент факультета интеллектуальных систем и вычислительной техники СамГУ и рамочной программы обмена на факультете. Прошло 20 дней с момента моего приезда. В СамГУ часто проводятся международные мероприятия. Это также является признаком высокого потенциала университета. Недавно прошел международный студенческий форум «Узбекистан-Азия»... Замечательно отмечается и день Самаркандского государственного университета. На этом мероприятии, помимо знакомство с национальностями и традициями, проявляется и интересы студентов к науке.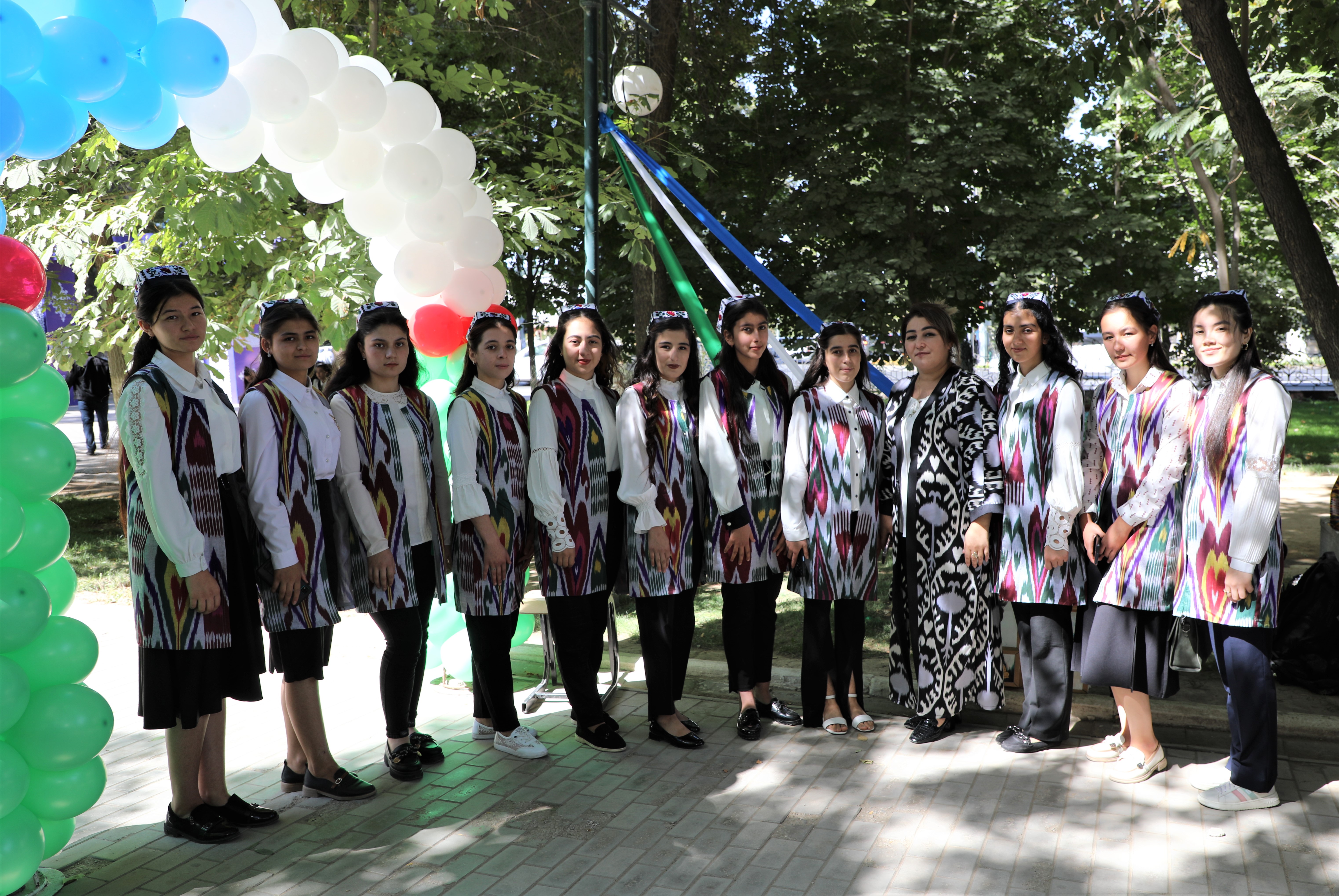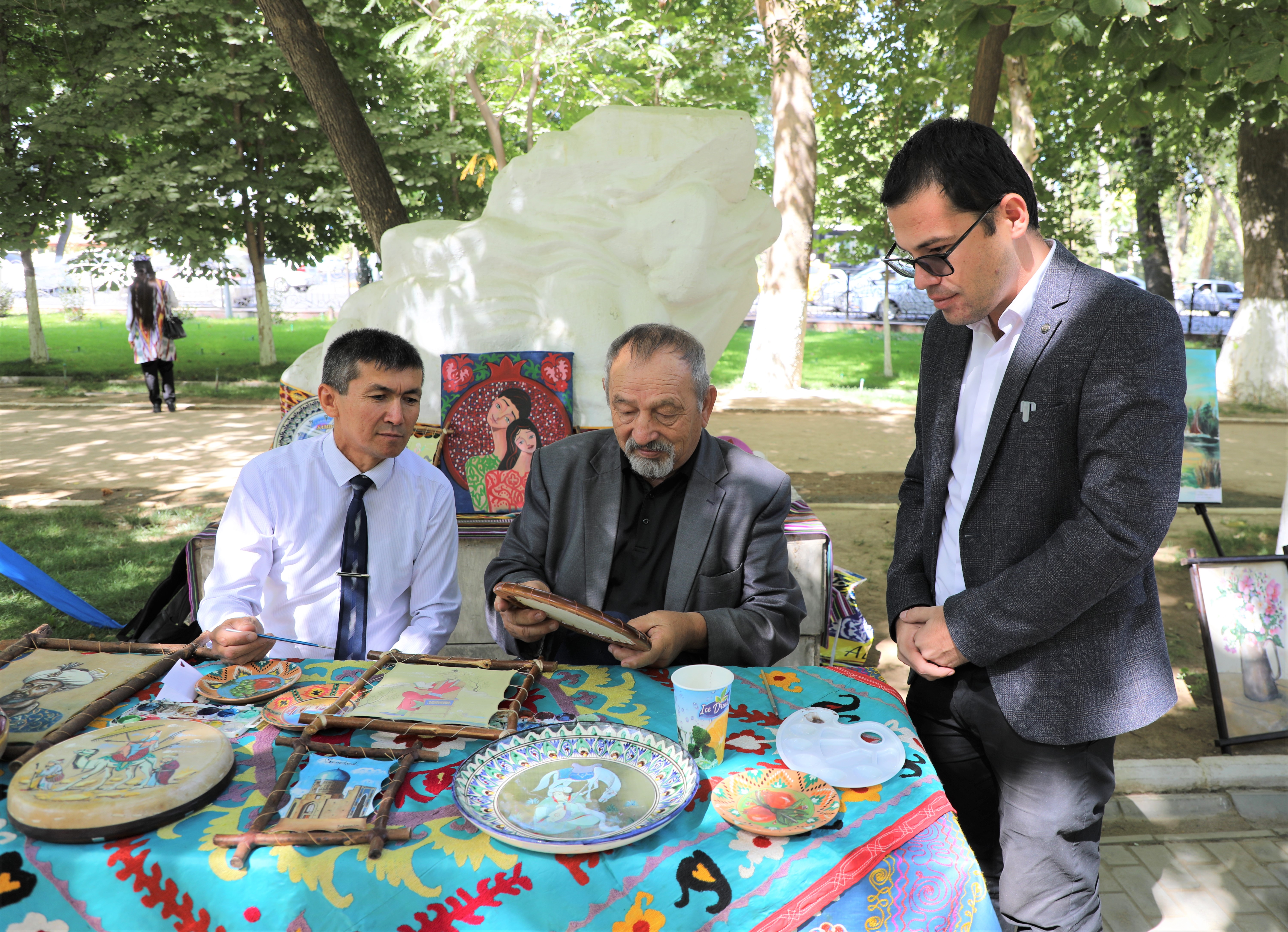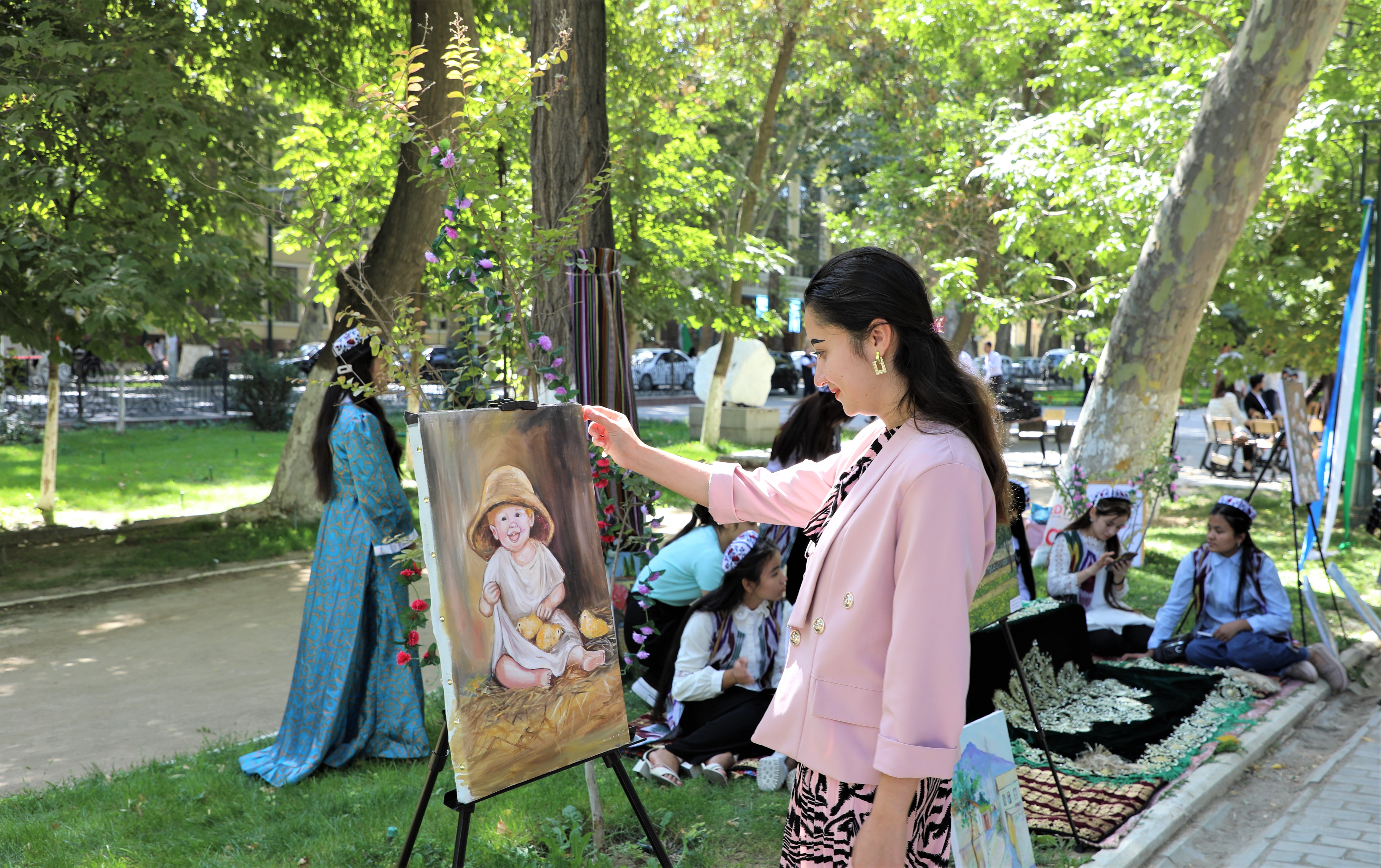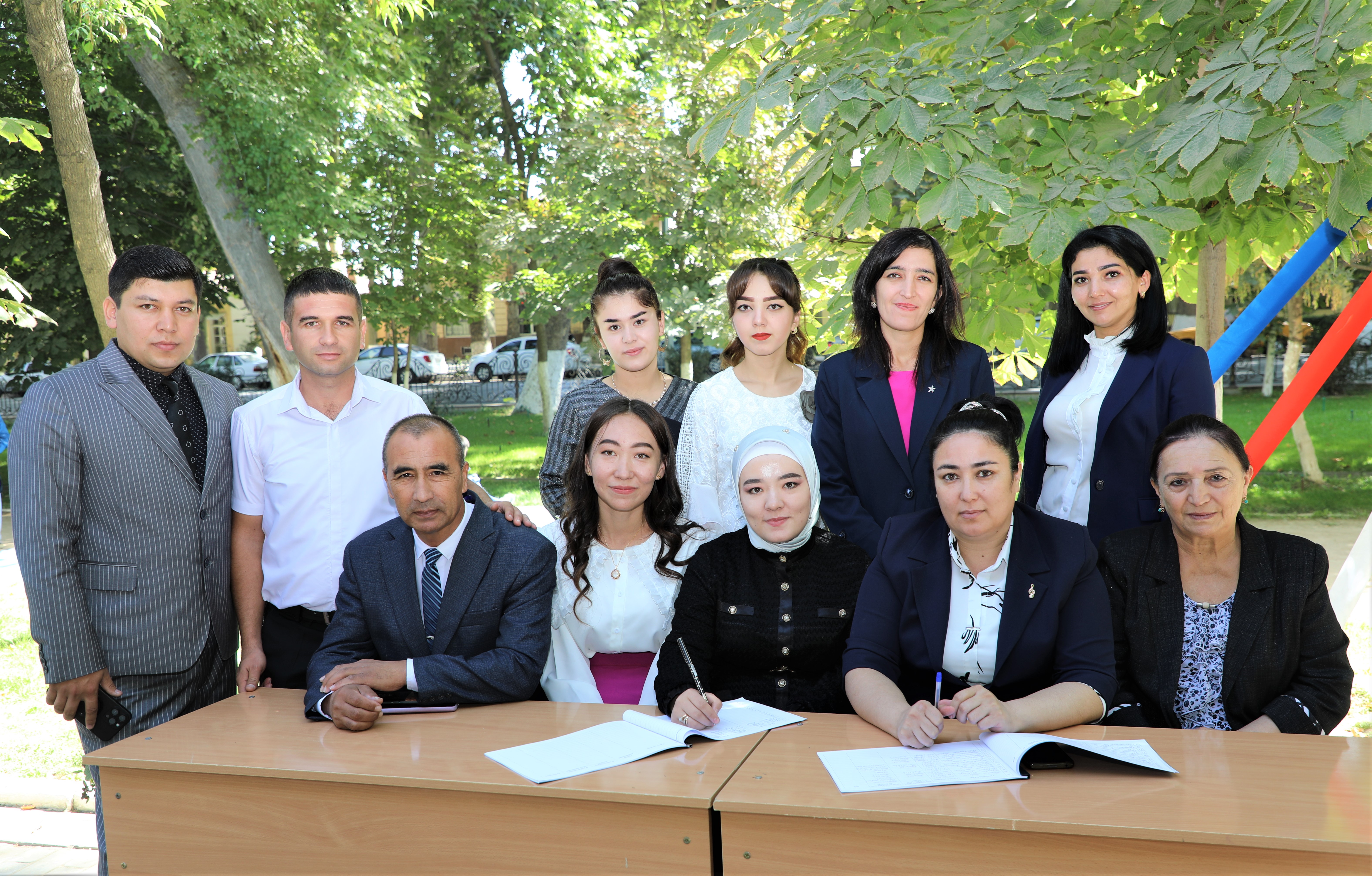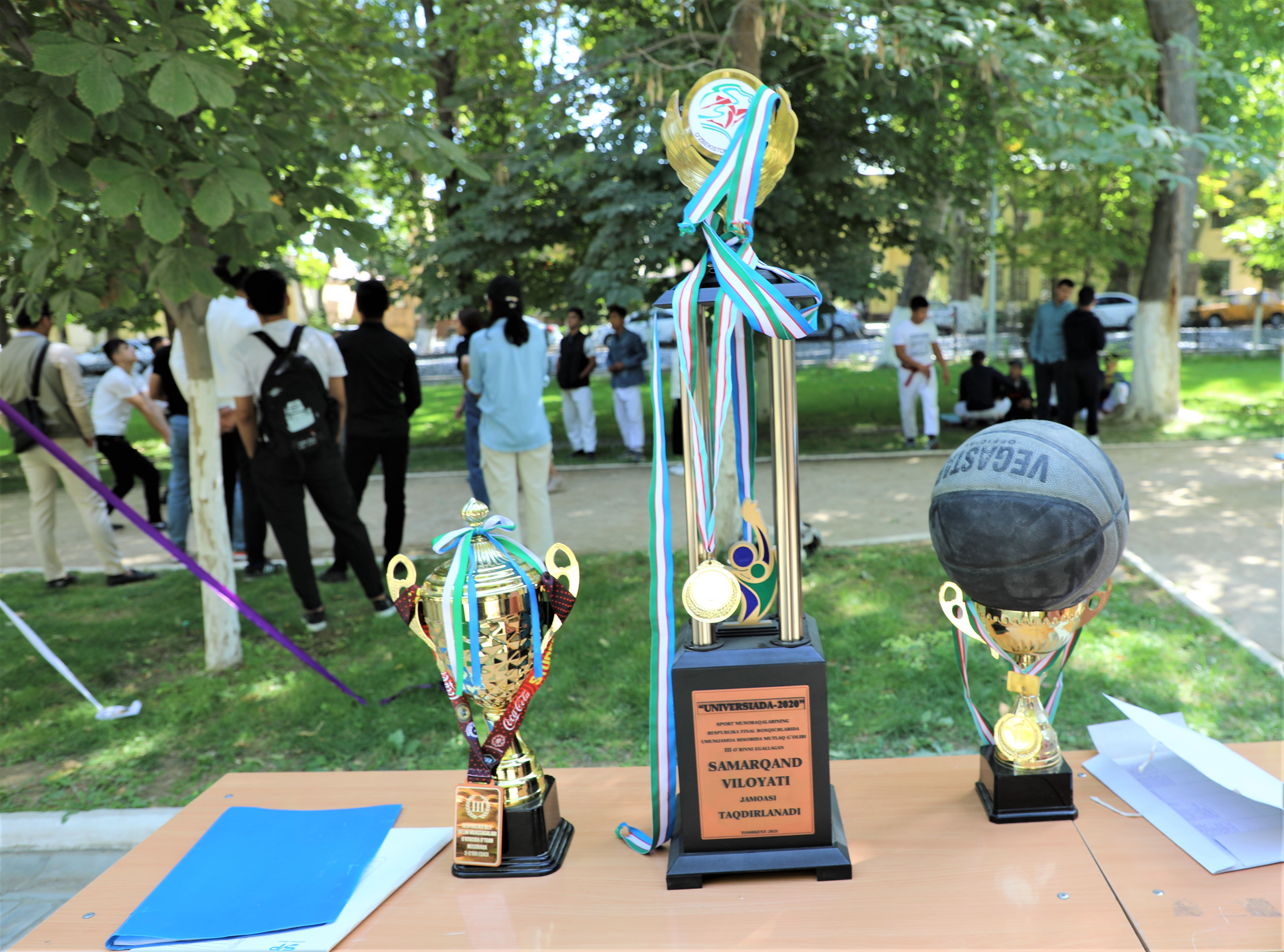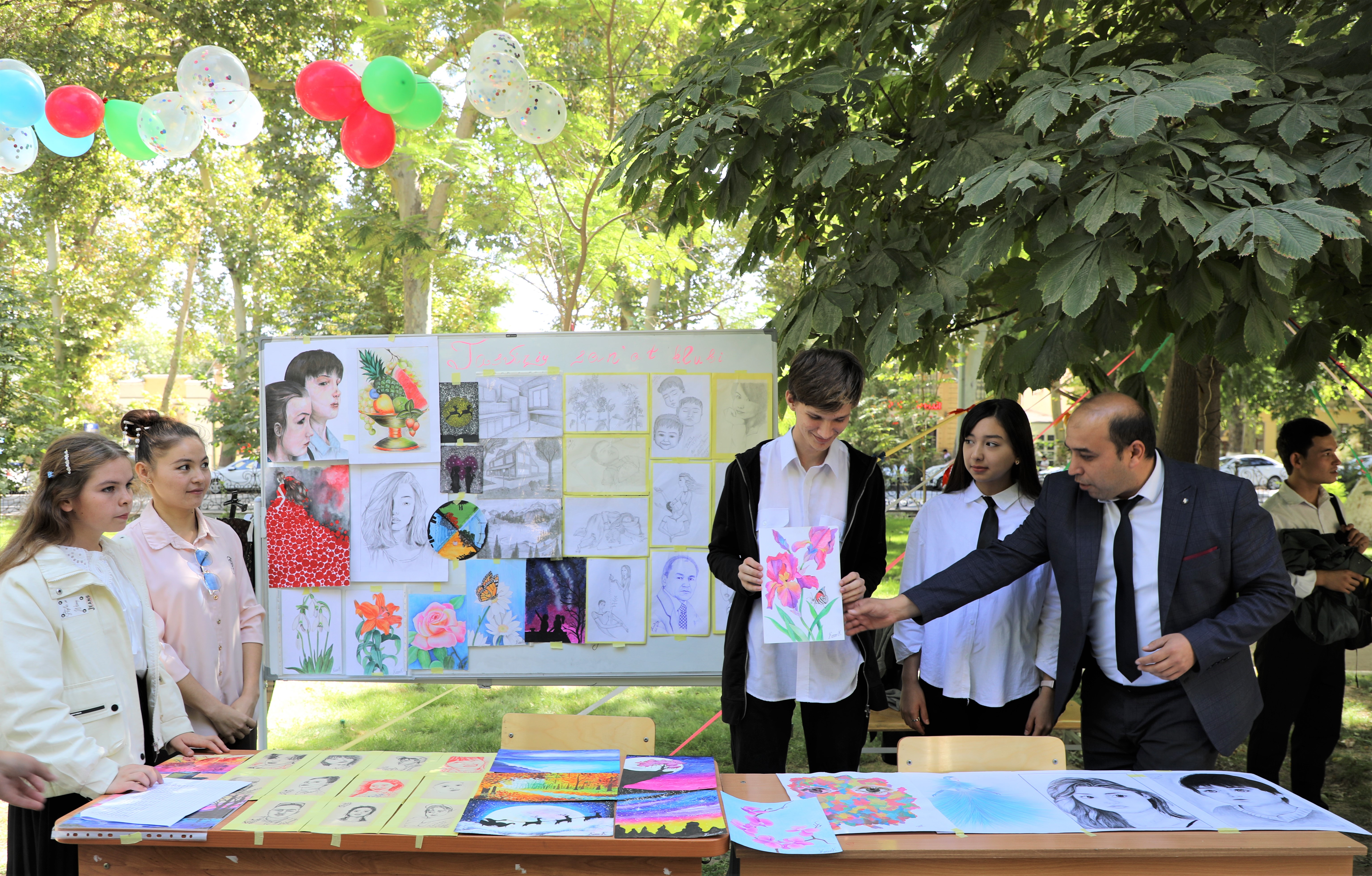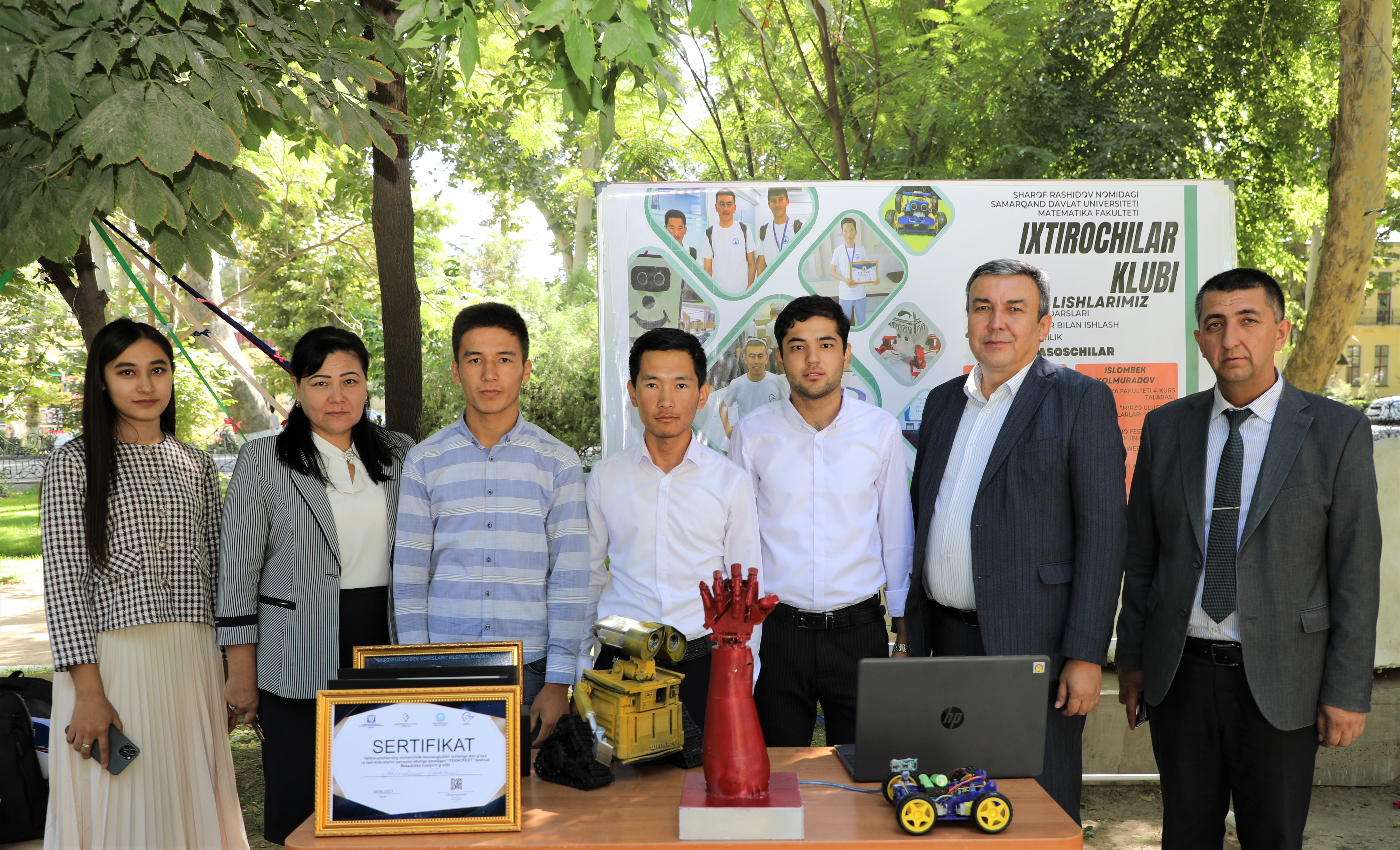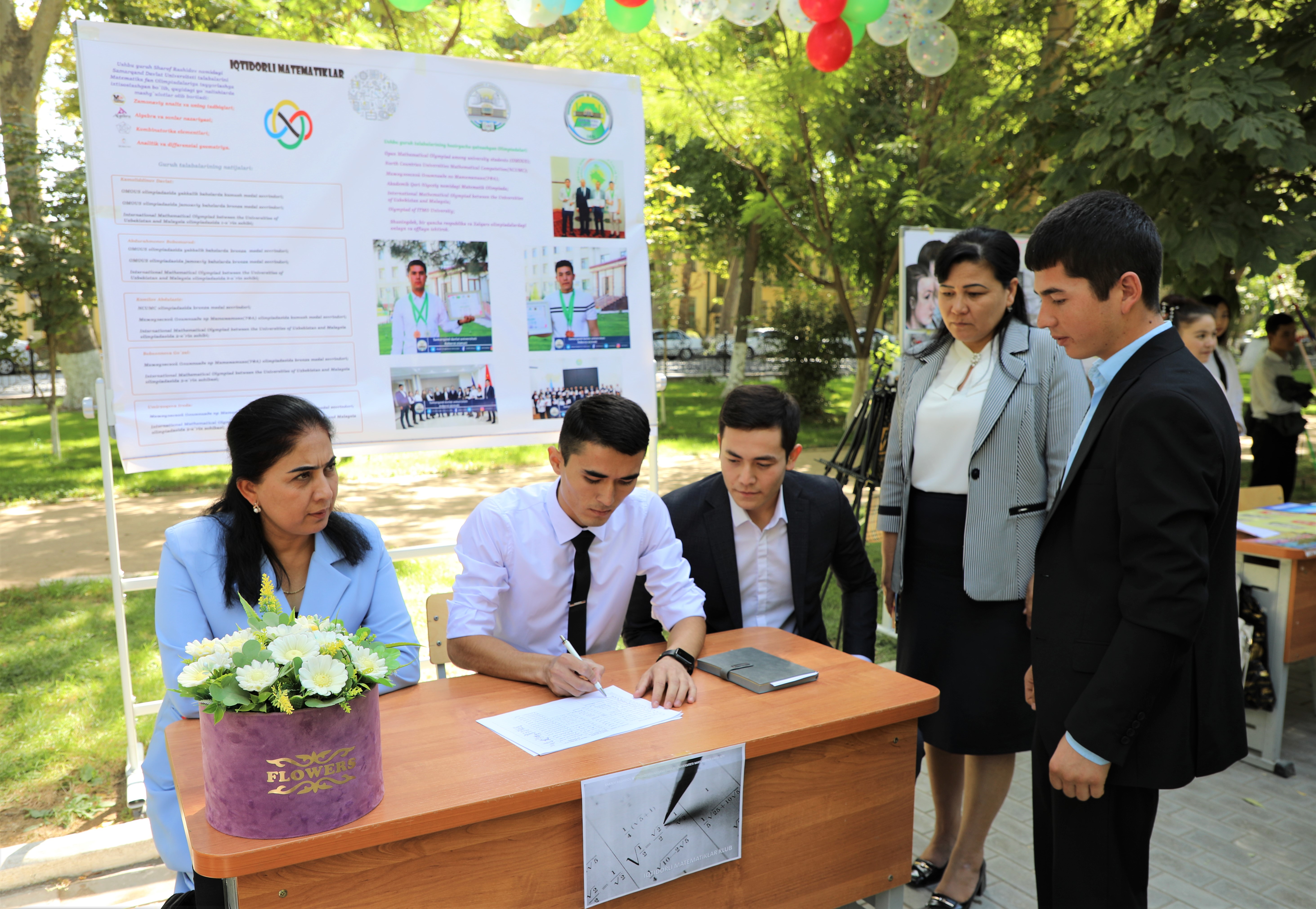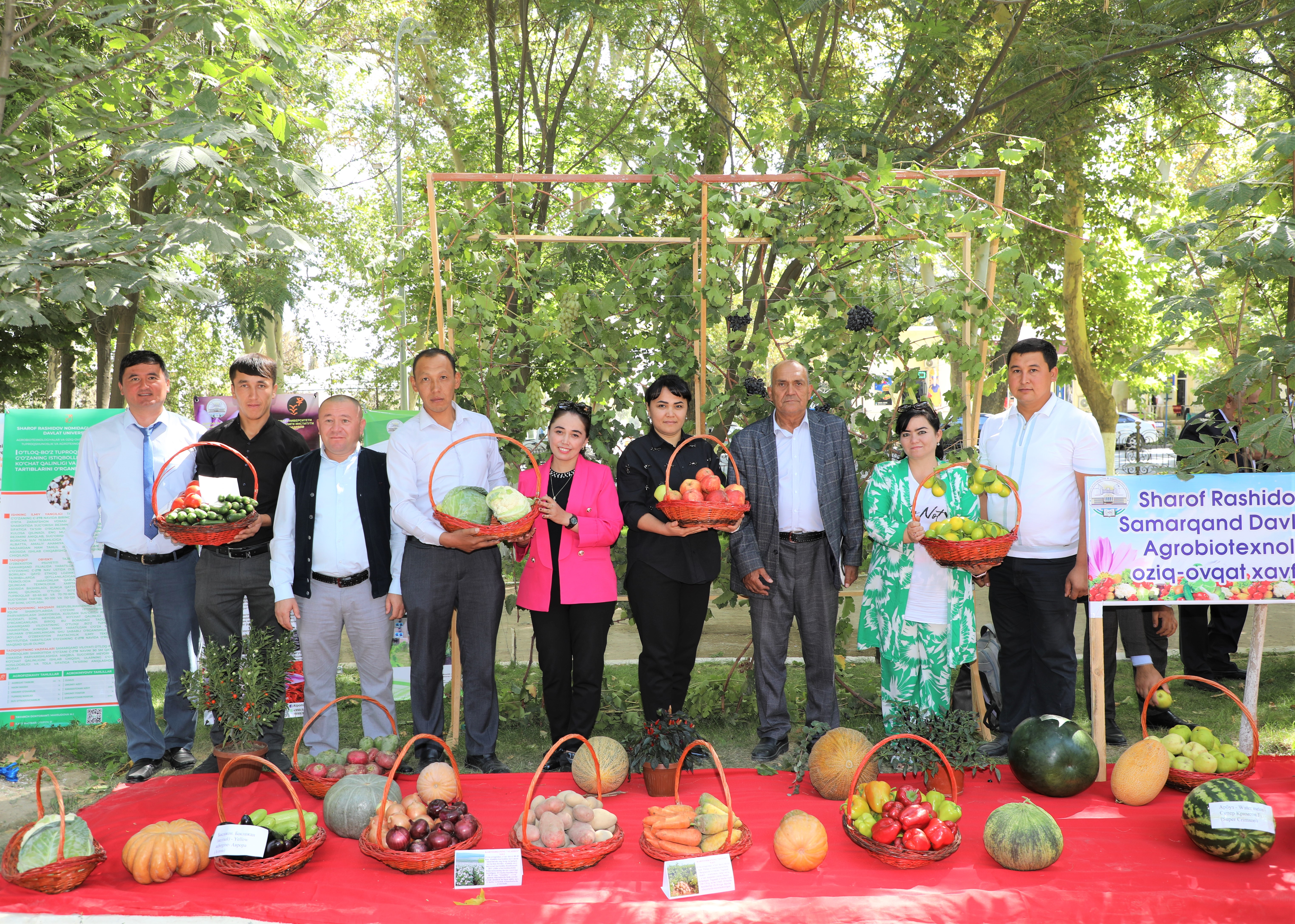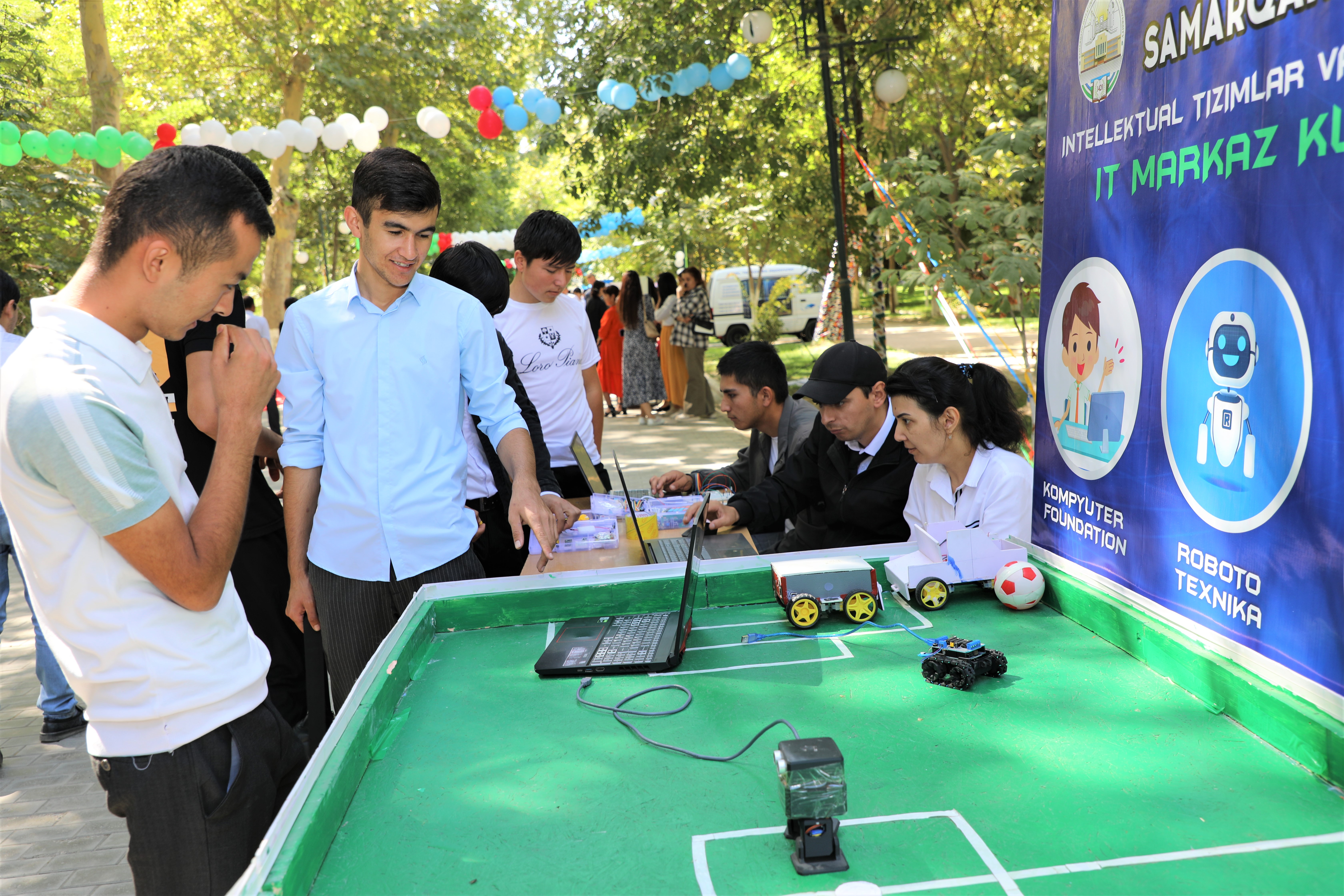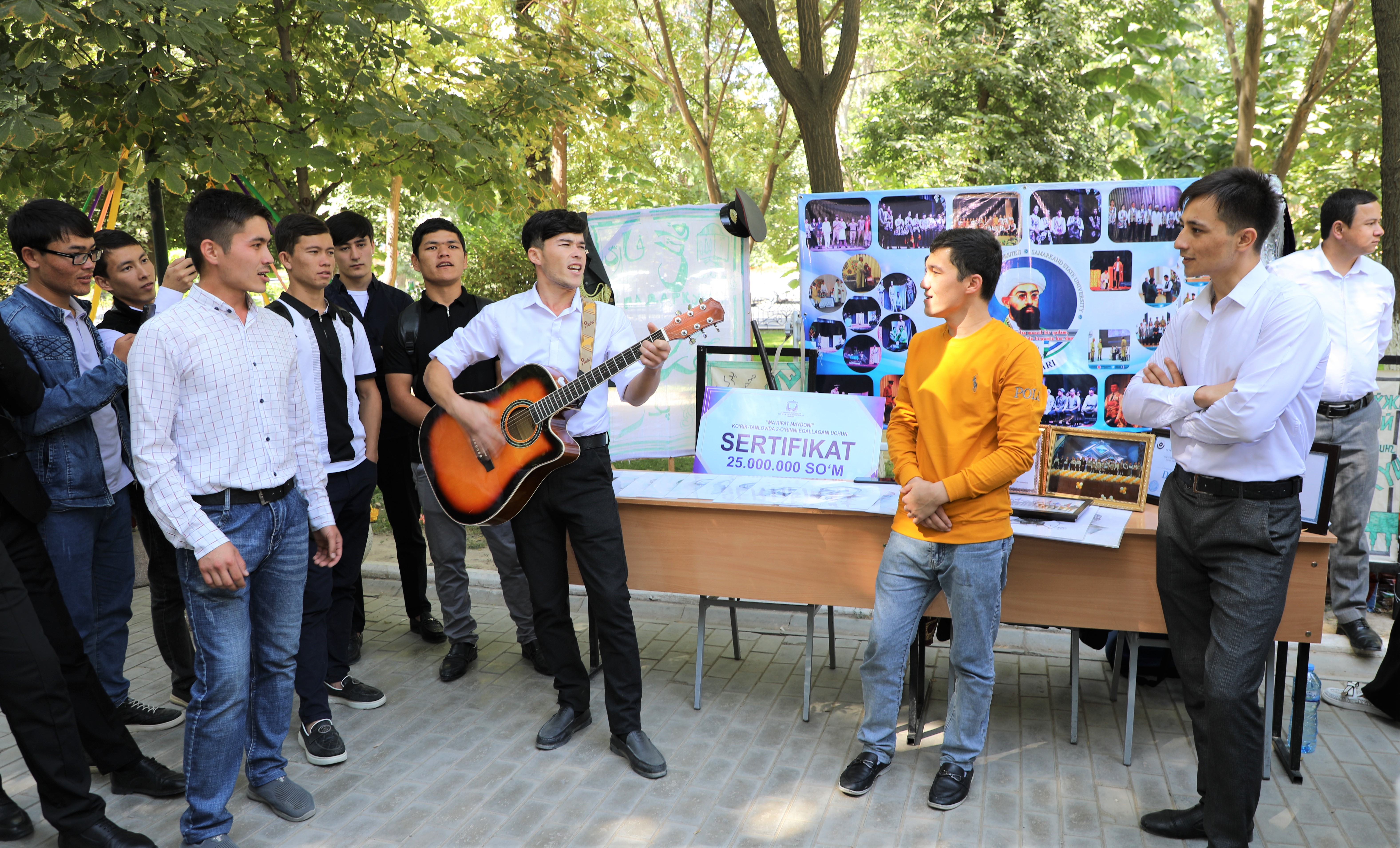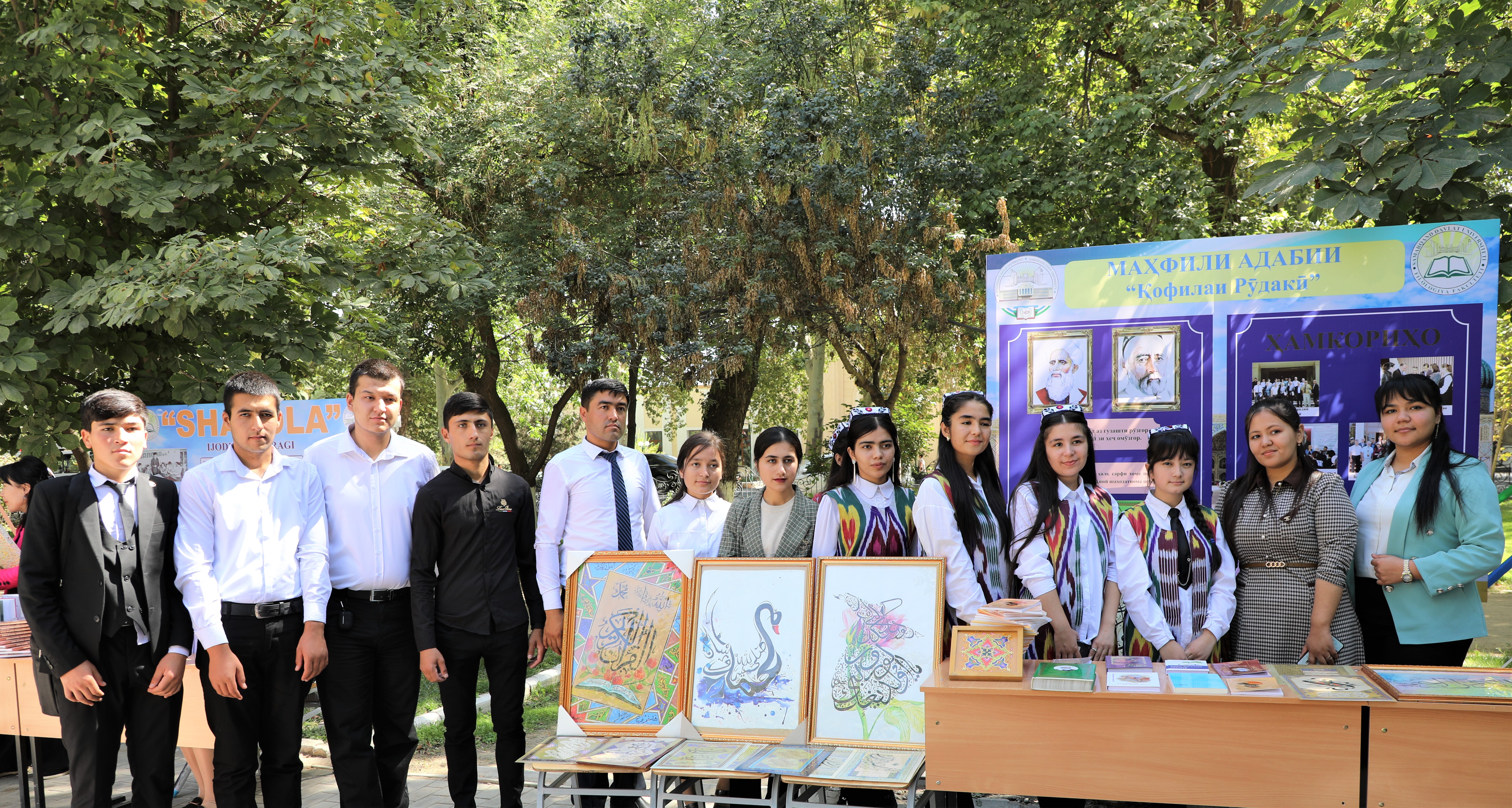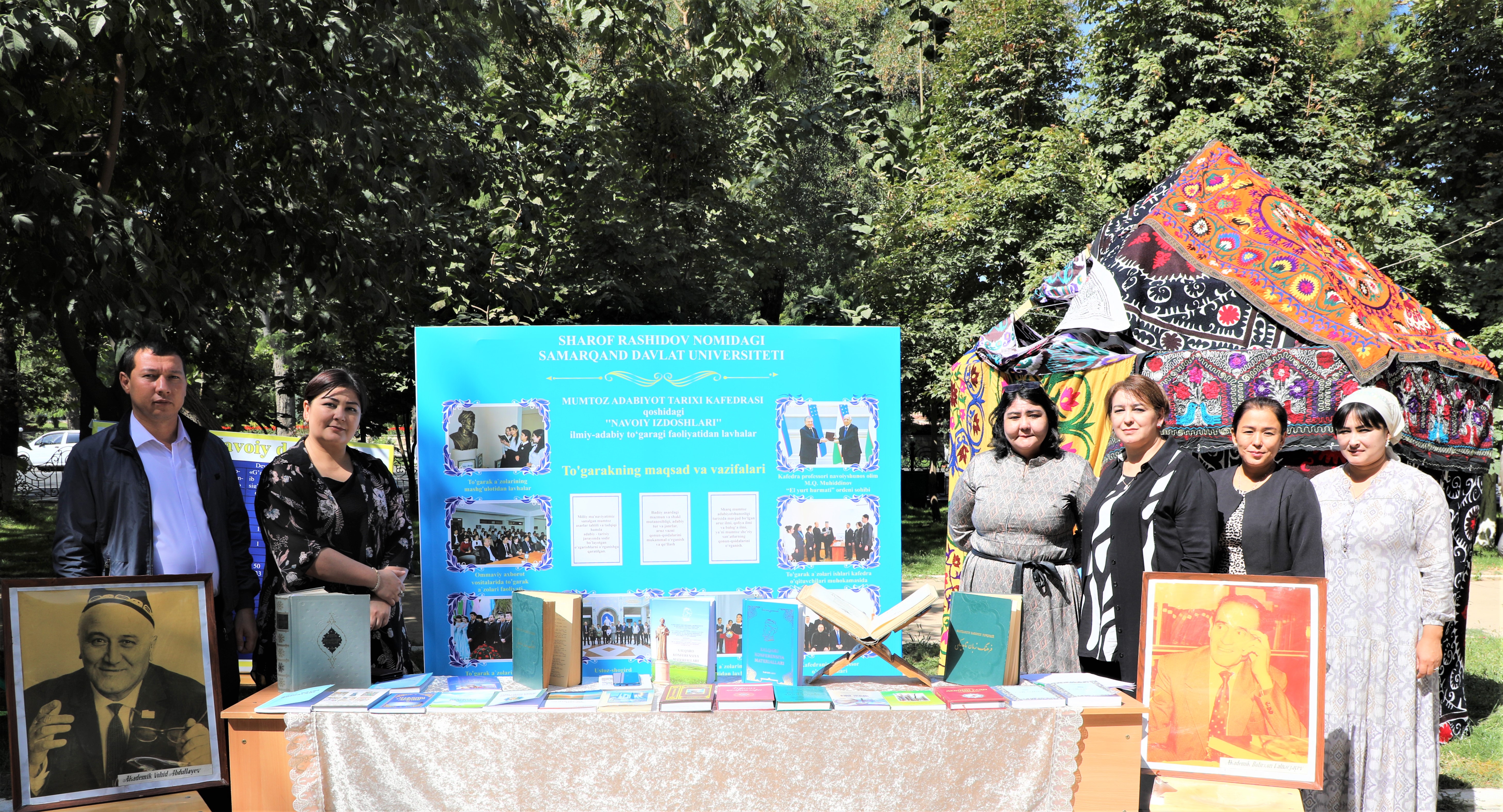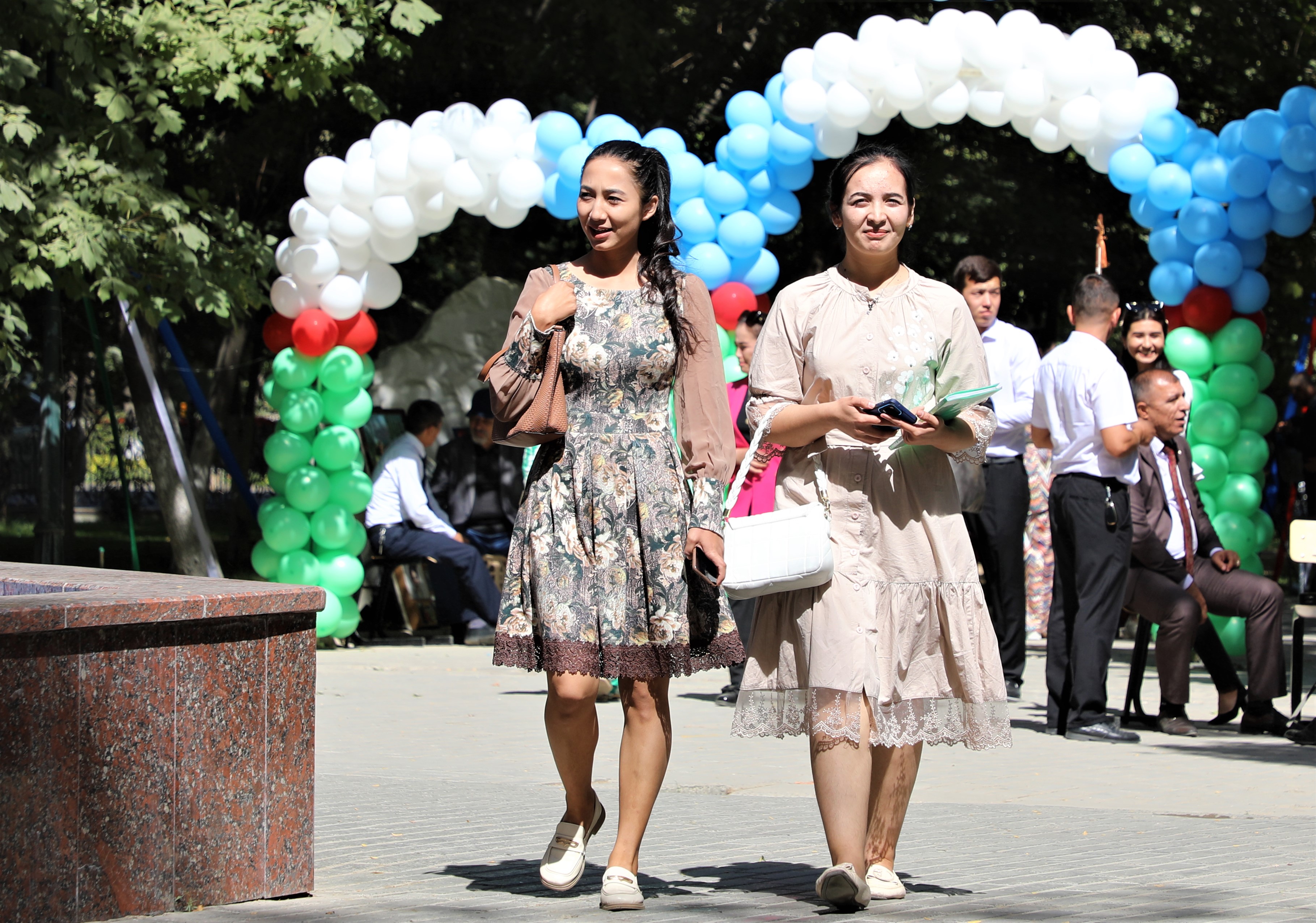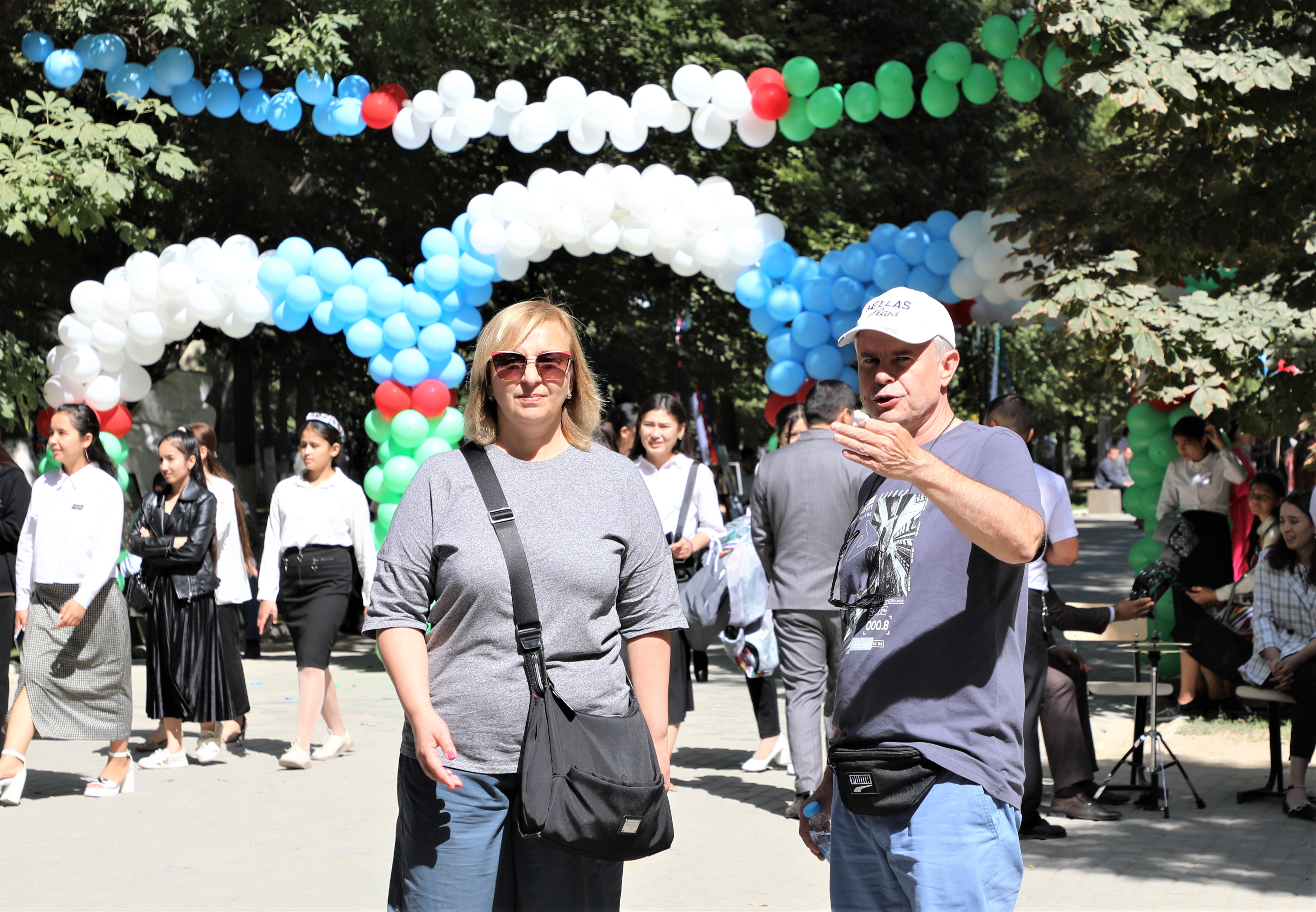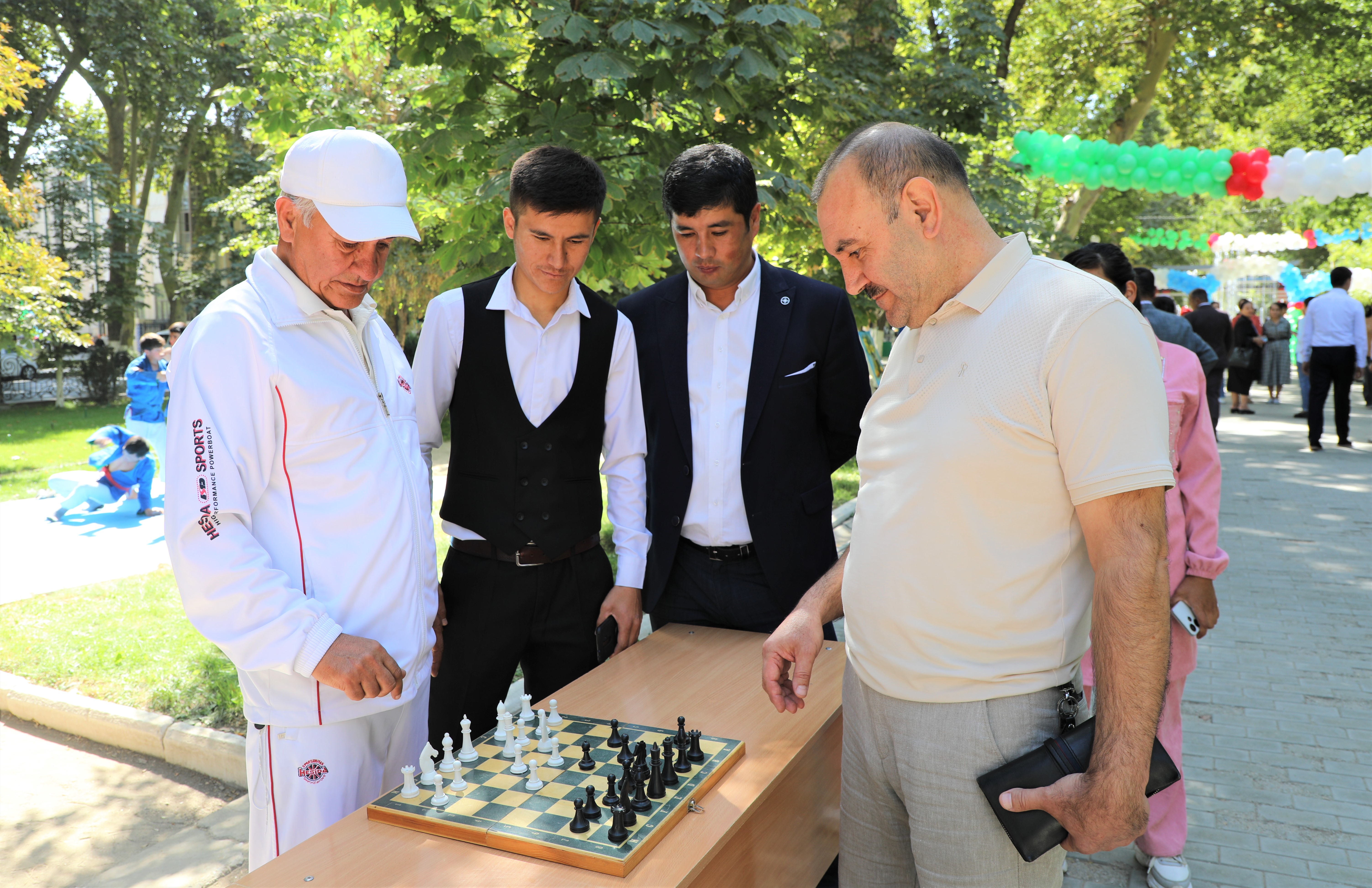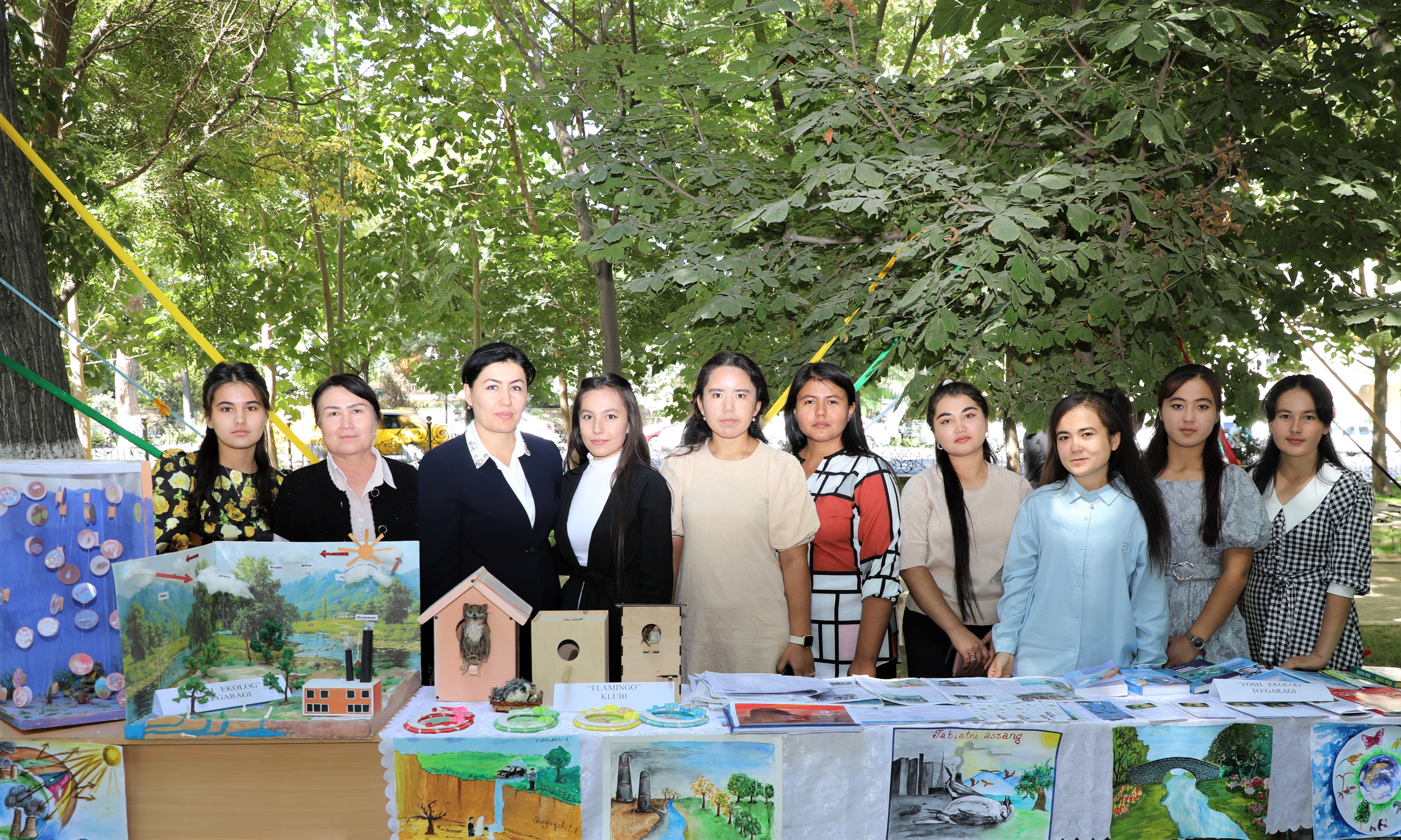 Информационная служба
Самаркандского государственного университета.