September 21 - Day of Samarkand State University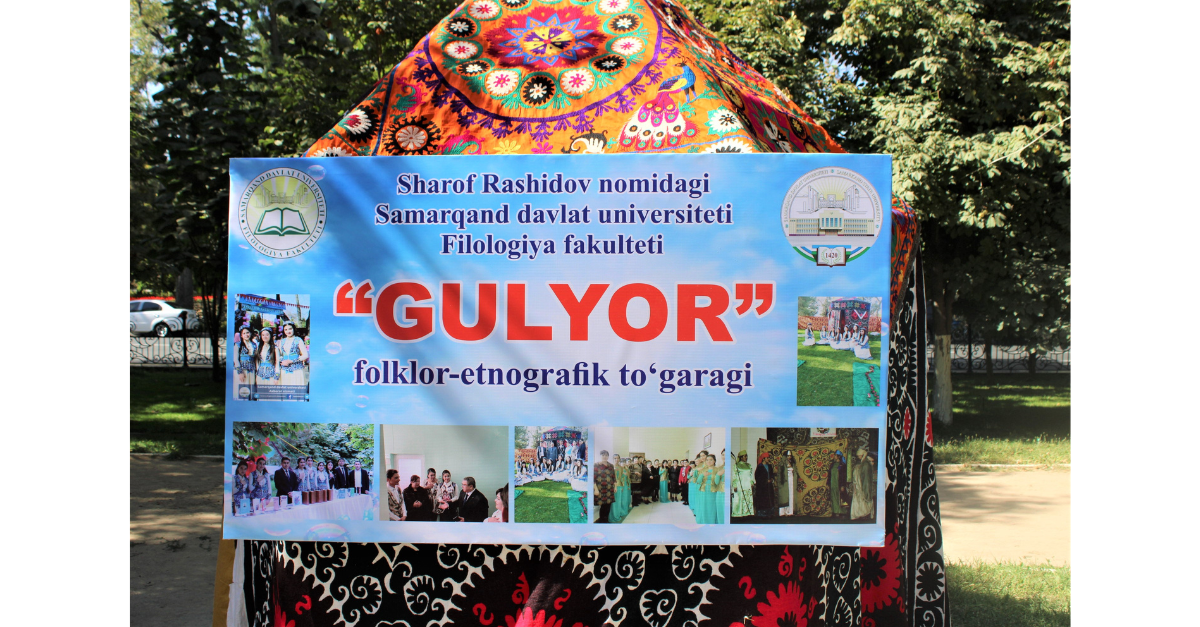 In connection with this date, an exhibition of clubs and circles "Shalola", "Young Linguist", "Followers of Navoi", "Pedagogical Skills", "Calligraphy", "Literary Scholar", "Linguist", "Kofilai Rudakiy", theater troupe "Investigators of Behbudi", folklore and ethnographic club "Guler" of the Faculty of Philology.
Many university students joined clubs and circles during the exhibitions.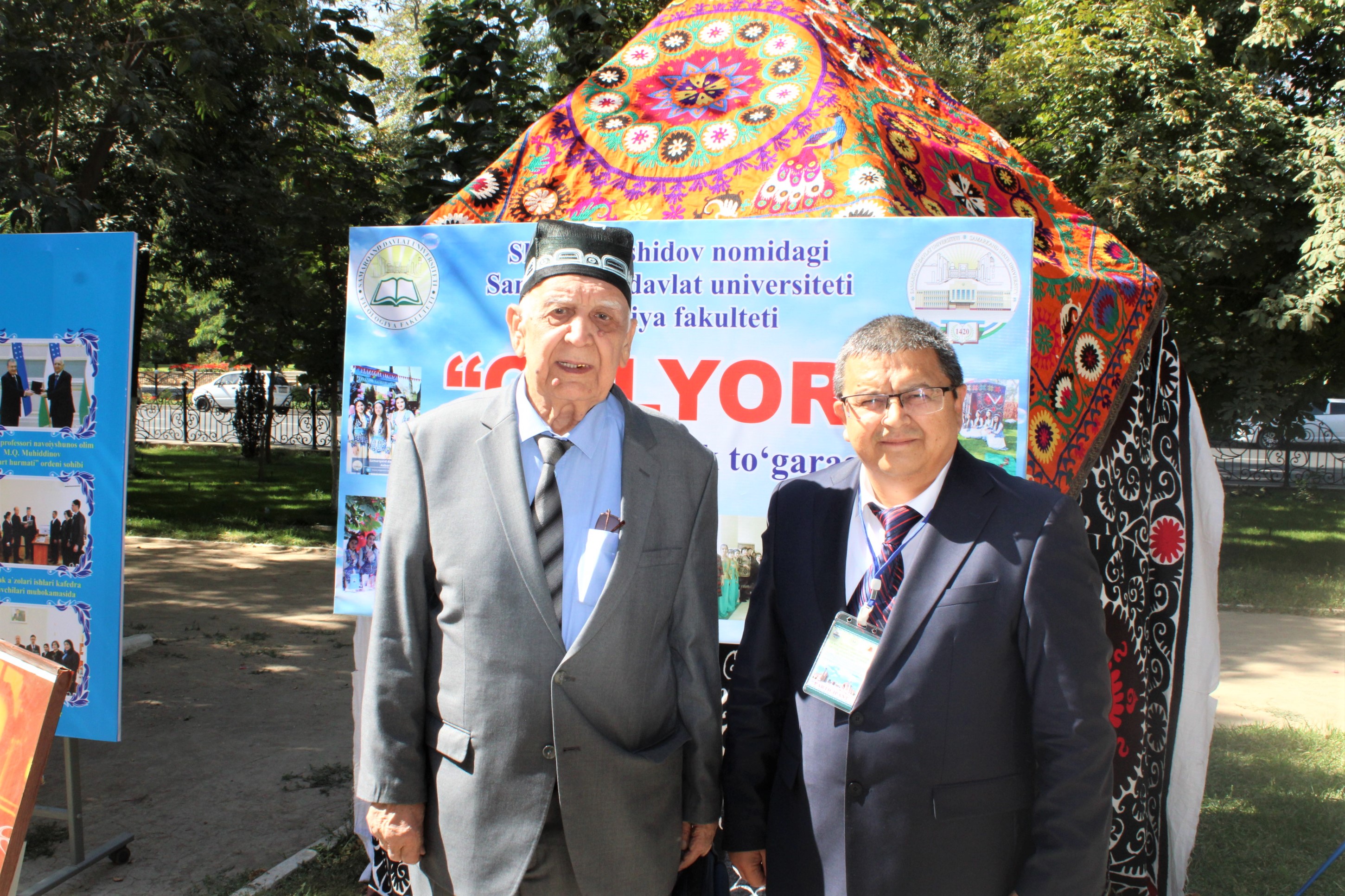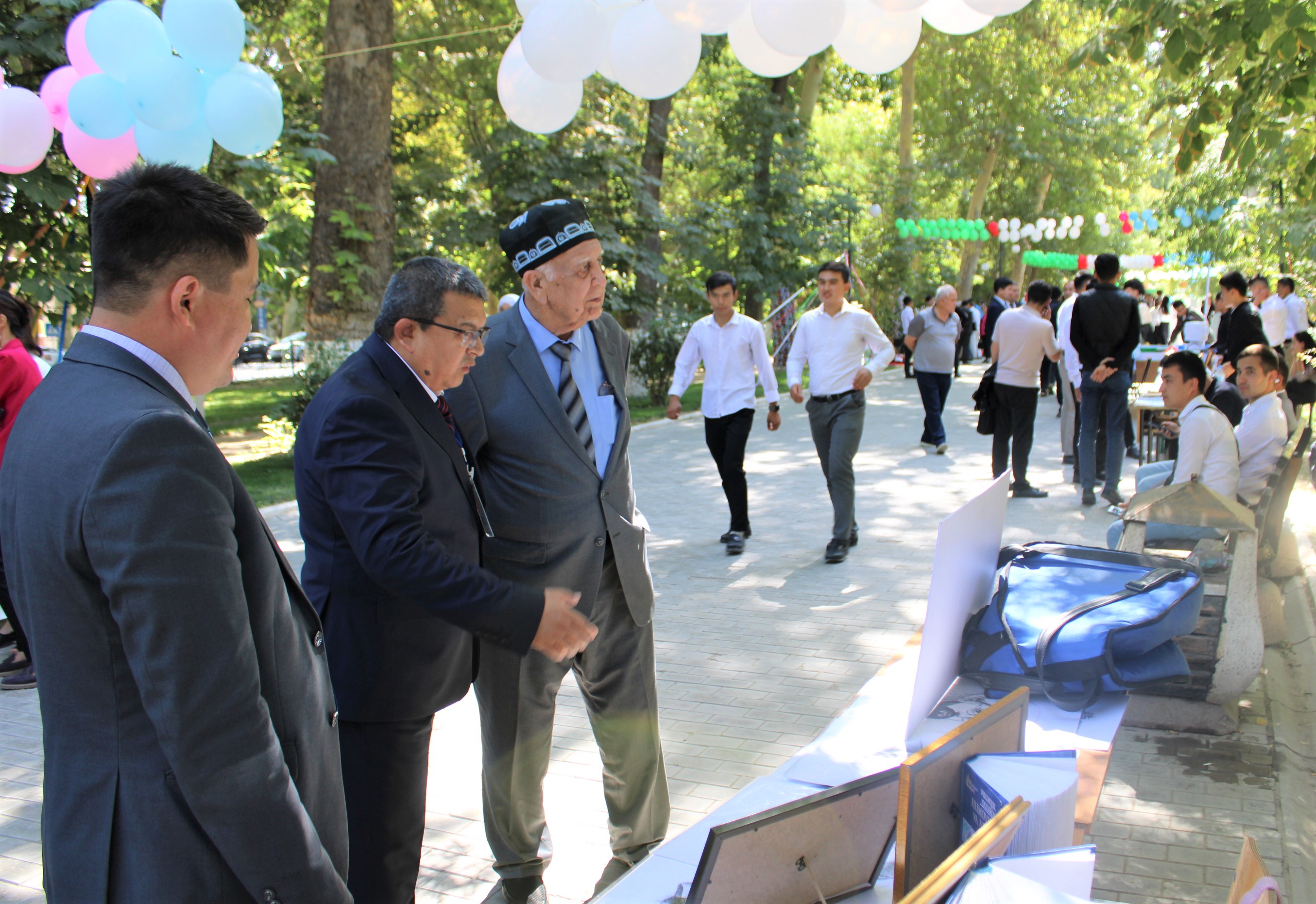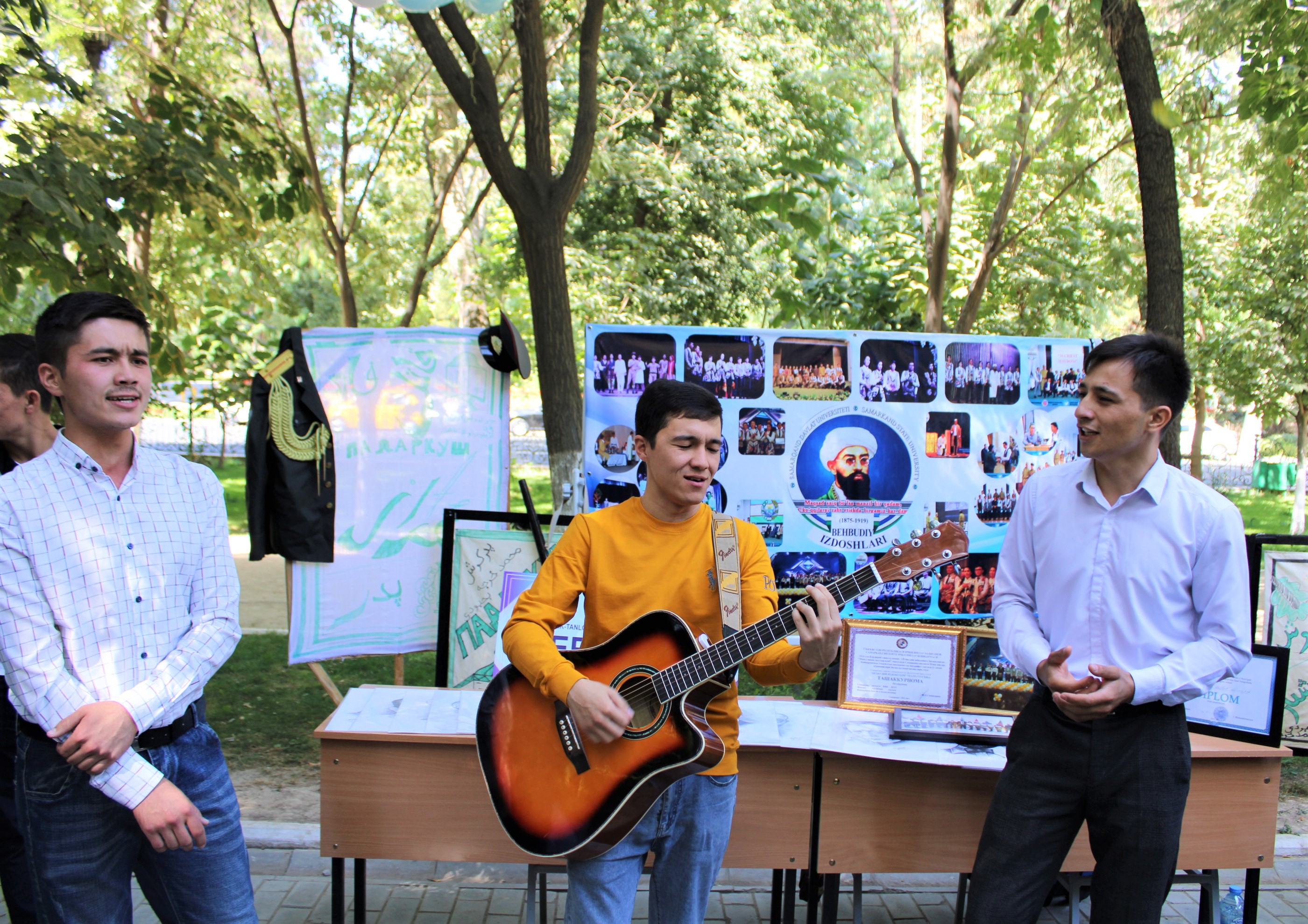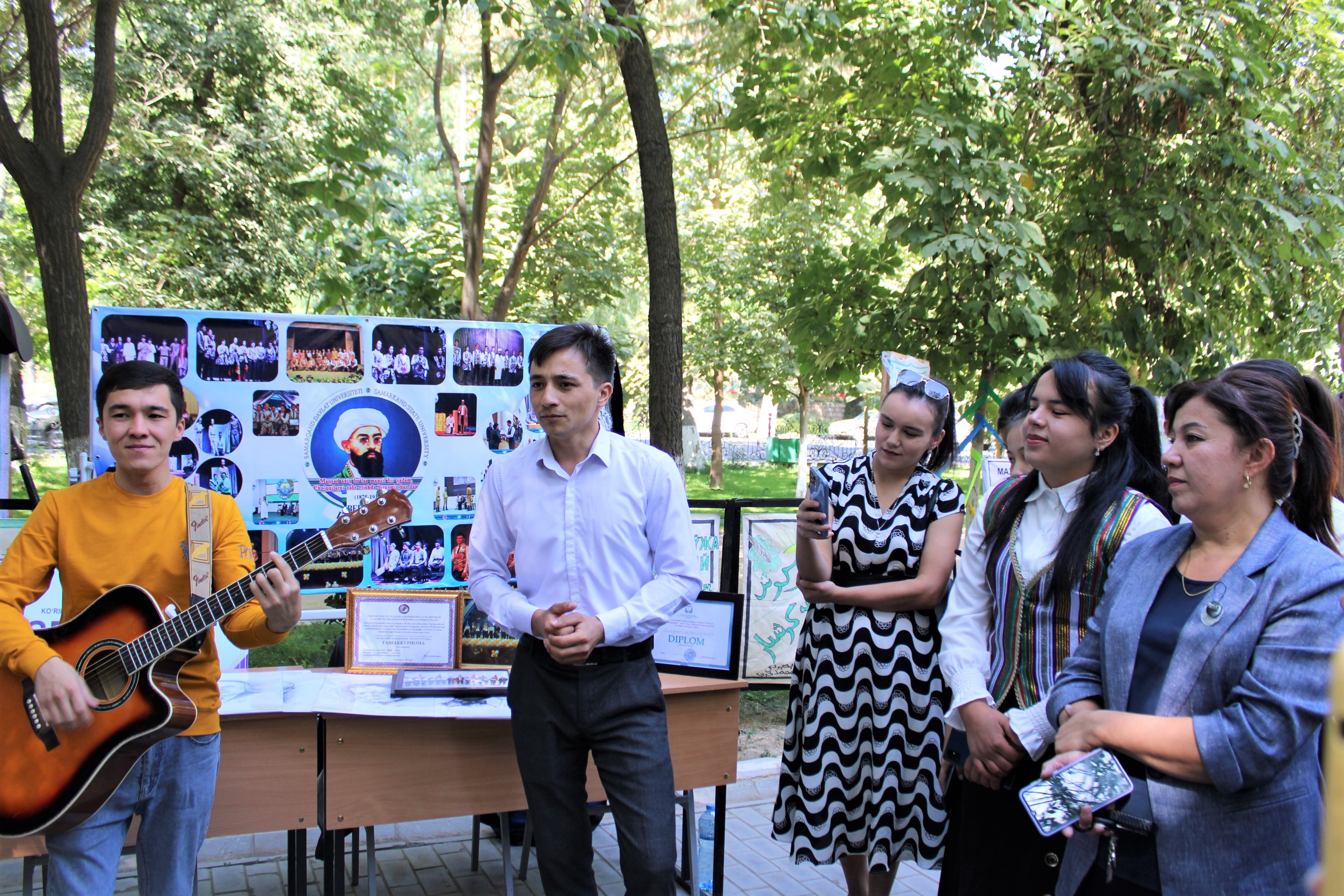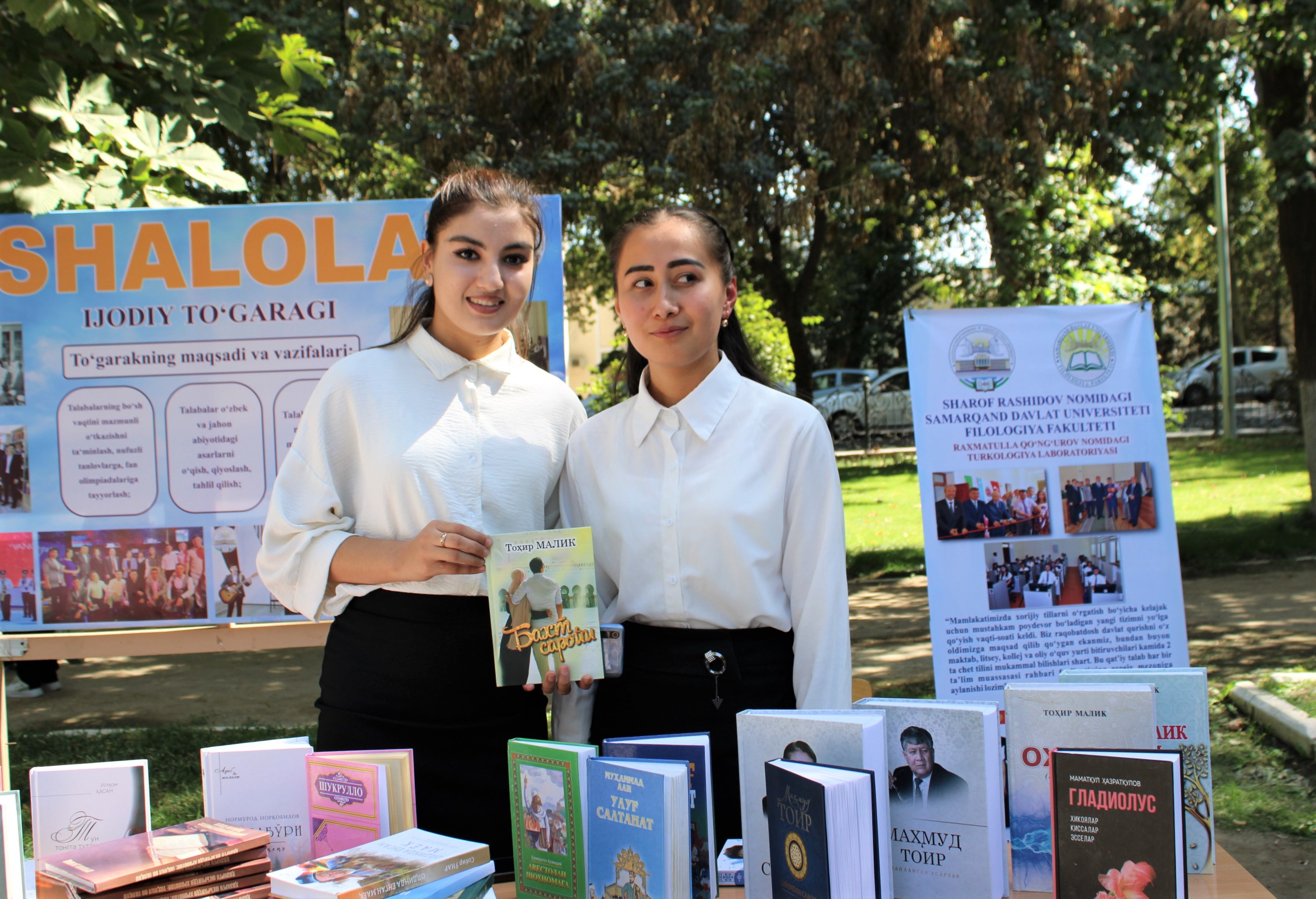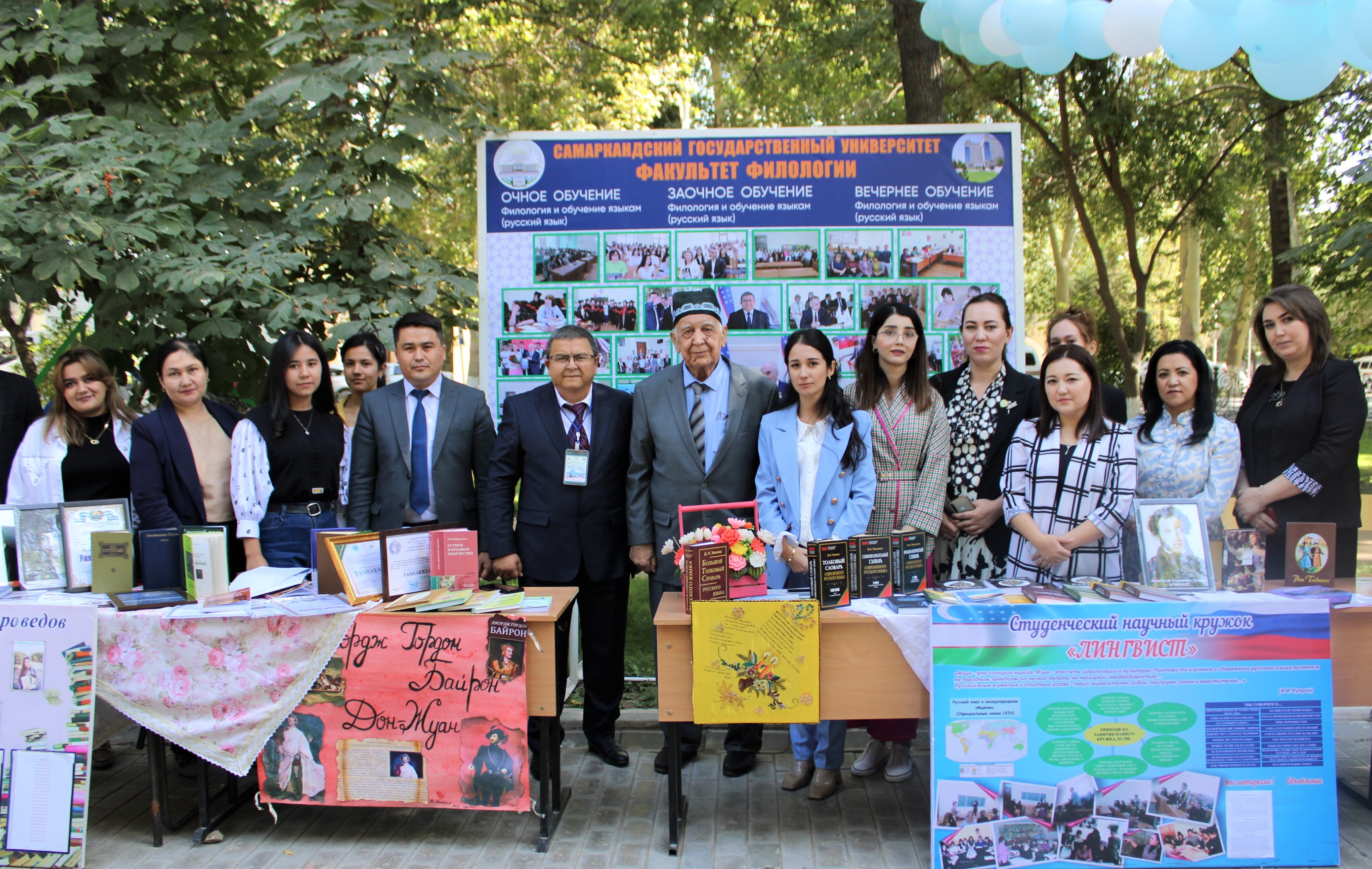 Information service of
Samarkand State University.