The "Meeting of three generations" was held at the Mathematics Faculty of Samarkand State University...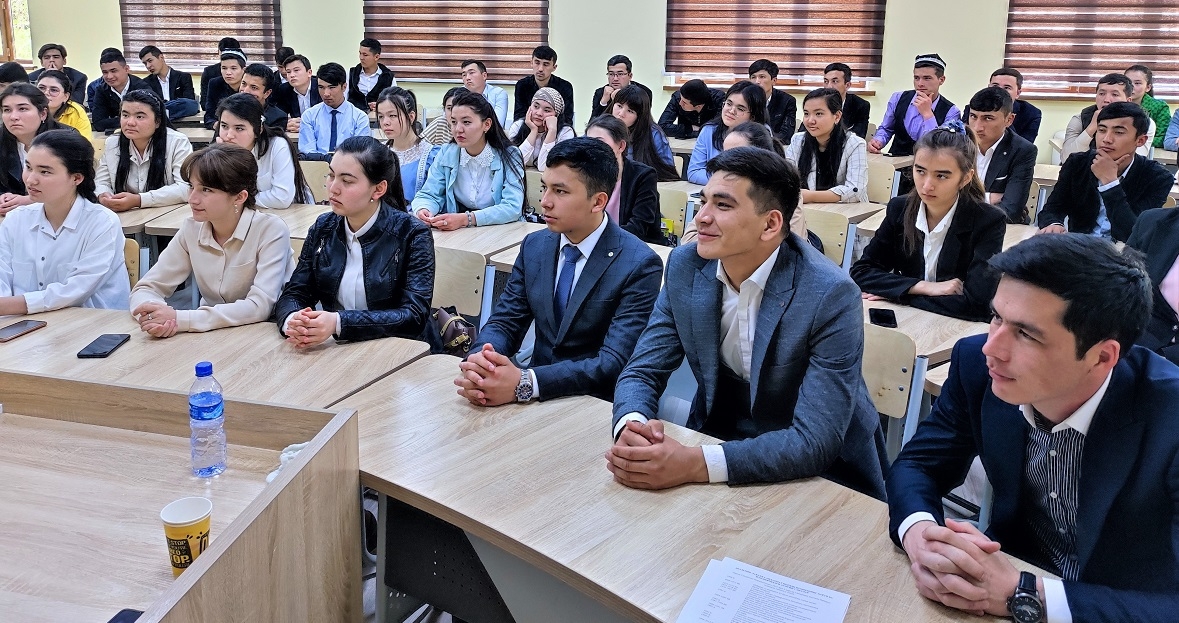 The event was attended by the head of the Department of Mathematical Physics and Functional Analysis, academician, holder of the Order "Dustlik" Saidakhmad Lakaev, adviser to the rector on women's issues of SamSU, associate professor Sharofat Tokhliyeva and honorary professors.
The speakers spoke about the paths they had taken, about their life experience. They also spoke about the reforms being carried out in our country.
The participants expressed their opinion on the content of the meeting and the role of such events in the education of young people.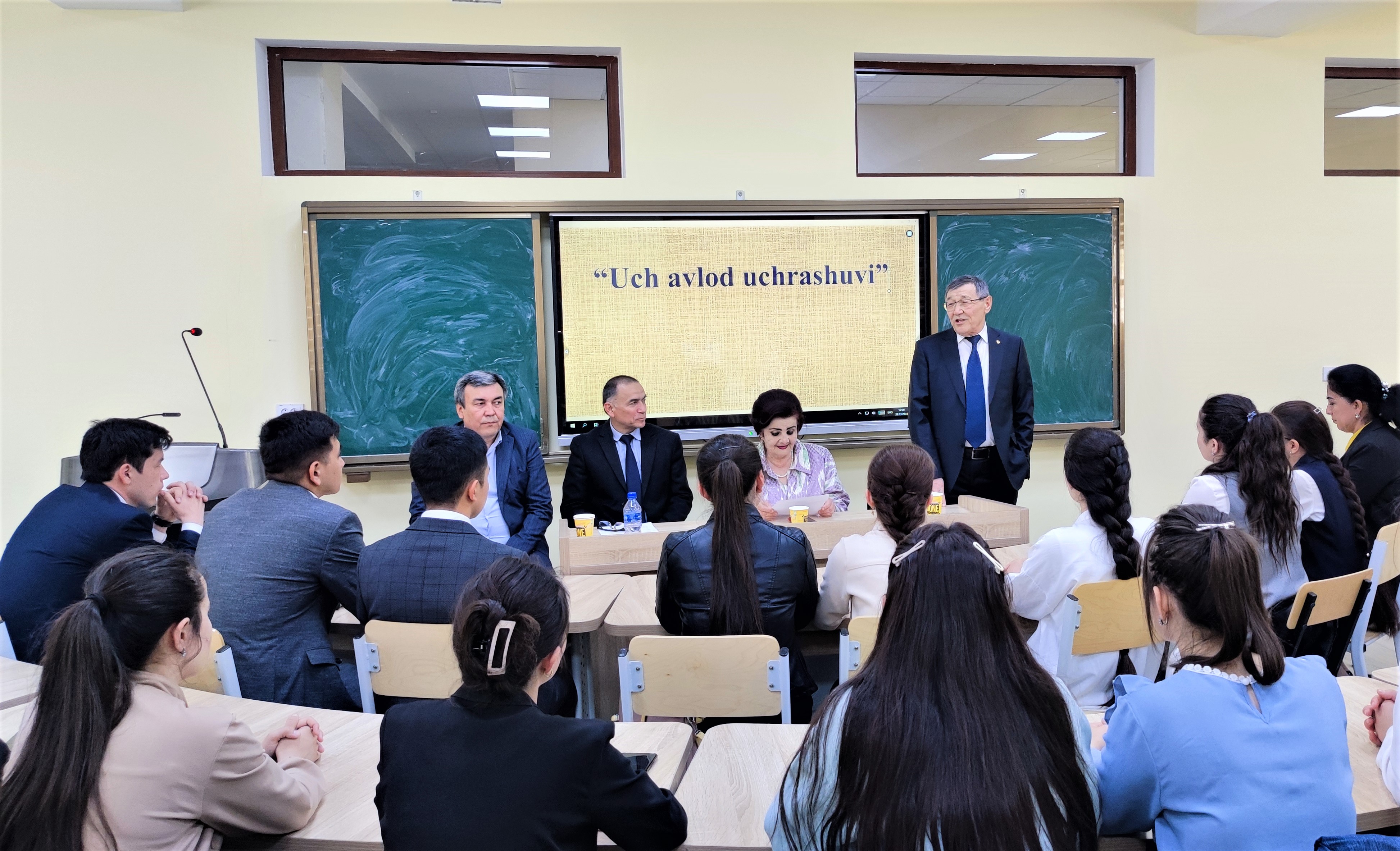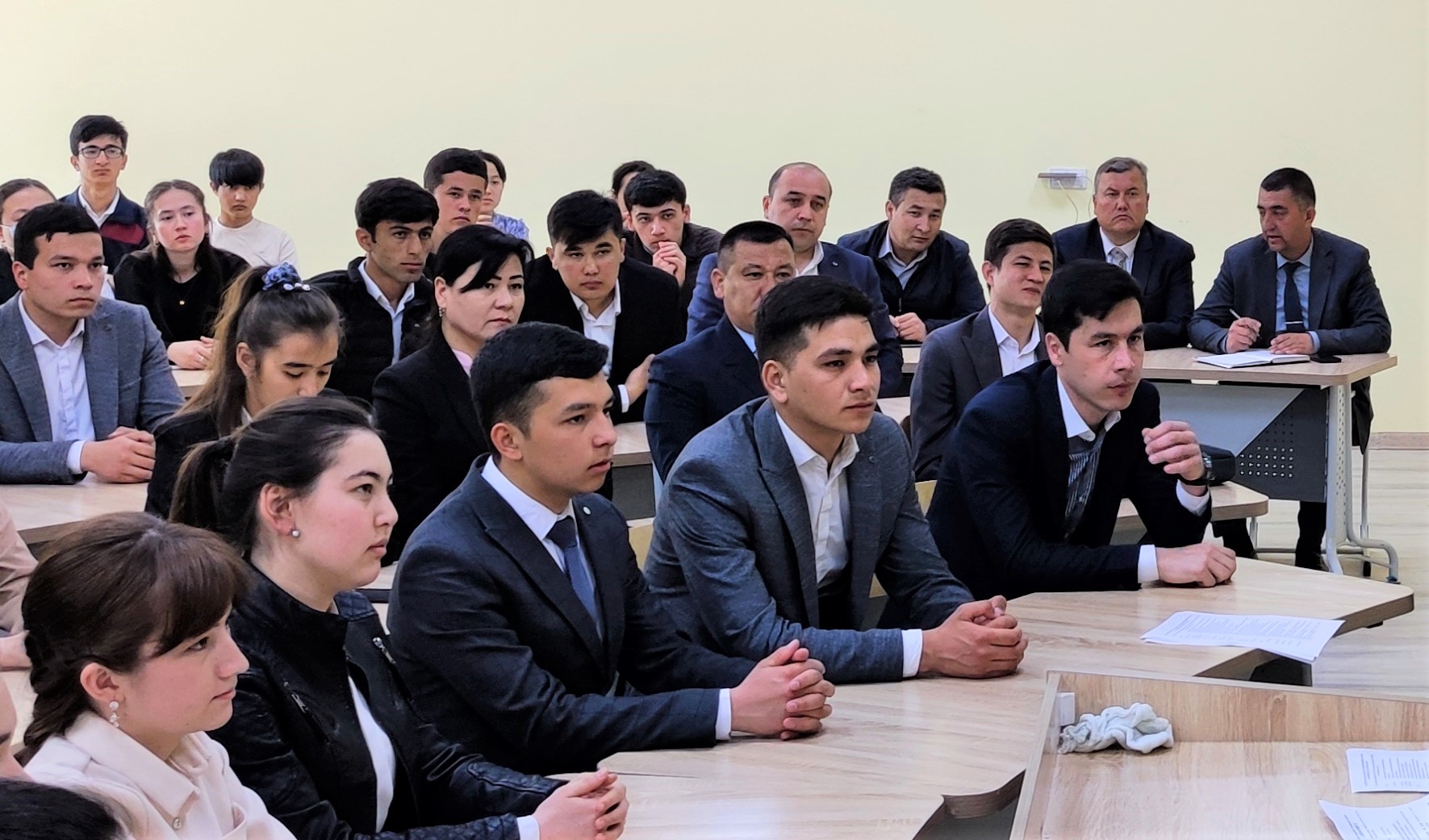 Information Service of
Samarkand State University.