Chairman of the Honorary Council of Samarkand State University, winner of the Shukhrat medal, Professor Suyun Karimov, Professor of the Department of Tajik Philology and Oriental Languages Zhumakul Khamroev, Associate Professor of the Department of Uzbek Language and Literature Zhumagul Suvonova took part in the event.
Honorary professors and lecturers delivered their lectures on the topics "The modern generation - trust in the country, support for the future", "New Uzbekistan - new opportunities for youth", "Free and prosperous life in New Uzbekistan".
The speakers also spoke about their travels, successes and life experiences, talked about the reforms being carried out in our country.
The participants expressed their opinion on the content of the meeting and the role of such events in the education of young people.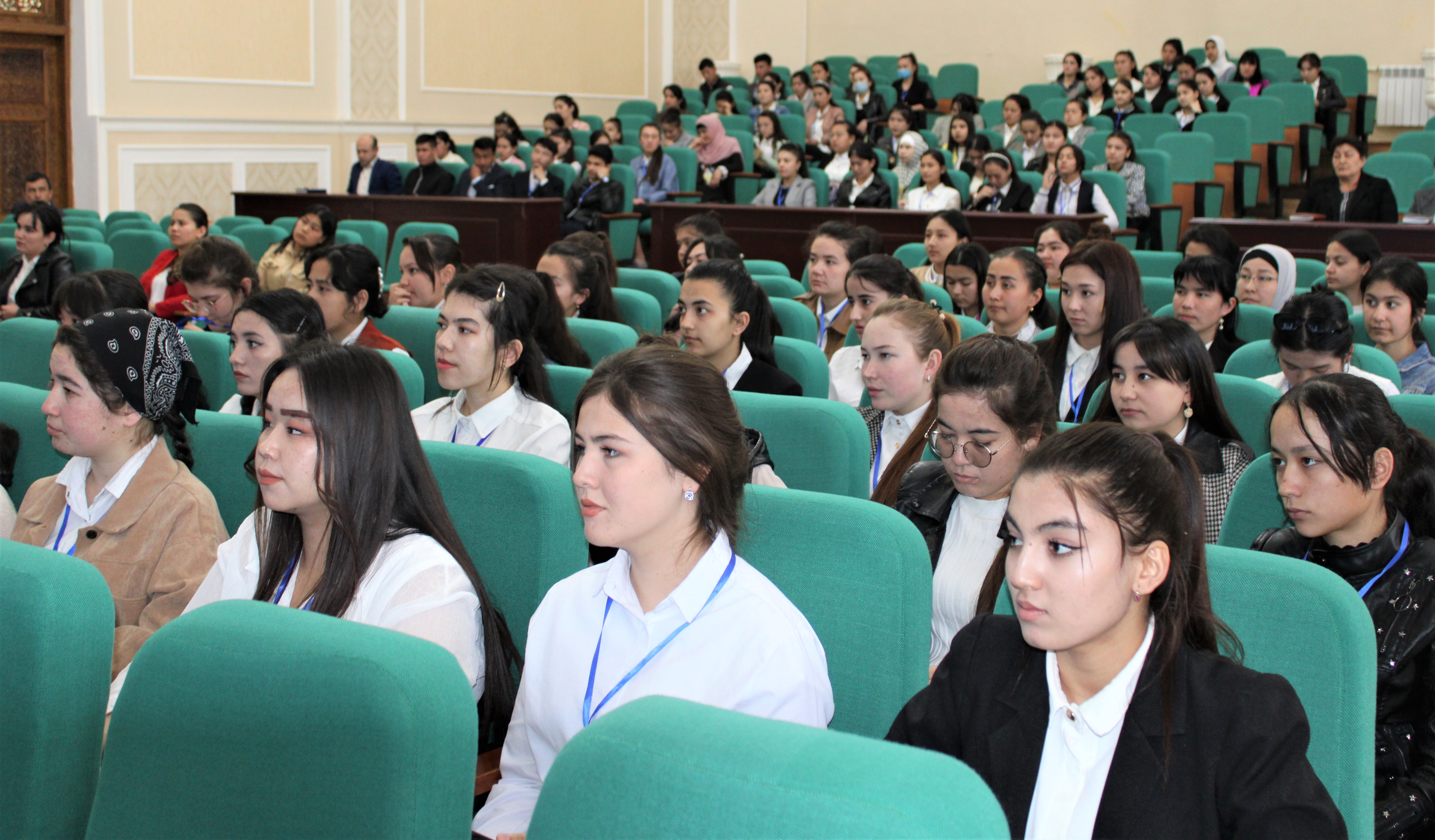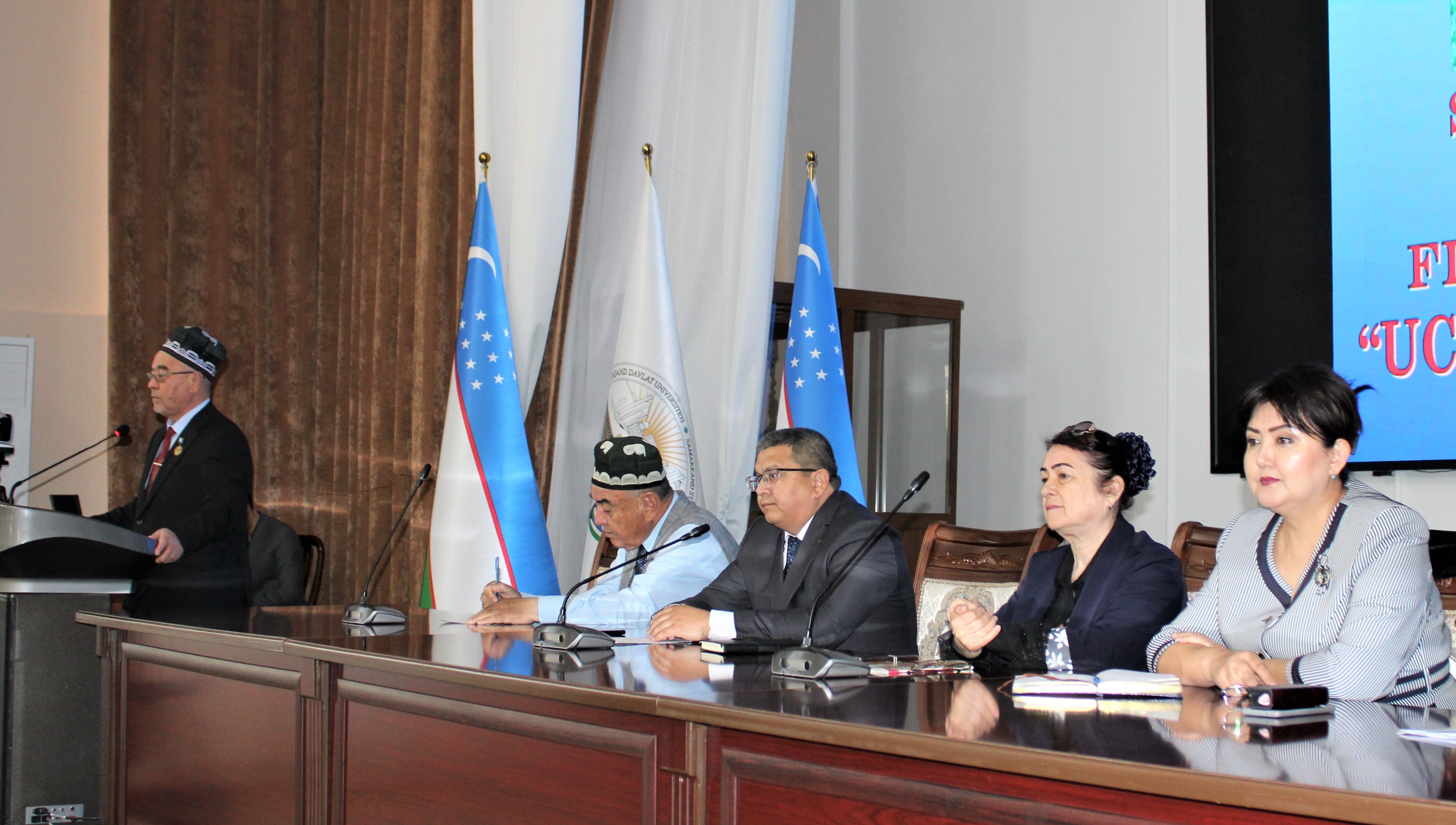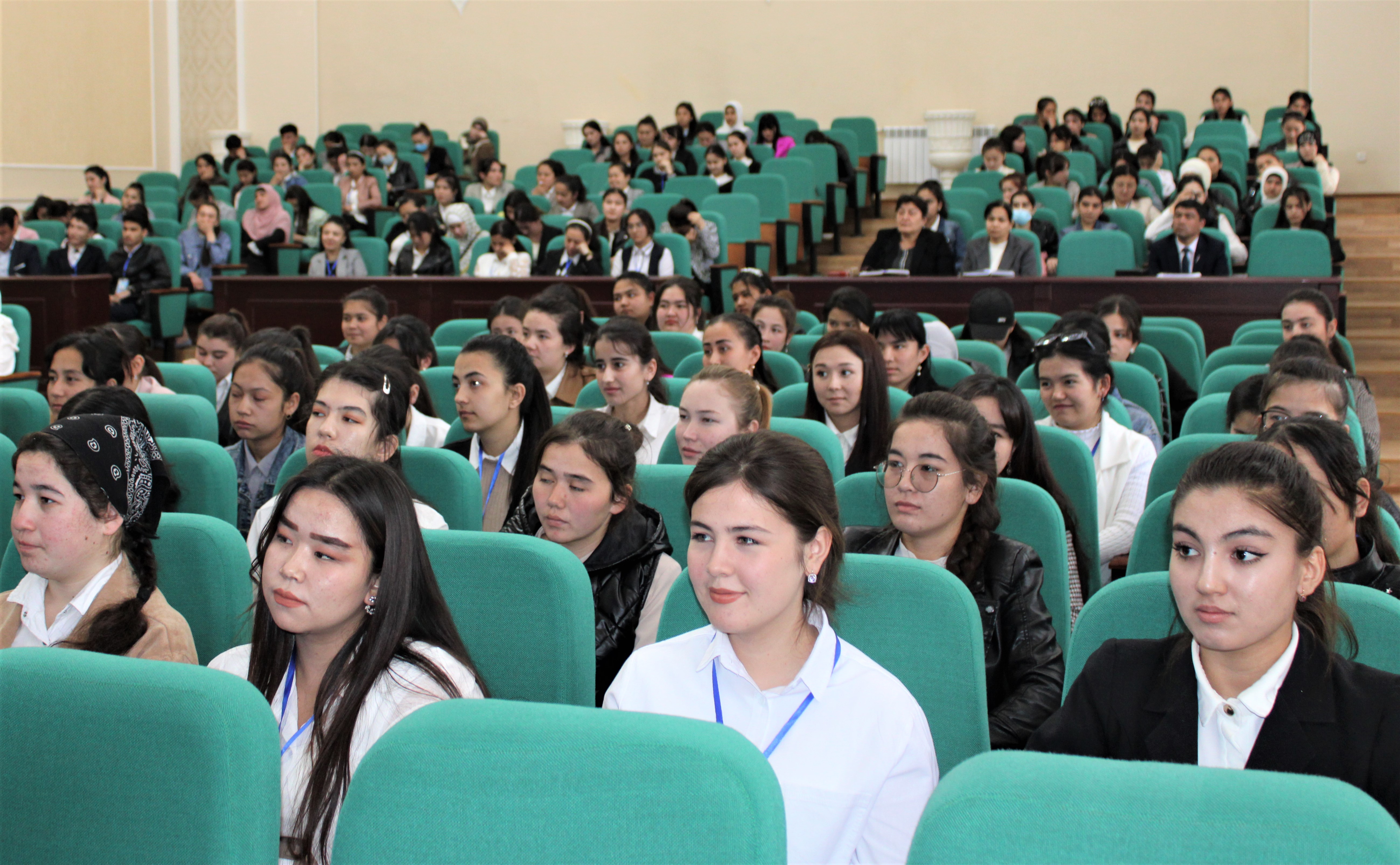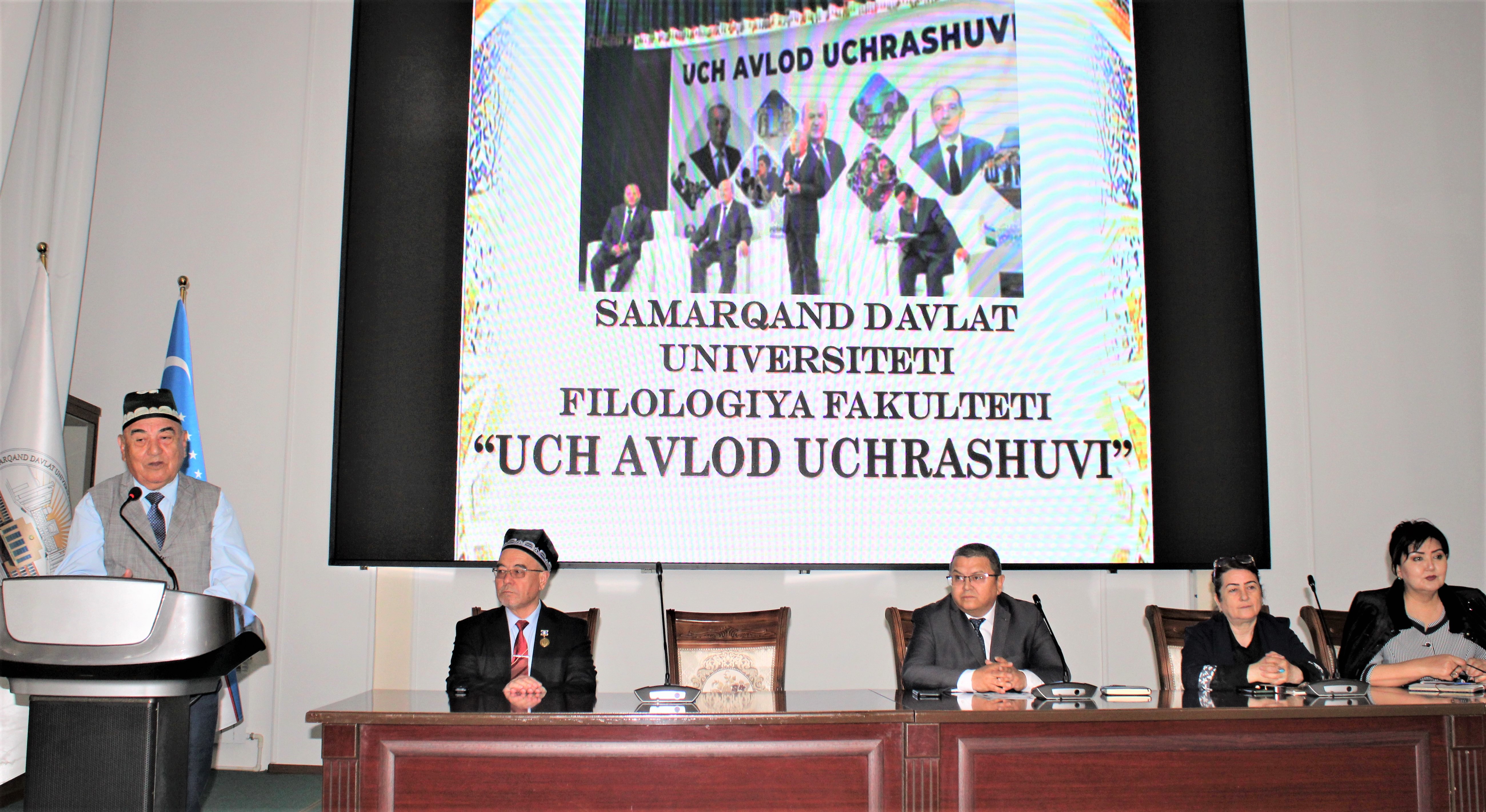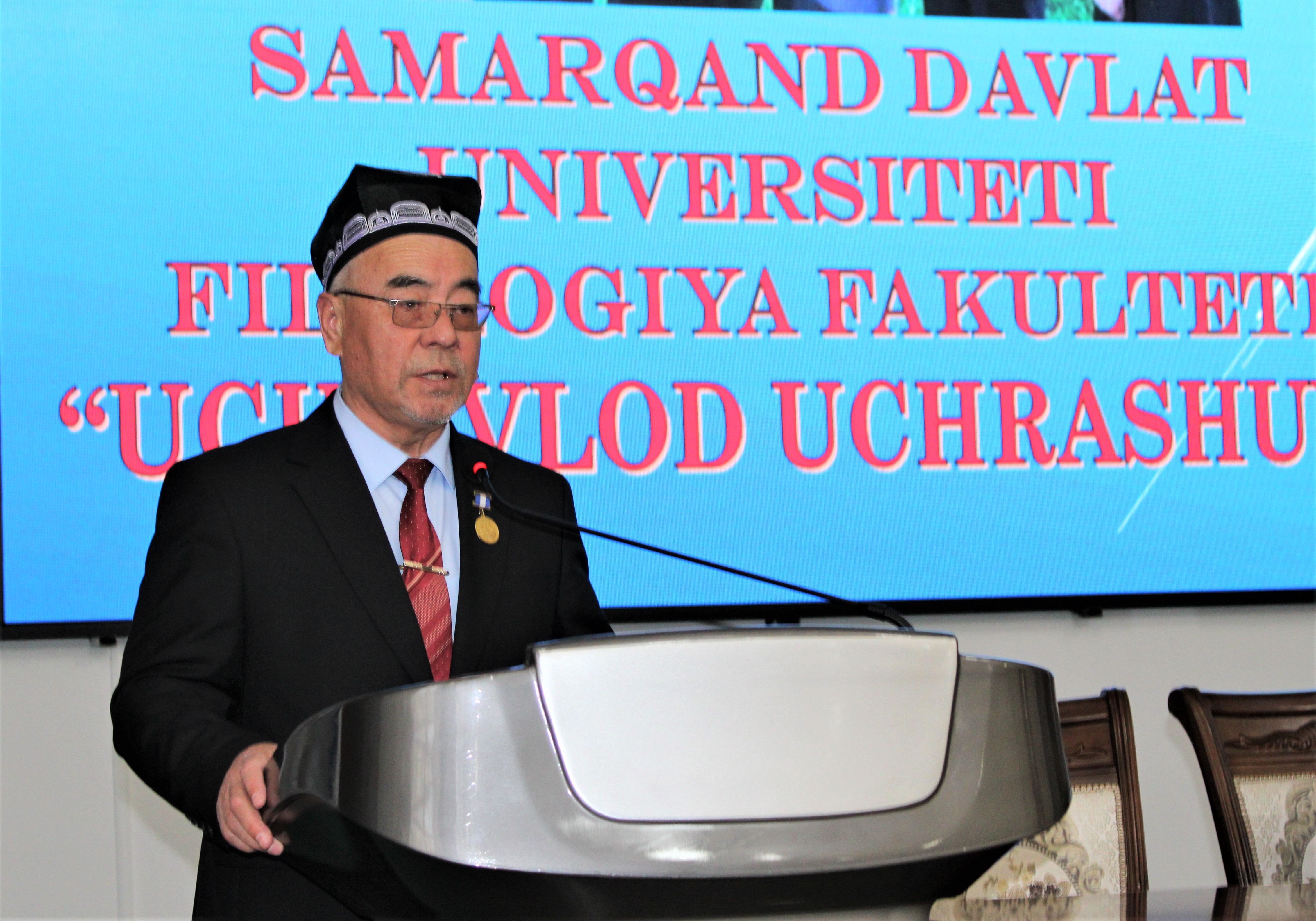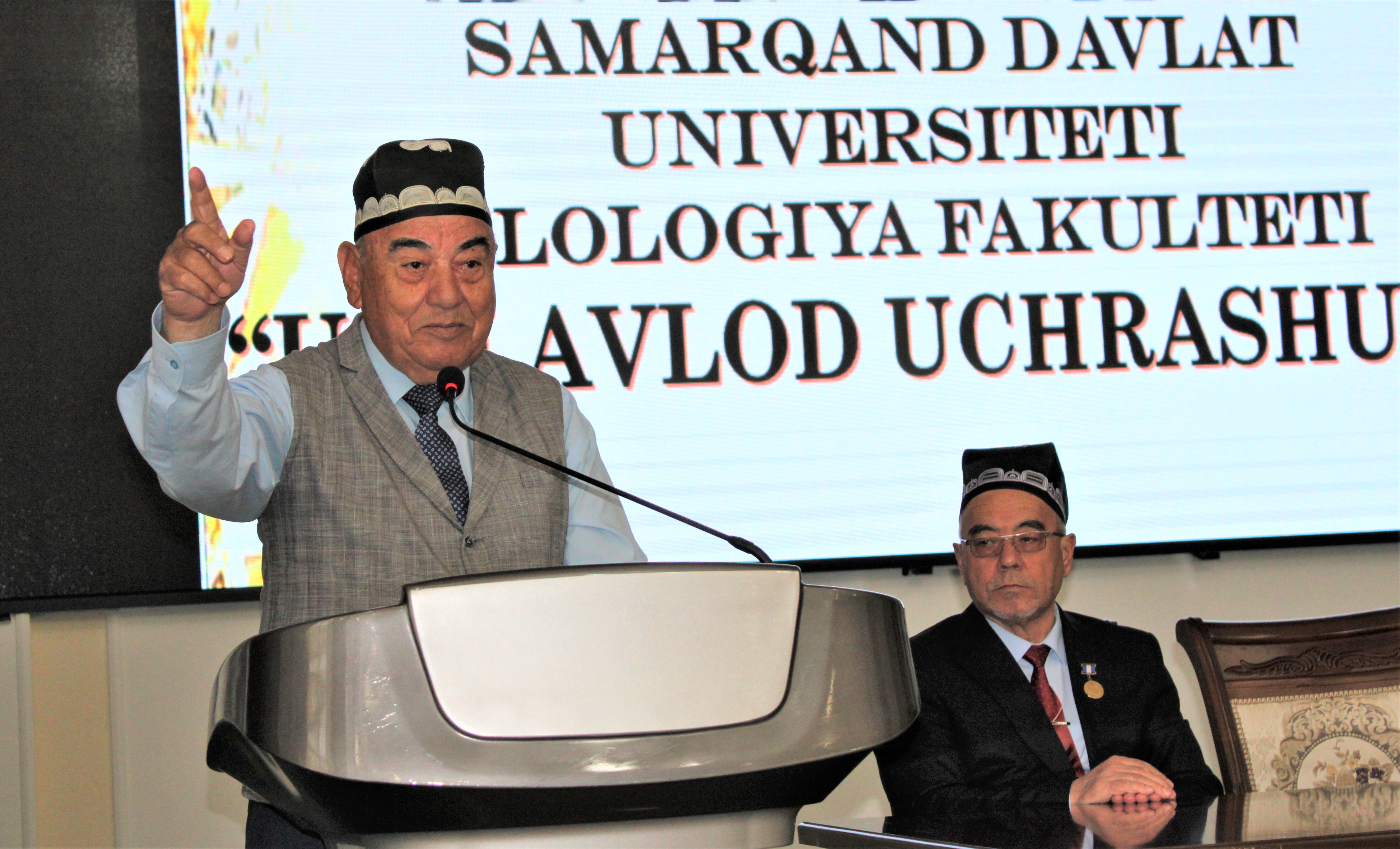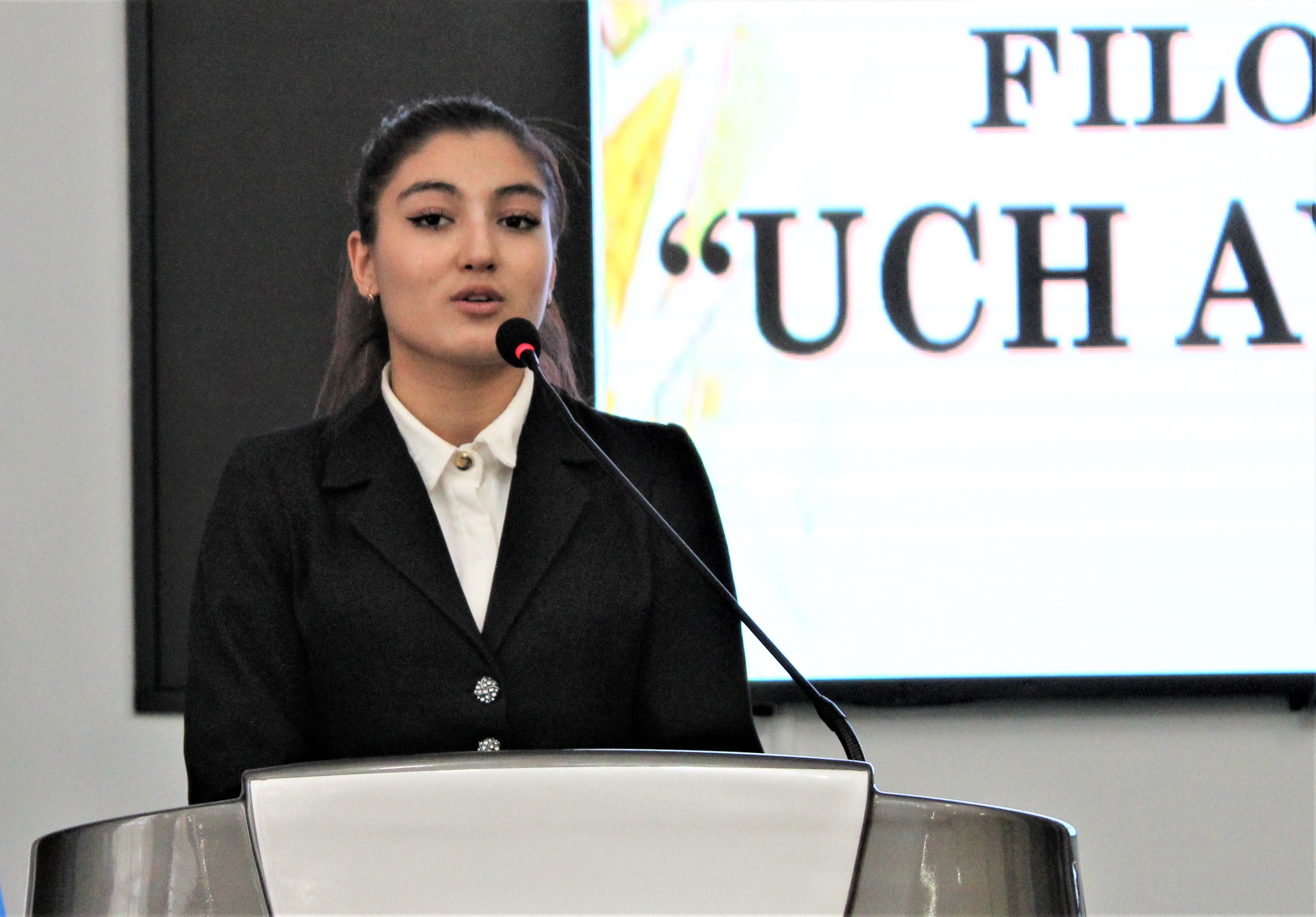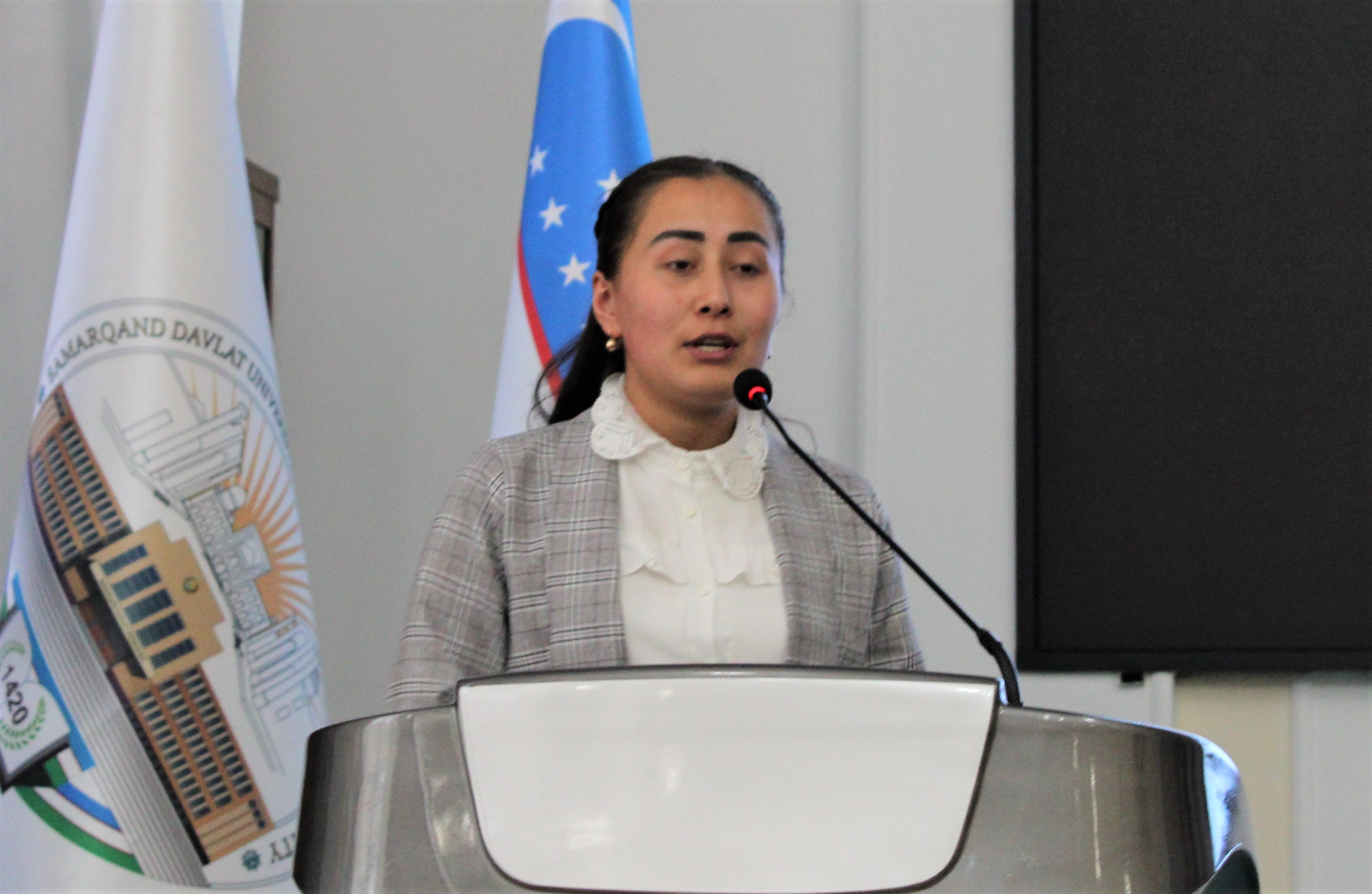 Information Service of
Samarkand State University.