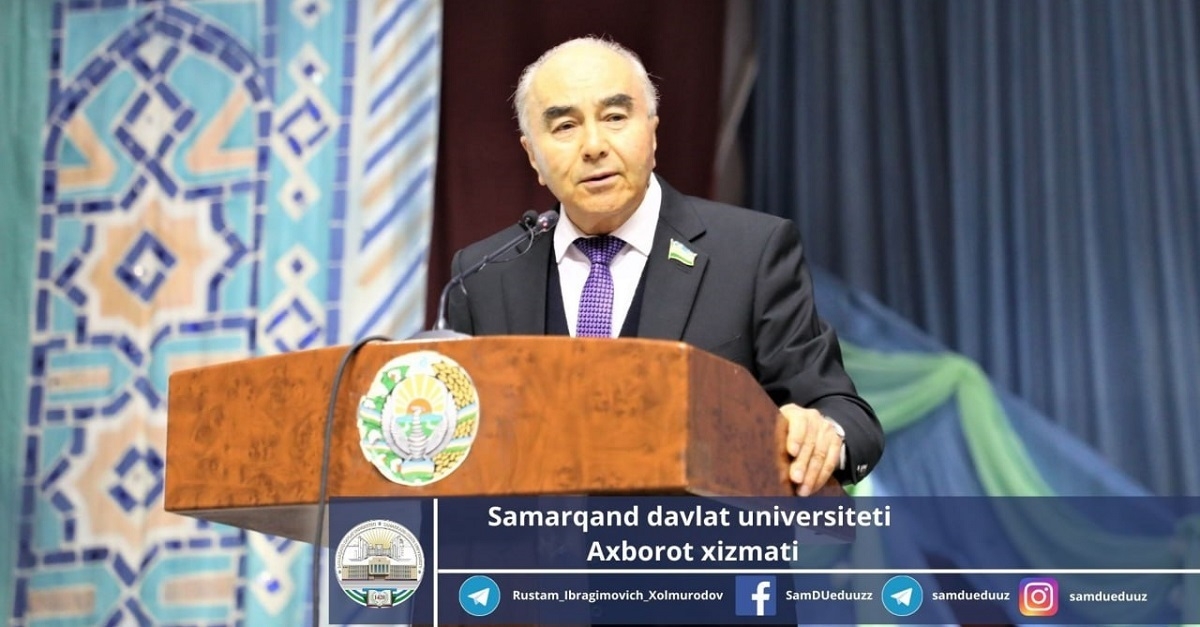 During the meeting, the rector of Samarkand State University, scientist of the Republic of Uzbekistan, member of the Senate of the Oliy Majlis Rustam Khalmuradov said that constitutional reforms are an integral part of the fundamental changes taking place in all spheres of the country's life. He emphasized that this is an important event in ensuring the dignity of people at the level of the law and adapting our Basic Law to reforms in society.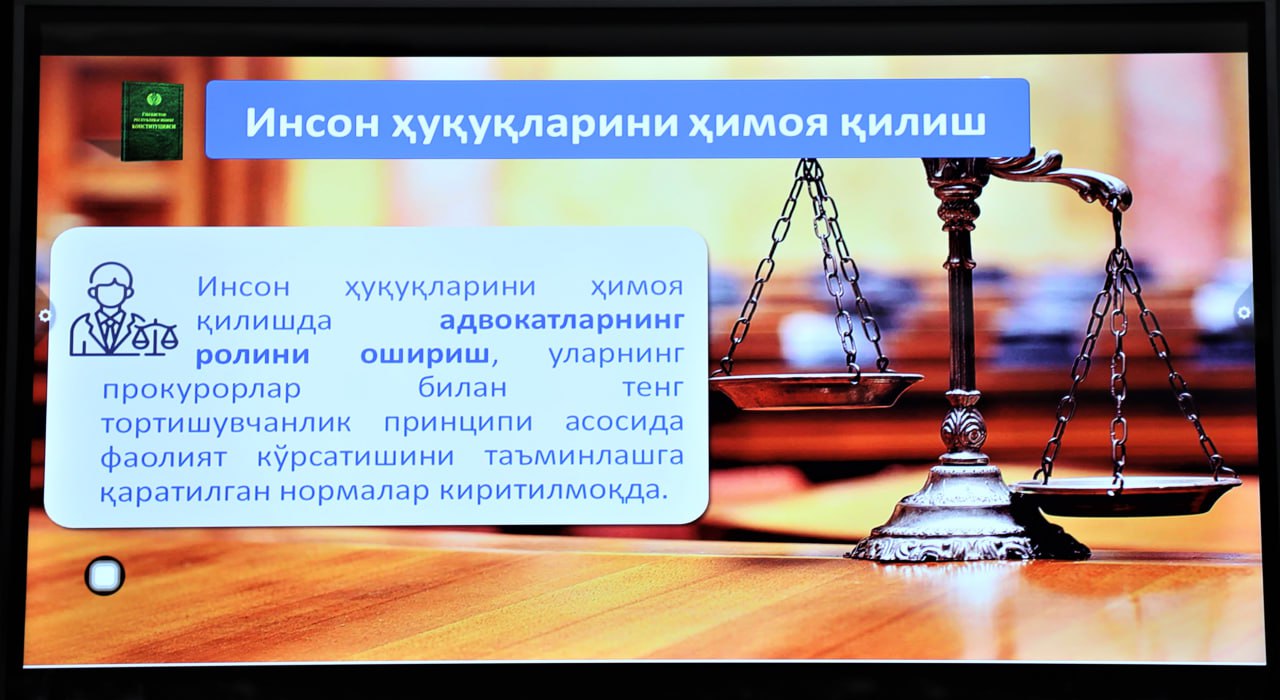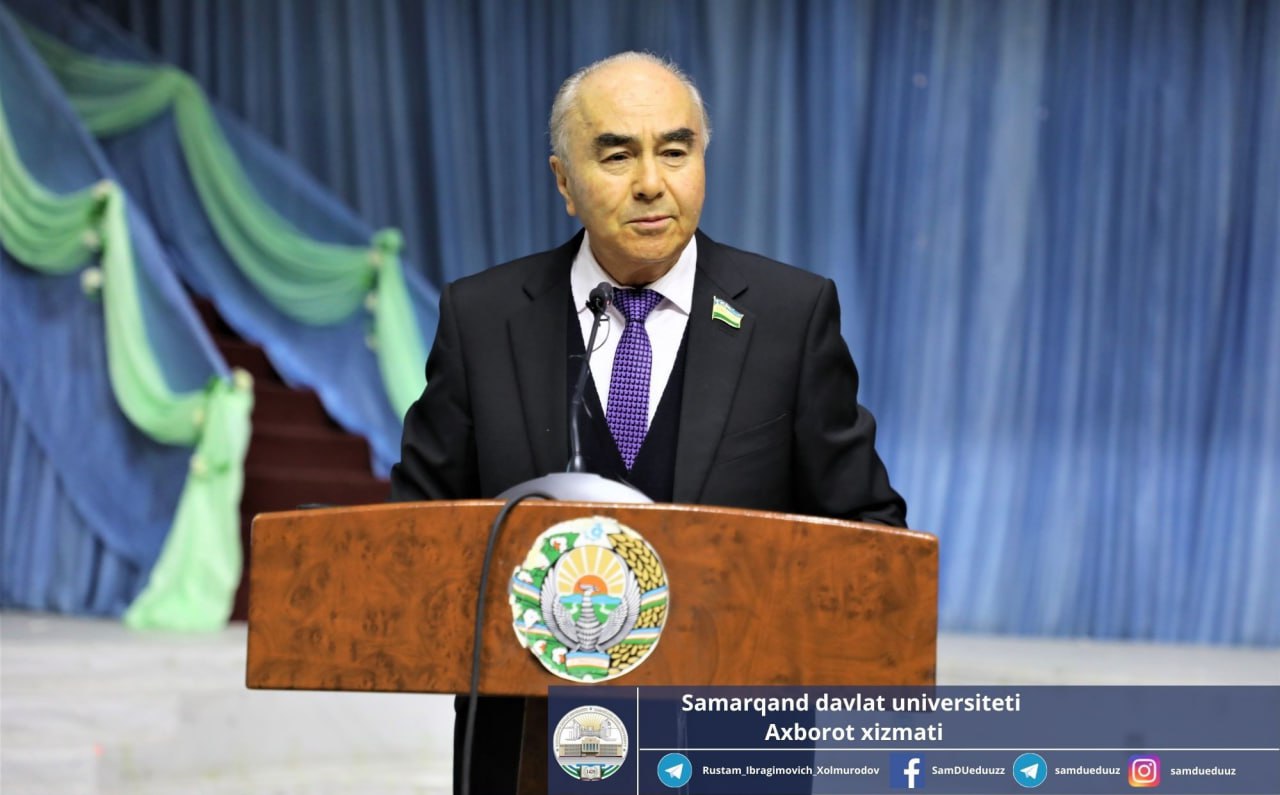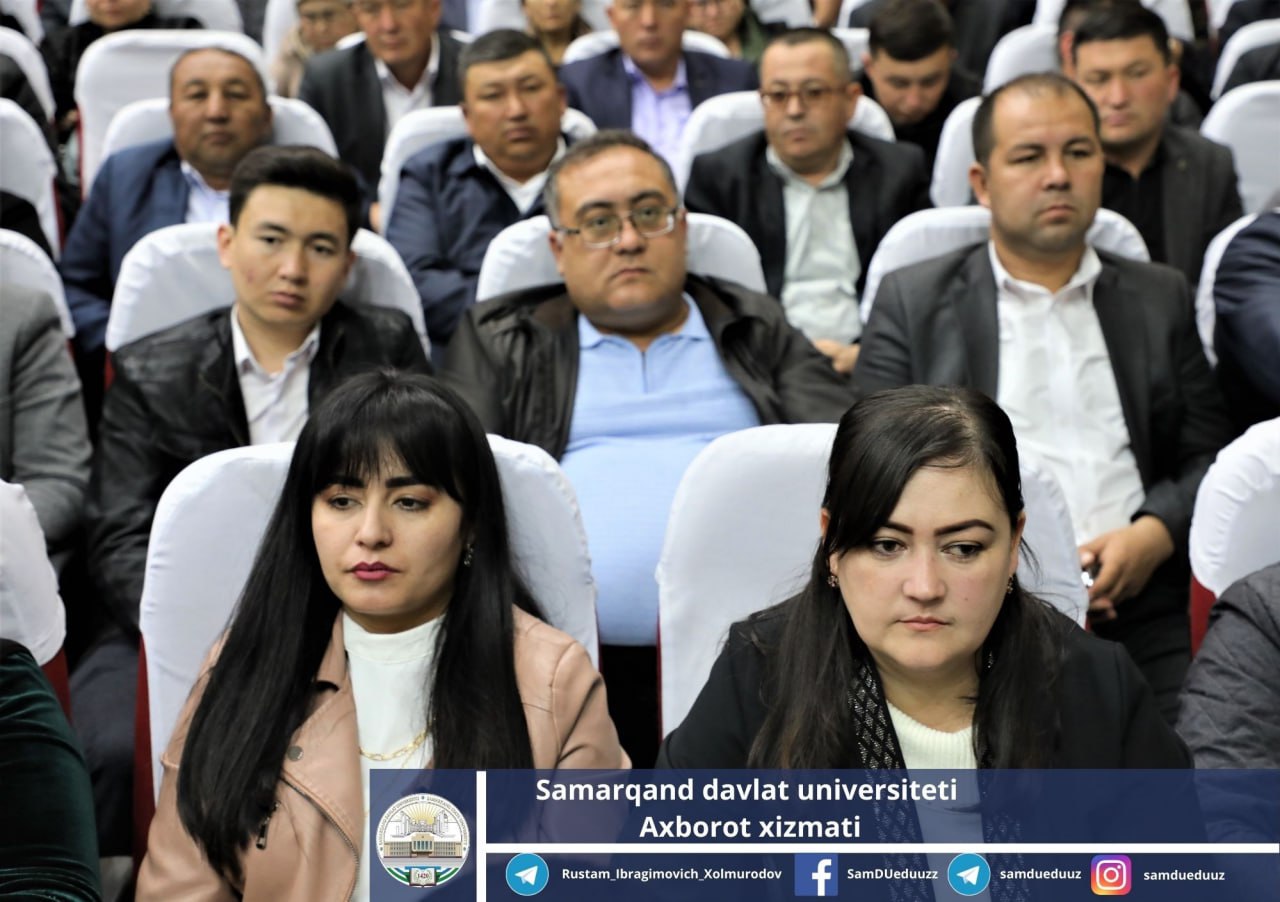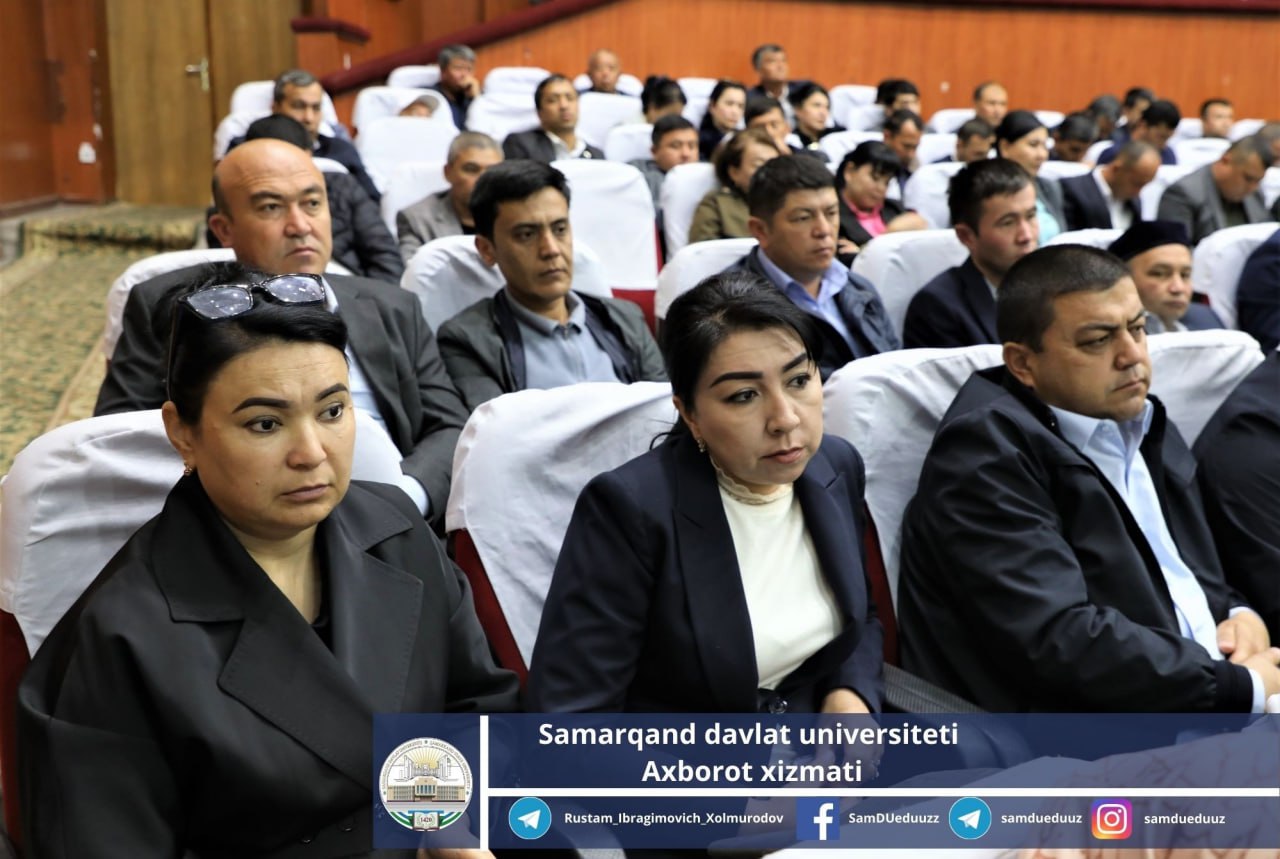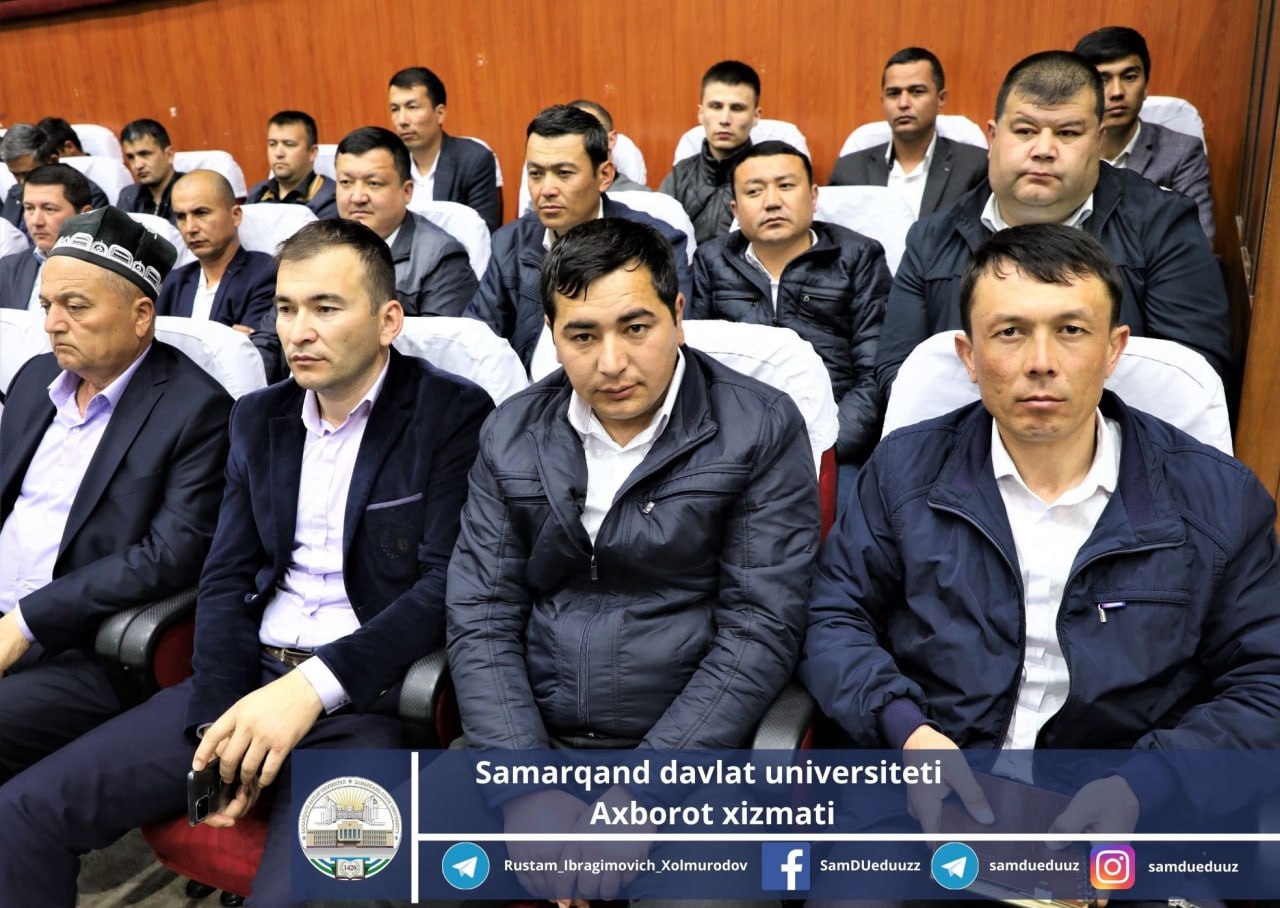 Information Service of Samarkand State University,
The photographs were taken by Shavkat Akramov.