Happy birthday!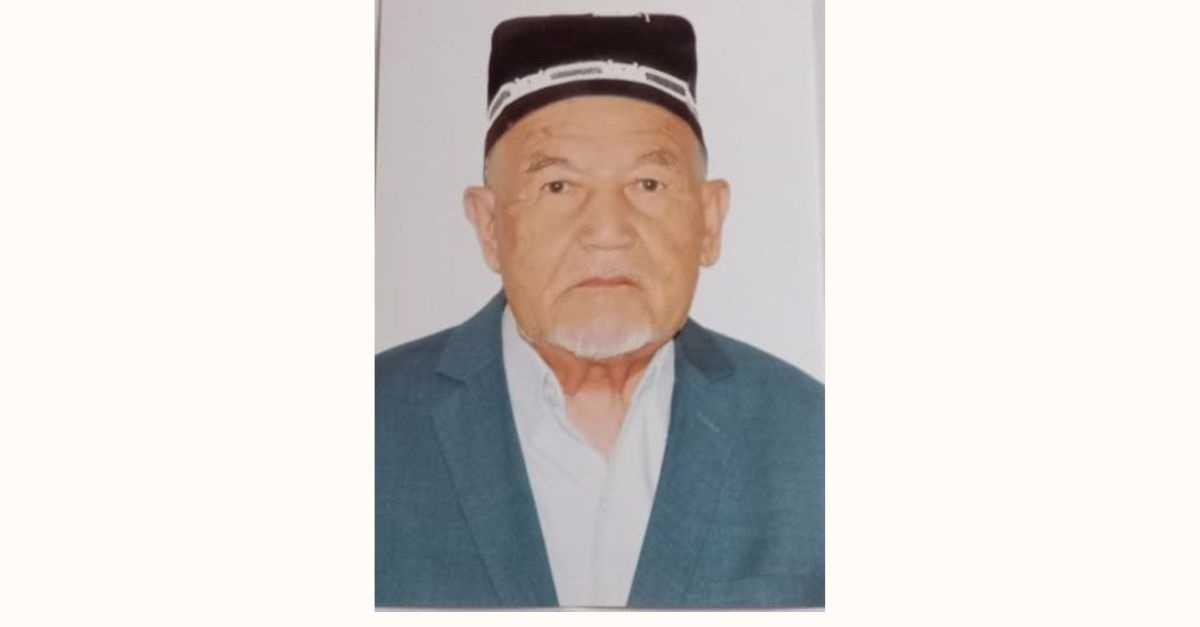 Today is the birthday of the Associate Professor of the Department of Algebra and Geometry of Samarkand State University Norjigit Radjabov.
Norjigit Radjabov was born in Samarkand in 1943. The scientist, who is 80 years old, has been working at Samarkand State University for 60 years. The development of mathematics to this day is served by a number of textbooks and manuals of a scientist working in various positions.
The university staff sincerely congratulates Norjigit Radjabov on this significant day and wishes him good health, long life, peace and tranquility!
Council of Veterans of
Samarkand State University