Samarkand State University named after Sharof Rashidov started a 2-day seminar for those responsible for the educational work of higher educational institutions of the region with the participation of the head of the department for ensuring the integration of higher and vocational education of the Ministry of Higher and Secondary Specialized Education Vahidkhon Zainiddinov.
At the training, an exchange of views took place on issues of preparation for the new academic year, educational and regulatory documents, credit-module system and other issues.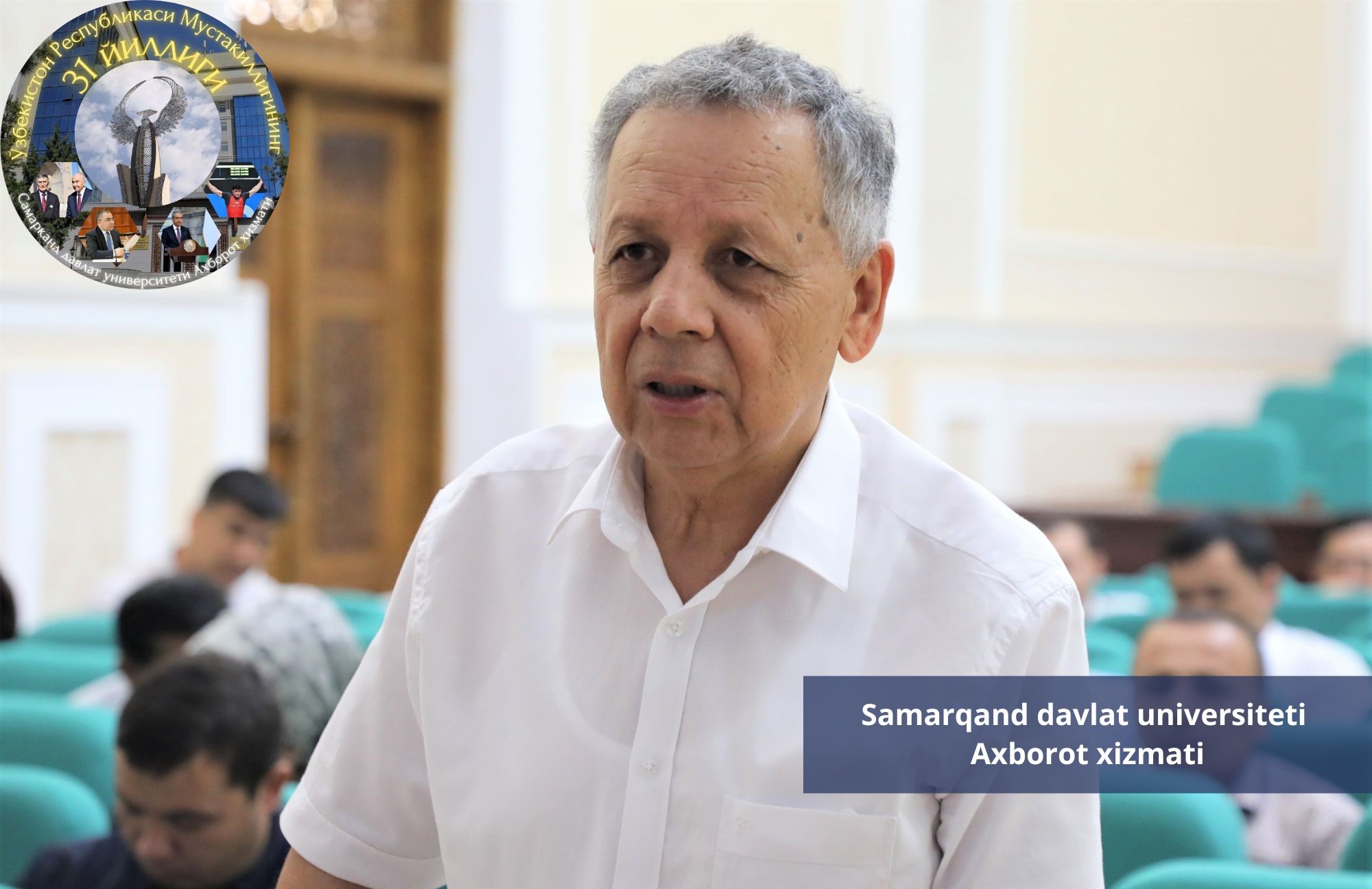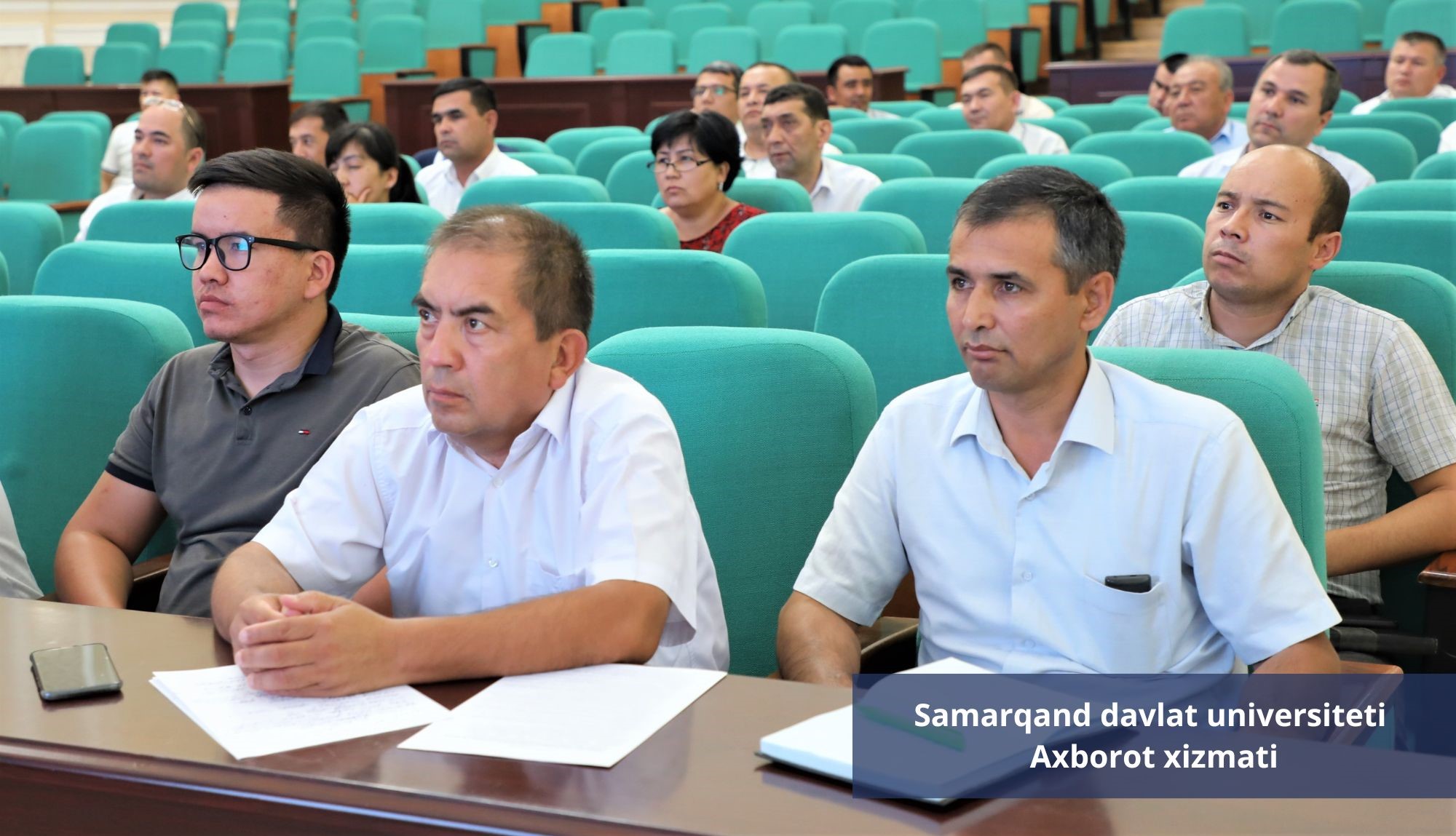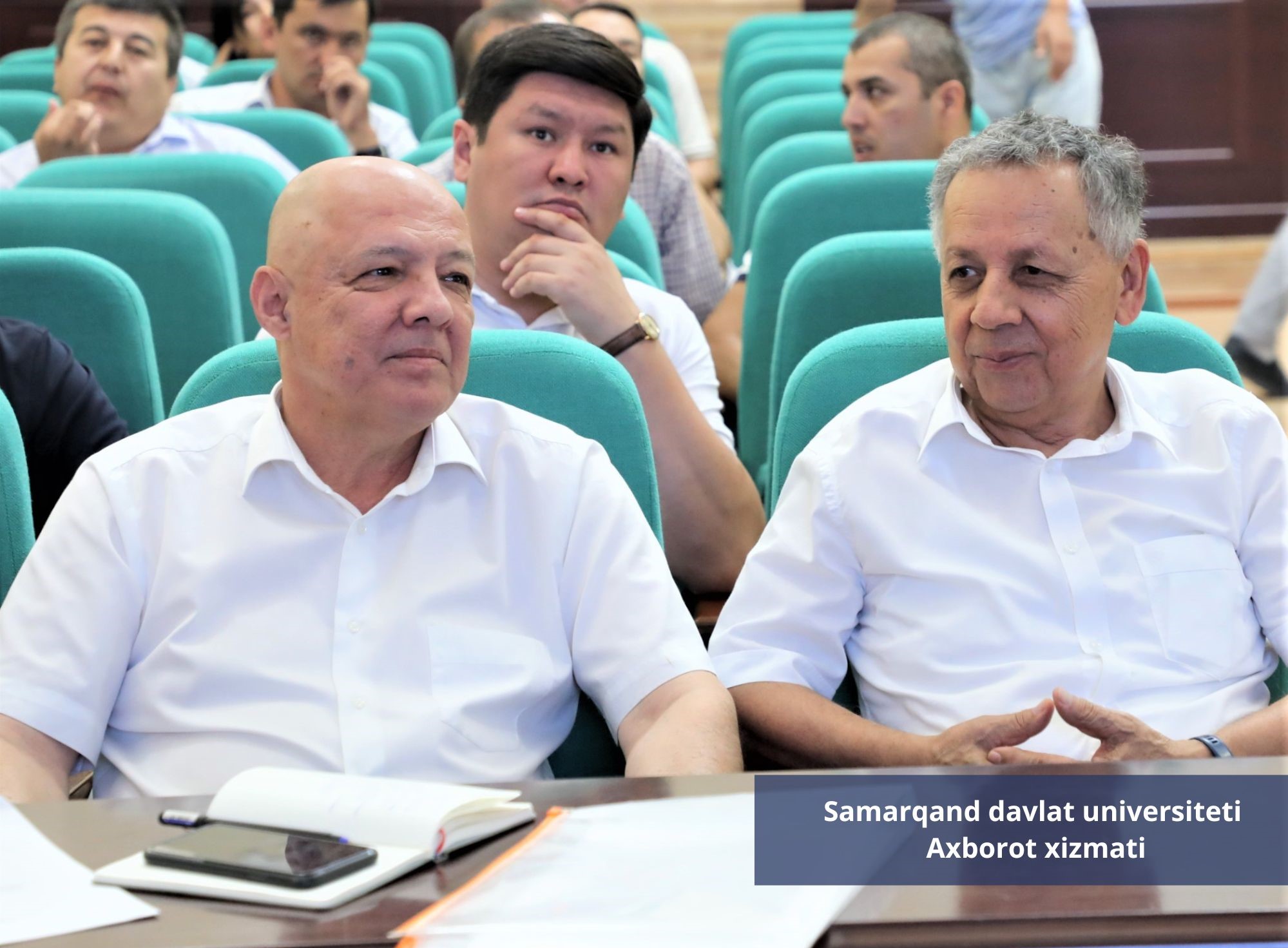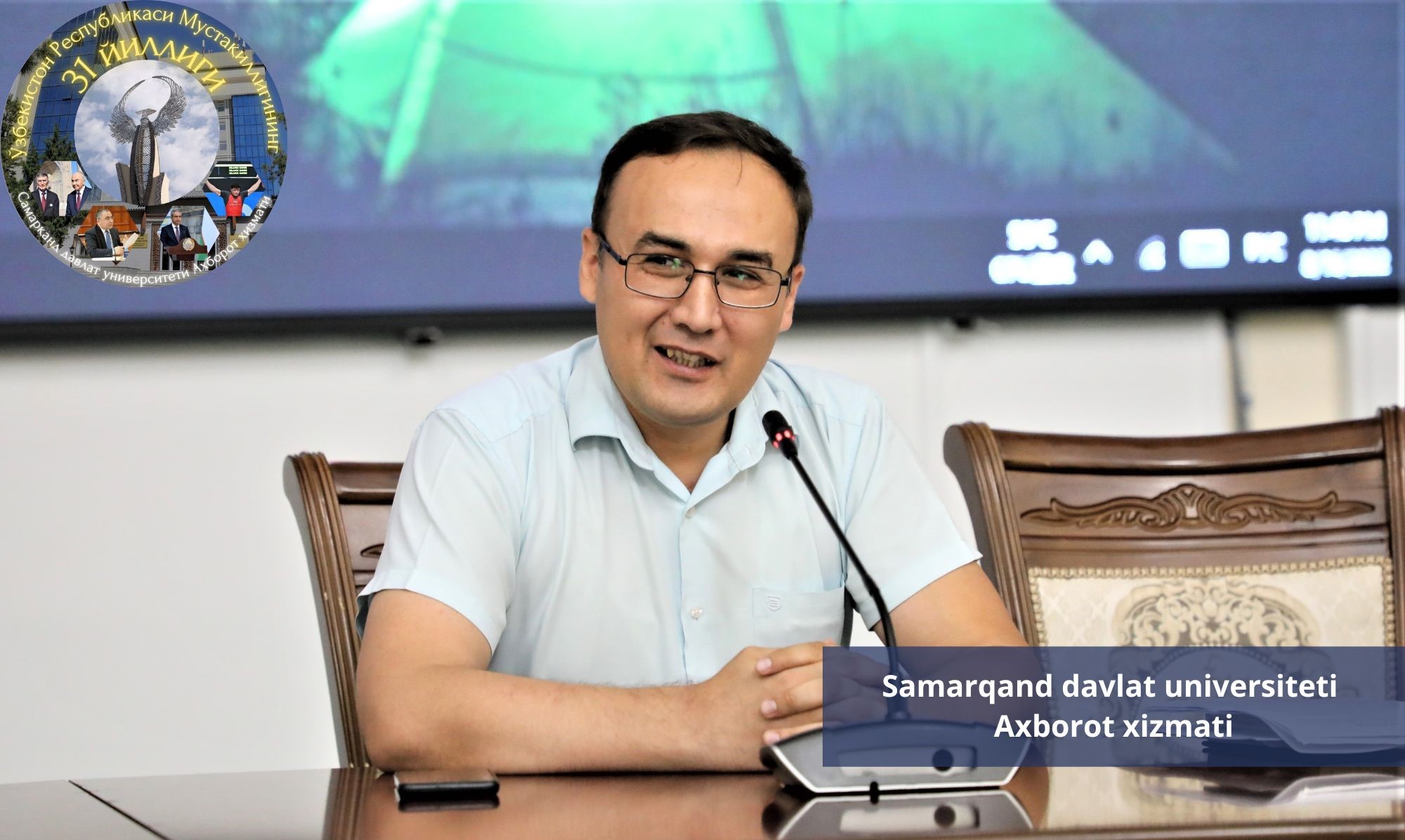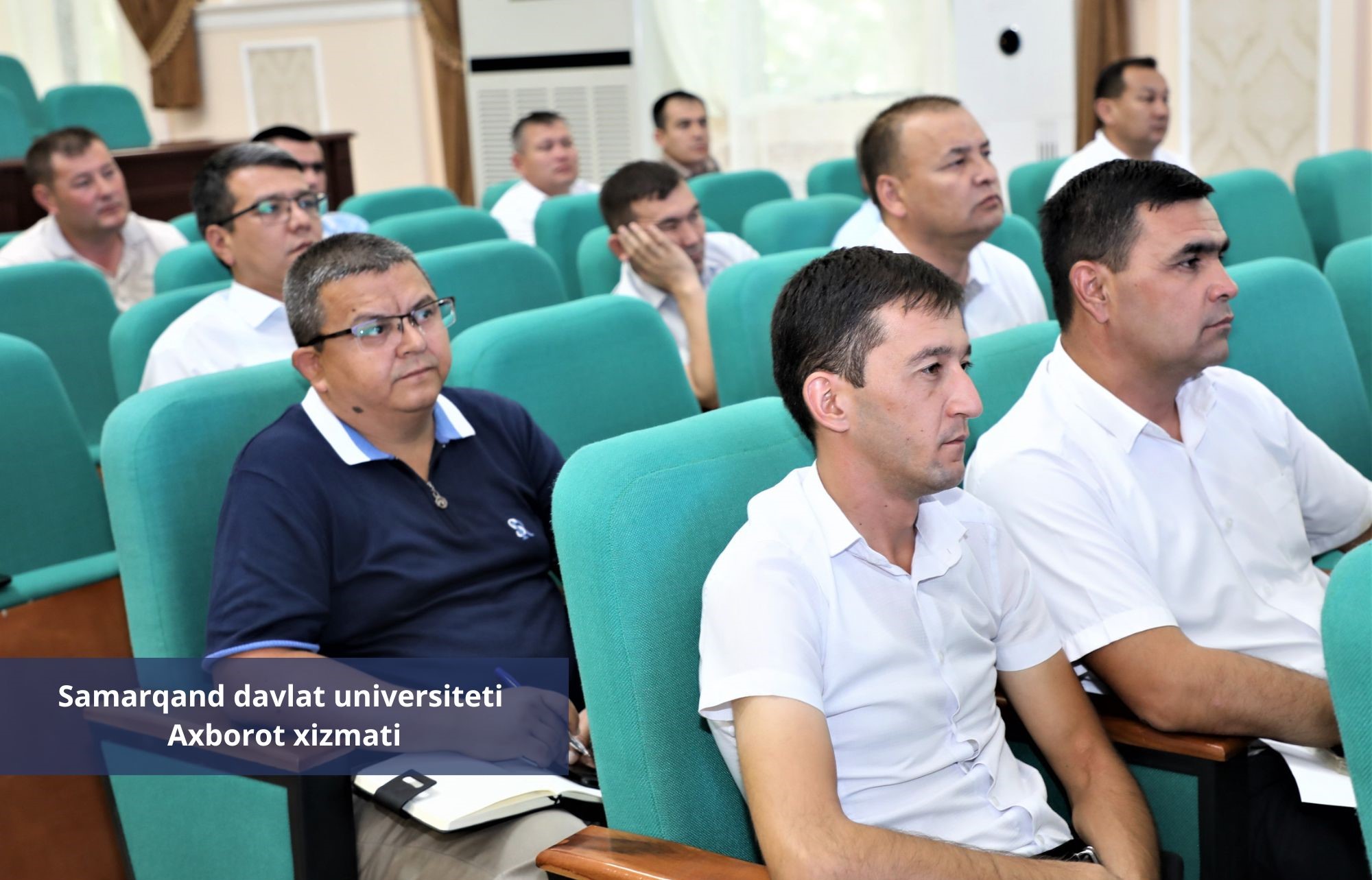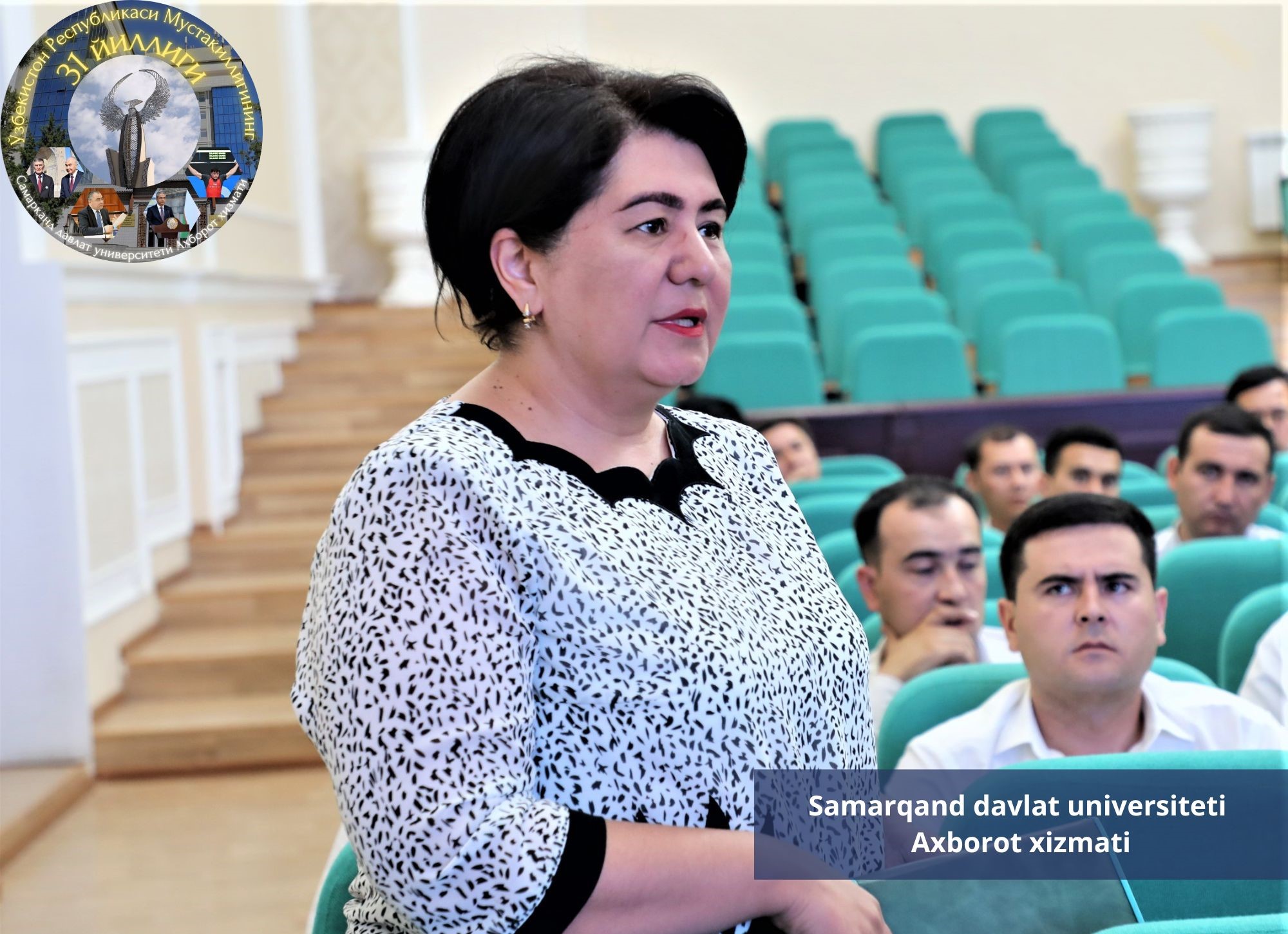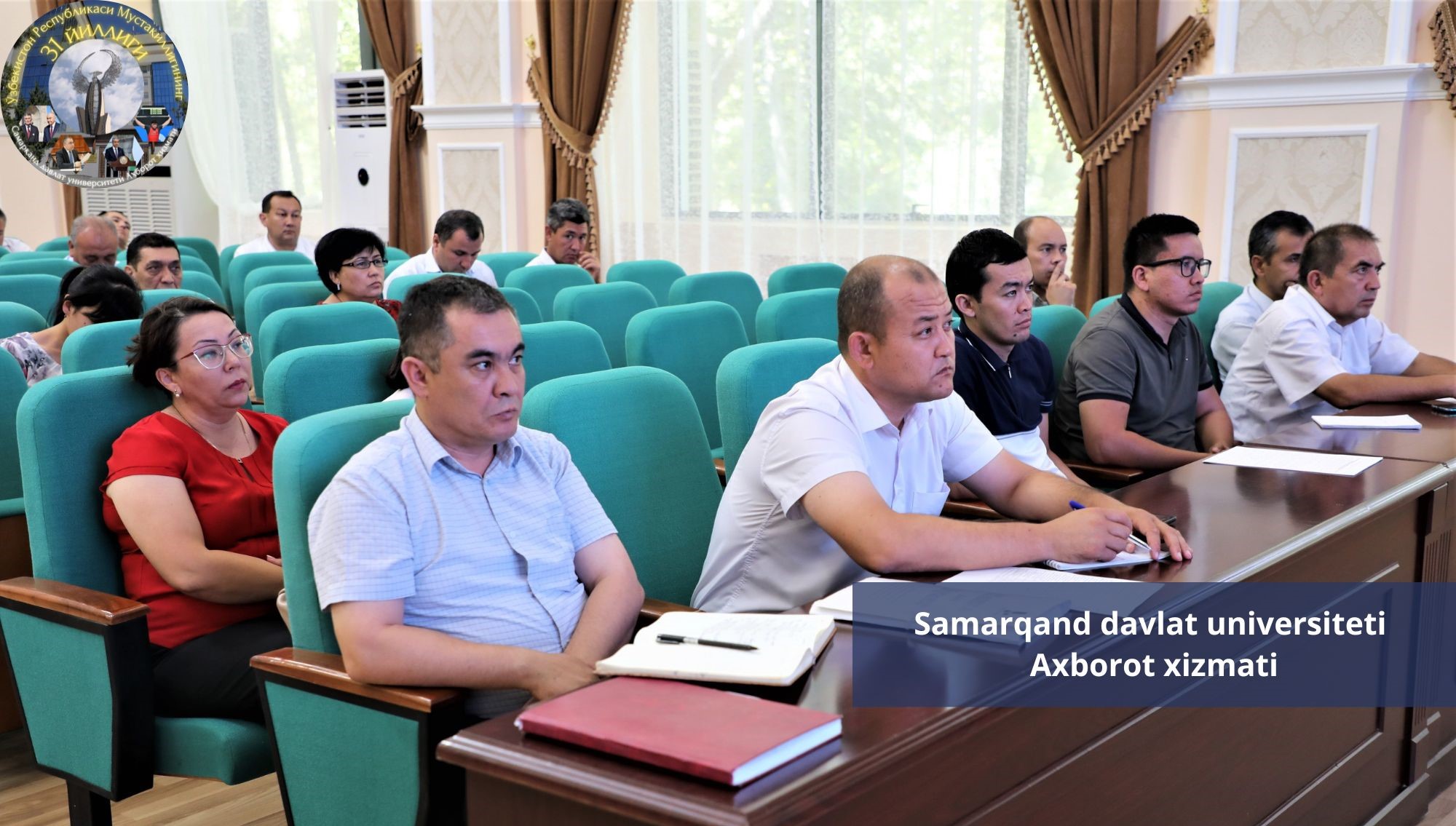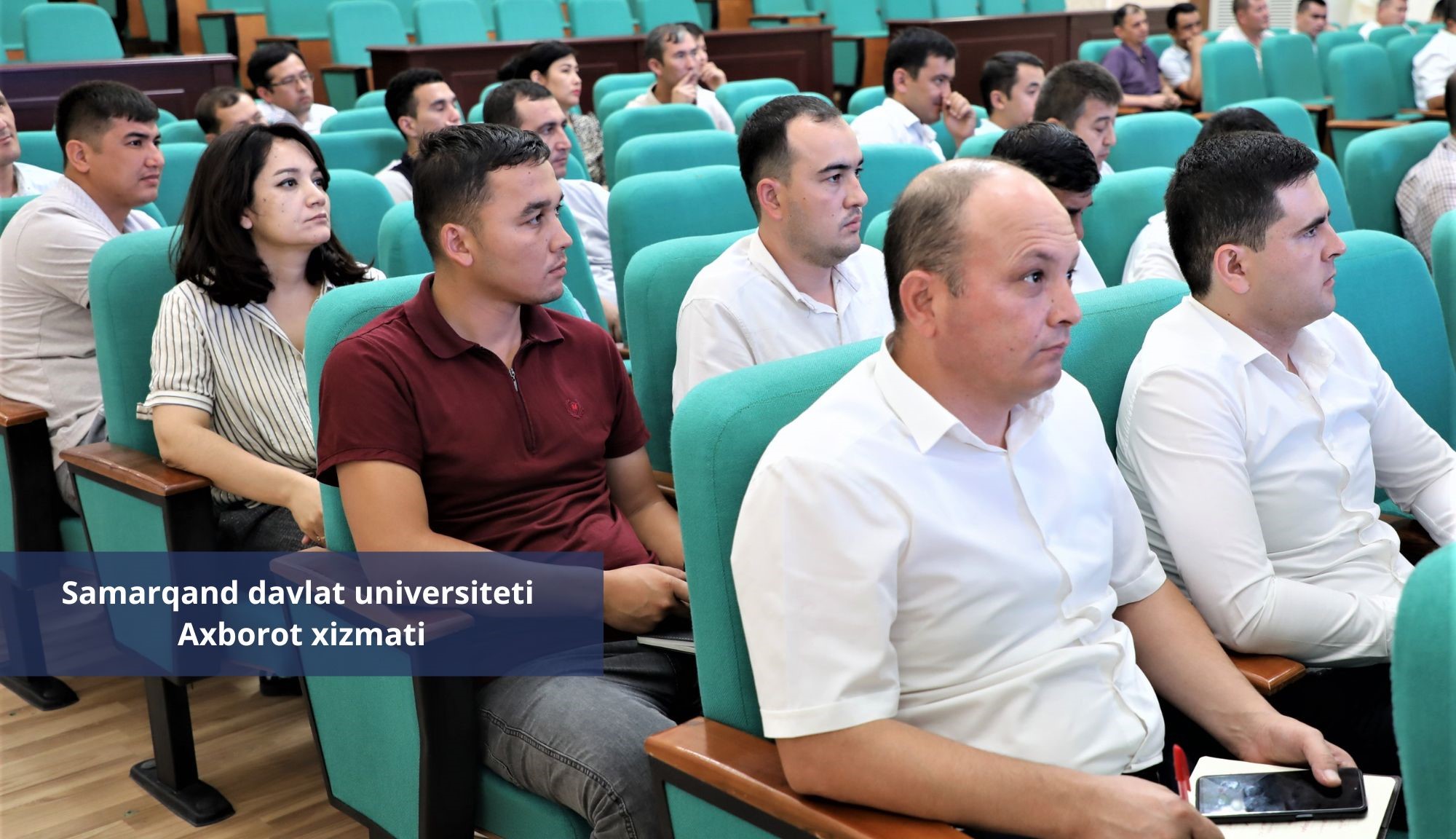 Samarkand State University
Information service.
Photos taken by Shavkat Akramov.