Government of Morocco in Azerbaijan announces competition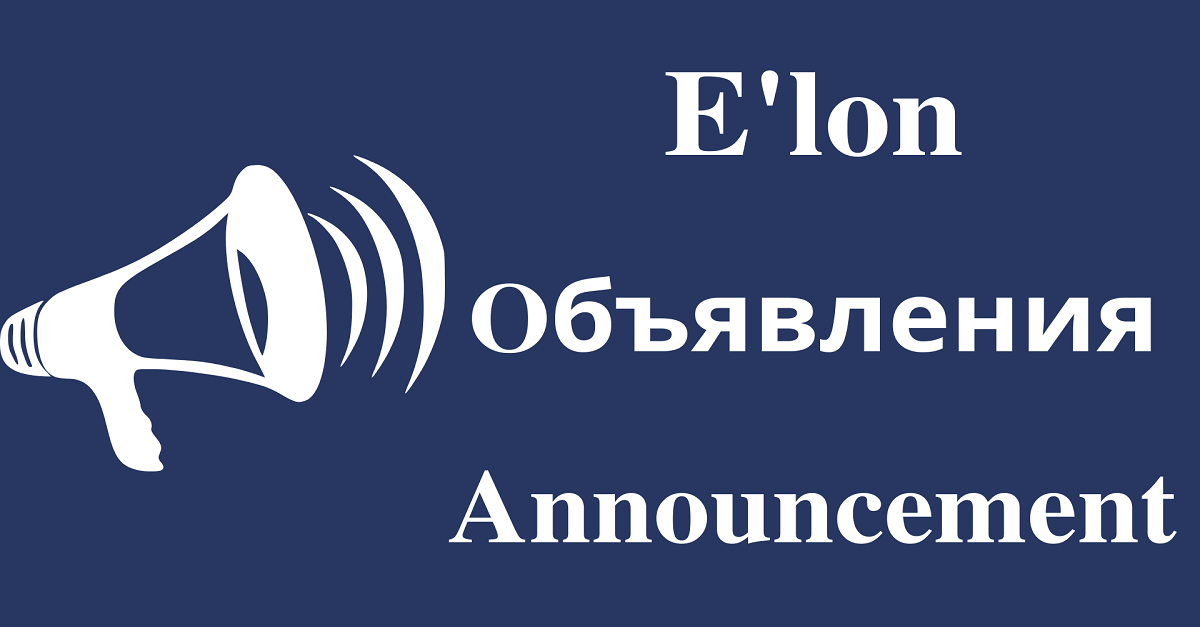 The Government of Morocco in Azerbaijan announces a competition for citizens of Uzbekistan in the 2022/2023 academic years to receive scholarships for undergraduate, graduate and doctoral studies at higher and technical educational institutions of the Republic of Uzbekistan.
Since the training is conducted in French, candidates must pass an exam at the international language centers of Uzbekistan (French Cultural Center or French Alliance).
Candidates recommended for participation in the competition should independently familiarize themselves with the detailed information on the website of the Moroccan Agency for International Cooperation (www.amci.ma), fill out the application form and go through the online admission system.
The deadline for submitting documents is September 30, 2022.
However, in order for the documents to be timely delivered to the representation of the Kingdom of Morocco in Baku, they should also be sent to the email address of the Ministry of the Department of International Relations xab@edu.uz no later than September 10. 2022.
Documents must be submitted to the Ministry with an official letter from the university.