"Samarqand sayqali ro'yi zamin ast, Buxoro quvvati Islomi dini xast"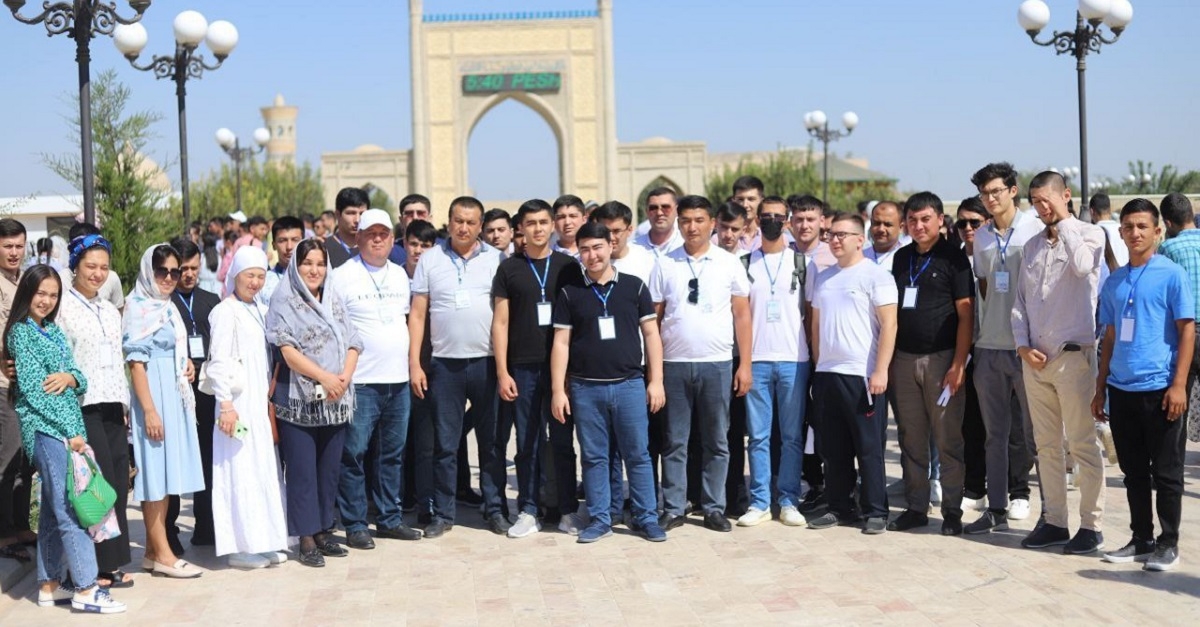 The journey of students of Samarkand State University to Bukhara continues…
The second day of the tourist trip of Samarkand State University under the program "Travel around Uzbekistan" has ended. In accordance with the plan, the students visited the tombs of Khoja Abdulkhalik ibn Abduljamil Khidjuvani, Khoja Muhammad Orif Revgari, Khoja Mahmud Anzhirfagnavi, Khoja Ali Romitani, Khoja Muhammad Babai Samosi and read the Koran.
- The second day of our four-day trip has come to an end, - says Kamron Akhmedov, a student of the philological faculty of SamSU. - Yesterday we got acquainted with the ancient monuments and sights of Bukhara. And today we visited the Seven Piers. I read in the classical literature about these majestic breeds, I have theoretical knowledge. Now you are lucky enough to see it in action. Our pilgrimage and journey are in high spirits. In addition, at its own expense, Samarkand State University covers all expenses for a comfortable hotel, transport, meals for our vacation. In order to ensure our safety and health, internal affairs officers and doctors are attached. I thank the leadership of SamSU for this trip.
- The history of Samarkand and Bukhara is closely connected. Both are a great country of scientists, - says Nozanin Khamidova, a student of the Faculty of Psychology and Social Relations of the SamSU. - One is a statue of the Earth, and the other is the center of the Islamic religion. Our journey and pilgrimage, as I expected, is going great. Students receive both spiritual and cultural rest. Especially today, when I visited the "Seven Piers" and was morally rested. I believe that our another two-day trip will also be significant. I would like to express my gratitude to the rector of SamSU, a scientist of the Republic of Uzbekistan Rustam Khalmuradov for giving us such an opportunity. May the visit of our teachers and students be accepted!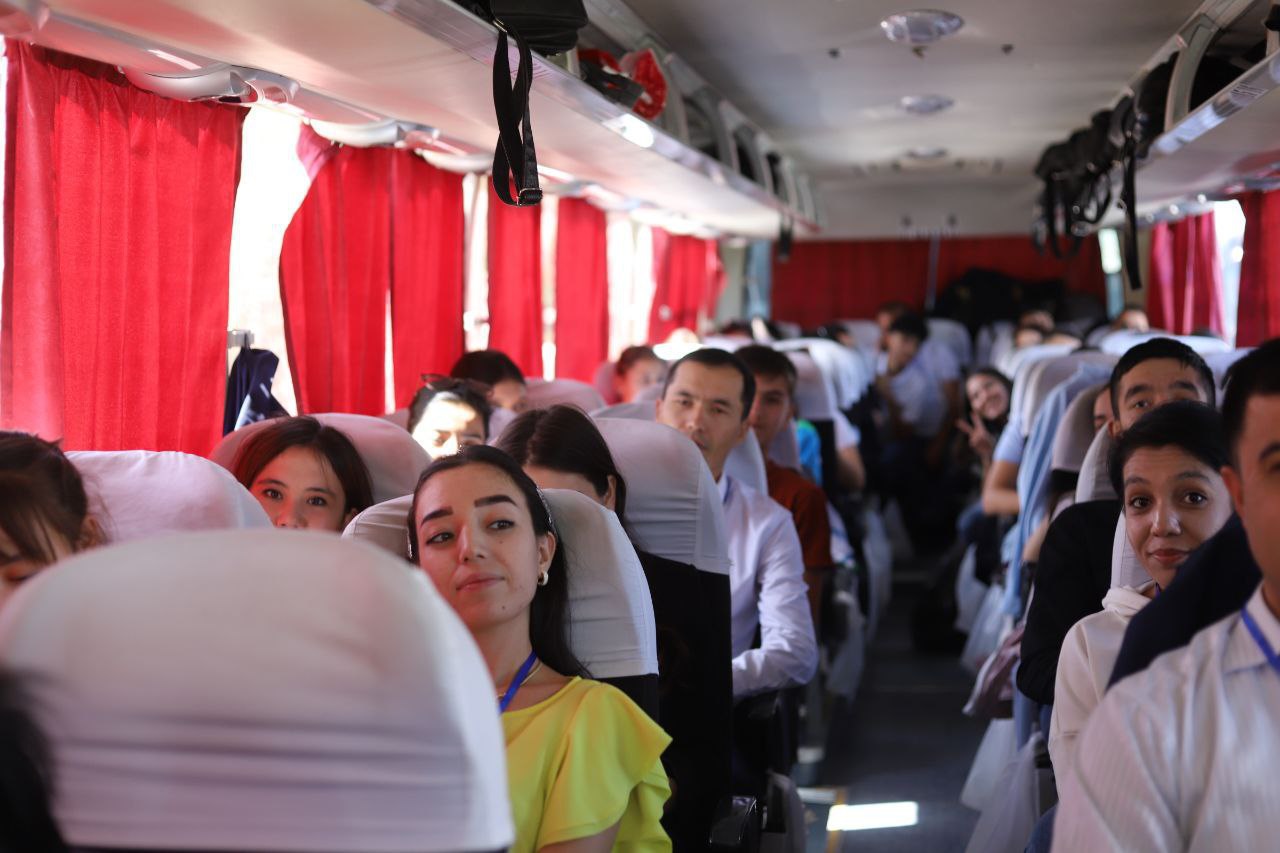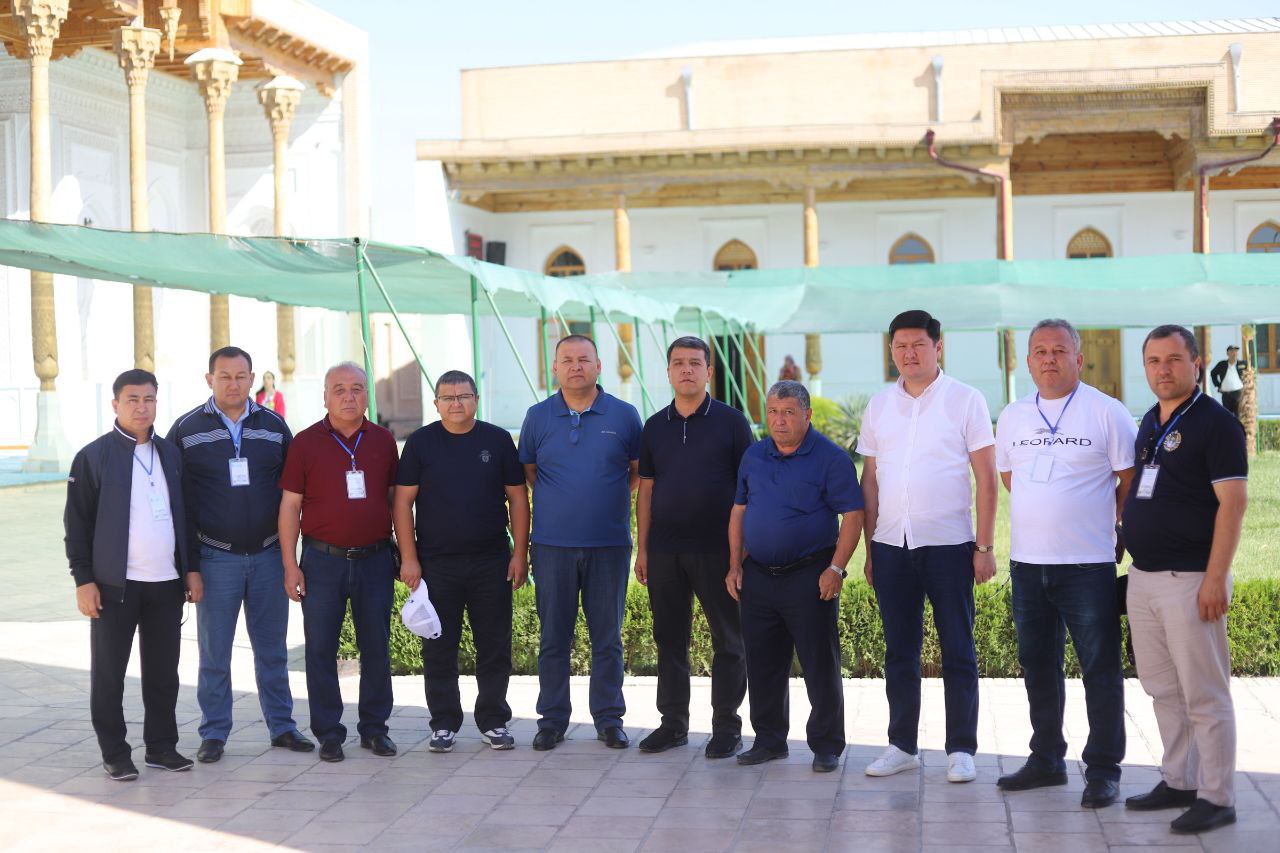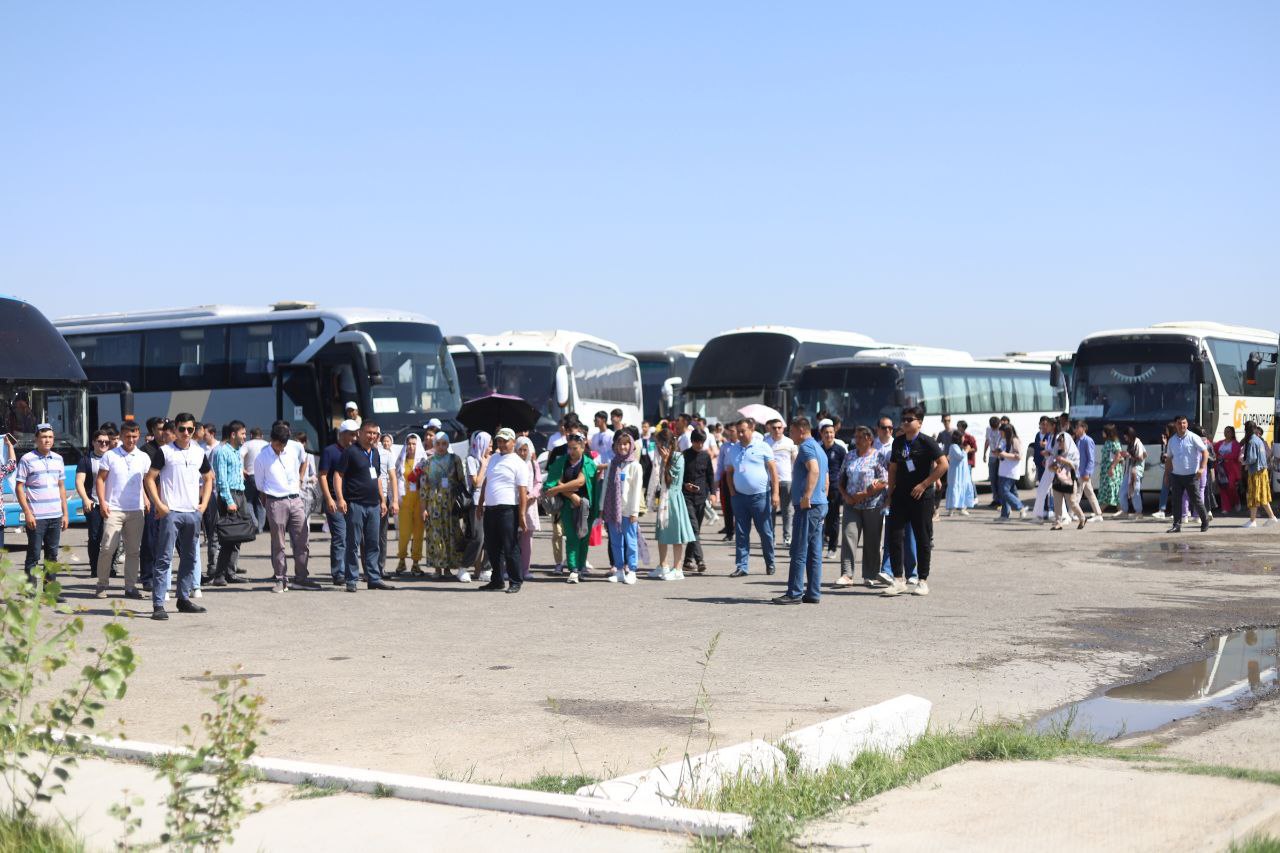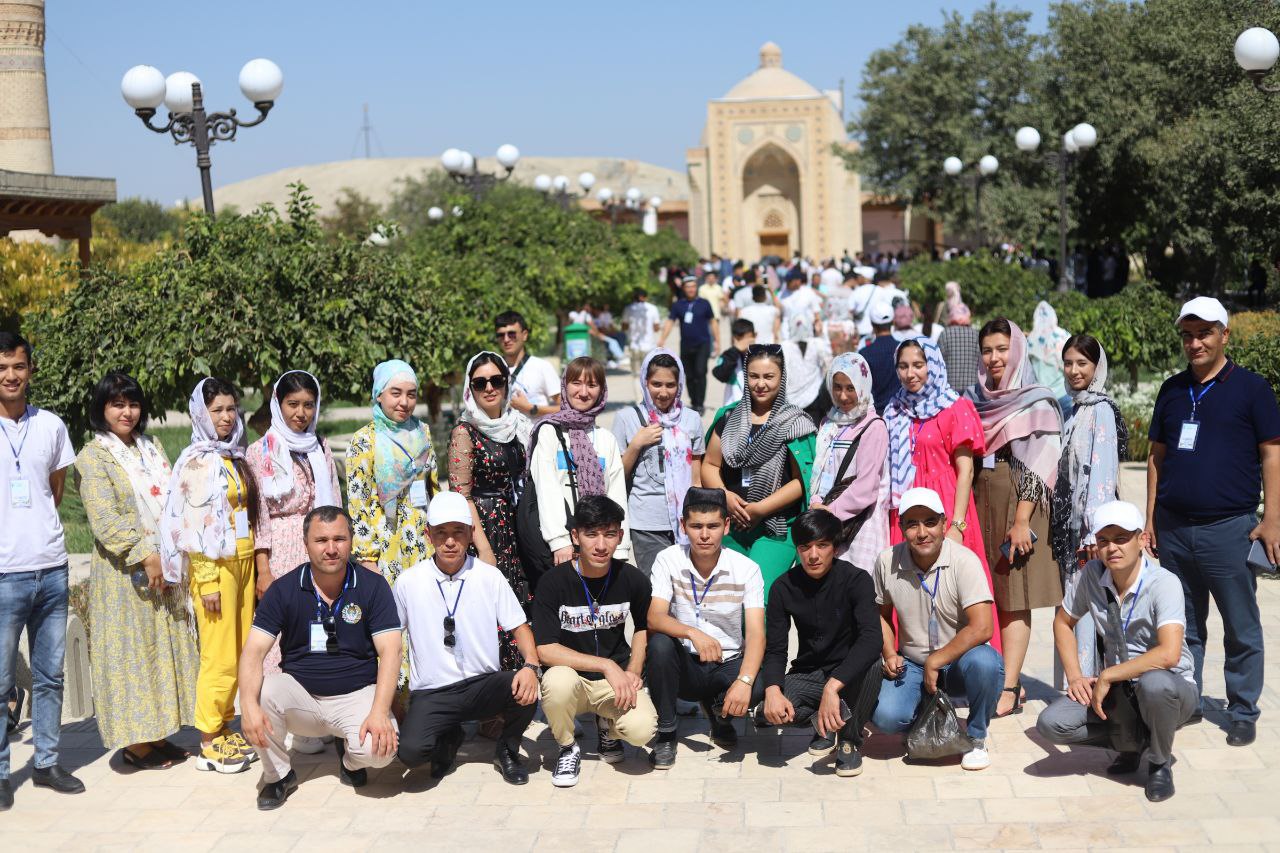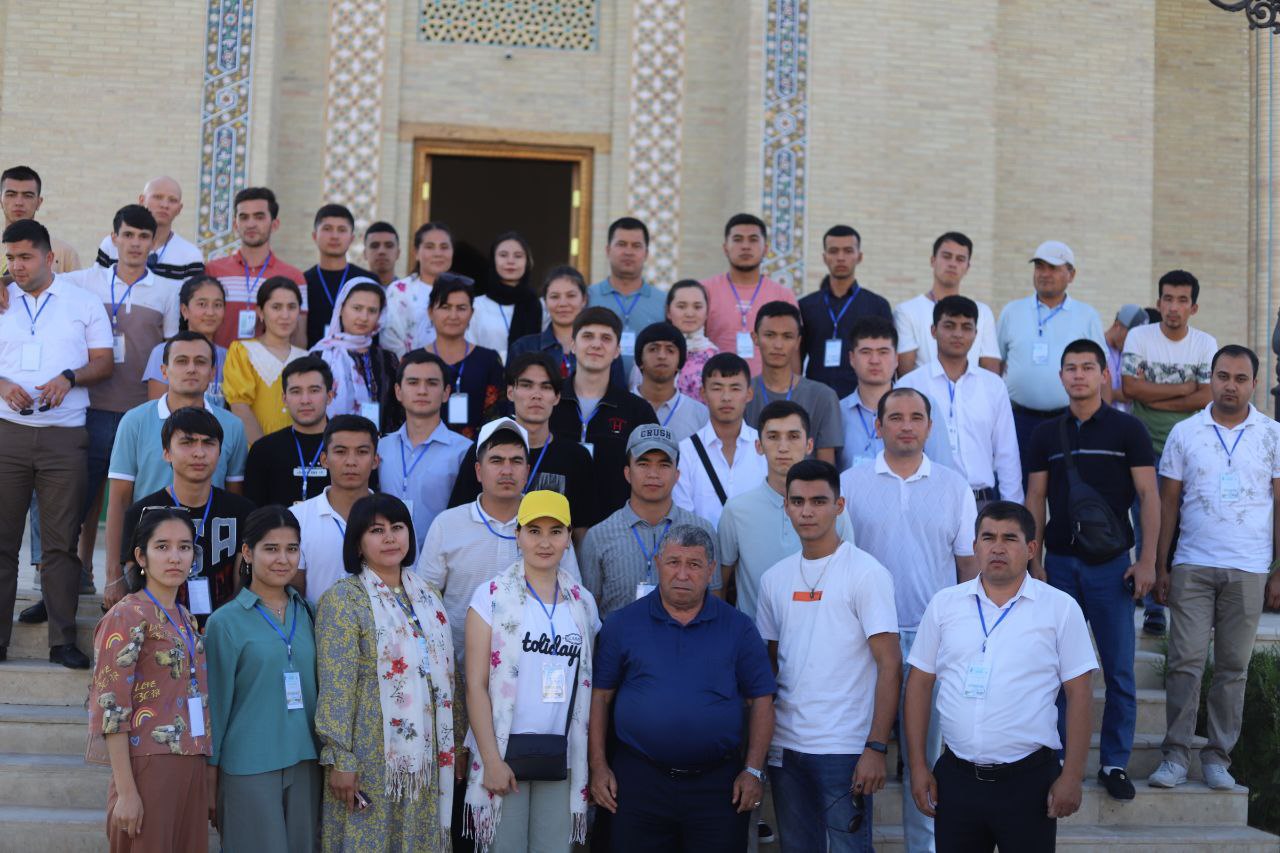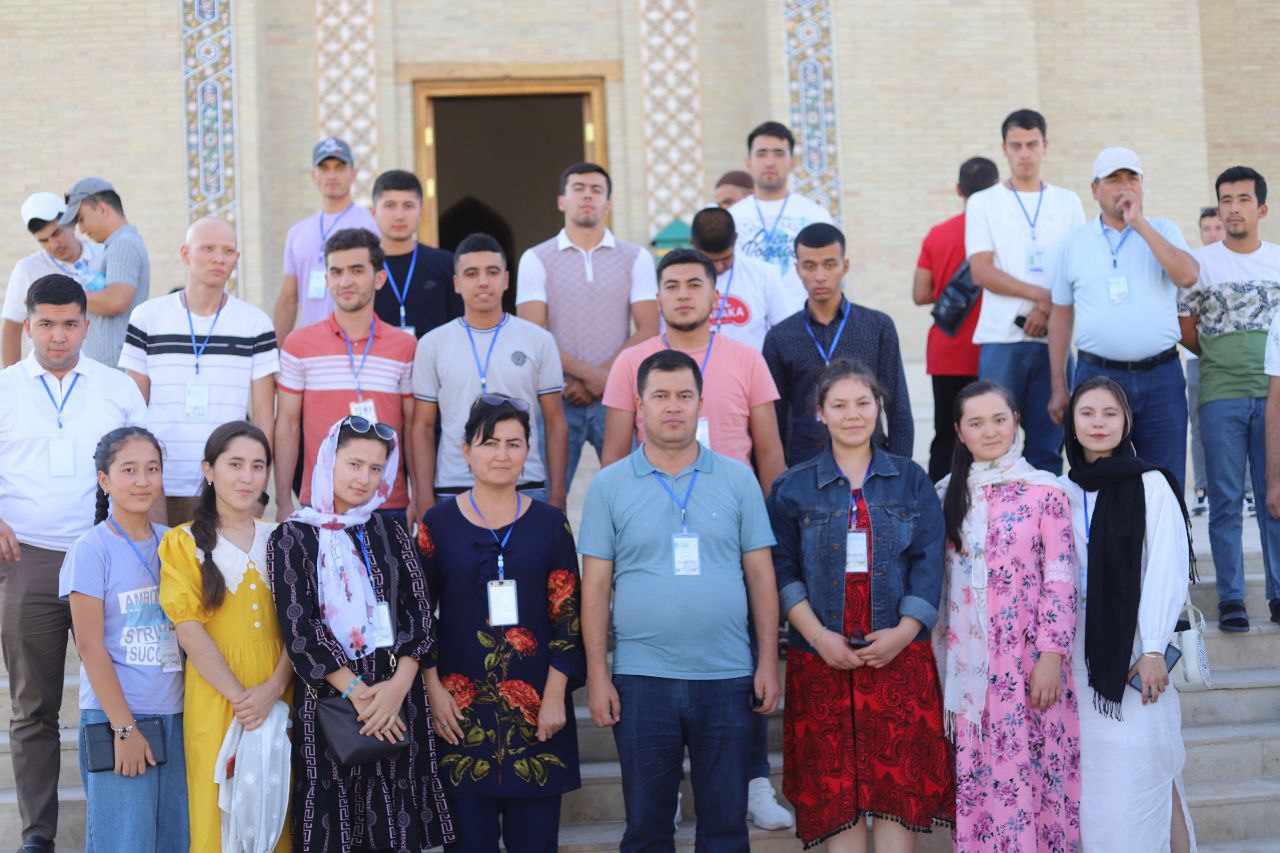 Bekhruz Shamsiddinov
Samarkand State University
Information officer.