There was held a spiritual and educational meeting In Samarkand State University, in order to promote a healthy lifestyle among students, on the theme "Youth for a healthy lifestyle".
  Deputy Chairman of the Central Council of the Youth Union B. Ochilov, Chairman of the Court of Civil Affairs of the Samarkand Region M. Tozhiboev, Head of the Department of Internal Affairs of the Samarkand Region Sh. Nabiev, Professor of Samarkand State University F. Nabiev, and others noted that special attention is paid in our country to grow healthy, harmoniously developed and educated youth.
  The meeting participants expressed their opinion on the organization of meaningful leisure activities for young people, the expansion of the fields of activity of scientific and sports clubs, as well as the improvement of the quality of professional circles in educational institutions and communities based on the interests and aspirations of young people.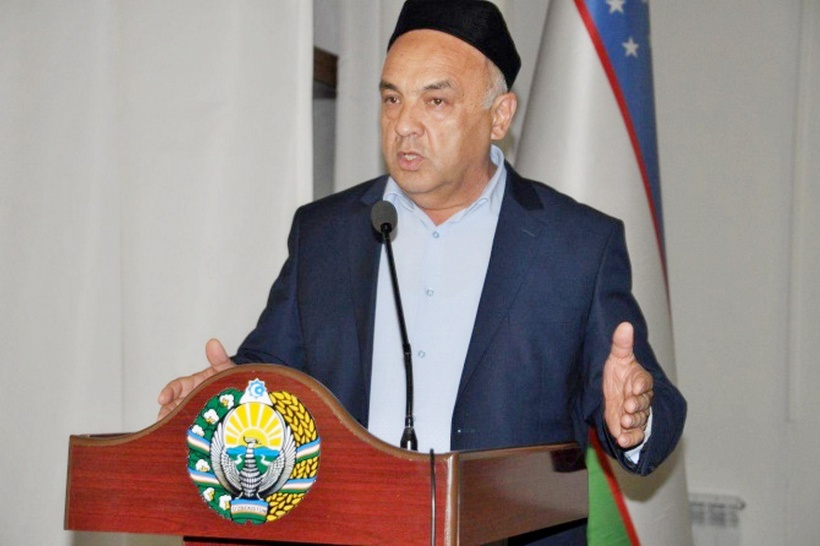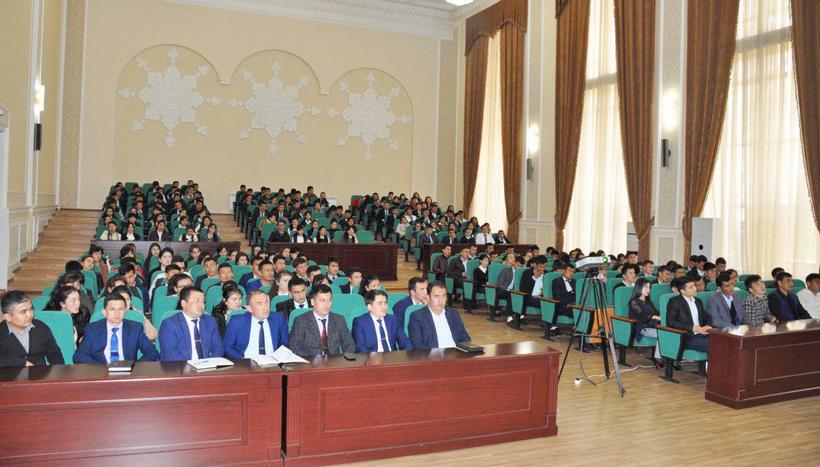 Mavlon Bobokhonov