ANNOUNCEMENT Admission to the "Japanese language and culture" program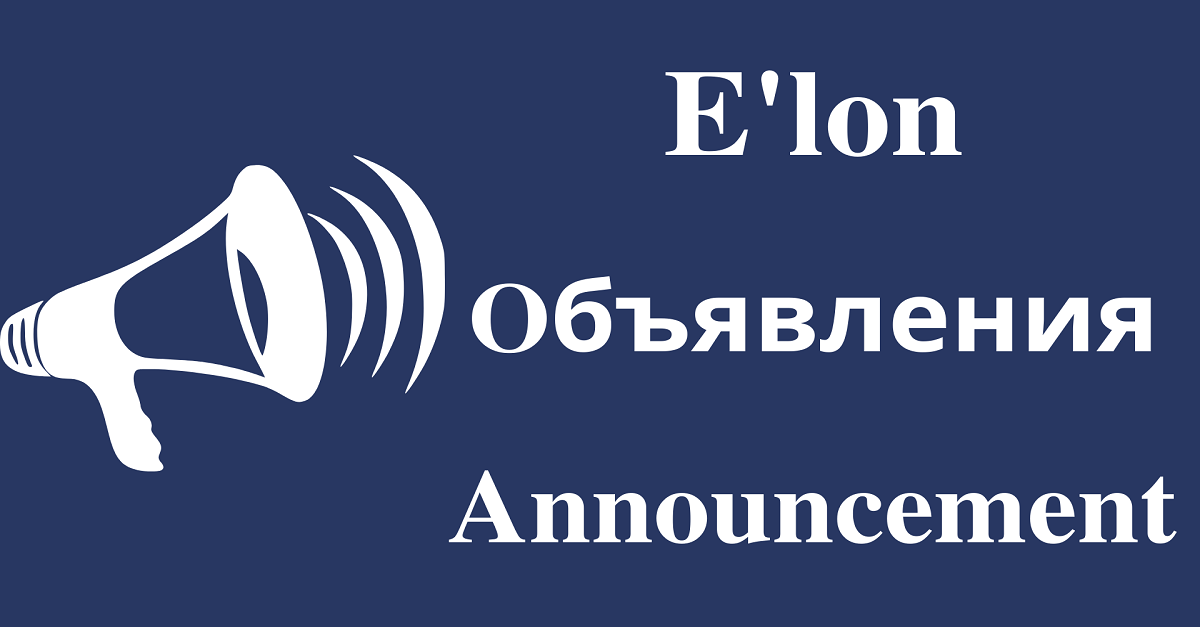 The Ministry of Education, Culture, Sports, Science and Technology (MEXT) of Japan announces that it has started accepting candidates for the "Japanese Language and Culture" study program for 2023.
International air tickets (round trip), accommodation, and educational expenses are covered by the Japanese government.
Detailed information about the program should be found on the website of the Embassy of Japan in Tashkent http://www.uz.emb-japan.go.jp/itpr_ru/programMEXT.html#s3 and fill out the application.
Candidates must submit all necessary documents to the Embassy of Japan in Uzbekistan by February 1, 2023.
Additional information can be obtained from the International Cooperation Department of the university irossu1420@gmail.com