"The role of Omon Matjon's creativity in modern Uzbek poetry"...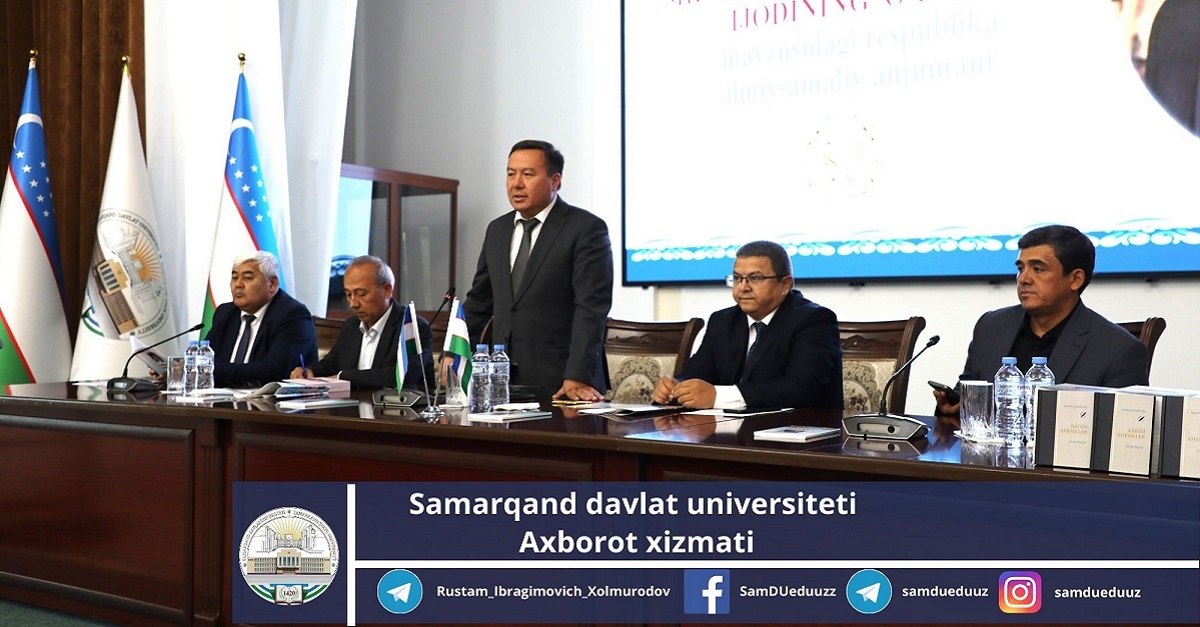 A conference dedicated to the 80th anniversary of the birth of the national poet of Uzbekistan Omon Matjon was held at Samarkand State University on the topic "The role of Omon Matjon's creativity in modern Uzbek poetry."
The conference was attended by Senator Farmon Toshov, famous artist, poet Salim Ashur, holder of the El-Yurt Order, poetess Khosiyat Bobomurodova, representatives of the Writers' Union Toshpulat Tugalov, Shodi Otamurodov, children of Omon Matjon, who spoke about his work.
The event was opened by Rustam Yuldoshev, first vice-rector for youth affairs and spiritual and educational work of Samarkand State University.
"We have always been proud of Omon Matjon, a graduate of Samarkand State University," says the dean of the Faculty of Philology of Samara State University, Professor Azamat Pardaev. - During his student years, the artist gathered literature lovers and founded the "Shalola" circle. This circle, which trained famous artists, works effectively to this day... In his high artistic poems and epics, dramatic works, Omon Matjon sang the feeling of love and loyalty to our Motherland and our people, our ancient values. His rich works with their humanity have taken their rightful place in the treasury of our literature...
"The poetry of Omon Matjon differs from the work of other poets both in the volume of themes and in the variety of images," says Dilshod Khursanov, associate professor at SamSU. - The poet's poetry has a unique rhythm. In his works, folklore, classical traditions and metaphors in modern poetry are found in a mixed state. In this case, poetic observation focuses on the main goal. All supporting ideas come together around the main idea. The flow of ideas in each verse creates an unexpected resolution in the final conclusion. Philosophical insight unites the reader with the lyrical hero. Gradually, the reader begins to look at the world through the eyes of the lyrical hero. He thinks like him, he works like him, he combines pain and suffering, joy and happiness...
At the end of the event, the creators of the Shalola club of the Faculty of Philology of Samara State University and the singers of the regional ensemble "Choir" delighted the participants with their poems and songs.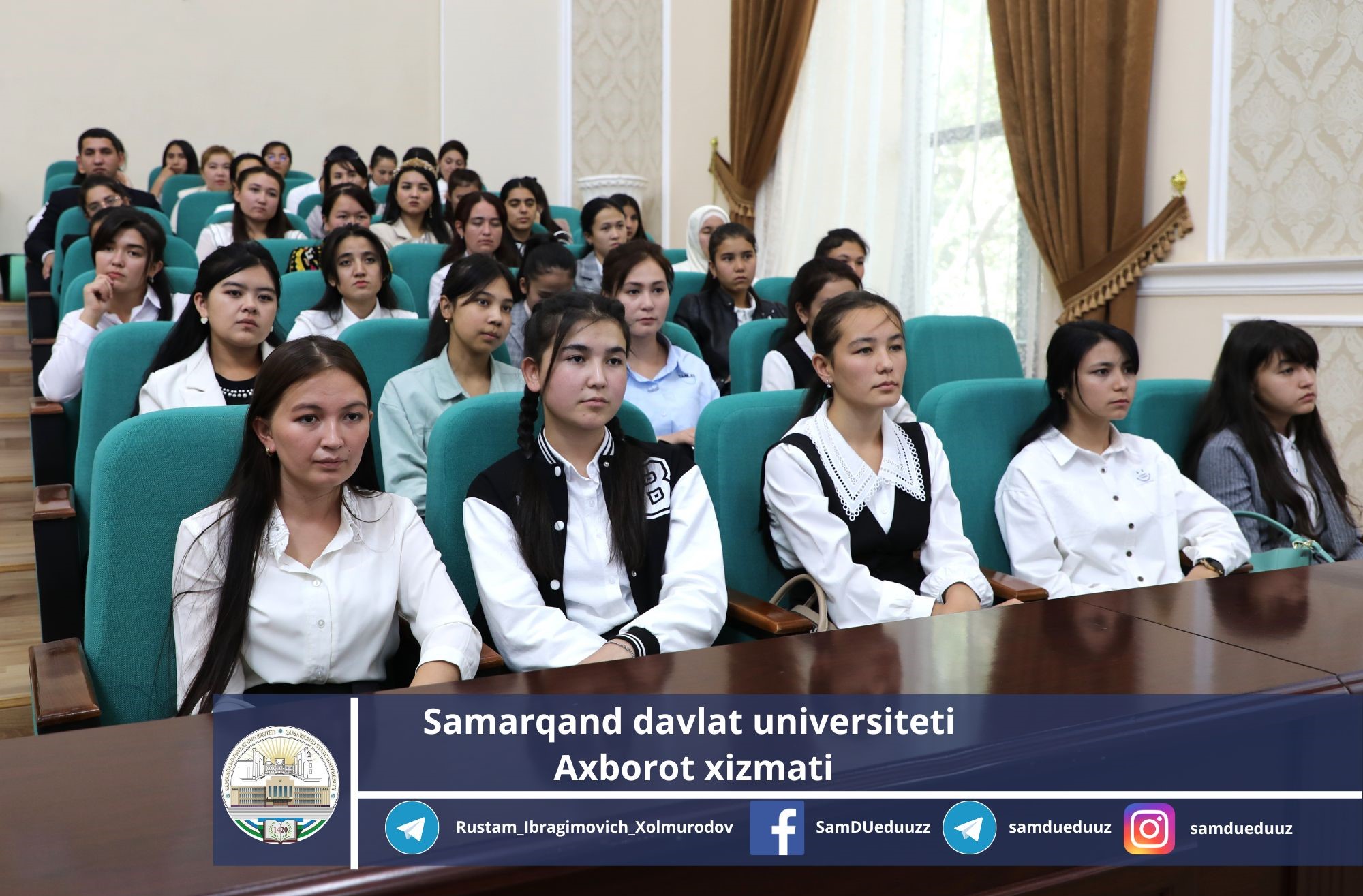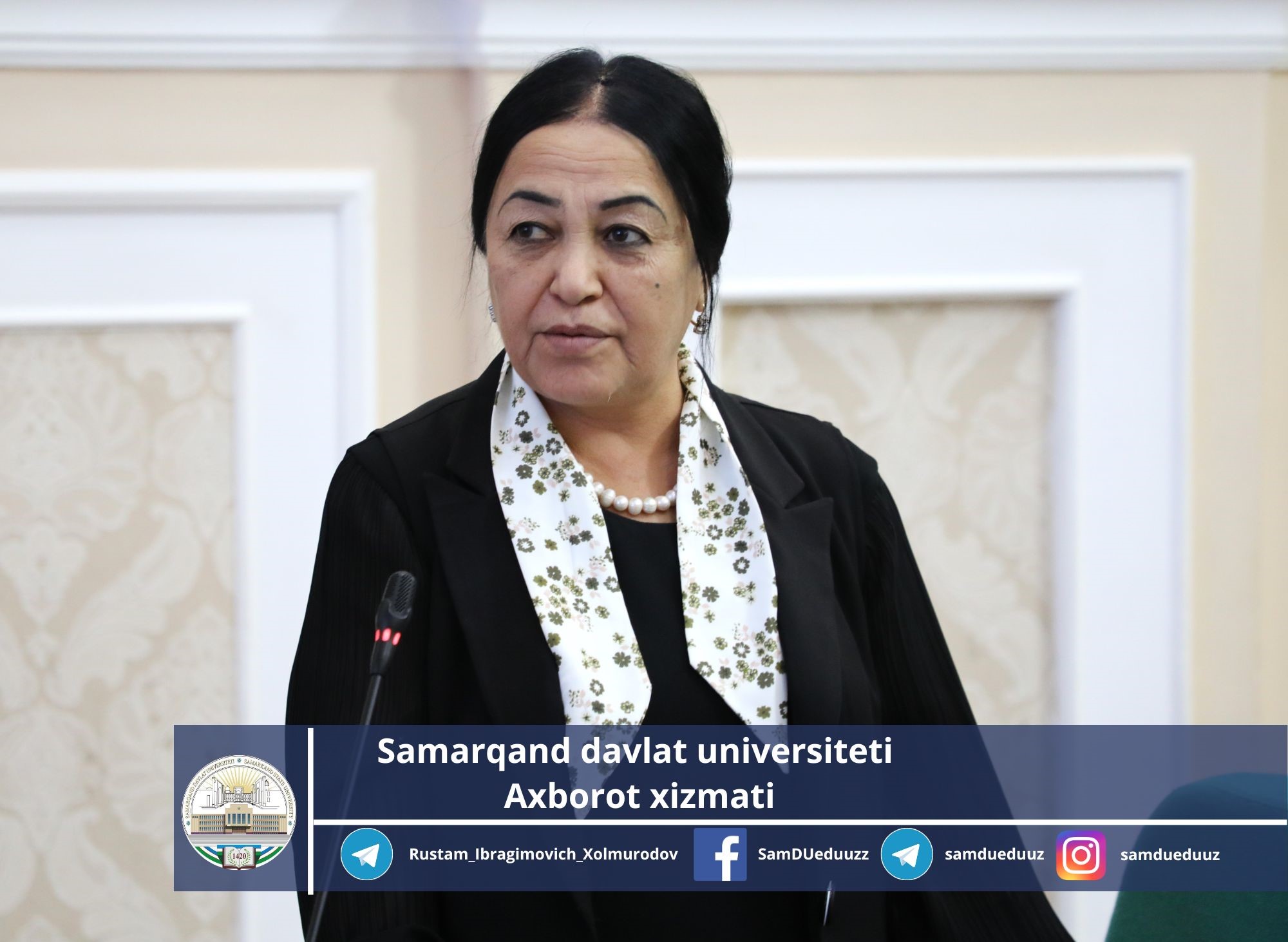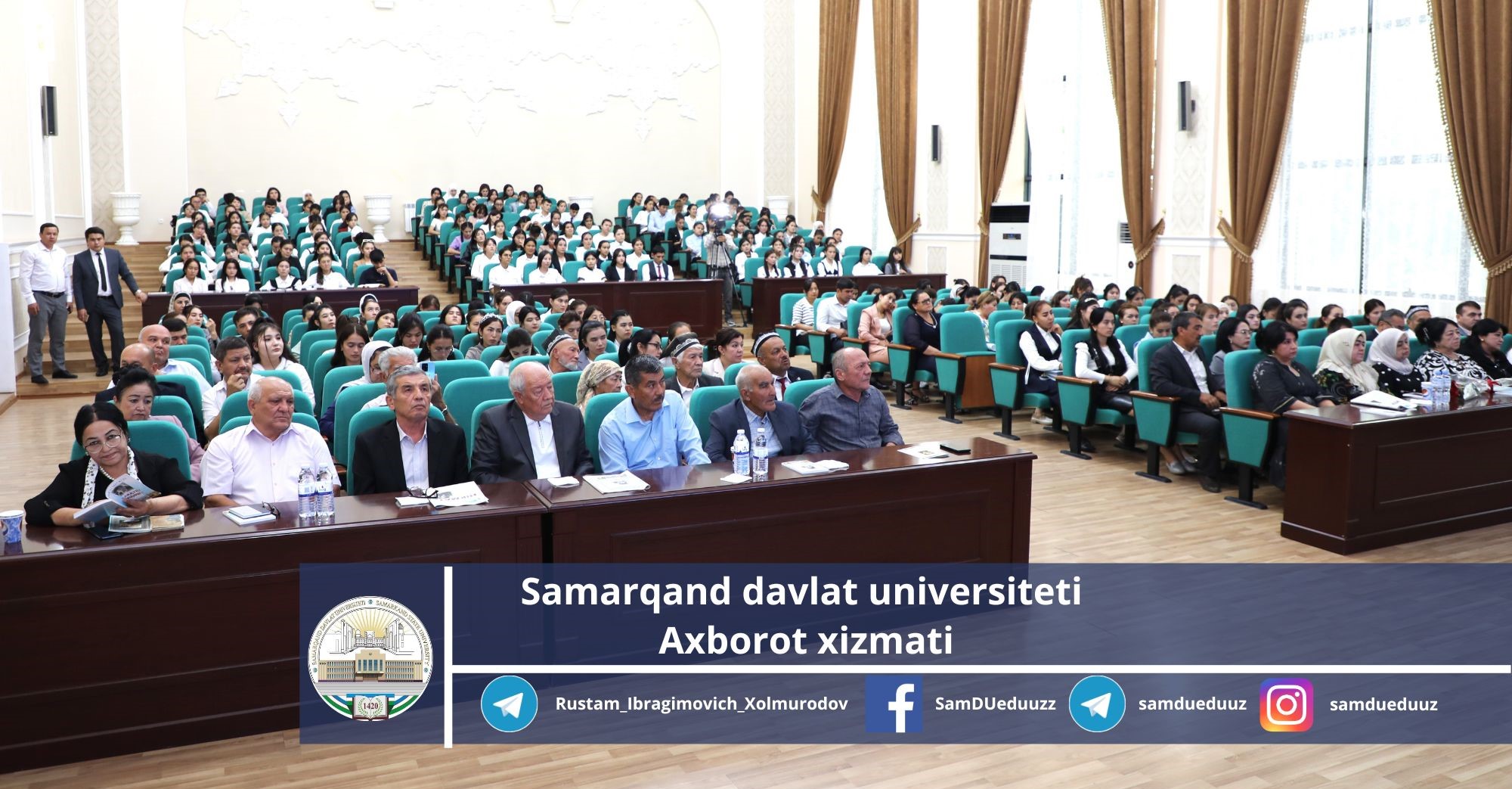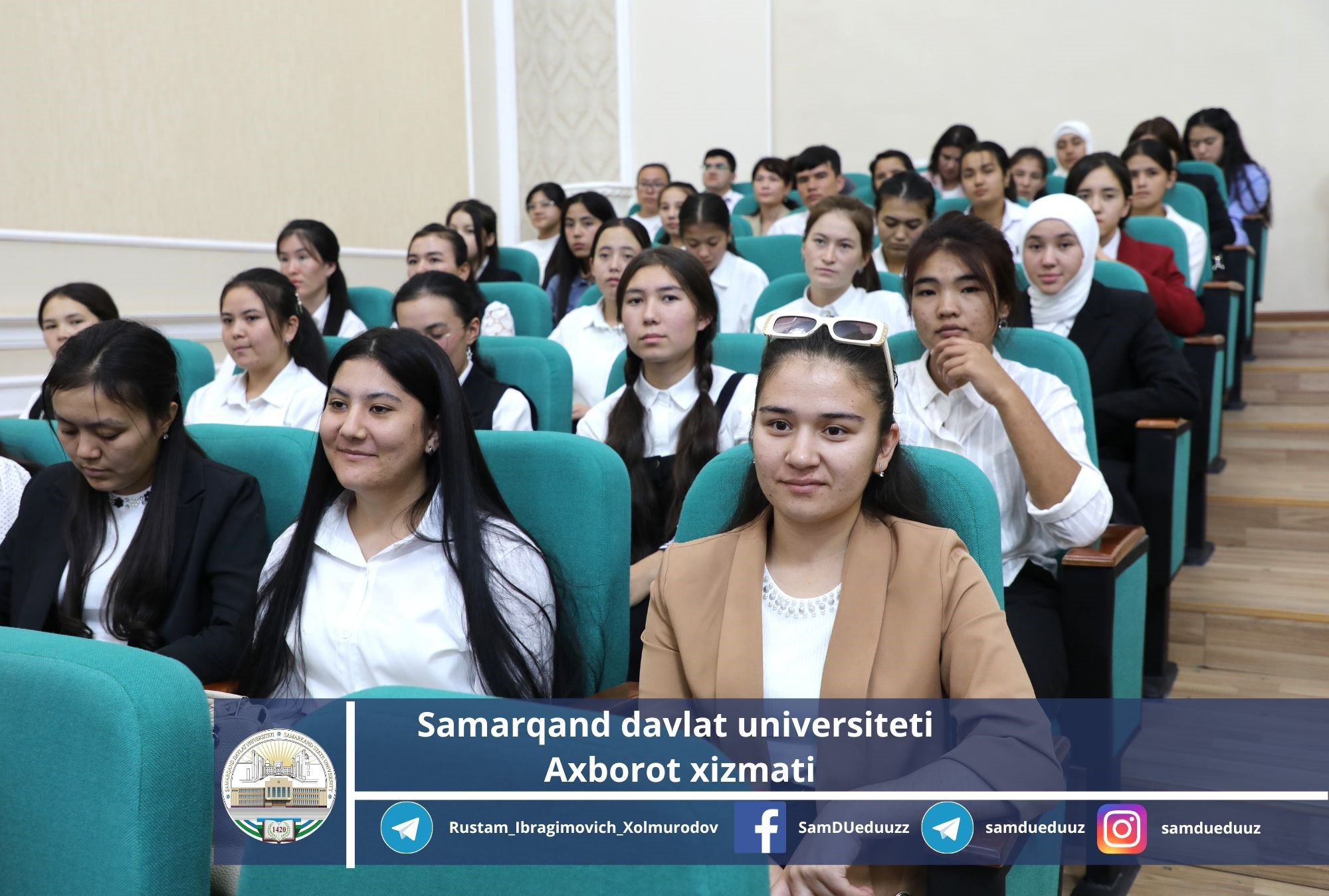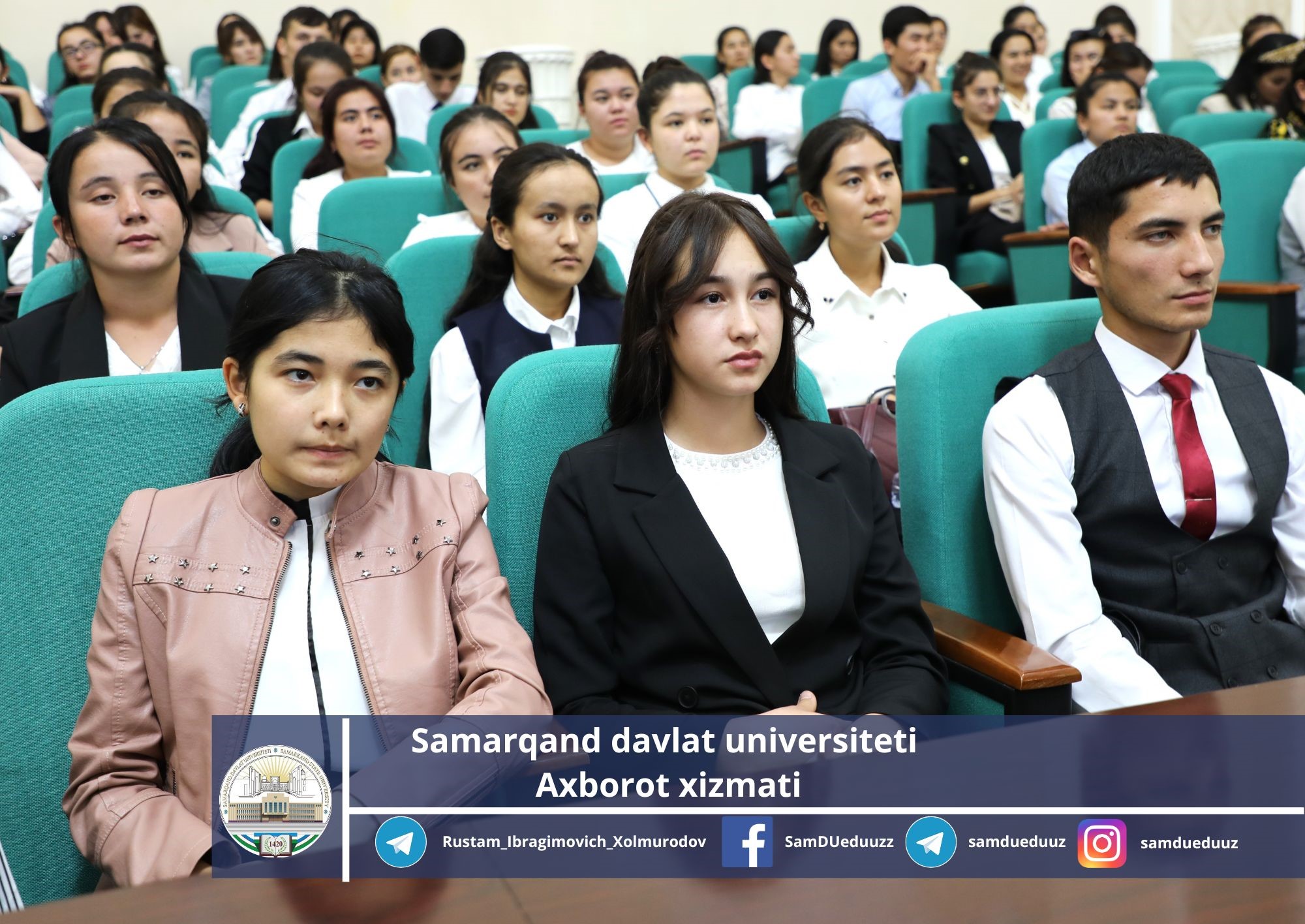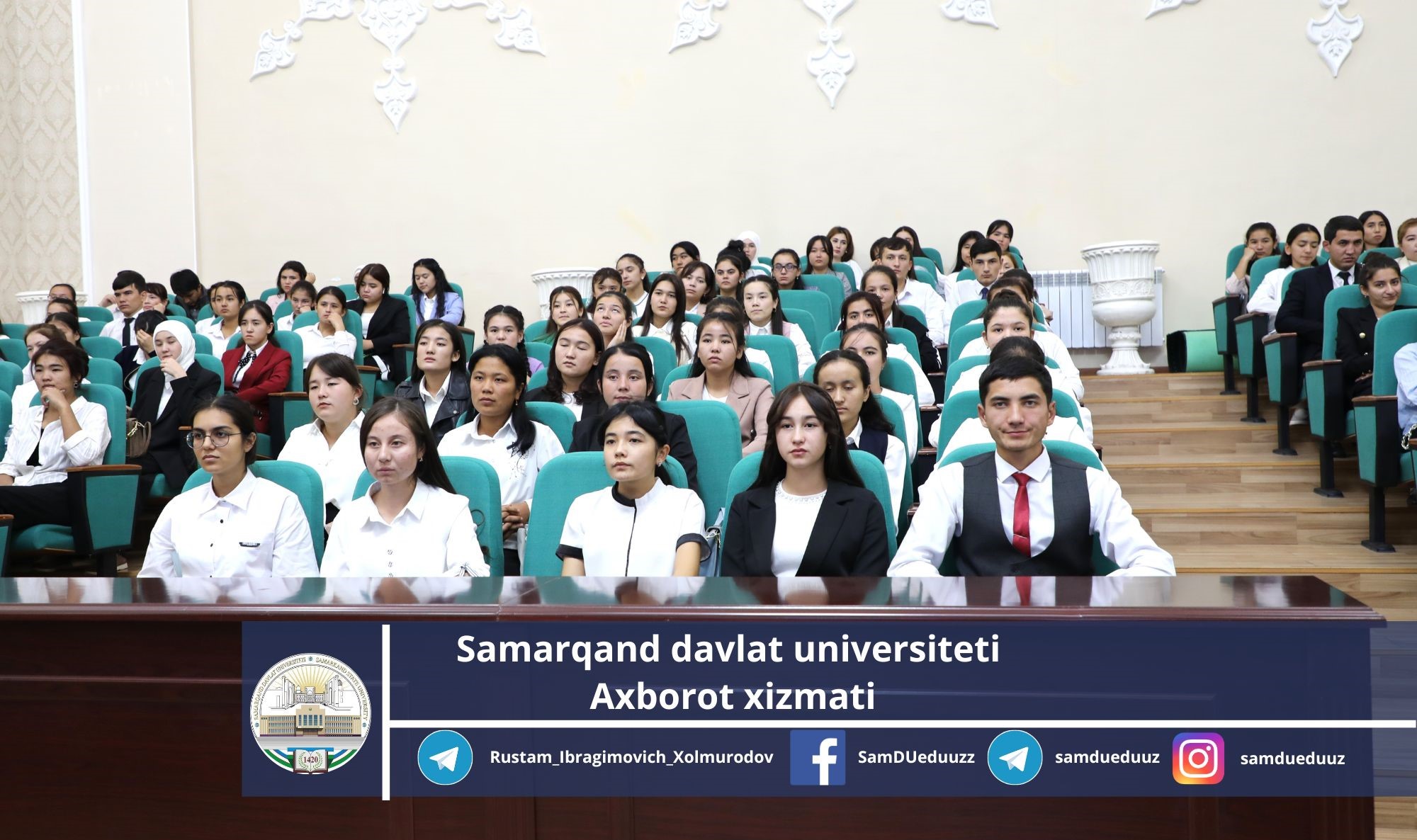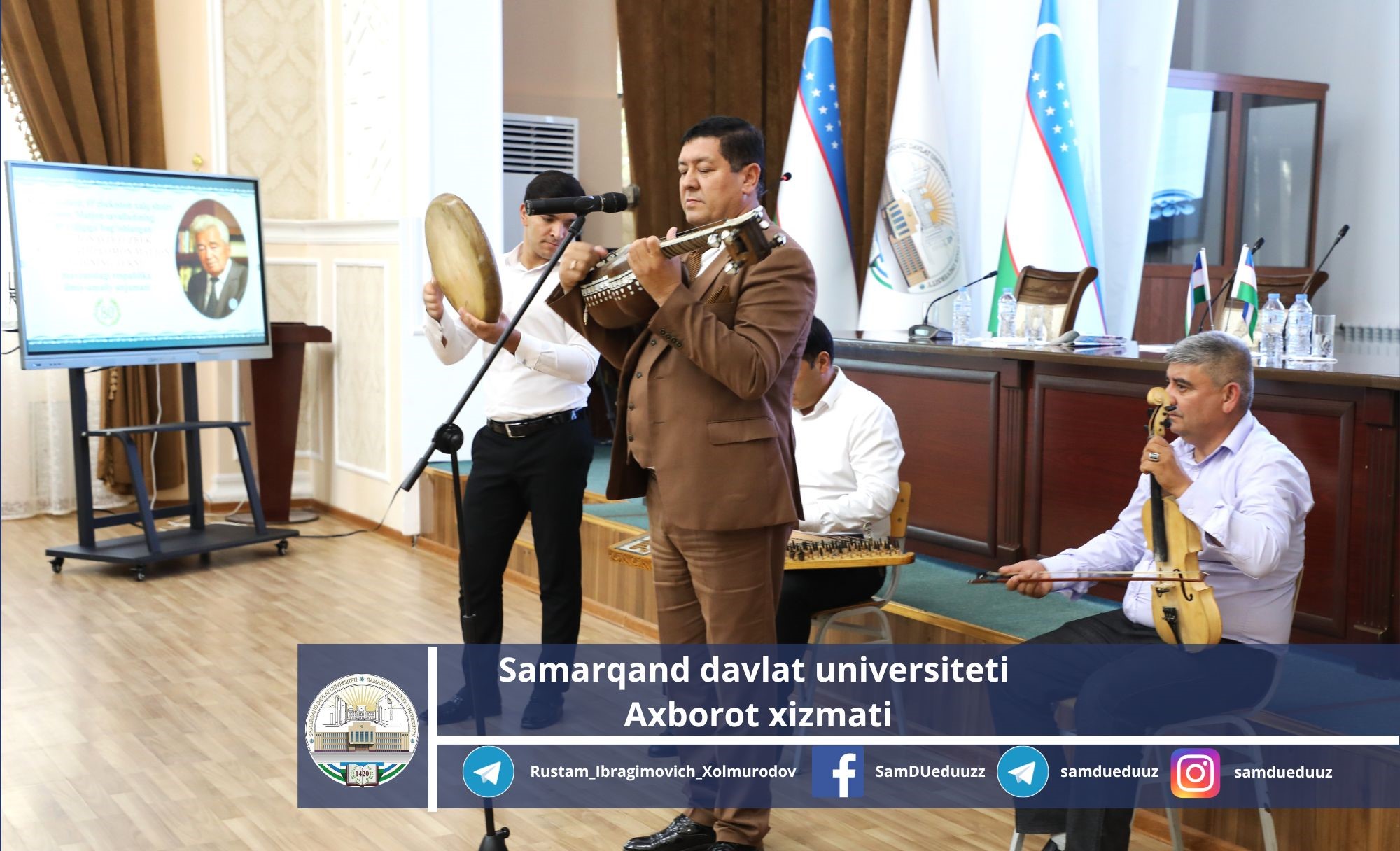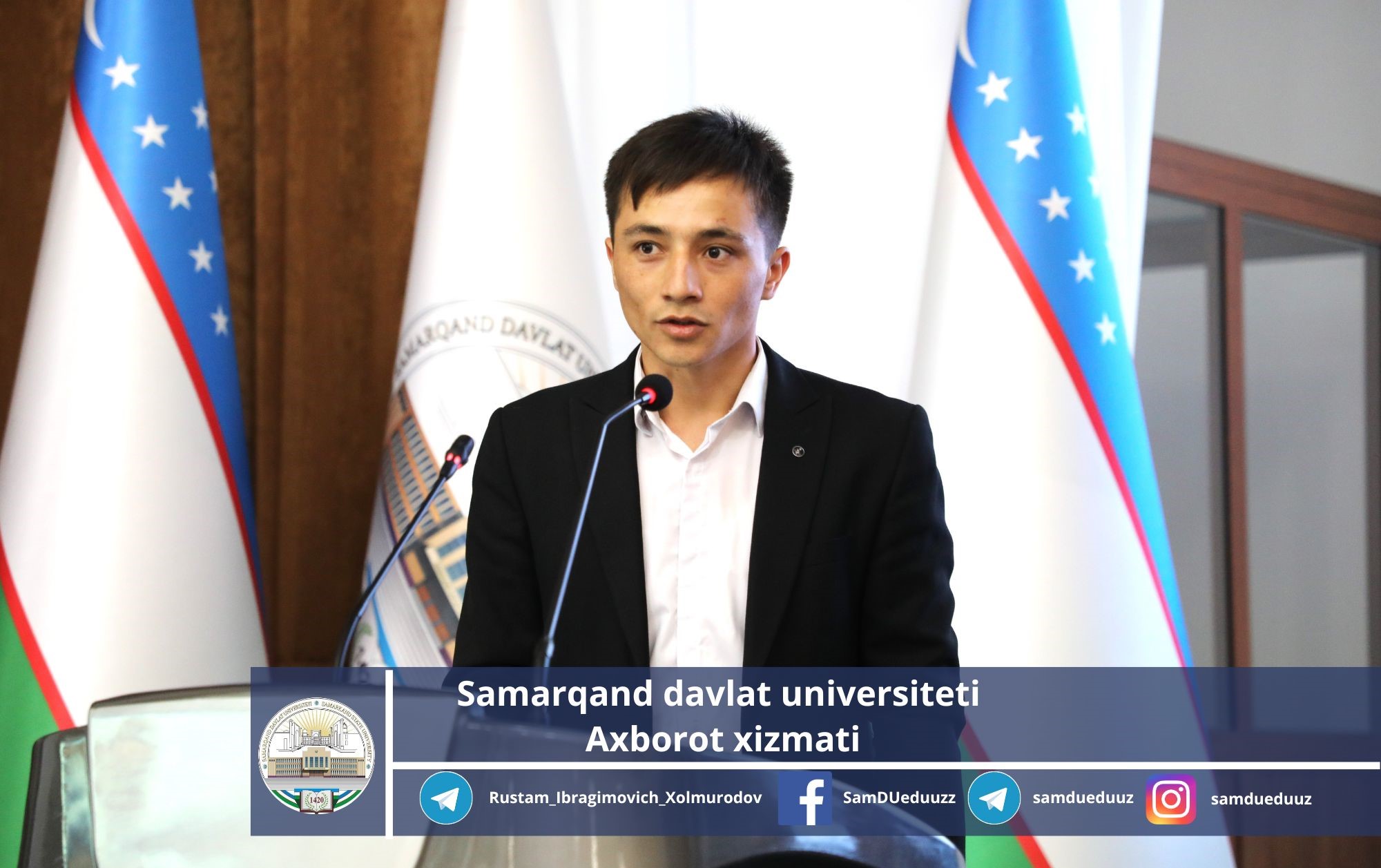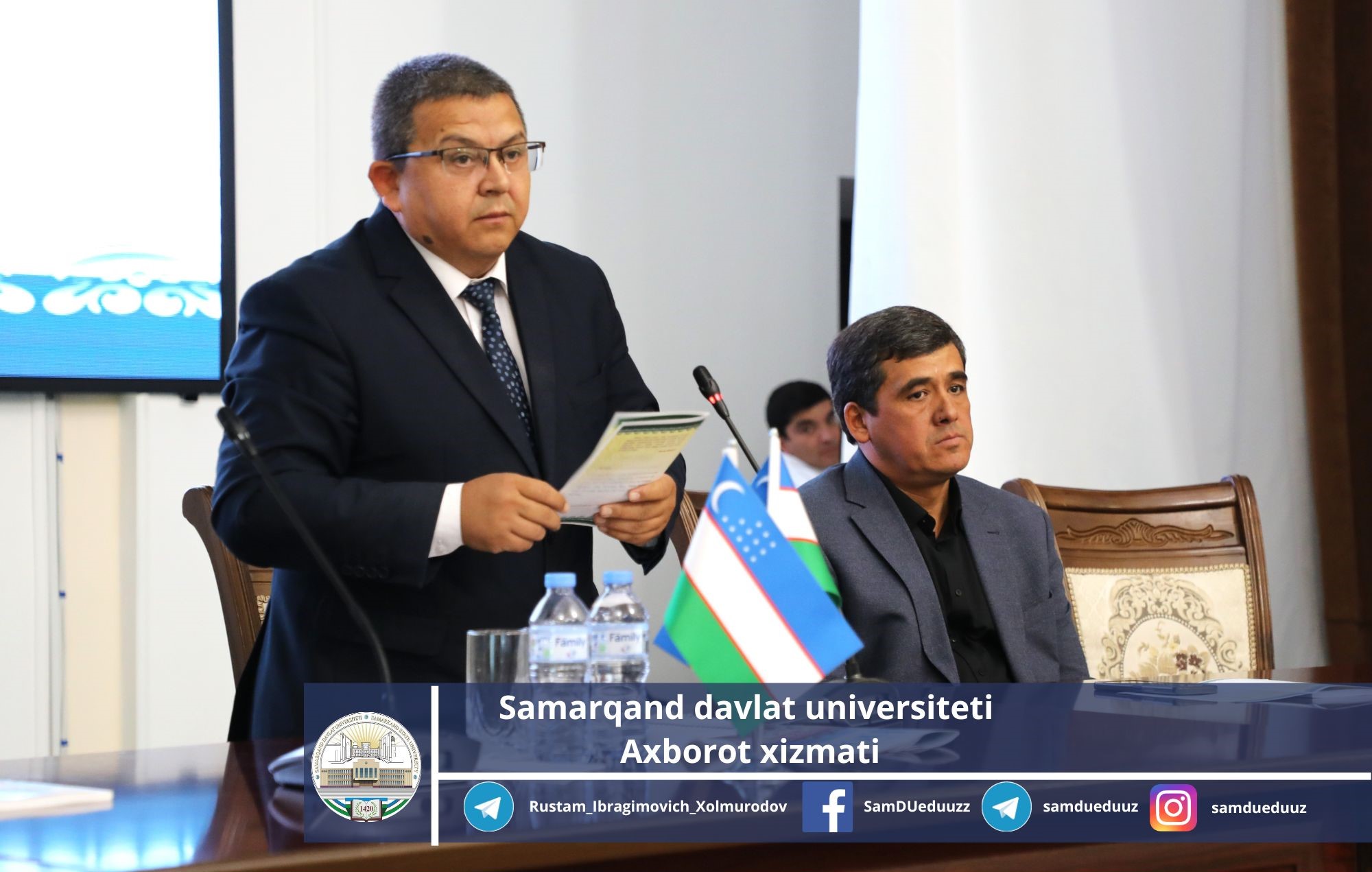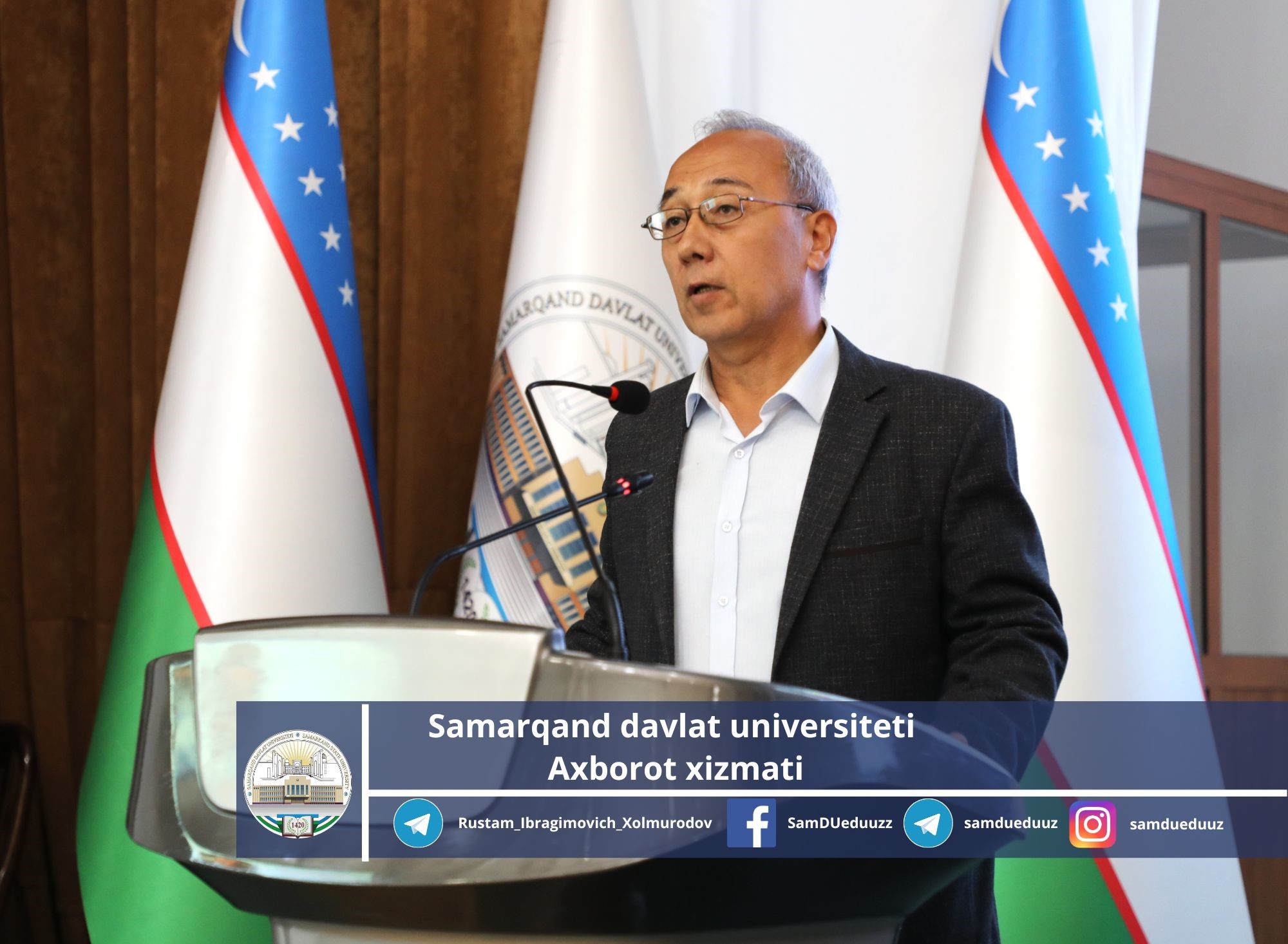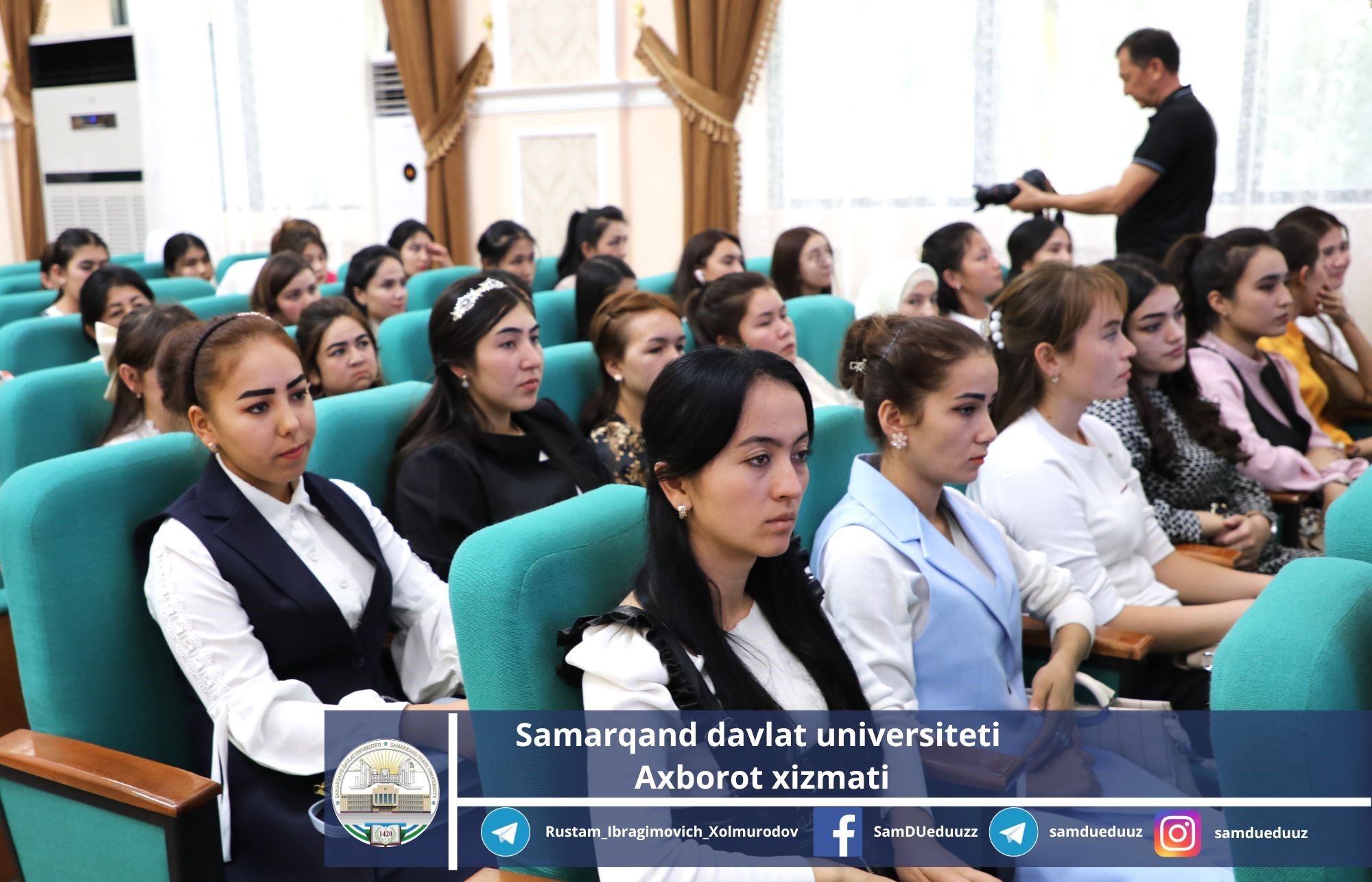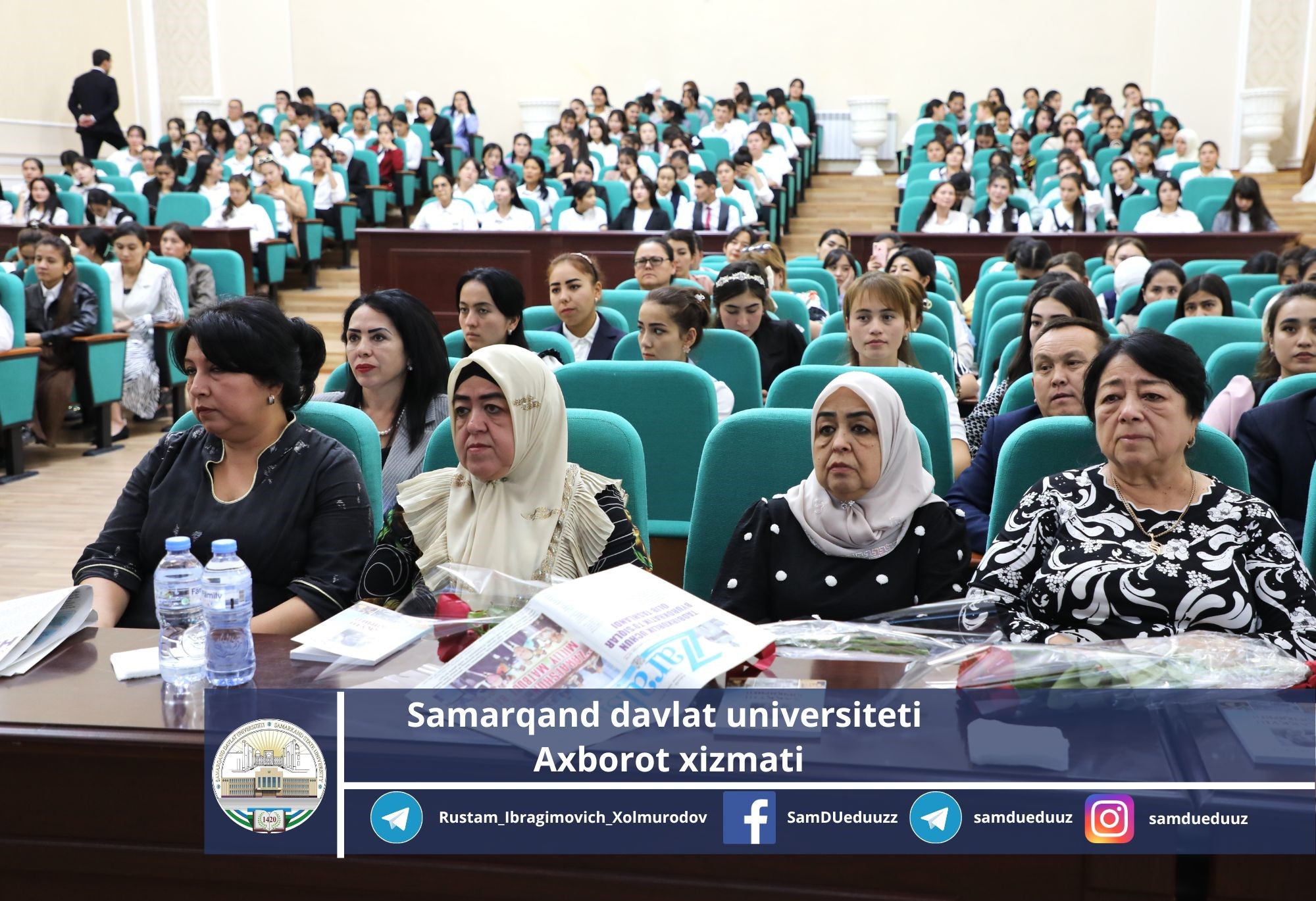 Information service of
Samarkand State University.