An opportunity for students: with a new job for the new academic year...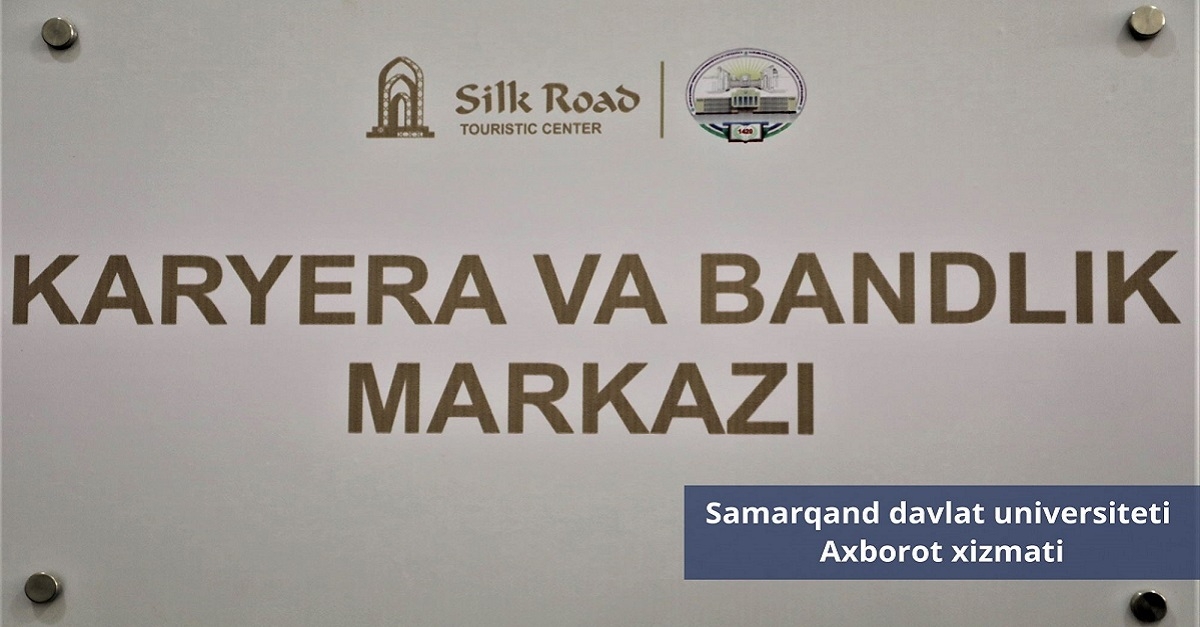 What's new at the Career and Employment Center of Samarkand State University?
Providing students with work and providing them with the necessary conditions for studying remains one of the topical issues of today.
In order to systematically solve this issue, the Career and Employment Center was established in cooperation with the Silk Road Samarkand Tourist Center at the Sharof Rashidov State University. At the moment, about 4,300 students are working at the university without permission to study.
Also, the university has established purposeful cooperative relations with a number of companies located in Samarkand, such as ALFA IMPEX CORP, CHP CRYSTAL CONSALT, SAMARQAND PRIME HERMES, and SAMARKAND ANTEP CARPETS. In this way, students have the opportunity to familiarize themselves with the work of these companies and apply for vacant jobs in their spare time.
At the Samarkand State University itself, about 200 students are working in positions that do not require higher education.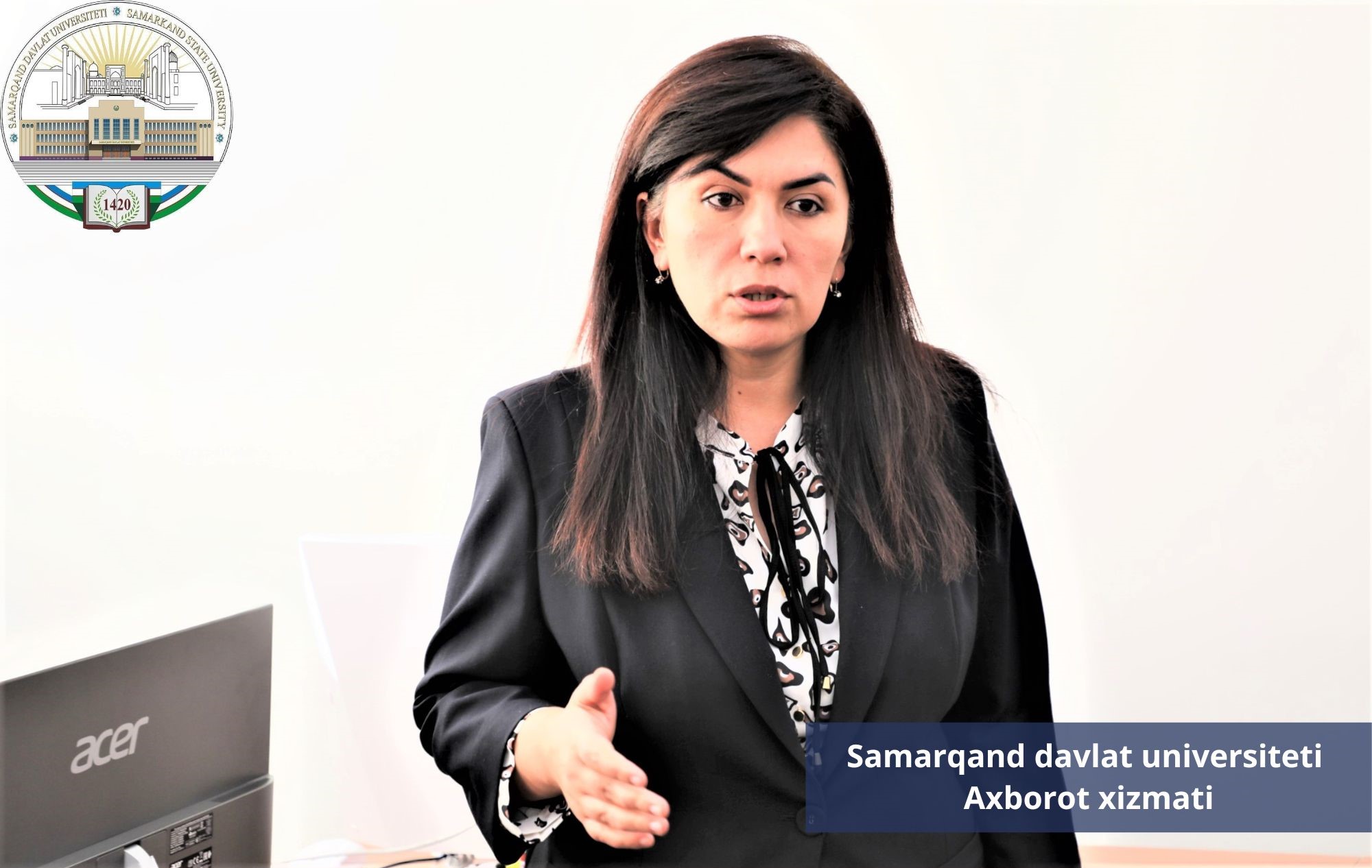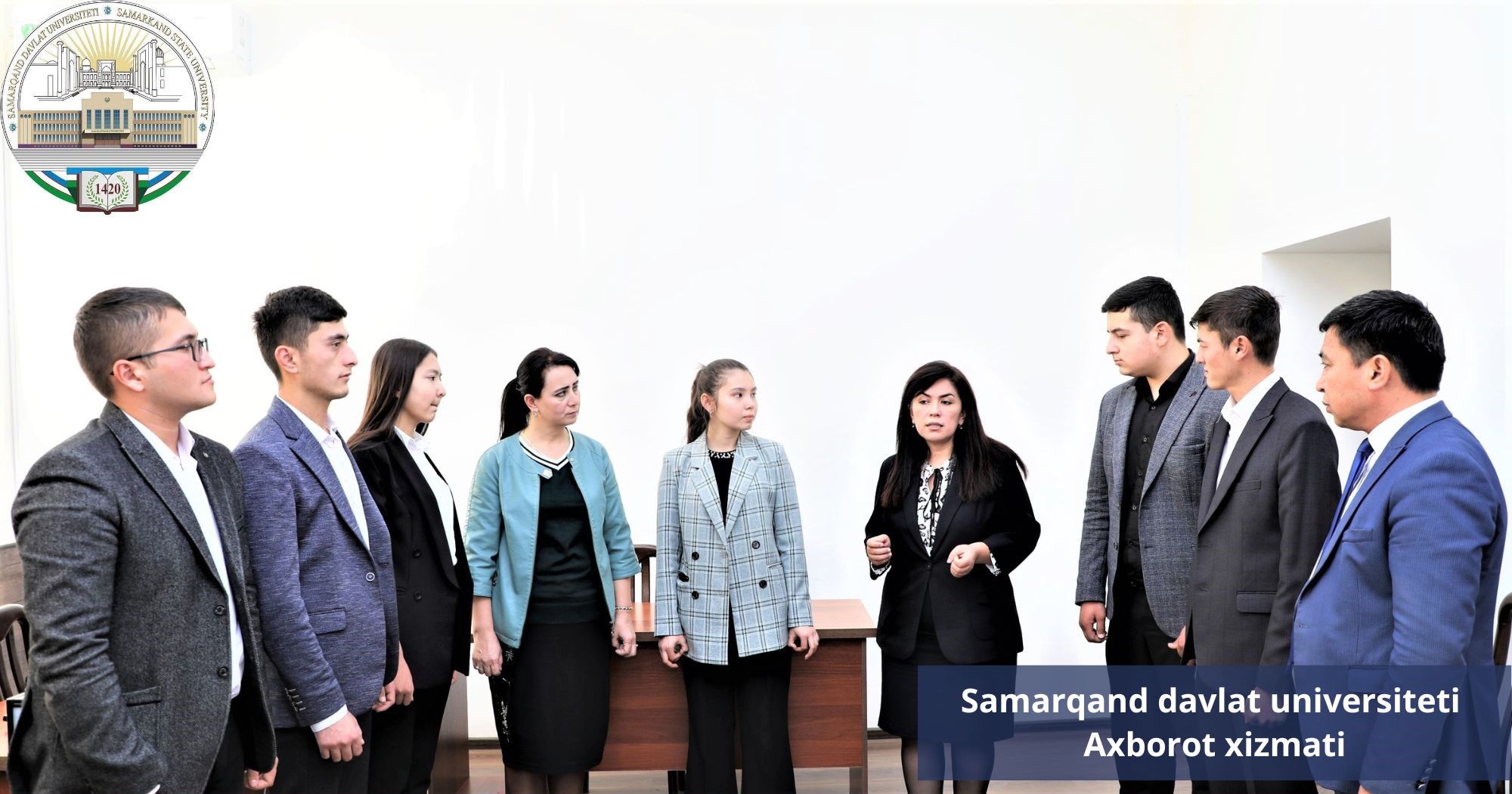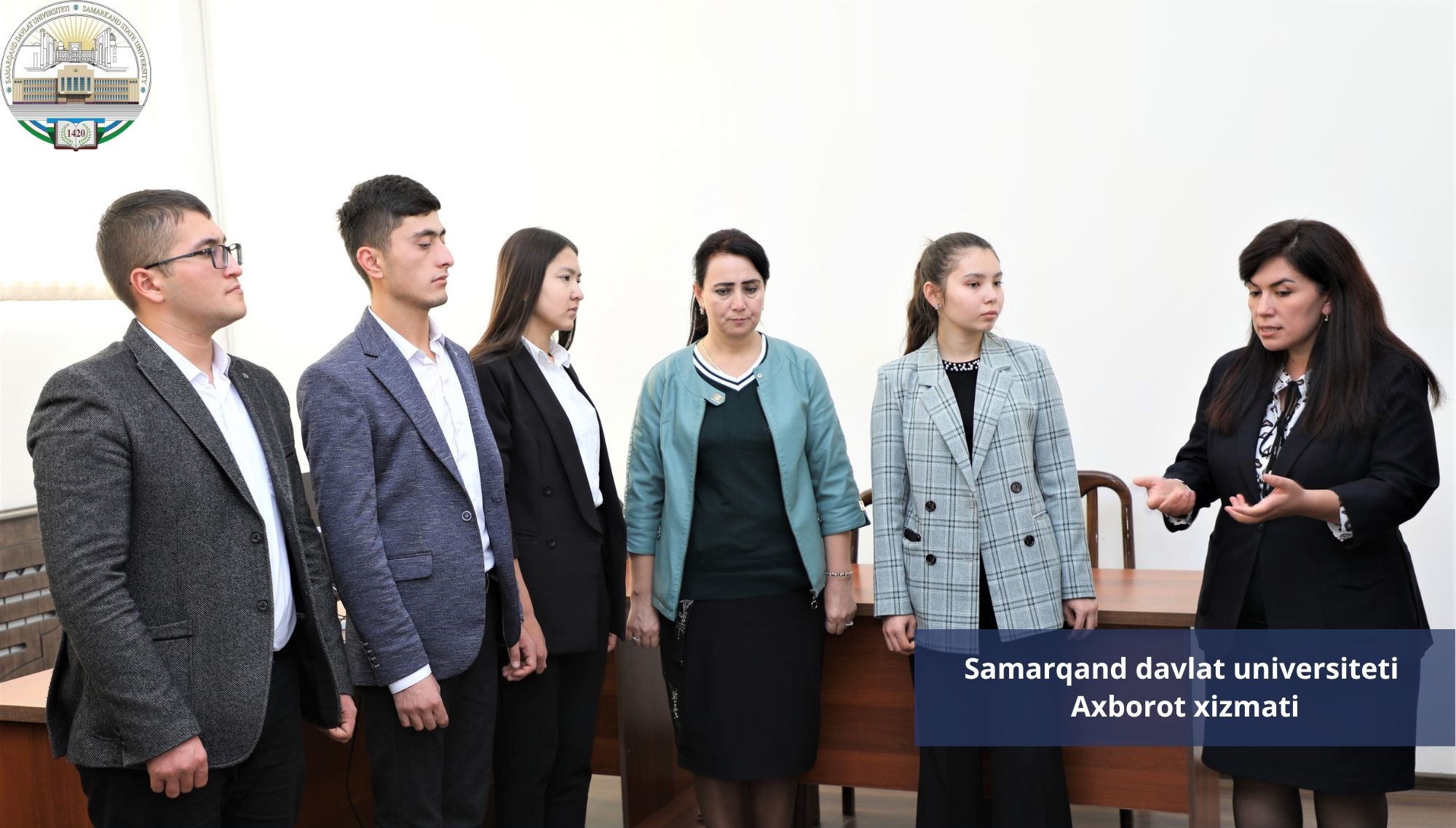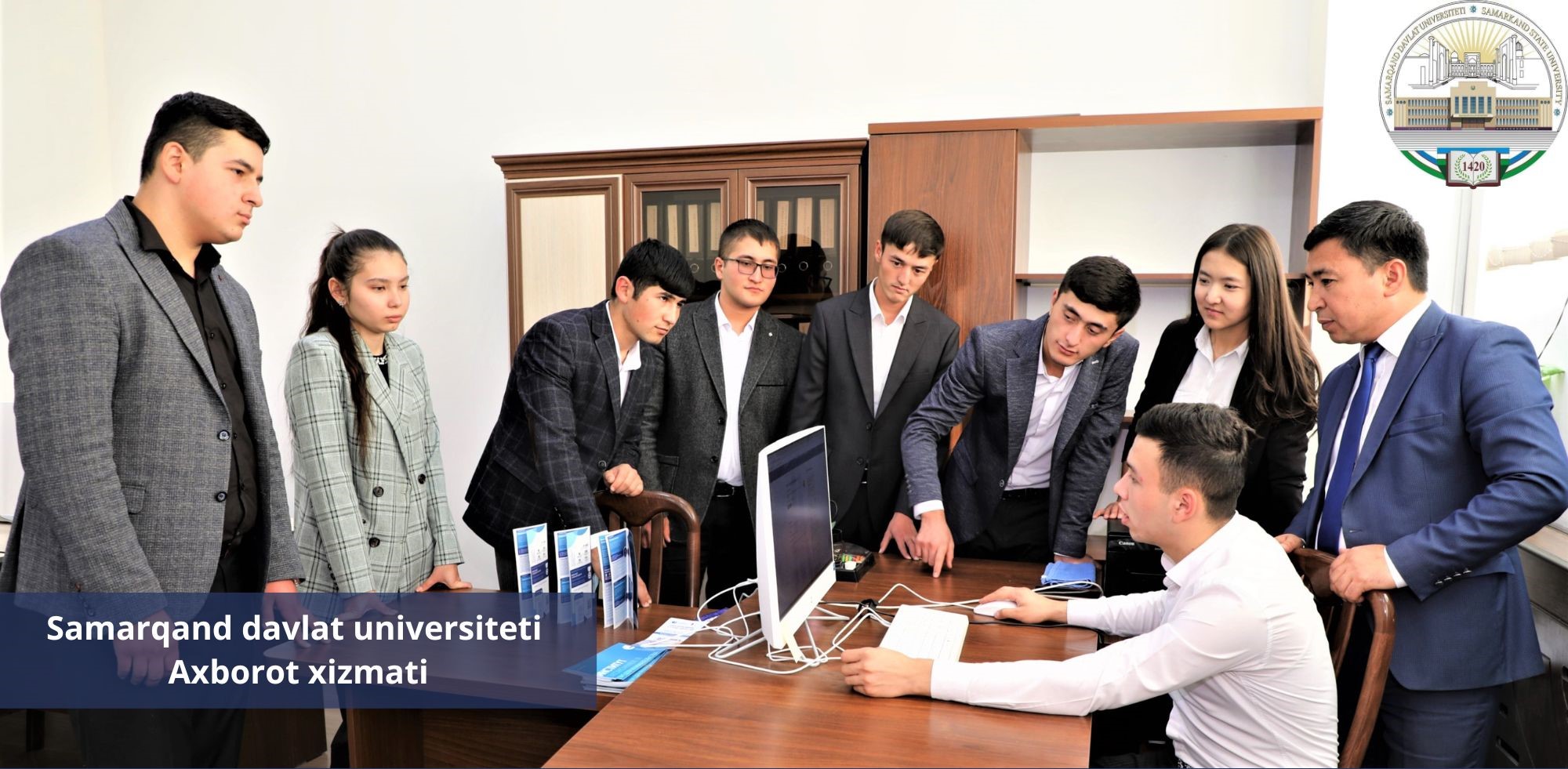 Samarkand State University
Information service.
Photos taken by Shavkat Akramov.