The Dean of Global Education and Exchange Office of Soon Chun Hyang University of South Korea Dr. Samarkand State University. A delegation led by Byung Wook Yoo visited. The guests were welcomed by SamSU vice-rector for international cooperation Akmal Akhatov and head of the center of international education programs Sardor Umarovlar.
The main purpose of the visit is to strengthen international cooperation. It was also discussed that the students studying on the basis of the existing joint education program will continue their studies at Soon Chun Hyang University, as well as the issues of opening new joint education programs at the undergraduate and graduate level in the future.
In addition, the plans for the training of personnel and the exchange of professors and teachers at the doctoral level were discussed.
For information, about 30 students of Samarkand State University are continuing their studies at Soon Chun Hyang University...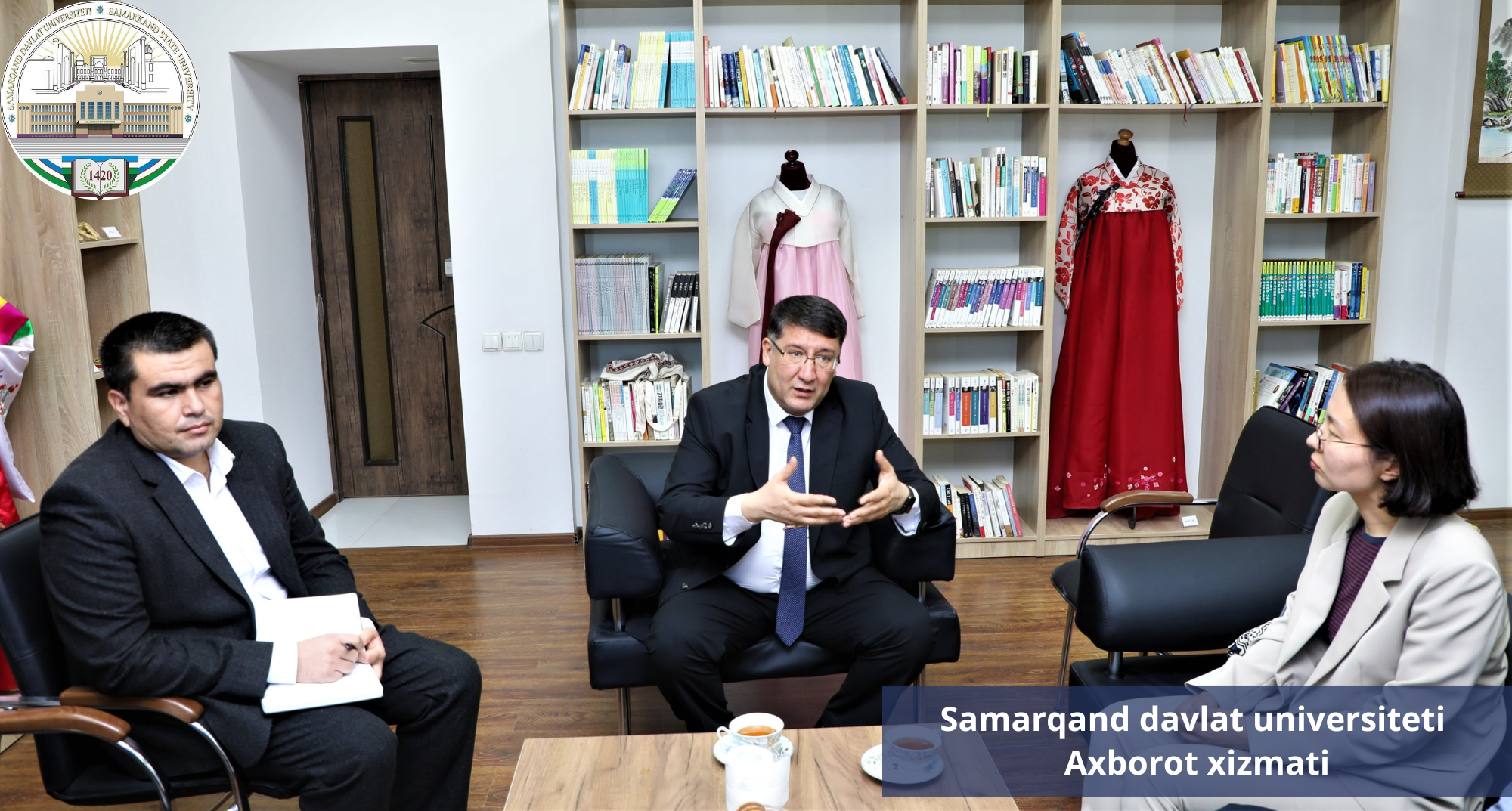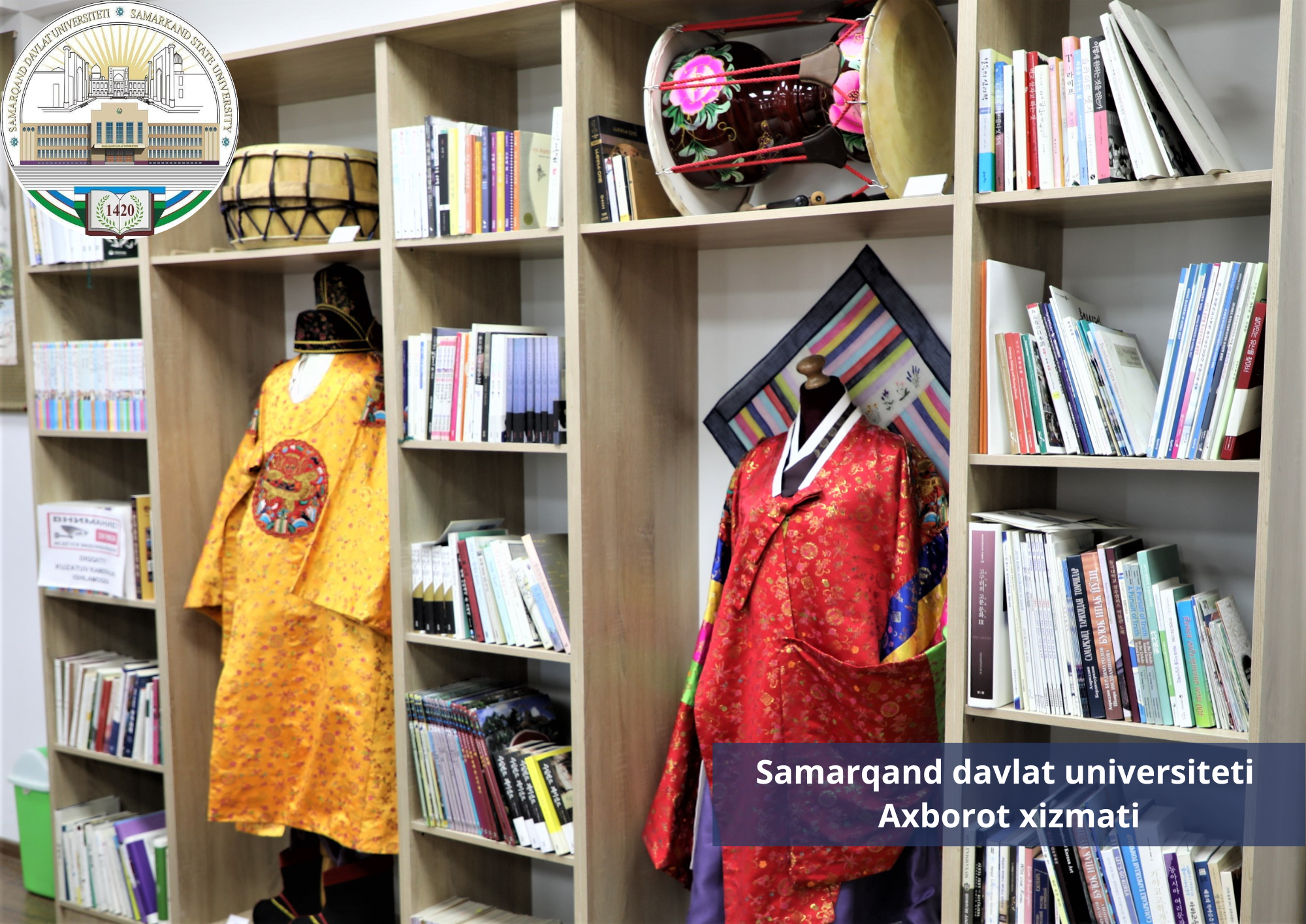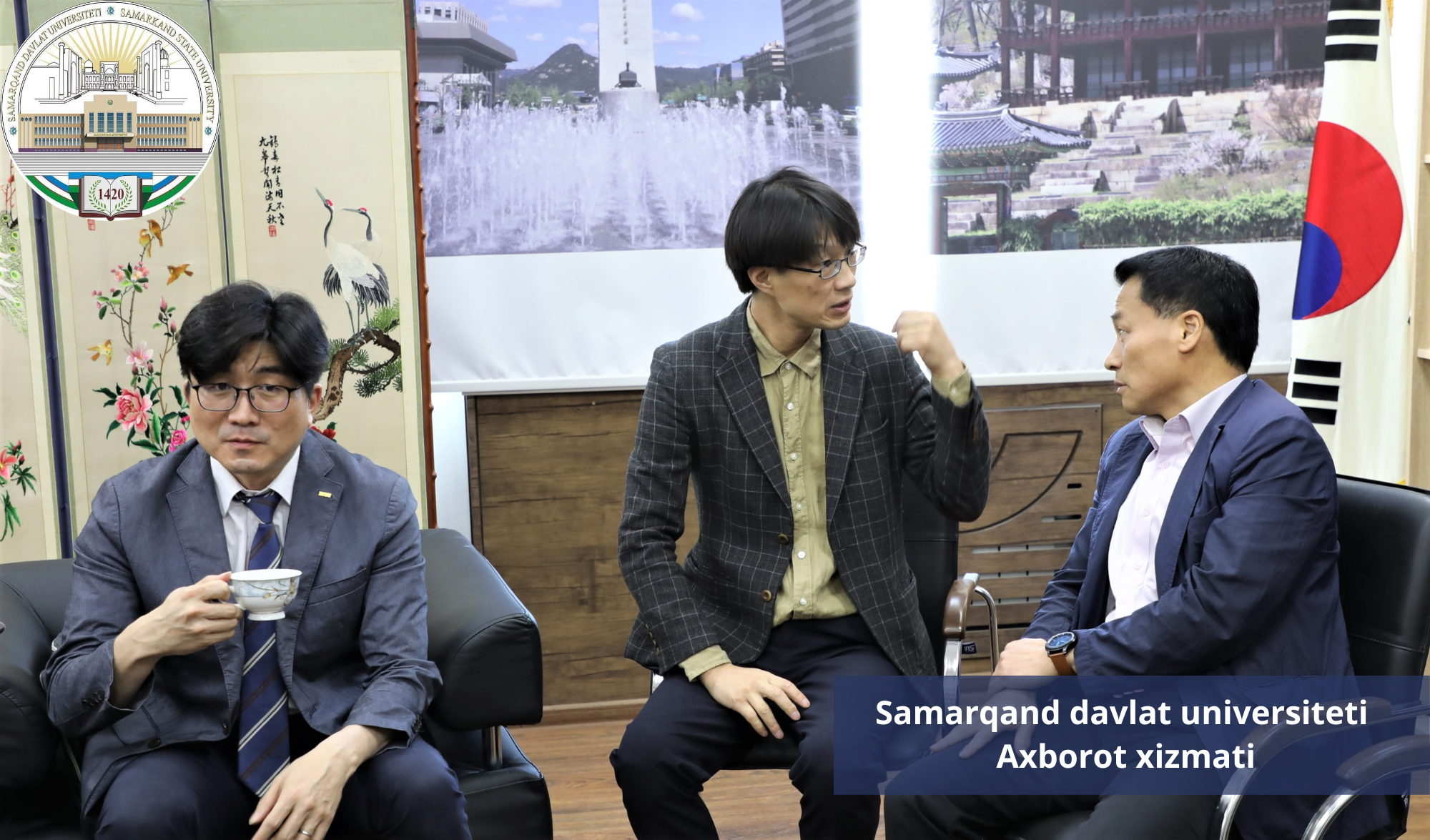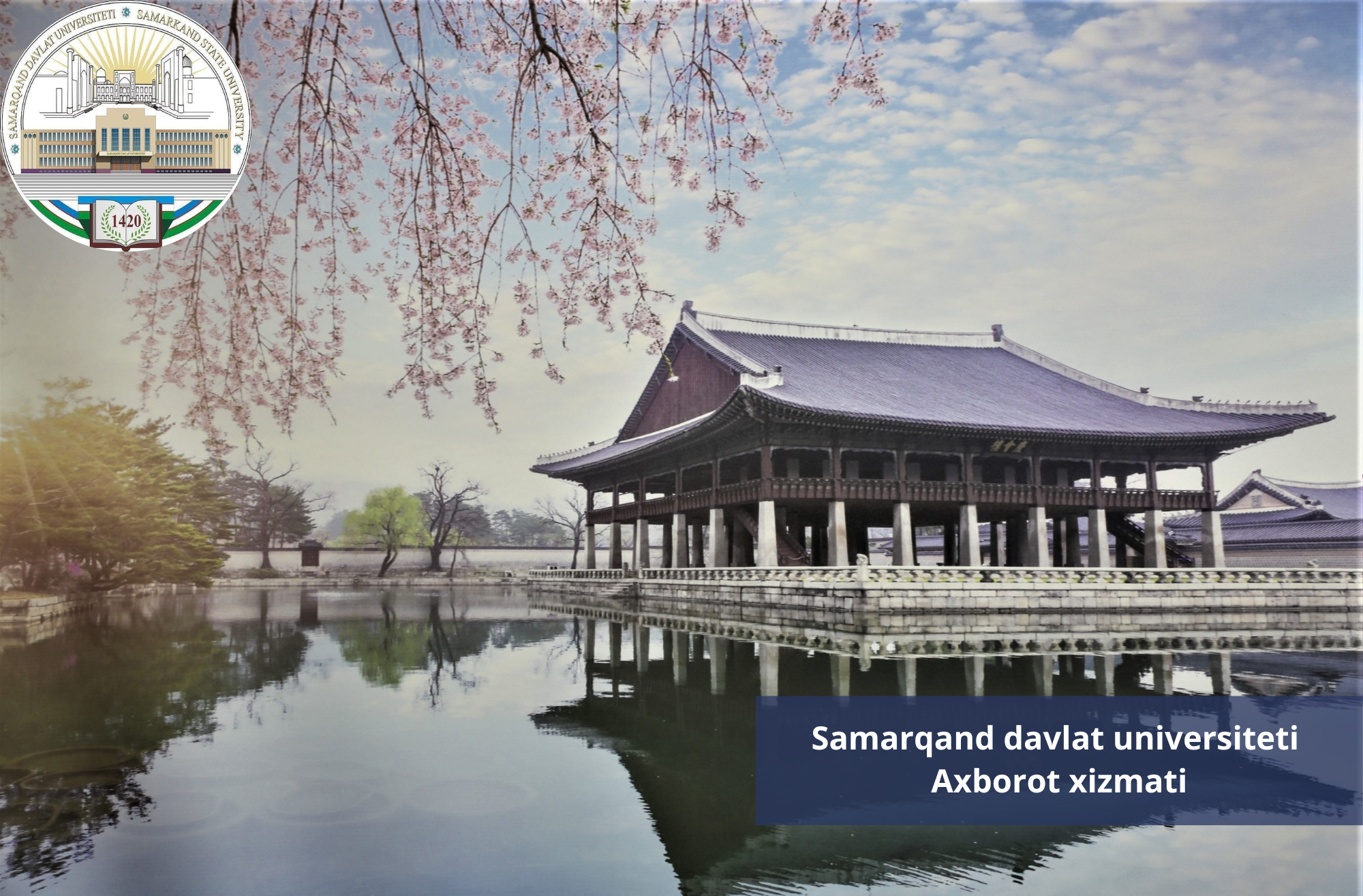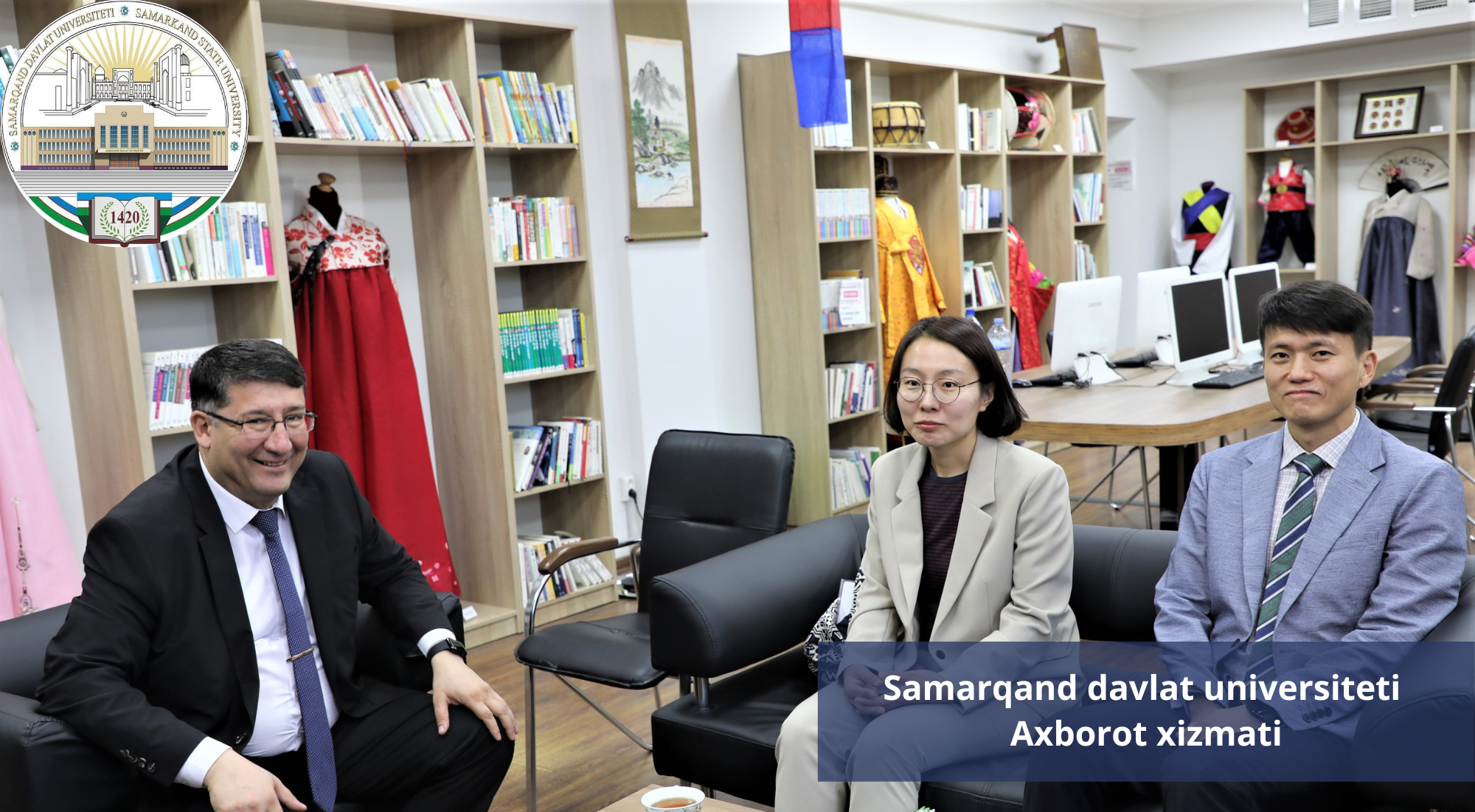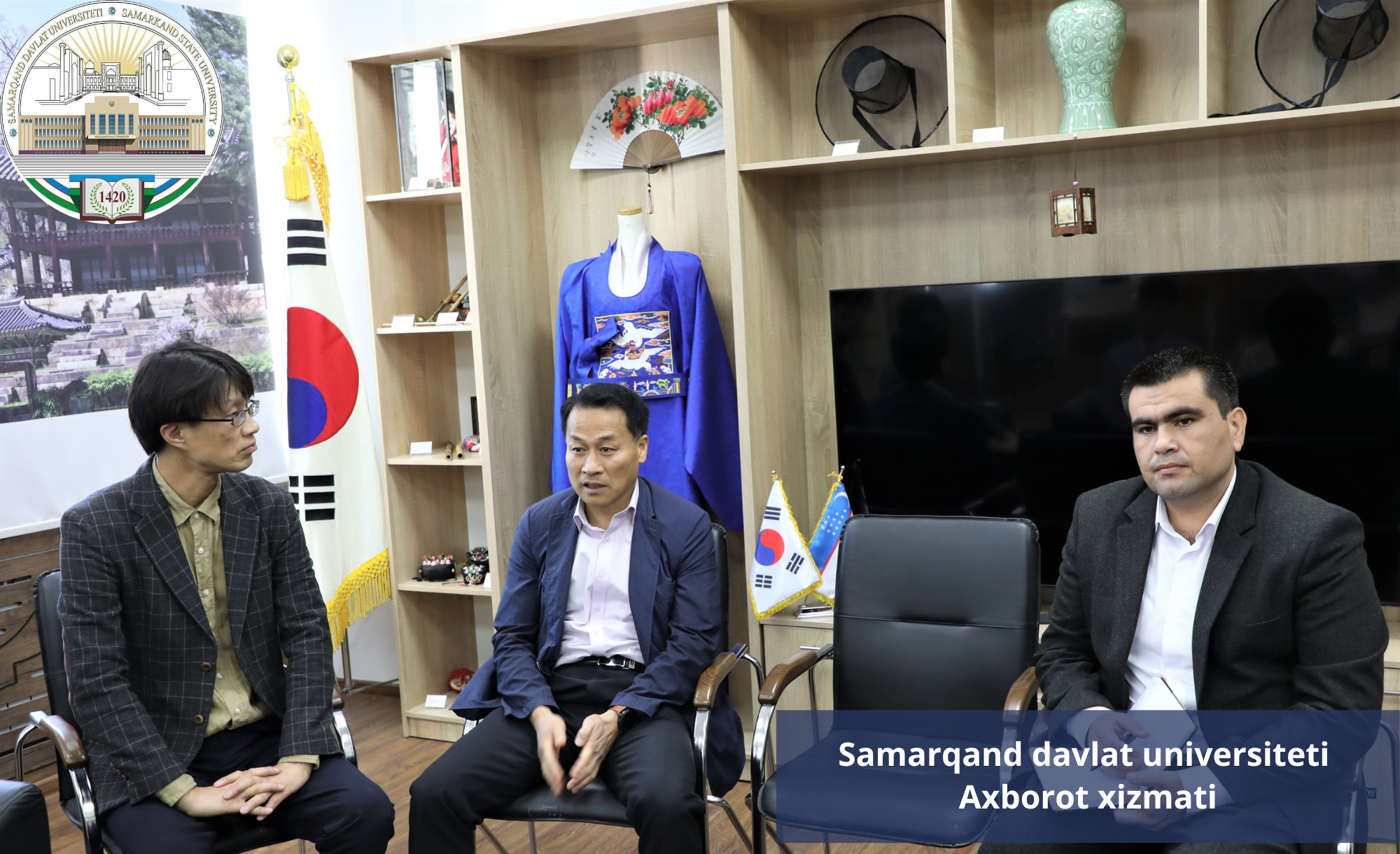 Samarkand State University
information service,
Photos taken by Shavkat AKRAMOV