At admission to Samarkand State University for graduates who successfully graduated from a technical school in the specialties: law, software engineering, agrochemistry and agrosoil science, plant protection, organization and management of greenhouses, ecology and environmental protection, chemical technology, an exam was held.
This exam was held on the basis of an oral interview, in which, in addition to professors and teachers, industry representatives of large enterprises and companies, specialists from research institutes, and officials of the Samarkand Regional Department of Justice took part. In order to ensure the transparency of the exam, it was broadcast live on camera.samdu.uz.
- I studied at the chemical college of the Jizzakh region. "Today's exam was very memorable and exciting for me," says Shakhruh Orazmatov, an applicant. — It was not difficult because I was familiar with the questions and was well prepared. The main thing is that the exam is transparent and fair. I believe that I will be a student of Samarkand State University...
- We came from Bukhara. My daughter graduated from the Bukhara City Law College, - says the mother of the applicant Aigul Bafoeva. - To be honest, there were concerns about how the situation would turn out, whether the exam would be fair. Here I oversee the online exam process and oversee it all. Now there is no reason to worry. My daughter is well prepared and, if she is lucky, she will be accepted as a student. Thanks to all organizers...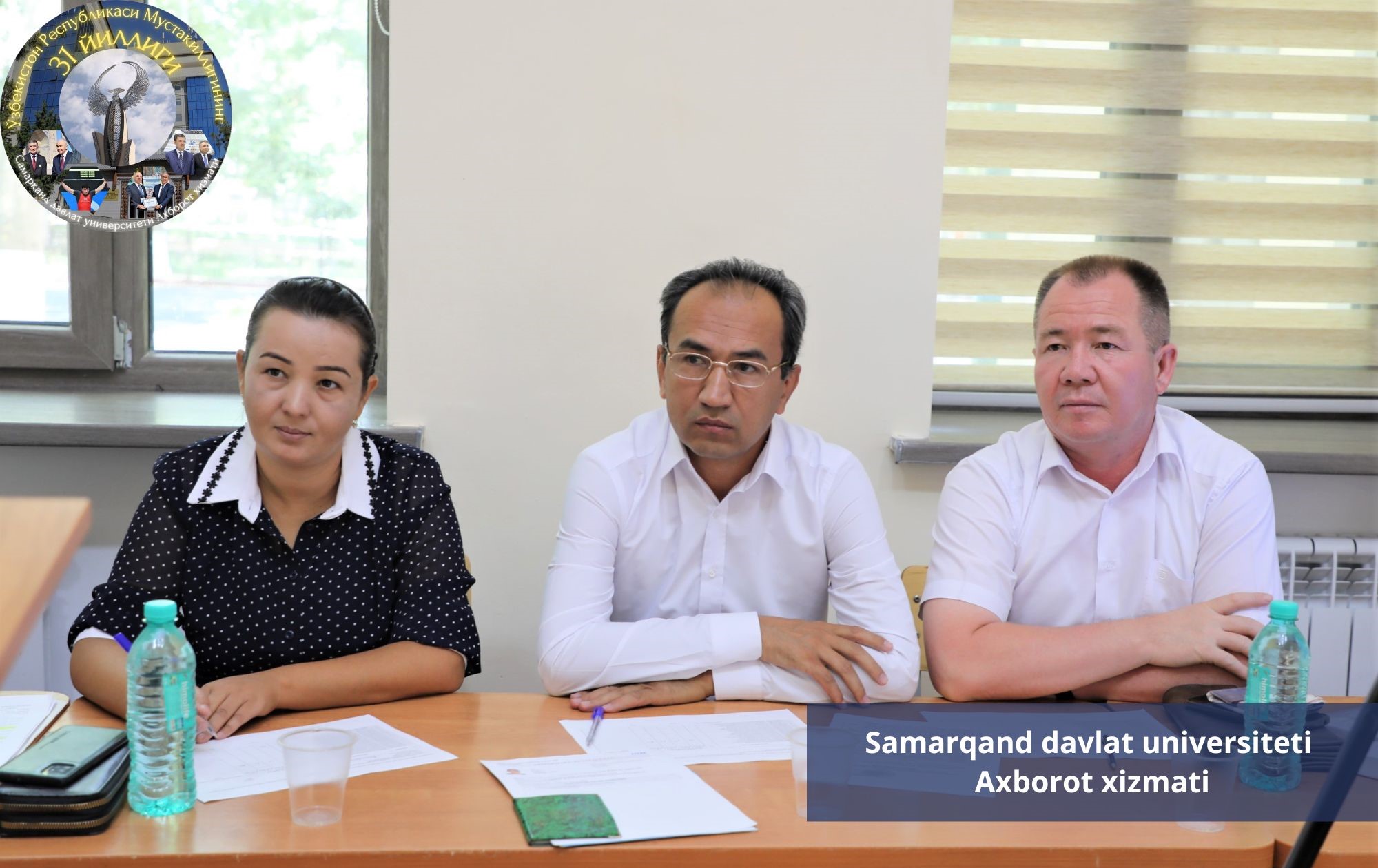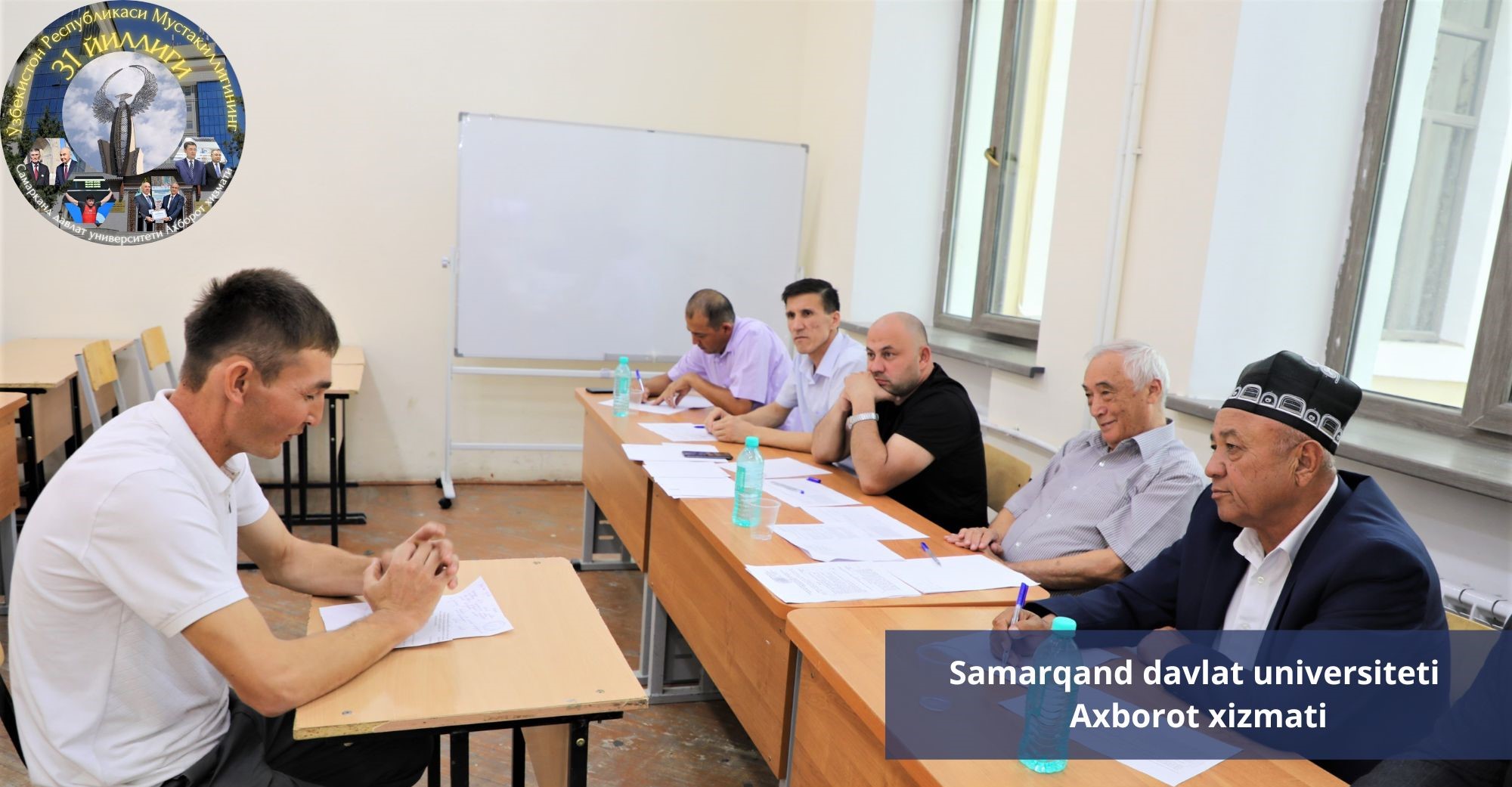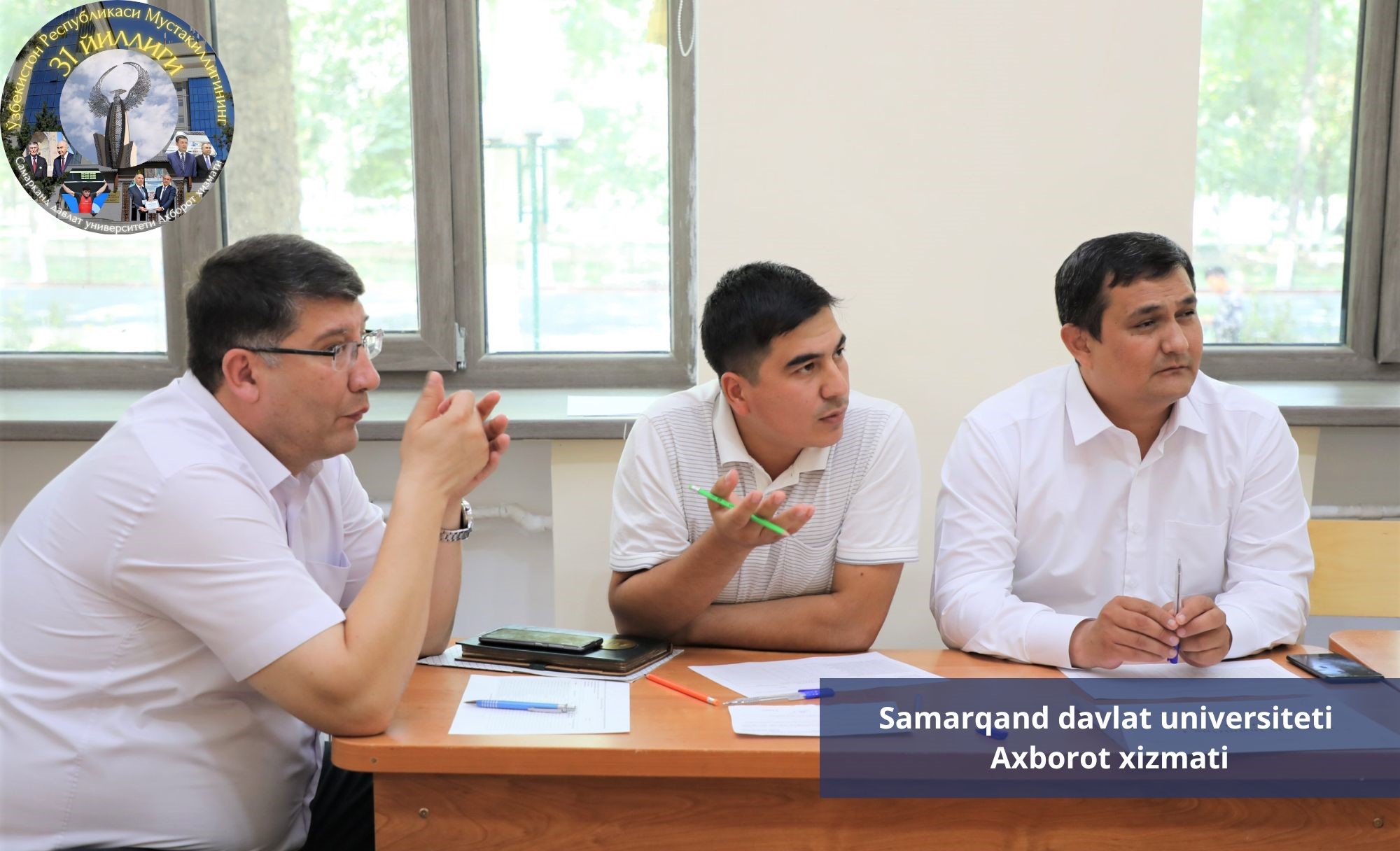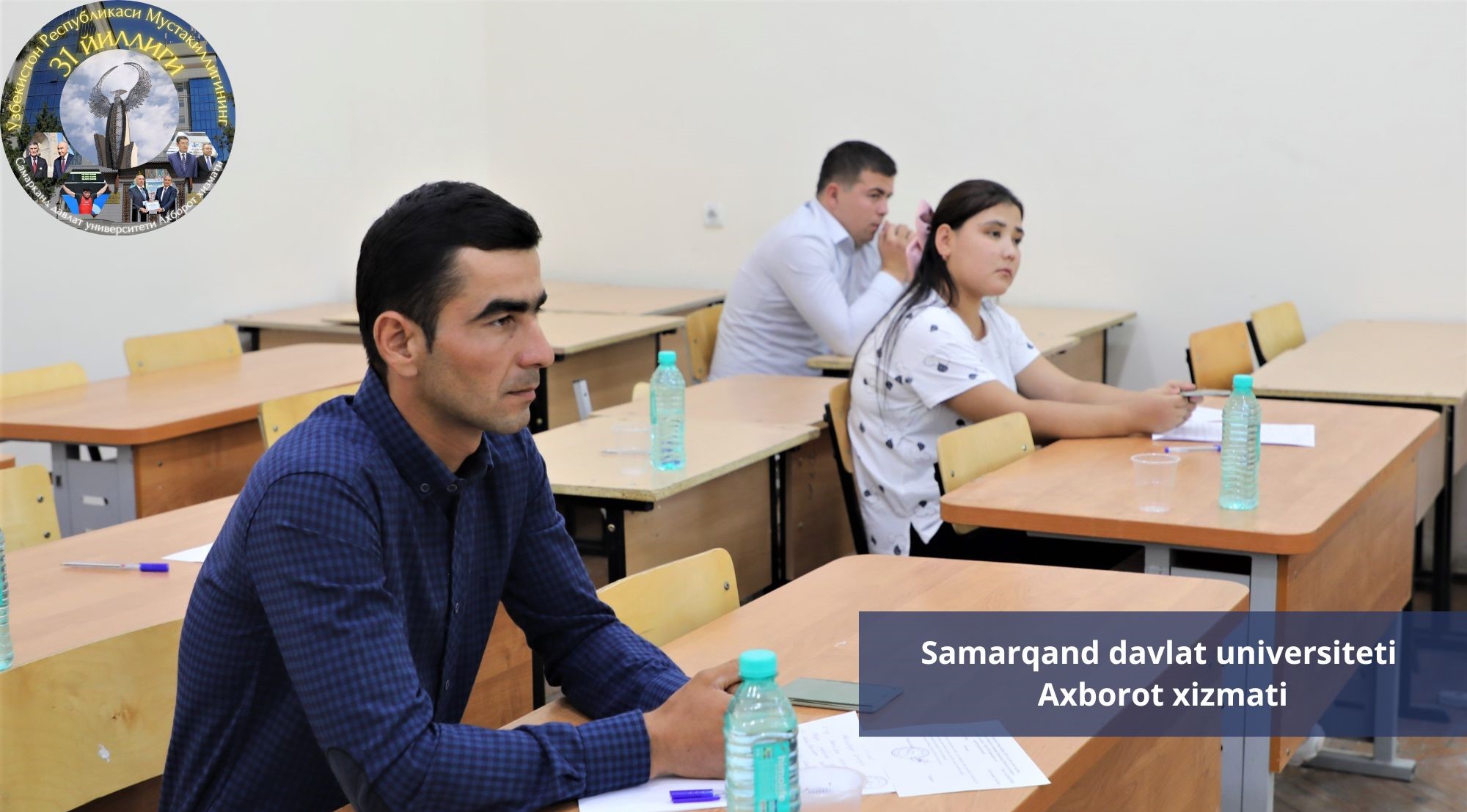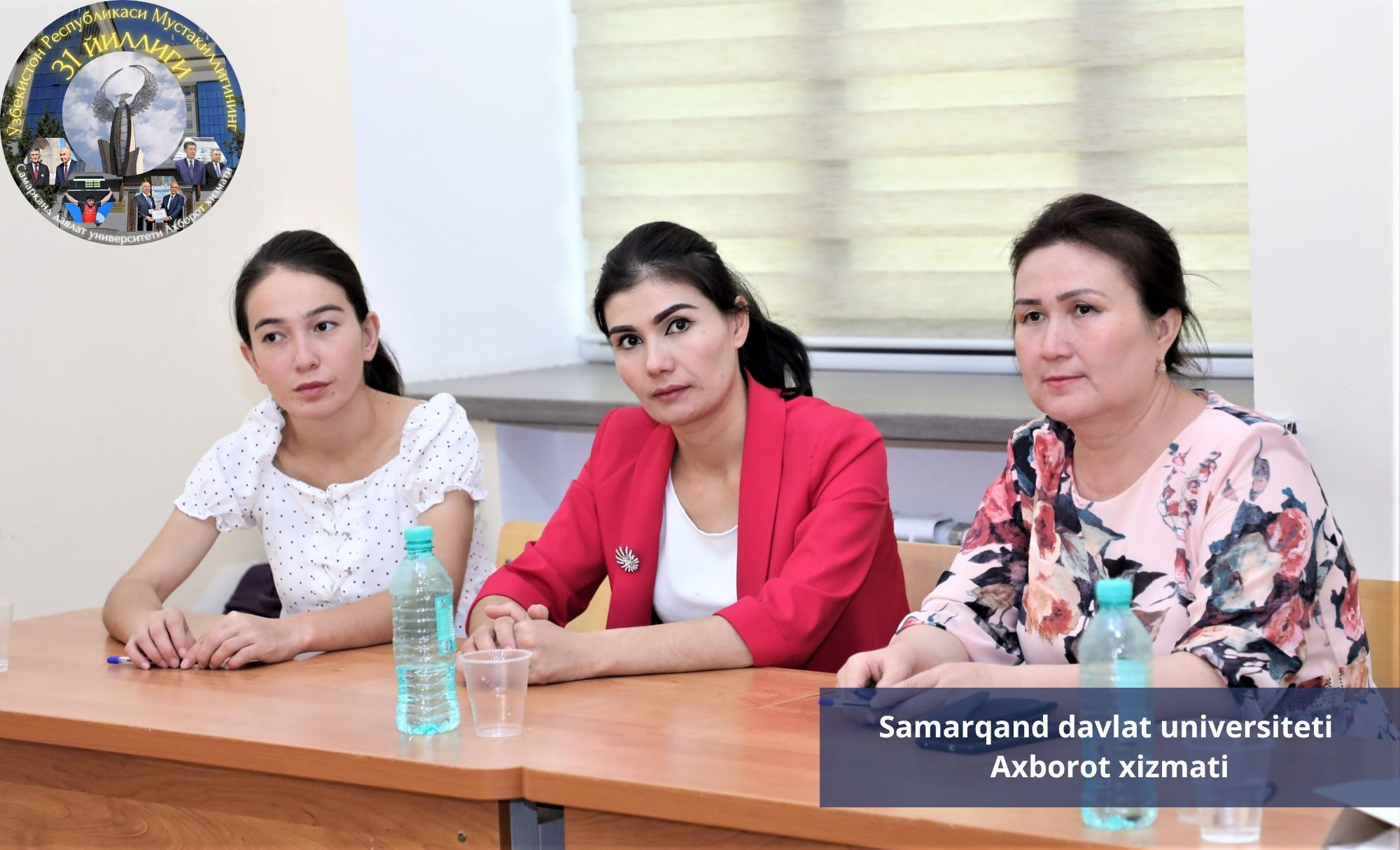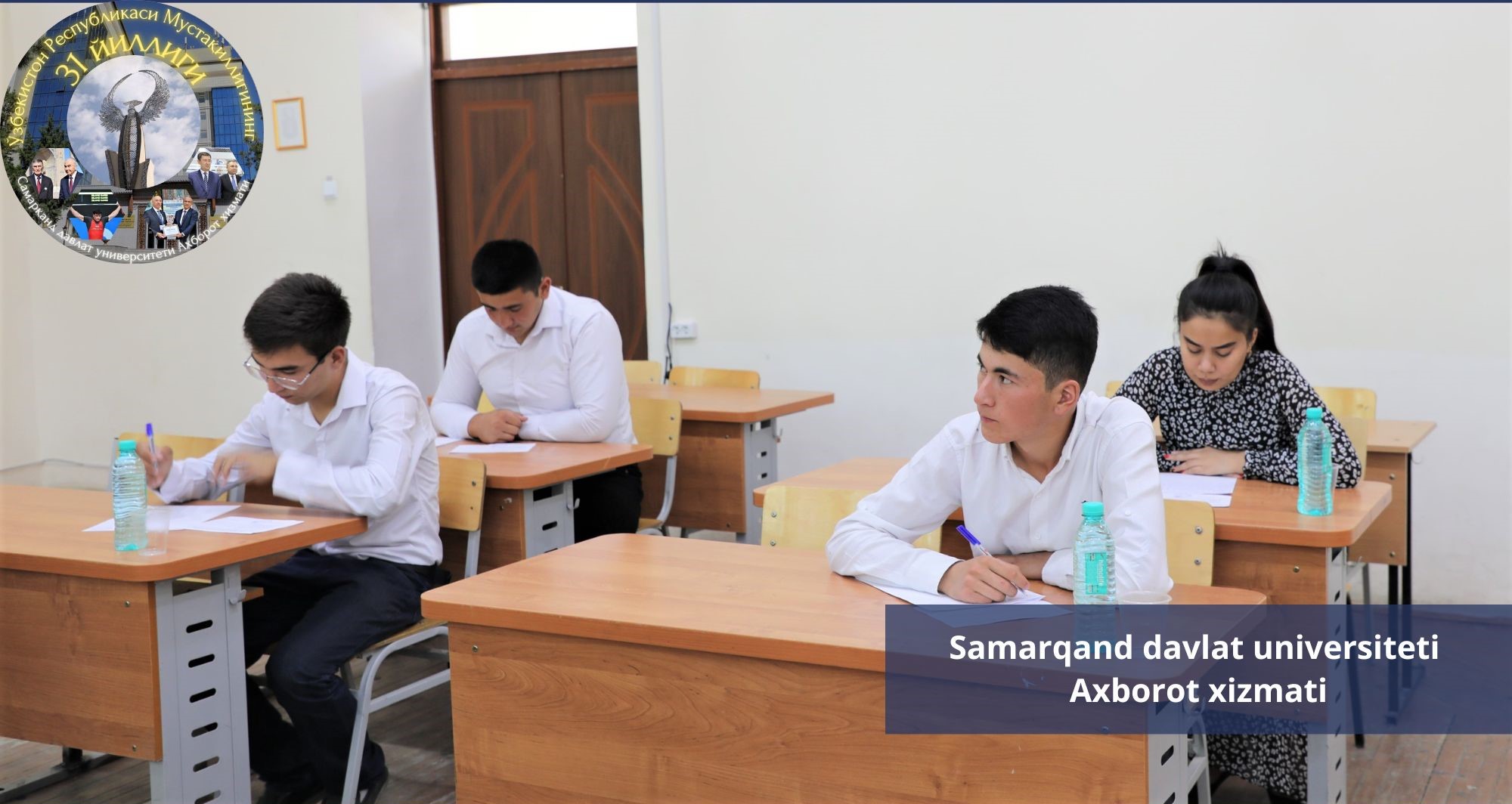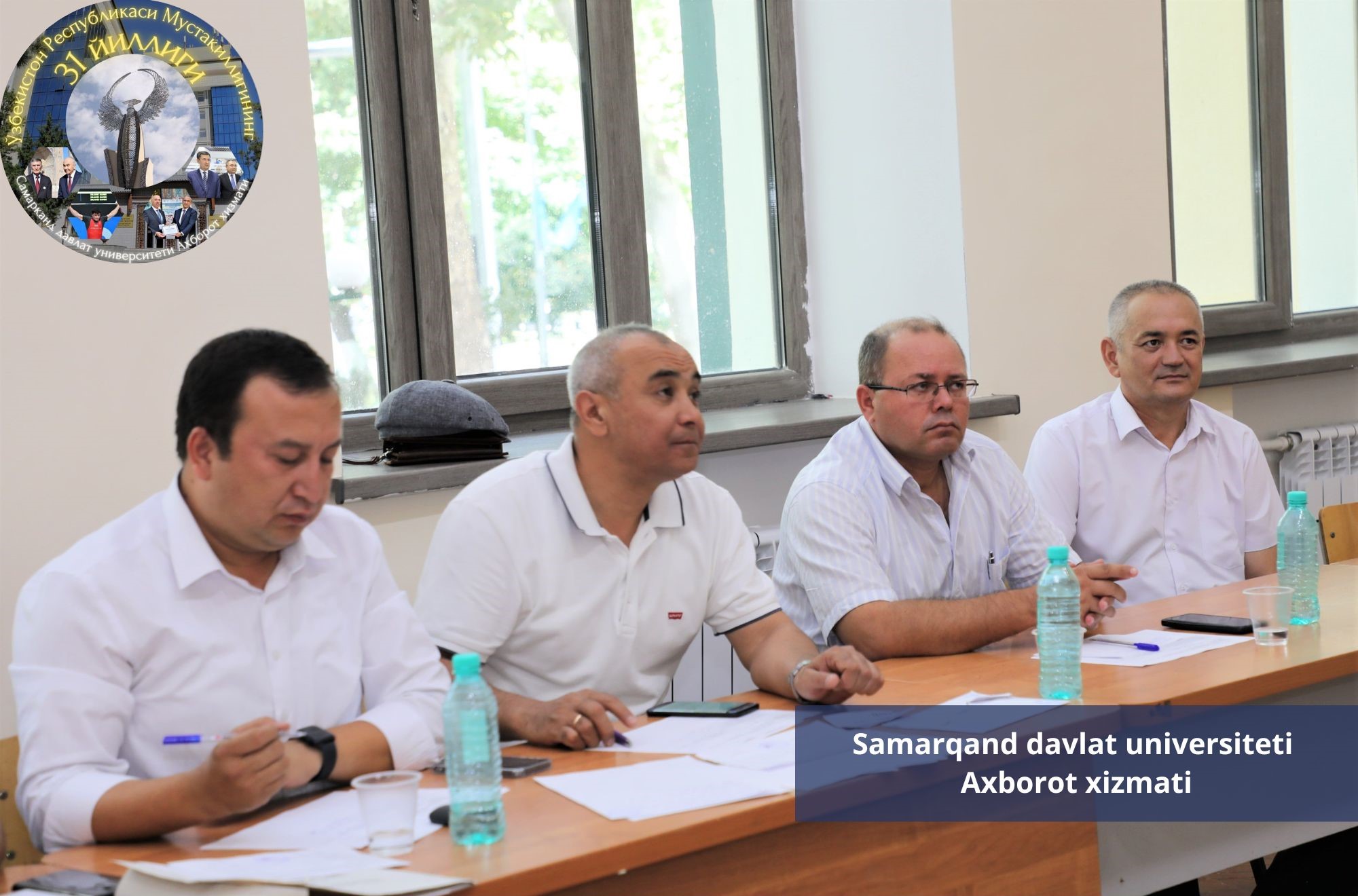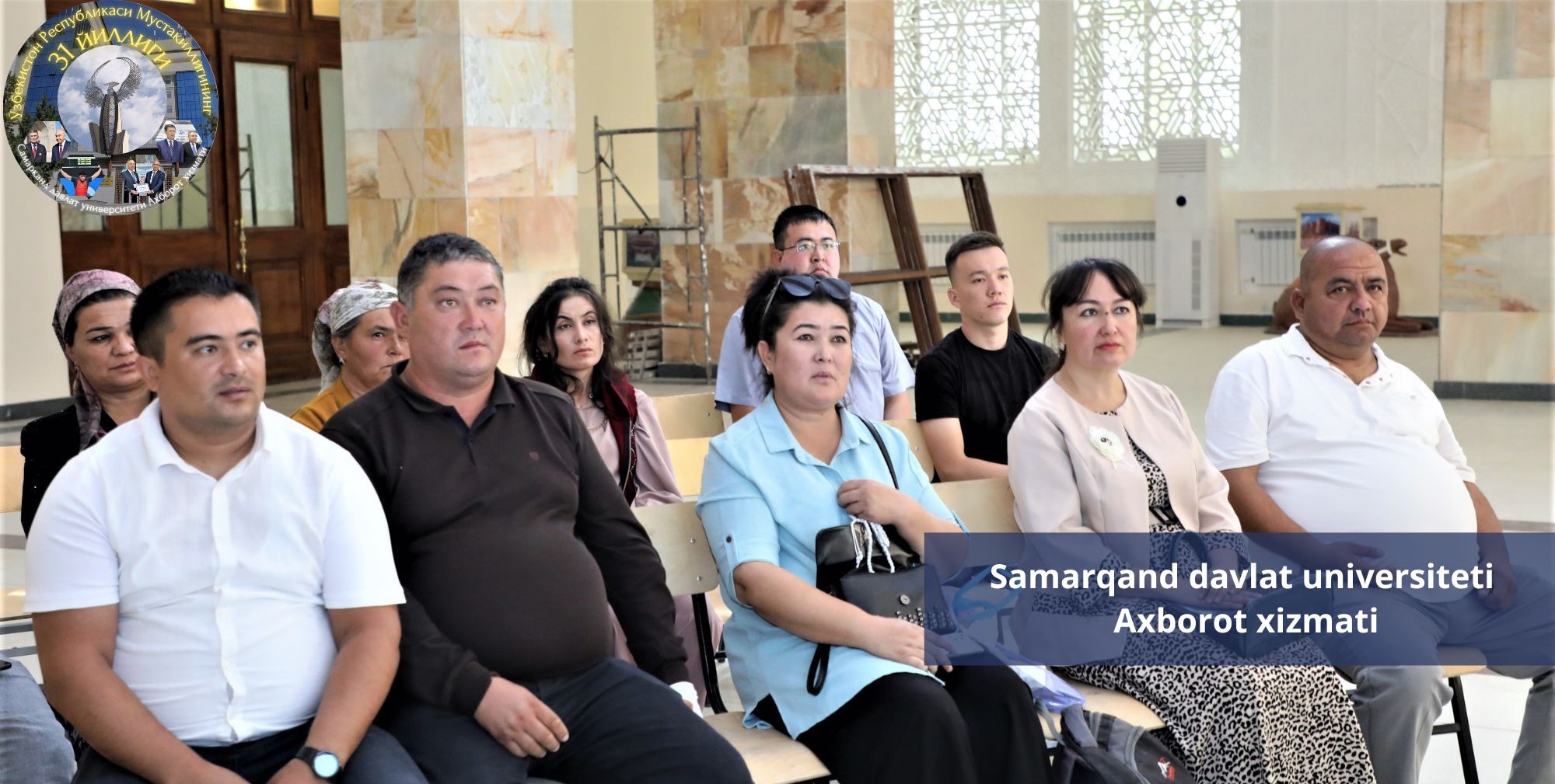 Samarkand State University
Information service.
The photographs were taken by Shavkat Akramov.