"Women in STEM"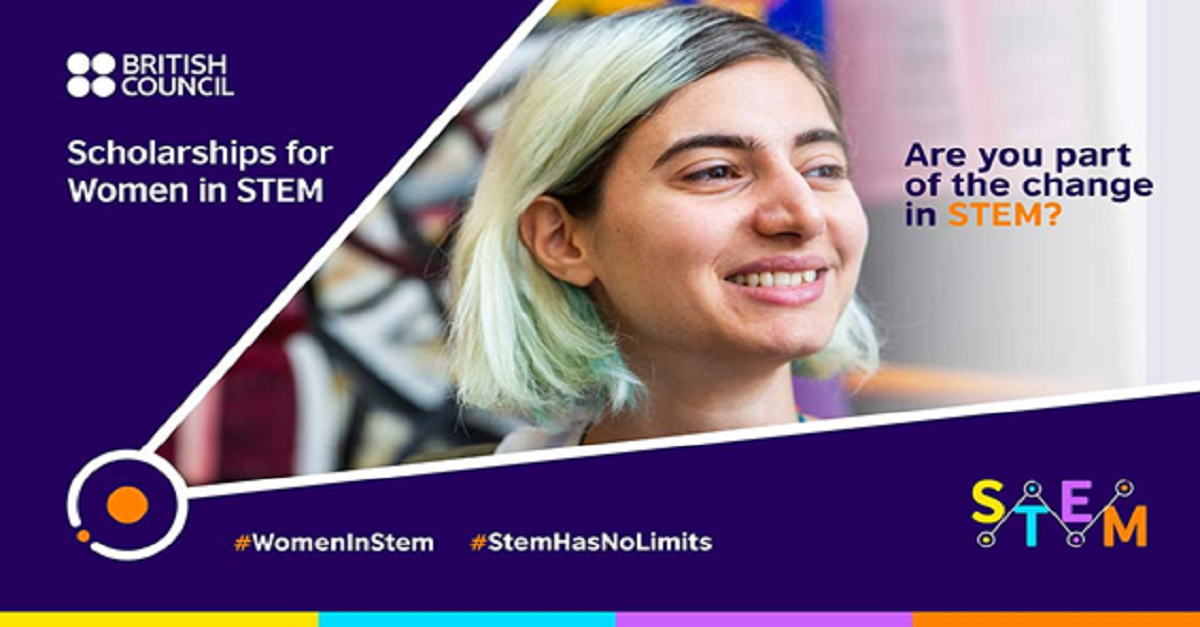 The Representative Office of the British Council in Uzbekistan announces the start of accepting documents for the "Women in STEM" scholarship program for 2023.
This scholarship program aims to empower women to study "STEM" (Science, Technology, Engineering, Mathematics) subjects at UK universities.
Applicants for this scholarship program are selected by the British Council on the basis of a direct open competition.
This year, Uzbekistan has been allocated three grant places, and in October this year it is planned to start studying at three British universities (University of Portsmouth, University of Cranfield, University of Saint Andrews). Applications for participation in the program are accepted until March 30, 2023.
More information can be found at: https://www.britishcouncil.uz/en/study-uk/scholarship-women-stem