The deadline for submitting documents for a short-term internship has been extended until August 22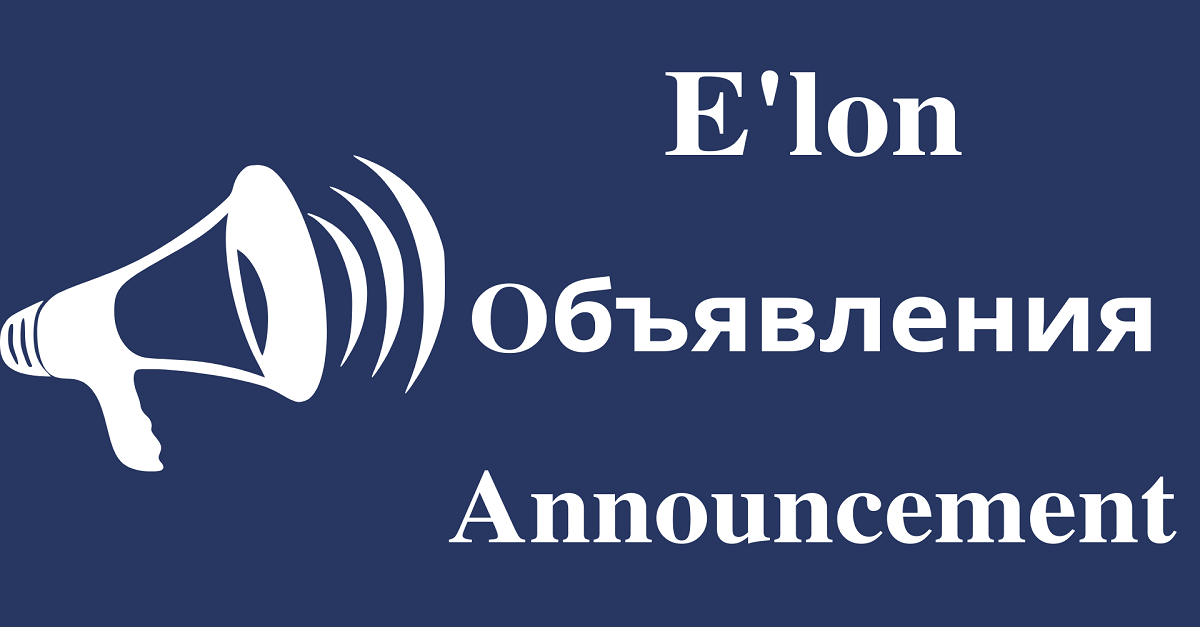 The Organization for Agricultural Research, Education and Development of Islamic Republic of Iran has requested for short-term (up to 6 months) research fellowships for 20 young scientists in biotechnology, soil science, agro-technology, salt tolerant plants, horticulture and vaccine production, to be reviewed and approved by July 15 and July 31 of the current year.
Please be advised that at present, given the insufficient number of candidates proposed, the deadline for the receipt of documents on recommended candidates for placement on internships has been extended until 22 August 2022 (information is available on the official website of the Ministry of Innovative Development: https://mininnovation.uz/oz/news/post-731).
At the same time, any other changes to the requirements and conditions of this competition will not be made.
For more information: Head of Department for organization of scientific internships and procurement of laboratory equipment S.Tahirov, tel.:(90) 989 24 05, e-mail: s.takhirov@minninovation.uz leading specialist of the centre S.Sultanov, tel.: (94) 420 68 70, e-mail: s.sultanov@mininnovation.uz