The seminar was attended by representatives of the JDS project, as well as the scientific community of Samarkand State University.
This project is a scholarship project designed to study in prestigious institutions of higher education in Japan at the master's level. The program covers 7 fields and accepts candidates in the fields of economics, law, business, agriculture, water management, health and education.
- The JDS project provides candidates who have qualified for nearly 20 years with the opportunity to study at prestigious universities in Japan, says Igarashi Tomomi, JDS project office regional officer, for selected candidates, the universities of Yokohama, Nagoya, Ritsumeikan, Hiroshima, as well as universities, such as Tokyo University of Agriculture and Technology and Naruto University of Education. Grant places are provided for studying in the magistracy in educational institutions. We are pleased that through this project we are making an important contribution to the development of bilateral relations between Uzbekistan and Japan, the exchange of experience in the international arena, and the training of personnel with mature potential. So far, more than 400 JDS scholarship holders have been sent to Japan, currently 30 students from Uzbekistan are studying in Japan on the basis of a grant project.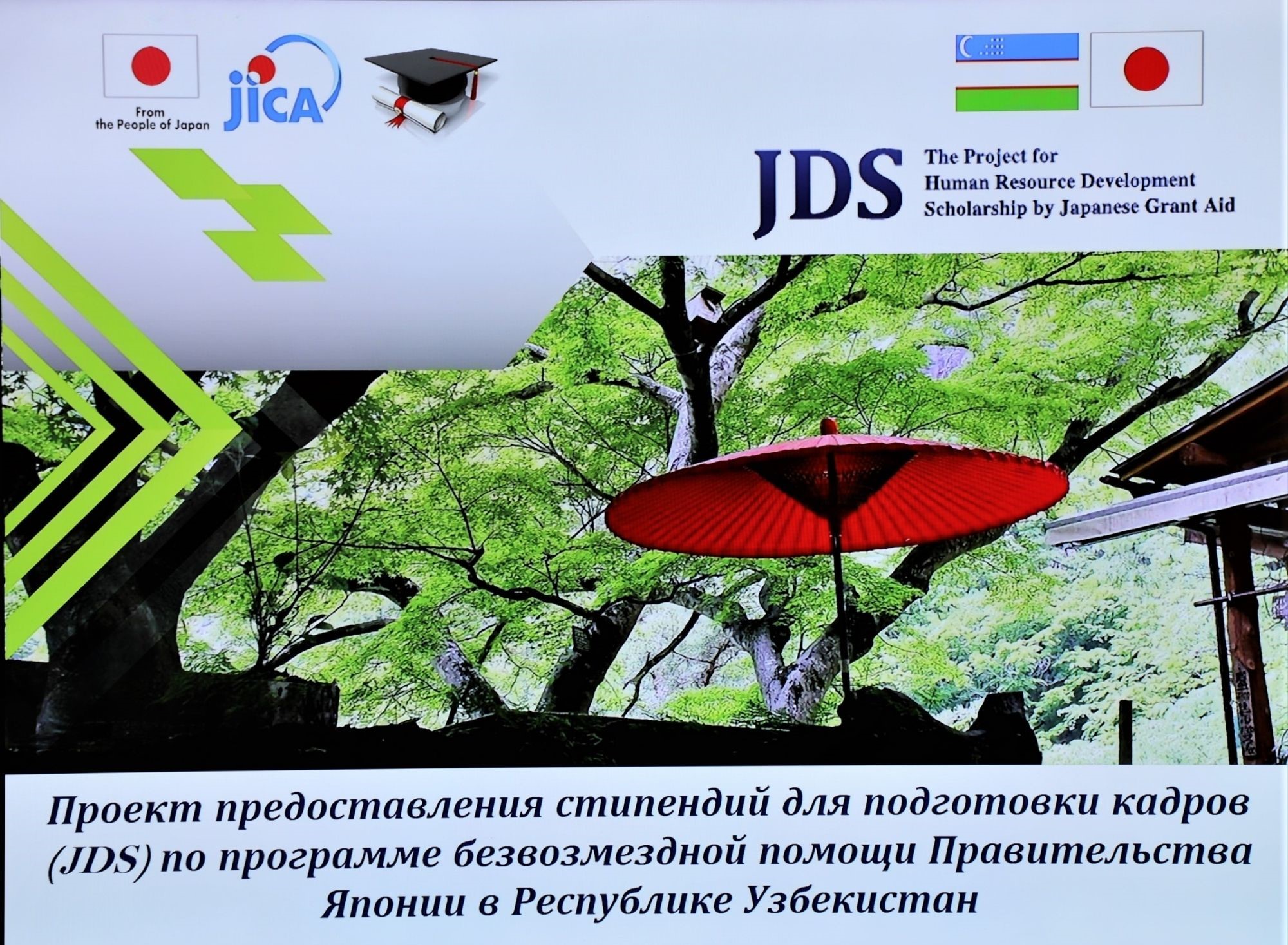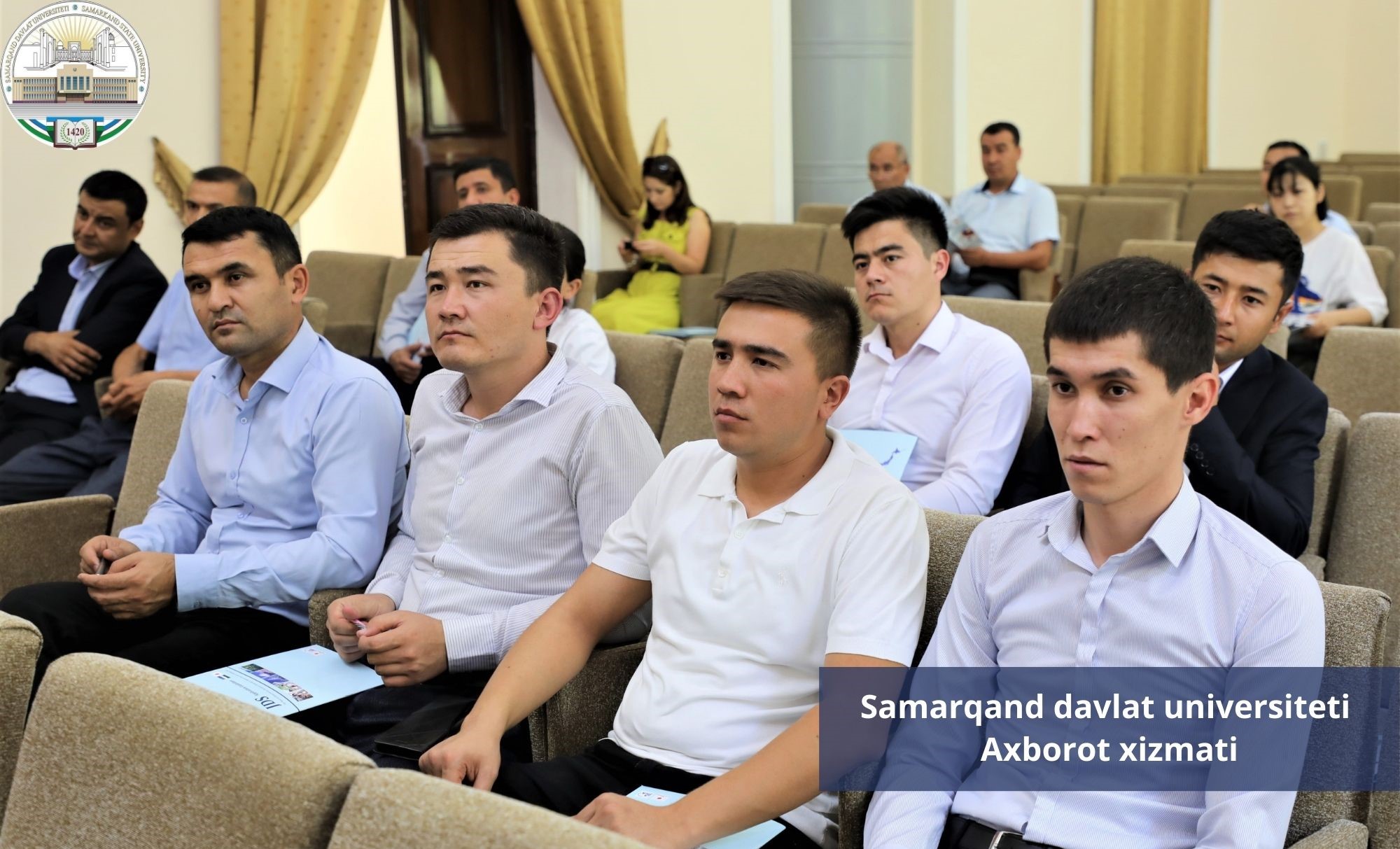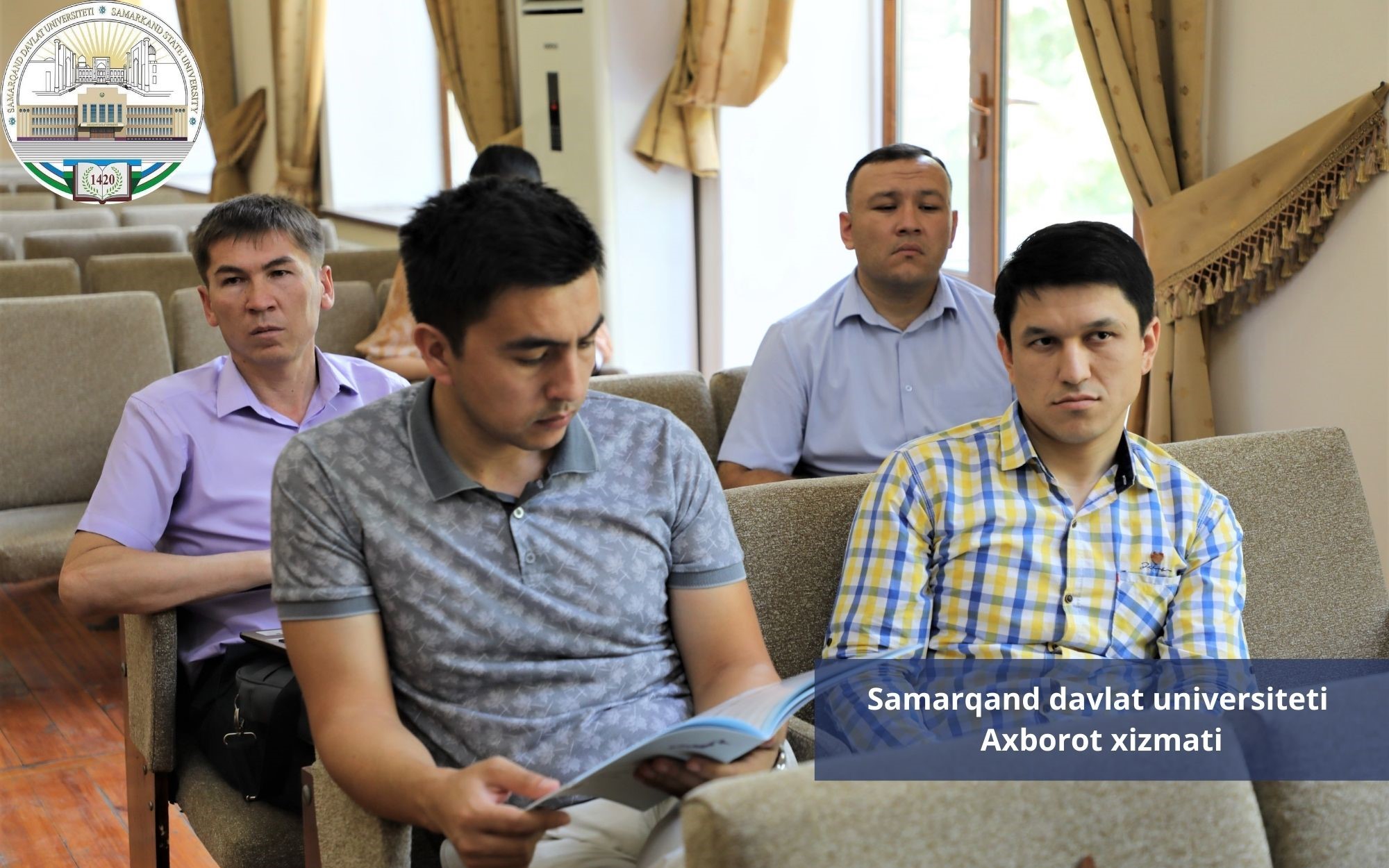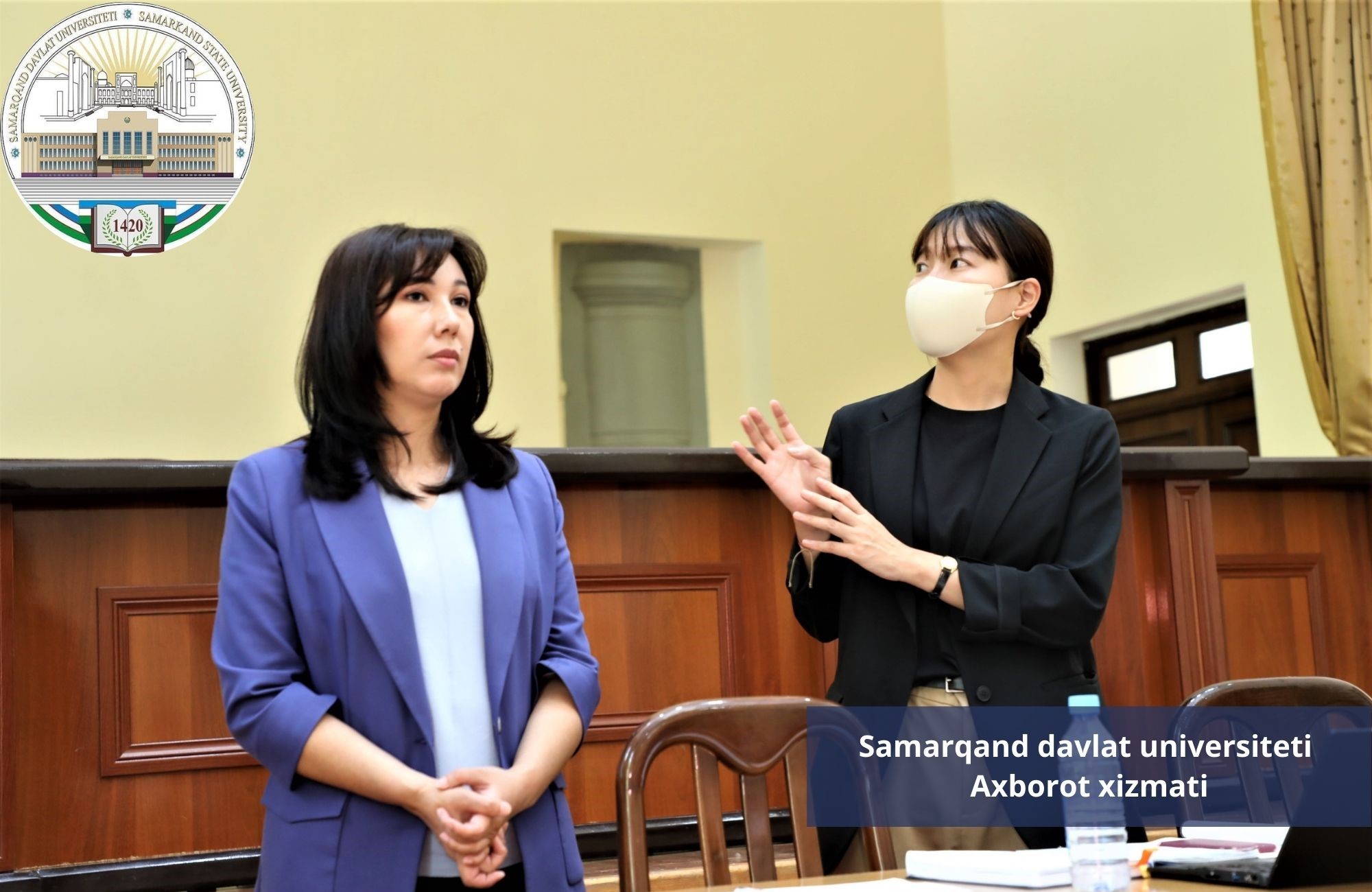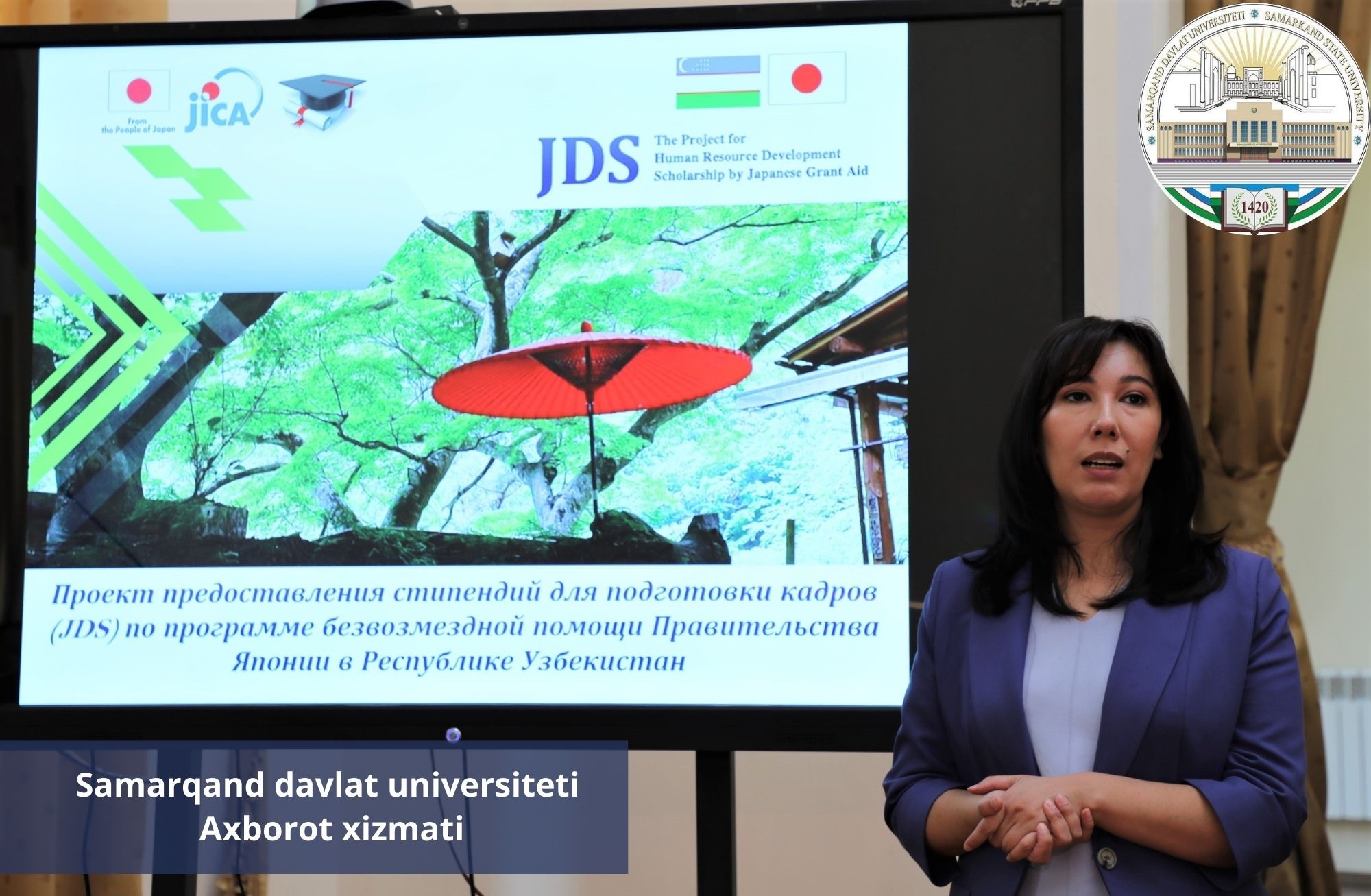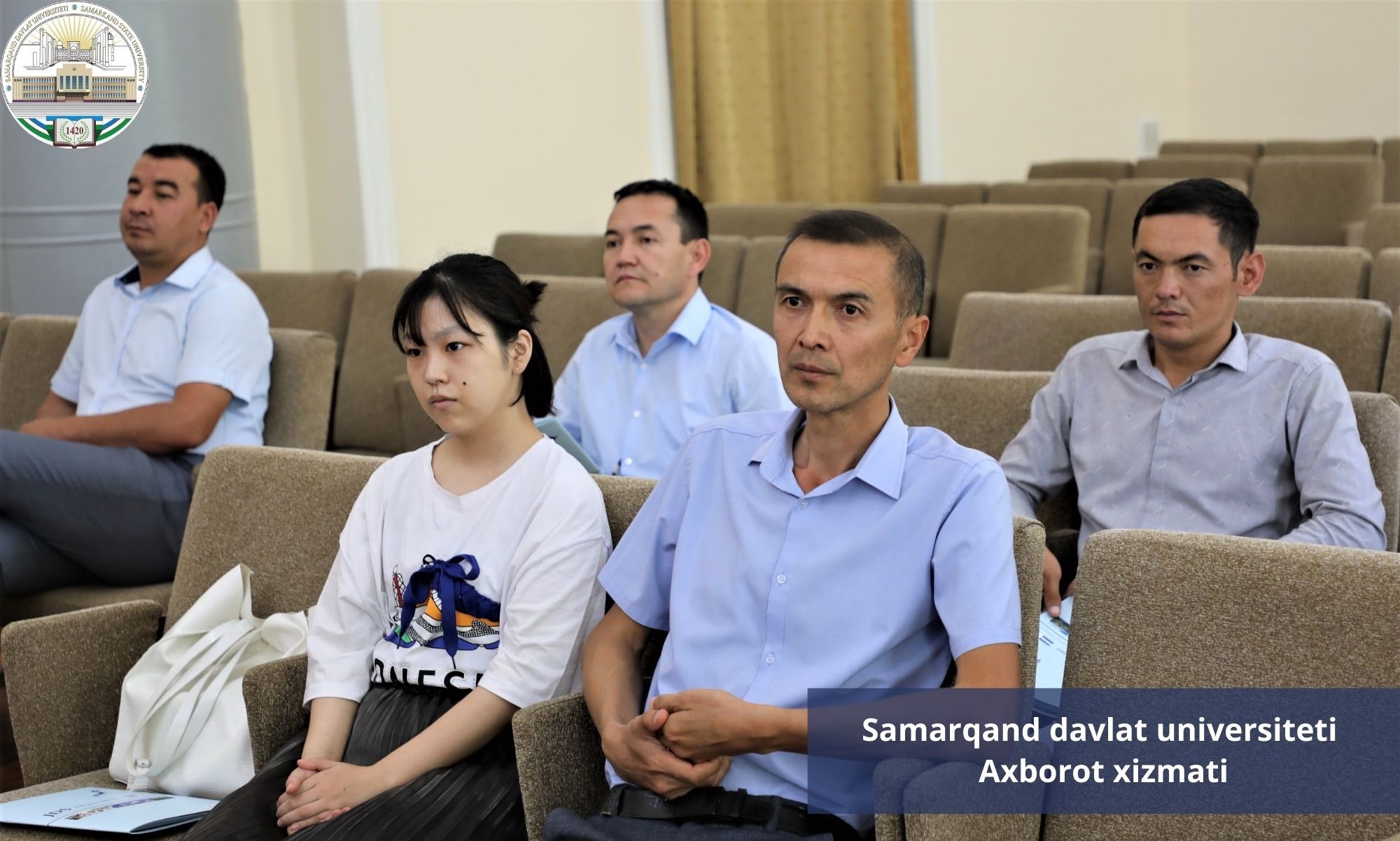 Samarkand State University
Information service.
Photographs taken by Shavkat Akramov.