Horizon 2100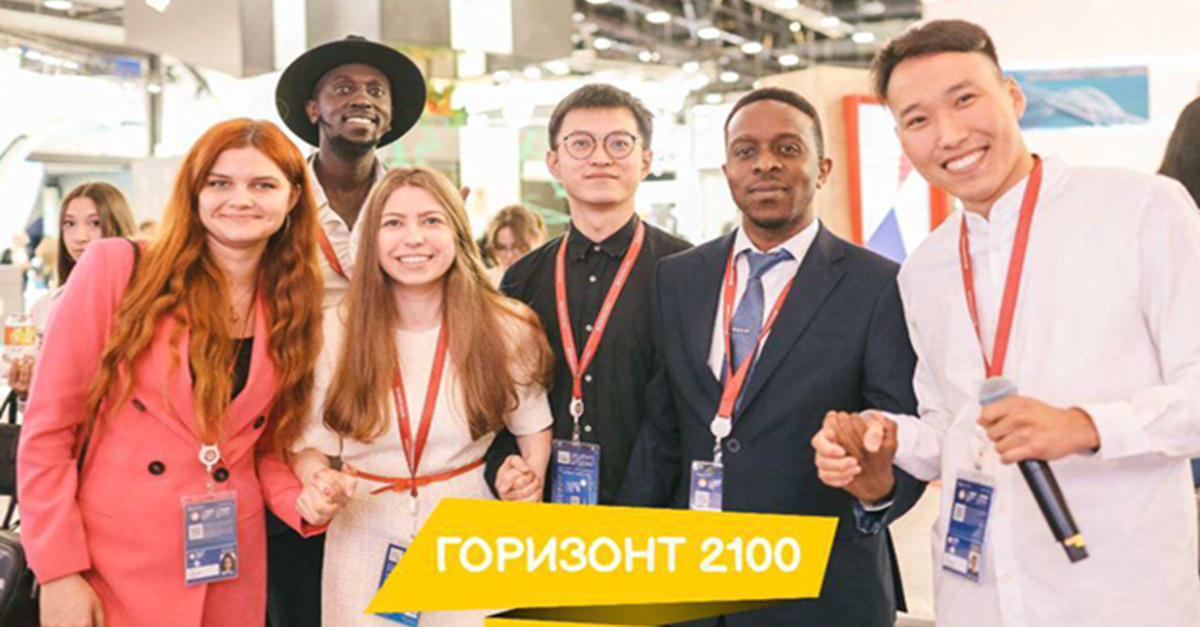 The Center for Modeling the Future announces the International Youth Competition "HORIZON 2100".
The international youth online competition of scientific and science-fiction works "Horizon 2100", which has already attracted more than 2,300 young people and experts from 92 countries, invites creative youth interested in the distant future to participate! Young people - graduate students, specialists, students and schoolchildren of any country, nationality and religion aged 16 to 30 are invited to participate in the competition.
All winners will receive diplomas, and their works will be published in the online catalog of scientific and literary works of the Horizon 2100 project. Participants who do not win prizes will receive online certificates.
Acceptance of works will continue until November 10, 2023.
Registration can be done via the link: http://futurible.space/ru/project/horizon-2023/
For more information, see the appendices.