ANNOUNCEMENT!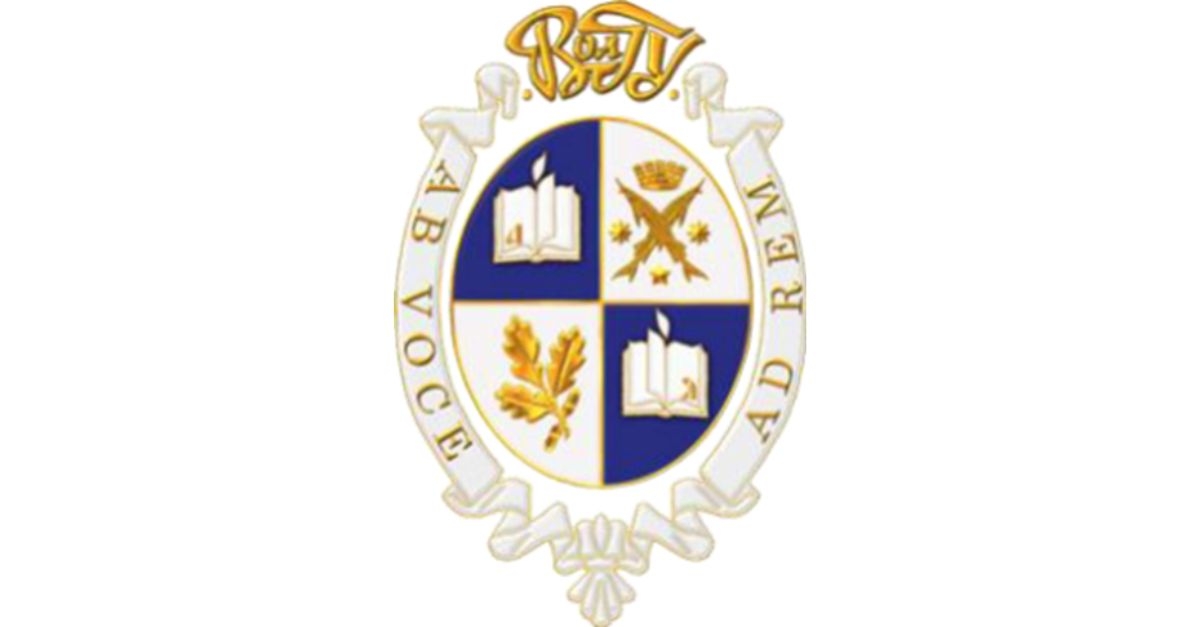 Institute of Philology and Intercultural Communication of Volgograd State University holds the All-Russian Scientific Foresight Session with foreign participants "Language, Culture, Education: Challenges and Prospects"
Foresight session "Language, culture, education: Challenges and perspectives" will be held at Volgograd State University on April 20-21, 2023.
The aim of the event is to identify and discuss the main problems facing language learning and teaching in the world and to propose possible solutions.
The results of the foresight session are expected to be published in the scientific-theoretical journal of Volgograd State University "Artium Magister". The journal is included in the base of the Russian Science Citation Index (RSCI).
Registration will start from 11/21/2022 and will last until 04/12/2023.
You can send your work and get more information about the session via e-mail: english_volsu@mail.ru