Today is the birthday of Associate Professors of Samarkand State University Nazhmiddin Khakimov, Fazliddin Salohitdinov, Rasul Mardiev.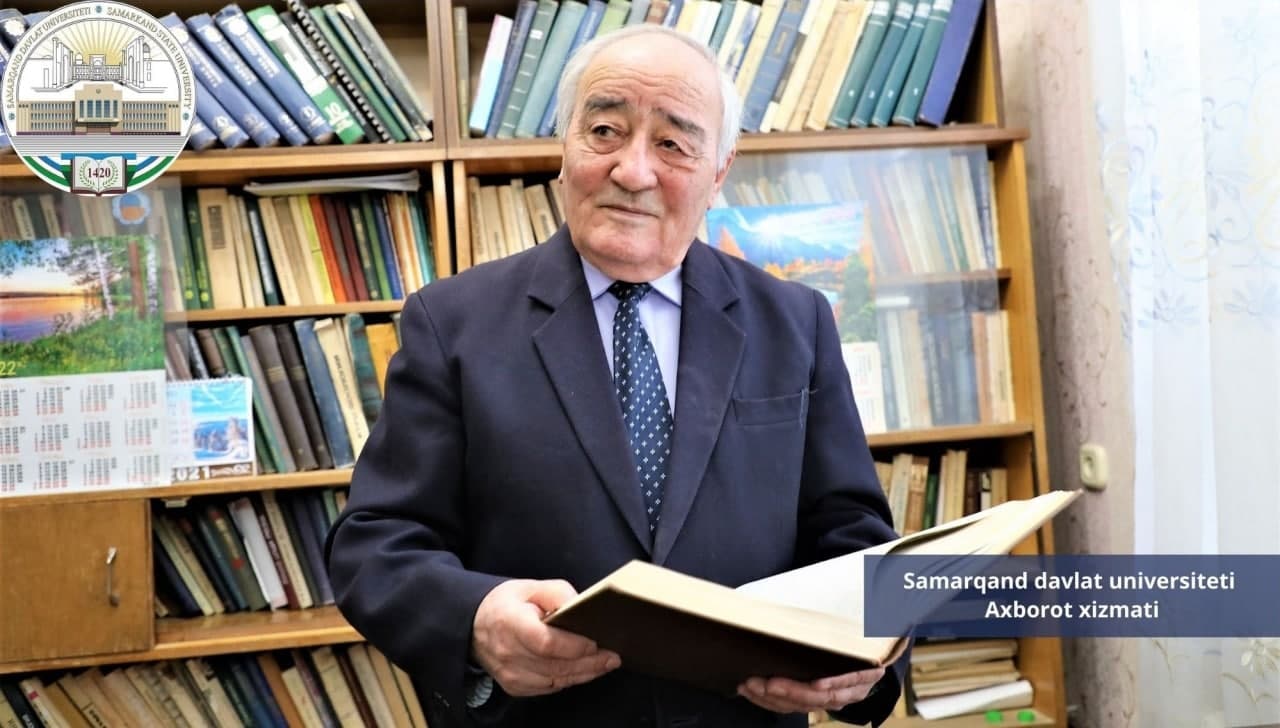 Nazhmiddin Khakimov was born in 1938 in the Pastdargom district of the Samarkand region. Nazhmiddin Khakimov, who is 85 years old, works in the department of zoology. Researchers regularly use about 10 textbooks and manuals of a scientist who has been working in the field of education for almost 60 years.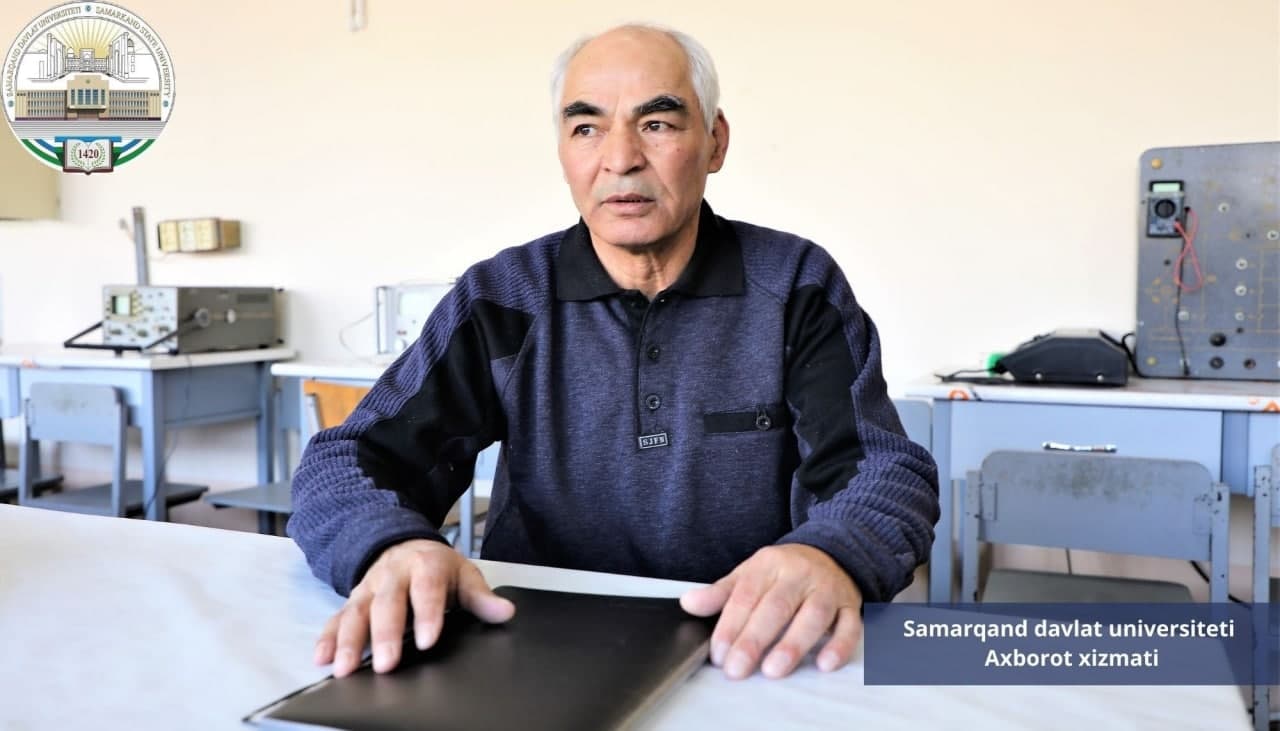 Fazliddin Salokhiddinov, Associate Professor of the Department of Solid State of the Institute of Engineering Physics, was born in Samarkand in 1951. For 50 years, Fazliddin Salokhiddinov has been working at Samarkand State University, and also previously worked at the Physico-Technical Institute of the Academy of Sciences of the Republic of Tajikistan.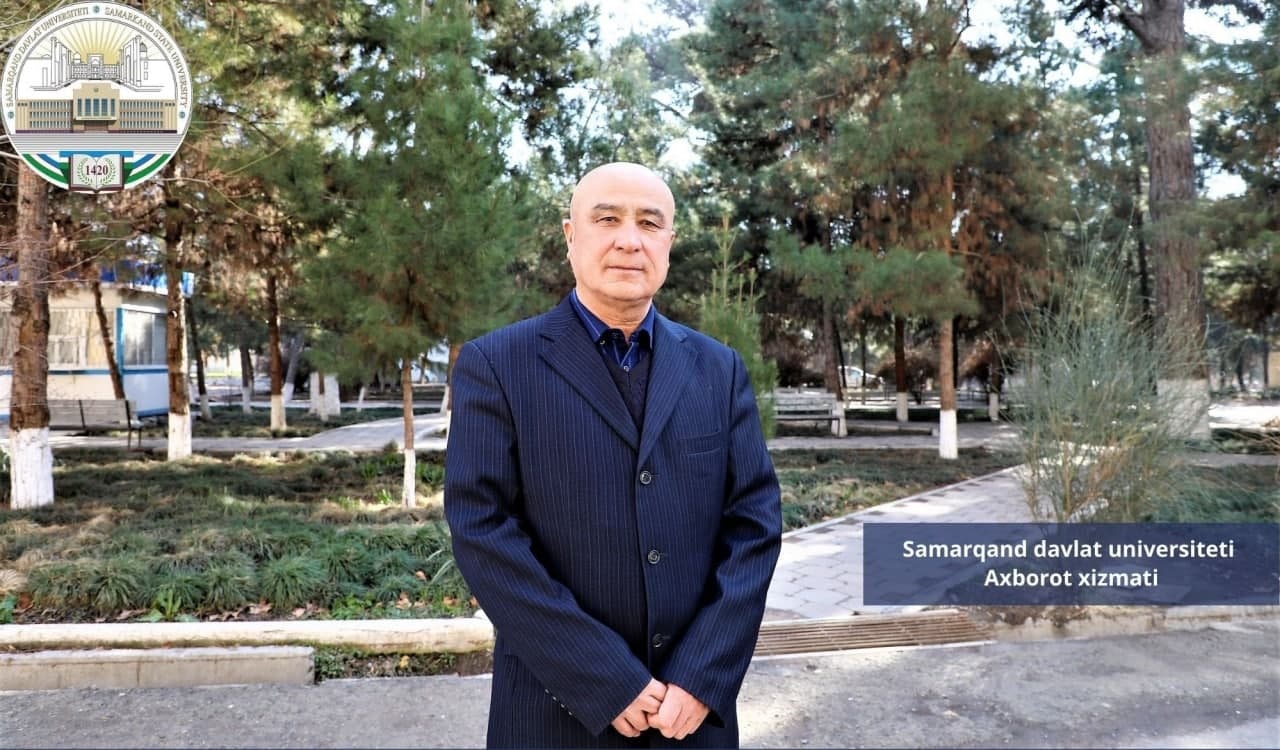 Rasul Mardiev was born in 1958 in the Kushrabat district of the Samarkand region. For 42 years he has been working in various positions at the Faculty of Mathematics of Samarkand State University.
The staff of Samarkand State University wishes them long life, good health, good luck in work, scientific activities and great victories.
Veterans Council of
Samarkand State University