A round table was held at Samarkand State University with the participation of the head of the Department of Scientific Research and Development of Innovative Activities of the Ministry of Higher and Secondary Specialized Education Akrom Toshpulatov.
The event was attended by vice-rectors for academic work of higher educational institutions of Samarkand, issues of preparation for the 2022-2023 academic year were discussed. Also, the participants were given questionnaires and offered recommendations on how to eliminate shortcomings in the credit-modular system…
- Each higher education should be prepared for the new academic year at a high level, based on its situation, - said Akrom Tashpulatov. "We have many tasks ahead of us. But we are responsible for creating sufficient conditions for students and their quality education ...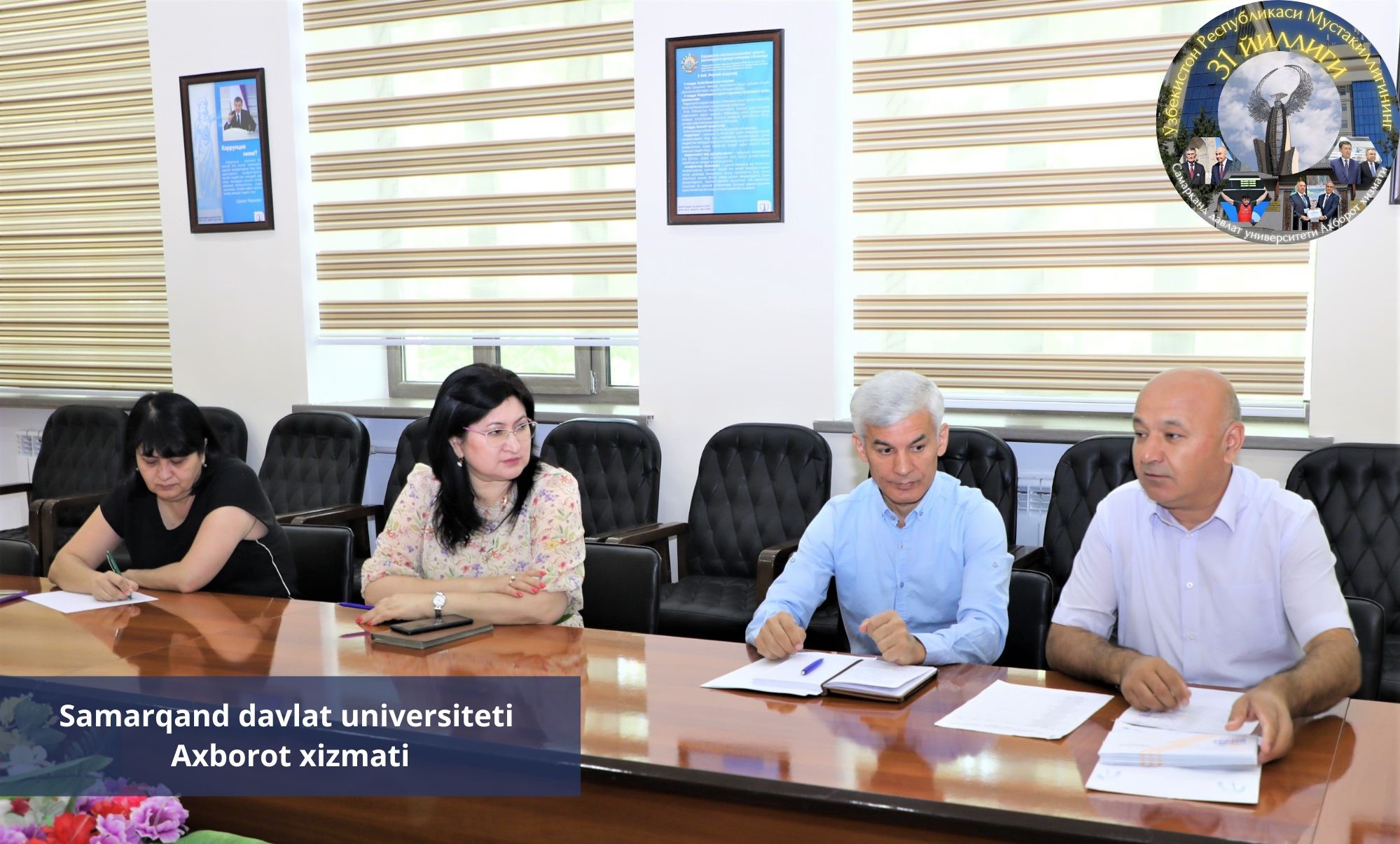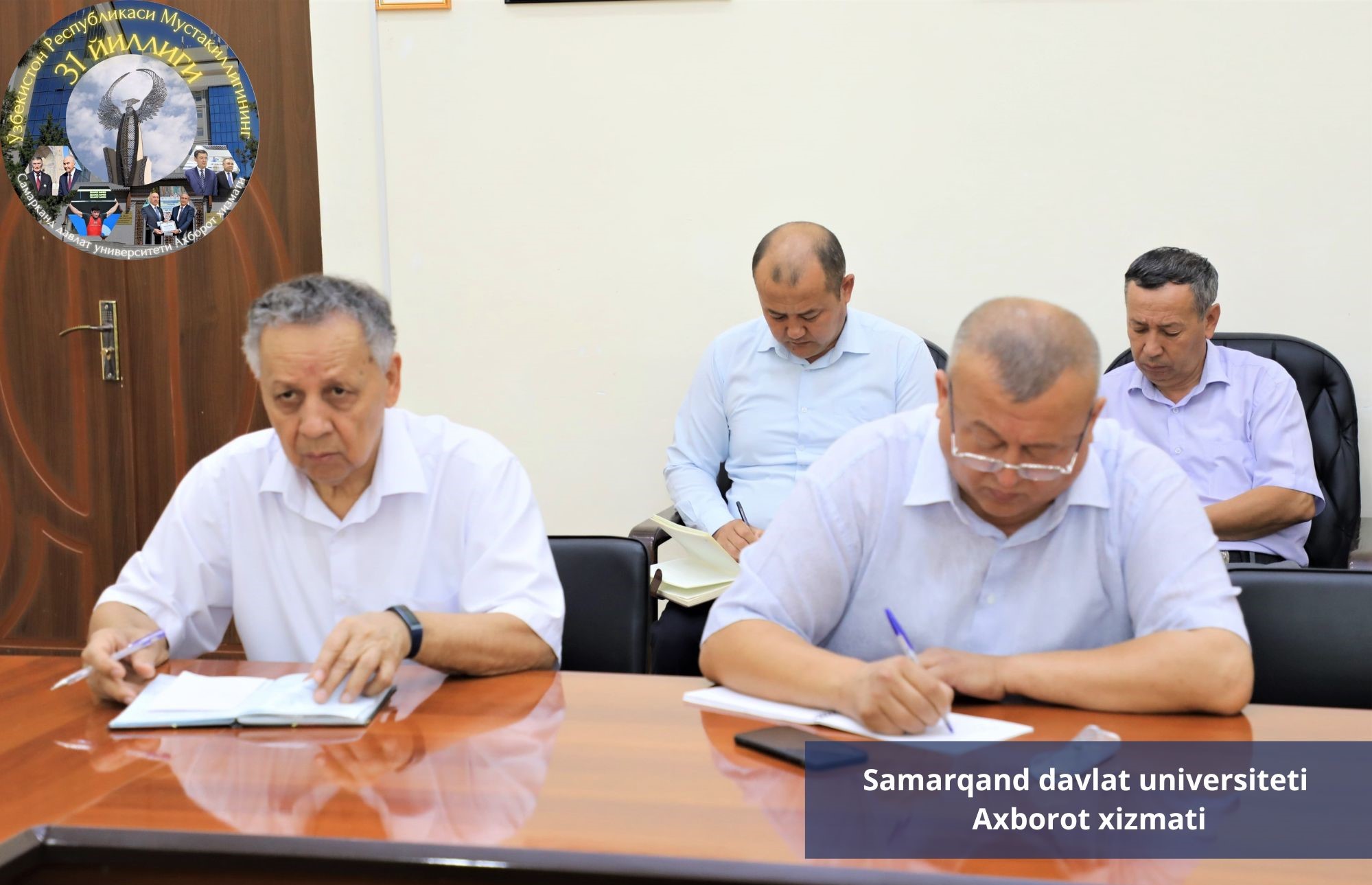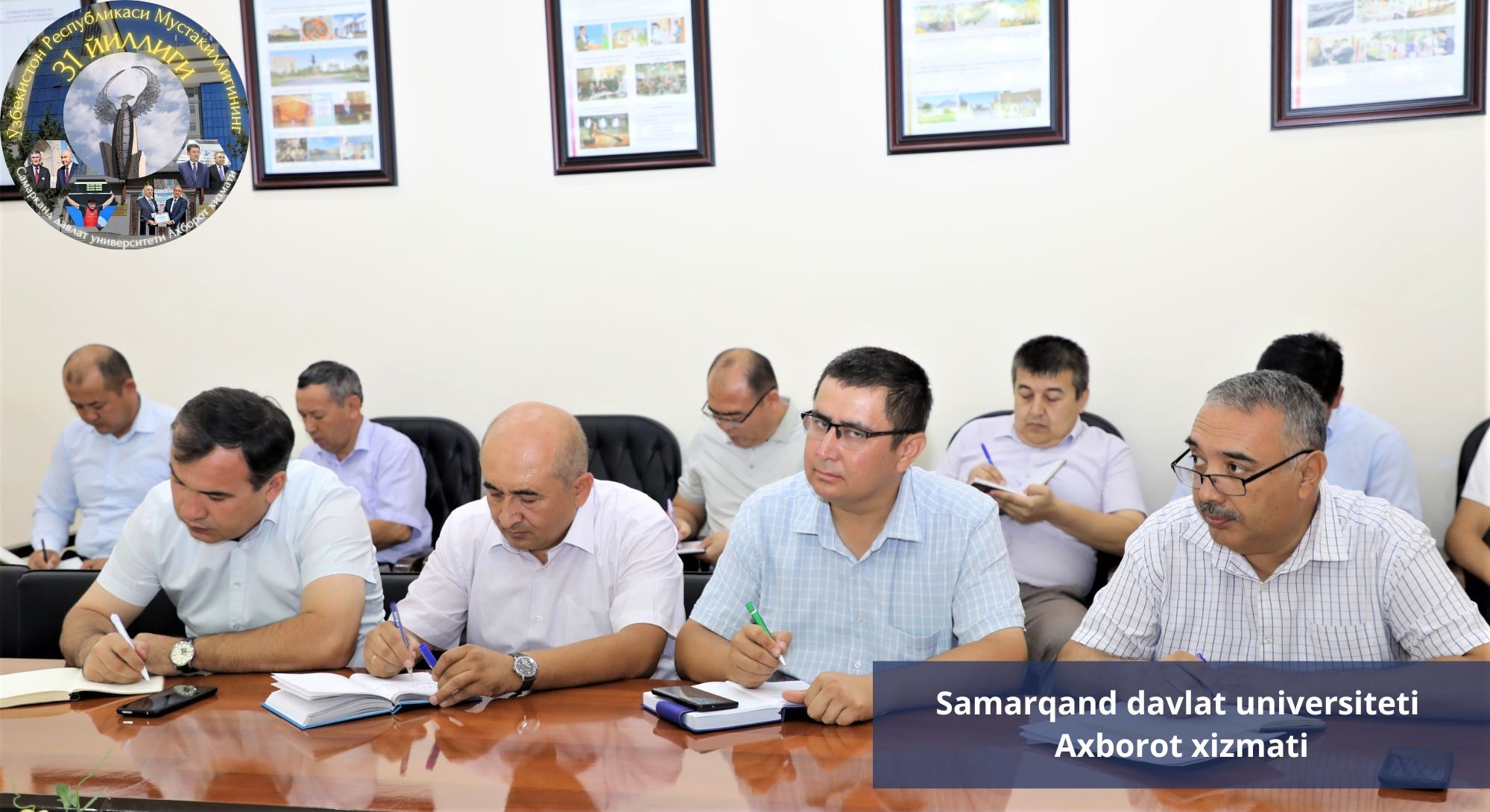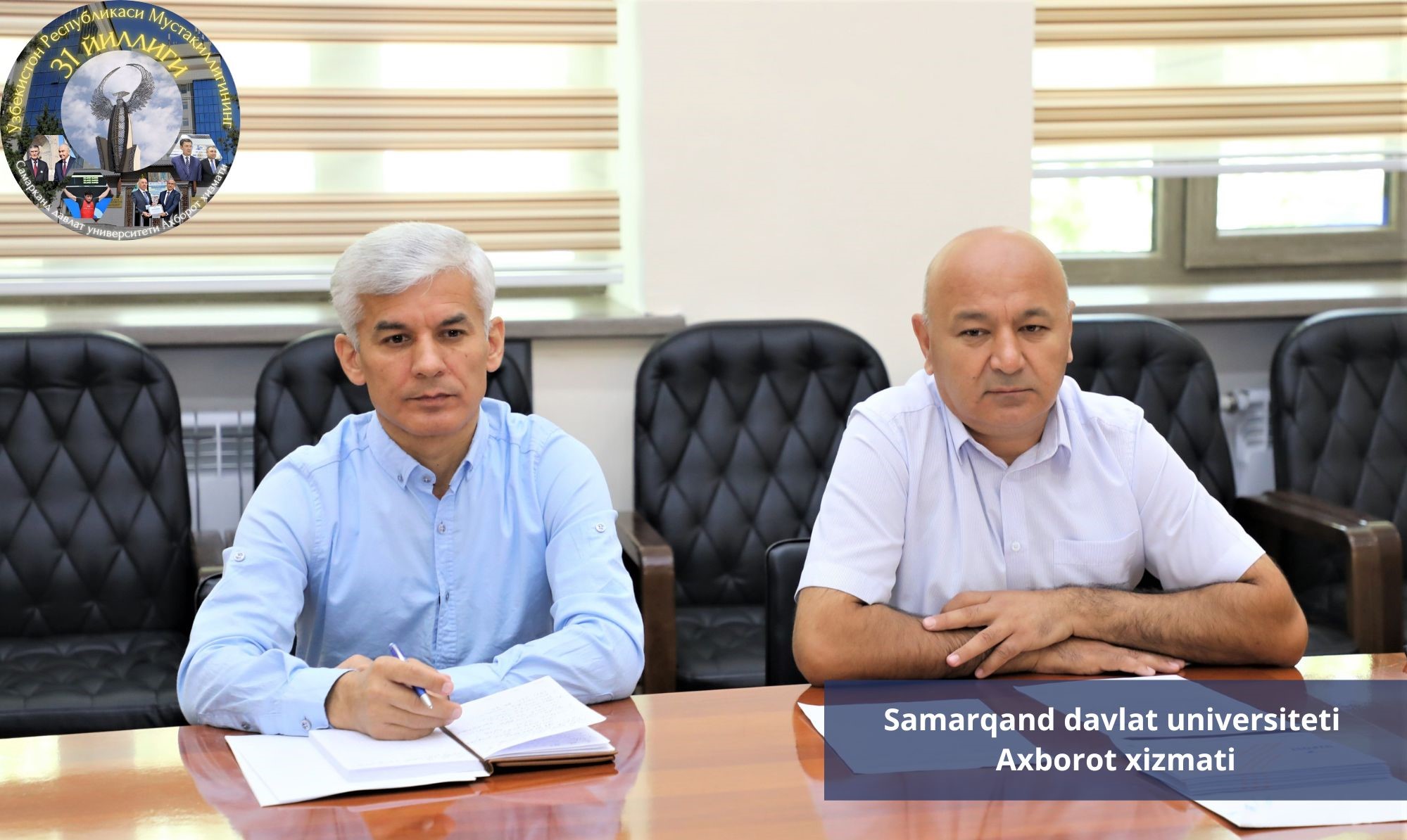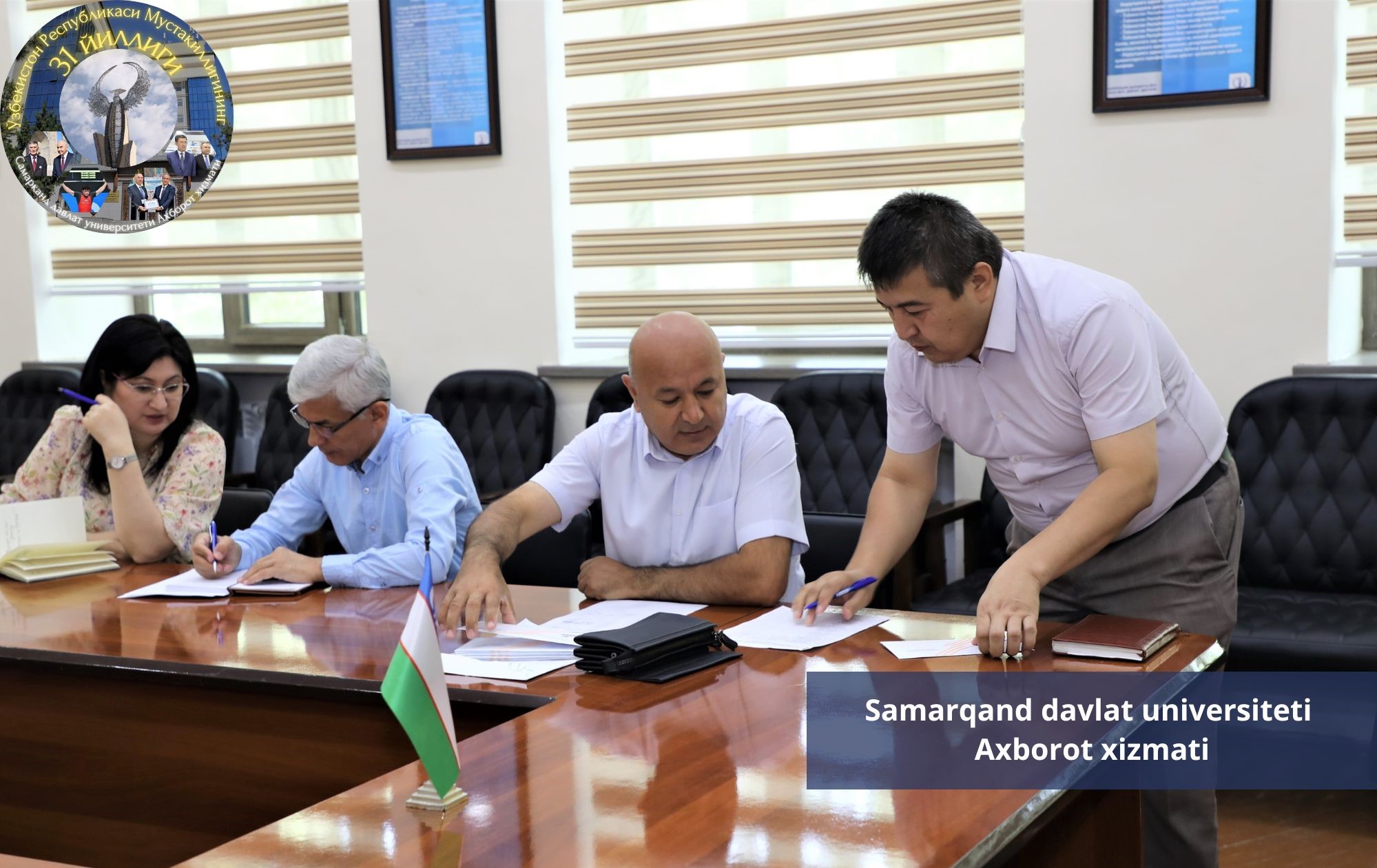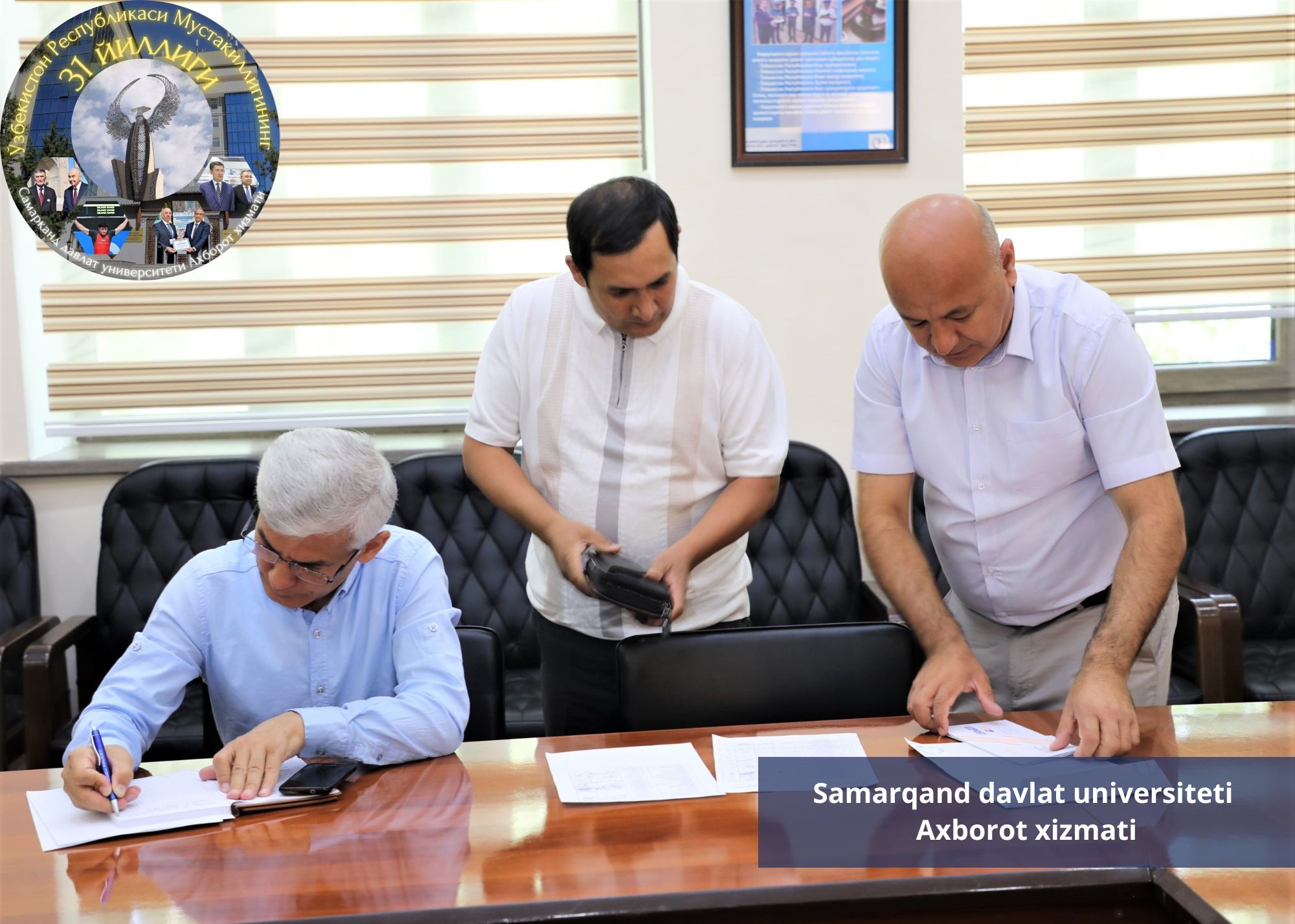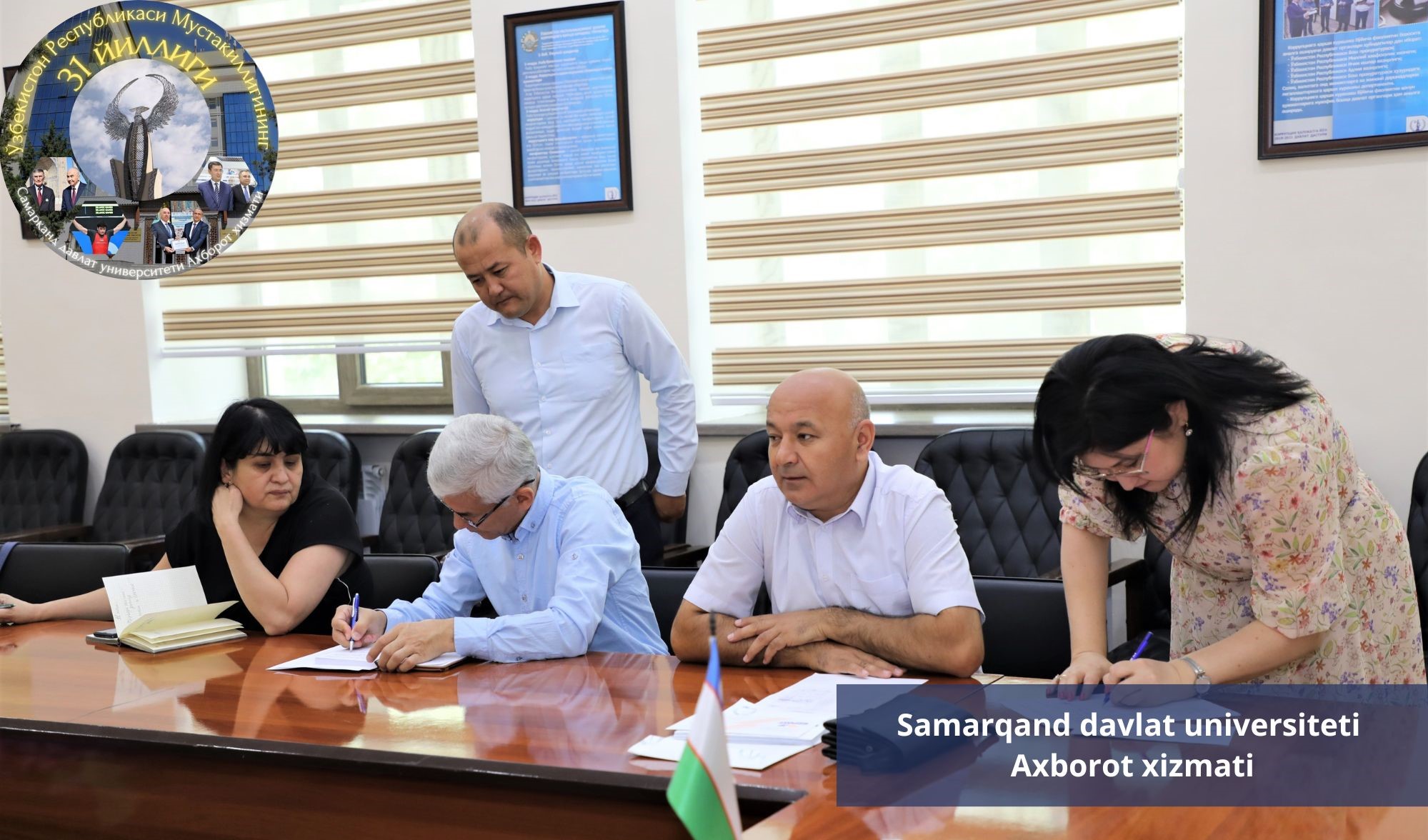 Samarkand State University
information service,
Photos by Shavkat Akramov