Samarkand State University was visited by a delegation led by the rector of the Finnish Seinäjoki University of Applied Sciences Zhakko Khallila. The members of the delegation were received by the Vice-Rector for International Cooperation of Samarkand State University Akmal Akhatov.
The main purpose of the visit is to establish mutually beneficial ties and exchange personnel.
First, the guests were provided with information about the international and scientific activities of Samarkand State University, the structure of the university. There was also an exchange of views on the further establishment of personnel exchange.
- Seinäjoki University of Applied Sciences, Finland, has 4 faculties with 4,700 students, - says Yakko Hallila, Rector of the University. - Personnel are also trained in 13 undergraduate specialties and 20 master's specialties. Our university mainly specializes in economics, food security, agriculture, nursing education, engineering education...
Recall that the negotiations of the members of the delegation with Samarkand State University will continue. We will tell you more about it in our next posts.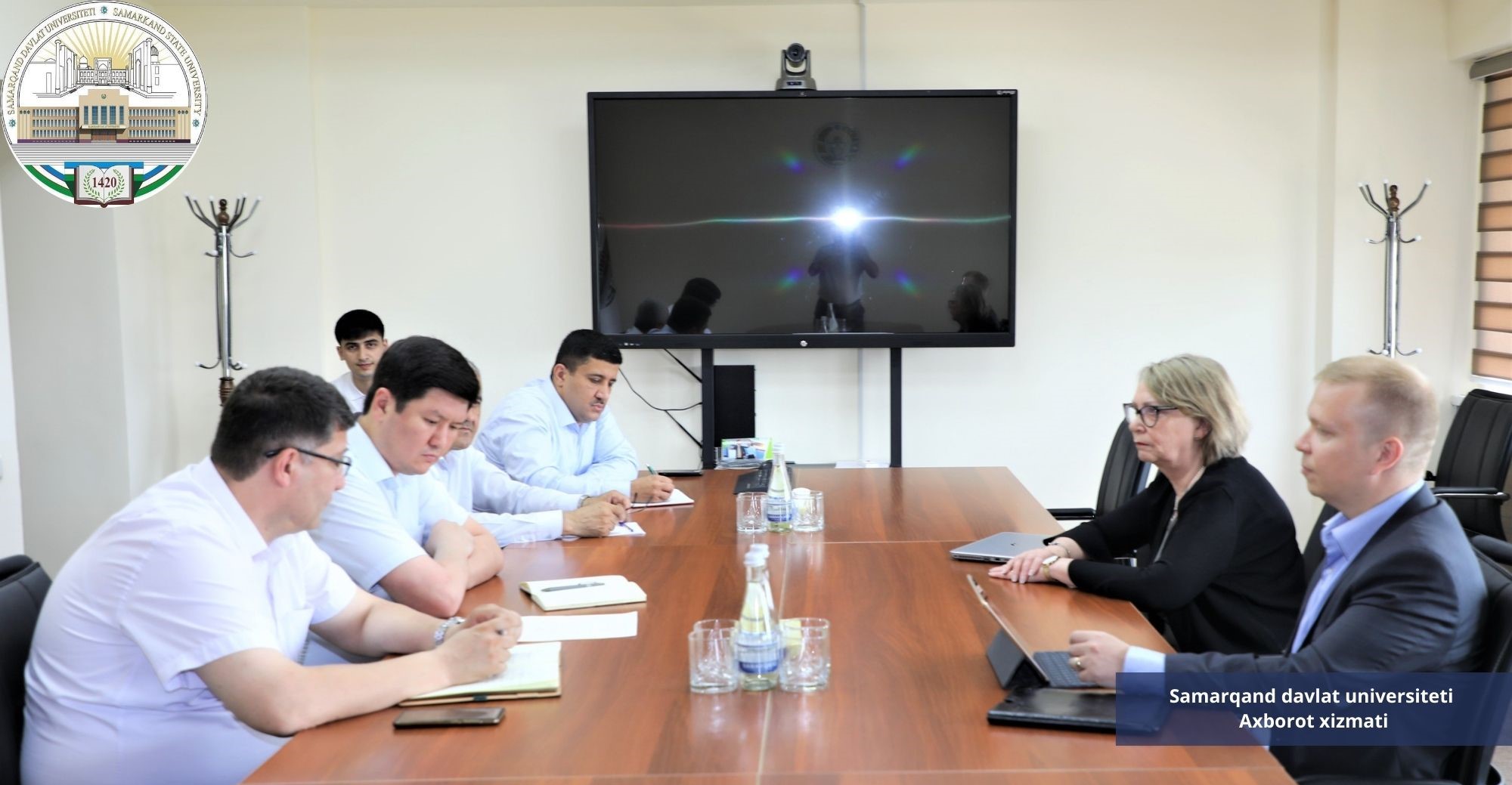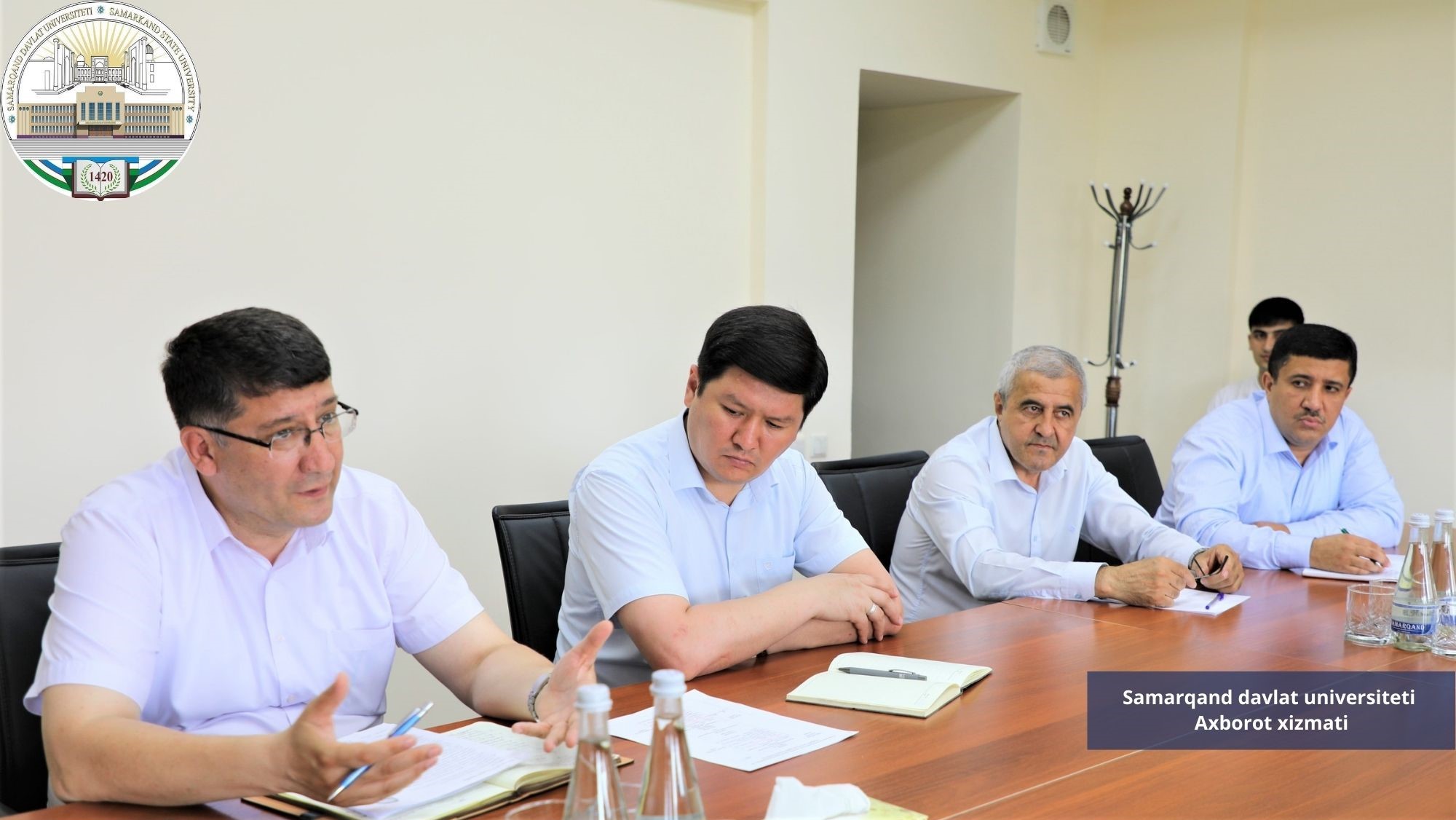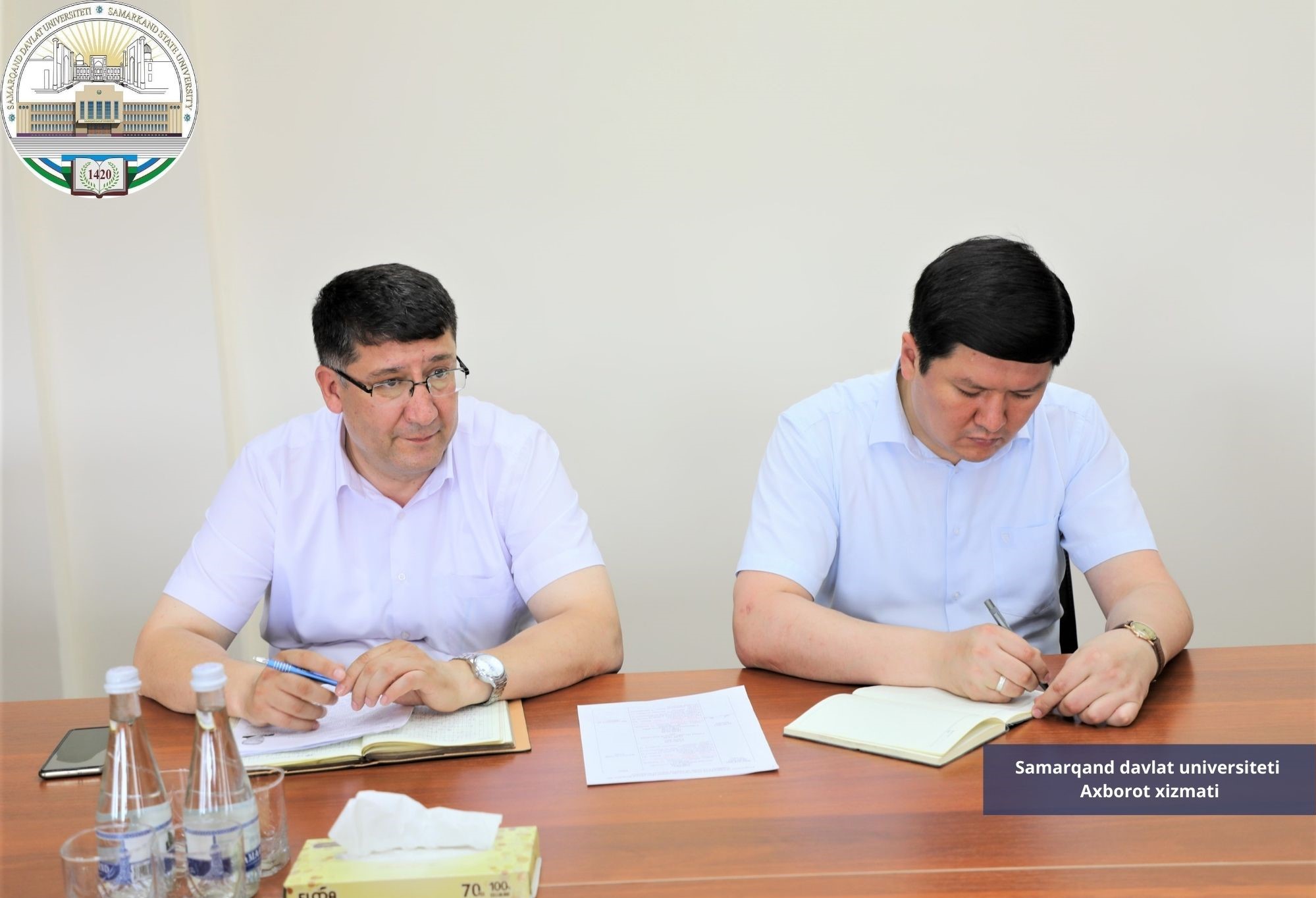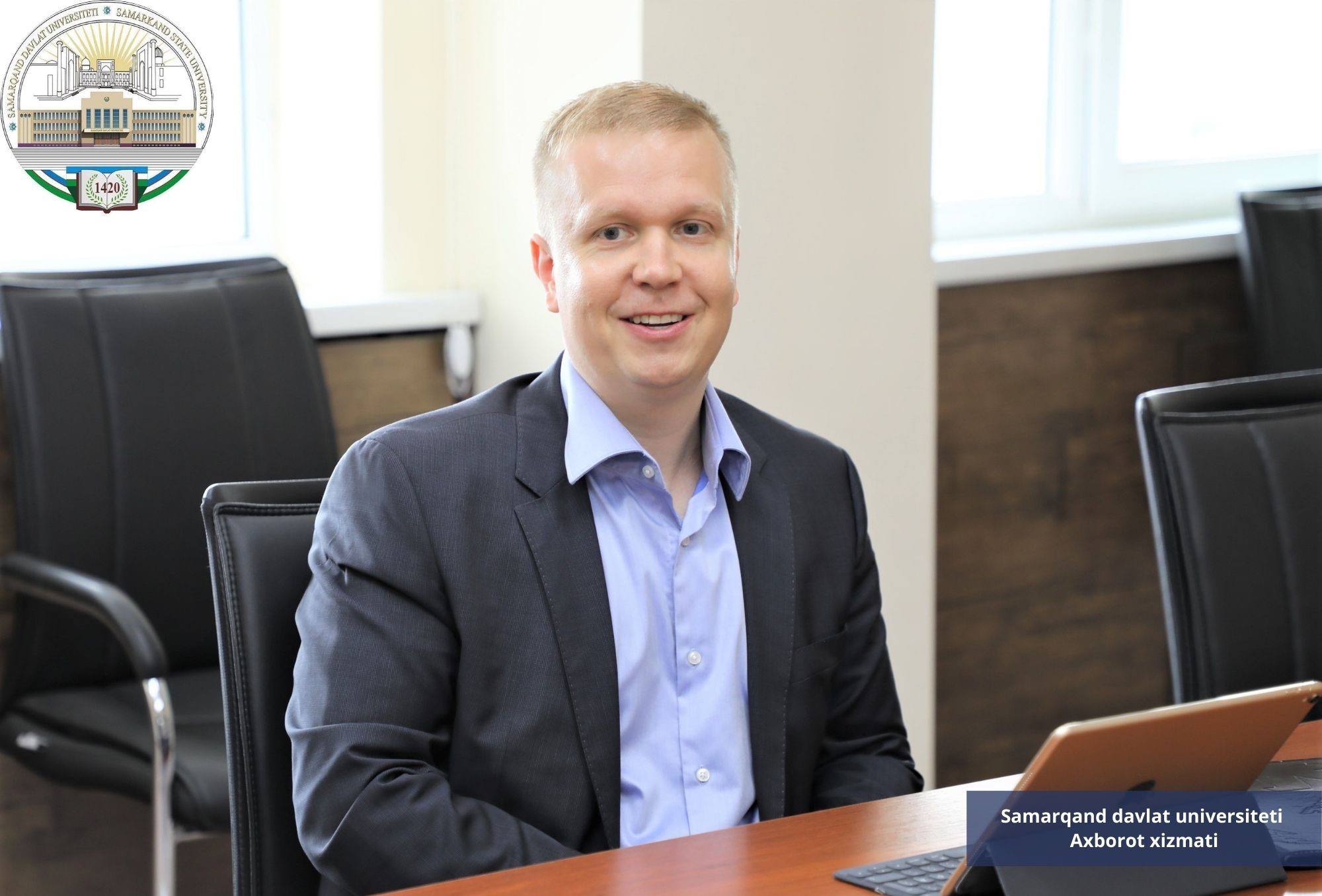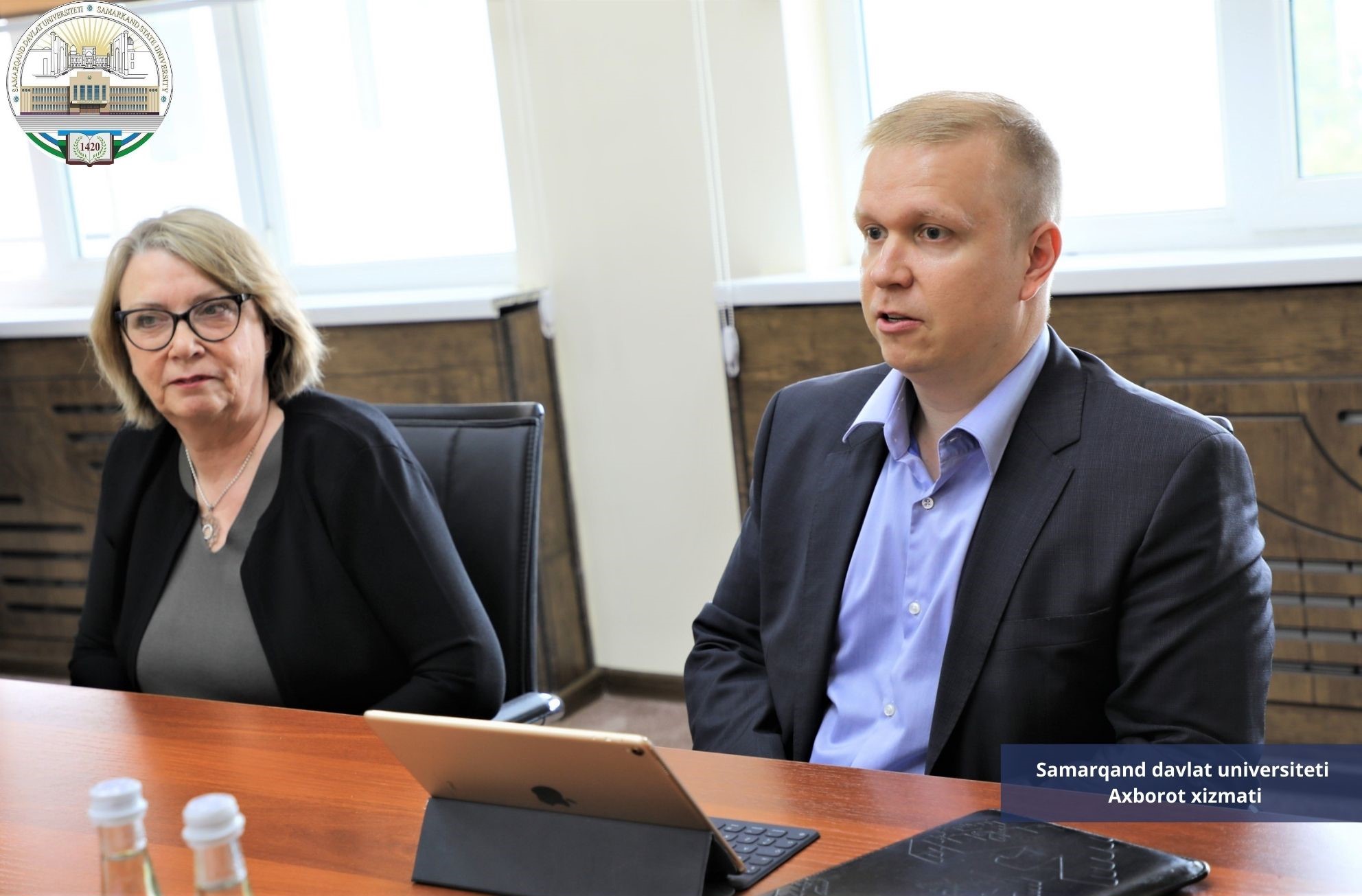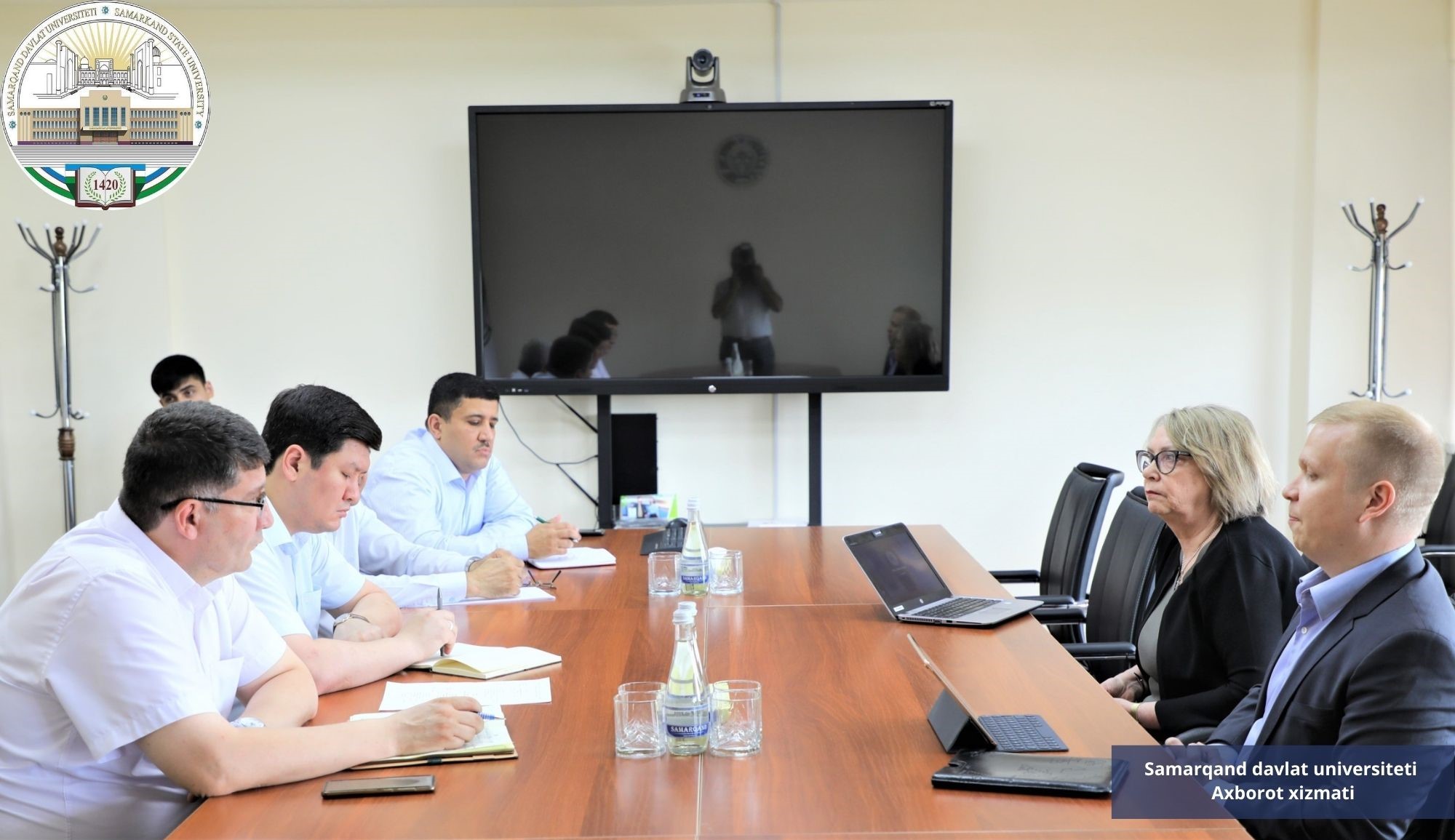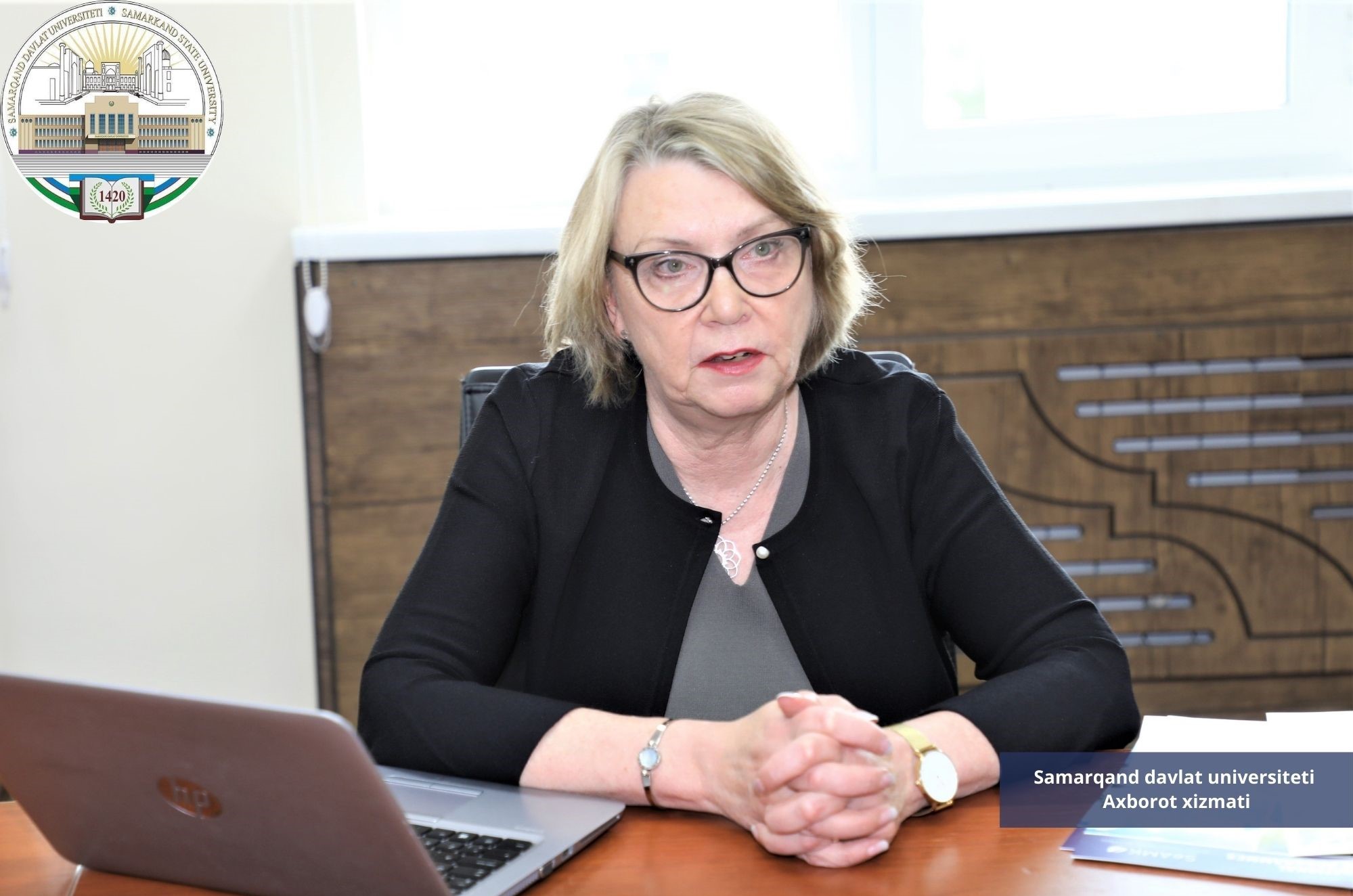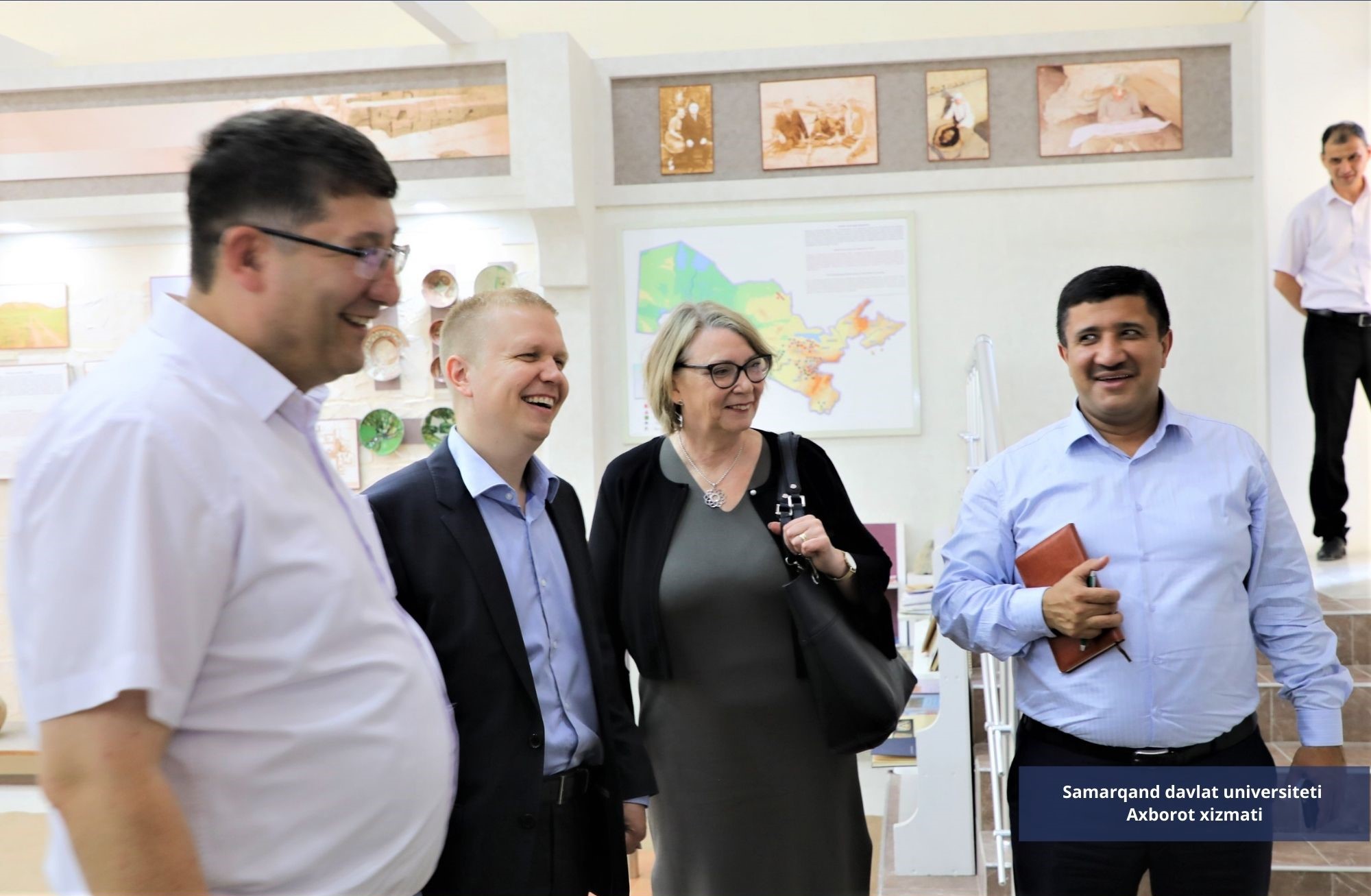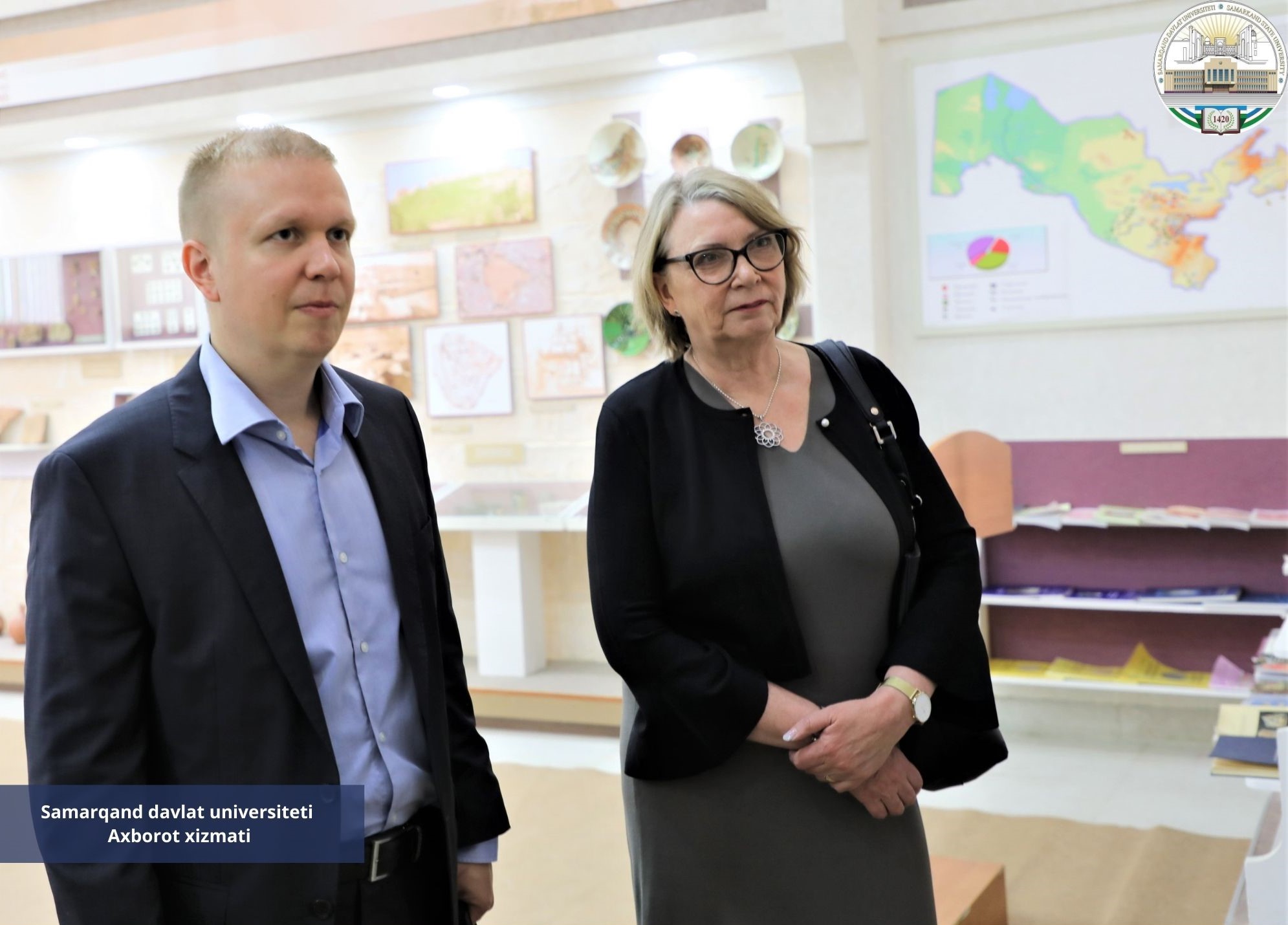 Samarkand State University
information service,
Photos taken by Shavkat Akramov.