Samarkand School of Young Engineers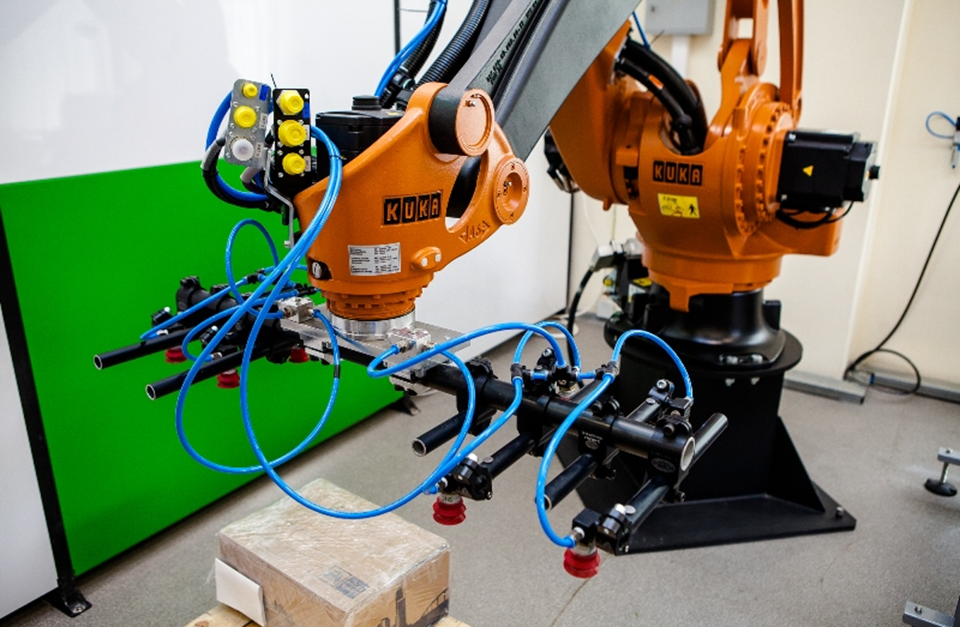 Announces enrollment for the STEM education course (STEM, S-science, T - technology, E - engineering, M - mathematics, which means the integration of natural sciences, technology, engineering and mathematics) from October 4 for students in grades 7-11 and students (72 hours, 3 months, basic level). Groups of 10 people are being recruited.
Classes are held in the evening and in the afternoon 3 times a week for 2 hours at the address: Samarkand, Samarkand State University, 15 University Boulevard street, 9-storey building, room 509.
The school is equipped with all the necessary equipment: computers, robotic kits for teaching application programming based on JavaScript (allows you to assemble and program 25 interactive static devices), Arduino UNO kits and 3d printers.
We will teach:
programming robots (including collaborative ones);
designing robots;
work with applied software;
work with 3d printers.
In the course of training, students will be able to assemble and program 25 devices, prepare for participation in robotic Olympiads, and print products on a 3D printer.
Students of the courses will start working on an independent start-up project, will switch to an advanced steam training course - education at a discount (the amount of the discount will depend on the points received on the exam).
Students who have successfully completed projects in two modules will be sent to the Samarkand Vocational Training Center to acquire a working specialty "operator of a collaborative robot".
Registration by phone: +998 99 019 86 31;
telegram: + 7747 820 82 98. Irina Kovalchuk.
The cost of training is 1.5 million soums, monthly payment is 500 thousand soums per month.
School opening hours:
Monday, Wednesday, Friday: 16-00-18-00.
Monday, Wednesday, Friday: 14-00-16-00.