ASTRONOMY EDUCATIONAL SCIENCE CENTER
Center's optical lens is equipped with Grubb Parsons telescope with a diameter of 48 cm, "Fully equipped communication equipment and modern PCs connected to the Internet. At the center (observatory), students observe celestial bodies, perform BMI and MD work. Joint research with the Academy of Sciences of the Russian Federation.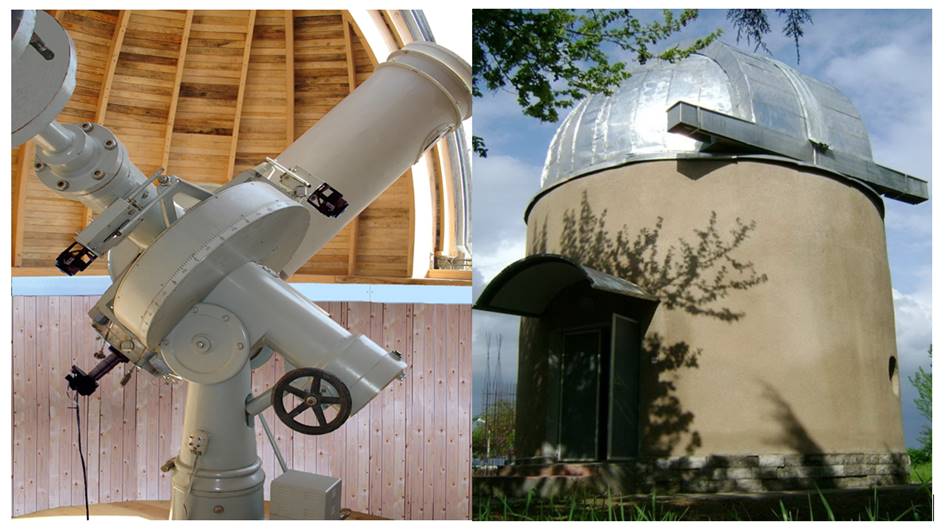 BIO-DIVERSITY NATIONAL AND ECOLOGICAL SCIENTIFIC-COMPLETE COMPLEX
The Academy of Sciences of Uzbekistan jointly with the Institute of Gene Pool of Plants and Animals and Zarafshan Reserve. On the basis of state programs 2 practical and 1 innovative projects have been implemented. Also, the State Committee for Nature Protection of the Republic of Uzbekistan conducted scientific researches on the basis of economic agreements concluded on the topic: " Development of measures for the protection of flora and fauna of the middle reaches of the Zarafshan River ".
The Botany Greenhouse - serves to preserve the biodiversity in the region, to promote rare plants and cultivate them. The Orangerie was repaired at the expense of the grant from the UNDP Foundation (SGP GEF UNDP), the heating system was upgraded, and the opportunity to adjust and modify the temperature.

BOTANICAL TRAINING EXCHANGE
It is located 36.2 hectares on the territory of the Khyber-Kachu district of Samarkand. In this area, the main purpose of transforming the cultivation and cultivation of plants in Zarafshan oasis, in the regions of Uzbekistan and abroad, and transforming them into educational and scientific experimental areas for students and masters through the cultivation of new saplings, along with ornamental and fruit trees. has been set aside.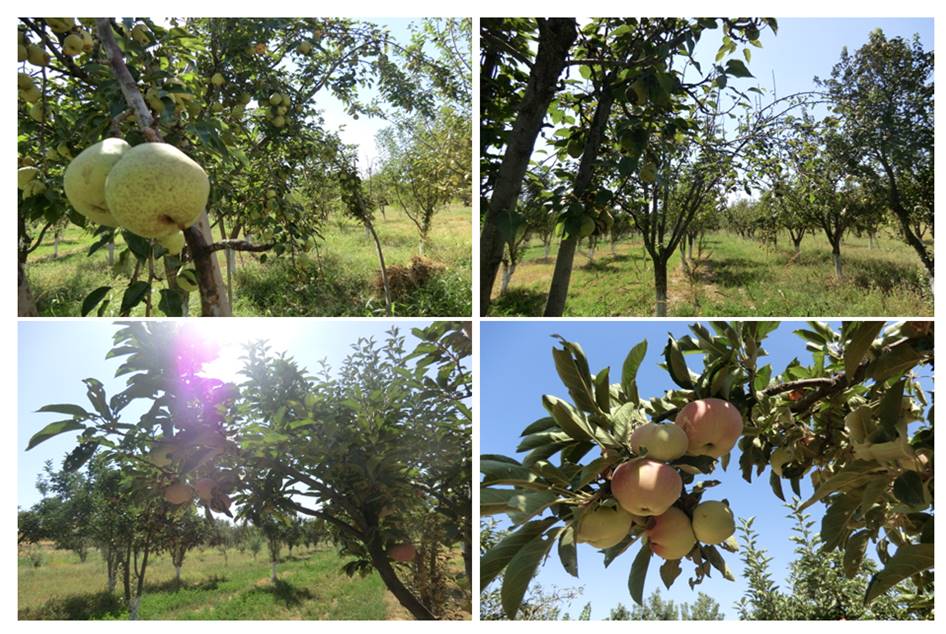 "GREEN CHEMISTRY" TRAINING AND SCIENCE COMPLEX
The Institute of General and Inorganic Chemistry of the RUz and the Institute of Plant Chemistry. Within the framework of the State Program 3 fundamental and 3 practical projects were implemented and the patent of the Intellectual Property Agency of the Republic of Uzbekistan was developed in the development of "Thermocouple detection thermocatalysis sensor" created by our scientists. OA SP signed 2 agreements with UzBAT OA on the theme: "Development of antipare dosage for the production of light flammable materials in a flammable form" with the " Nicotine utilization in propanol 40 l" and "Jizzaxagrokimyo-chemical industry".