ABOUT THE FACULTY
The head of our state pays special attention to the development of preschool education, which is the first and main link in the education system of the younger generation. This issue was comprehensively considered at the meetings on august 16 and October 19, 2017. On September 30, 2017, the president of the Republic of Uzbekistan adopted a resolution "On measures to radically improve the management of the preschool education system."
Further improvement of the preschool education system, strengthening the material and technical base, expanding the network of preschool educational process. In order to introduce programs and technologies, increase the intelectual potential of children: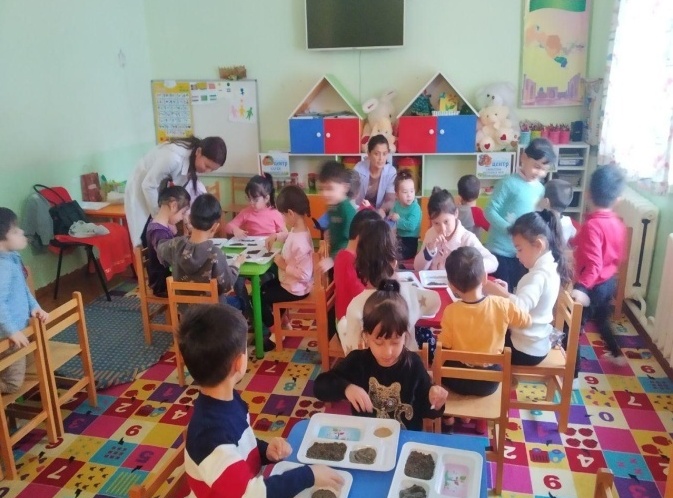 The Decree of the President of the Republic of uzbekistan dated September 9, 2017 "On measures to radically improve the system of preschool education" and july 24, 2018. According to the order of the Cabinet of Ministers No.571 on August 24, 2018, the rector of Samarkand State University, Professor R.I.Khalmuradov made a decision 584-ij to create a faculty of preschool education for the training of qualified teachers at preschool educational institutions.
Today the Faculty of Preschool Education awards students with diplomas in the following specialties:
Bachelor's degree:
5111800- Preschool education (full-time, evening-time,part-time)
5112100 - Technological education (full-time,part-time)
Masters degree:
5A111801- Theory and teaching methods (preschool education)
Professor-teachers:
2 Doctor of science, 1 doctor, 12 docent has been working (18 professors, 5 head professors )
Scientific work:
Faculty members conduct research on child psychology, preschool education, methods of preschool, music, graphics and enginering in the Republic, as well as participate in the scientific and methodological support of the labor education system (standards, programs, utilities) .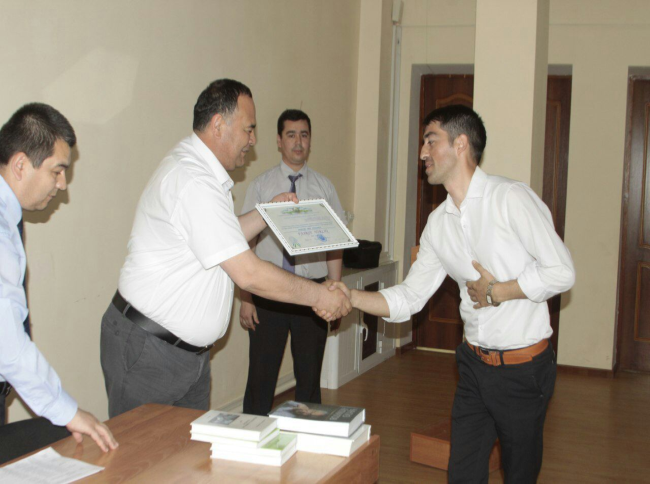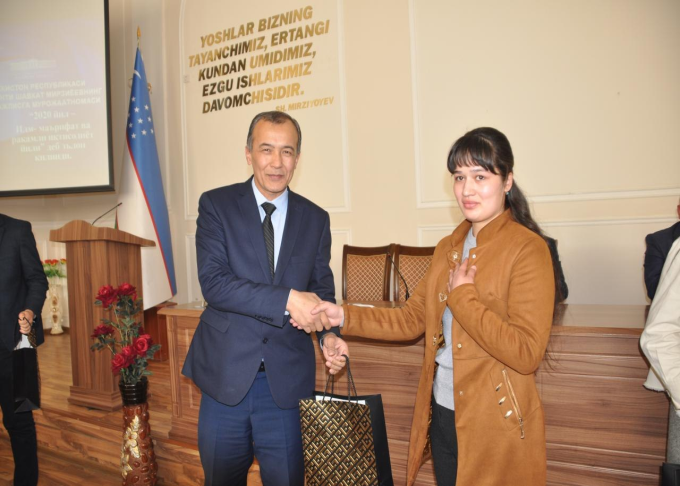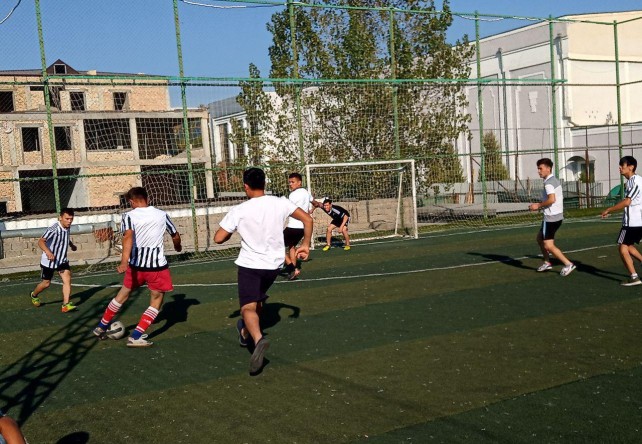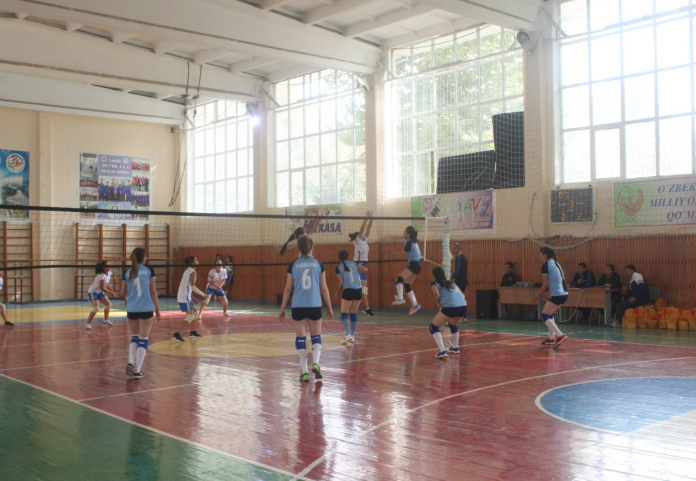 Initiator and organizer of international and republican scientific conferences of the Faculty of Preschool Education: «Actual problems and directions of modern preschool education», «Harmonization of psychophysical and social development of children».
Textbooks (last 2 years):
Physico-physiological characteristics of prescholllers (E.E.Kobilov va G. Ibraimova).
Young researchers of the environmentAtrofmuhitning yosh tadqiqotchilari (M.Kodirov, E.Mardonov).
Theory of physical education in preschool education (B. T. Haydarov, J. J. Kozimov).
Orientation of children in prescholl education to innovative activities in preparation for schools. (SH. Fayzullaev, J. Xudayberdieva).
Young researchers (N.J.Mullajonova, Z.Istamov)
Mathematics in games (in russian and uzbek languages) (E.Mardonov, S. Fayzulaev, Ostonov).
Education:
The Faculty of Preschool Education conducts various educational events: Maktabgacha ta'lim fakultetida haryili ta'lim tadbirlari o'tkaziladi: KVN, subject consests, charity events and much more. Sudents of the faculty of Preschool education actively participate in university, republican sports competetions, international competetions and olympiads.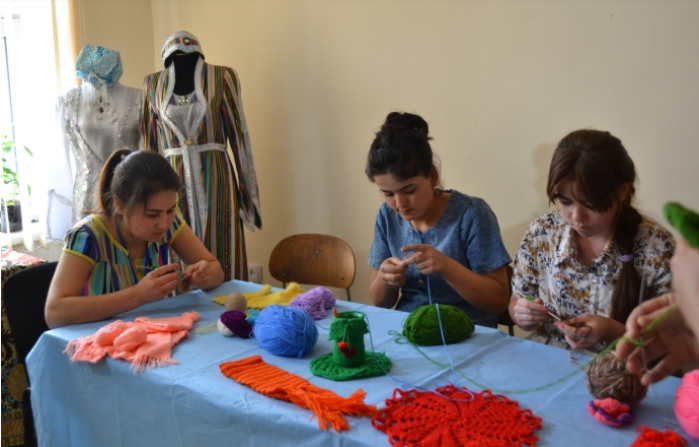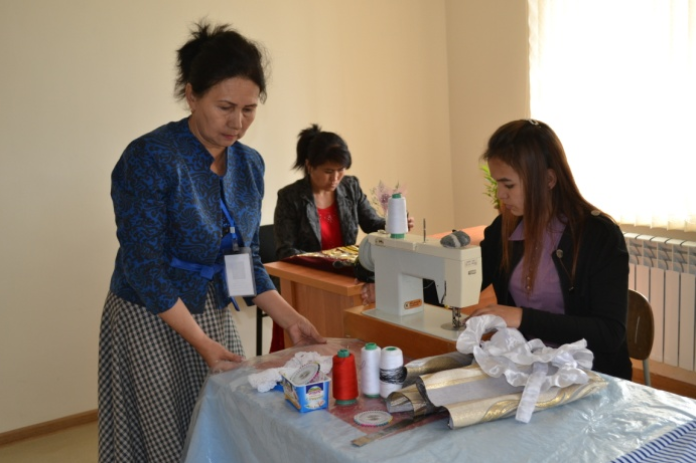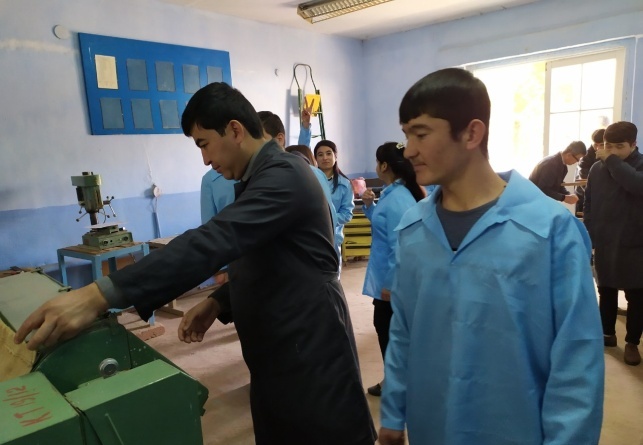 In the circle of technological education "Sewing" teacher M. Rasulova, "Skillful hands" teacher R. Janqulovava "Carpentry" teacher A.Nuriddinov has been working.
There are some circles for students of the faculty in all directions. Students participating in the clubs participate in city, republican and international competetions and festivals and win prizes.
Cooperation. The faculty signed a memorandum of creative cooperation: Preschool educational institution and school "Timur Fayz" and Mirzo Ulug'bek school. In order popularize the recommendations on the implemantation of innovative education in preschool education (coordinators dean of the faculty of preschool education prof.B.T.Haydarov and teacher N.Mullajonova). the faculty closely cooperates with Russian educational and research institutes, the Russian State University of Tourism and Service (RDUTS) and Gjel State university (GGU). On February 2, together with Russian preschool instituons, senior teacher N.M.Mullazhonova held master classes in a larde group "Ggelsky MIM" (Moscow).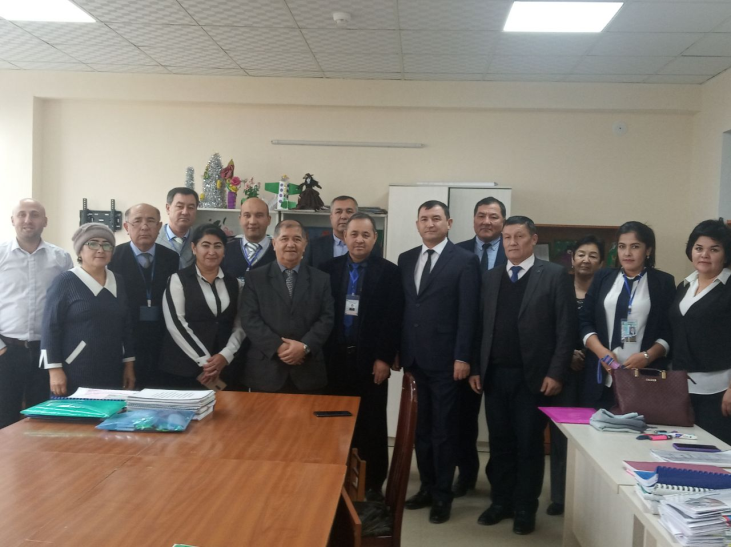 Doniyorova.Sh., teacher of the Department of Pedagogy and Psychology of preschool education, visited the France Republic and took part in a seminar on inclusive education.