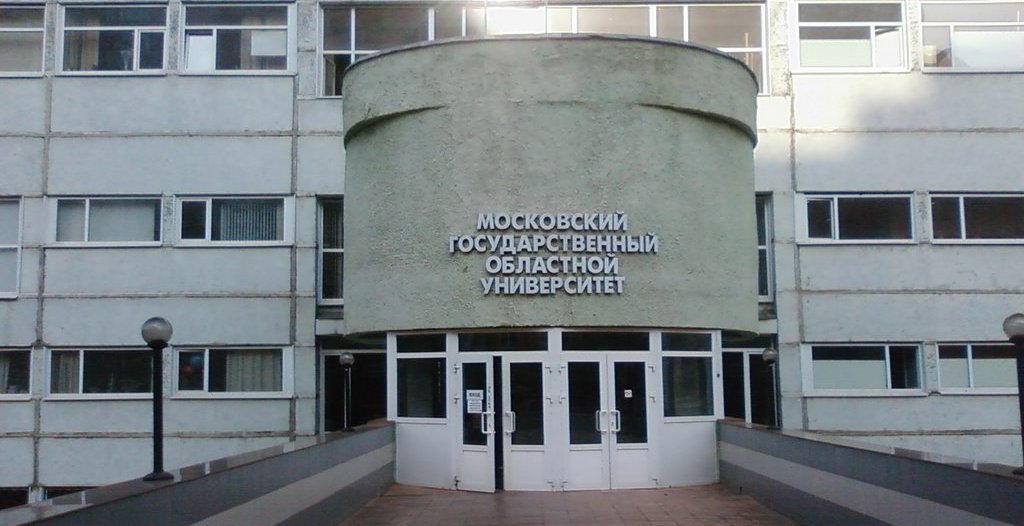 On November 1-2, 2017, the Moscow State Regional University hosted the international exhibition-forum on methods of teaching the Russian language of the speakers of Turkic languages with the presentation of the electronic didactic platform "Russian Salam", in which the teachers of our Samarkand State University took part.
Batafsil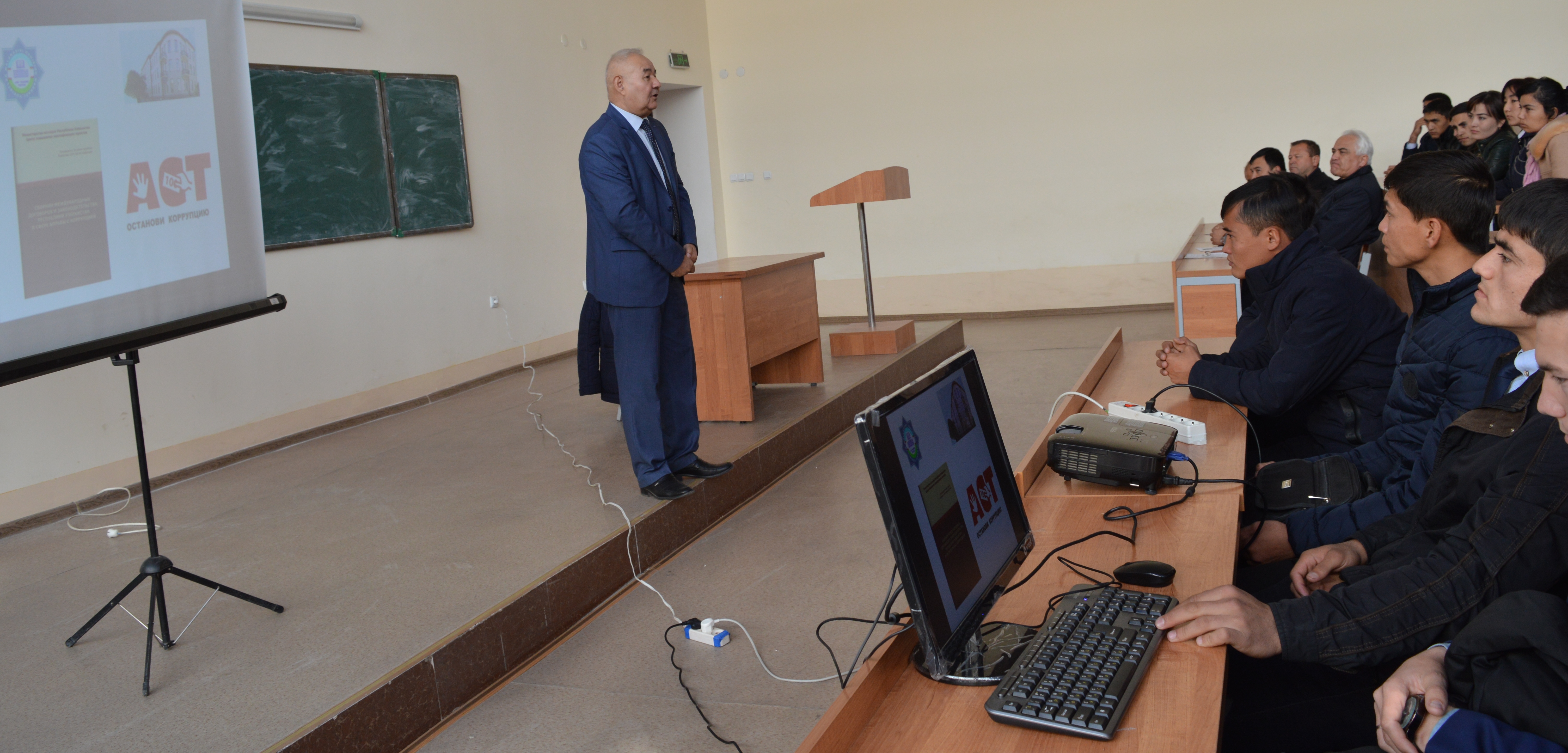 This was the name of the meeting of the faculty of the Center for the Further Training of Lawyers under the Ministry of Justice of the Republic of Uzbekistan with students of the Faculty of Physics of the Samarkand State University. The event was attended by teachers and students of the Faculty of Physics.
Batafsil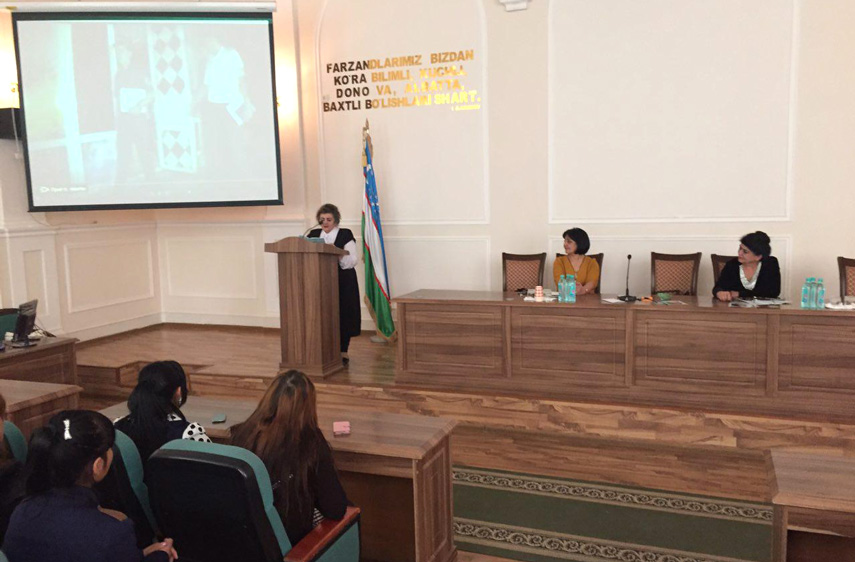 Today, the protection of maternity and childhood, the protection of women's interests, the role of the family in upbringing the healthy child, strengthening the institution of the family as a foundation for a sustainable and prosperous nation are at the national level of our country. A number of measures are being undertaken on the places.
Batafsil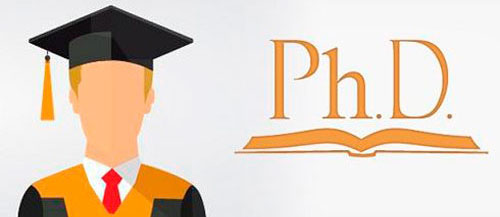 Ergasheva Mahbuba Hotambekovna  "Synergetic approach to the philosophical ideas in "avesta" (ontological and epistemological analysis)" the defence of the dissertation ...
Batafsil