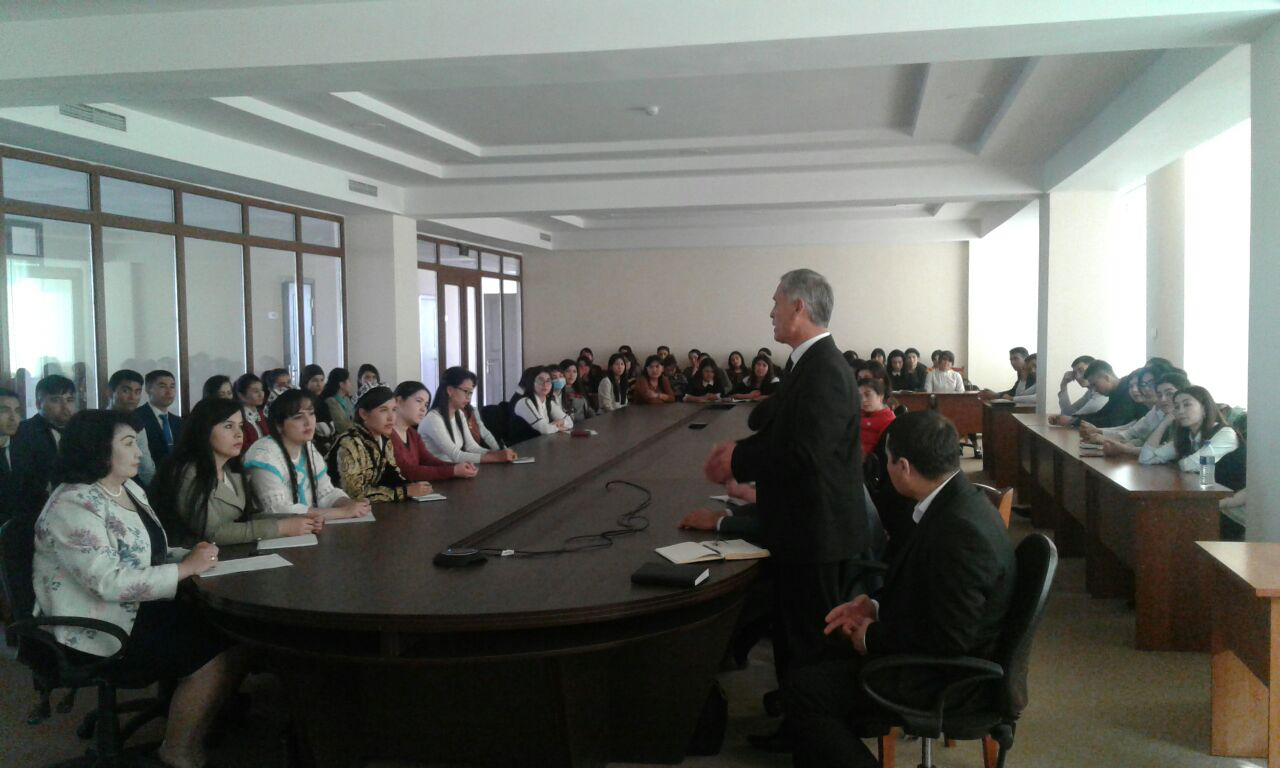 There are so many nations and countries in the world. Each of them have their mother tongue, which is great, priceless and incomparable spiritual wealth.
More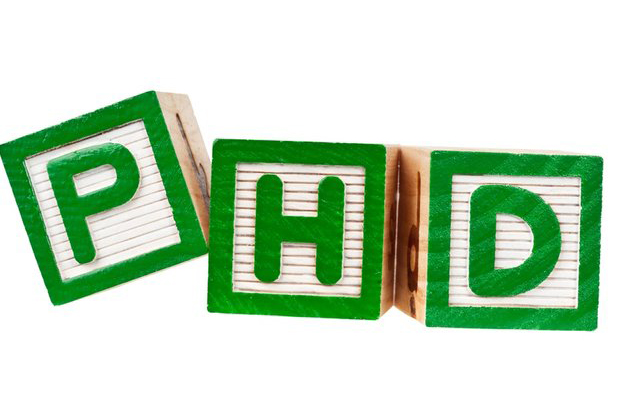 Lakaev Shukhrat Saidaxmatovich "Eigenvalues and resonances of the Shro'dinger operator corresponding to a system of two particles on lattice" ...
More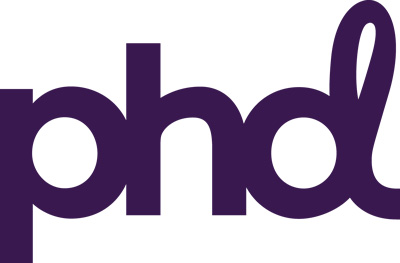 Ruzimurodov Jalol Turabekovich "Magnetics and transport properties ion implantation silicon with manganese" ...
More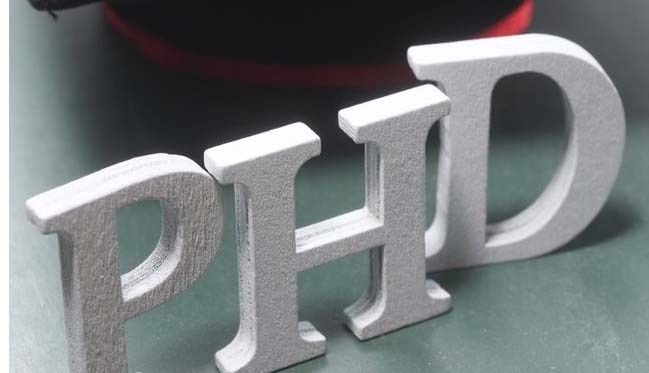 Kurbanov Shakhzod Khabibullayevich "An expansion for eigenvalue of the generalized Friedrichs model" the defence of the dissertation is held at ...
More