Meeting of the scientific council DSc.27.06.2017.Fil.02.03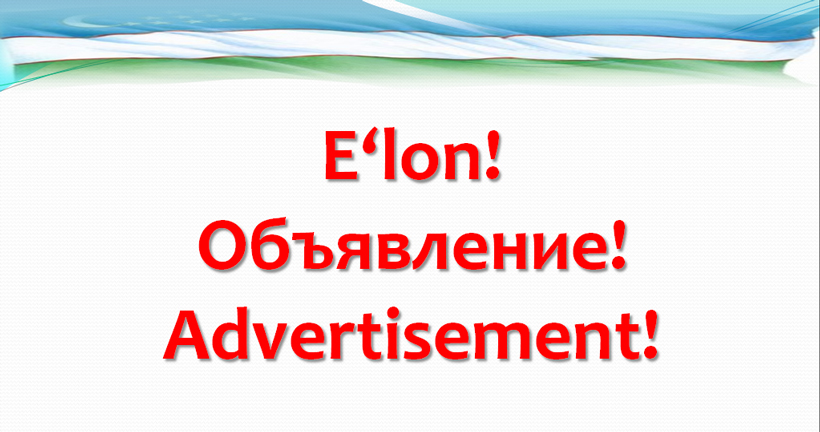 The next meeting of Scientific council awarding scientific degrees DSc.27.06.2017.Fil.02.03
Daily routine:
1.Defense of the dissertation of Yuldasheva Dilnoza Bekmurodovna on the topic: « Structure and semantic studies of Ornithonym's of Uzbek language » presented for the degree of doctor of science PhD in the speciality 10.00.01 – The Uzbek language
2.Various issues.
The defence will be held on 24 january 2020 at 10:00 at the meeting of the Scientific Council DSc.27.06.2017.Fil.02.03 at Samarkand State University in the 105 auditorium.
Address: 140104 Samarkand, University Boulevard, 15. Tel .: (+99866) 231-06-32, fax: (+99866) 235-19-38, 239-12-47, e-mail: patent@samdu.uz.