SESSION OF THE SCIENTIFIC COUNCIL PhD.30.08.2018.B.02.08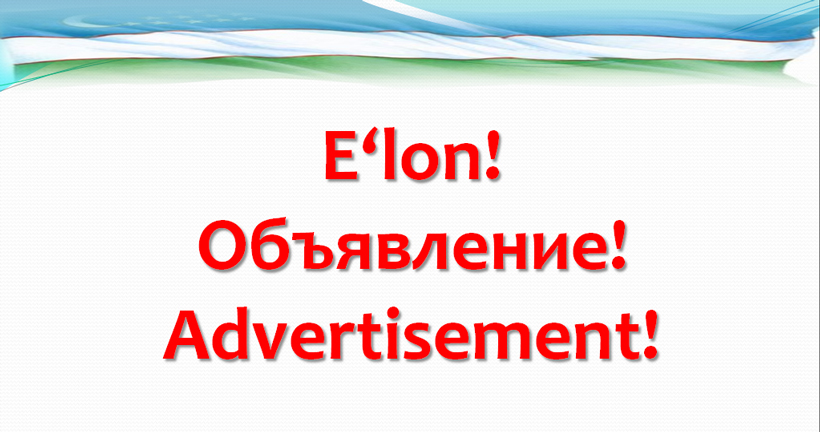 The meeting of the Scientific Council DSc.27.06.2017.Ғ.02.02. at Samarkand State University will be held on December 14, 2019 at 10:00 in the conference hall of the Faculty of History.
Schedule:
The defense of DSc the dissertation on philosophical sciences of Saitkasimov Akbar Isaxanovich on the theme "The laws of innovative development of the social sphere in the construction of a civil society" (09.00.04 - Social philosophy)
Defense of Turabova Sevara Kattaqulovna sthesis defense for the degree of Doctor of Philosophy (PhD) in Philosophical Sciences 09.00.01 – Ontology, gnoseology аd logic on the topic of "Logical and epistemologisal analysis of scientific disputе".
3. Various issues.
Address: 140104, Samarkand city, University Boulevard., 15, Department of History 1rd floor, room 105.