Meeting of the scientific councilDSc.27.06.2017.F.02.02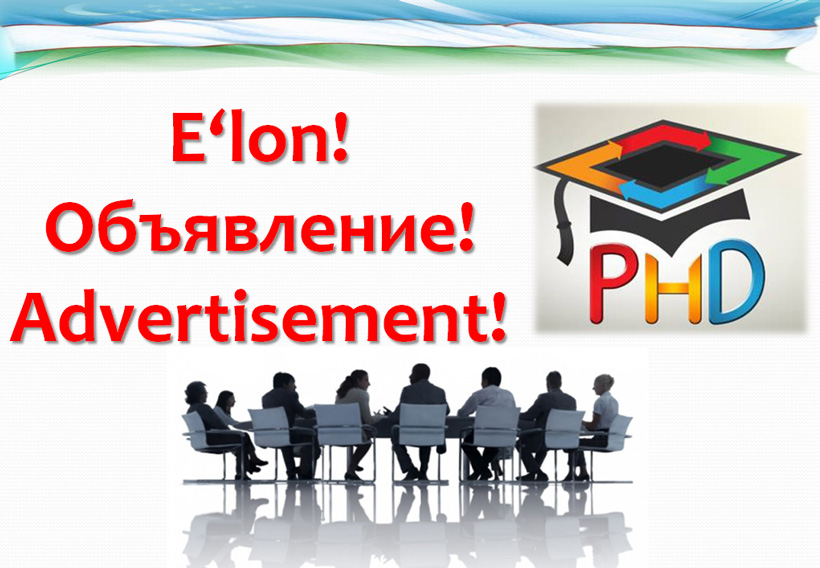 The next meeting of the Scientific Seminar under the Scientific Council number DSc.27.06.2017.F.02.02 on Samarkand State University will be at 10:00 on, December 13, 2019.
Schedule:
Defense of Yunusova Gulandom Samiyevna sthesis defense for the degree of Doctor of Sciences in Philosophical Sciences (DSc) 09.00.03 – History of philosophy.
Defense of Samanova Shakhlo Bokhtiyarovna's thesis defense for the degree of Doctor of Philosophy (PhD) in Philosophical Sciences 09.00.04 - Social philosophyon the topic: Socio-philosophical fundamentals of ecologic tolerane.
Various issues.
Address: Samarkand city, University boulevard, Faculty of History of Samarkand State University, 105-room.