Meeting of the scientific council DSc.27.06.2017.F.02.02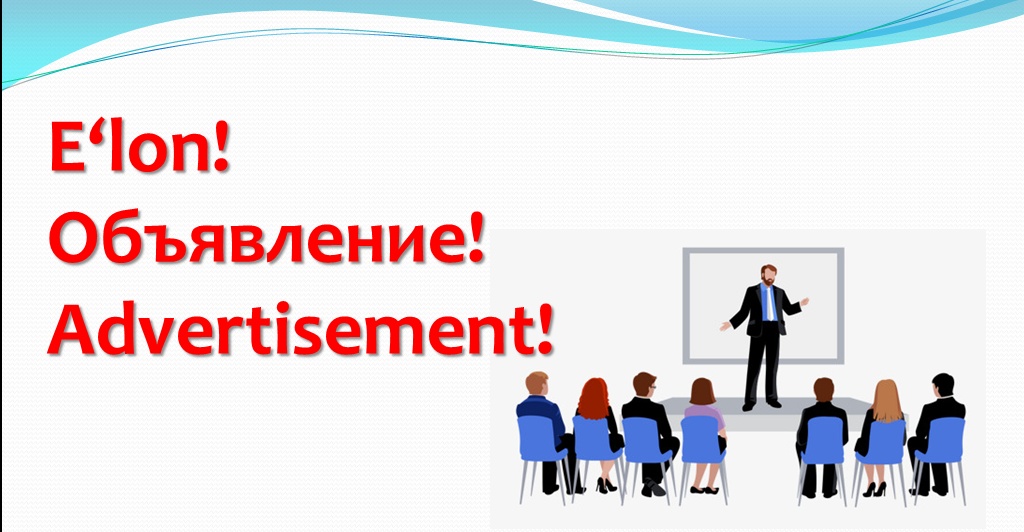 The next meeting of the Scientific Seminar under the Scientific Council number DSc.27.06.2017.F.02.02 on Samarkand State University will be at 10:00 on October 26, 2019.
Schedule:
1.Defense of the dissertation of Yazdonov Zikirillo Shukurilloyevich (09.00.02 - philosophy of consciousness, culture and forms of practice (cultural theory) for the degree of Doctor of Philosophy (PhD) in philosophical sciences on the topic " Tendency of revival and development of traditions of the Uzbek national ecological culture "
2.Various issues.
Address: Samarkand city, University boulevard, Faculty of History of Samarkand State University, 105- room.