Meeting of the scientific council PhD. 31.01.2019. TAR.12.10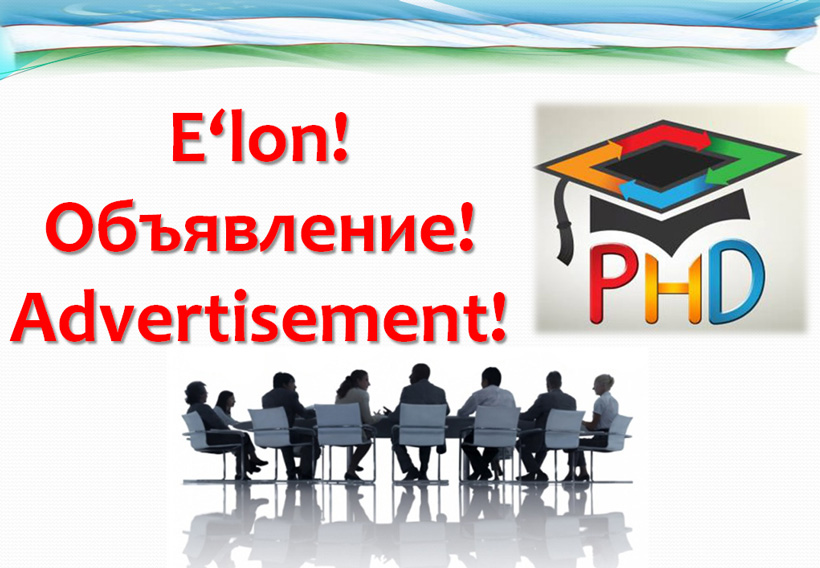 The next meeting of the Scientific Council number PhD. 31.01.2019. TAR.12.10 on Samarkand State University will be at 10:00 a.m on October 8, 2019.
Schedule:
The meeting will on dissertation for gelling degree of Doctor of Philosophy (PhD) in historical sciences of the researcher of Samarkand state university Olimjon Jakhangirovich Iriskulov on the theme "Socio-economic and cultural processes in the Samarkand city in the second half of the XIX century and beginning of XX century" in the specialty 07.00.01 - "History of Uzbekistan".
Address: Samarkand city, University boulevard 15, faculty of history, ground floor, room № 105.