Meeting of the scientific council DSc.27.06.2017.Fil.02.03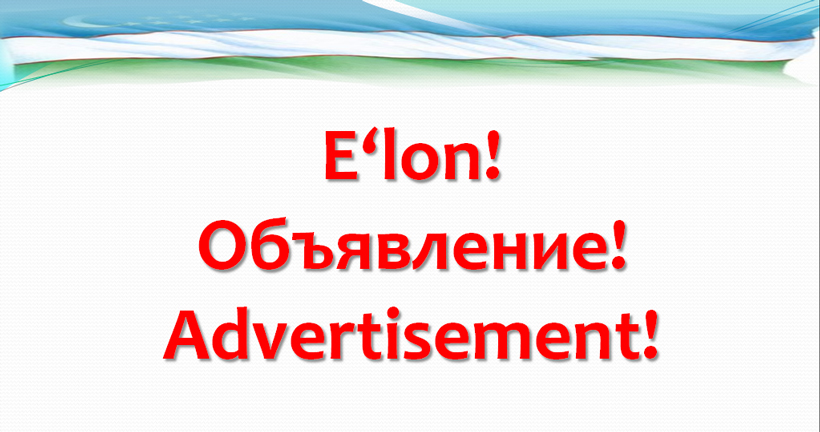 The dissertation defense of Rakhmonov Navruz Sattorovich on the topic: «Lingvo-areal study of morphological features of the Uzbek language of Navoi region » (on the example of modern Uzbek language) (10.00.01 – The Uzbek language) will be held on аugust, 7, 2019 at 10 a.m. at the meeting of the Scientific Council DSc.27.06.2017.Fil.02.03 at Samarkand State University.
Address: 140104 Samarkand, University Boulevard, 15. Phone: (+99866) 231-06-32,
fax: (+99866) 235-19-38, 239-12-47, e-mail: patent@samdu.uz.