Wolf Prize in Science and Art for 2020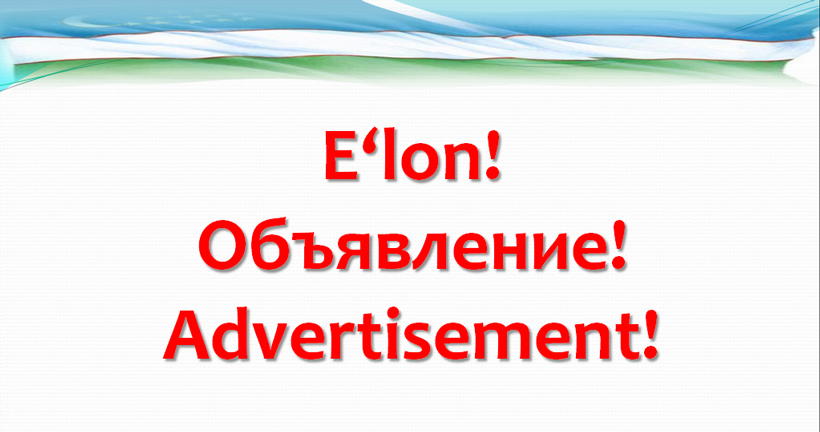 The prize is awarded annually in 6 categories: agriculture, chemistry, mathematics, medicine, physics and art. The selection of winners is carried out by international committees as part of specialized experts. The prize in each nomination consists of a diploma and a prize of $ 100,000 US.
Further information is available at www.wolffund.org.il.
The deadline for submitting documents is September 16, 2019.
Department of International Cooperation