NORTH-WESTERN UNIVERSITY OF CHINA SENT HUMANITARIAN ASSISTANCE TO SAMGU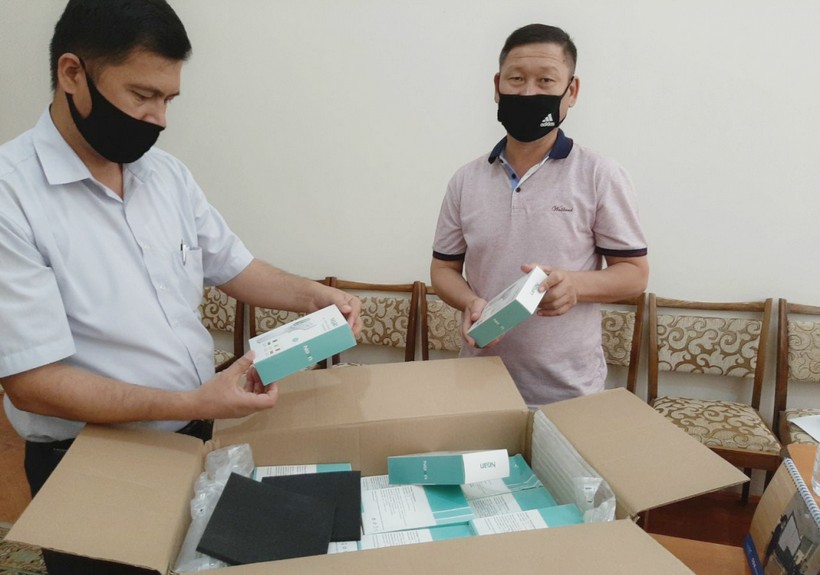 One of the main tasks of Samarkand State University is to establish cooperation with leading world universities. Several years ago, a memorandum of cooperation was signed with the Northwestern University of China to conduct research in archaeology.
The other day, the administration of this university, as an example of mutual respect and close cooperation, provided humanitarian assistance to Samarkand State University, sent electronic thermometers that measure body temperature at the entrance to the room.
Rector of Samarkand State University R. Khalmuradov thanked the leadership of the Northwestern University of China and expressed confidence in the further expansion of cooperation.
Department of spiritual and educational work, and work with gifted students