The structure of Samarkand State University has been changed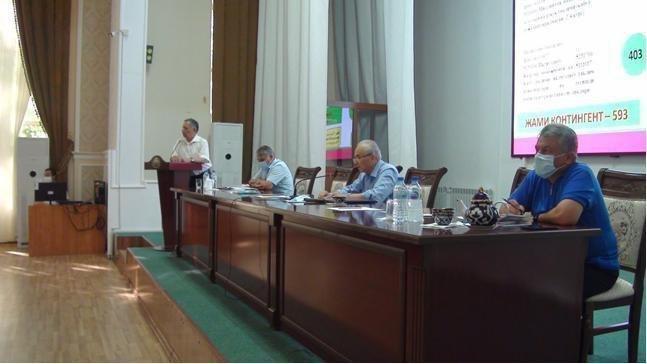 At the next meeting of the Council of Samarkand State University was discussed in detail the newly established faculties and departments of the university and the future priorities of their activities.
Samarkand State University has begun practical work to raise some areas of education to a new level, in line with the requirements of the ongoing comprehensive reforms in the country. Priorities set by the Decree of the President of the Republic of Uzbekistan dated October 8, 2019 "On approval of the Concept of development of the higher education system of the Republic of Uzbekistan until 2030" and "Radical improvement of the system of training highly qualified personnel and scientific potential at Samarkand State University Some changes have been made in the structure of the university on the basis of the tasks set out in the "Roadmap for Development 2020". By the decision of the university council, 3 faculties, 7 specialty departments and one center were established at Samarkand State University. In particular, due to the importance and urgency of further development of the agricultural sector in the economy of the country, the high demand for specialists in the region, the faculty of "Agrobiotechnology and Food Security" will be established.
- The development of the agricultural sector in our country, the training of leading specialists in the field is one of the urgent tasks set by the President, - said the rector of SamSU, member of the Senate Rustam Kholmuradov. - Because there is a great need for qualified specialists in science, innovation, technology and experience in this field. The opening of such a faculty at our high-potential university imposes a great responsibility on us. In this regard, the faculty pays special attention to the development of agricultural culture, training of modern agronomists with the ability to use land and water wisely.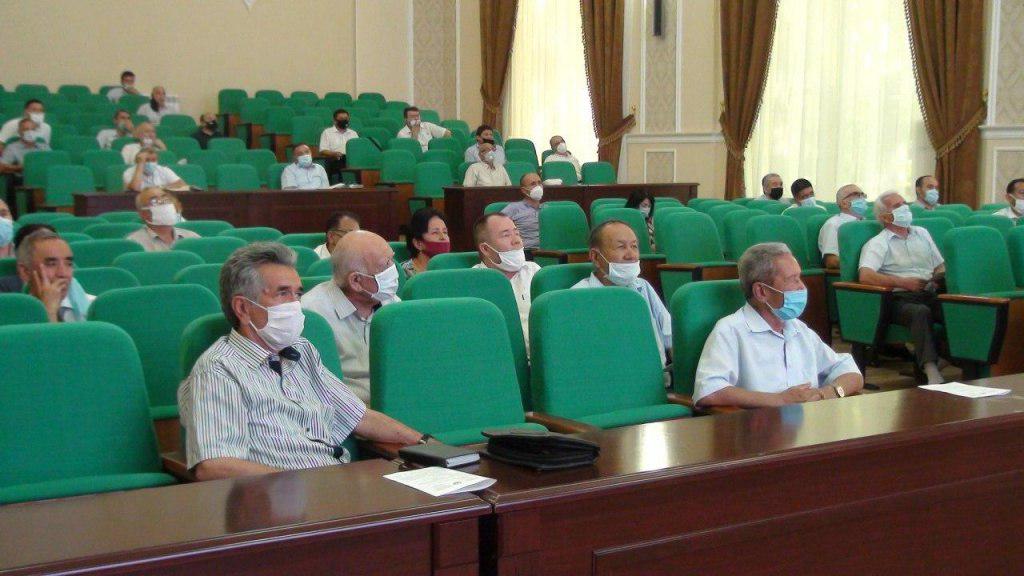 Also, on the basis of the Decree of the President of the Republic of Uzbekistan dated April 29, 2020 No PF-5987 "On additional measures to radically improve legal education and science in the Republic of Uzbekistan" In order to more effectively organize education in the form of distance learning, the faculties of "Distance Learning" and Jurisprudence were established. From 2020-2021 academic year in these faculties such departments as "Civil Society and the National Idea", "Law and Legal Education", "Economics and Management", "Agrochemistry and Plant Protection", "Fruit and Vegetable Production" "," Soil Science and Agrotechnologies "departments and" Distance Education "Center will be launched.
It was noted that in the new academic year at Samarkand State University will be established Taylak technical school of agro-technologies and Jambay pedagogical technical schools
SamSU press service